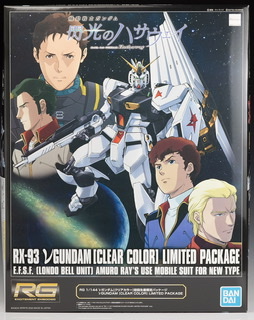 This is the review of the RG ν Gundam Clear Color limited package
On sale at GUNPLA EXPO TOKYO 2020 and later on sale by Premium Bandai.
RGν Gundam [Clear Color].
This is the first production limited package specification
The box picture has Hathaway special specifications.
The only change was the package, and the manual was the normal version.
The price is 4,700 yen.
There are some charms that the normal version does not have, so it is good to display them side by side.
限定版によくあるクリア仕様のキットとなっていますが
今回はパッケージが先行のハサウェイ仕様となっていて今までのRGシリーズとは大きく違う箱絵も特徴になっています。
RGνをベースにしているためポロリなどもなく扱いやすいキットになっていますし、
フレームがあるため中身が詰まっていて、透明度が高い所も見応えがある作りです。
ノーマル版にはない魅力もあるので並べて飾ったりするのも良いですね。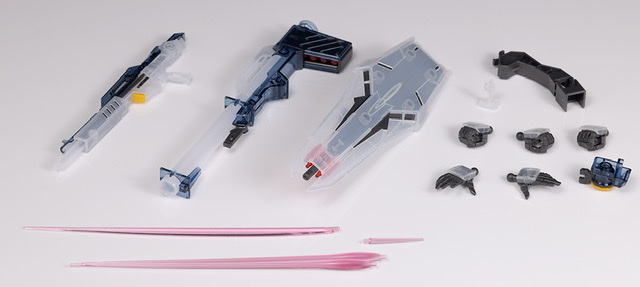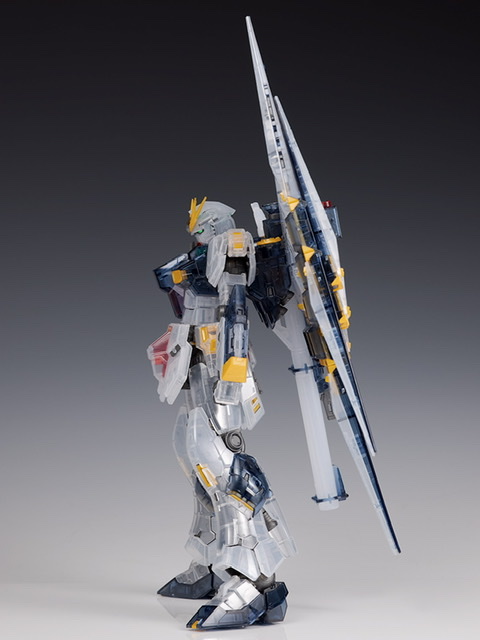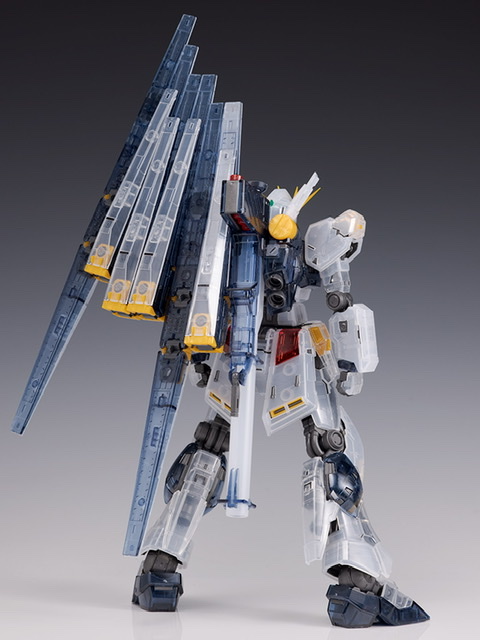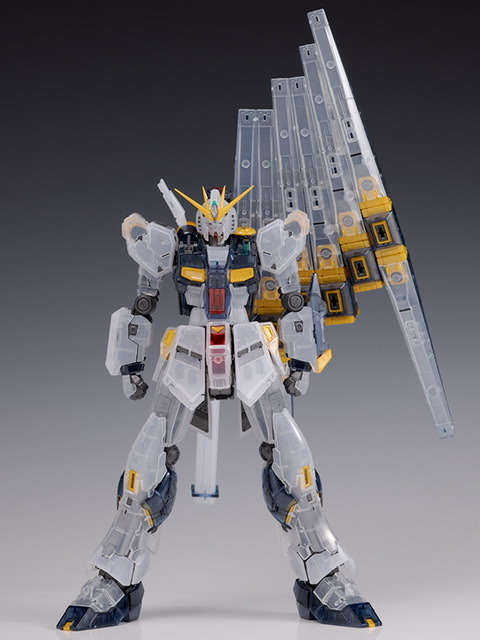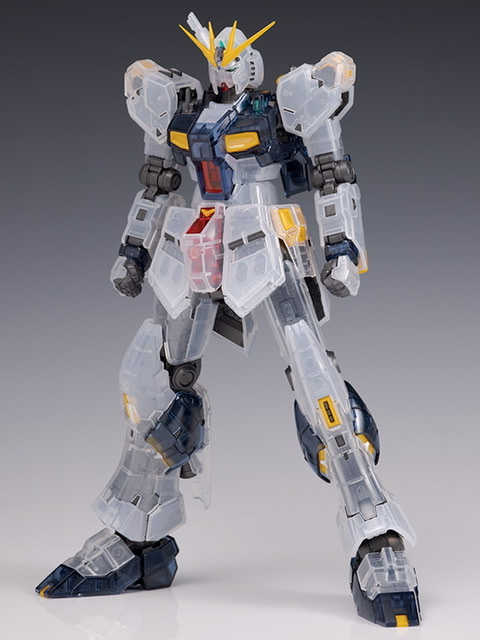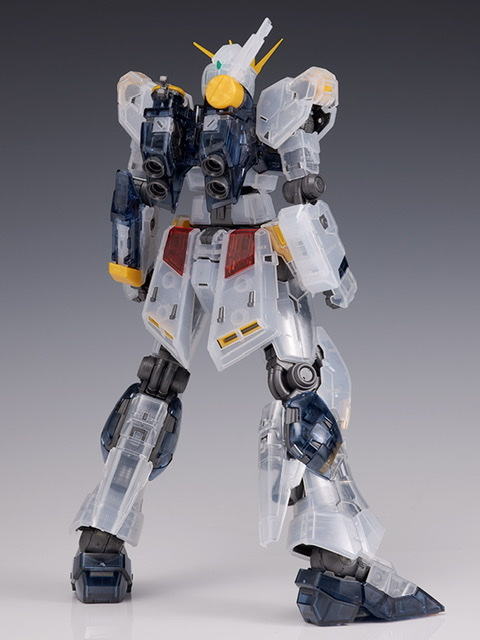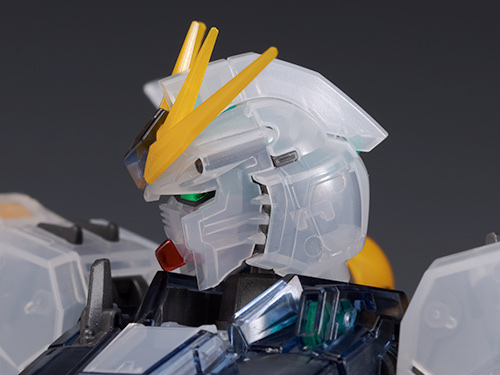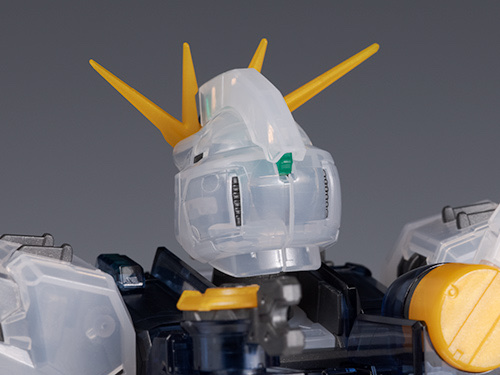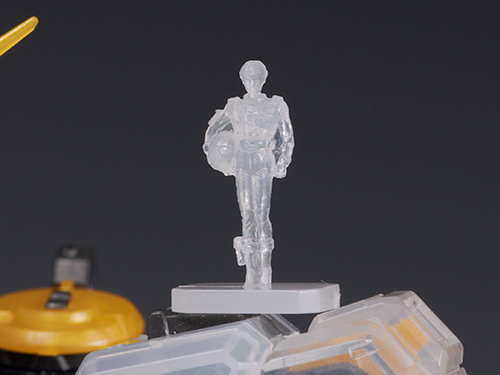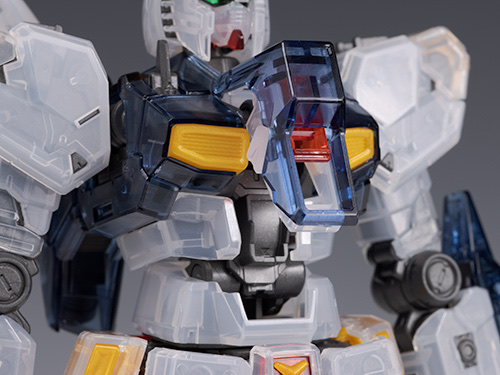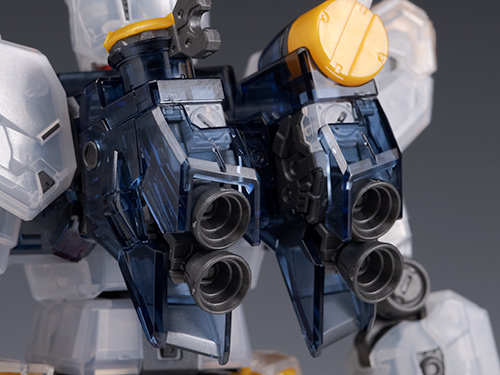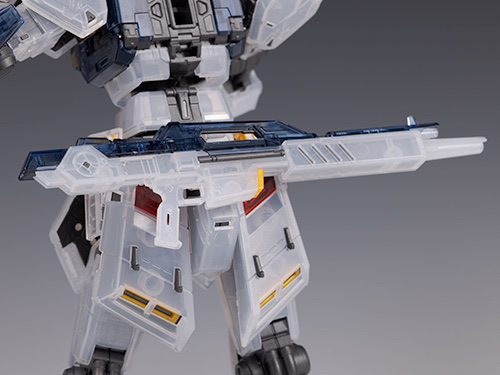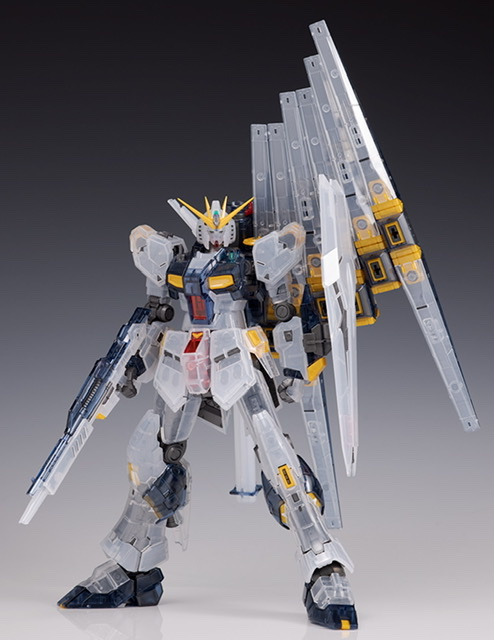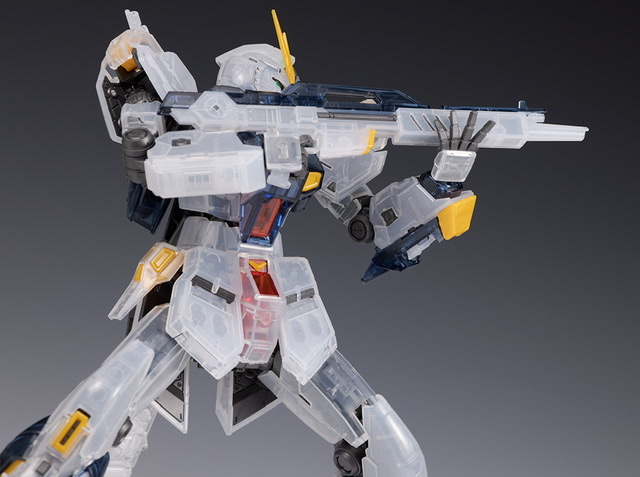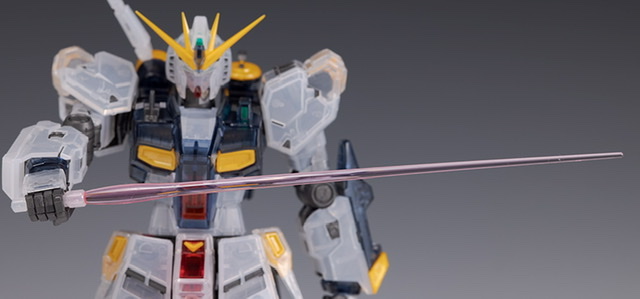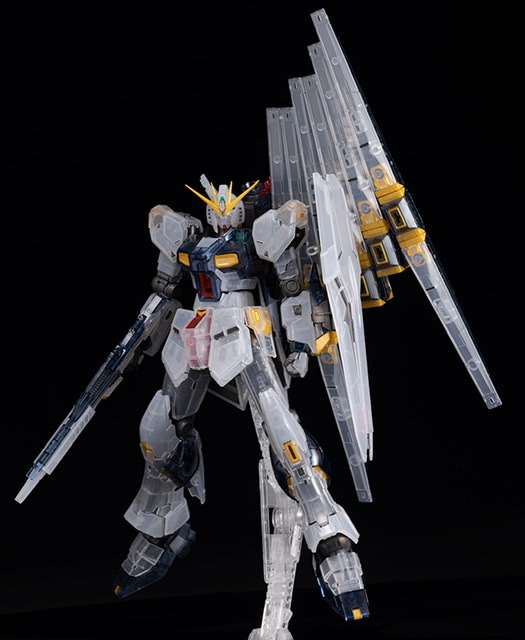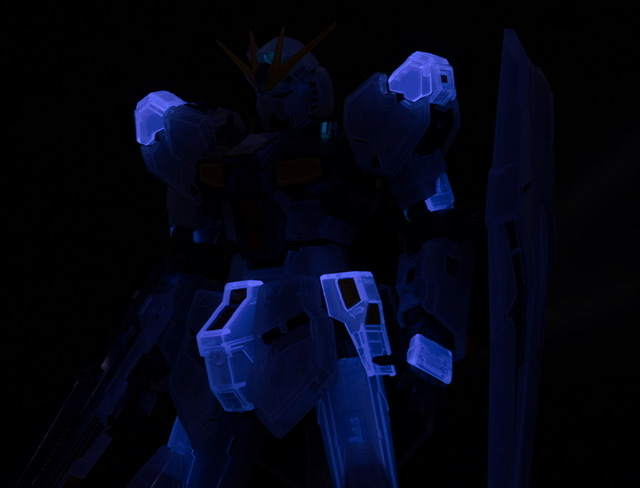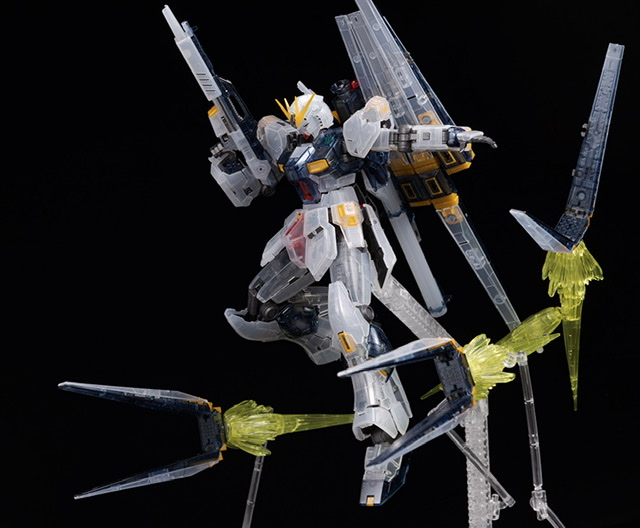 Images schizophonic9 com