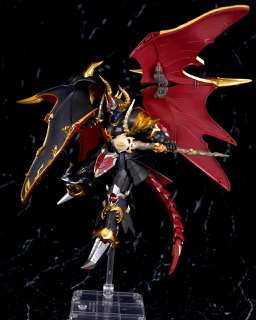 This is the review of PB METAL ROBOT Spirits Satan Gundam Monster Black Dragon (real type ver.)
It is a real life gaiden series that continues with knights and FA knights, but the black dragon is finally released long after the first announcement.
As for the finished product, the terrifying design that seems to be an enemy character is precisely modeled and painted, and although the molding color was a little large for the METAL series, the texture is generally good.
Both forms have a natural appearance, and the movement is sufficient and the finish is highly complete.
Satan Gundam, the fearful devil that has appeared in the Saddrac World, is released in Metal Robot Spirits.
His ominous design, enhanced by the texture of the glossless paint, is made to counter that of Knight Gundam, the hero of justice.
The frame is made of diecast, giving the product a solid feel.
Product Description ・Main body
 ・Exchangeable hand left/right x 2
 ・Transformation exchange parts set for Monster Black Dragon
 ・Devil Staff
 ・Stage set
Product Material ABS, PVC, Diecast
Product Size Satan Gundam Height: approx 5.5inch
 Monster Black Dragon Height: approx 5.9inc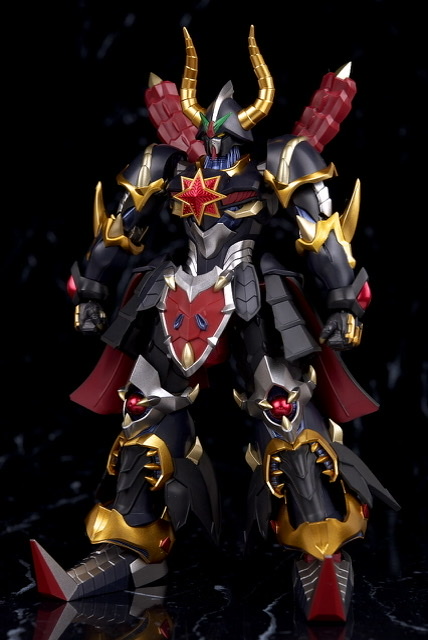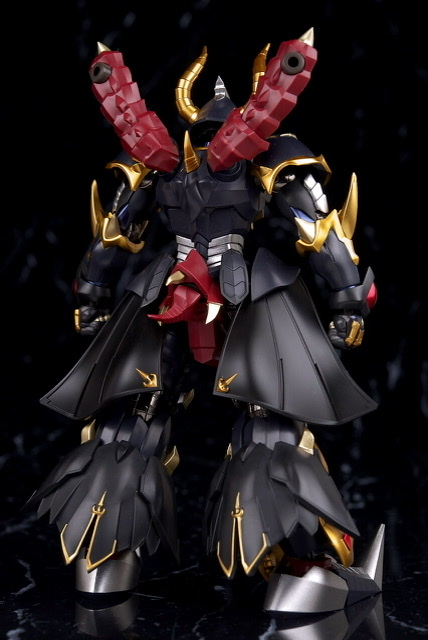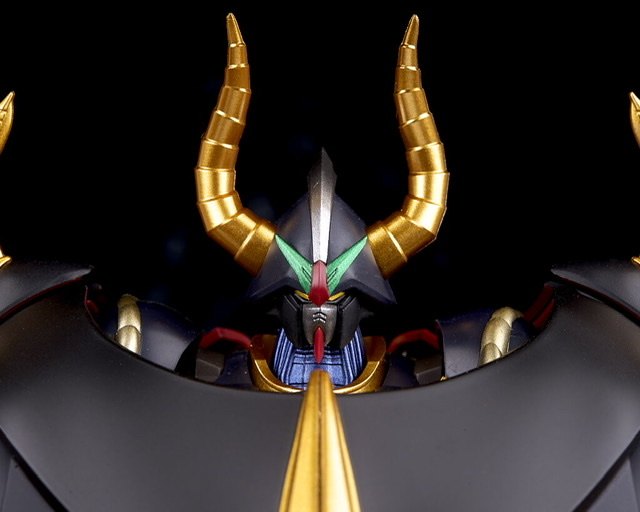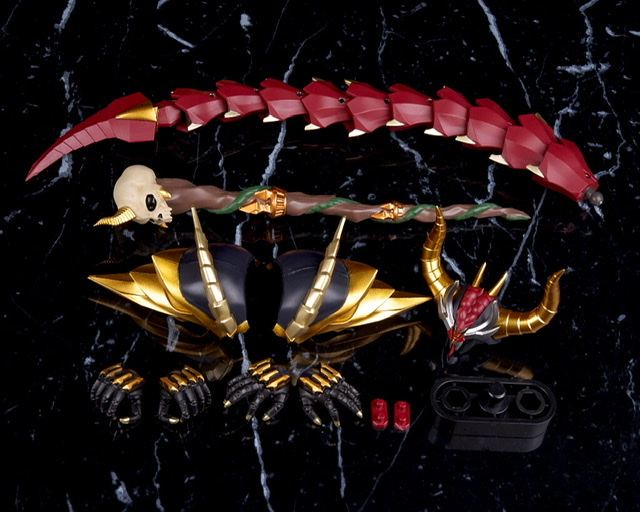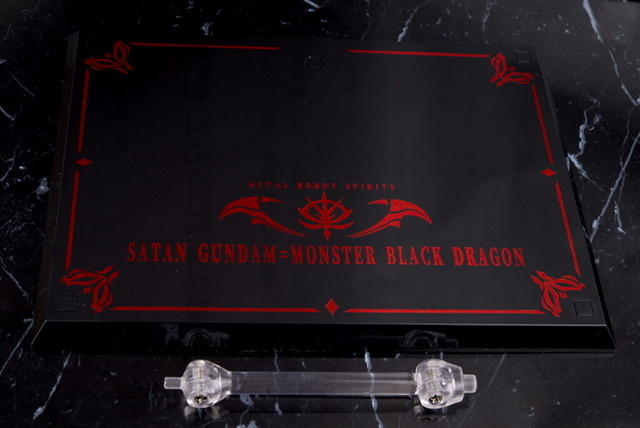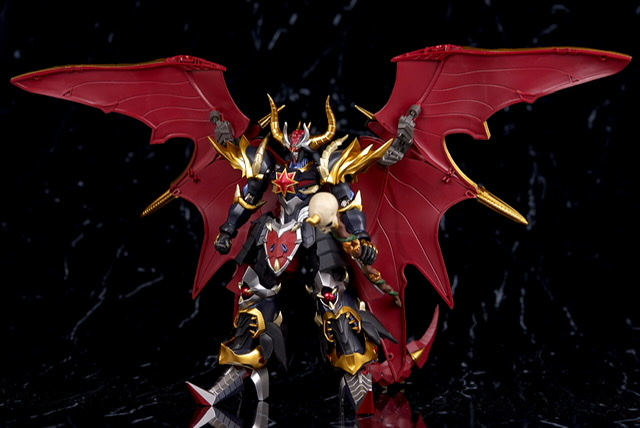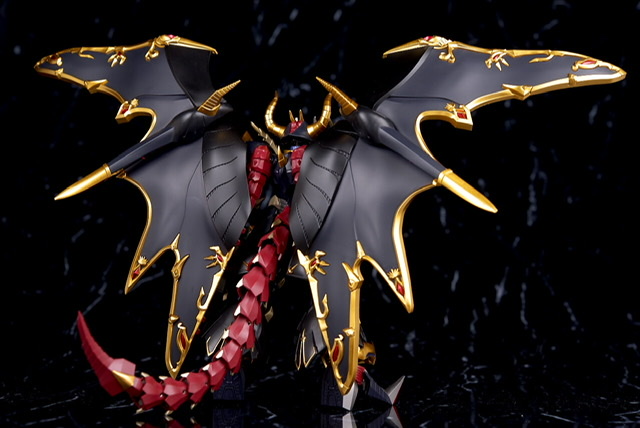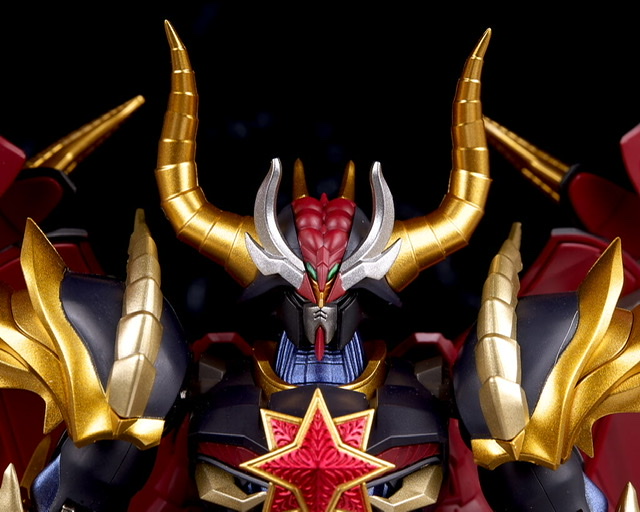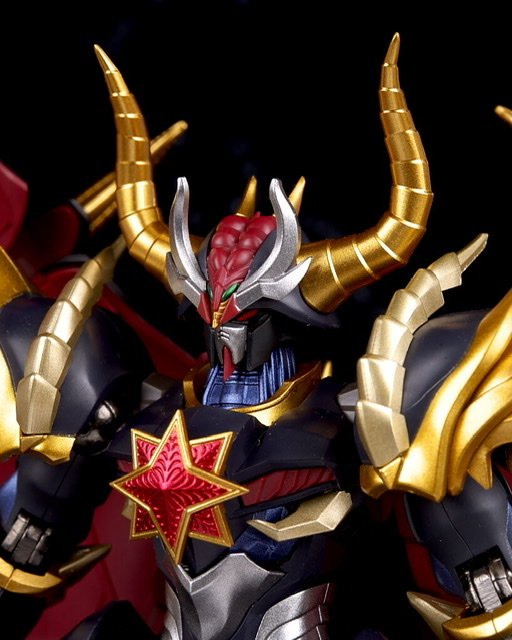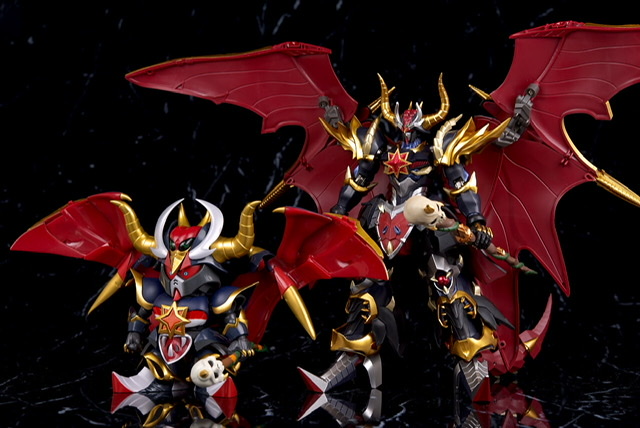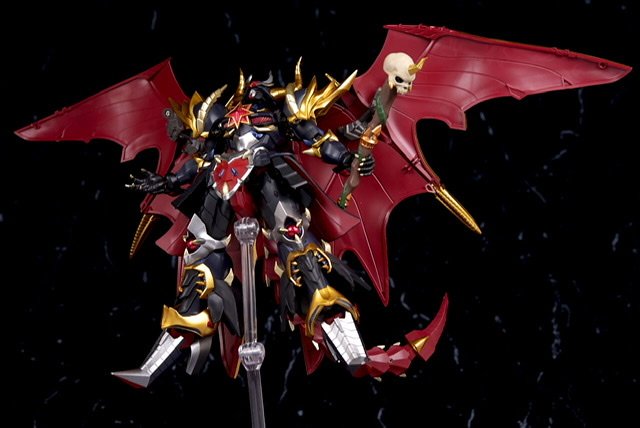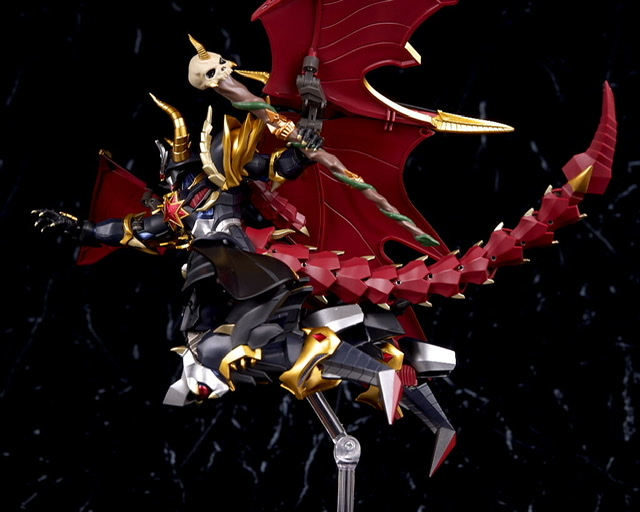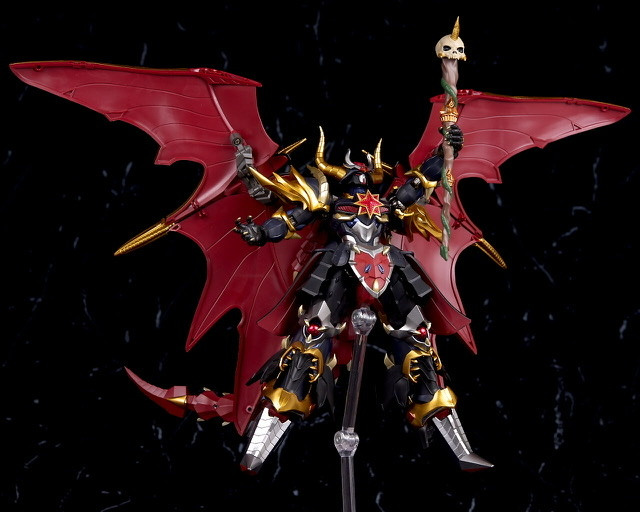 Images hacchaka net