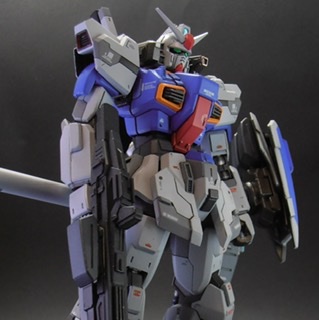 HGUC Gundam Mark II (REVIVE) remodeled: full info, Video, images
From the Modeler:
Extend the toes by extending the body and legs to increase the height by about 7.4 mm.
The length of the front armor of the waist is extended, and the chest duct is also made with plastic van with the original design.
In addition, i have added antenna extension work, additional armor on the upper chest, and original armor on each part.
The paint is also applied separately for each joint and armor.
I made it as I like, such as changing the proportions of the whole body, adding details, and painting.
This is Mark II, which I like very much
I have posted a production video on Youtube, so please have a look if you like
The height extended by 7.4mm is so different.
Mark II on the left has not changed height
On the right is the Mark II, which was created this time and has increased height.
Work by: sararan ch
aka: sararan_ch on Twitter (さらチャン)