This is the HGAC Gundam Sandrock Clear Color review
Gundam Sandrock Clear Color, which was released at GUNPLA EXPO TOKYO 2020 and later ordered by Premium Bandai.
The price is 1,650 yen.
The package is a single color type
The instruction manual is the same as the normal version.
It is a kit with a different molding color of HGAC Sandrock
It is a type that clears other than the joint runner, and the white part is also moderately colored.
Therefore, the yellow part has a translucent impression, and it stands out because the fluorescent color is used, and the duct around the chest does not sink much.
However, there were places where the waist and shield looked a little yellowish.
Since it is an HG, you will not see the elaborate internal frame, but you can easily assemble and arrange it.
It's a kit that you can enjoy a unique texture even if you see through the light.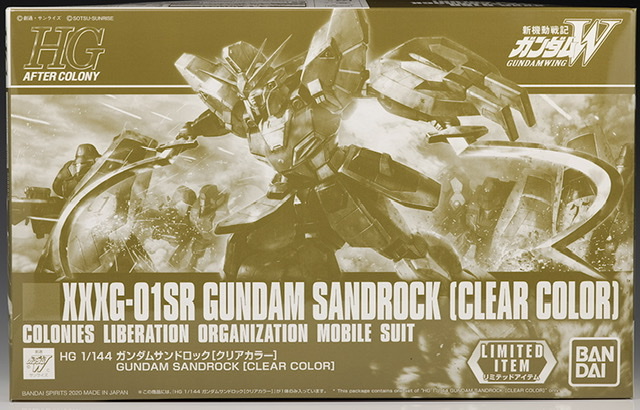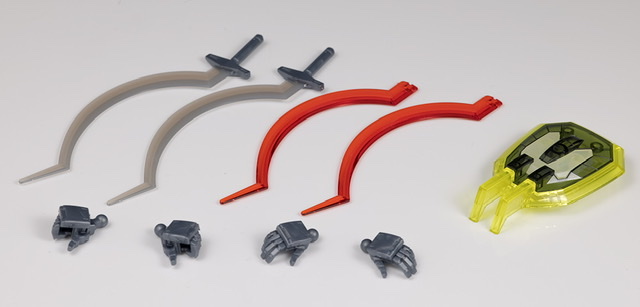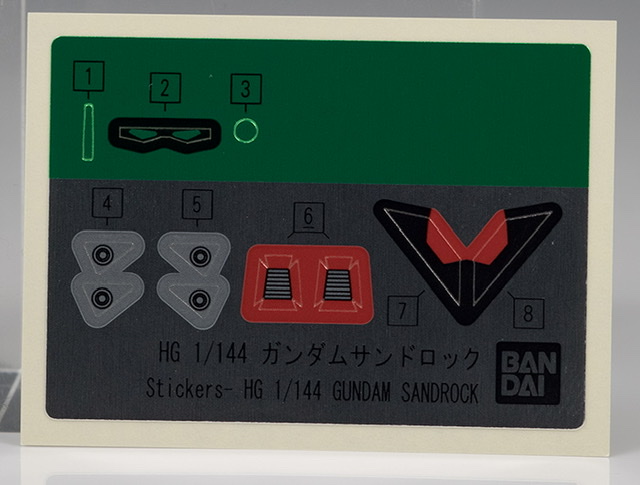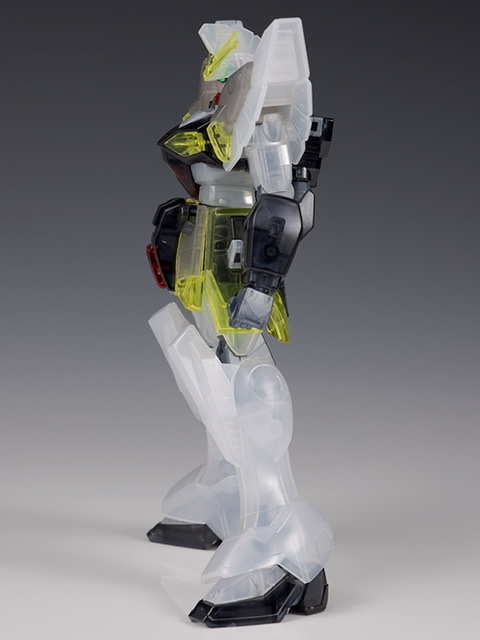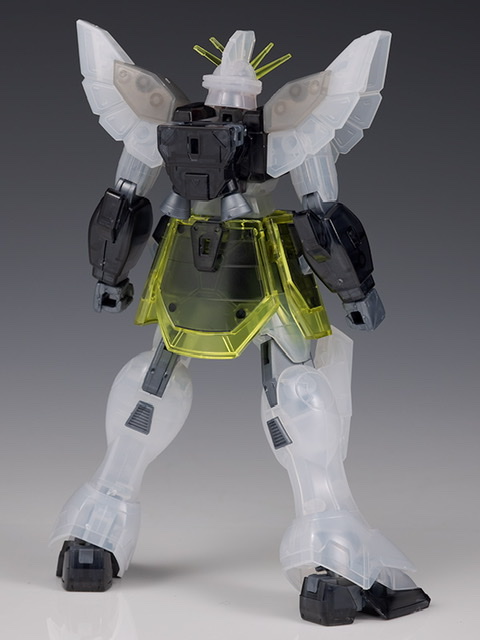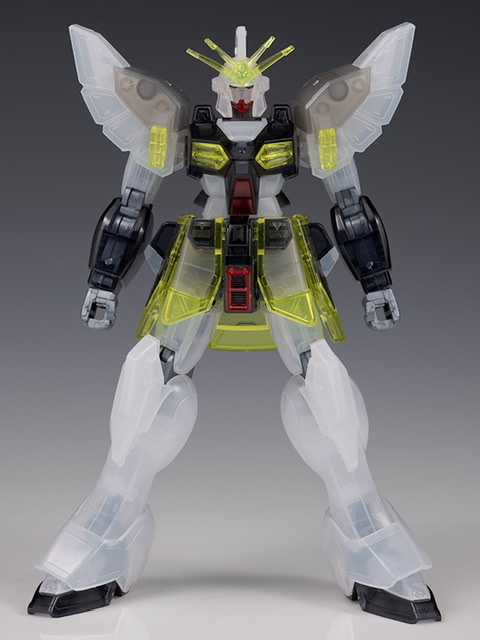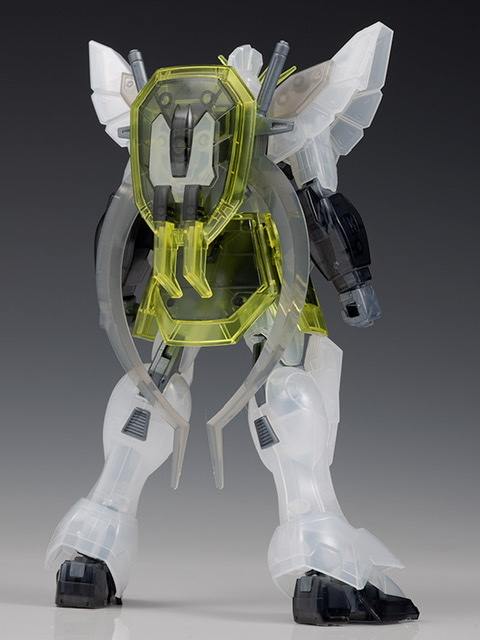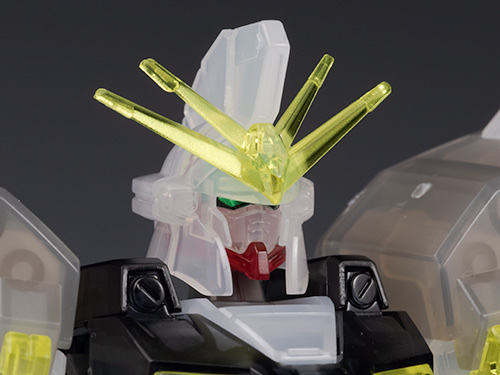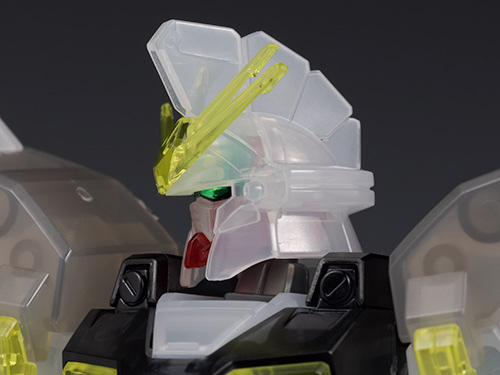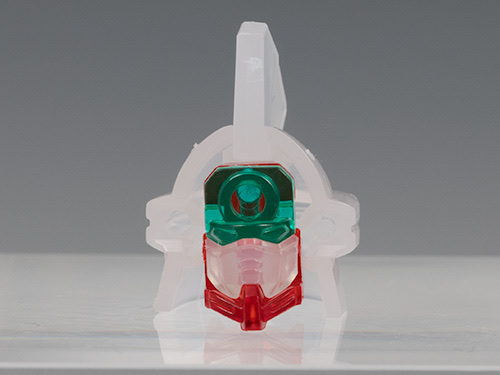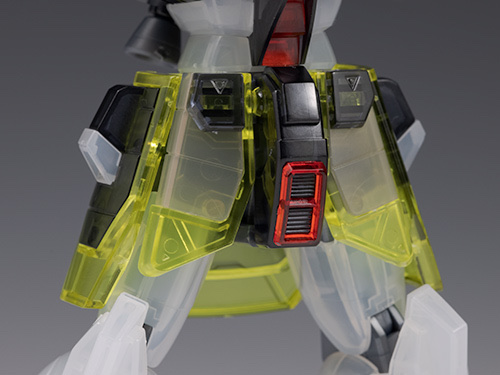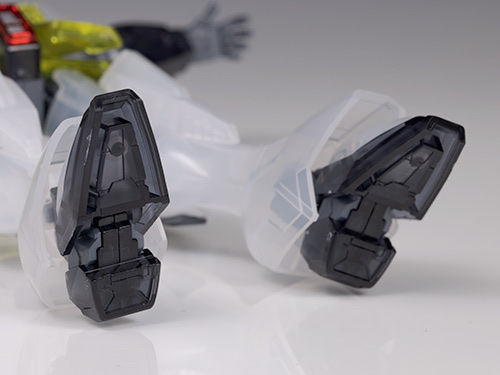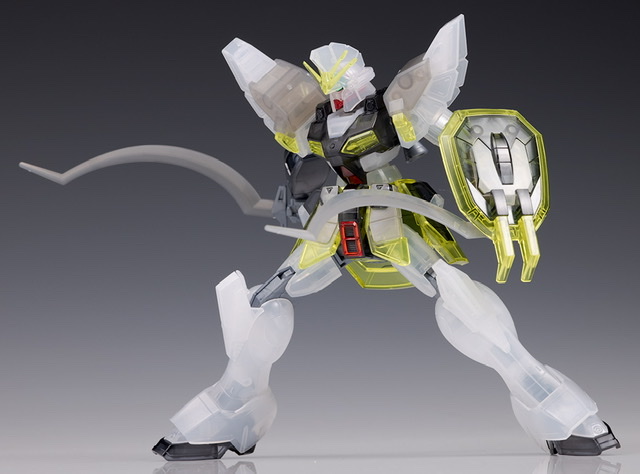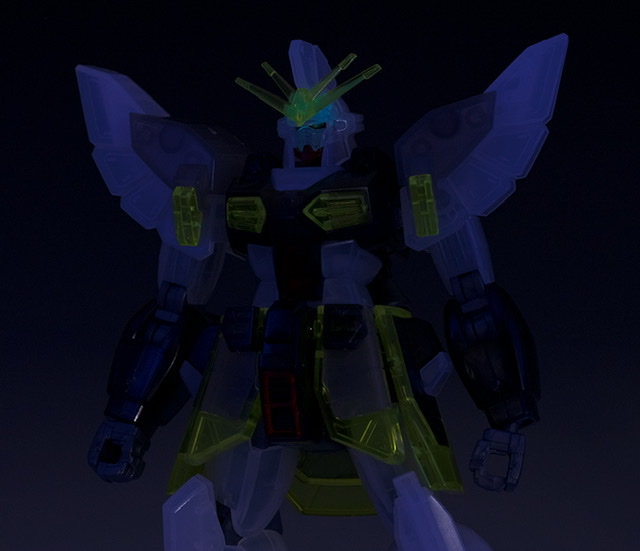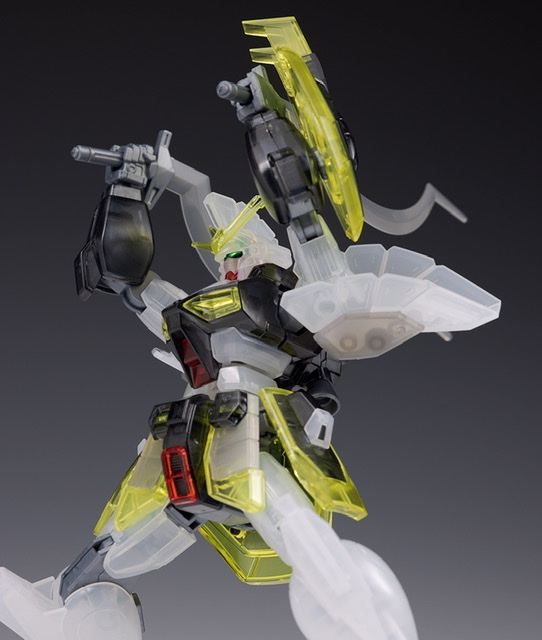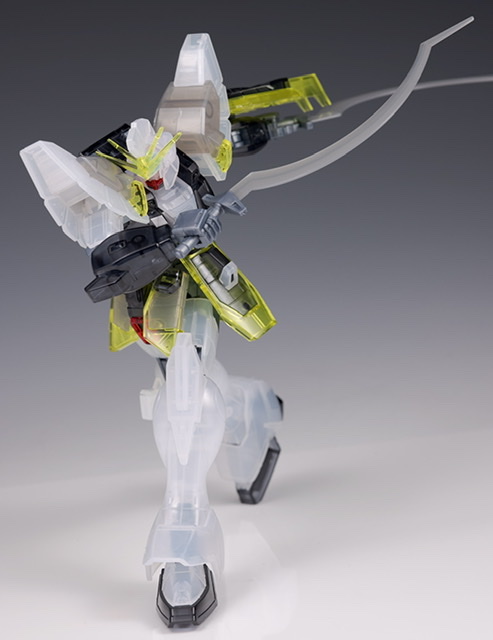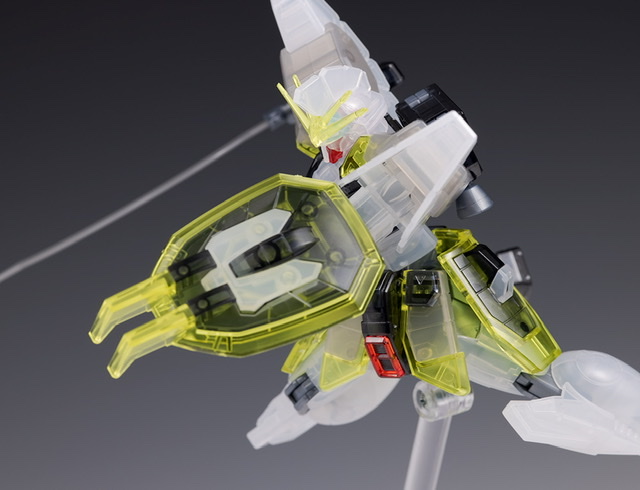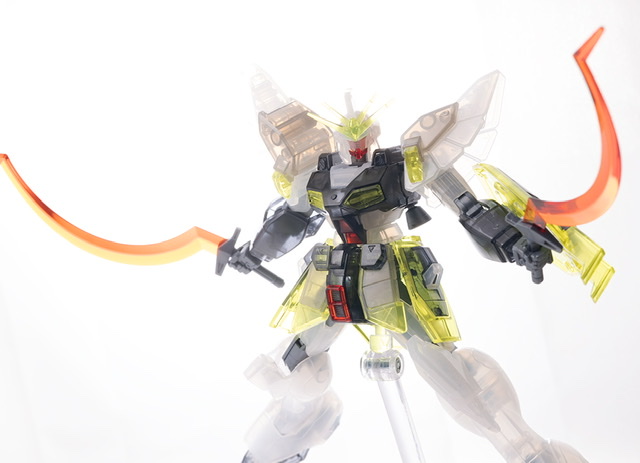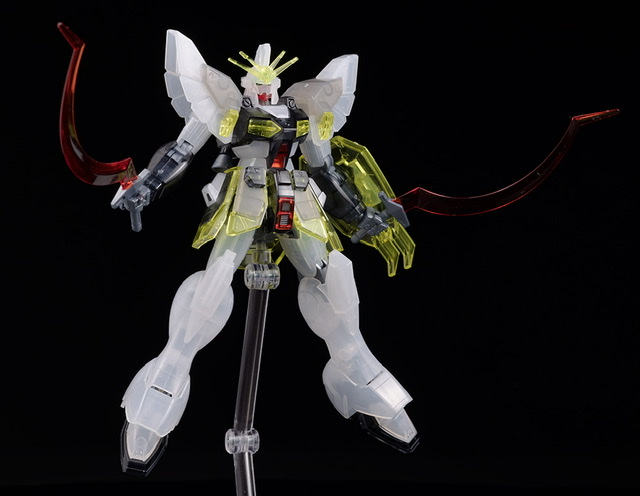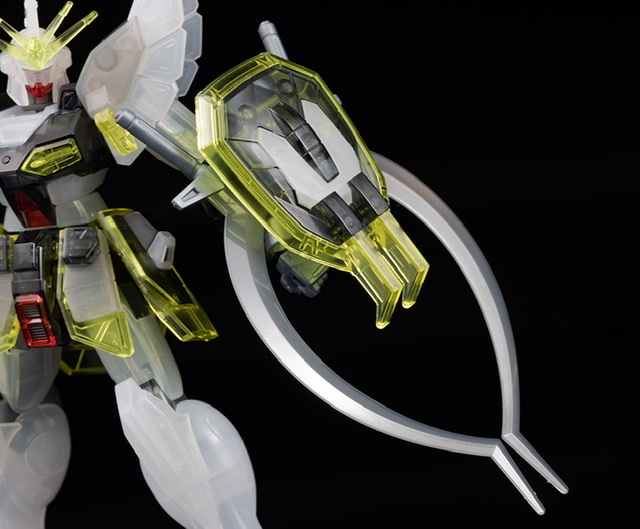 Images schizophonic9 com