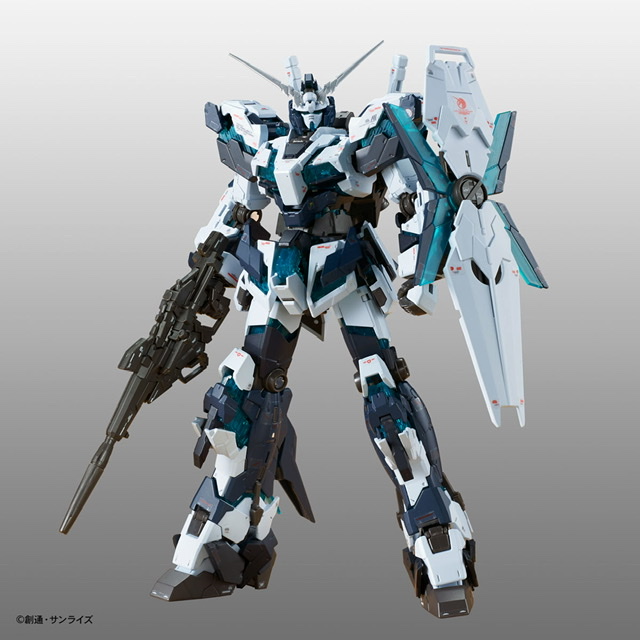 RG 1/144 RX-0 Full Armor Unicorn Gundam released in the first episode of Gundam Build Real: images, full info
Bandai Spirits and Sunrise have revealed a new Gundam live-action drama titled Gundam Build Real. This title comes as part of the Gunpla Link Project held to mark the 40th anniversary of Gundam plastic models in 2020.
Gundam Build Real will tell the story of Team Bright, a group of boys that have enjoyed Gunpla Battles since grade school and reunited in their first year of high school. The group consists of the pilot Hiro, the builder Takumi, the programmer Kentaro, and the communicator Taichi.
In the past, the team used an RG Gunpla, RX-78-2 Gundam, that they nicknamed Nanahachi (Seven-Eight). The unit also used enhanced Armageddon bazooka that has twice as many stats as a regular Hyper Bazooka. Souta, the fifth member, built the weapon.
In this title, teams initiate Gunpla Battles by scanning the Gunpla's and having specialized drones show their life-sized projections. Hiro and any other team-assigned pilots will then control the projections by wearing first-person view goggles.
The live-action drama, Gundam Build Real, will begin airing on March 29, 2021.