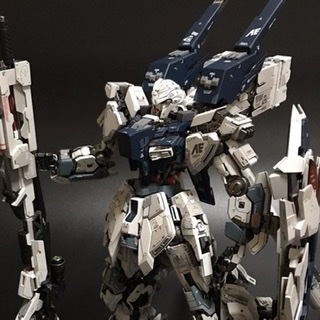 Remodeling: MG Sinanju Stein. Images, info
From the Modeler:
Master grade Sinanju Stein
I made it with the settings that would not be robbed by the Zeon army and would be operated as it is by the federal army.
The backpack and long beam rifle that were not in the settings were fully scratched with a plastic plate.
The shape of the backpack is closer to Sinanju than Stein.
The shape of the shoulders and front armor has also changed.
This is the first original renovation work, so it takes time anyway, especially the foot renovation.
Work by: ryuichirou