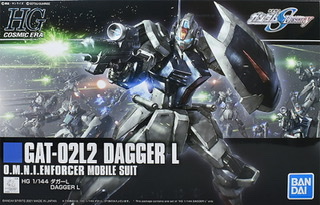 This is the review of HGCE Dagger L
HGCE Dagger L is a 1/144 scale model kit of the mass-produced machine "Dagger L" that appears in "Mobile Suit Gundam SEED DESTINY" with "easy assembly" & "replacement gimmick" structure that makes it easy to collect multiple machines. With the equipment replacement system of the same standard, it is a kit that can also be equipped with an optional jet striker and aile striker. The price is 1,320 yen (tax included).
The stylish proportions make it highly reproducible, the seams of each part are stepped down, and the step molds are used to support it. The joint strength is also high, and it is good to consider the ease of posing.
There aren't many points to worry about, but I think it would have been nice to have a wider range of expressions if a special handle for weapons and a flat hand were attached. After that, I'm a little worried about the lightening hole on the back of the shield.
If you equip the jet striker (sold separately), you can reproduce the scene in the play, and you can enjoy the variation that it is compatible with all other striker packs. The price is reasonable, so it seems easy to reproduce the formation of multiple MS. It's versatile as set and has a high degree of perfection, so I'm looking forward to the development of the Dagger series varieties.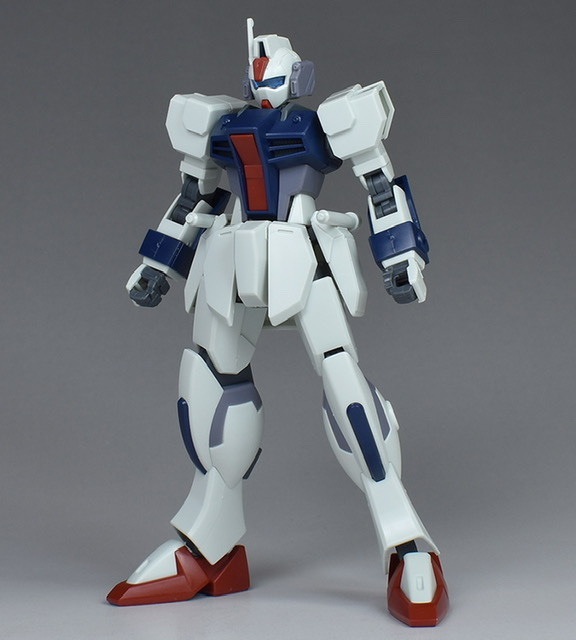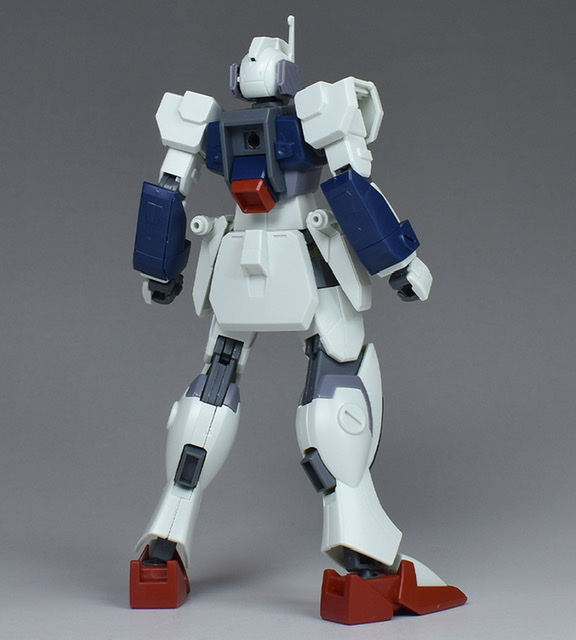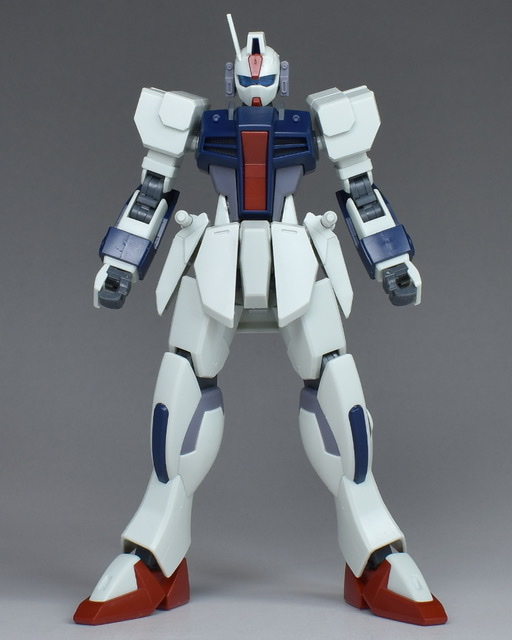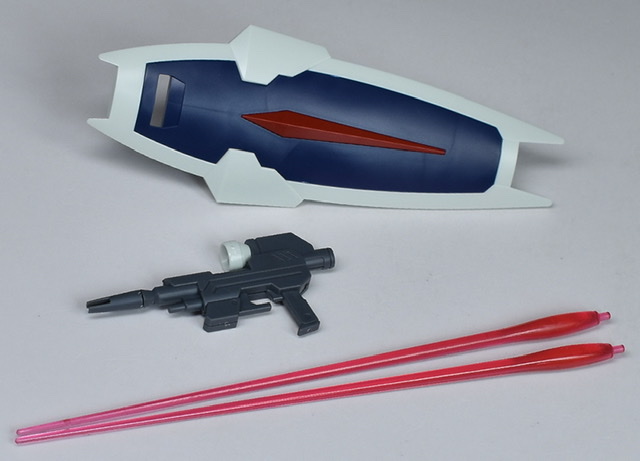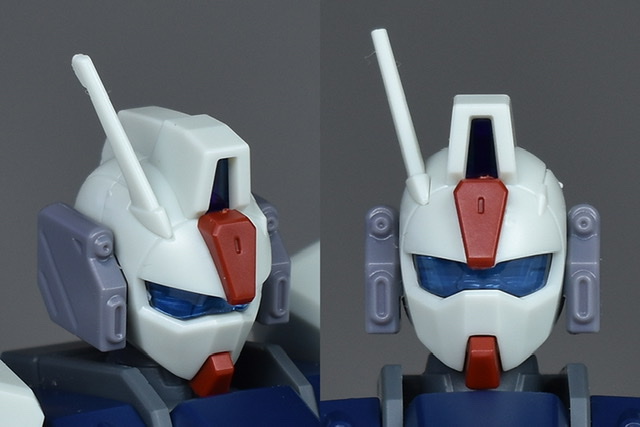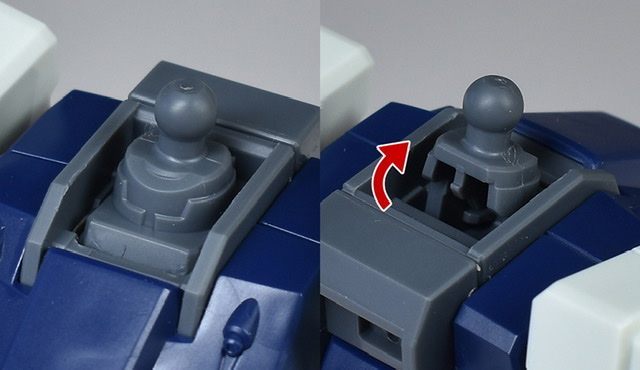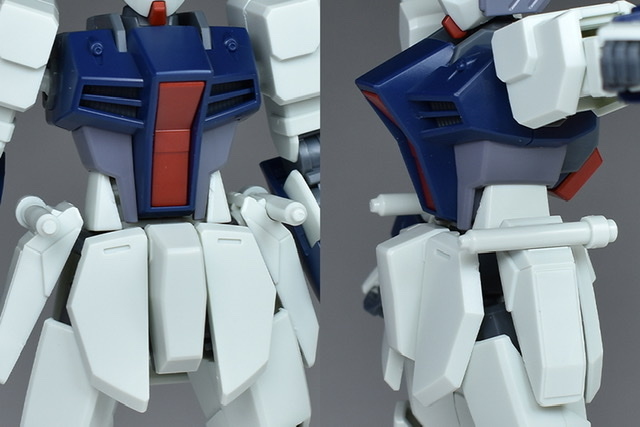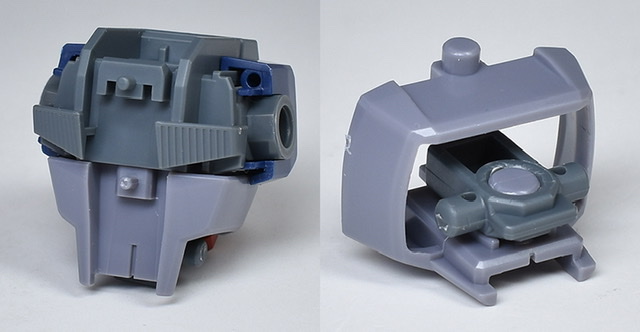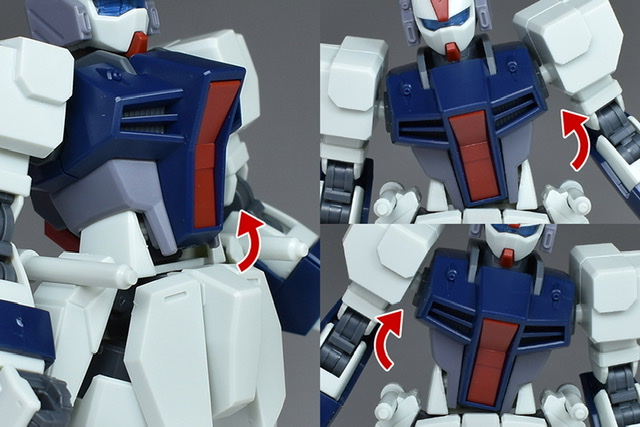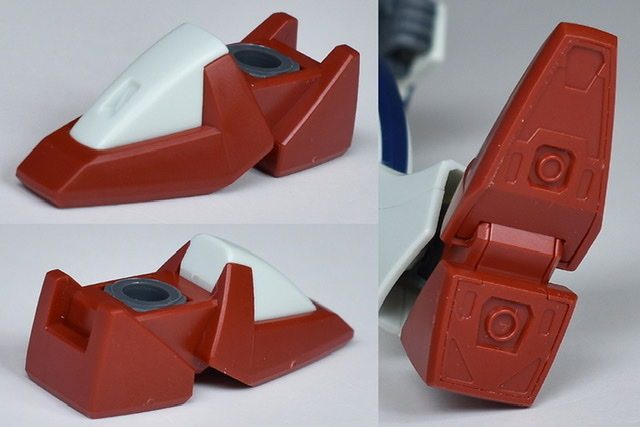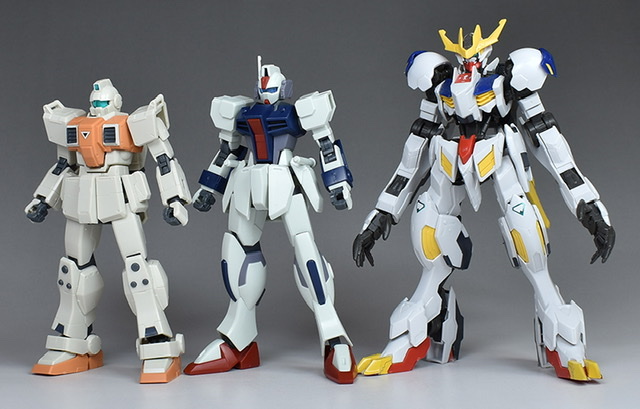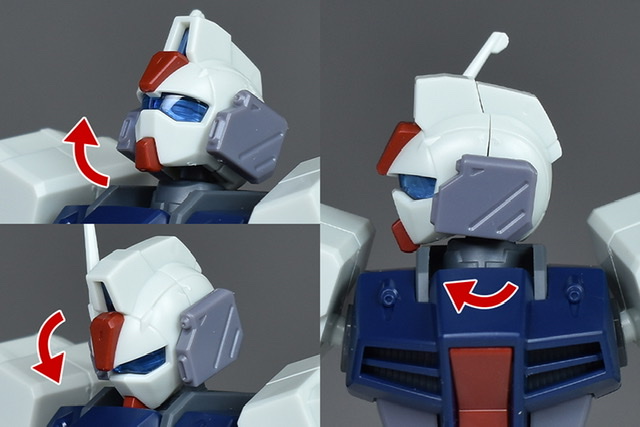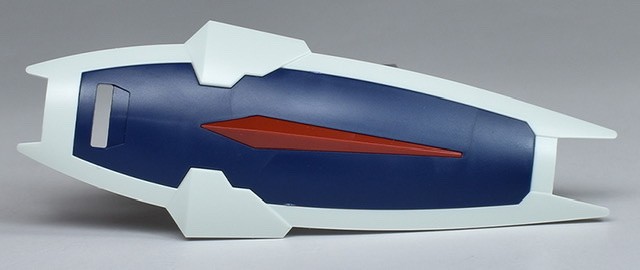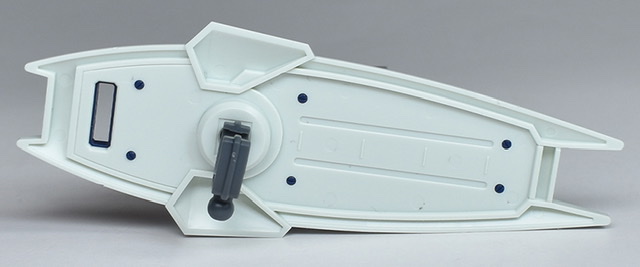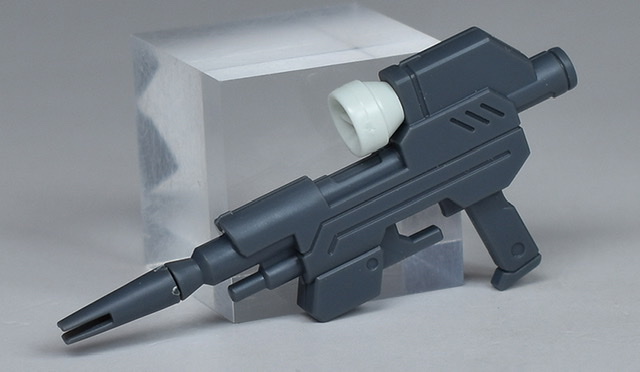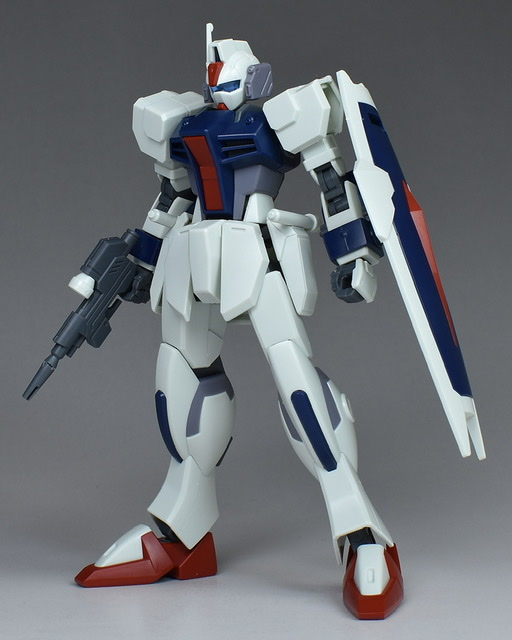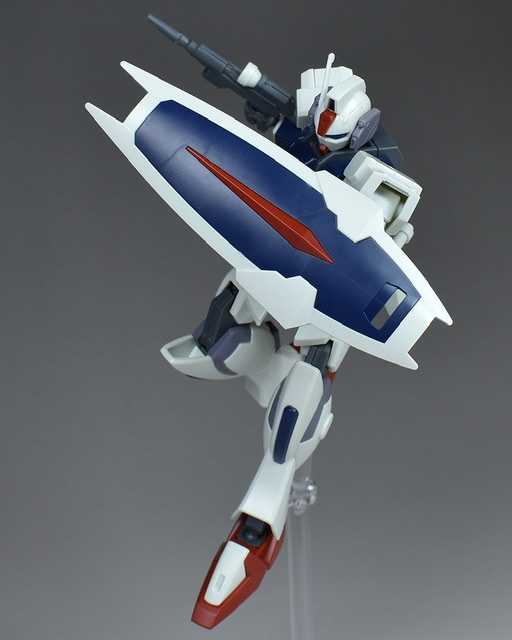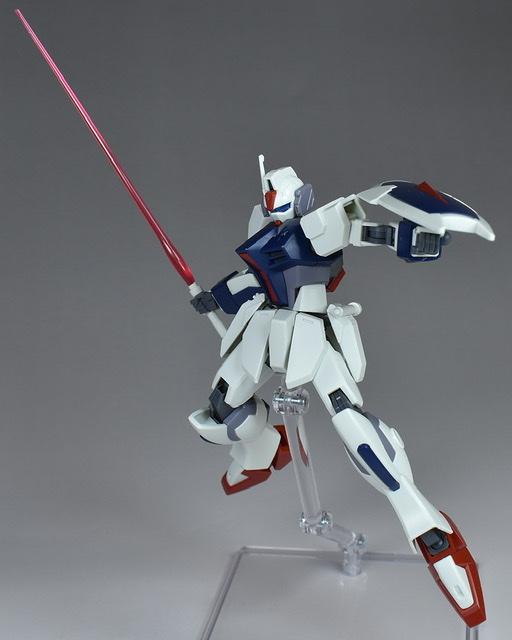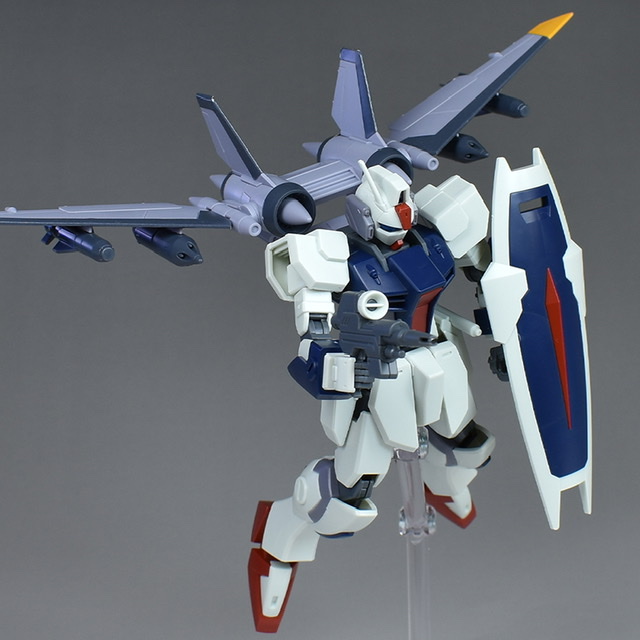 Images gundamsblog net