2nd Review for the MG Mobile Ginn: many images, info
Price: 4,730 Yen
Accessories included:heavy assault machine gun, heavy sword, Pardus triple short-range guided bullet launcher, magazine rack,
Comes with a flat hand, a gun handle, a handle, and a stand joint.
The stickers come with a foil sticker and a marking sticker to supplement the mono eye.
In addition, there are some surplus parts for the frame because the MG Zaku Warrior ZAFT runner is diverted.
Mobile Ginn newly made into a kit by MG Series.
It is a mass-produced MS of Zaft that appears in Gundam SEED.
Although the frame is diverted here, the exterior is of course new.
The proportions are not as good as Zaku Warrior, but they are relatively rugged.
Many details are added like SEED MG.
Finished in a sharp and stylish Ginn:
A part of the frame is diverted from Zaku Warrior, but of course the armor etc. are completely different.
It's not as solid as Zaku Warrior, but it's sharp.
It was finished with an arrangement with many details that are typical of SEED MG.
In addition, a gimmick that allows you to use a guided bullet launcher as a handheld weapon has been added, expanding the range of play.
The thruster on the back also has a high degree of freedom, and it has an interesting structure that allows you to create a bold and spacious silhouette.
I'm looking forward to seeing what kind of variations will come out based on this.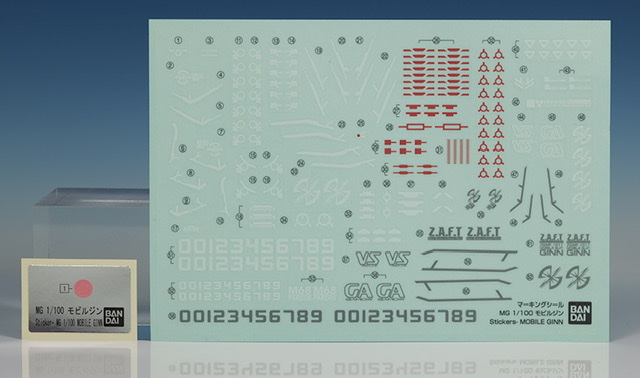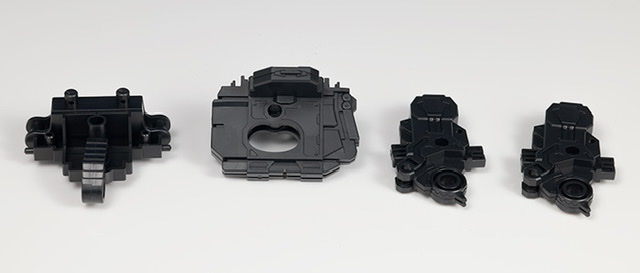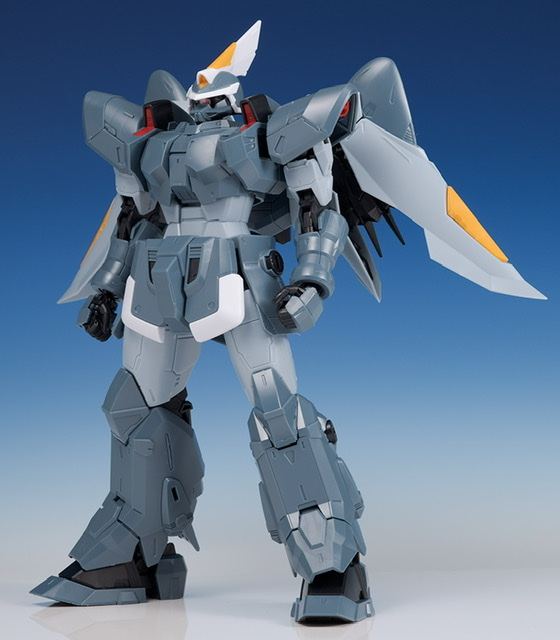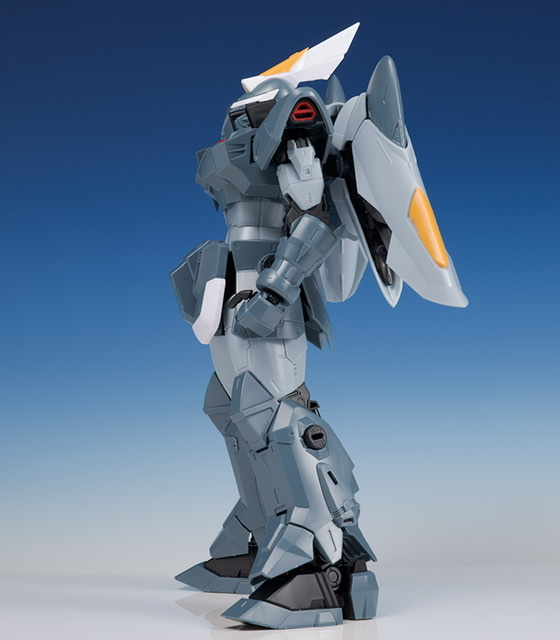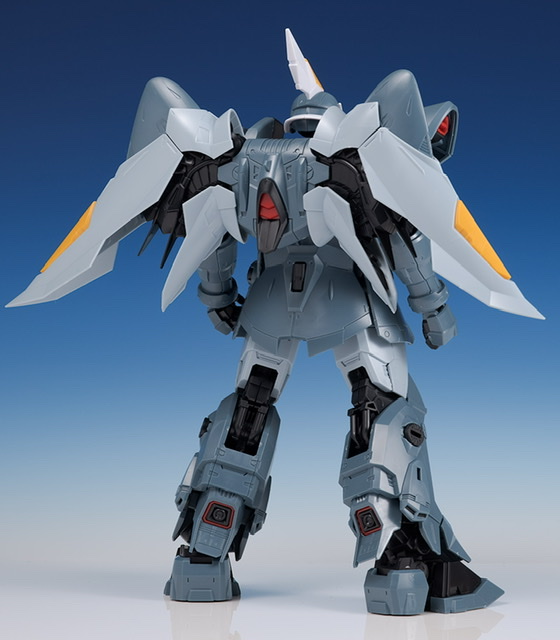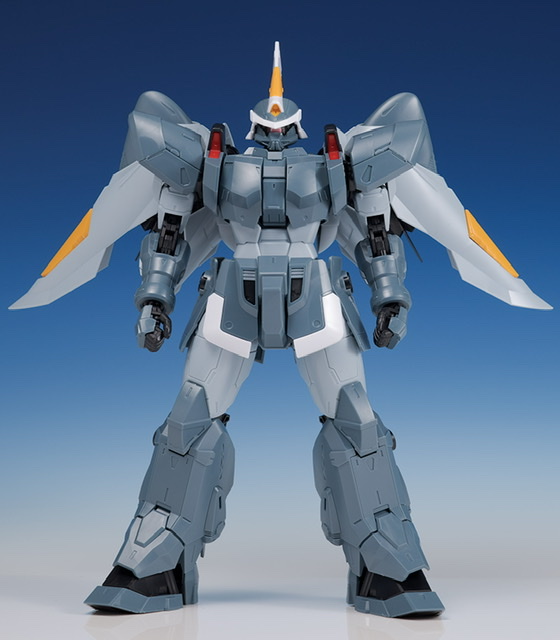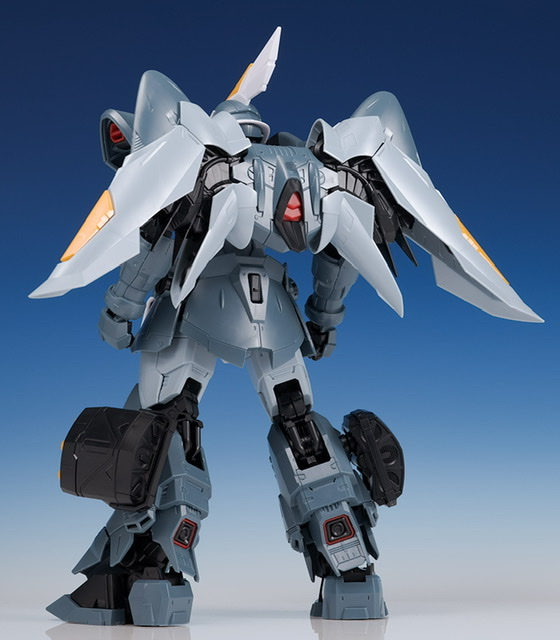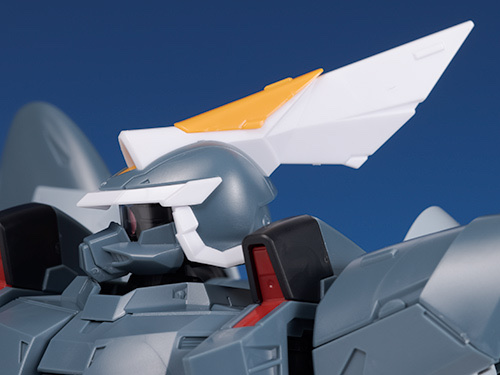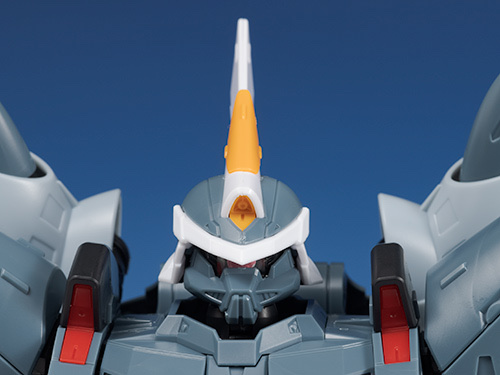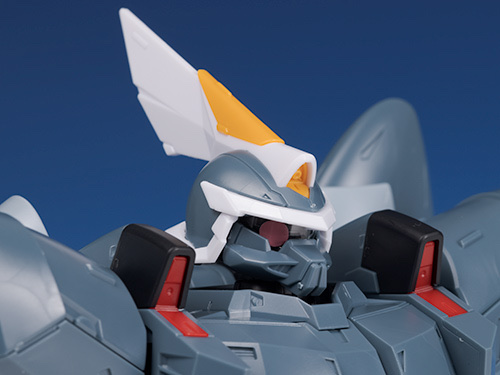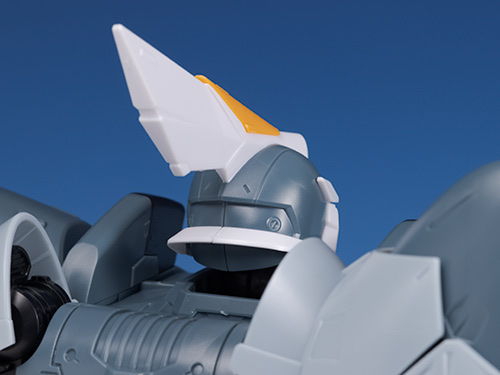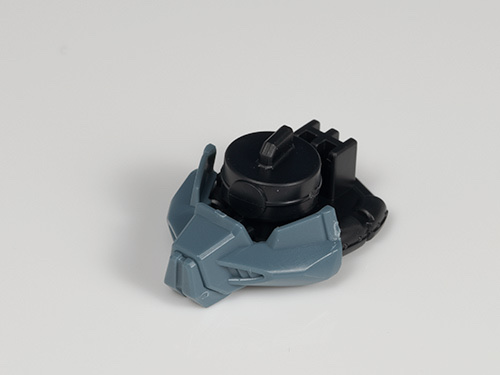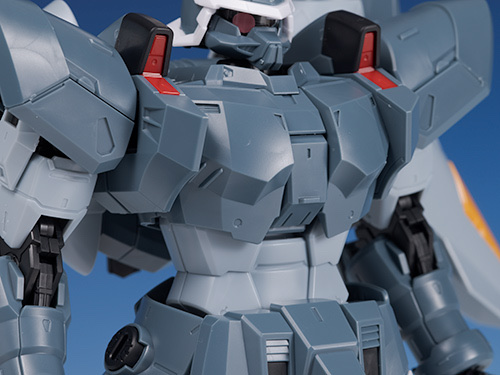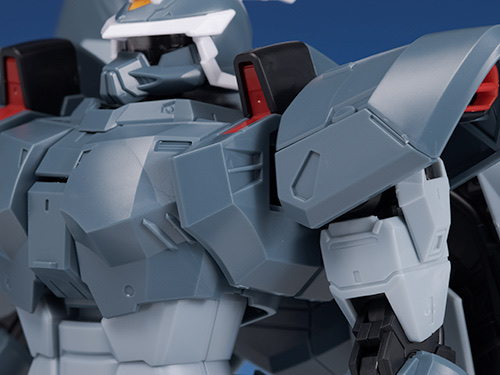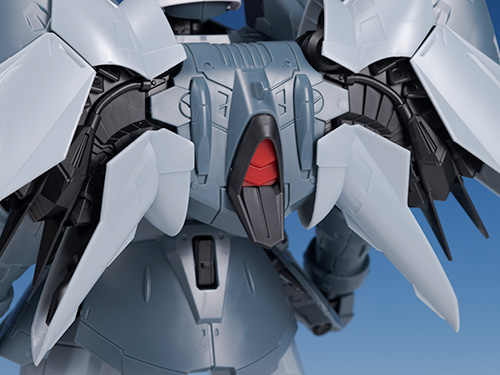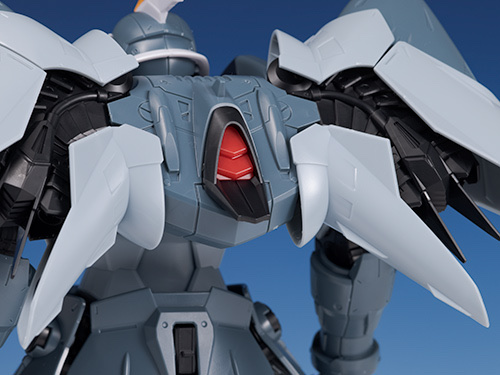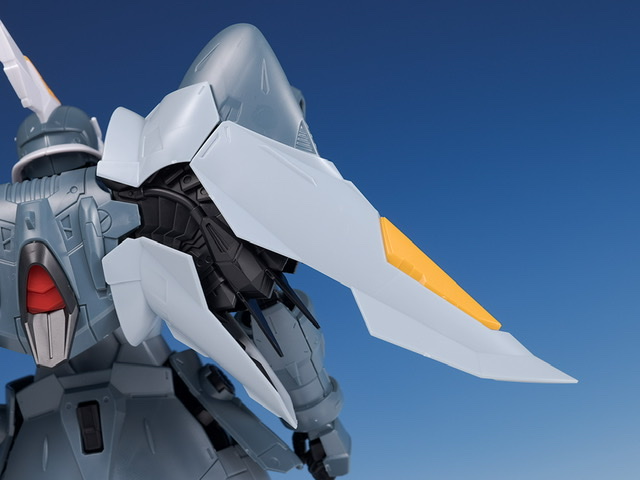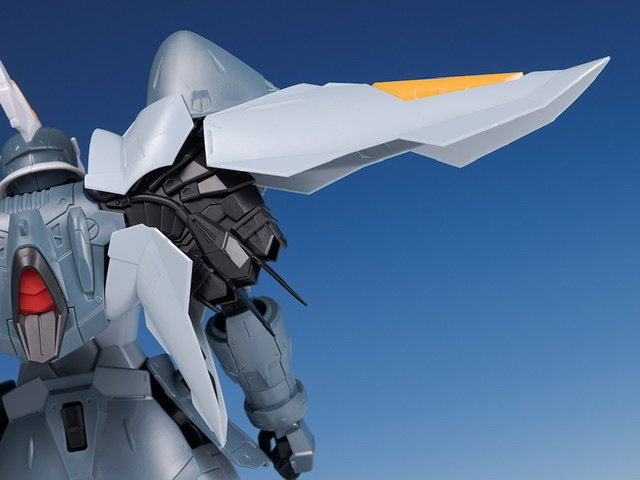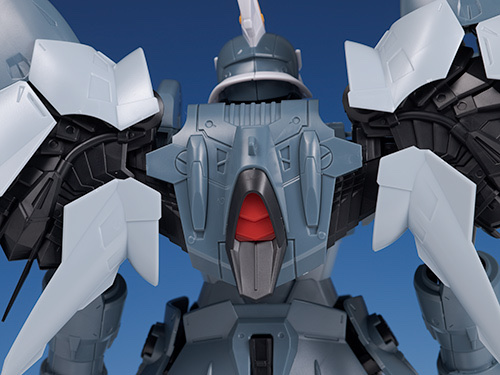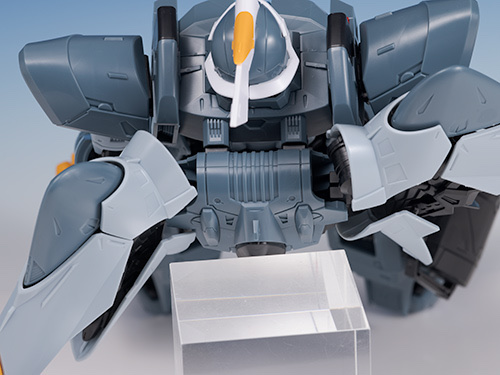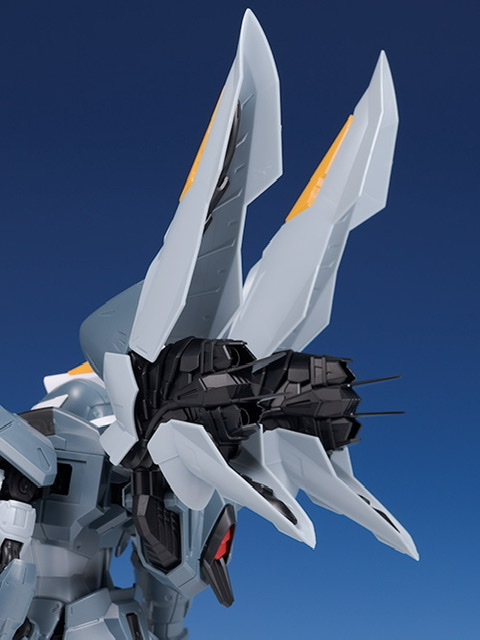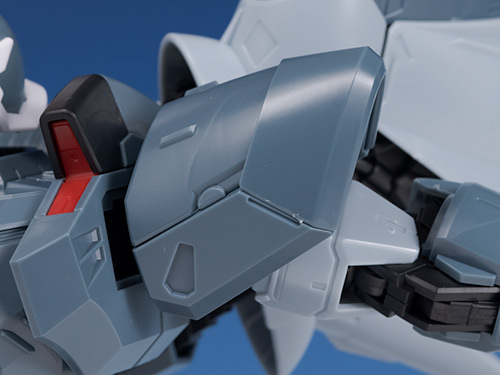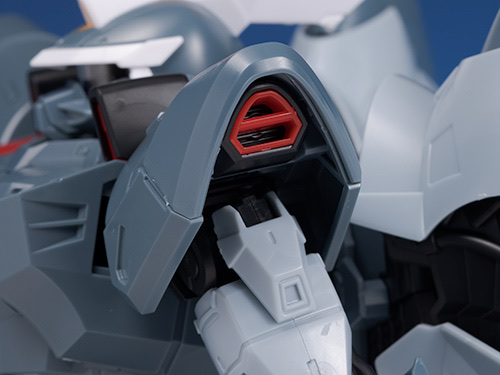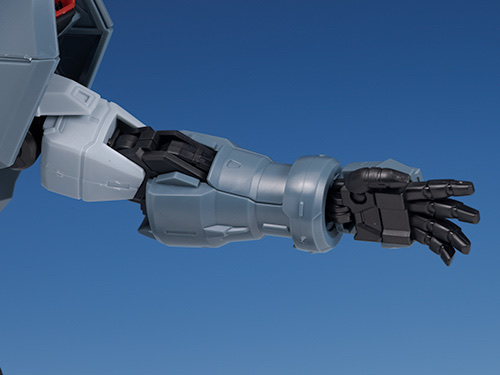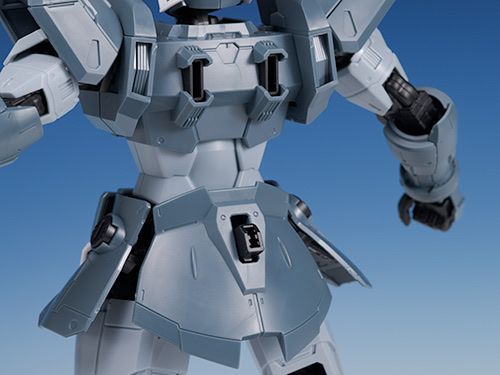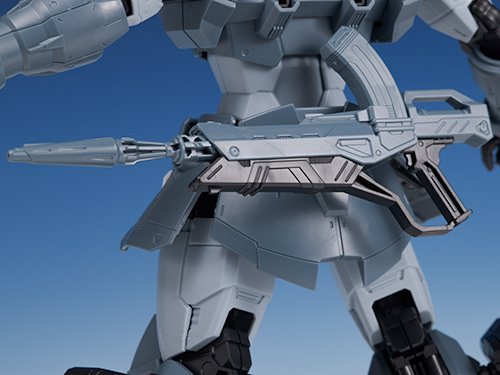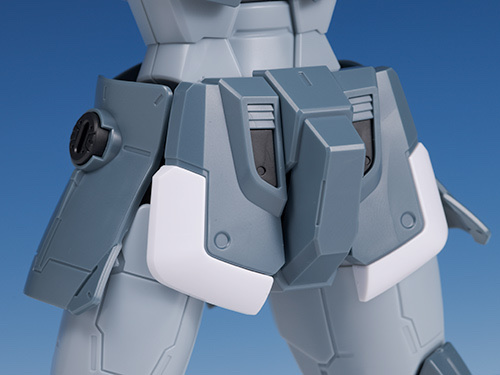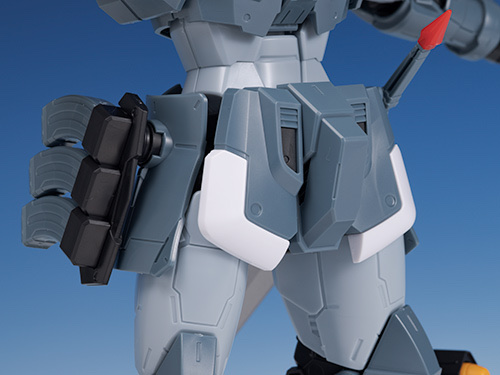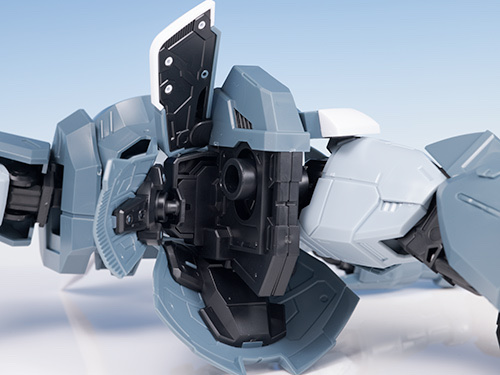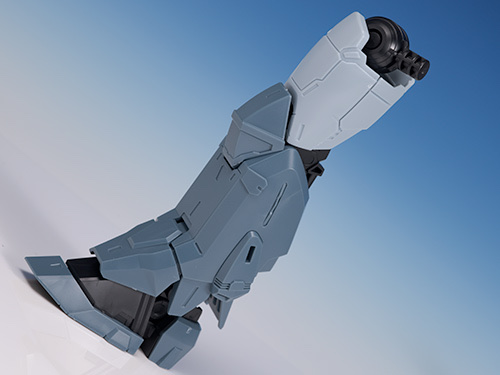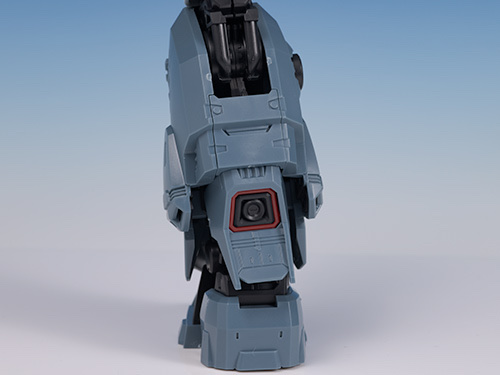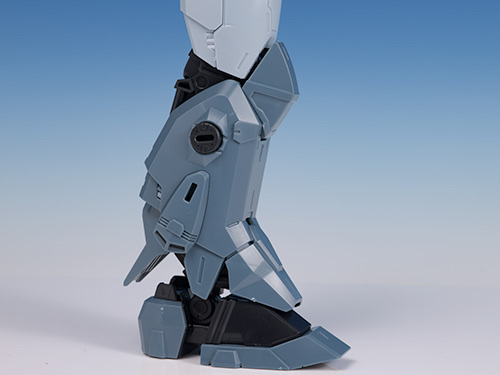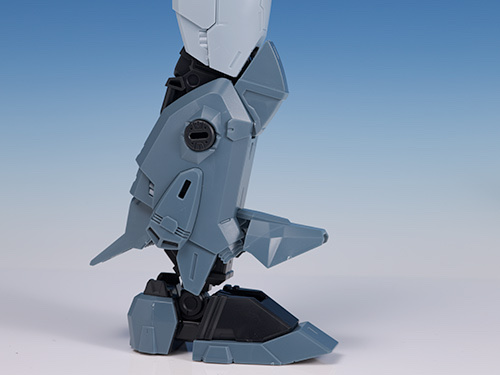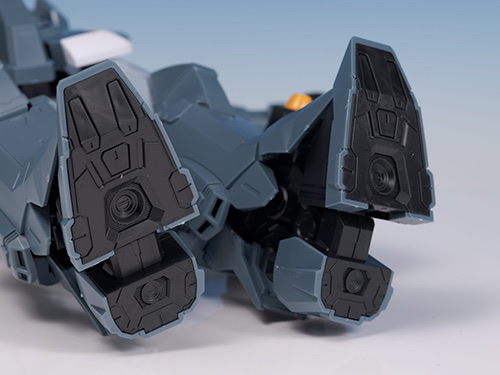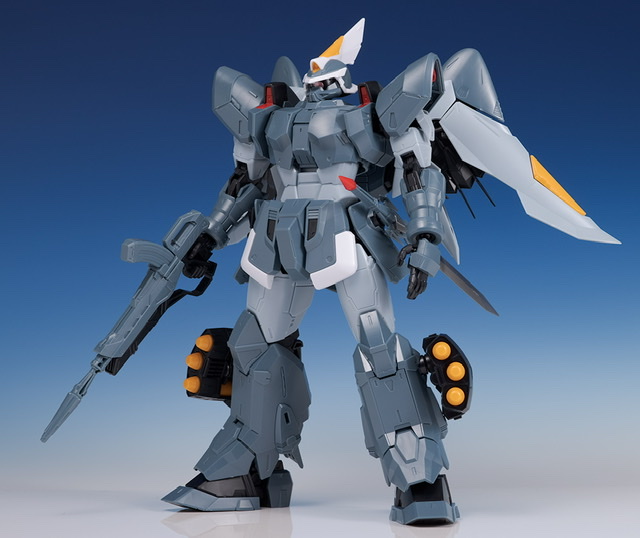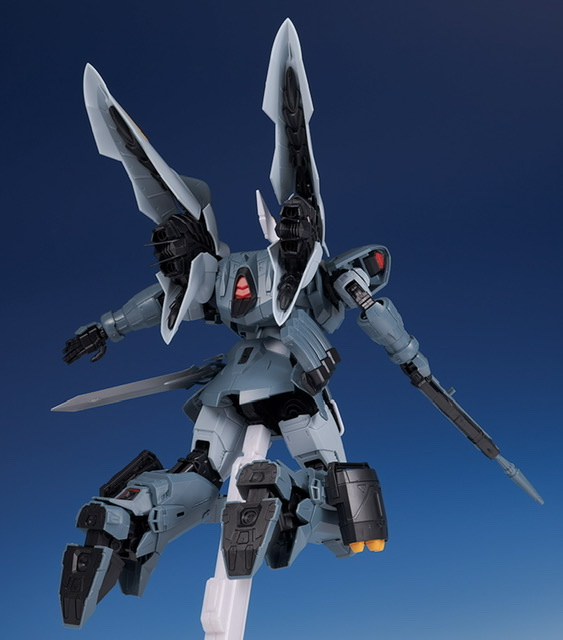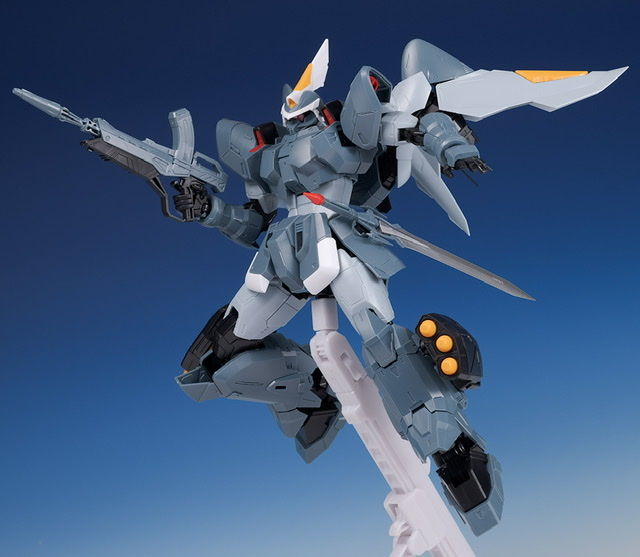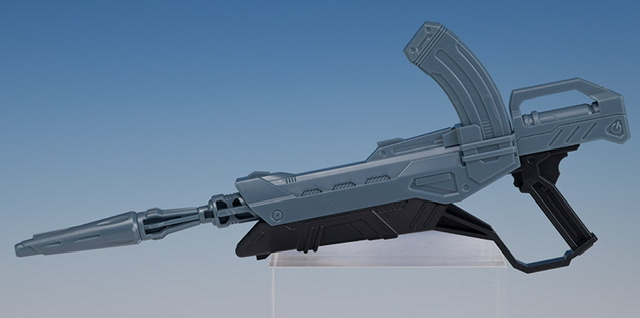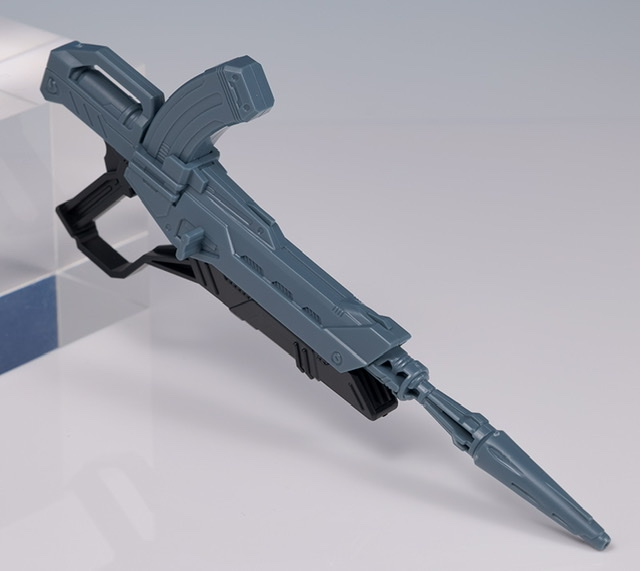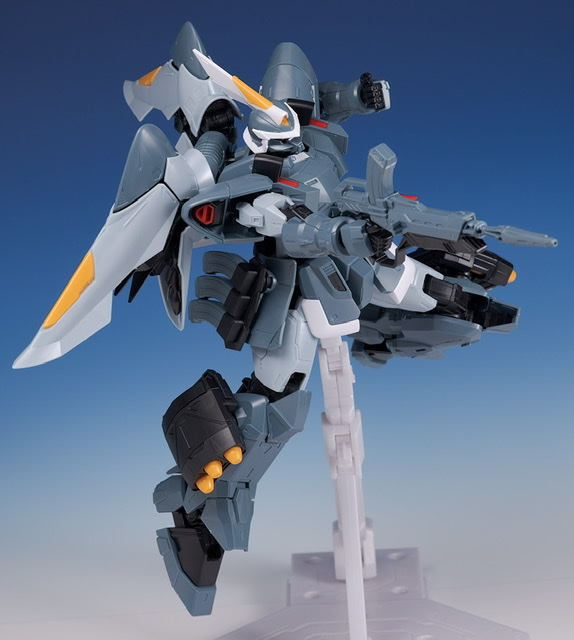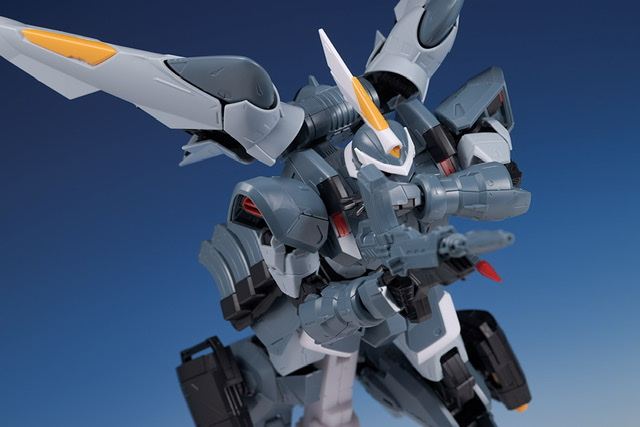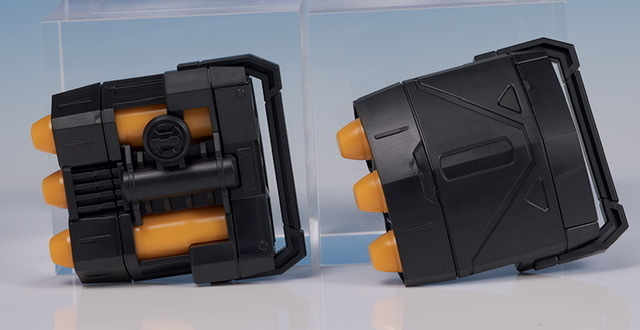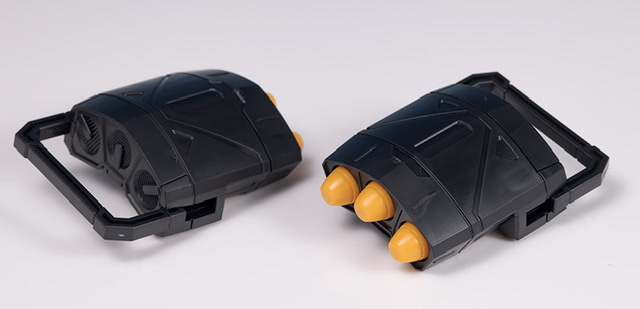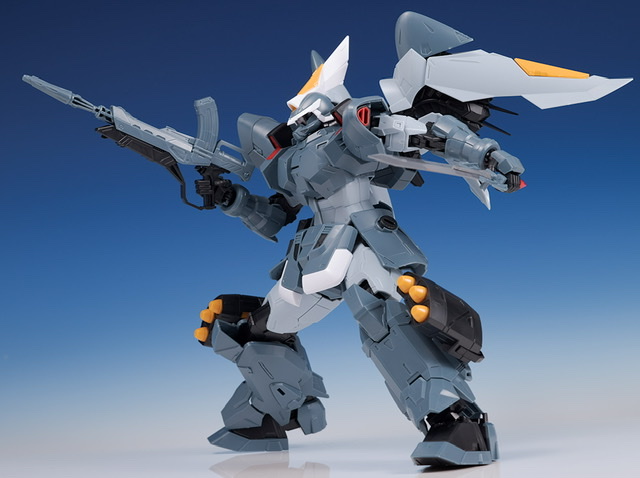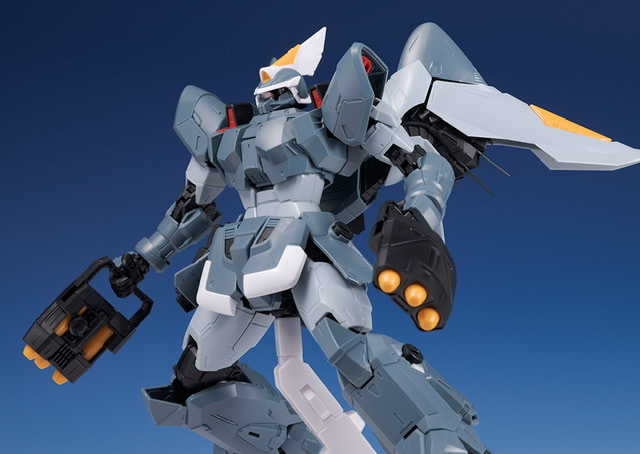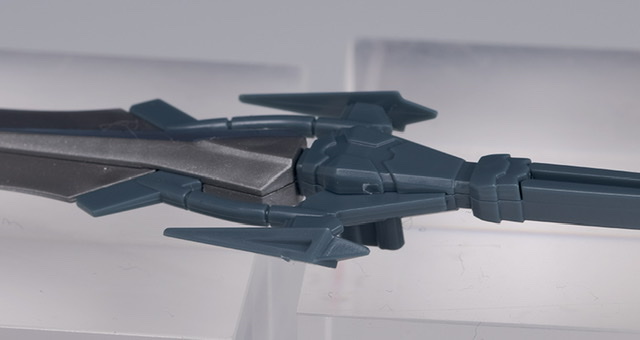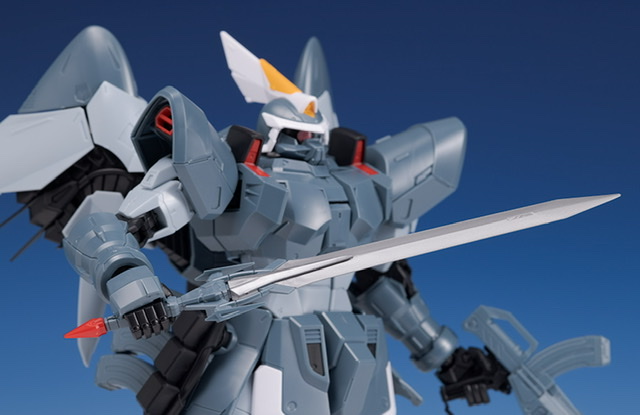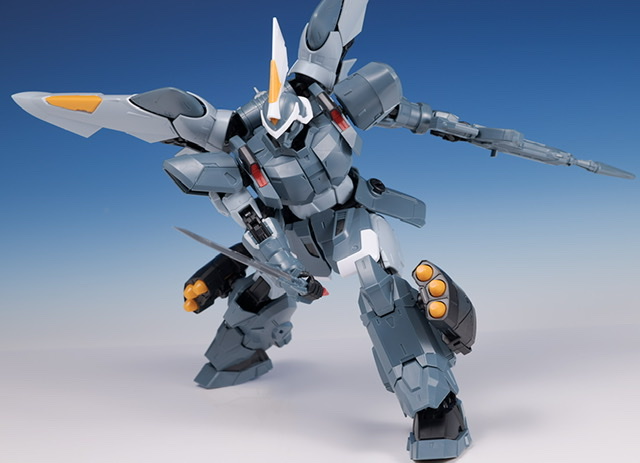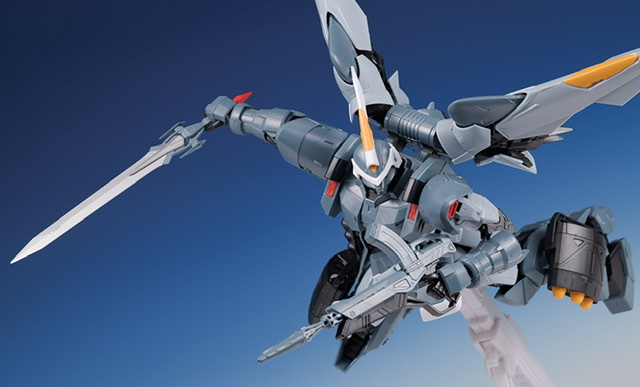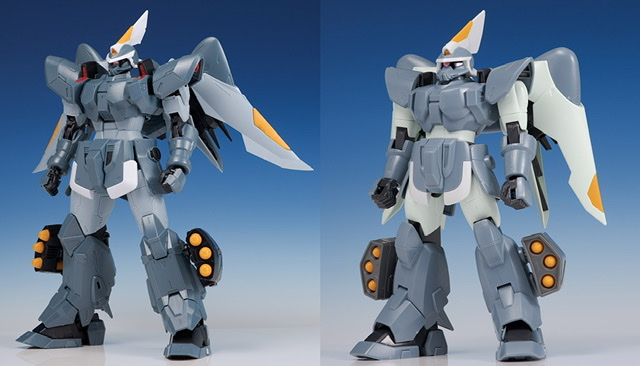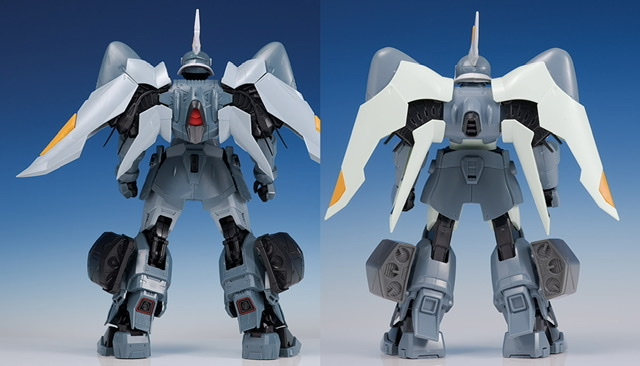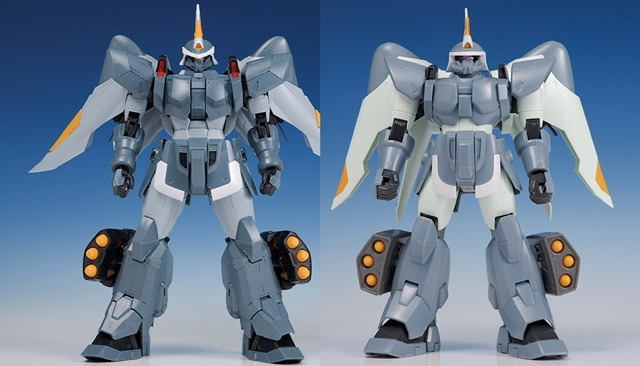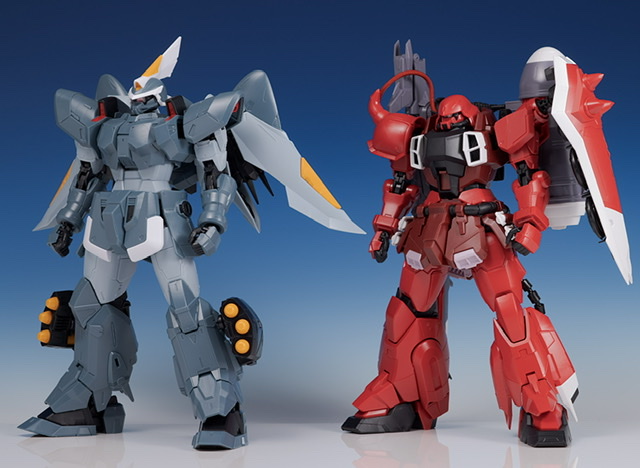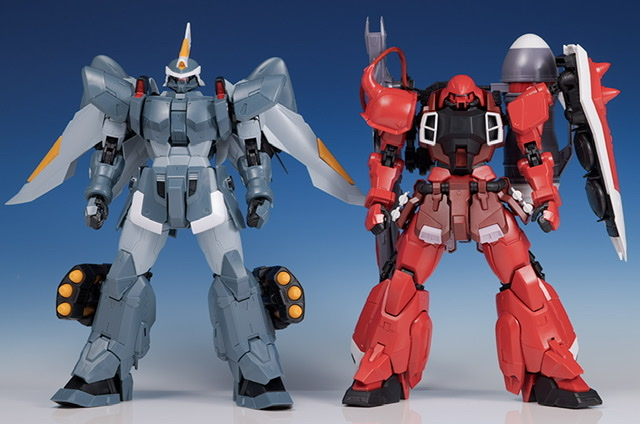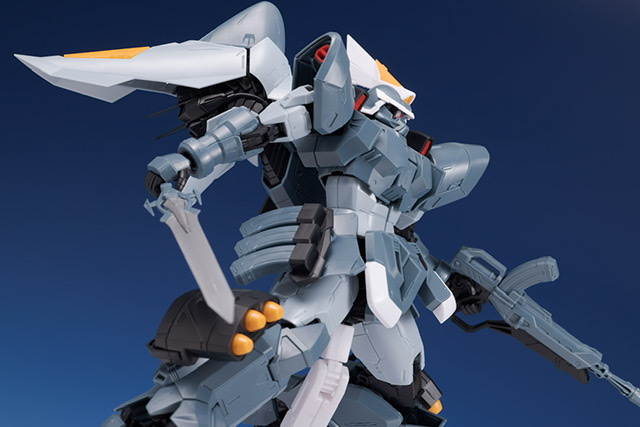 Images schizophonic9 com