This is the P-Bandai MG Gundam Mk-V review
Gundam Mk-V finally made into a kit in the MG Series
This is an order made by Premium Bandai, but the package is full color.
In addition, the instruction manual was also in color with a description of the MS, which was the same as the kit for general sale.
The price is 8,800 yen
Accessories include beam rifle, shield, missile pod x 2, incom repeater x 4,
Spare antenna, flat hand, saber handle parts, gun handle parts,
Includes incom cable, stand joint, and two saber blades.
Includes a foil seal that supplements various sensors and water slide decals.
It's surprising that it was completely new and made into MG, but the packaging etc. are also enthusiastic.
It was the same as the general sale product including the instruction manual.
The kit is a fairly large MS, but it is surprisingly solid even though ABS is not used.
It is surprising that it is easy to move
In addition, the white line of the MS is reproduced by dividing the parts including the shield
Since the inside of the duct is well built, there are no big points and there are many small movable points.
It takes a lot of space, but it looks great when placed side by side with MG Ex-S, and it was a very fun kit to make and decorate.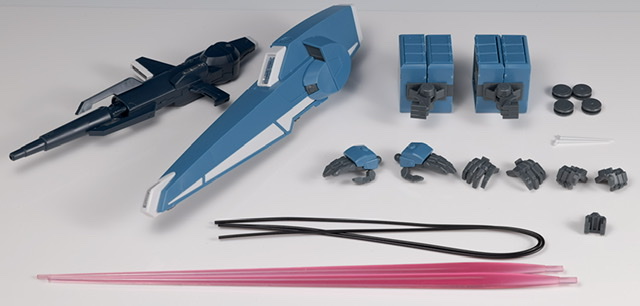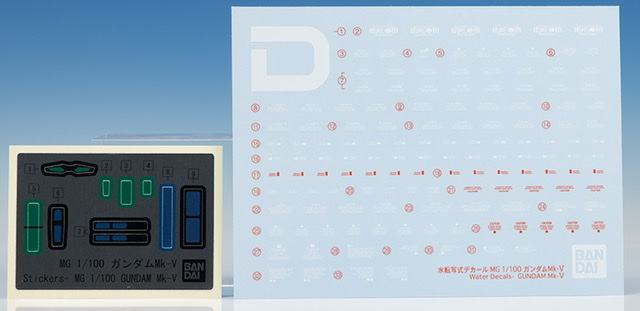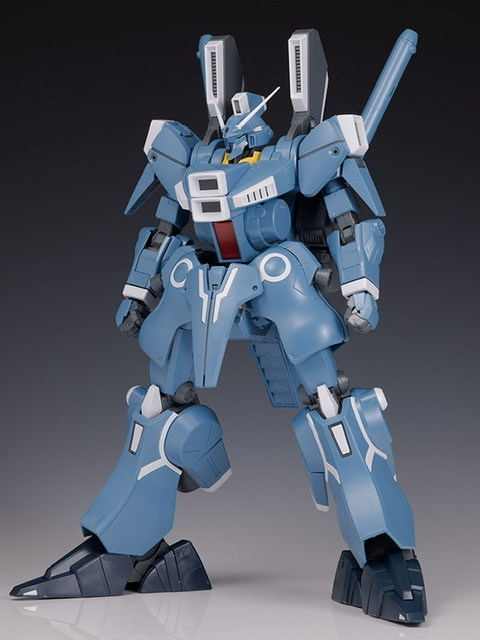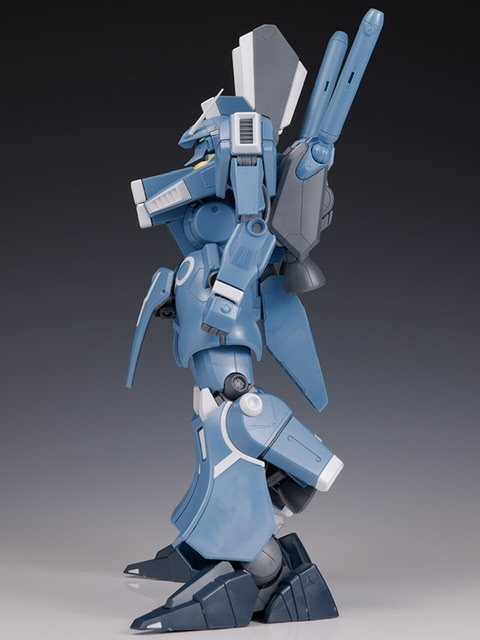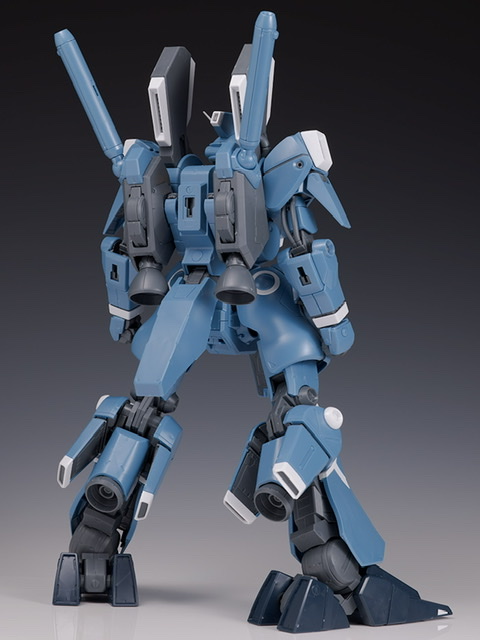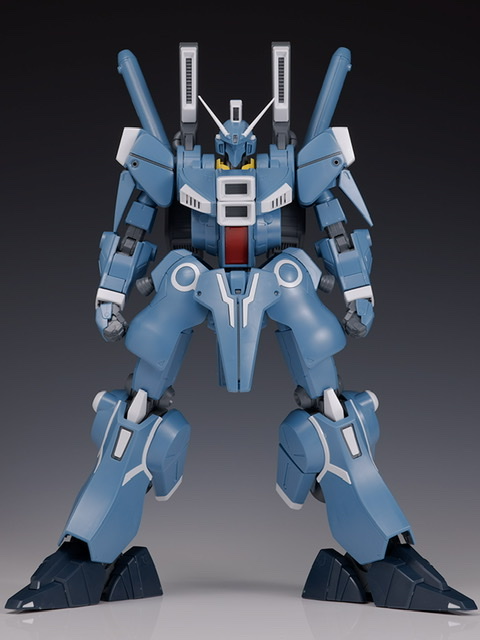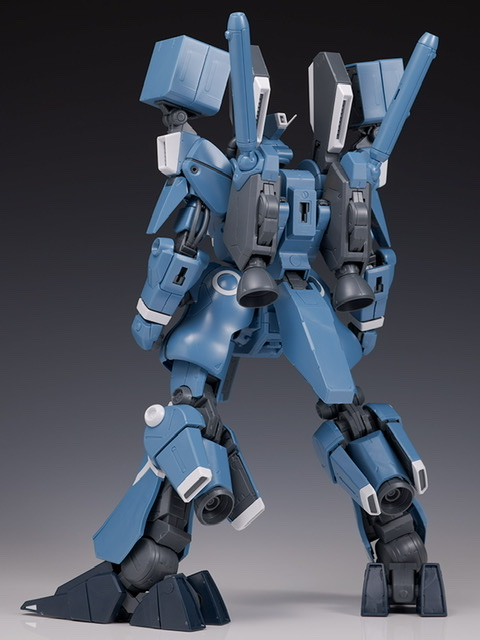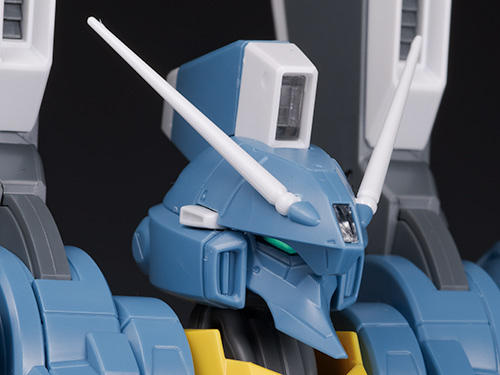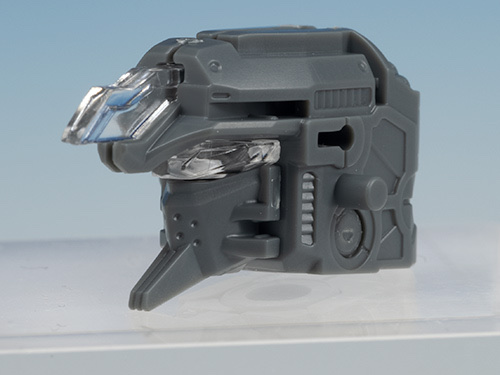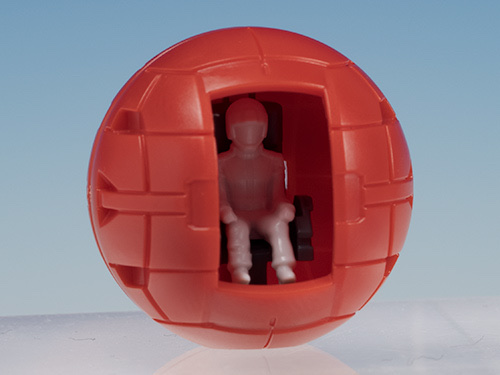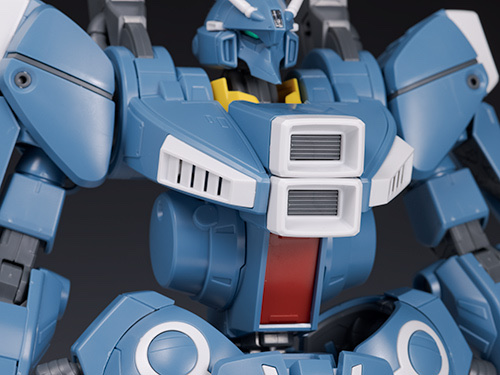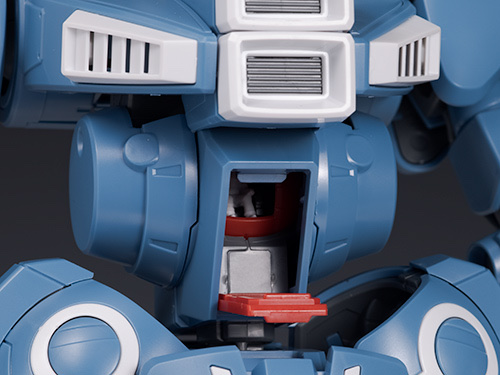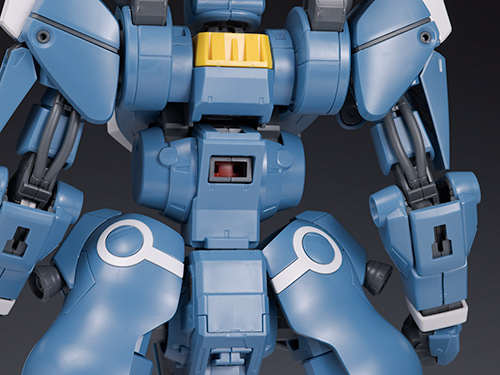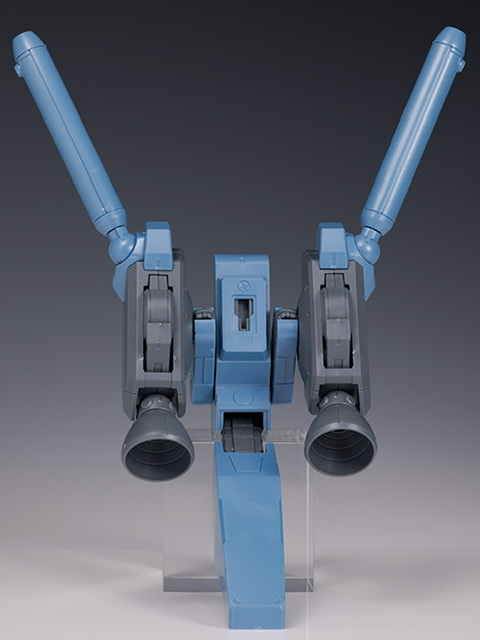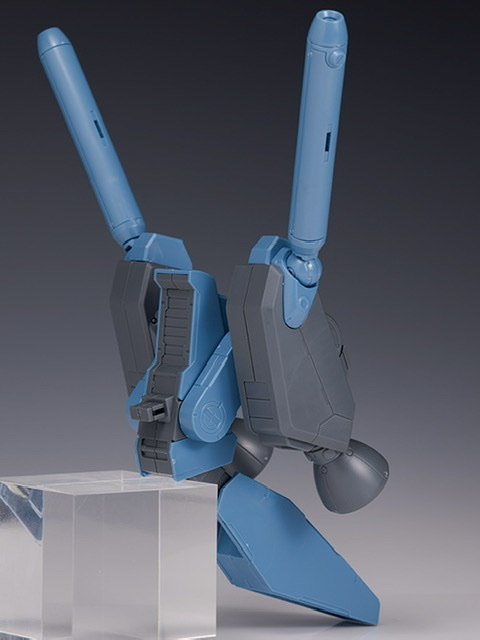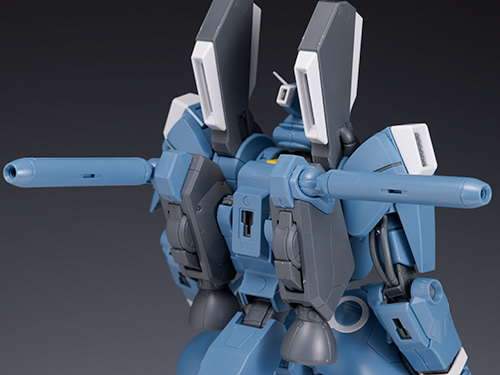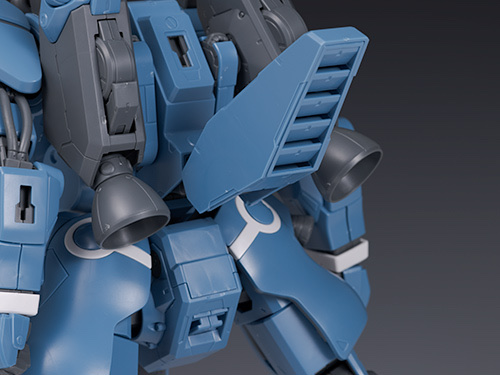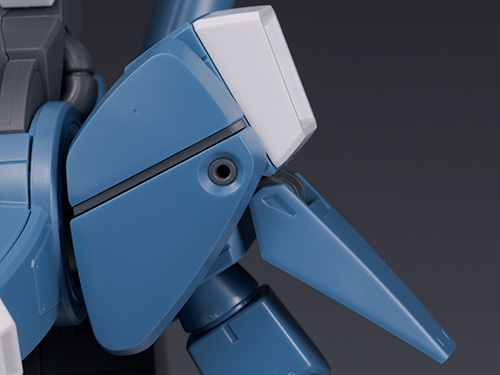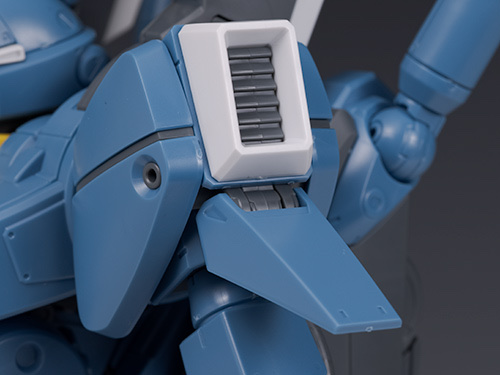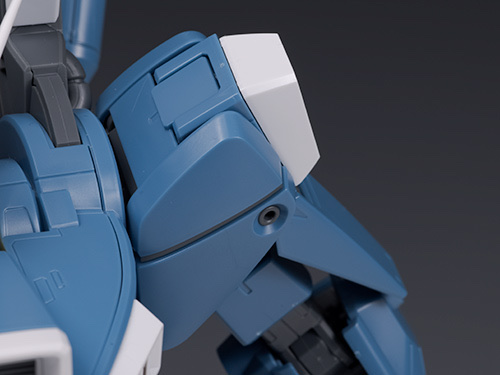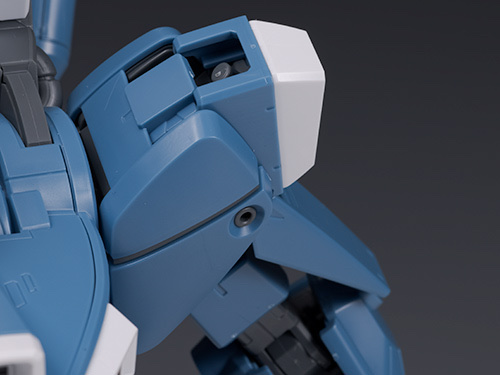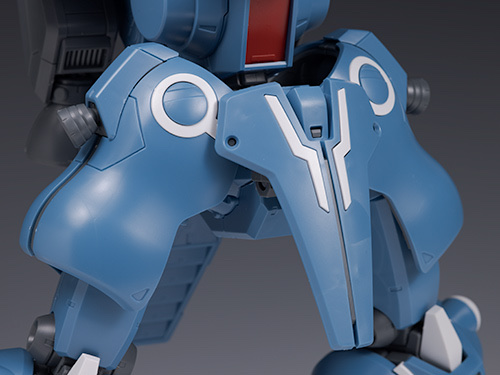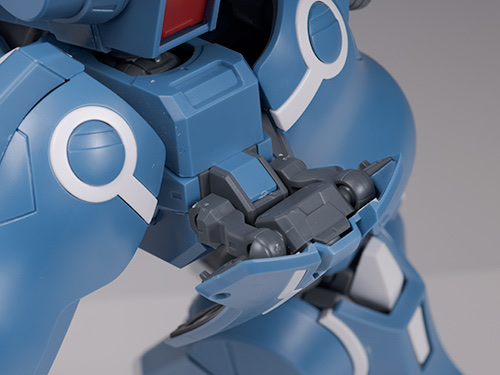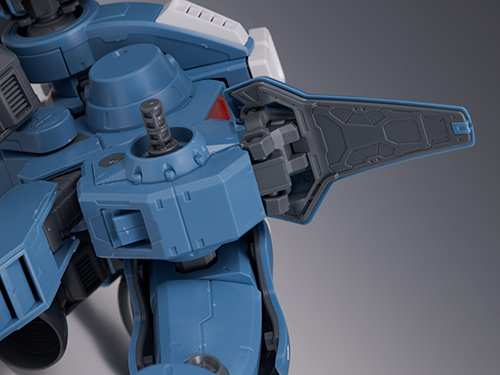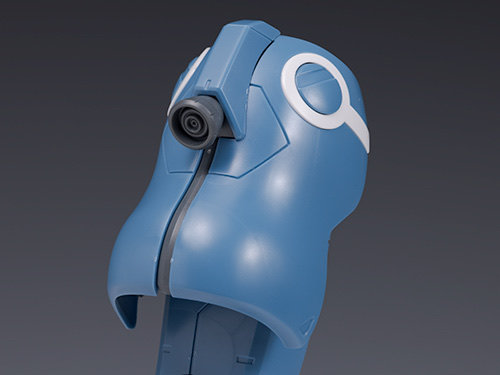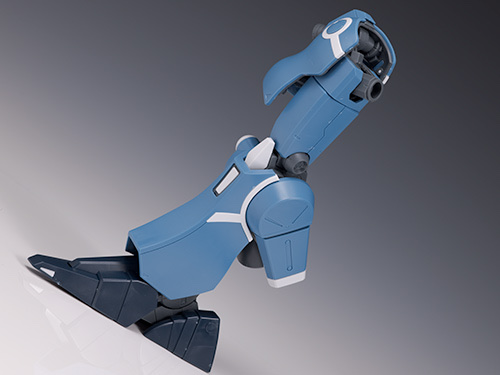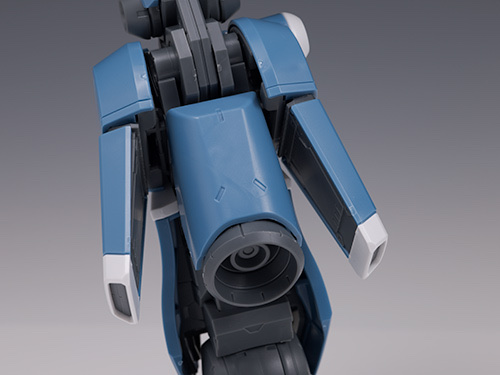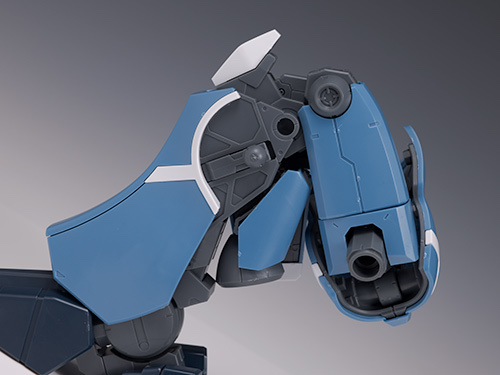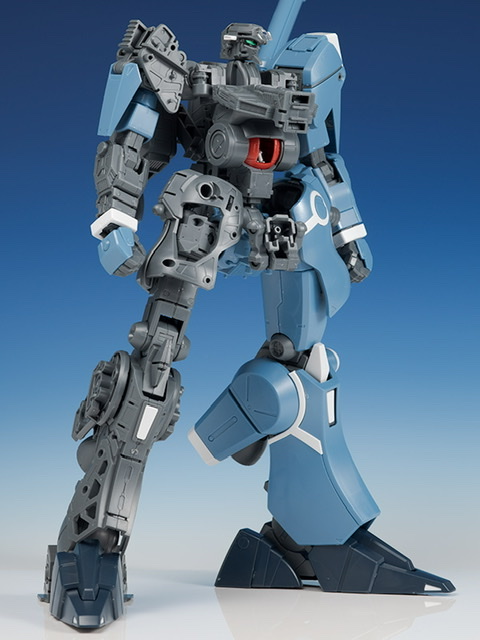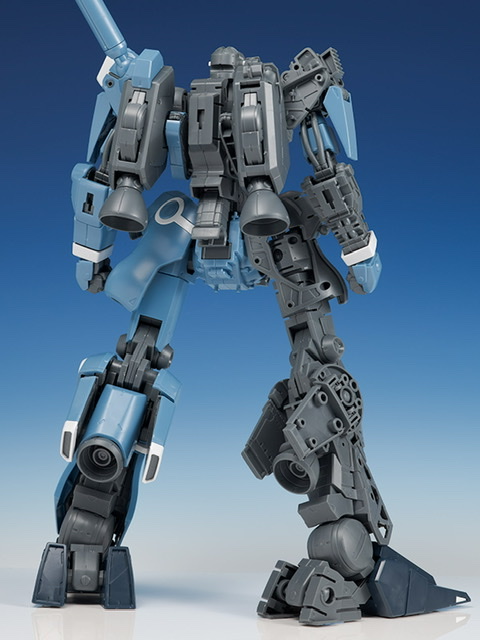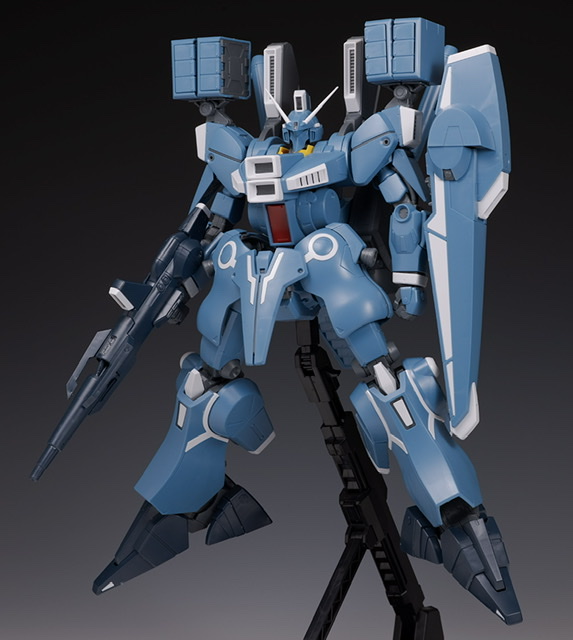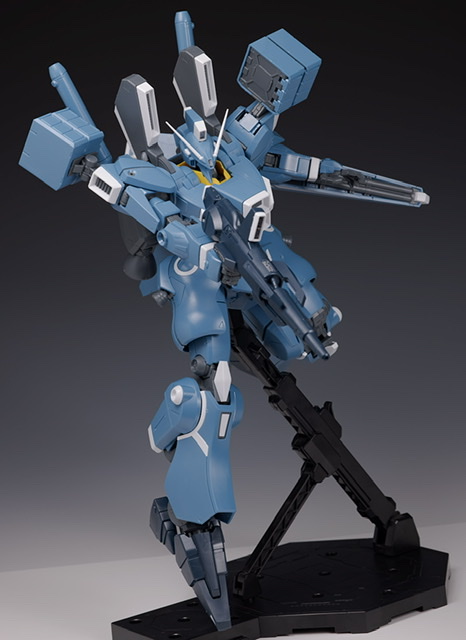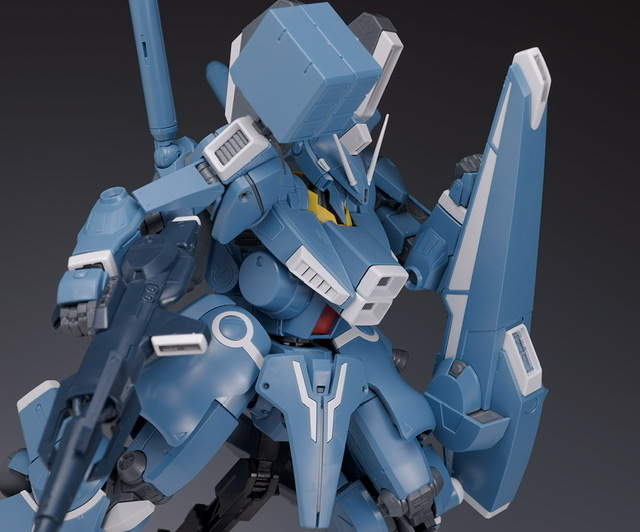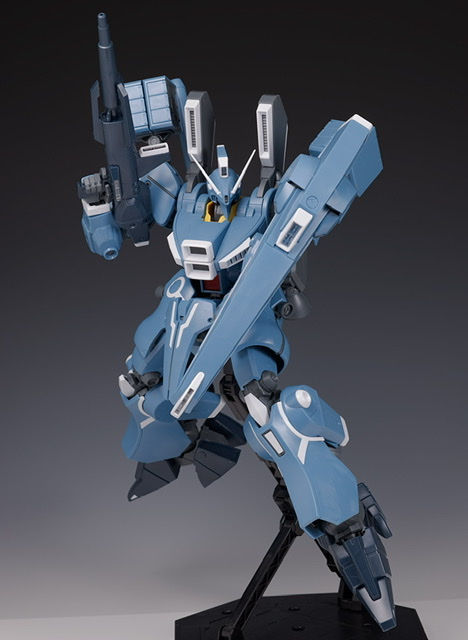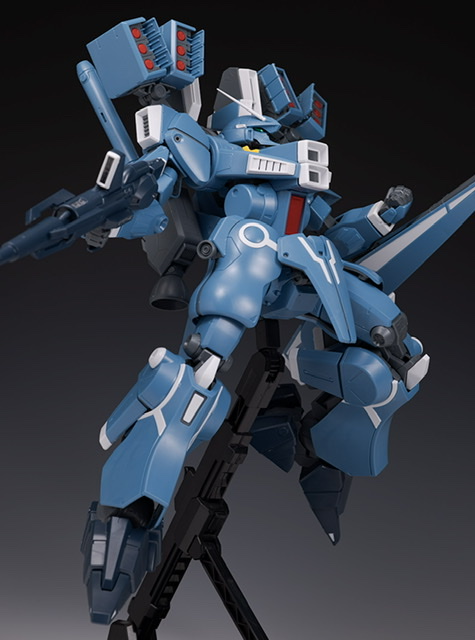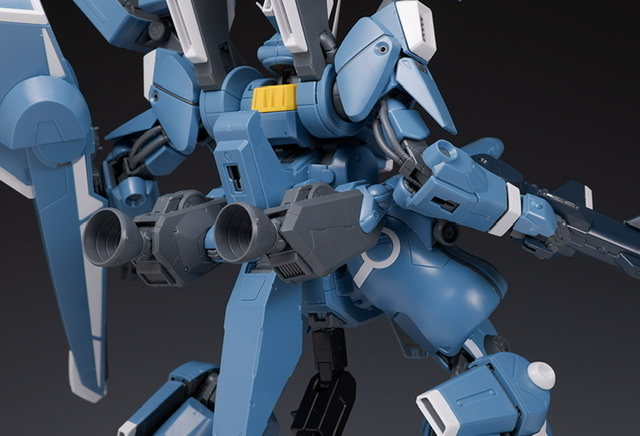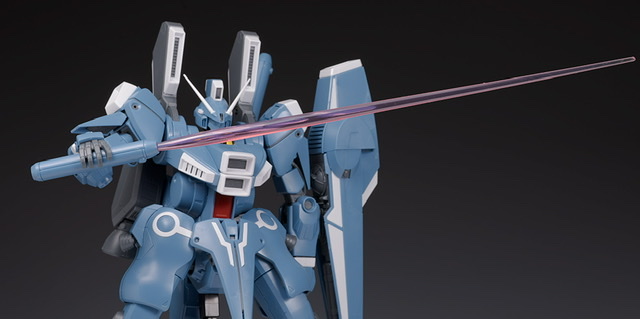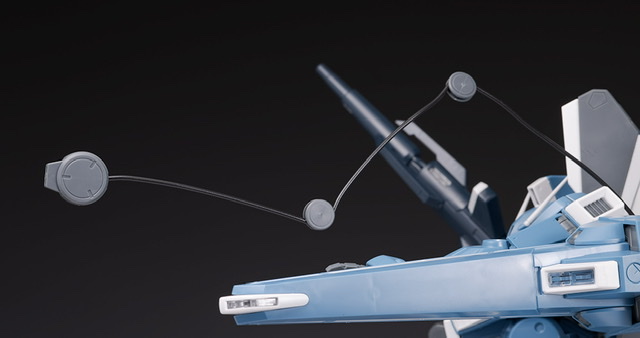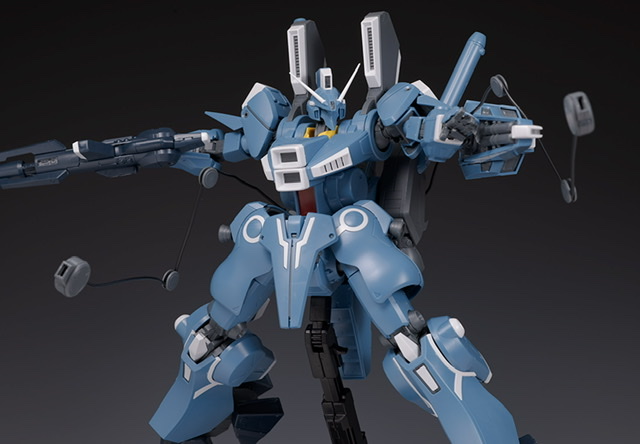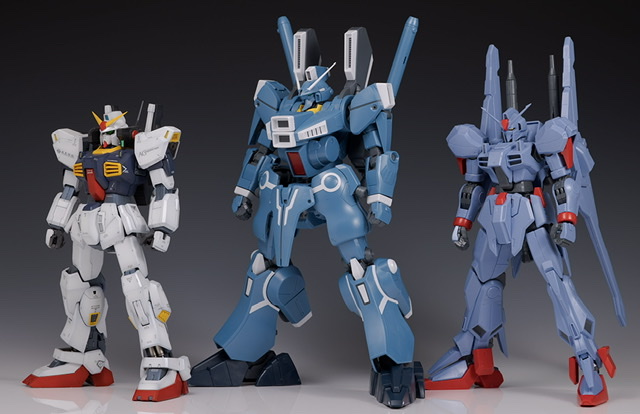 Images schizophonic9 com