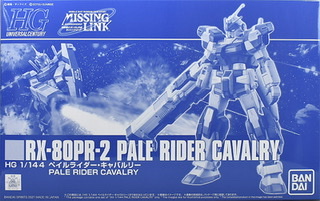 This is the Review of P-Bandai HGUC Pale Rider Cavalry
Pale Rider Cavalry from "Mobile Suit Gundam Gaiden Missing Link". The characteristic shape of each part of the main body is reproduced using new parts. It is a kit that has been reproduced with attention to detail, such as the beam javelin and the newly modeled composite special weapon "Shekinah". The price is 2,420 yen (tax included). This item is limited to Premium Bandai.
It is a mass production study machine that is the culmination of the Pale Rider plan, and it has been redesigned for stability and cost reduction for mass production, and the MS "Pale Rider Cavalry" has been made into a kit in the HGUC scale.
The molding color is based on white and dark blue, with red on each part and yellow on the antenna. The seal is attached to each part such as the duct and air intake, and the one for HADES is also included, so the amount is large. A skull emblem of the Slave Wraith Corps is also included, and you can attach it to the shield if you like. Partial painting is required.
The shield is not a normal foil sticker, but a slightly thick and glossy one is attached separately.
Includes Shekinah, unit pack dedicated, beam javelin, beam saber blade ✕2, hyper beam rifle, shield, parts for deploying Shekinah's micro missile launcher hatch, flat hand (left), and lead wire.
Unlike ordinary pale riders, the armor of each part is finely color-coded, so it looks colorful and fashionable. The heroicness is strongly expressed by the V-shaped antenna and the Gundam type face, which is cool. Since it is lightly dressed, there is no inconvenience in posing, and it is also an advantage that it can be handled easily.
The point to be worried about is that there are many stickers on the whole, and if you stick them, the edges will come off and you will tend to be poor. It may be unavoidable to reproduce the HADES activation state, but it would be nice if some measures were taken. It may be individual difference, but I was also worried that the wrist ball joint was loose.
Shekinah is made with attention to detail, so it is mechanical enough. You can enjoy poses not found in other kits. The included beam javelin can also be combined with EG and HG Gundam to reproduce the scenes in the play, and it is good that the kit has a lot of charm that will tickle the hearts of fans.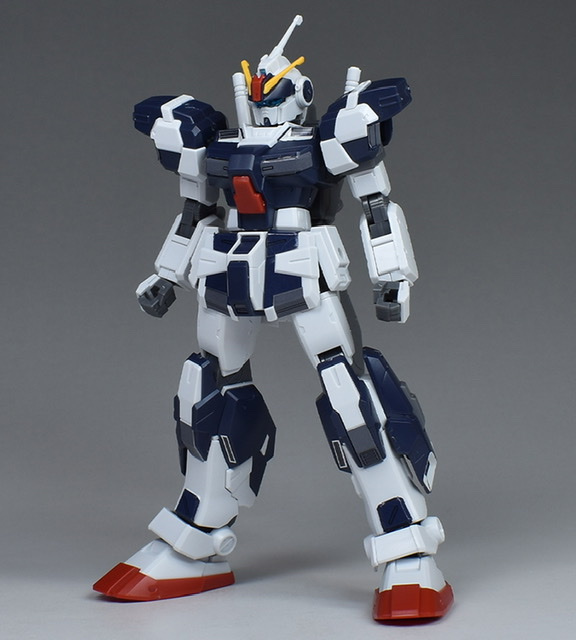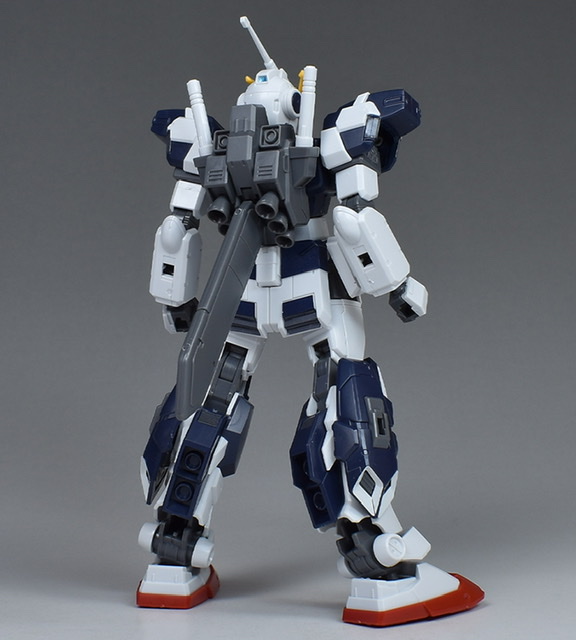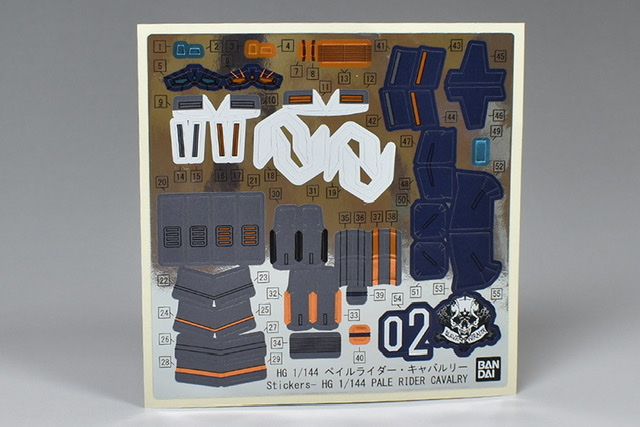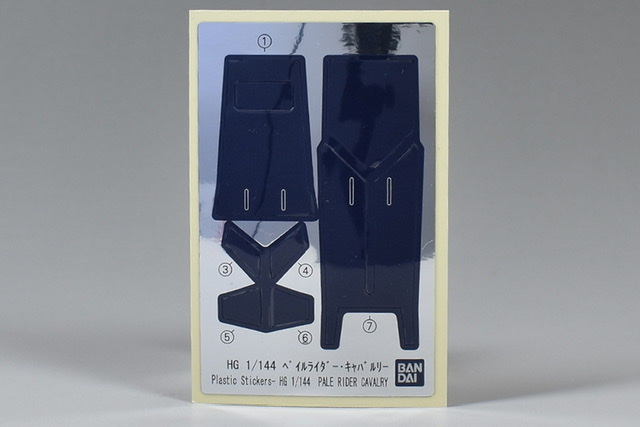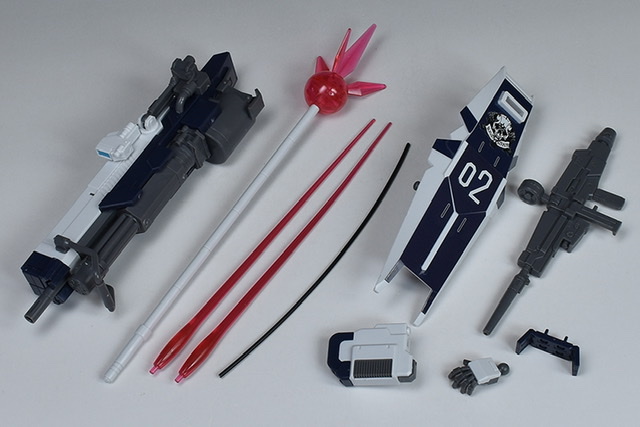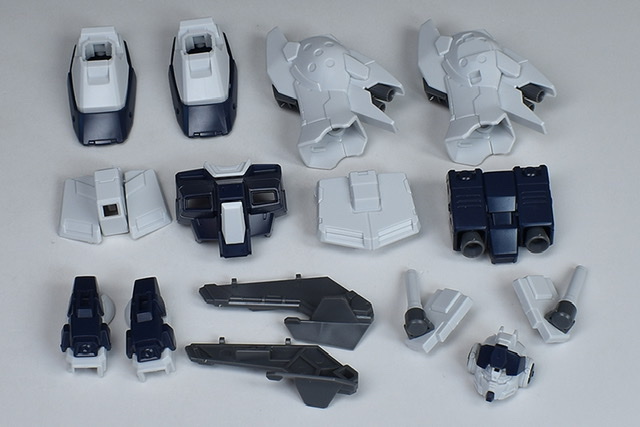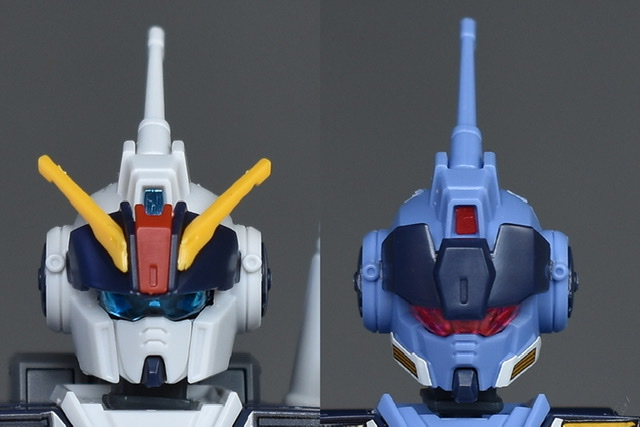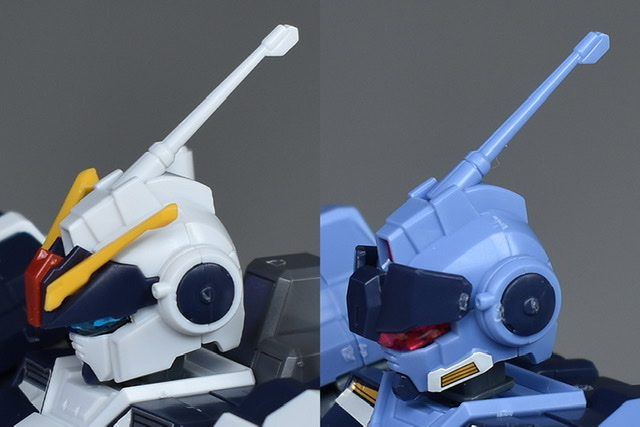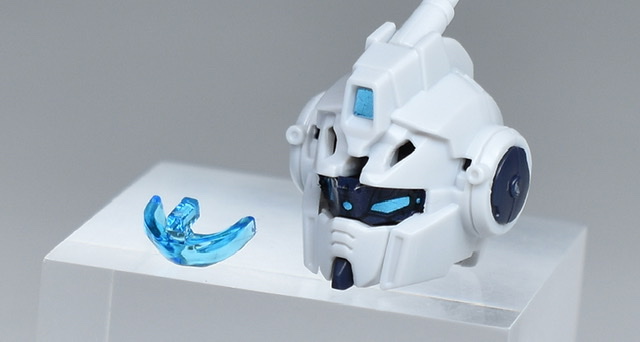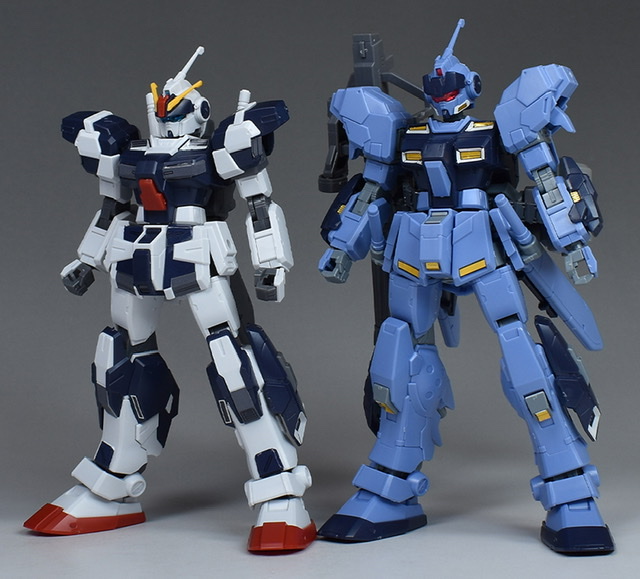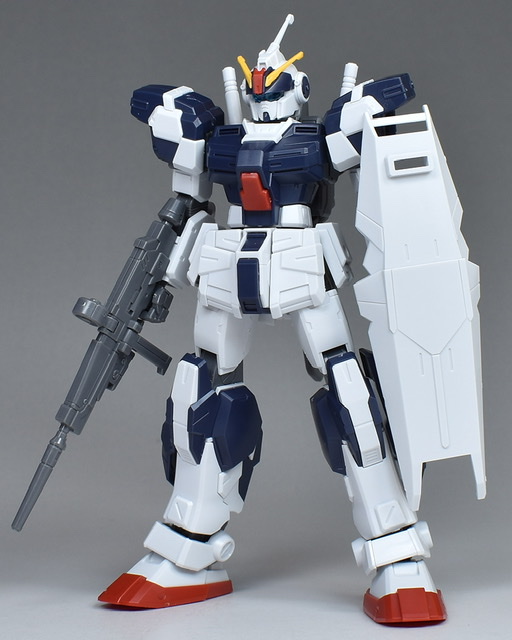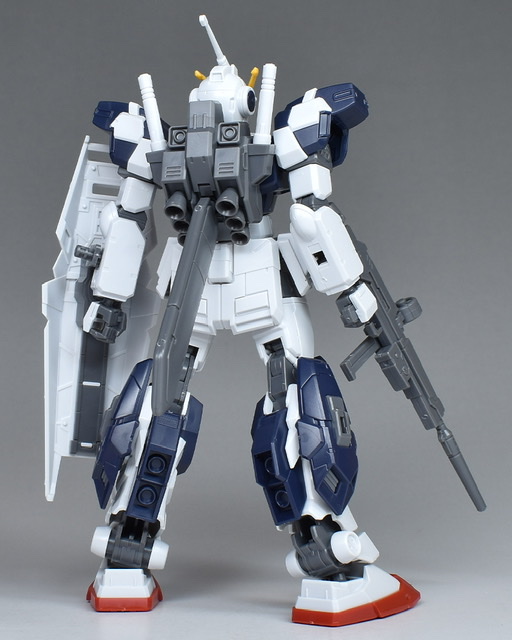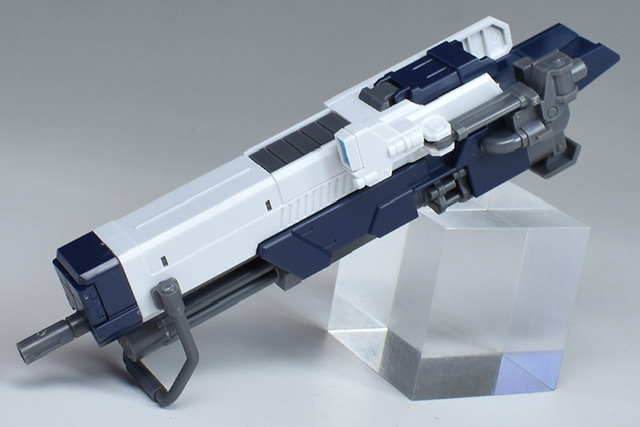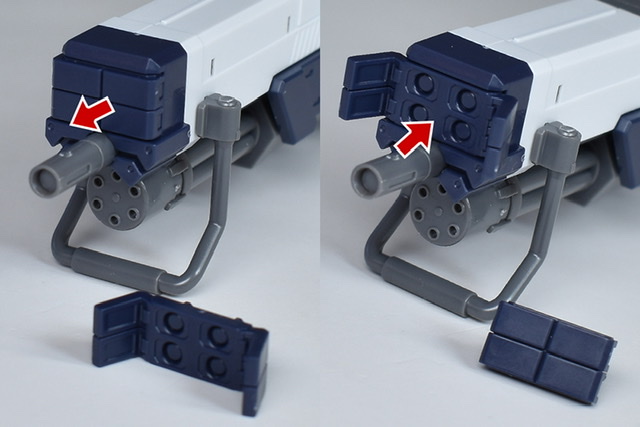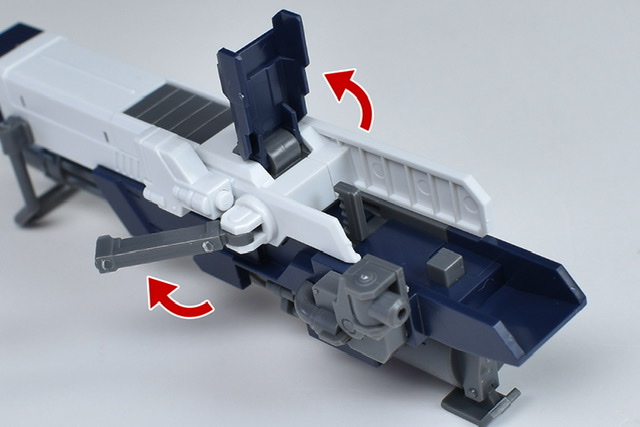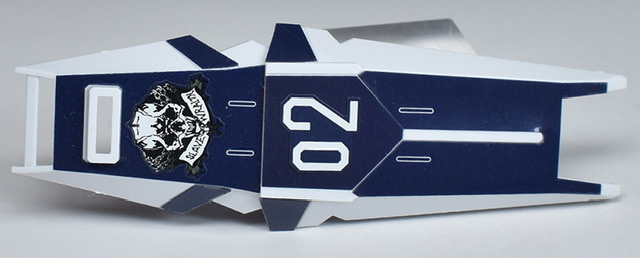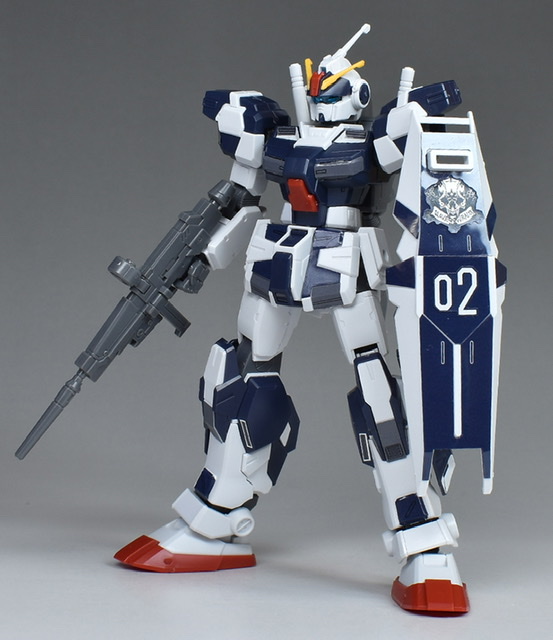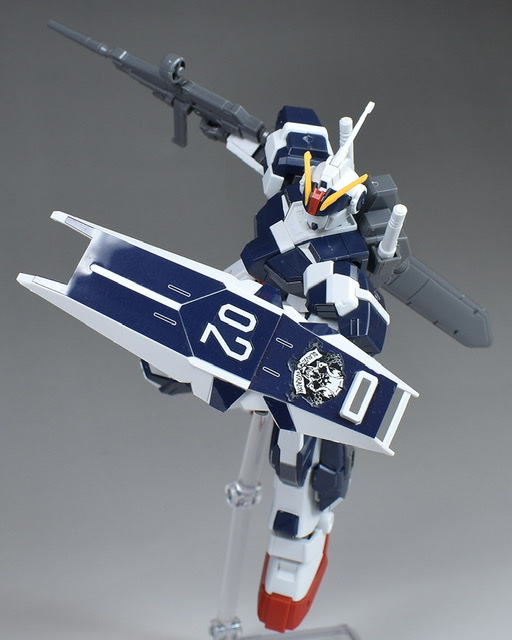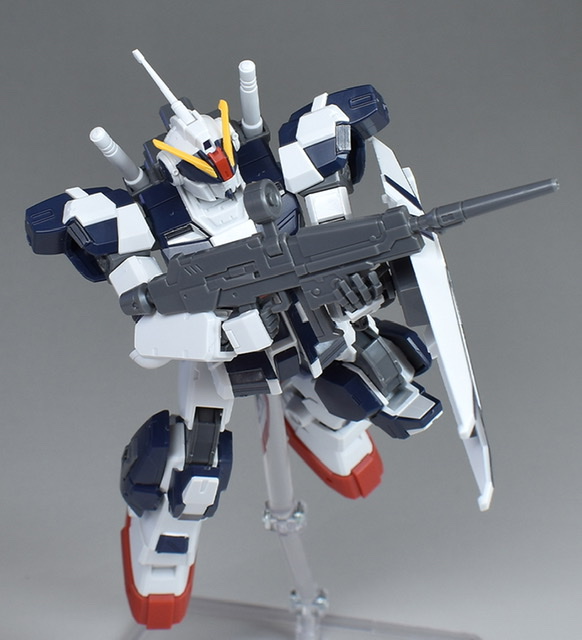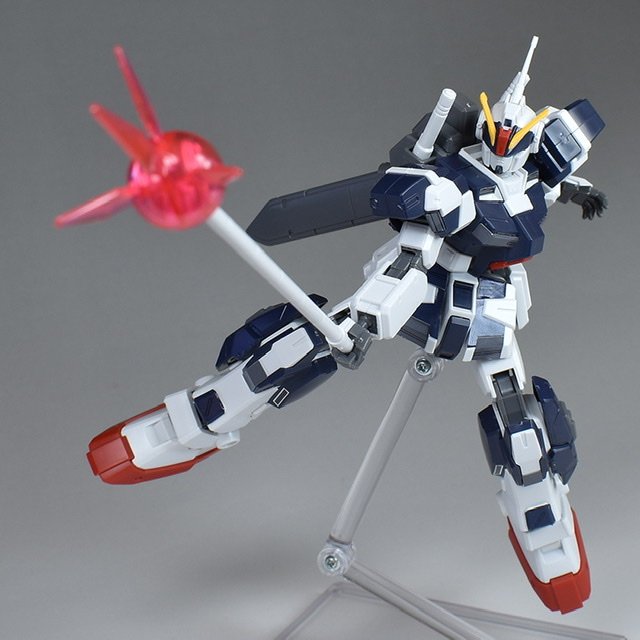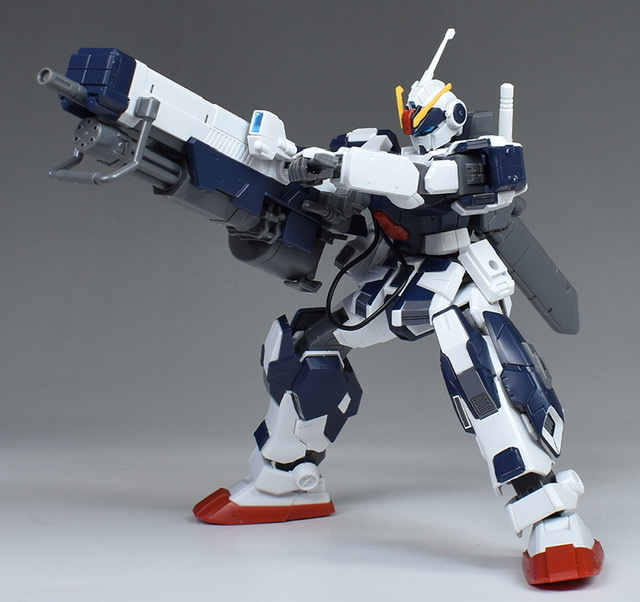 Images gundamsblog net