This is the P-Bandai RE/100 Vigna-Ghina II Jupiter Battle Ver. Review
Premium Bandai
price is 4,620 yen.
The package is a single color, but the cover and painting drawings of the manual are in color.
Accessories include a shot lancer, beam effect, right gun handle, stand joint, saber blade, and snake hand stand.
The foil seal is a large amount of material that supplements the color coding such as shoulder fins and calf thrusters.
In addition, a marking sticker was attached to supplement the emblem of the head.
Since it is based on RE Vigna-Ghina, there are some surplus parts as well.
Following the MG F90 I type, this Vigna-Ghina II was released as a Jupiter decisive battle specification.
The only changes are the snake hand on the left arm and the attached armament.
The snake hand, which has a charming character, has a great impact.
However, due to its weight, it is difficult to hold it by itself unless you choose an angle.
Since there is a 3mm hole, various stands can be used, so if you use that, you can easily display.
There are many places that need to be supplemented with paint, such as the inside of fine thrusters.
It is a kit that you can easily play with a slightly different armament from the normal version.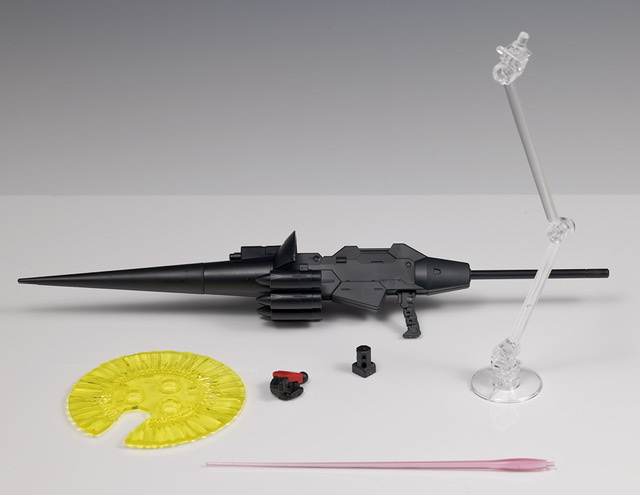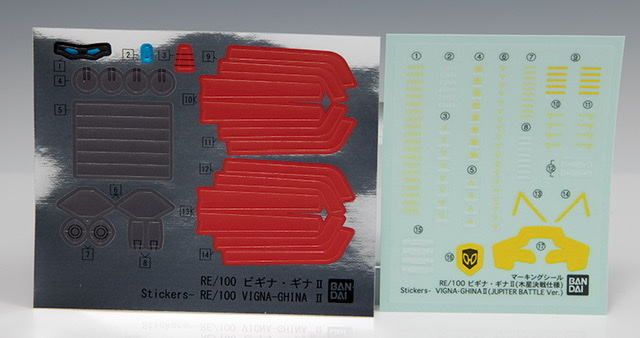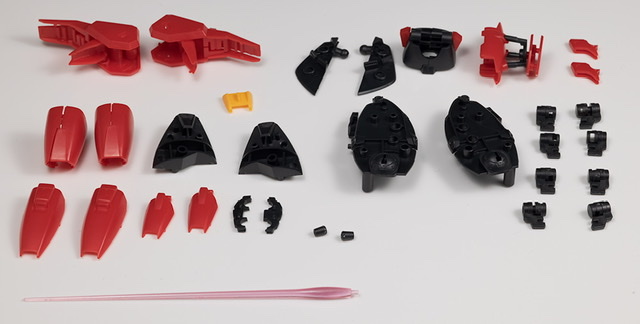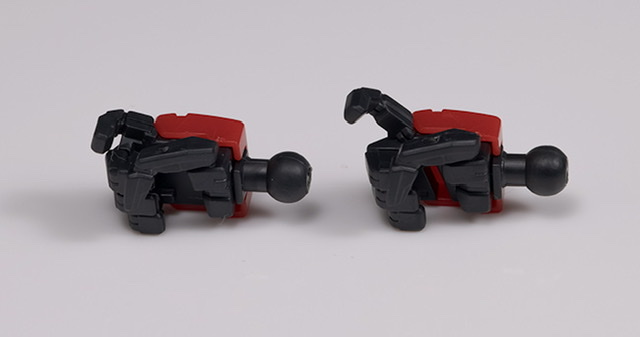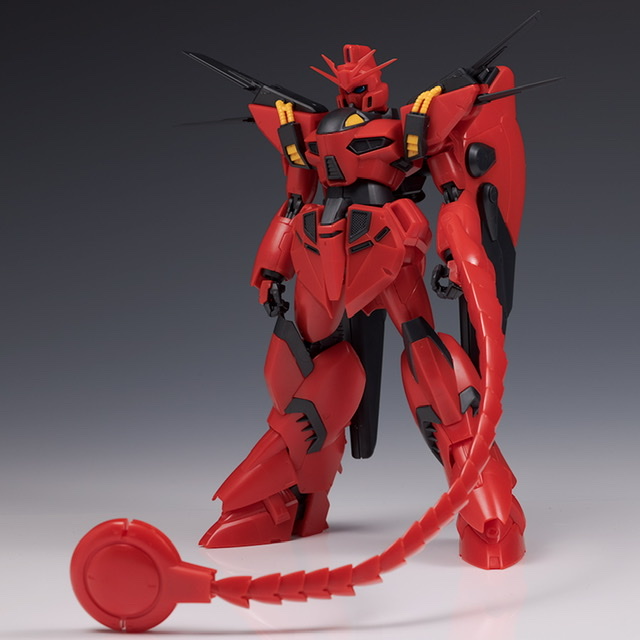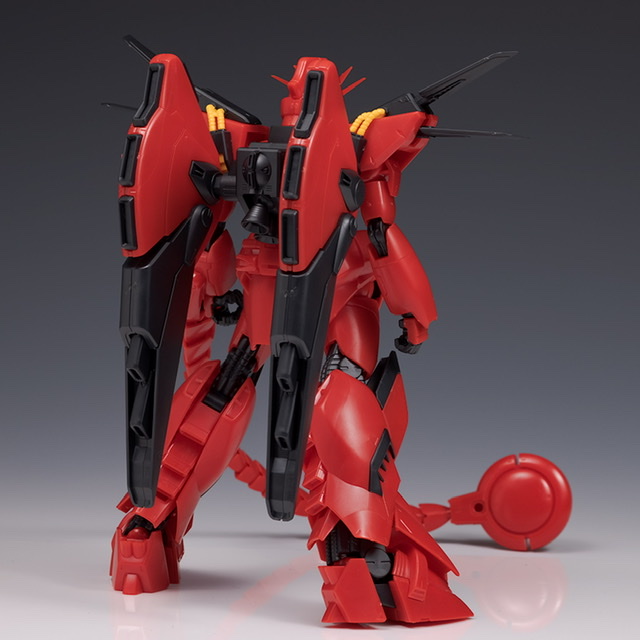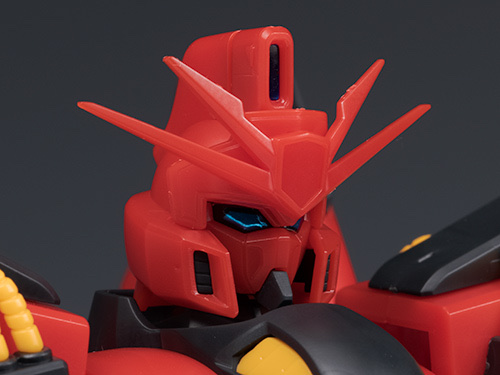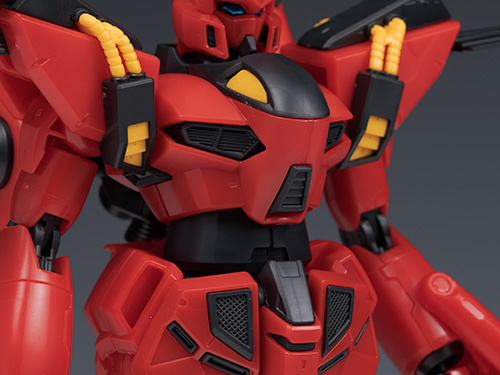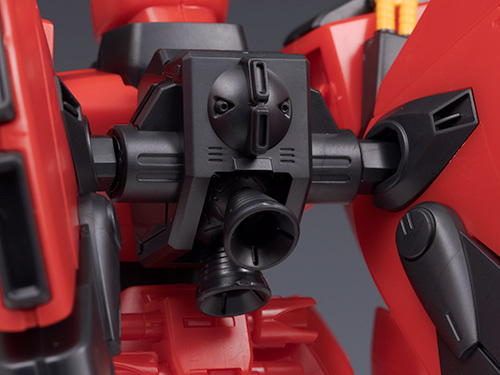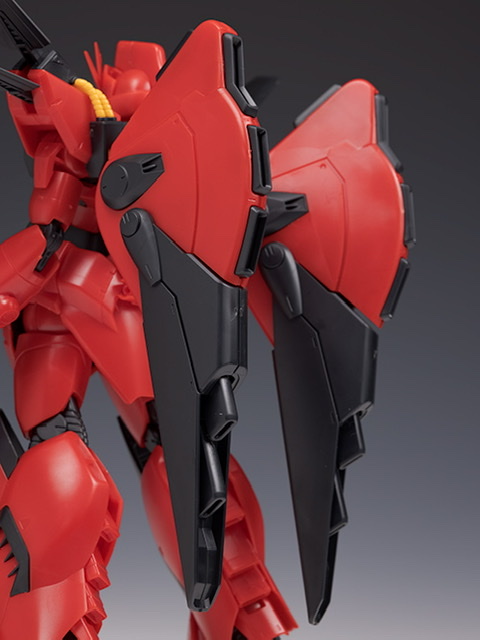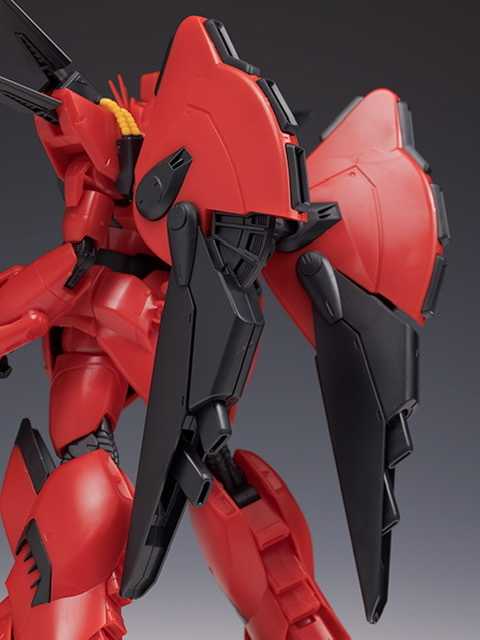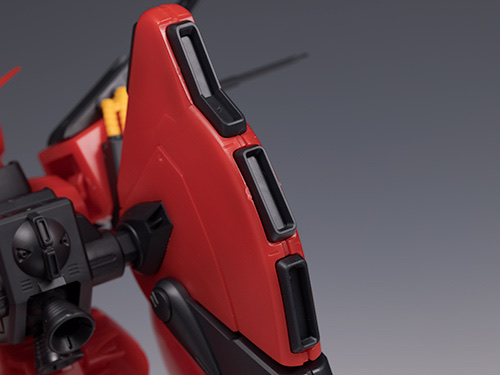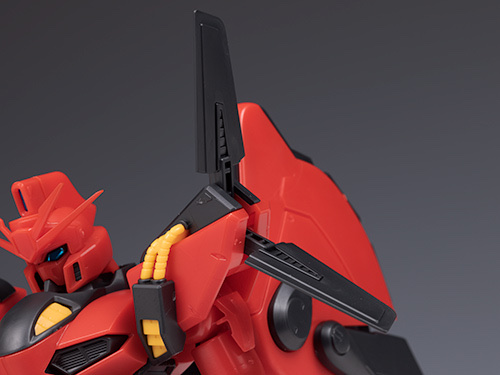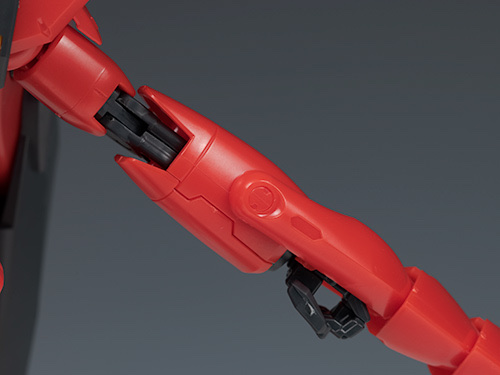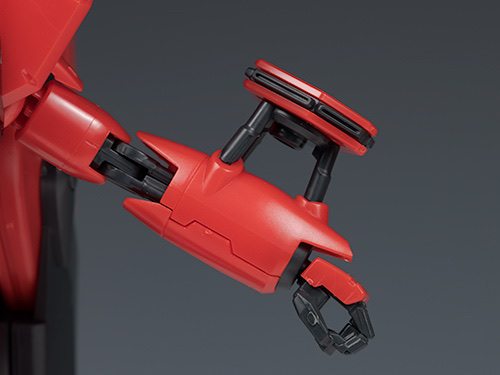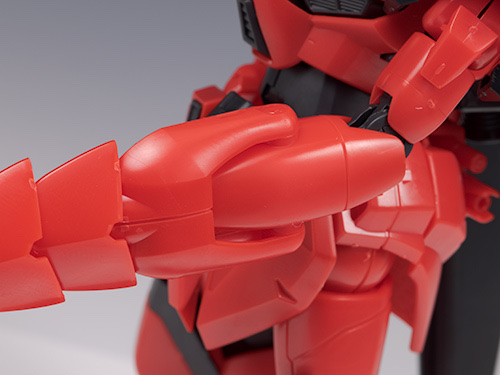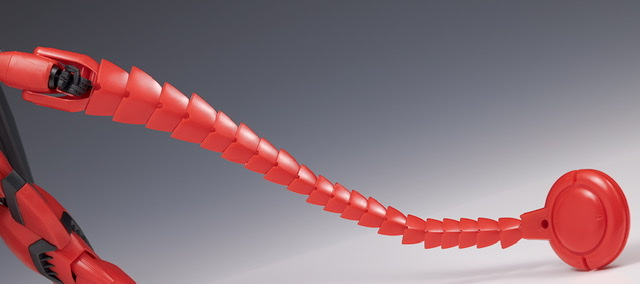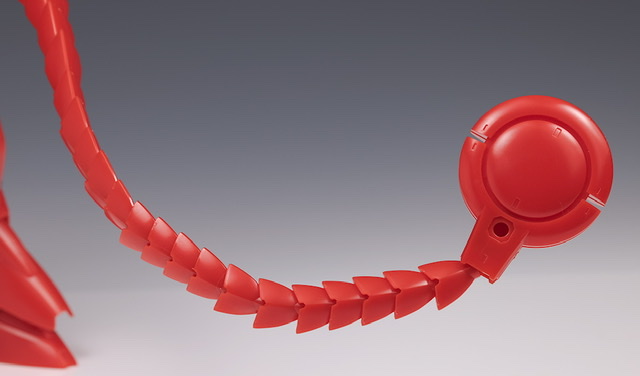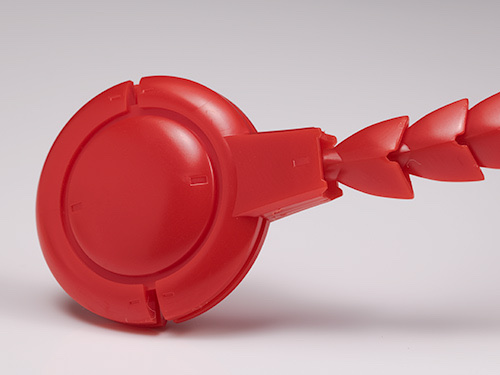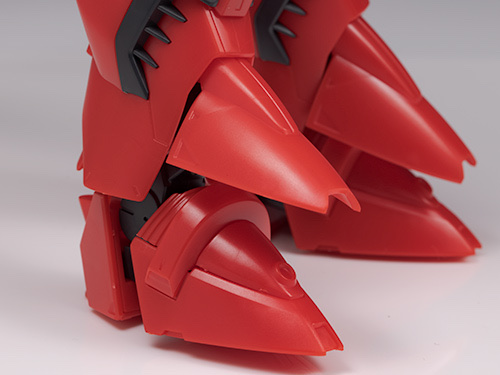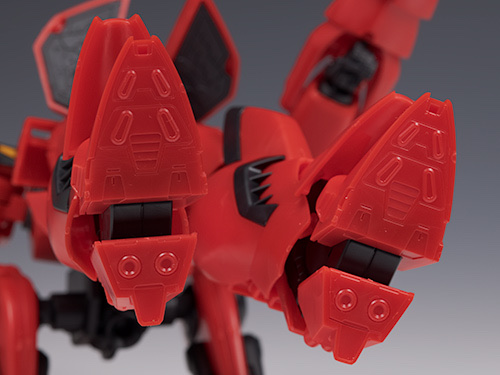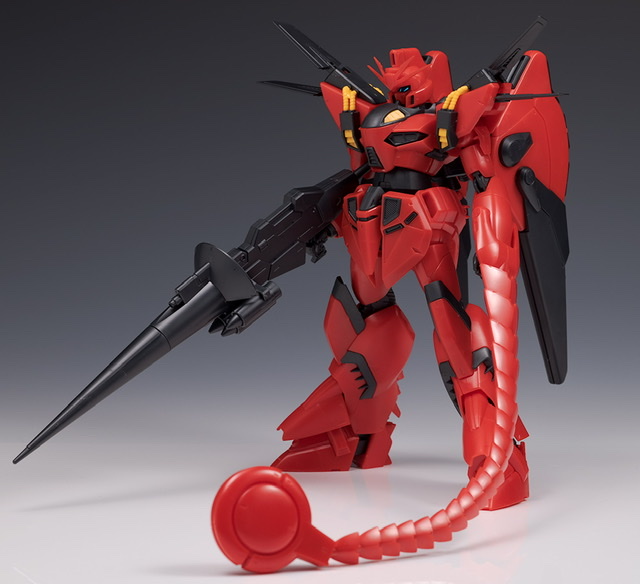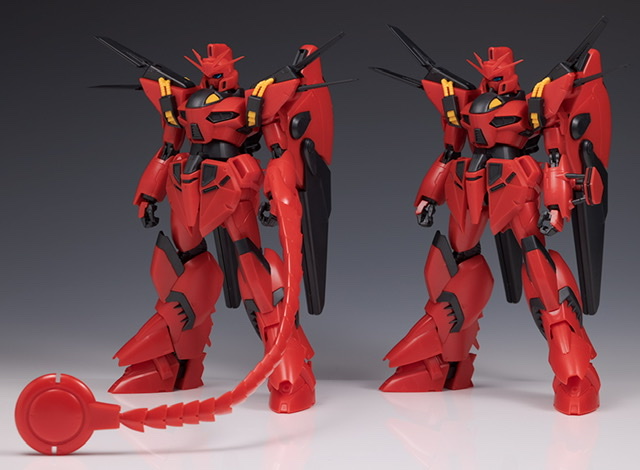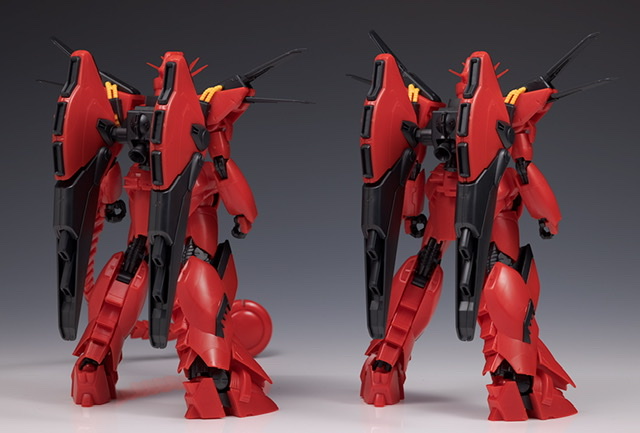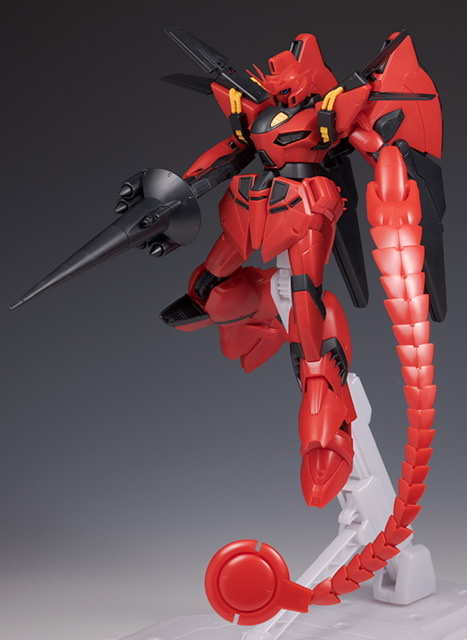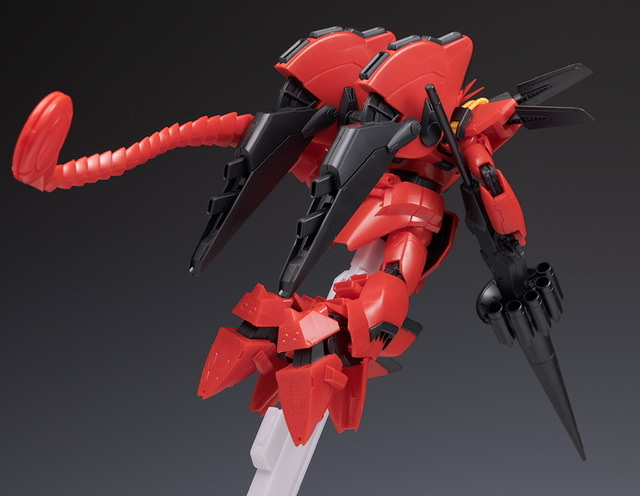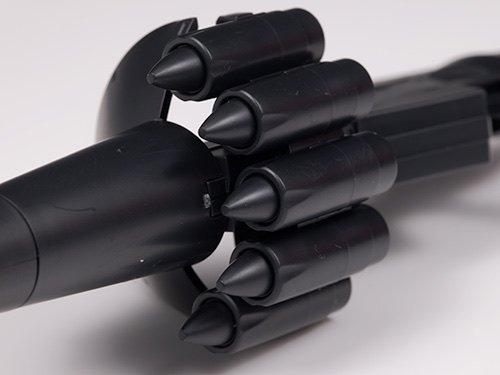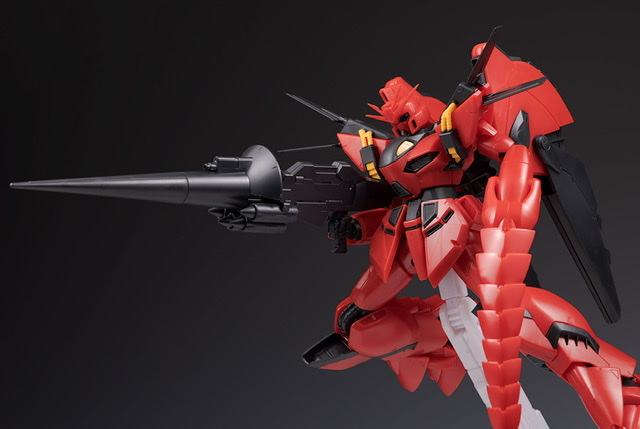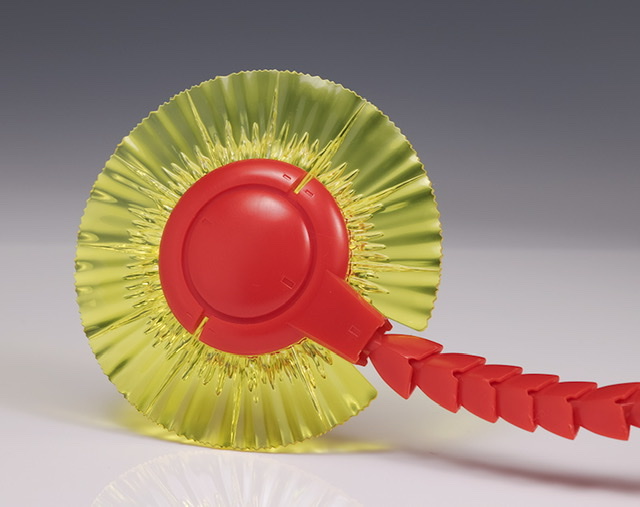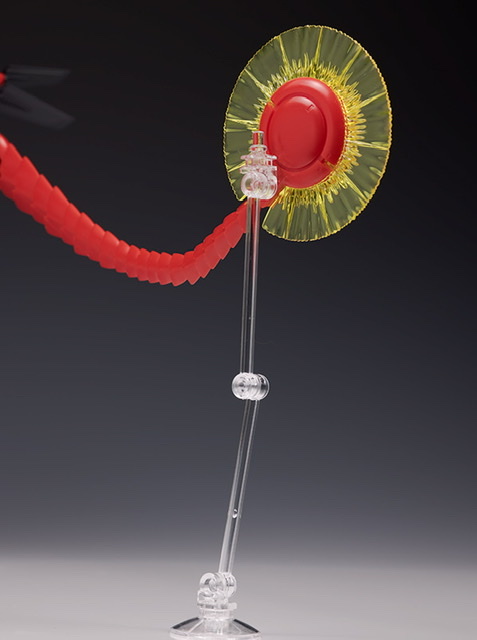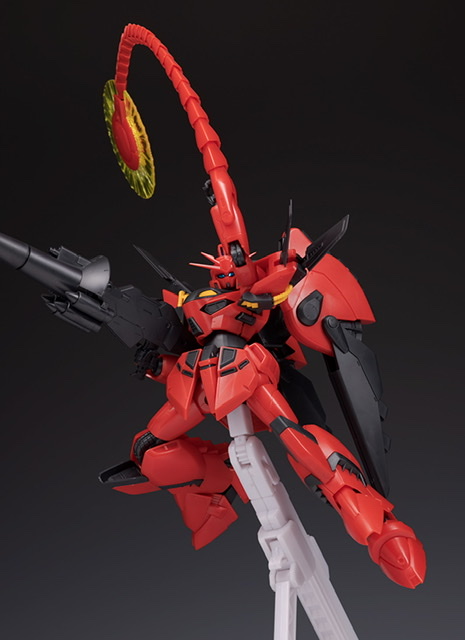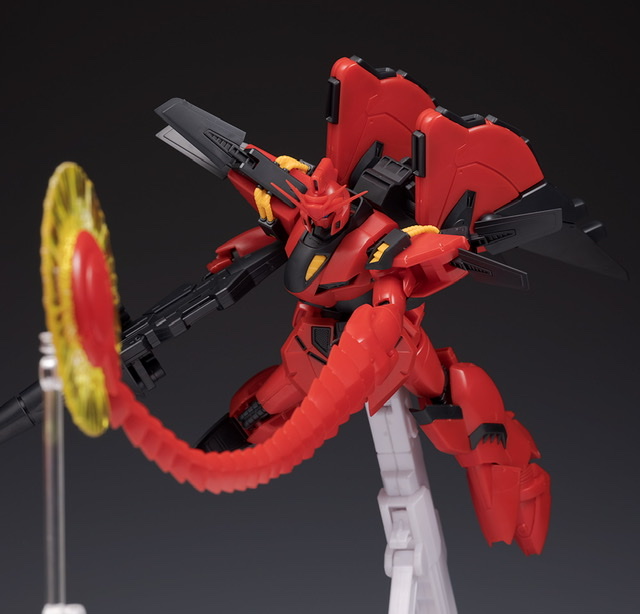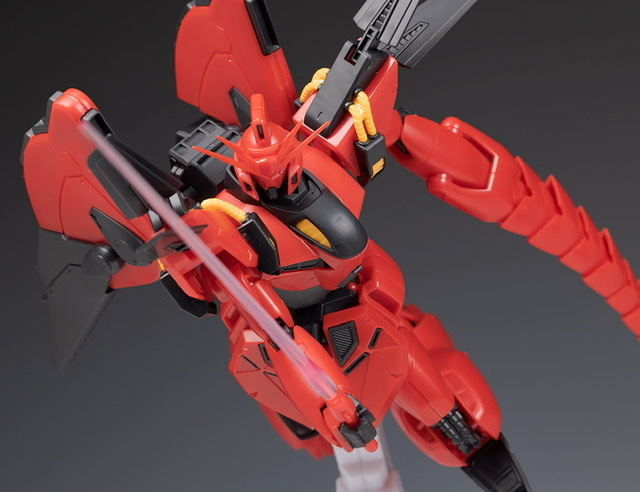 Images schizophonic9 com