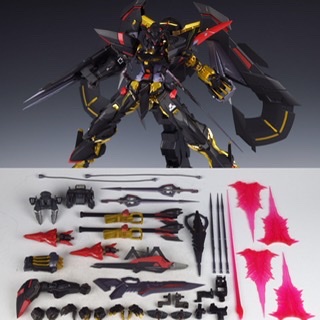 This is the review of METAL BUILD Gundam Astray Gold Frame Amatsu Mina C (Princess of the Sky Ver.)
In April 2021, "METAL BUILD Gundam Astray Gold Frame Amatsu Mina (Princess of the Sky Ver.)" Will be released
With a luxurious matte texture and overwhelming play value with new weapons, the latest specification Ten Mina that appears in "Princess of the Sky" has arrived.
The popular "Ten Mina" appears in the latest series "Princess of the Sky". The characteristic jet-black armor is expressed in a luxurious matte color. In addition to the conversion to "Ten Mina C", which will be the first reproduction in history, it is equipped with a number of new weapons by designer Junichi Akutsu. It is a specification that further increases the play value, such as adding a clear effect. In addition, it is compatible with the MSV project "Alternative Strike", and it is possible to attach striker packs, etc. to compatible aircraft.
Product specifications
Overall height: Approximately 180 mm
Material: ABS, PVC, die-cast
Set contents
・ Main body
・ Magano Ikutachi
・ Two types of replacement left wrists
・ 6 types of replacement right wrists
・ Replacement right arm
・ Replacement waist armor
・ Okitsunokagamiten
・ Tsumhanotachi
・ Trikeros heaven
・ Totsukanotsurugi x 2
・ Wire unit for Magano Shirahoko x 2
・ A set of clear effects
・ Weapon joint set
・ Backpack joint (for Astray, for strike)
・ A set of dedicated pedestals
*
* Price: 27,500 yen (10% tax included) 25,000 yen (excluding tax)
* Release date: April 2021
Normal Ten Mina came out about 6 years ago, but this time it is released as a princess of the sky with new right arm, some armor, armament, etc., and a big change in painting expression from before.
Since most of the main body is made in common, the movement has not changed so much, but the range of play has increased because the armament and effects have increased considerably, and the texture has become a matte paint that can be said to be the exact opposite from the gloss finish of polycarbonate. Therefore, the impression of appearance has changed significantly.
Personally, I feel that gloss is more suitable for Ten Mina, so if you can only choose one, it is the normal version, but this matte version is also cool with this calm atmosphere, so I highly recommend it.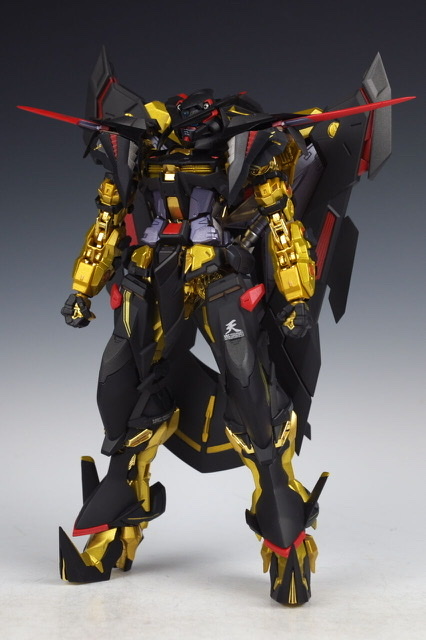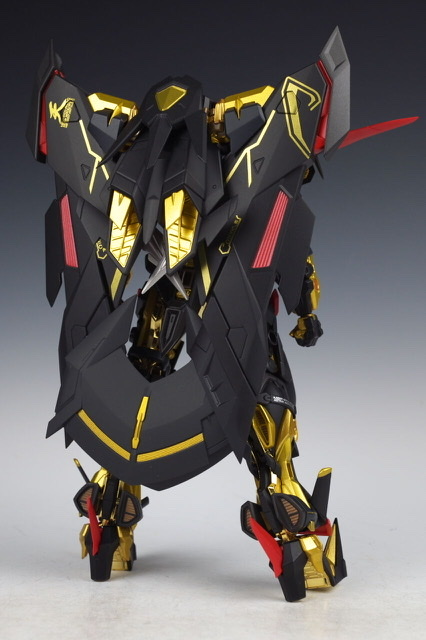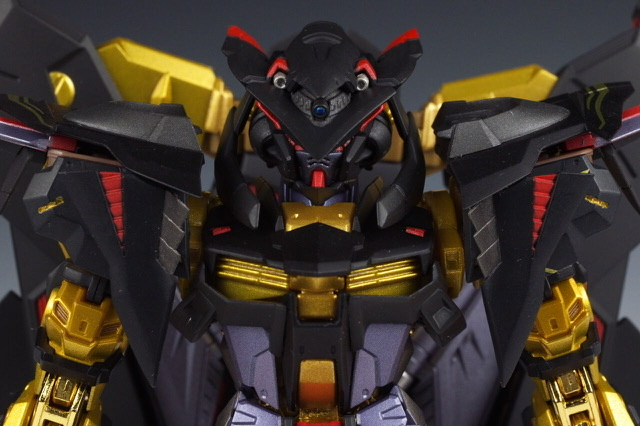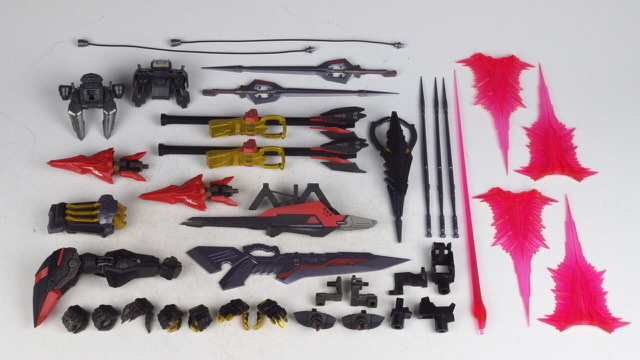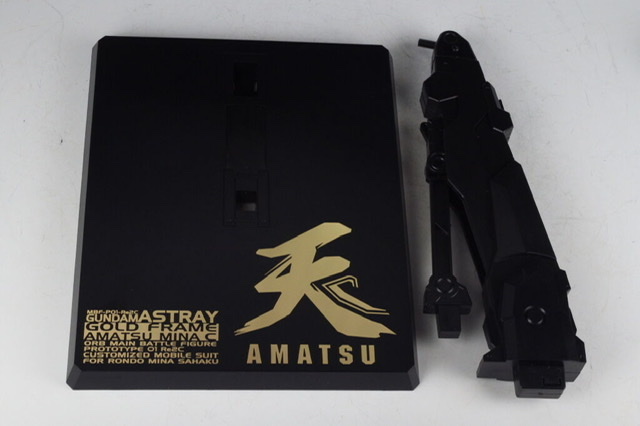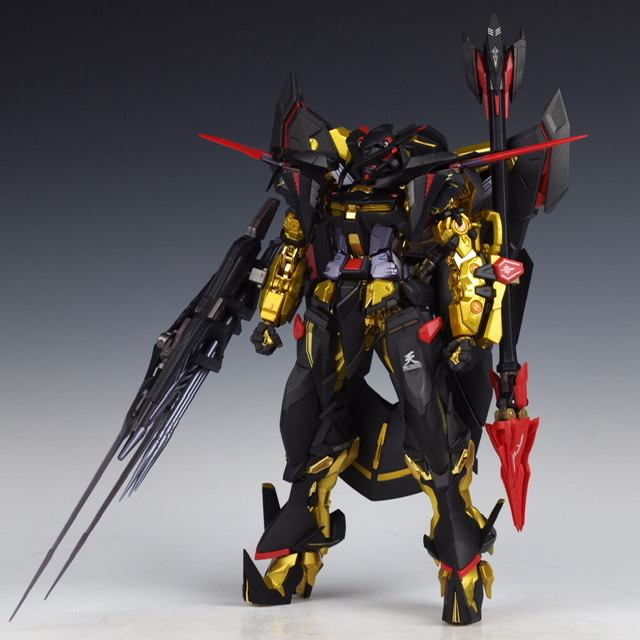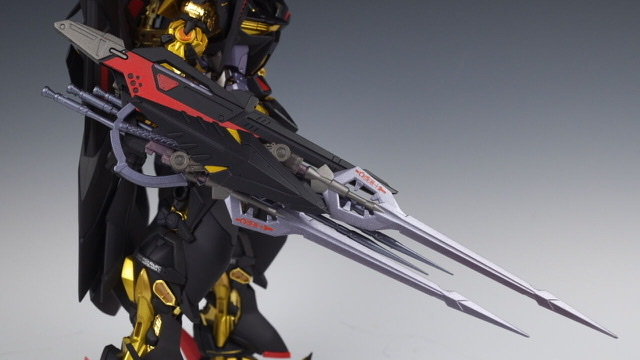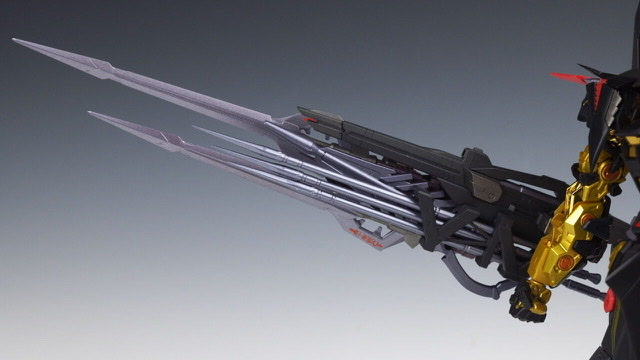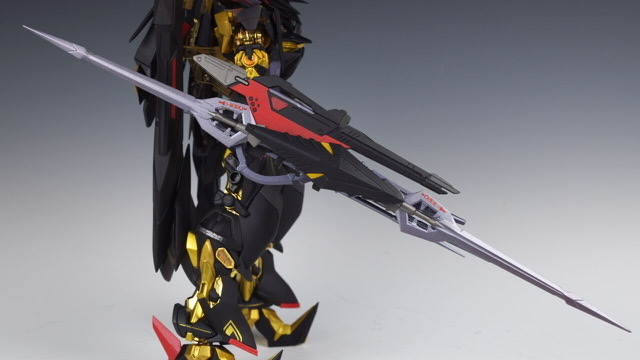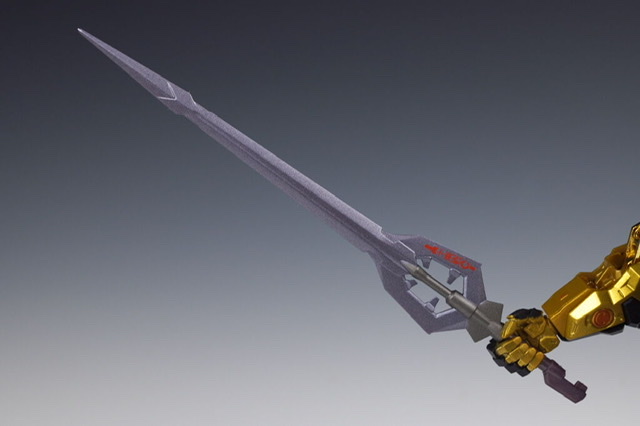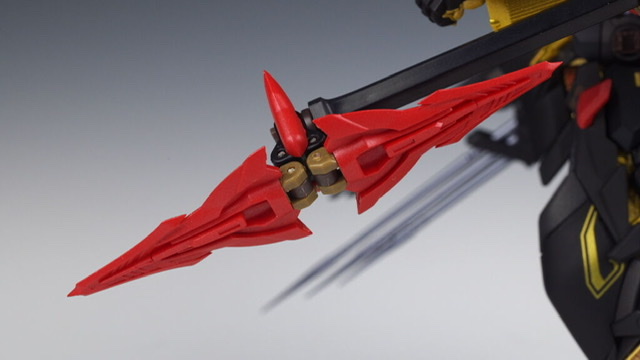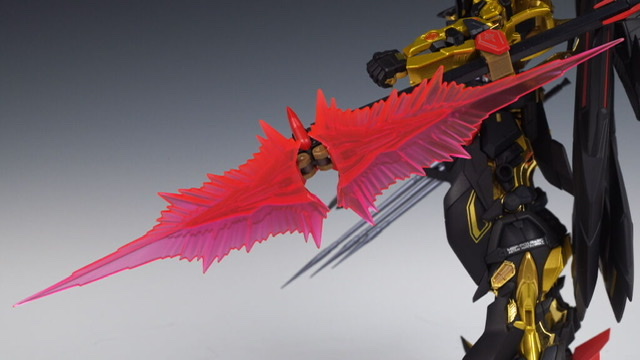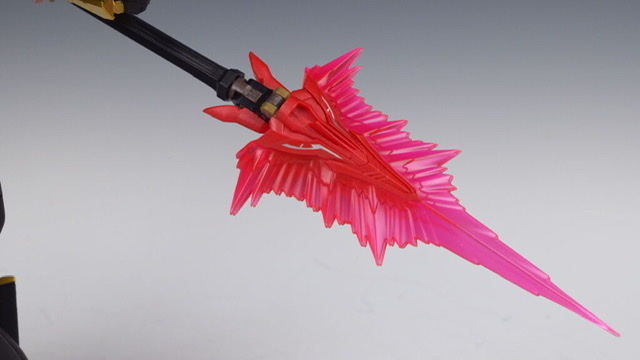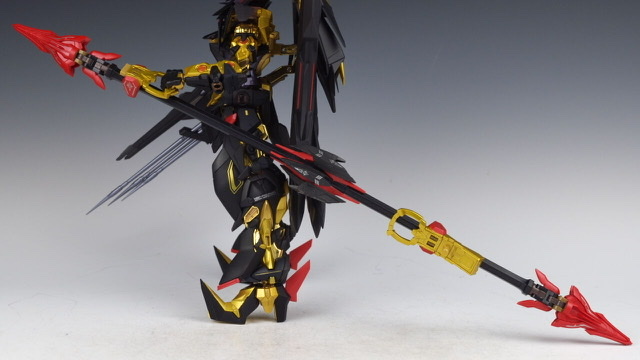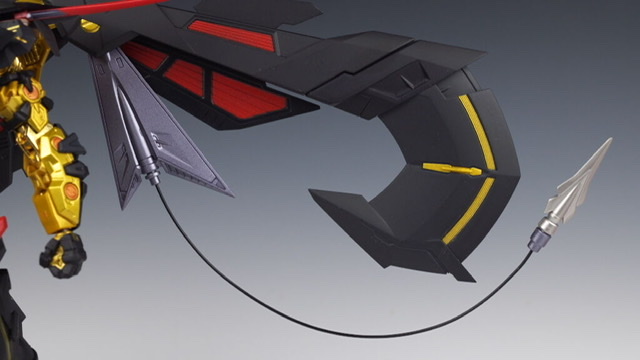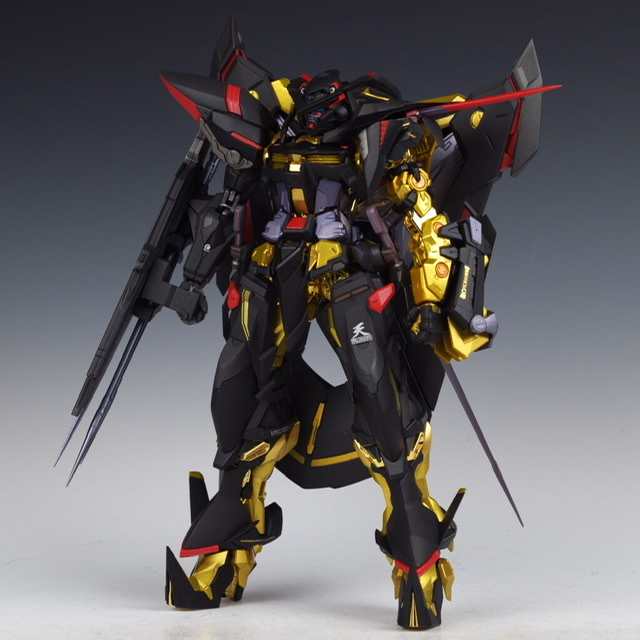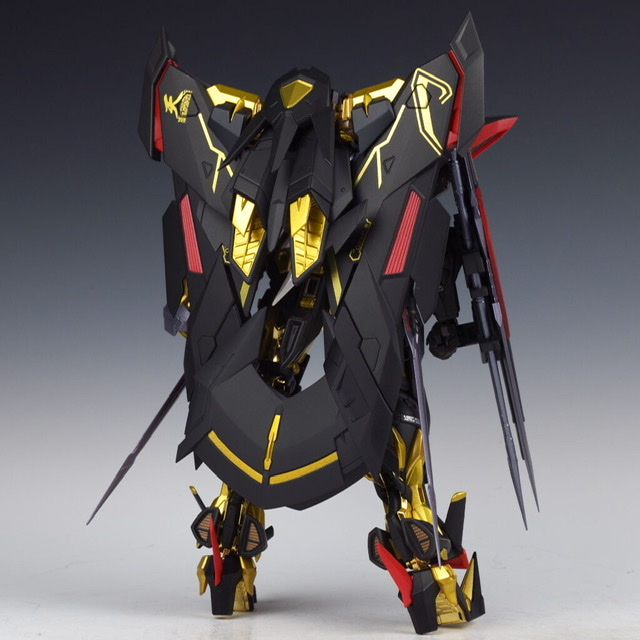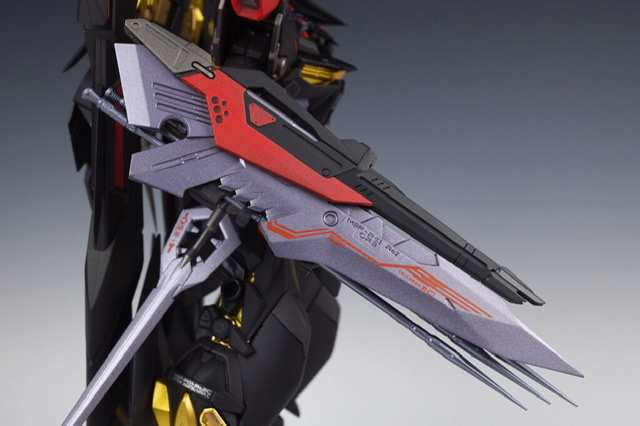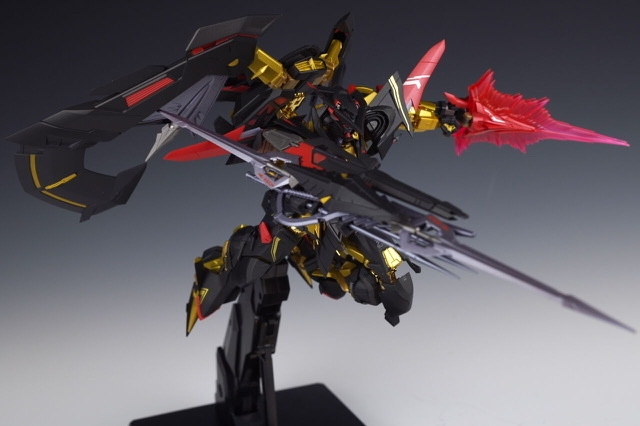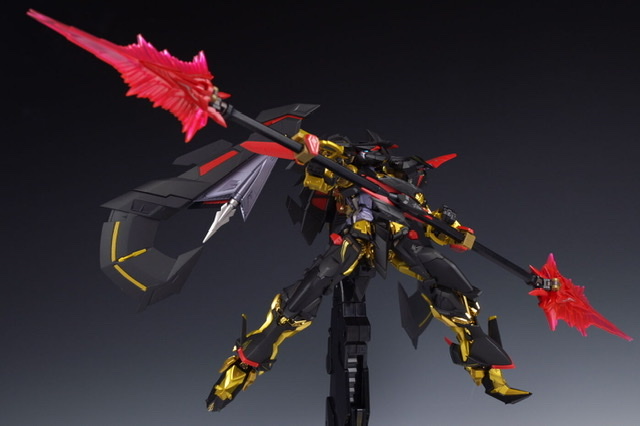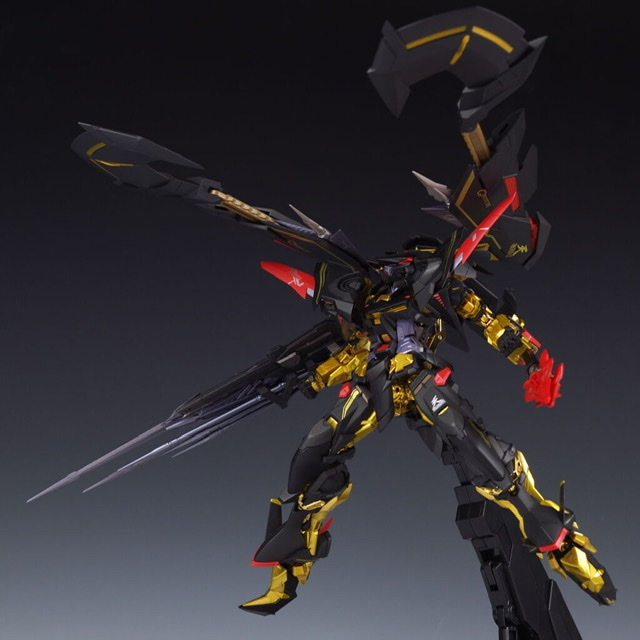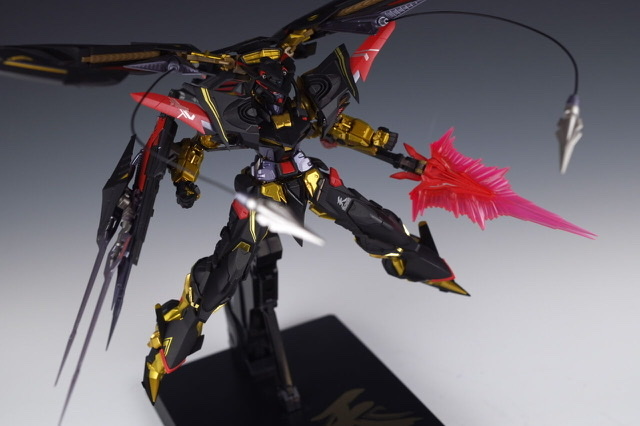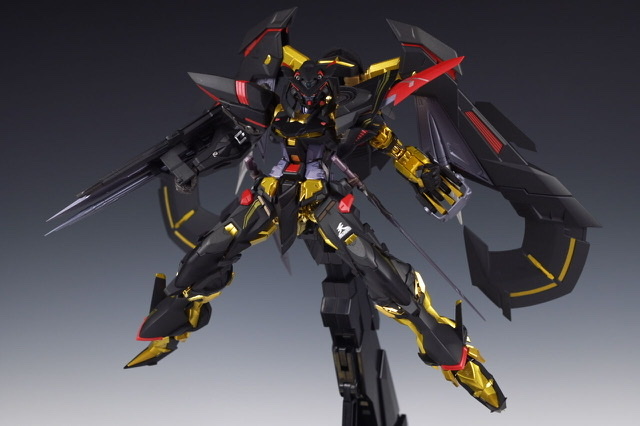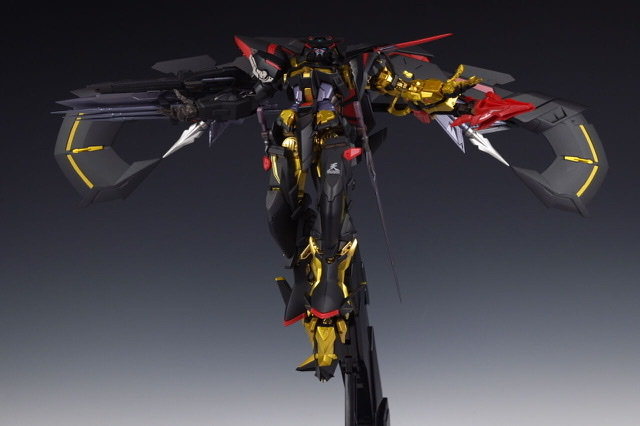 Images hacchaka net