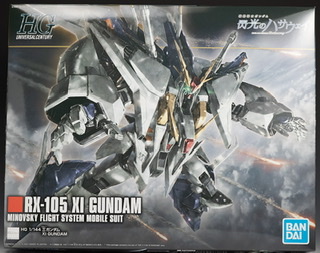 This is the HGUC RX-105 Xi Gundam Review
Penelope and Messer were on sale earlier,
At HGUC, the Ξ Gundam has finally been made into a kit.
The price is 6,600 yen, and a set version with Penelope is also on sale at the same time. (Review in my previous post… gunjap)
Accessories include beam rifle, shield, flat hand, right gun holder, flight form joint parts, stand joint,
It also comes with 2 sets of saber blades.
Although it is a sticker, orange on the chest, shoulders, foot ducts, fine color coding on the rear armor, etc.
Comes with a foil sticker that supplements the tip of the wing and the color coding of the shield.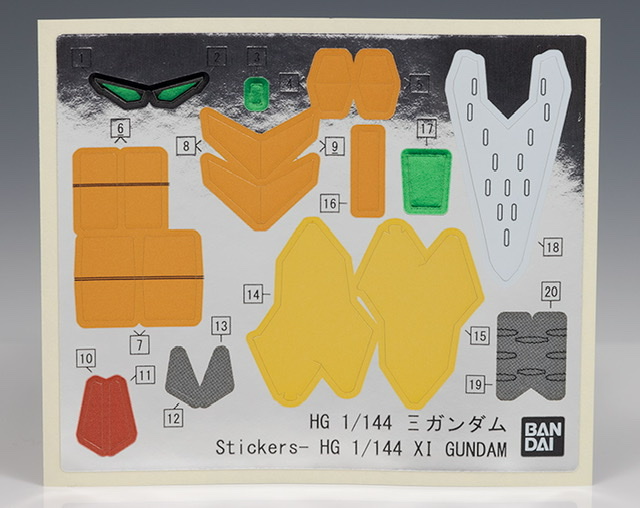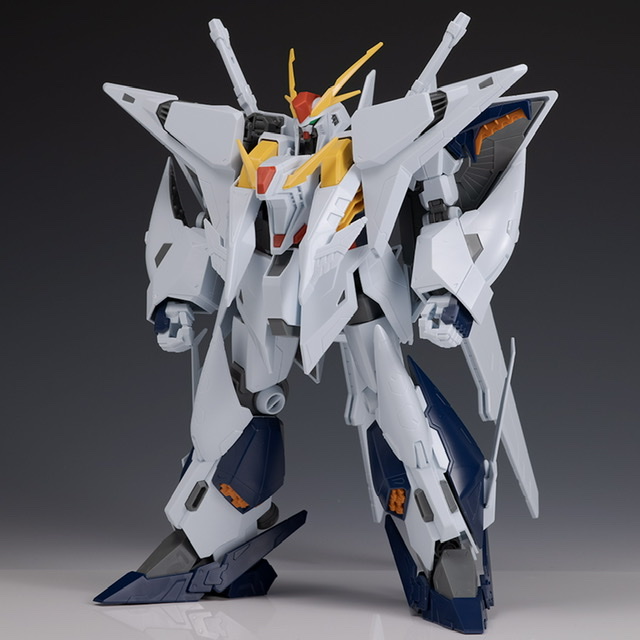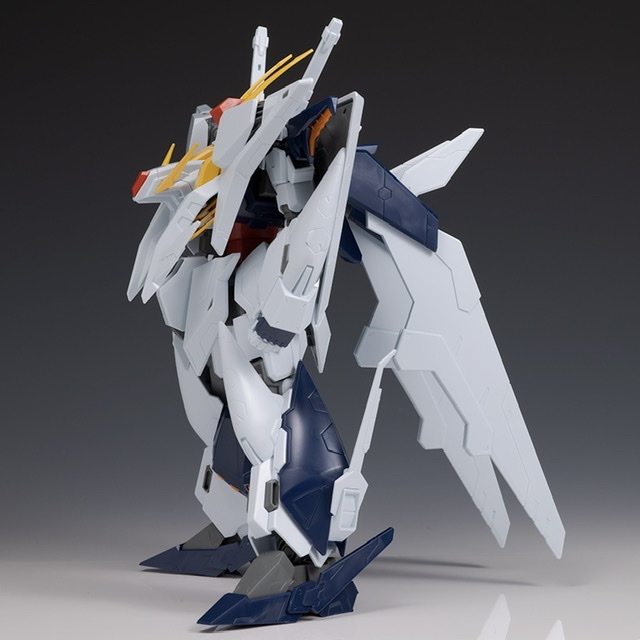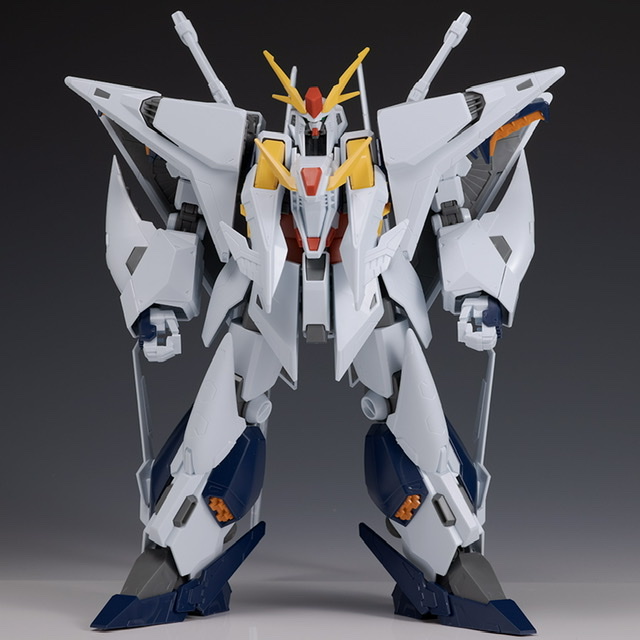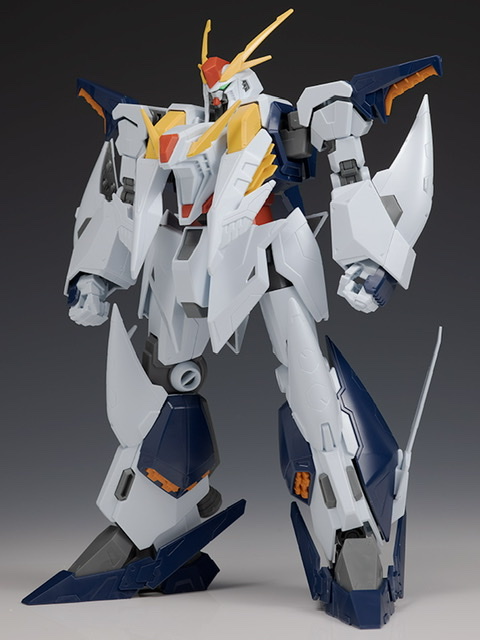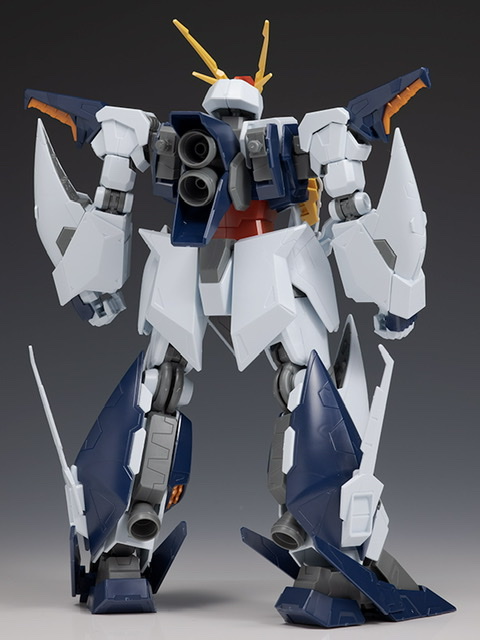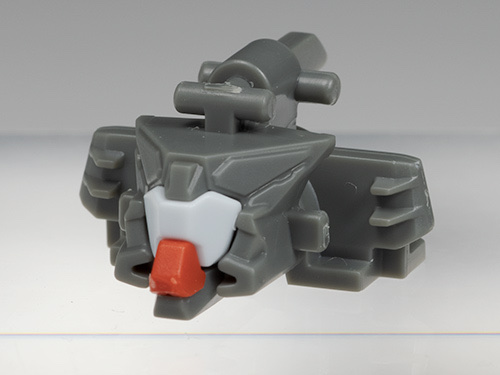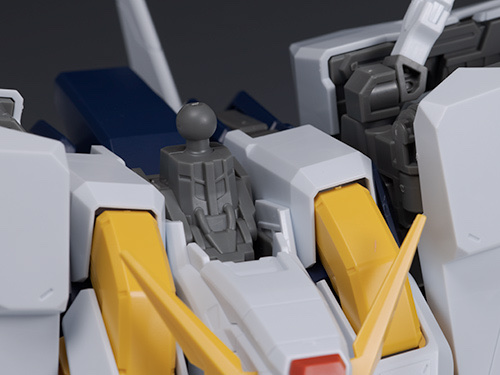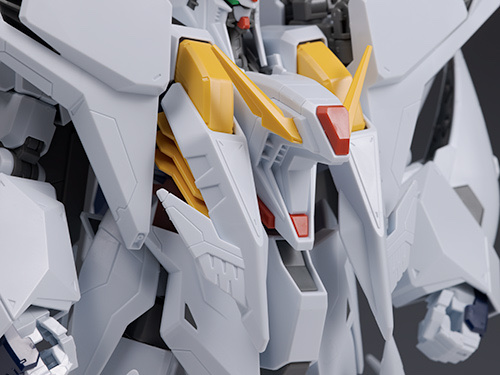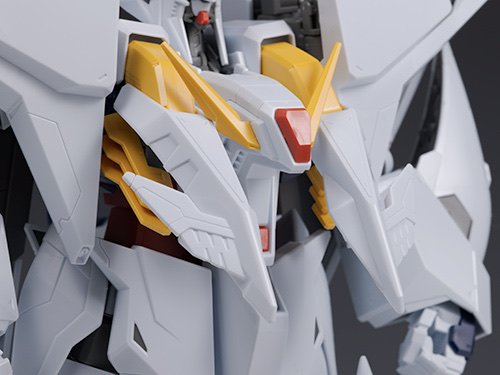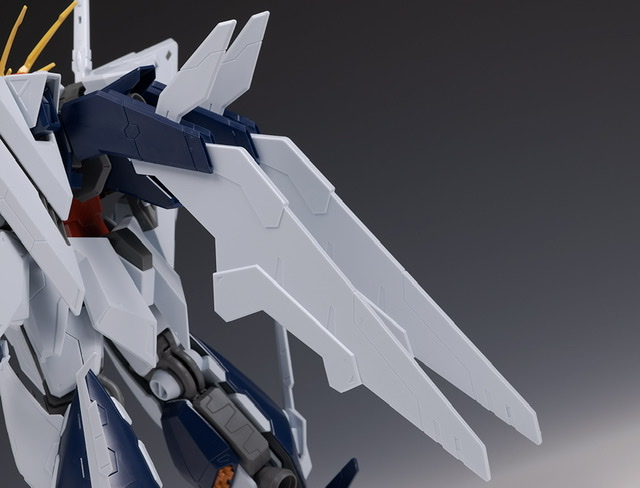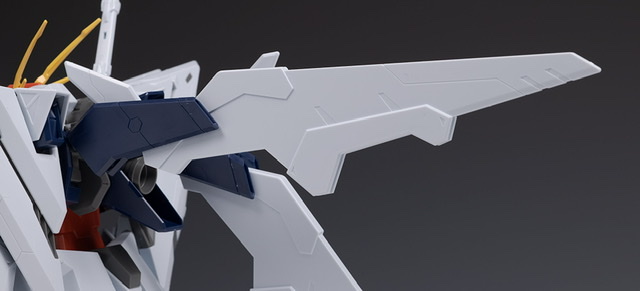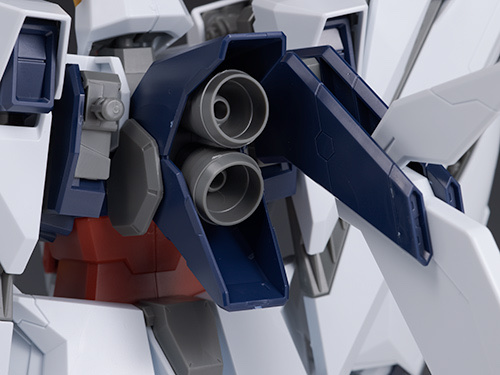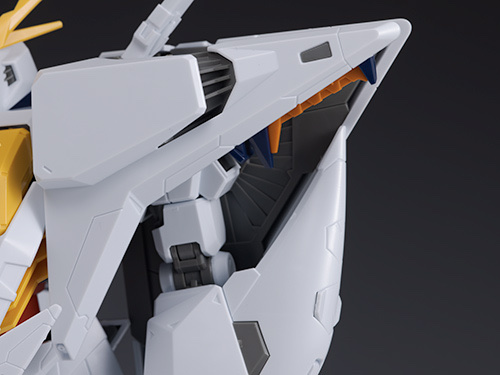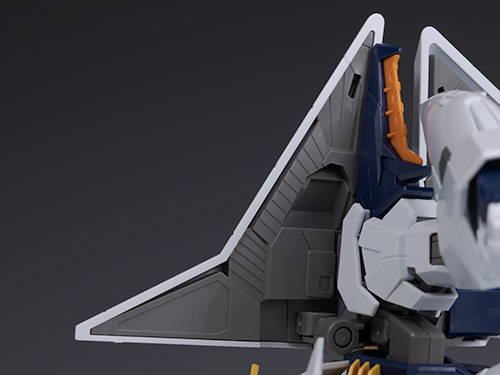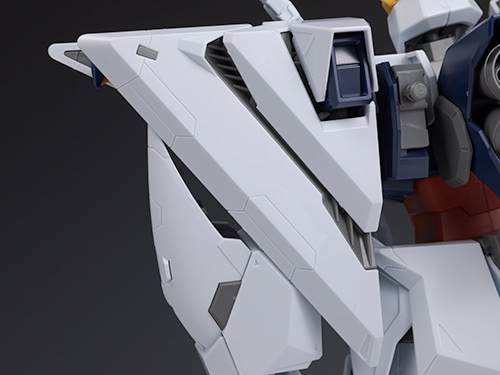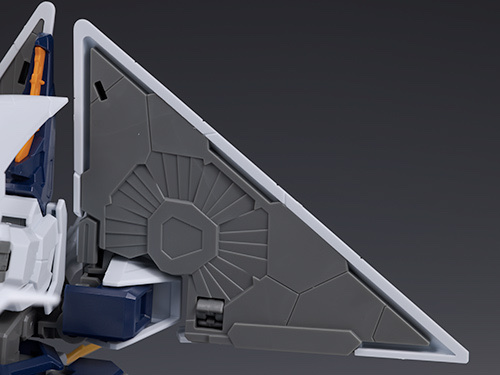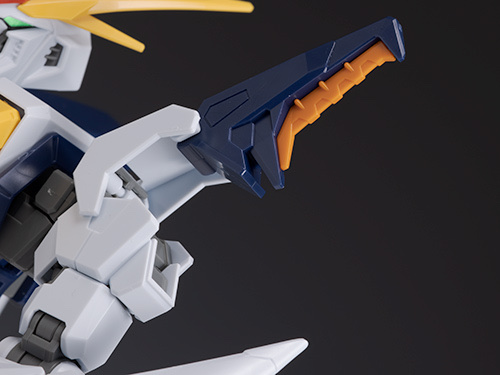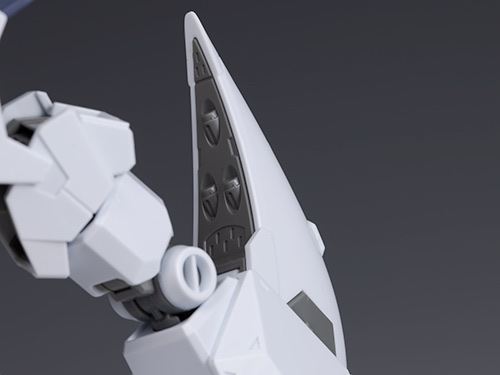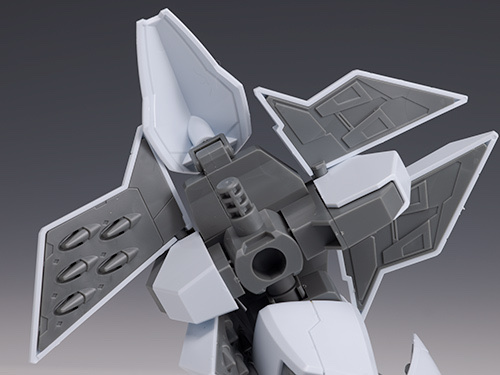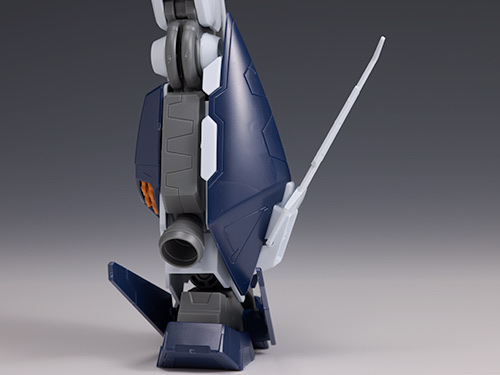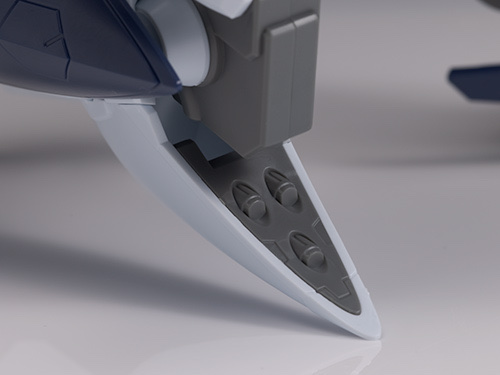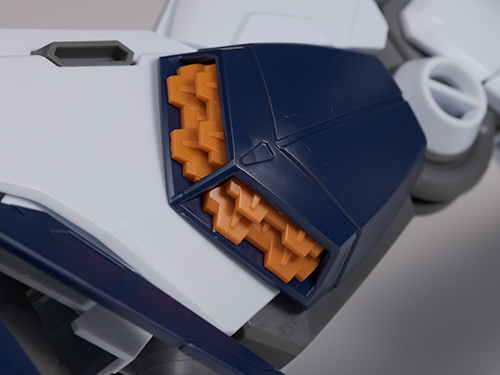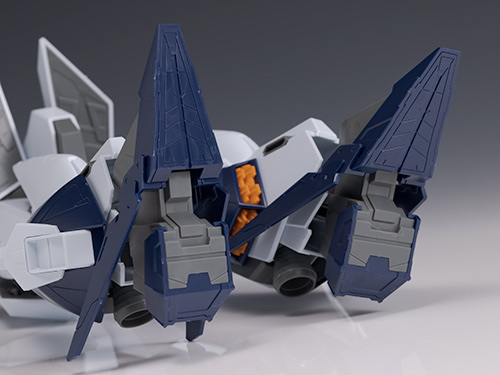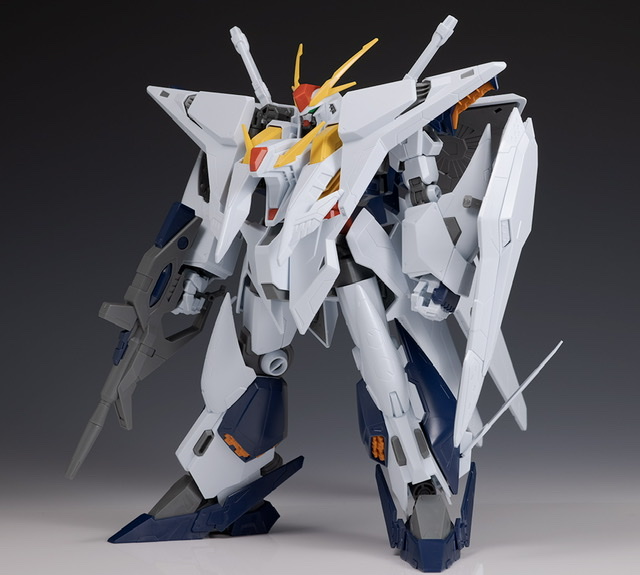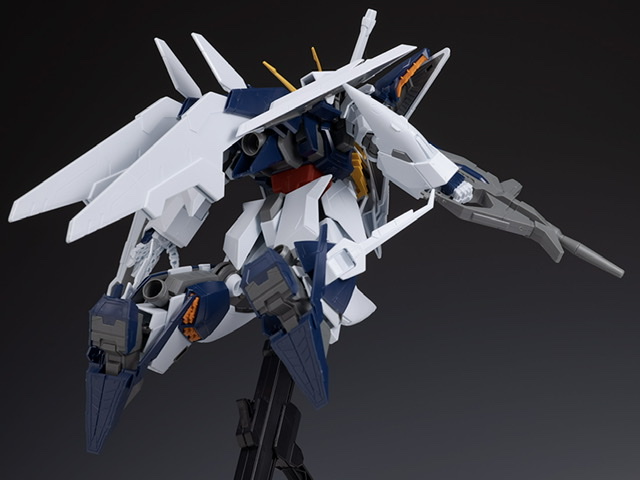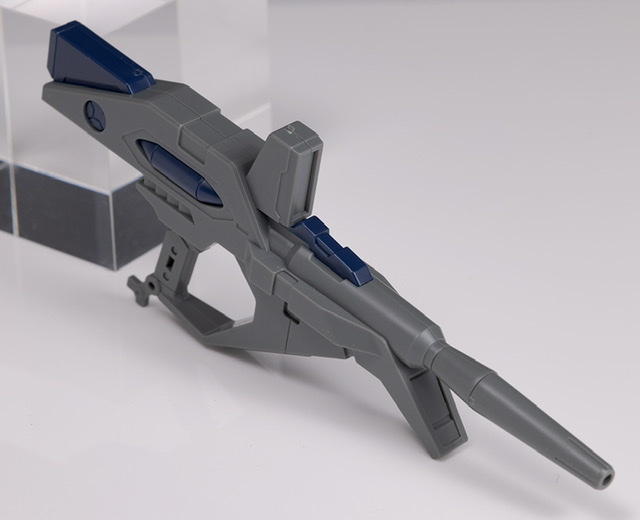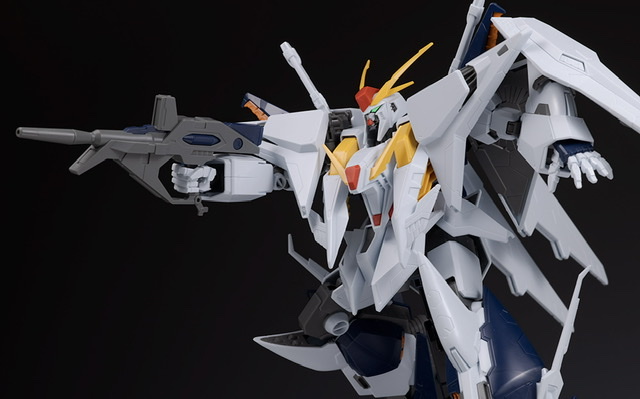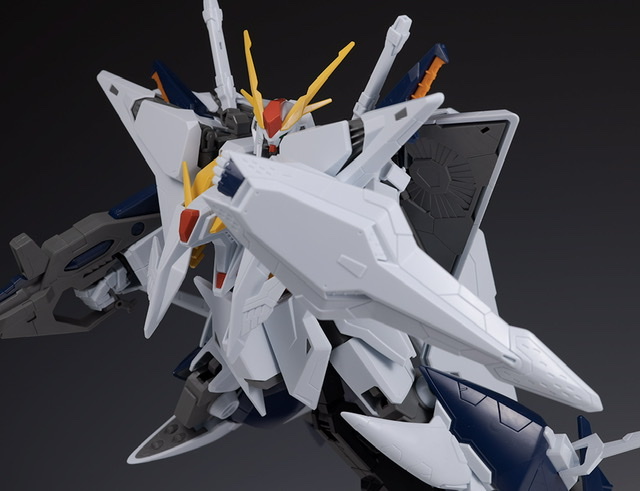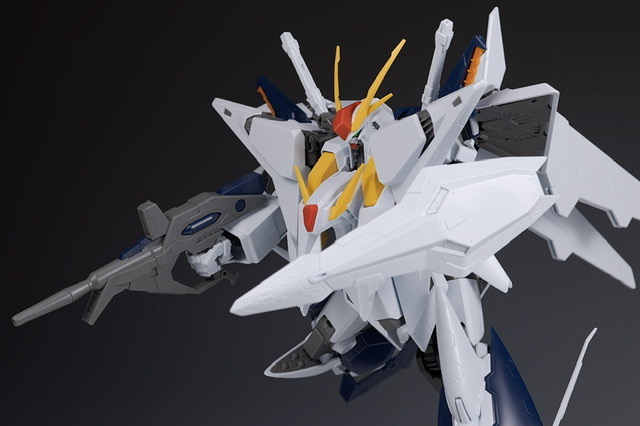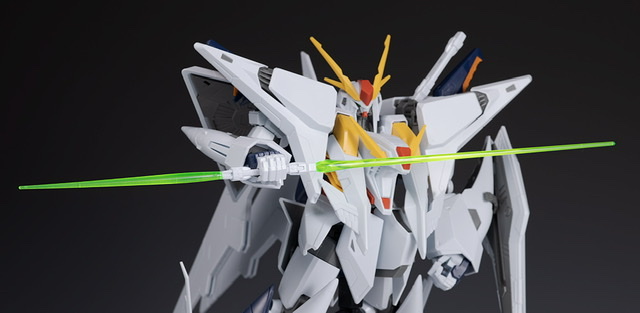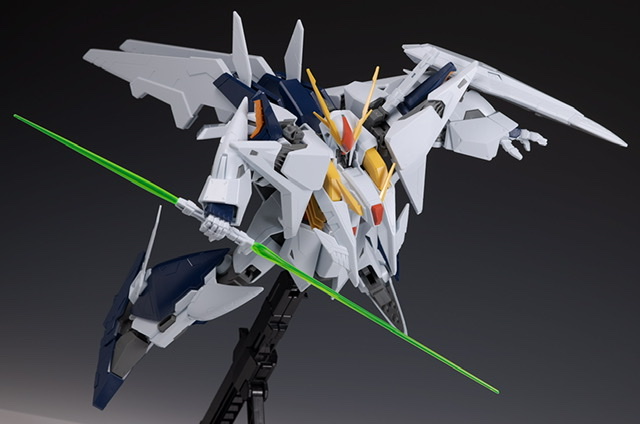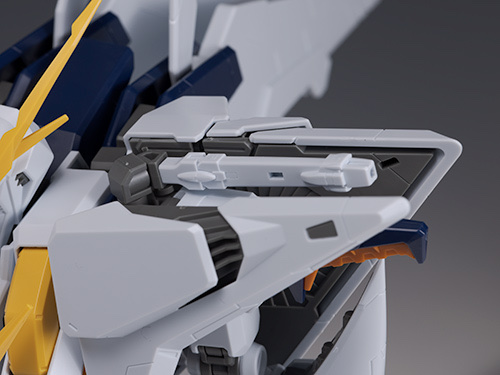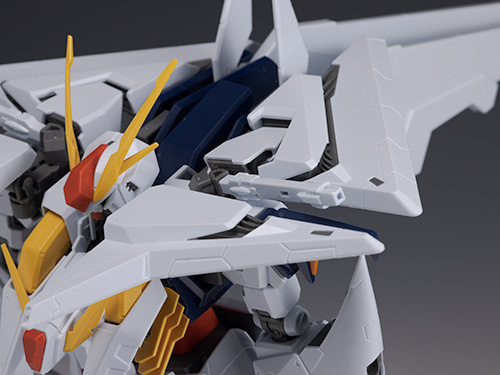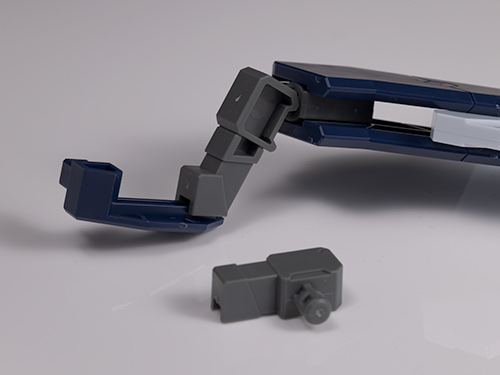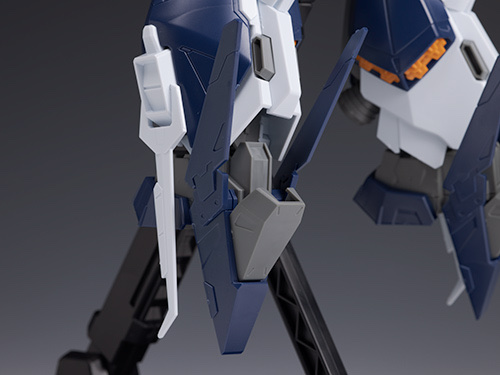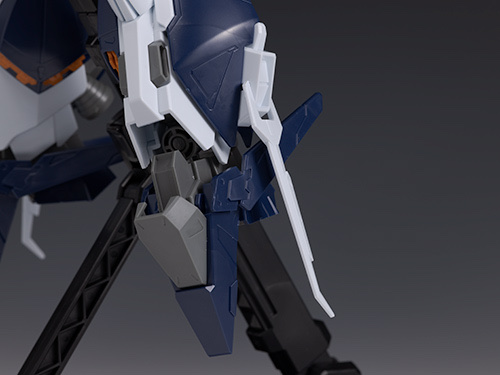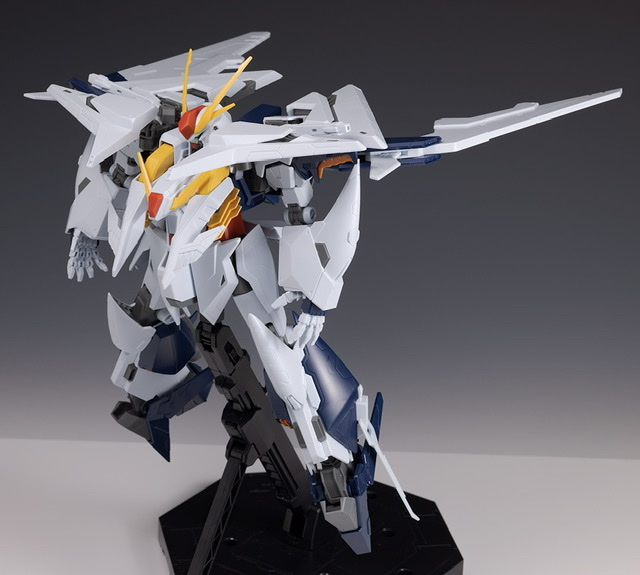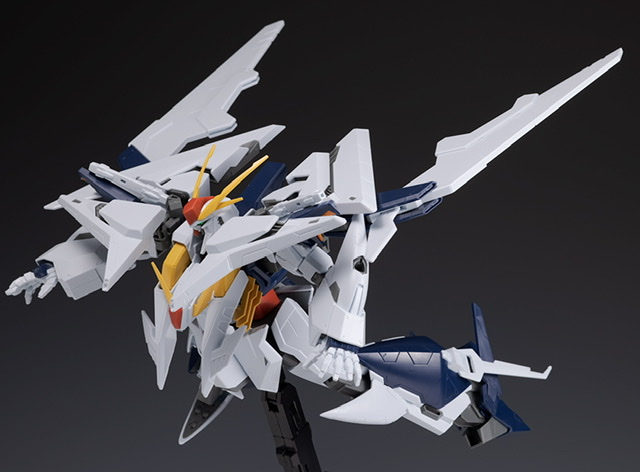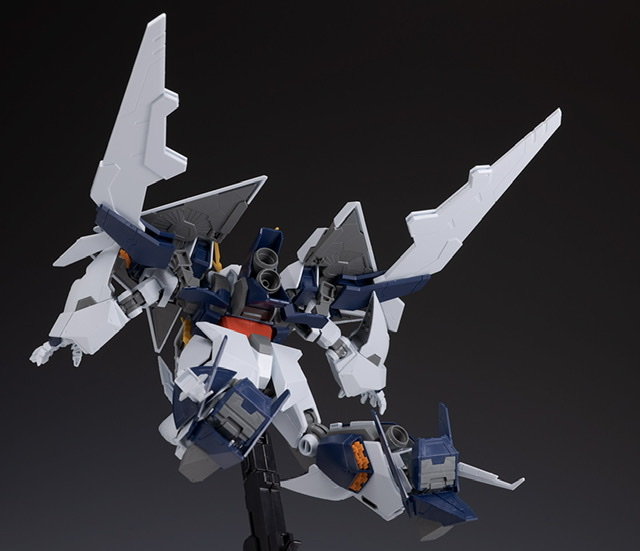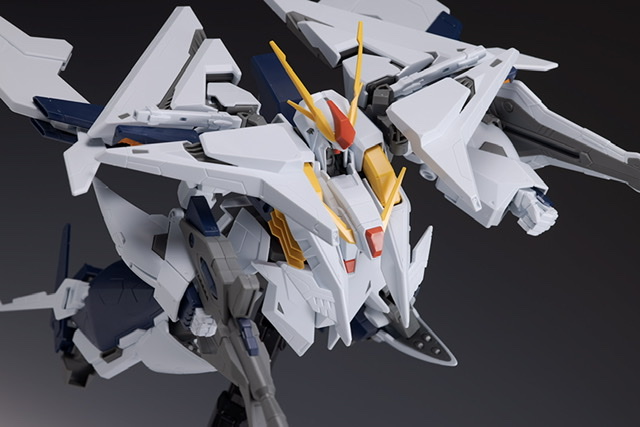 Images schizophonic9 com