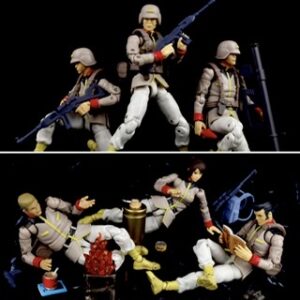 This is the review of G.M.G. (Gundam Military Generation) Mobile Suit Gundam Earth Federation General Soldier 01-03
The height of the painted figure is about 10 cm (1/18 scale).
General Soldier 01 includes optional handguns, optional rifles, bazookas, and ponchos as optional parts.
General Soldier 02 comes with optional grenade launcher, ammo and rucksack as optional parts.
The General Soldier 03 comes with optional parts such as a land mover, Zaku Machine Gun cartridge case, and binoculars.
For Premium Bandai and Megatreashop, 3 types of special "face parts for changing facial expressions" are also included.
Sales price 13,134 yen (tax included)
Although it is a rare action figure series of 1/18 scale, soldiers of the federal army are also released following the Zeon army.
Like the Zeon army, each model and paint is precise and the face is generally good, soft materials are used, the range of movement is wide, and the options are abundant and playful.
If you think that this series is only for mob soldiers, Char will be lined up next time, and that seems to be interesting, so I'm looking forward to it.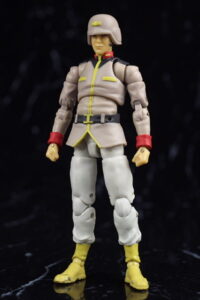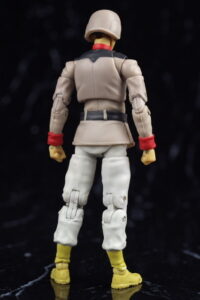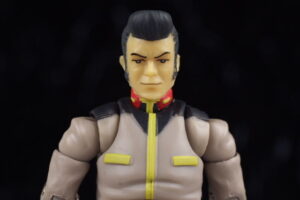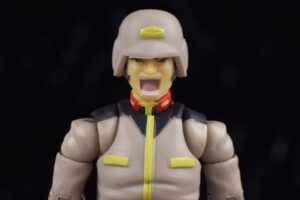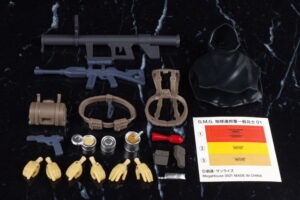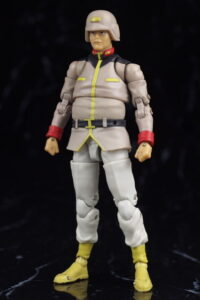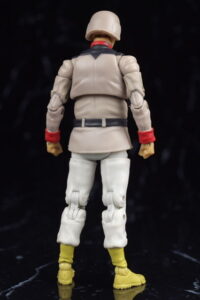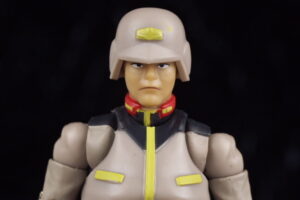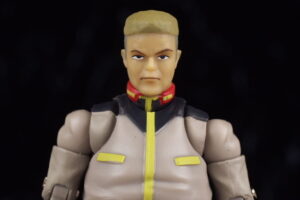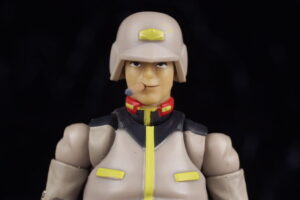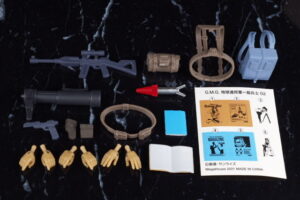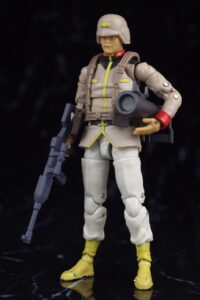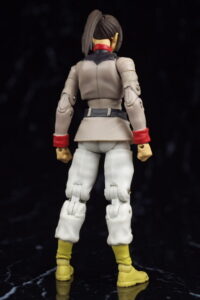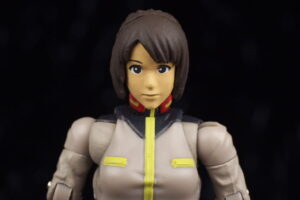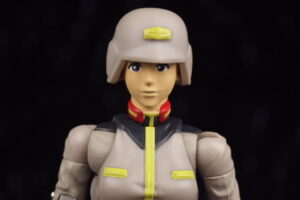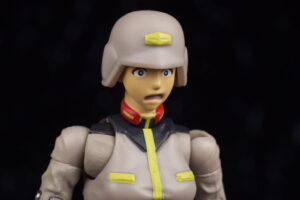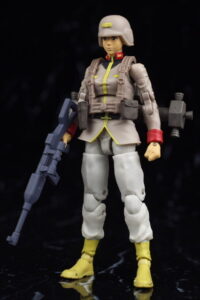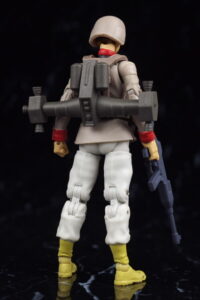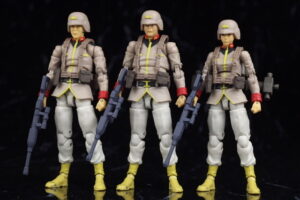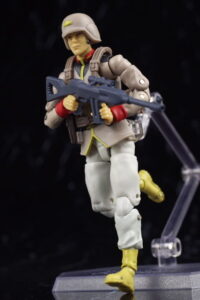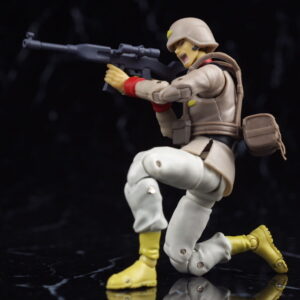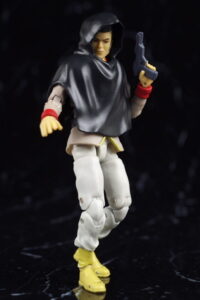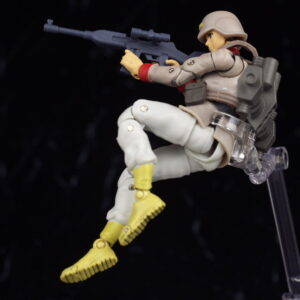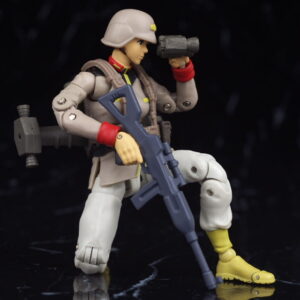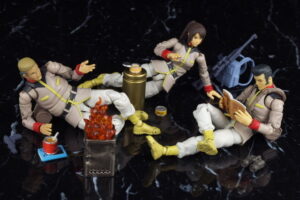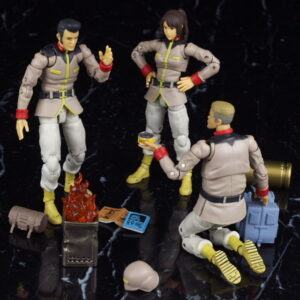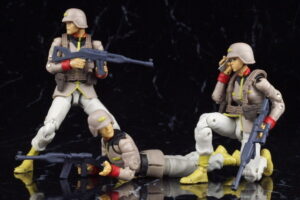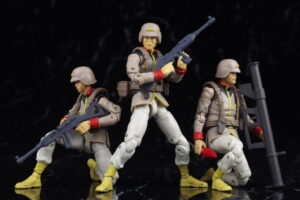 Images hacchaka net