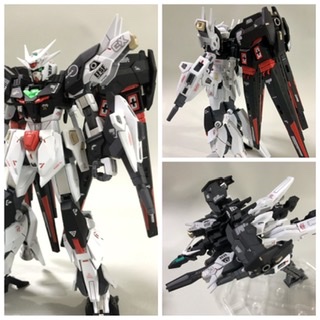 MIxing build HGBD:R Jupitive Gundam: images, info
Vernier and funnel have been added to make it more mobile.
Details have been improved and refurbished in various places. I chose the coloring that I liked from the Jesta Cannon.
It is a pose of the usual beam rifle shot.
Of course, it is a total attack form that is separated and includes funnels!
Attack form of Jupiter Armor and Core Gundam
The mobility of Jupiter Armor is also increased by improving various equipment as a support machine.
Work by こうちゃん@