Review GFY 1/48 RX-78F00 Gundam Bust Model
1/48 large bust model ordered by Premium Bandai.
The price is 5,280 yen.
Only neck adjustment parts are included.
The surplus parts are shown on the right side.
The stickers come with a marking sticker and a foil sticker with the name to be attached to the base.
The base is simple and there is no particular gimmick.
Just remove the cap etc. and you can attach the action base support.
This kit reproduces the full-scale moving Gundam of GUNDAM FACTORY YOKOHAMA with a bust model.
This is a large size of 1/48 with fine panel lines and complicated color schemes
It is precisely reproduced by taking advantage of the size of the scale.
However, as the name suggests, the whole body is not shaped and is a fixed model except for the neck.
Although only the upper body is modeled, it has a considerable presence because it is 1/48 in size.
Also, unlike HG etc., the color of the armor seems to use gloss injection, giving it a glossy finish.
There is also an LED light emitting gimmick, but two LR41 button batteries are required to make it emit light.
In HG and 1/100, the complicated color scheme that was color-coded by the panel line was omitted as expected.
This is reproduced quite finely thanks to the scale.
Also, because it is a large size, it is attractive to have a sharp finish that does not make you feel the thickness of plastic.
Head up. The main camera and twin eyes are reproduced with clear parts.
The cheek duct is open and the Balkan etc. are also made into separate parts.
In addition, the antenna is also reproduced in detail, such as the light gray at the base and the frame on the back.
Although it is a movable part, the shoulders and abdomen are fixed and only the neck can be moved with BJ.
In addition to rotating, it is also possible to swing up and down.
The neck parts also have a multi-layer structure, and complicated details are reproduced.
That was the 1/48 RX-78F00 Gundam [BUST MODEL] review.
Because it is a bust model, the whole body is not shaped and it is a bust type kit
Since the neck can be moved, it is possible to change the facial expression lightly.
Since it is a large size of 1/48, there is a considerable volume even with the upper body alone.
Fine color coding that could not be reproduced with 1/100 or HG is also reproduced by dividing the parts.
The sharp modeling that does not make you feel the thickness of the plastic unique to the large size was also impressive.
At this scale, it is difficult to assemble and decorate a fully movable model.
It's also good that the bust is relatively easy to assemble and decorate.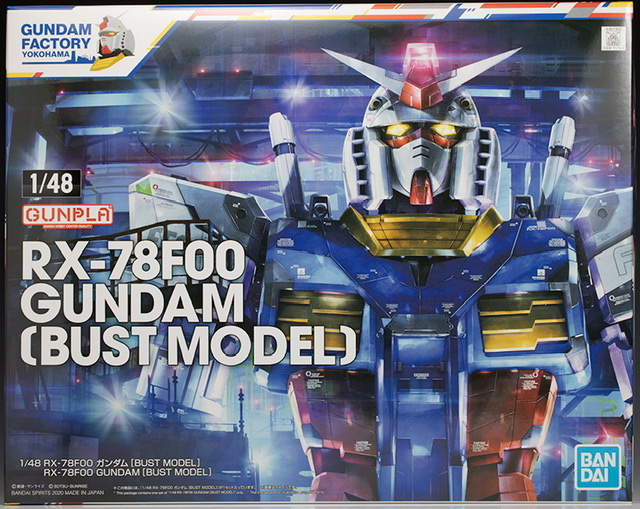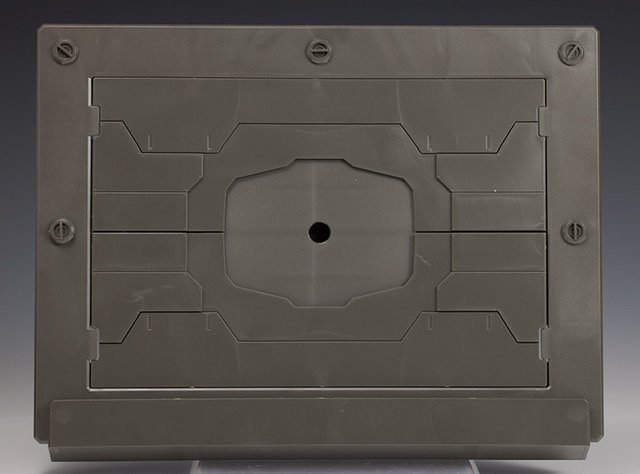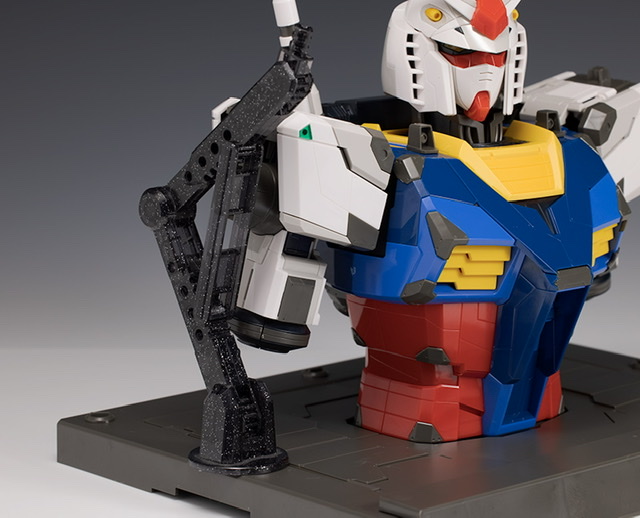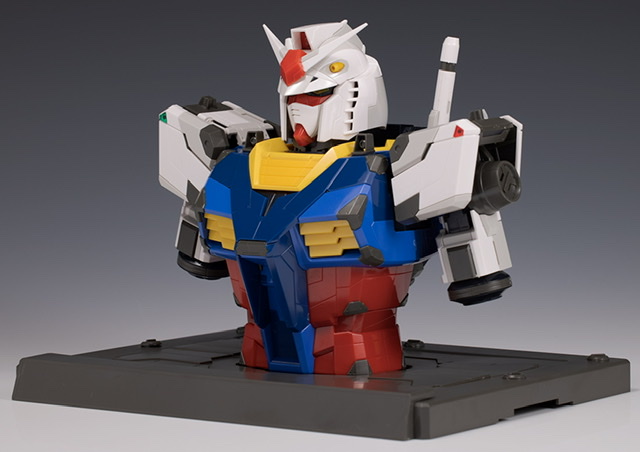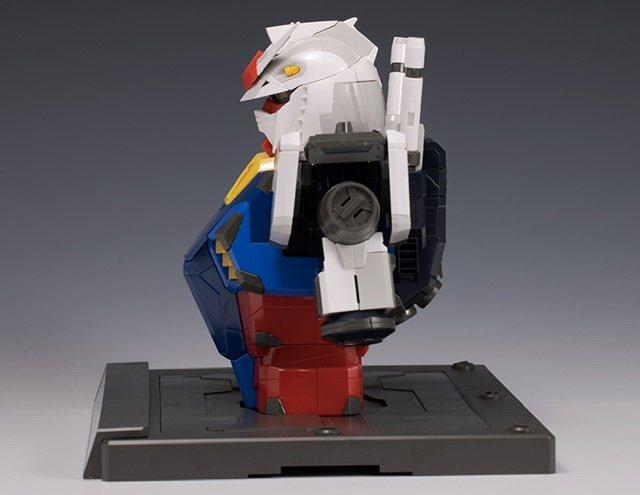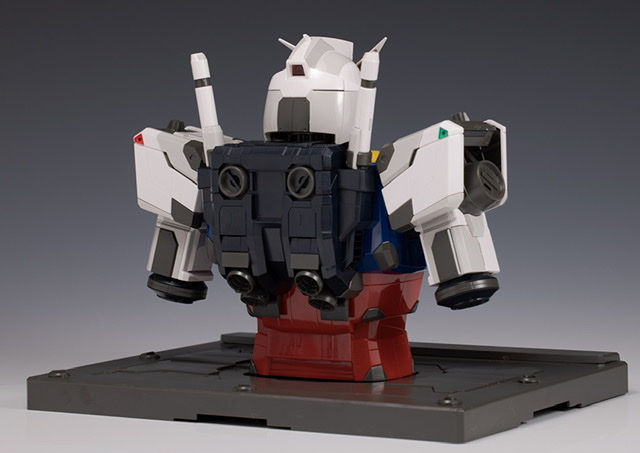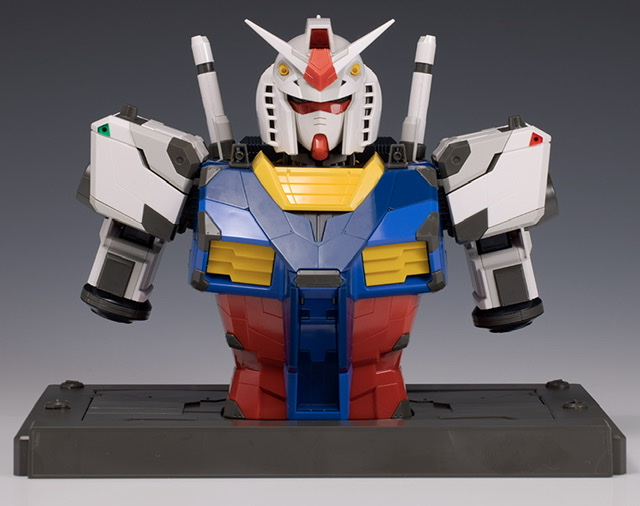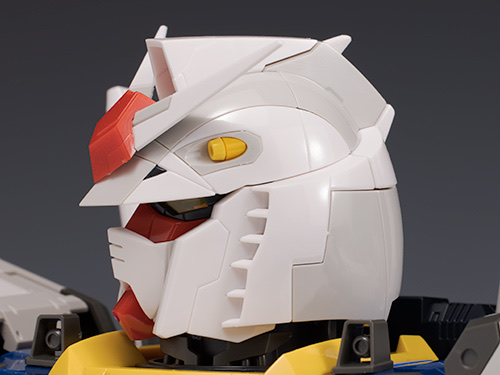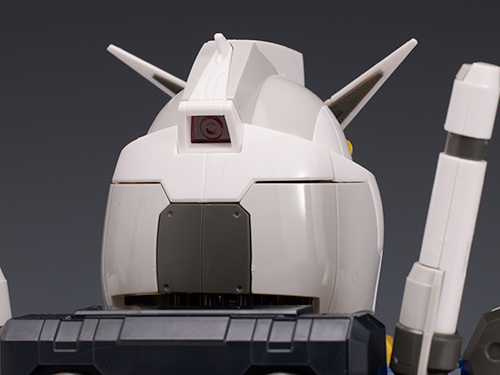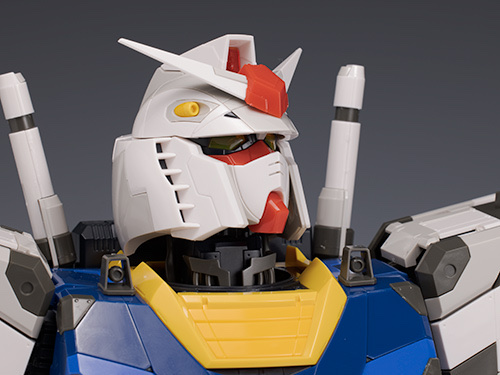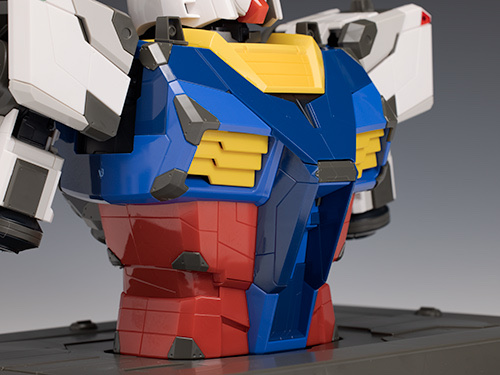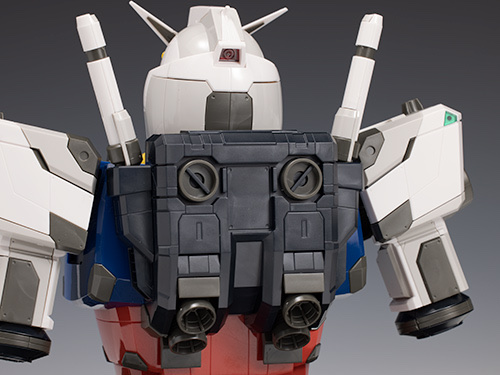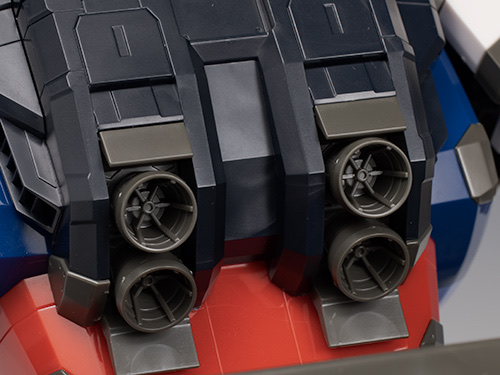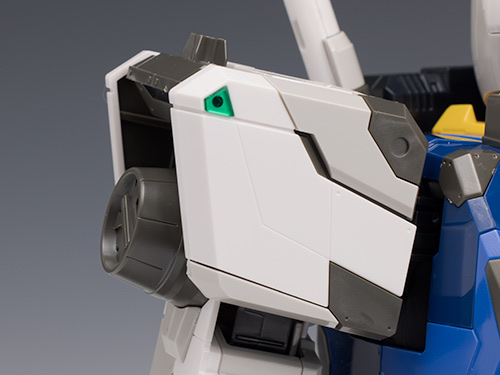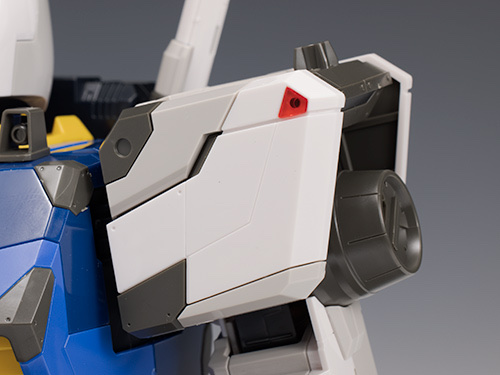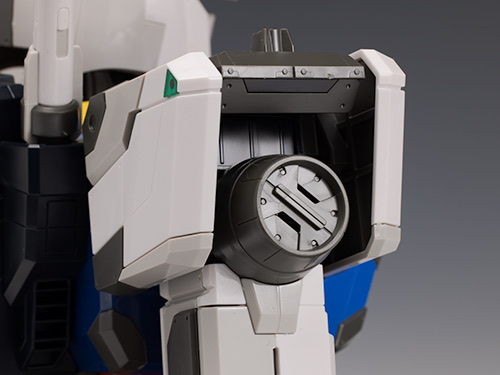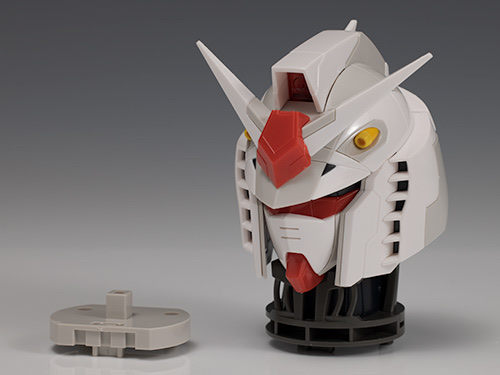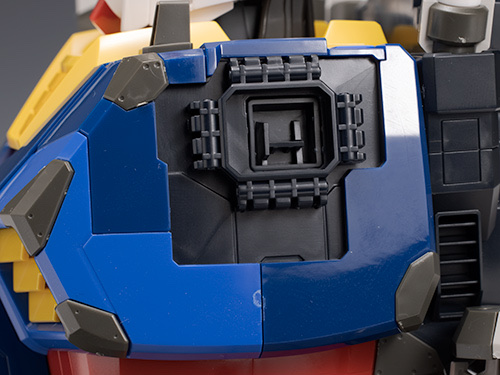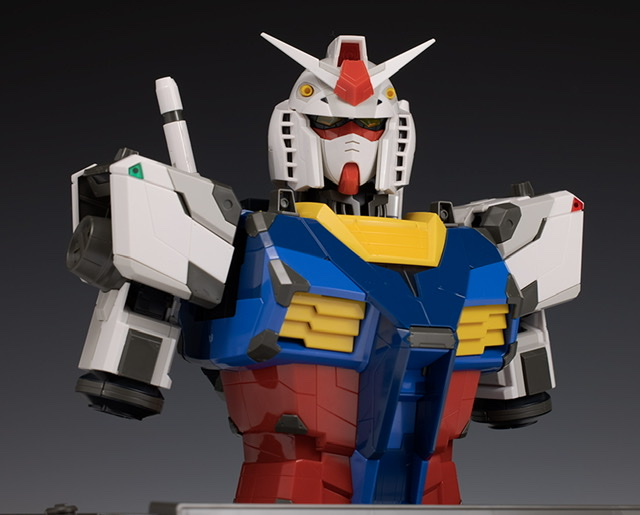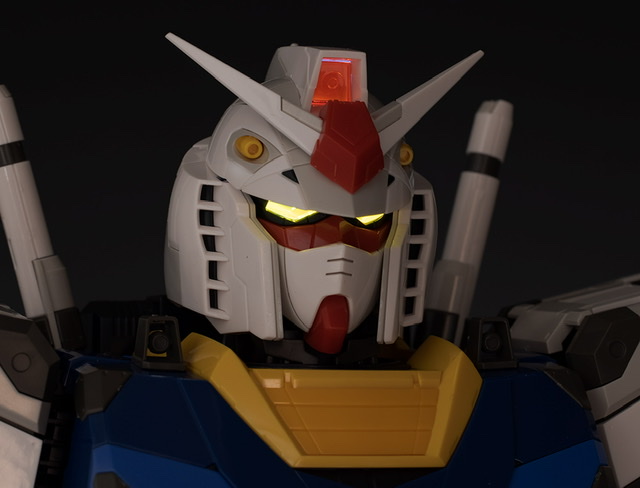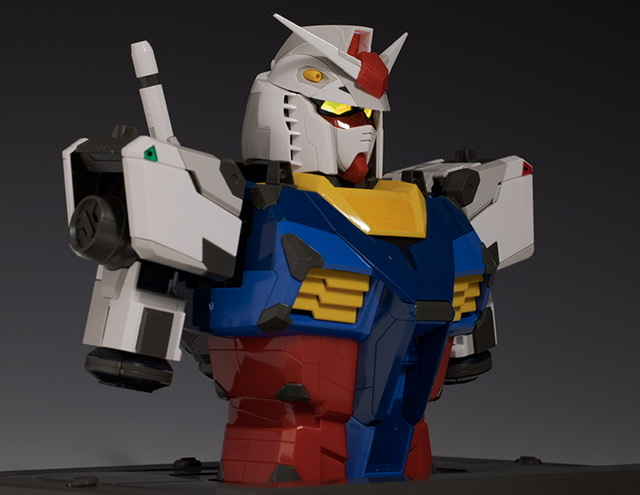 Images schizophonic9 com