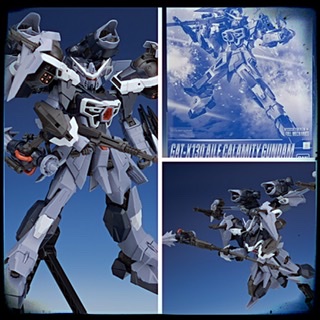 This is the SEED 1/100 Full Mechanics Aile Calamity Gundam Review (Premium Bandai)
Designed by mechanical designer Junichi Akutsu, the GAT-X130 Aile Calamity Gundam appears in the new Mobile Suit Gundam SEED Eclipse manga series.
Announced in May 2021, Mobile Suit Gundam SEED ECLIPSE is one of many projects celebrating the 20th anniversary of the popular Mobile Suit Gundam SEED series, dubbed GUNDAM SEED PROJECT ignited. Planned and produced by Sunrise, SEED ECLIPSE is an official manga spinoff to the Gundam SEED MSV series. The manga is written by SOW and illustrated by Atsushi Soga, with character design by Kogado Studio and mechanical designs by Junichi Akutsu.
Story: C.E (Cosmic Era) 72…
A period of time that would later be known as the "Two Blank Years". Some call it "the time of peace on thin ice", others "the break time for the next madness". This is a story of the in-between.
In the space between the two wars, this is the story of those who risked their lives for the hollow unit named ODR(Orb Disaster Relief Team), an international organization with a wide range of missions including medical care, education, technological exchange, and international goodwill.
The flight module on its back has been newly sculpted. The fuselage color is an original color based on gray and navy blue, faithfully reproducing the design created by mechanical designer Junichi Akutsu.
The Aile Calamity Gundam's main weapon is the "Adler" a composite armament made for air combat, with the ability to change into four different modes: Warhammer Mode, Rifle Mode A, Rifle Mode B, and Javelin Mode.
Accessories
* Adler
* Beam Gauntlet
* Marking Stickers
The Full Mechanics 1/100 GAT-X130 Aile Calamity Gundam is priced at 5,500 yen with an April 2022 release date.
This is the SEED Full Mechanics Aile Calamity Gundam Review.
This time it is a variation kit of the previously released Calamity.
A huge flight module was installed
Shoulder cannons and beam gauntlets have been added around the arms.
The characteristic armament changed drastically and the color became a bitter blue-gray color, which greatly changed the impression.
The armament is also a Warhammer Adler that can be transformed into 4 forms, which is also unique.
The new flight module has the same three-dimensional and fine details as the main body.
There is no elaborate frame, but it looks good without any discomfort even if it is lined up with SEED MG.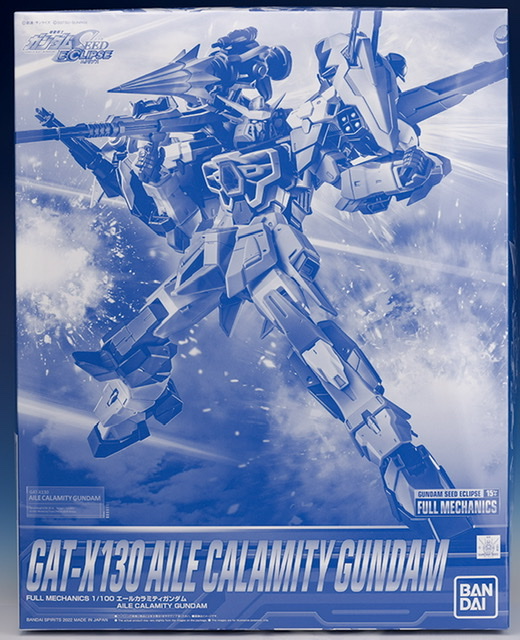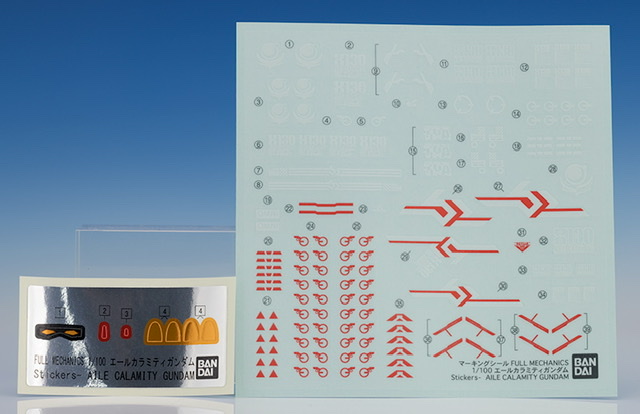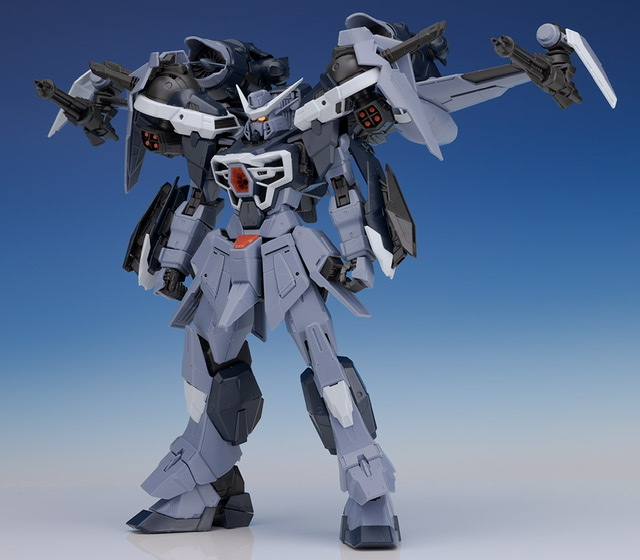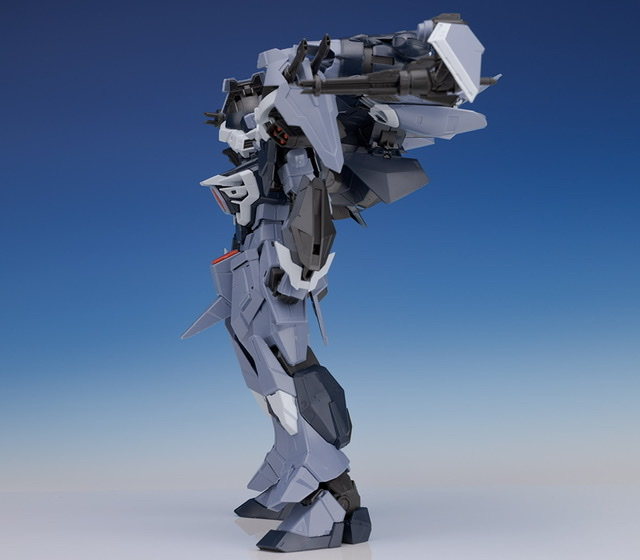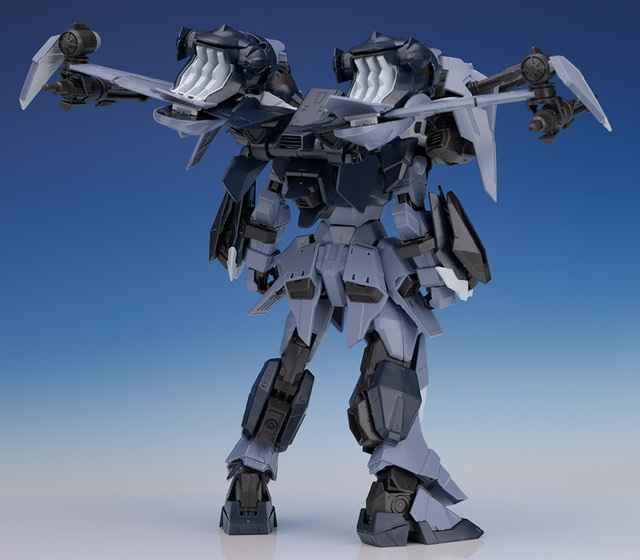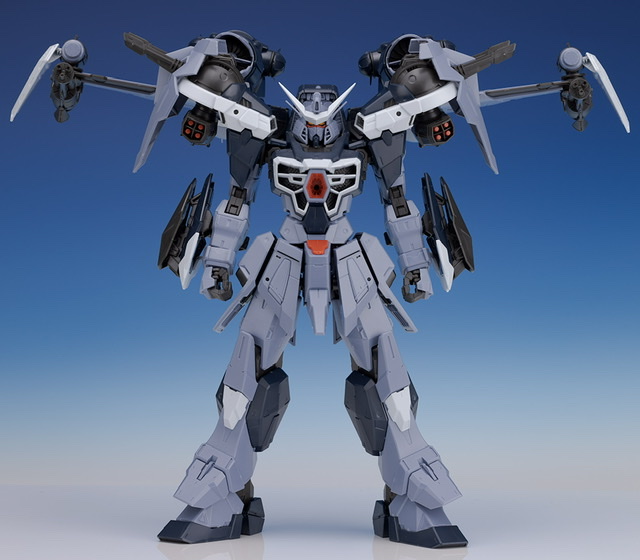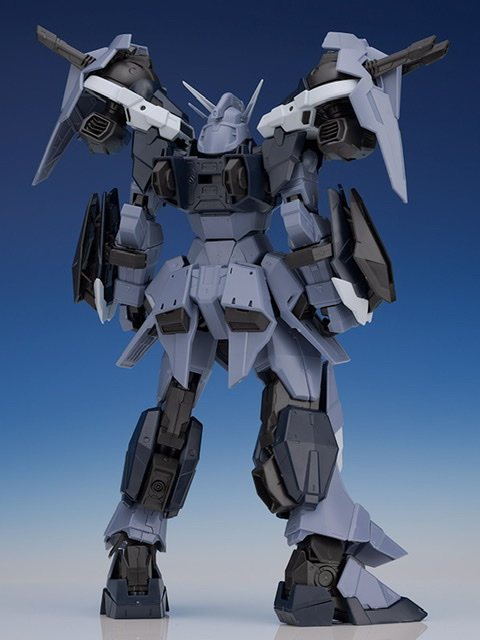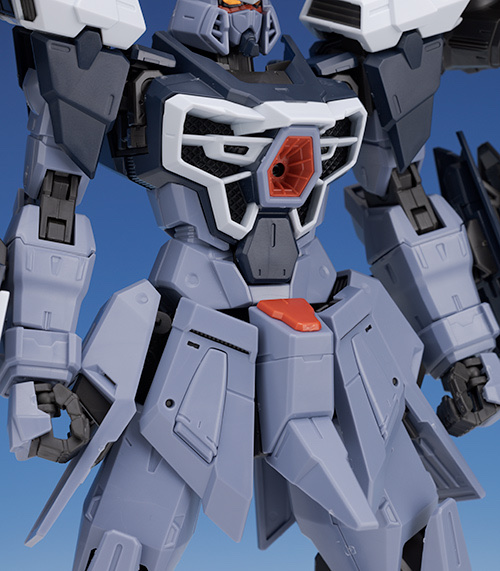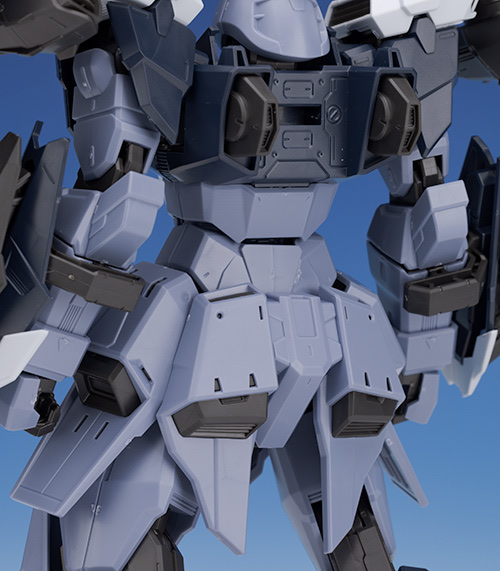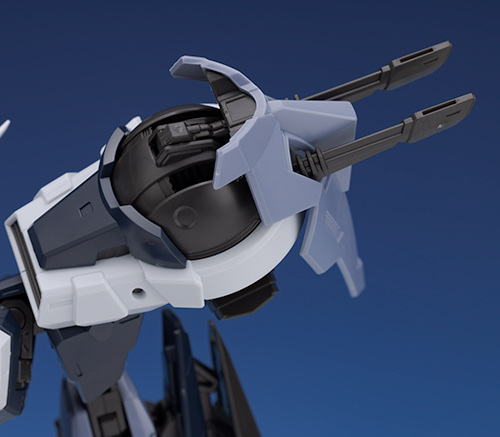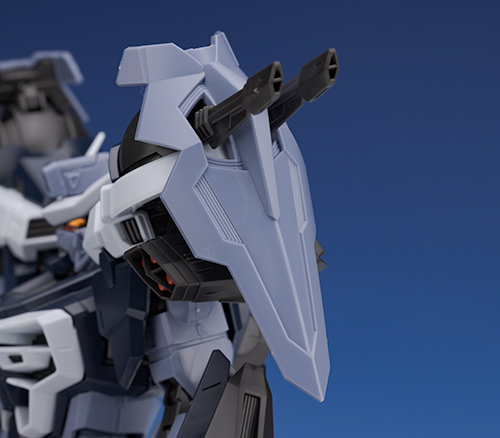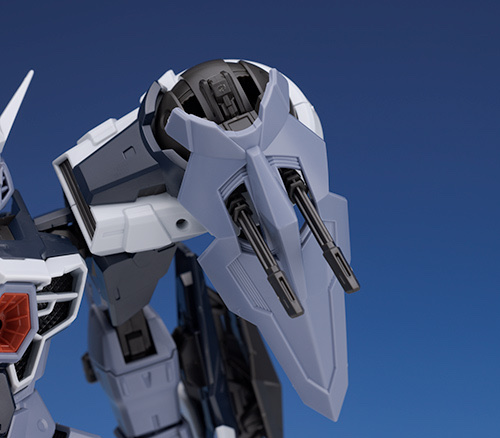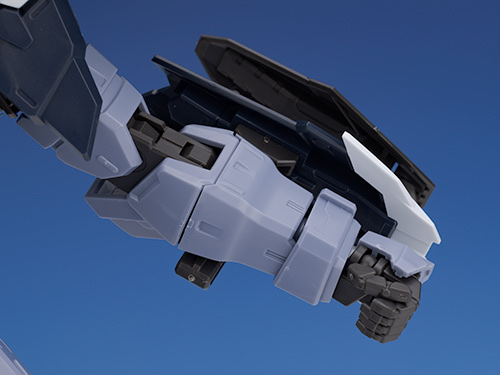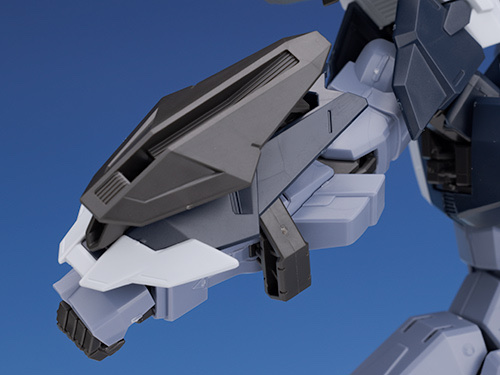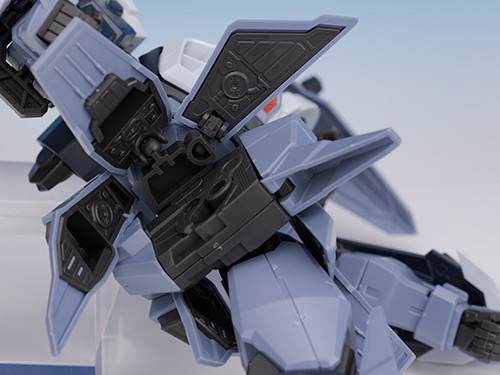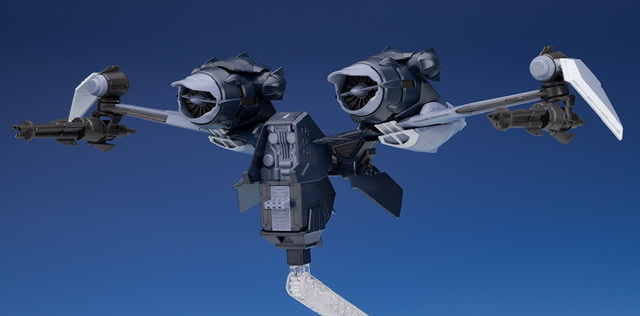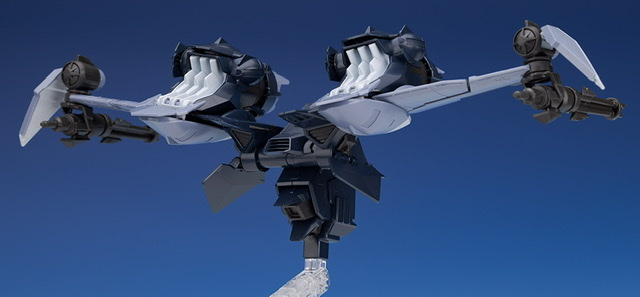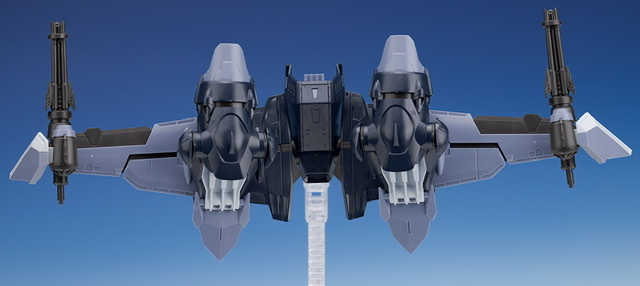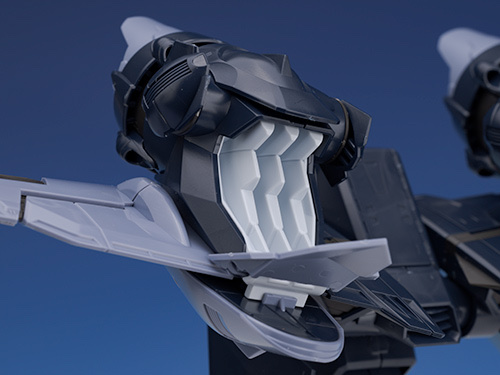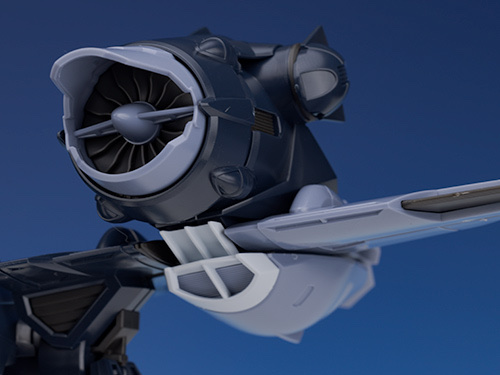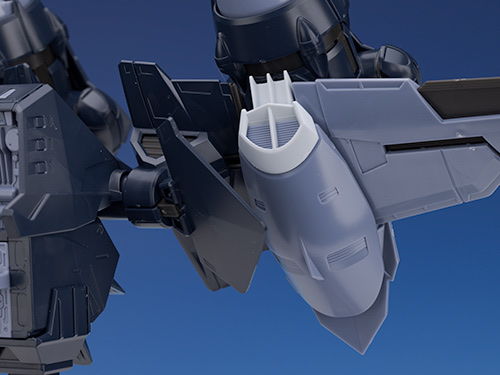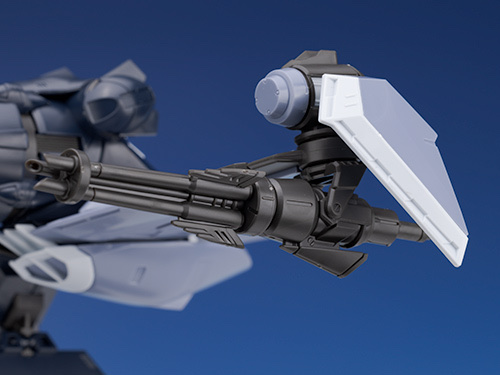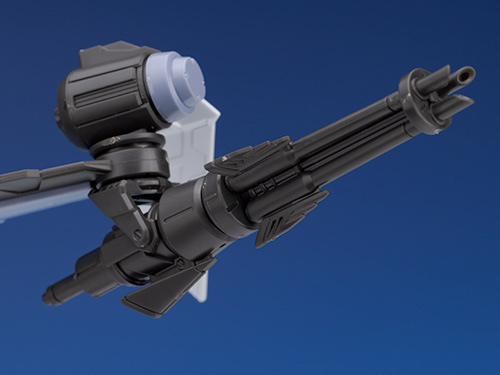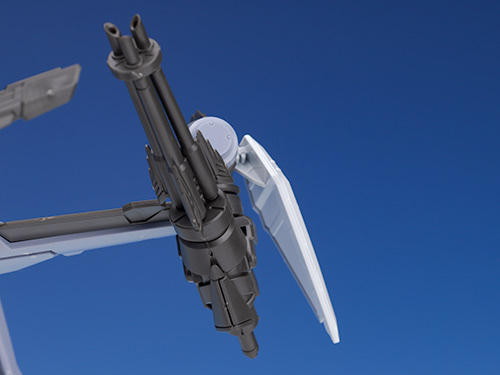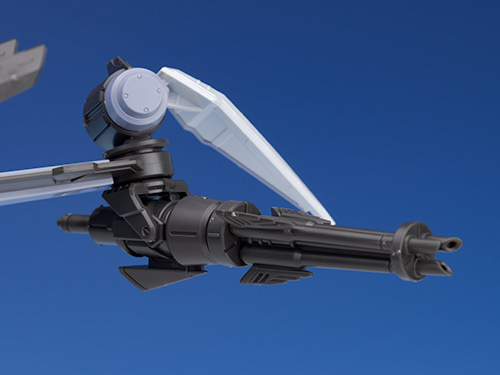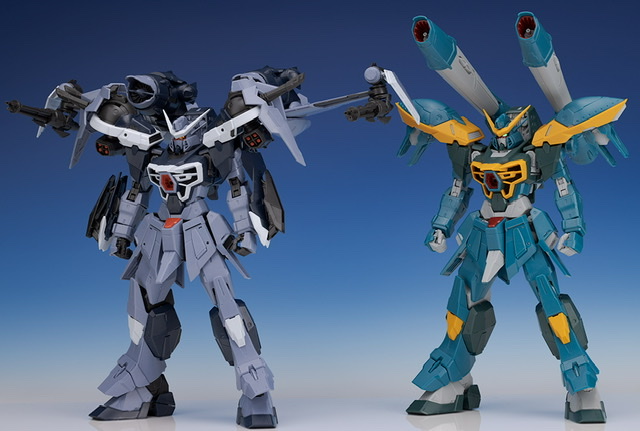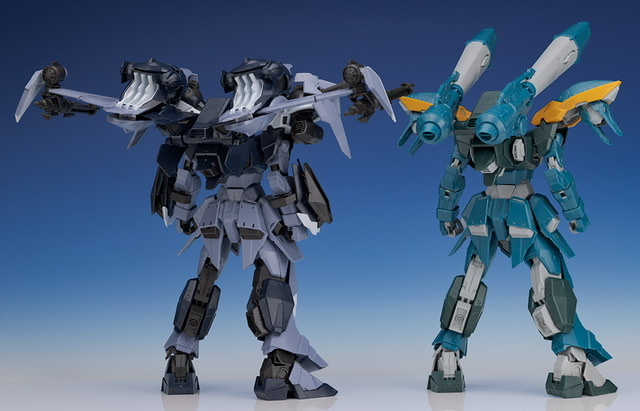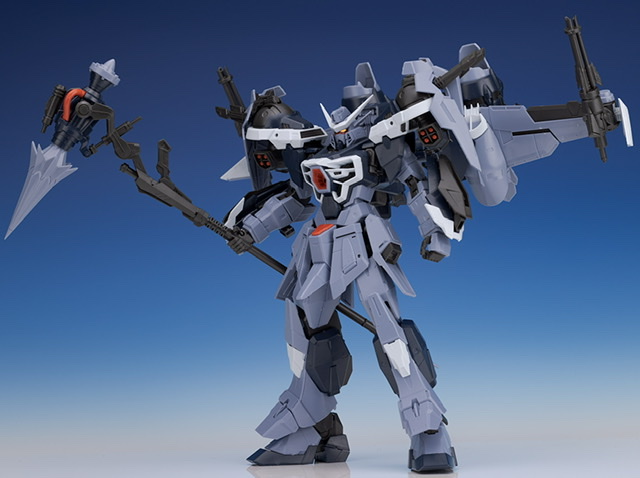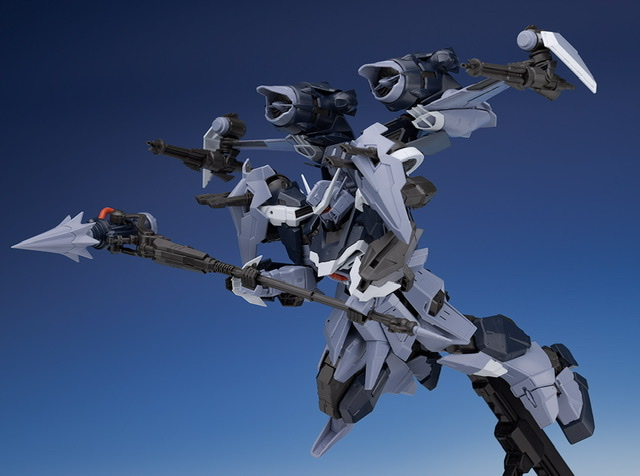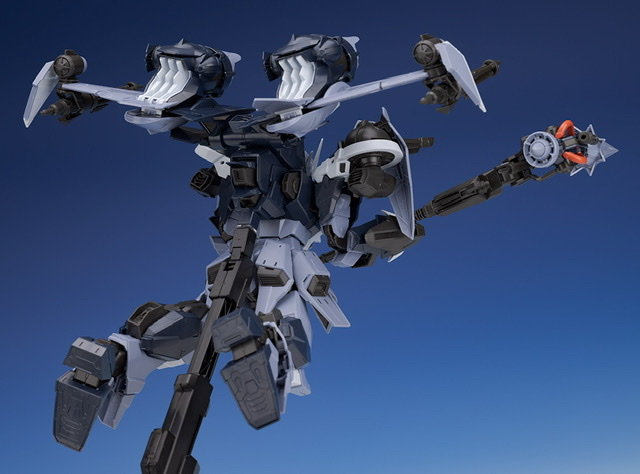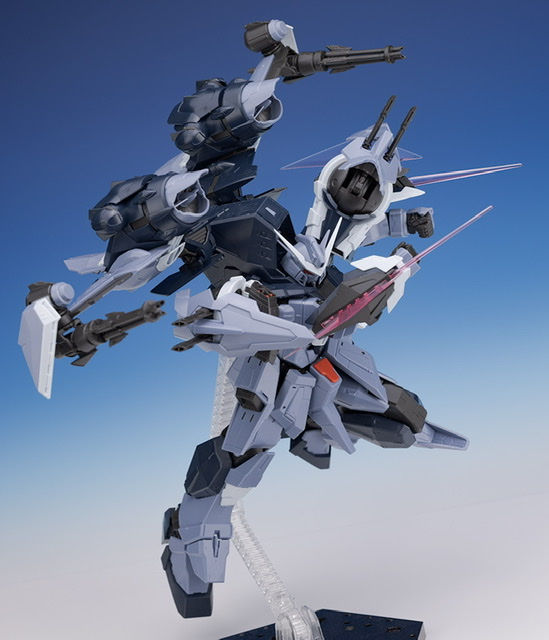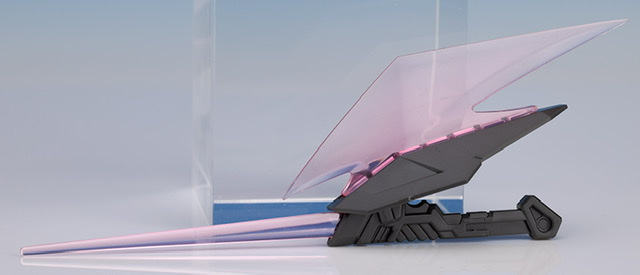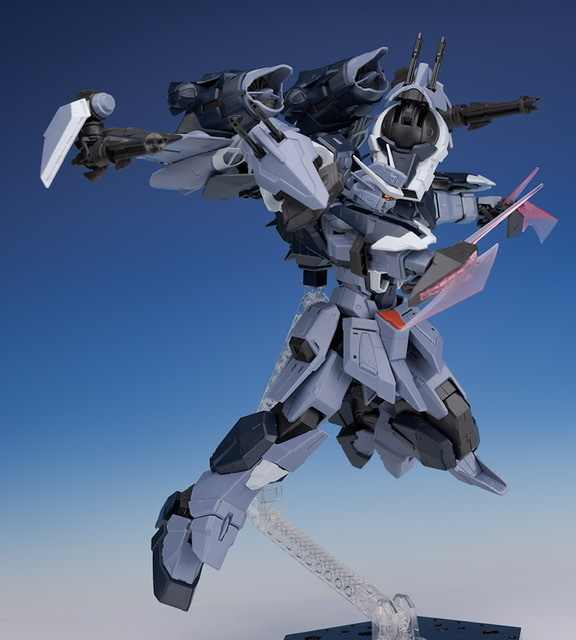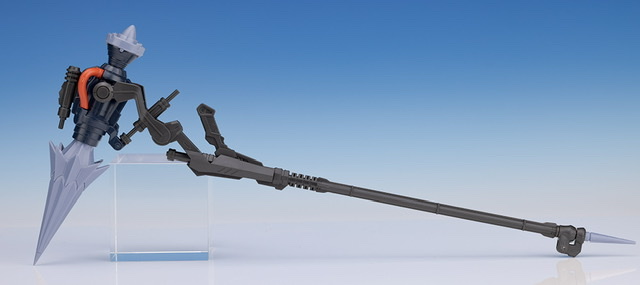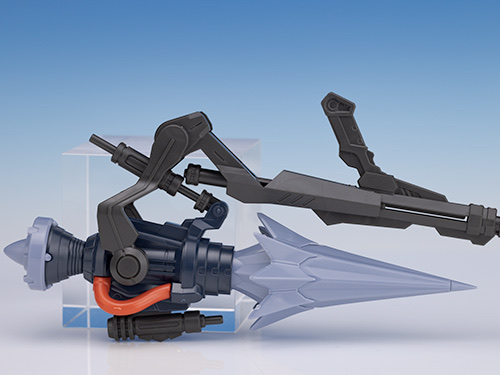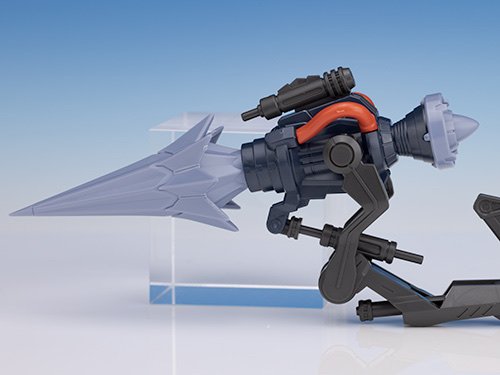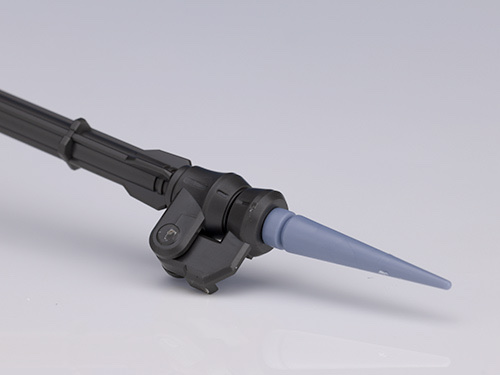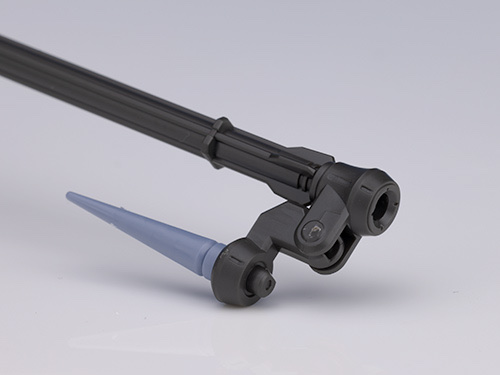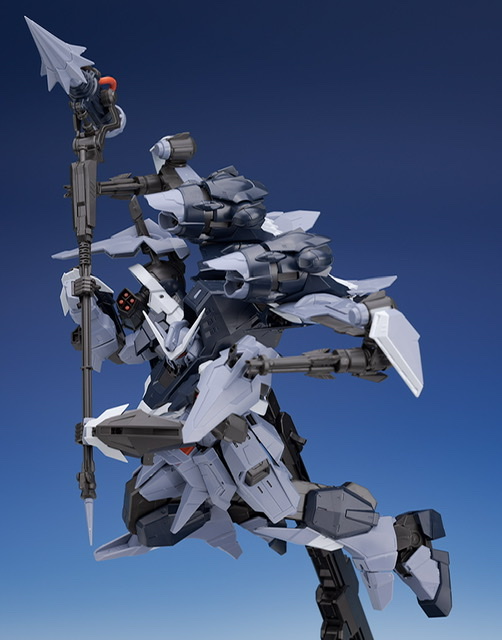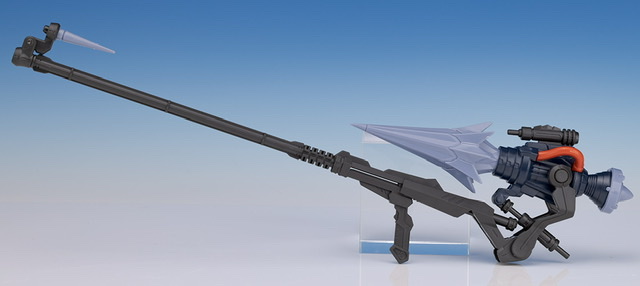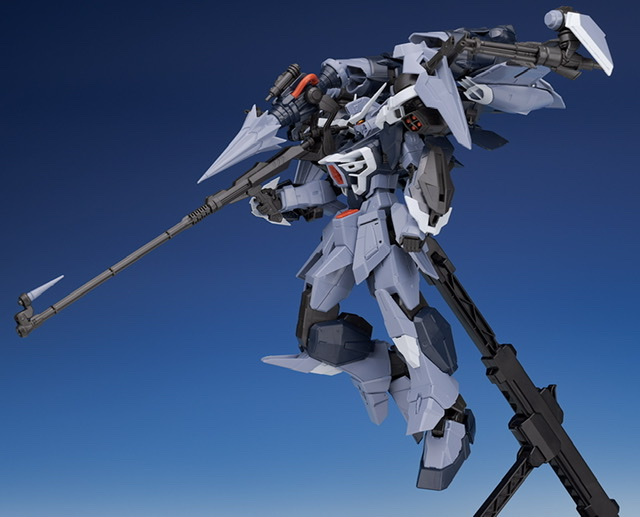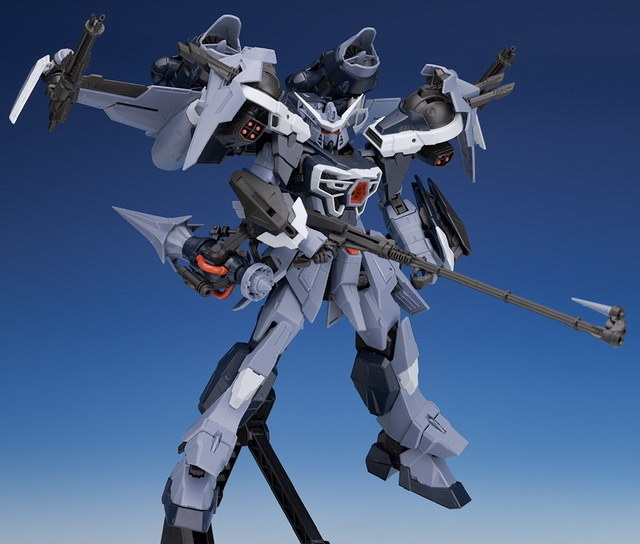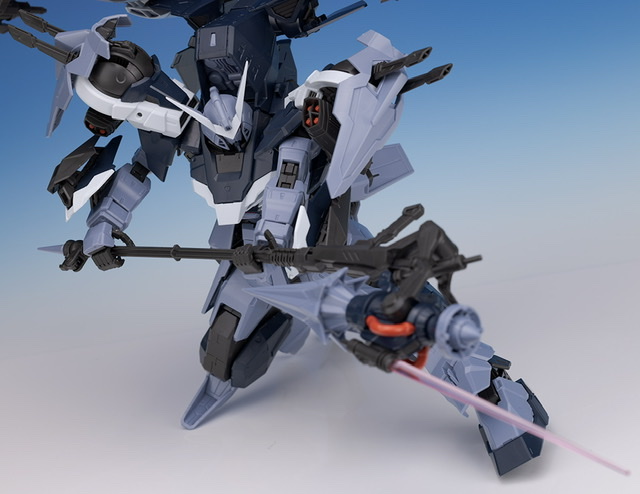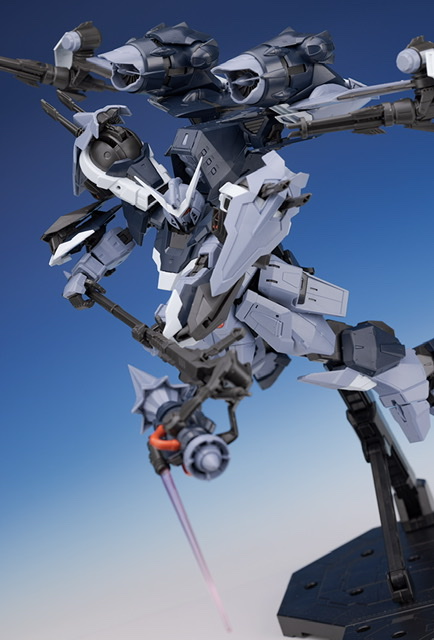 Images schizophonic9 com