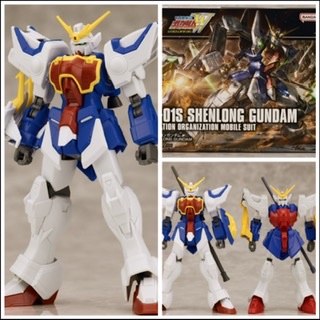 Full Review and comparison for the new HGAC 1/144 Shenlong Gundam
HGAC Shenlong Gundam newly made into a kit
The price is 1,650 yen.
Accessories include Beam Glaive, Shenlong Shield, Hirate, and Dragon Fang extension parts.
There is also a Sandrock angled handle, but this was treated as a bonus part that you can assemble as you like.
Stickers include twin eyes, Dragon Fang's eyes, and foil stickers that complement the green parts on the shoulders.
There are some surplus parts because the HGAC Sandrock type runner are diverted.
head up. The head of the old kit is placed on the right side of the photo.
The face and mold are sharpened, and the parietal camera and vulcan are reproduced in detail.
Ducts and vulcans need to be painted, but there are no seams.
The body has a prominent design with a large breastplate.
The color scheme is also roughly reproduced here
Painting is required for duct parts and protrusions such as side armor claws.
Regarding the torso, the chest block is designed to be pulled in as it moves, reducing interference.
You can also expand the range of motion by sliding the poly cap on the shoulder.
Dragon Fang's arm is stored on the right shoulder.
When stored, the upper arm is fixed with the arrow dowel, so it will not hang down.
The shoulder armor is divided into front and back parts, and the seams appear on the white parts. The same is true for the left shoulder.
Dragon fang is deployed without replacement. The forearm part has some seams.
Wrists must be removed when deployed.
There are stickers on parts like the eyes, but gray parts such as the muzzle need to be painted.
Compared to the old kit Shenlong Gundam.
slightly taller.
The legs are longer and thicker, giving it a modern balance.
Compared to the old kit, the Shenlong Shield has blue parts added to improve the reproducibility.
However, painting is required for the inside of the central ○ part.
Just attach it to the joint hole of the forearm, but it can be rotated.
It's compact so it doesn't get in the way.
Dragon Fang can be expanded without replacement except for the wrist, and there are two extension parts that can be further extended by incorporating them into each joint.
For this reason, it is considerably longer than the old kit.
That's all for the HGAC Shenlong Gundam review.
The Shenlong Gundam, which was the last of the five early models.
The style is well organized like other kits.
The missing part that stands out in the color coding is about the green on the shoulder, and there is a lack of small parts such as ducts.
The basic format is inherited from Sandrock, so
There is no diversion of joints only for the wings, but it is a product with little discomfort when lined up.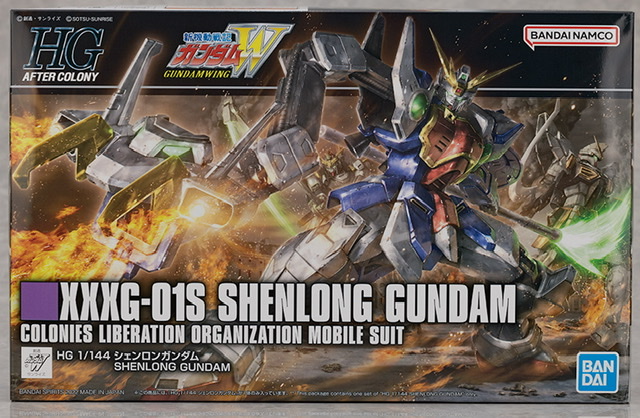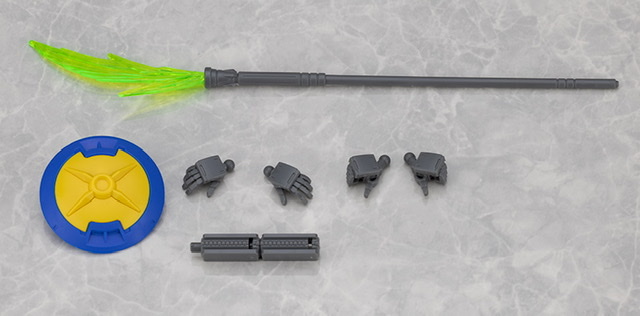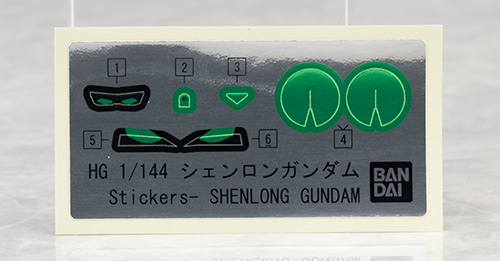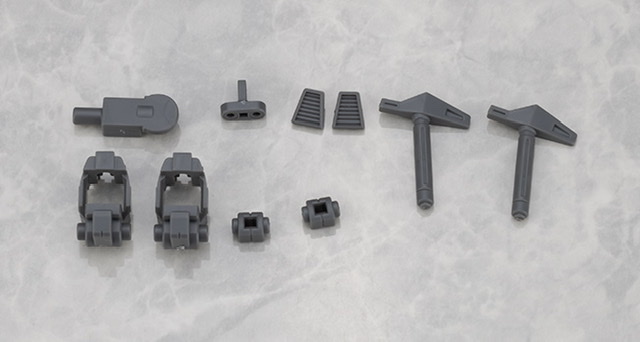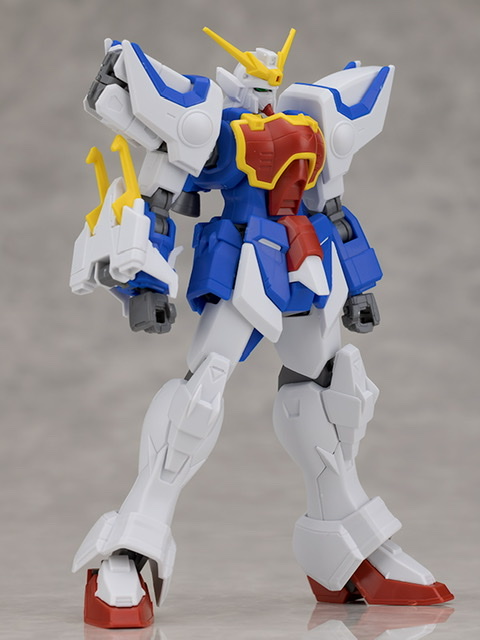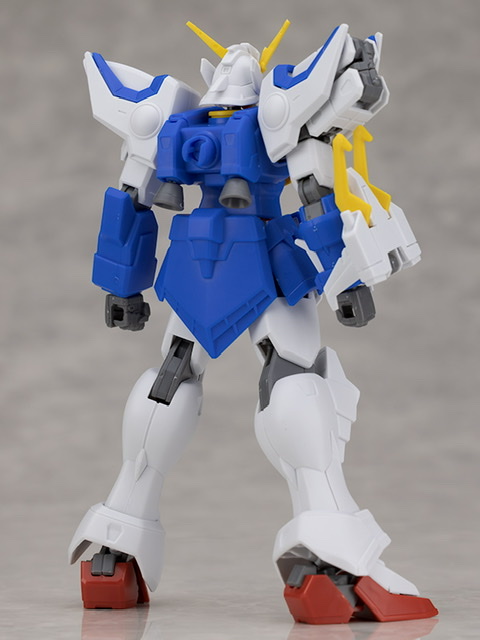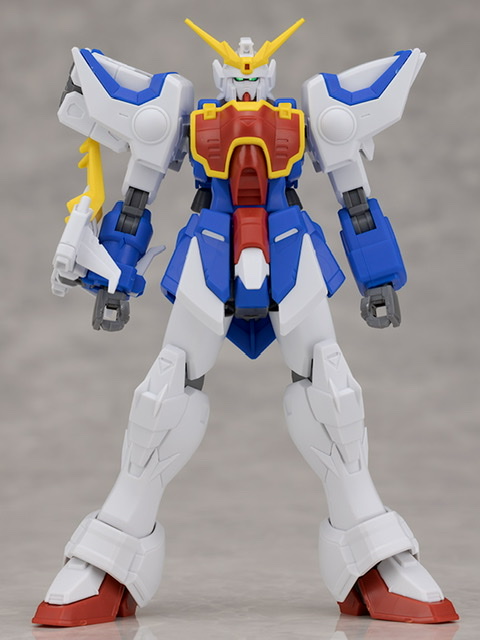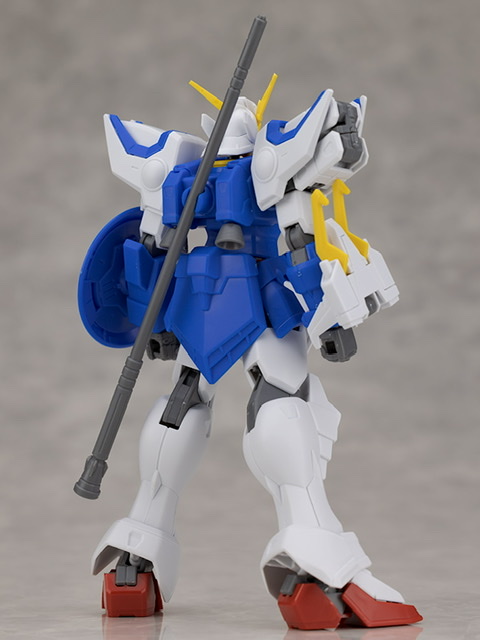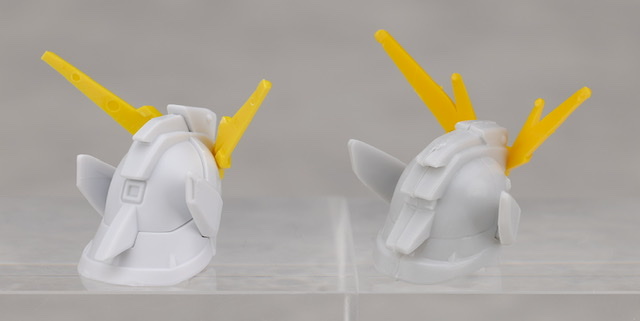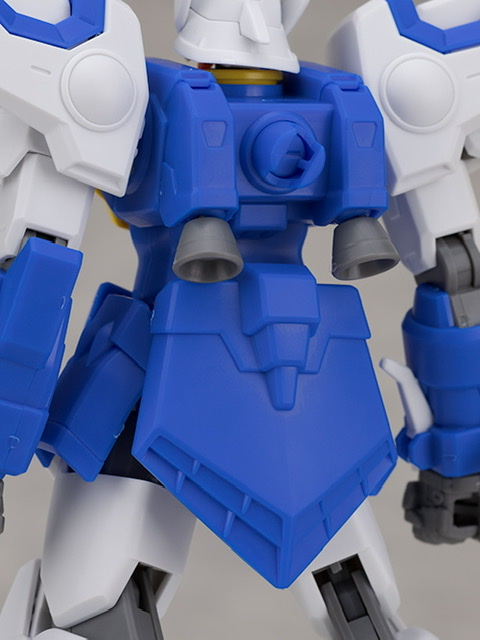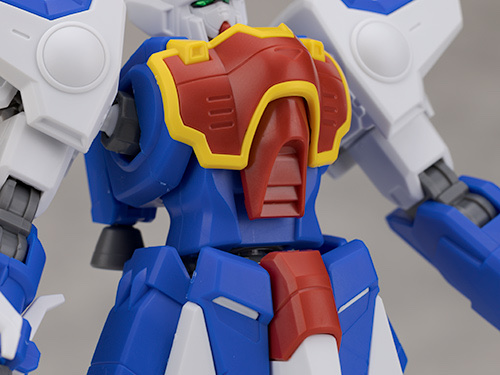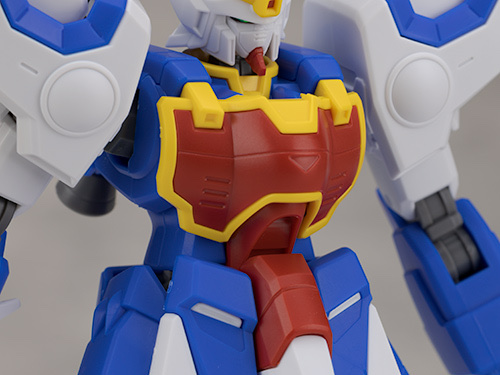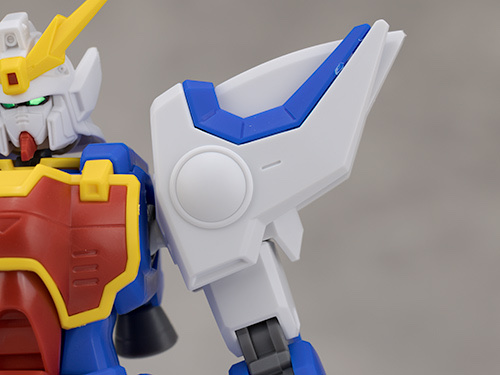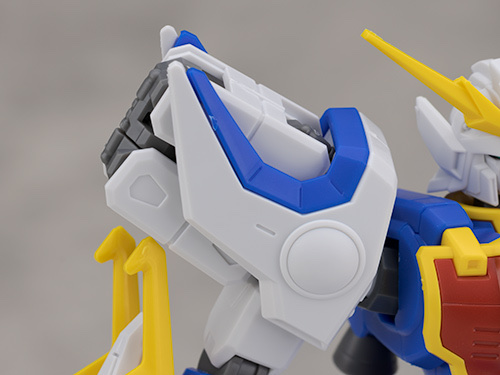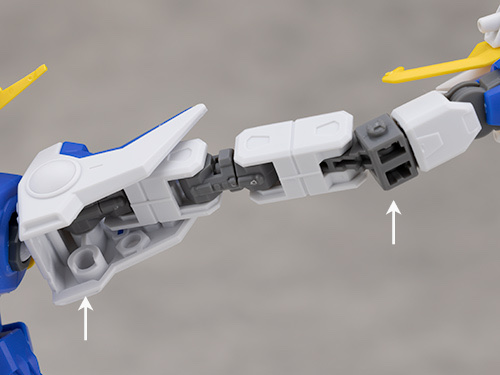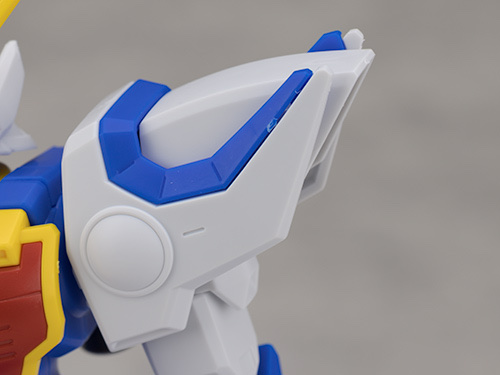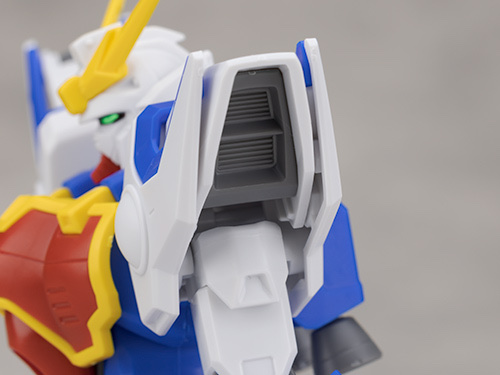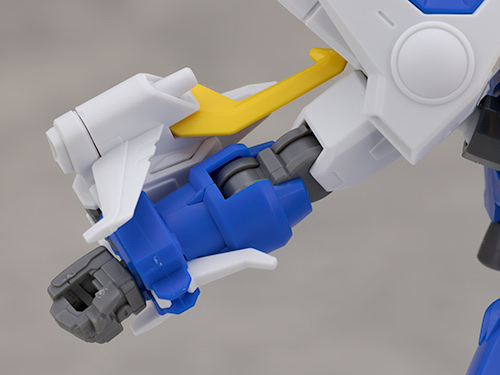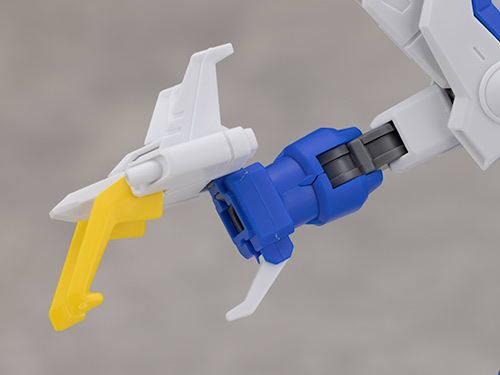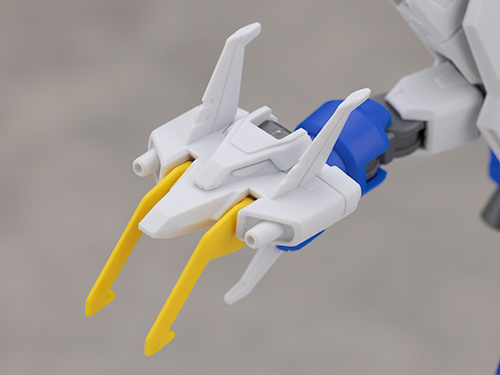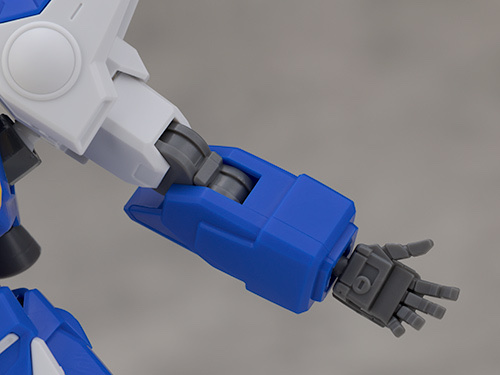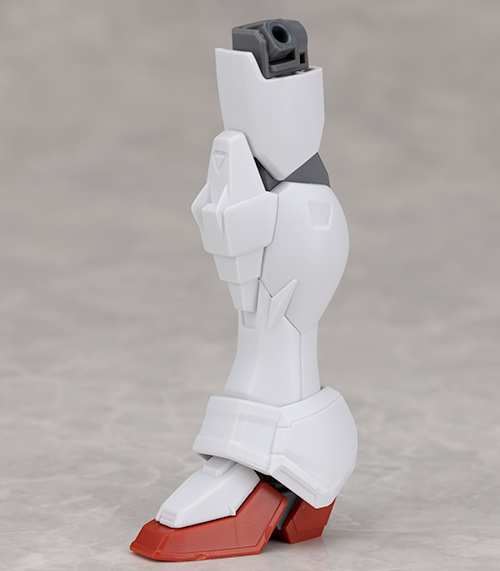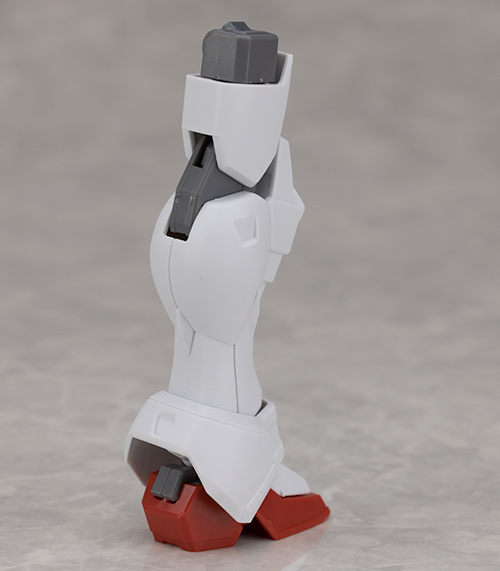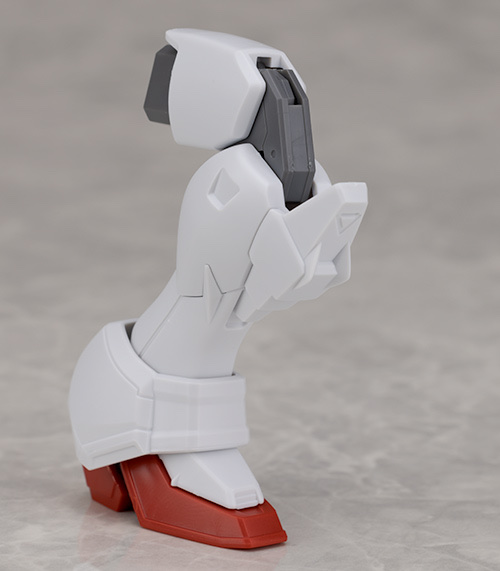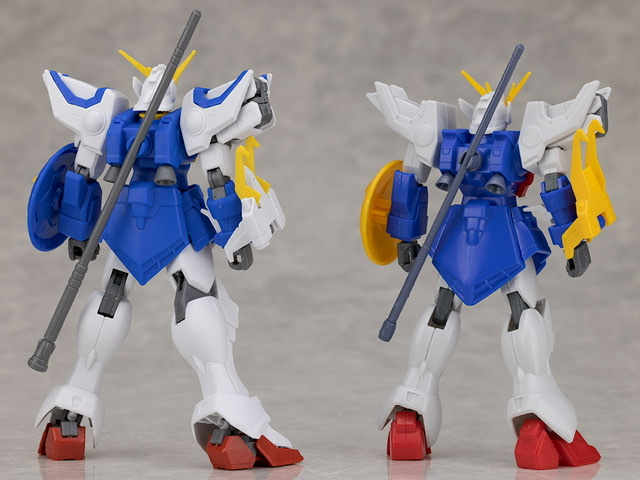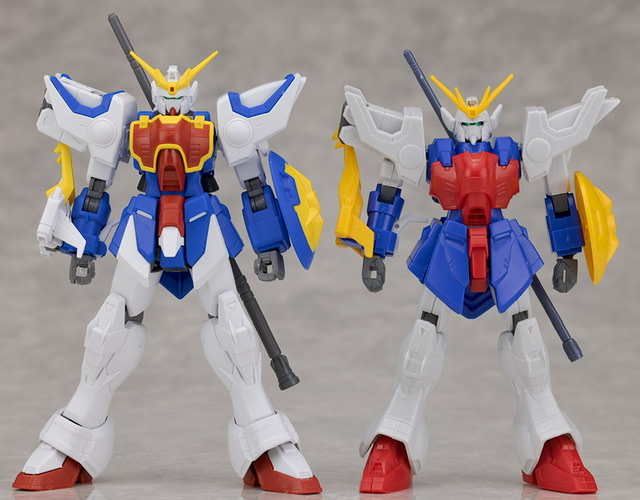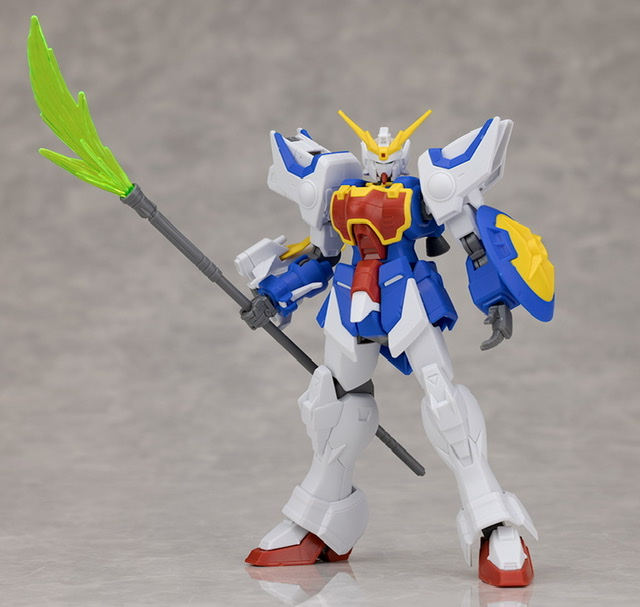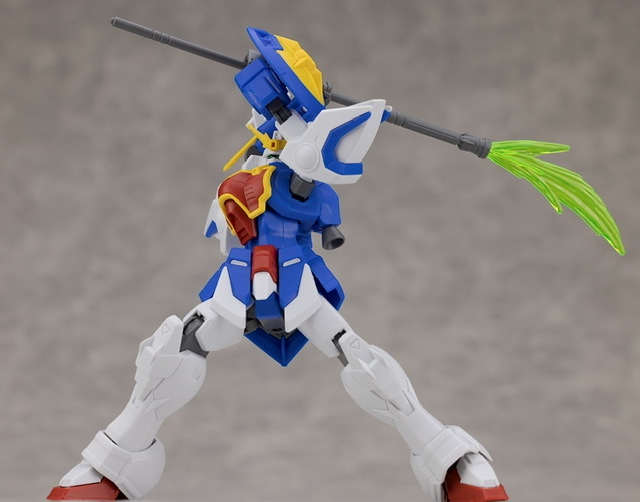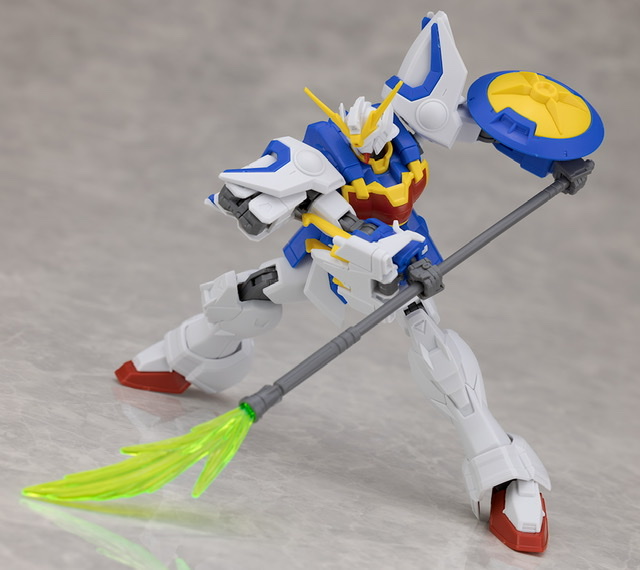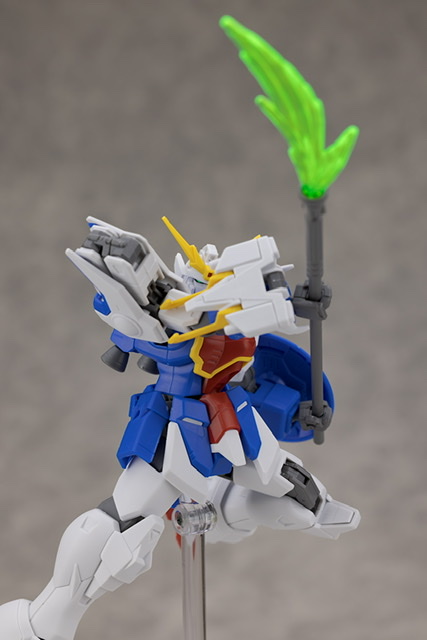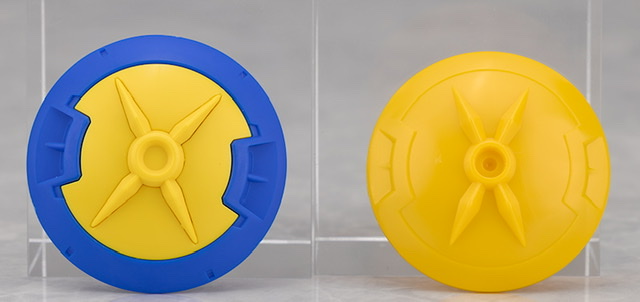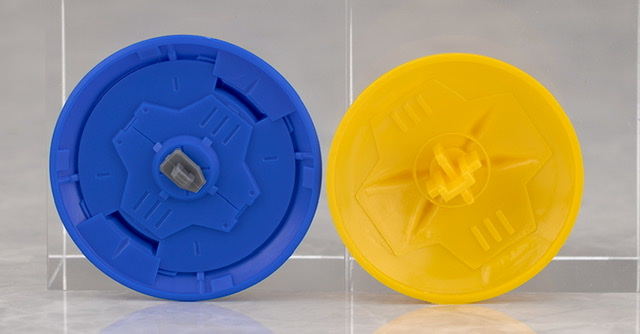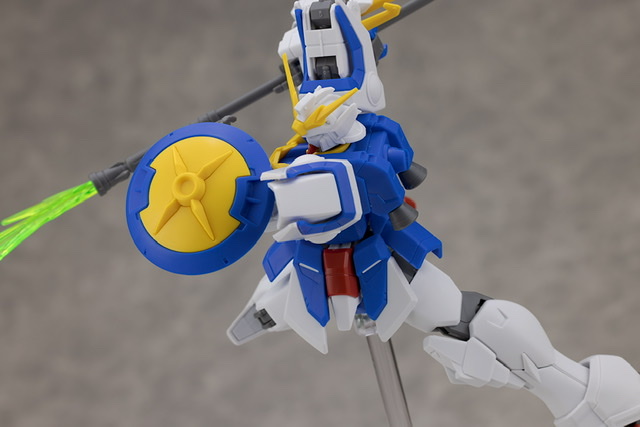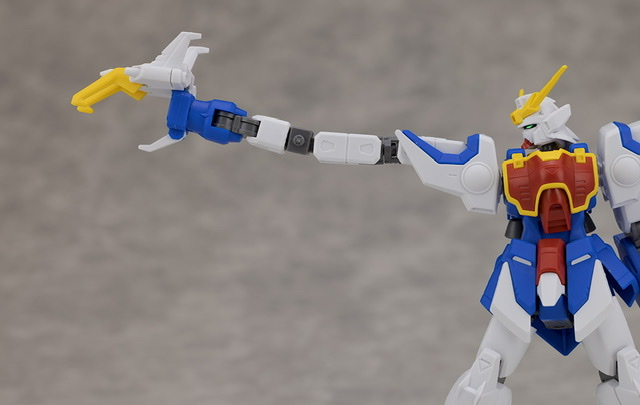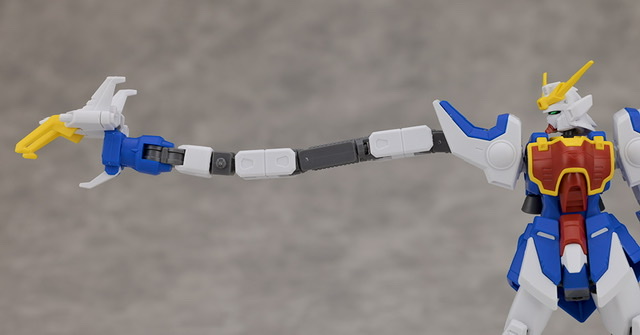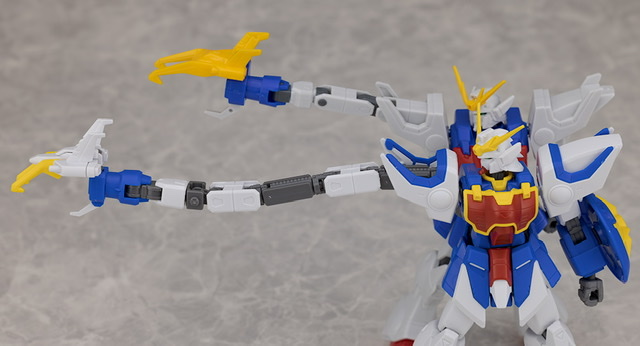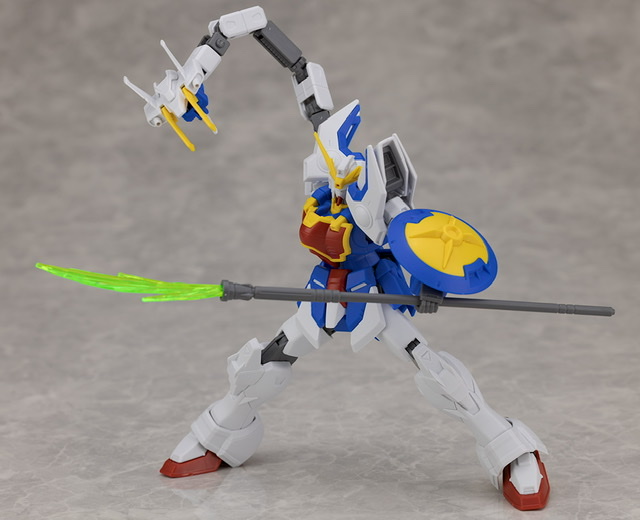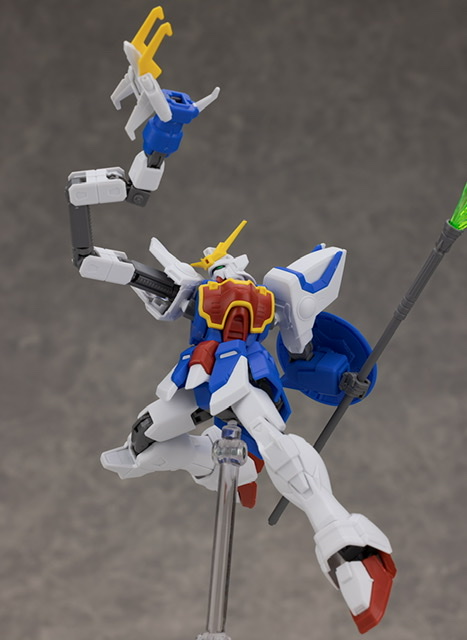 Images schizophonic9 com