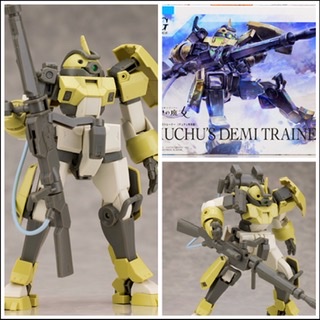 This is the Review for HG 1/144 Chuchu's Demi Trainer (The Witch from Mercury)
The price is 1,540 yen.
Accessories are only beam rifle and palm, and there are no surplus parts.
The foil seal that supplements the color coding is also minimal, and only the chest and rifle sensors are supplemented.
The color coding is almost perfect and there are no seams.
The locking mechanism of the rear skirt and the sliding flexible booster are also fun gimmicks.
Armament is simple with only beam rifle, but it is a type that connects a cable to a backpack and is a powerful size.
Both the main body and the rifle are highly customizable.
It was a fun kit to create original combinations with optional parts that will be released in the future.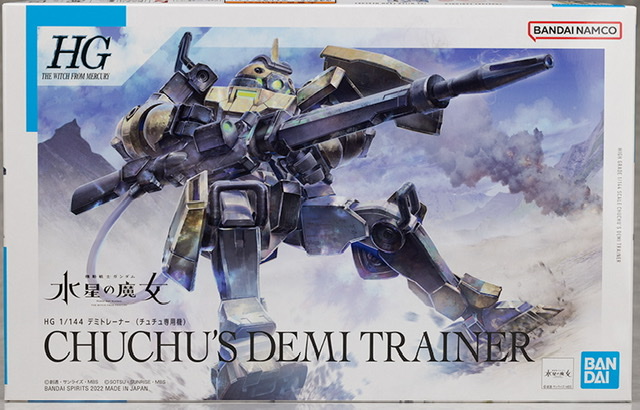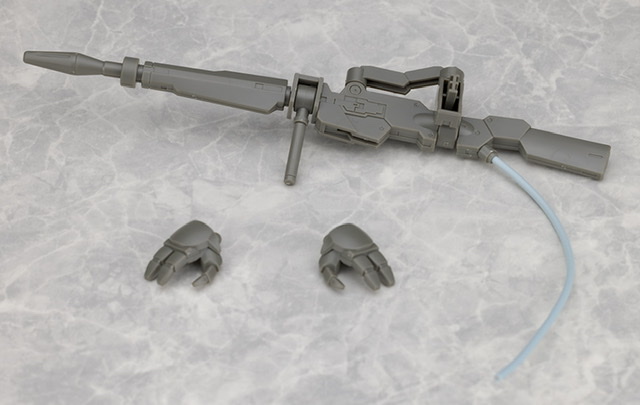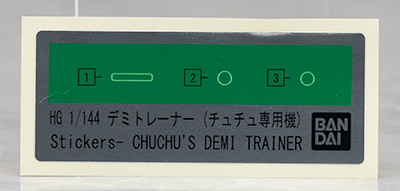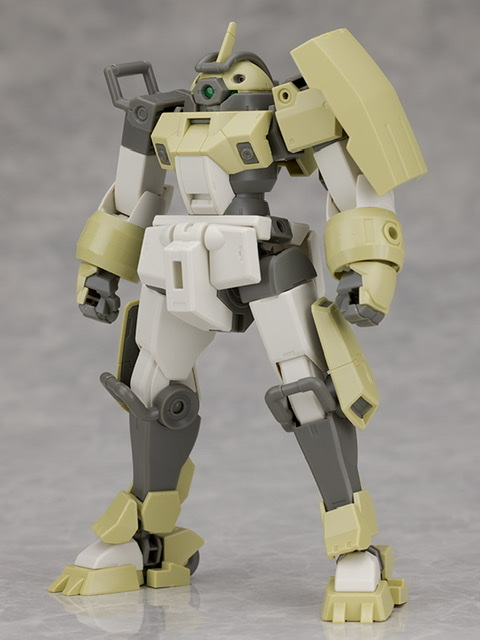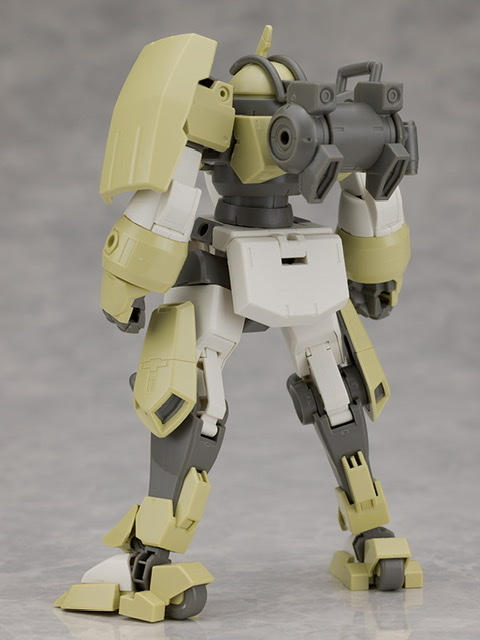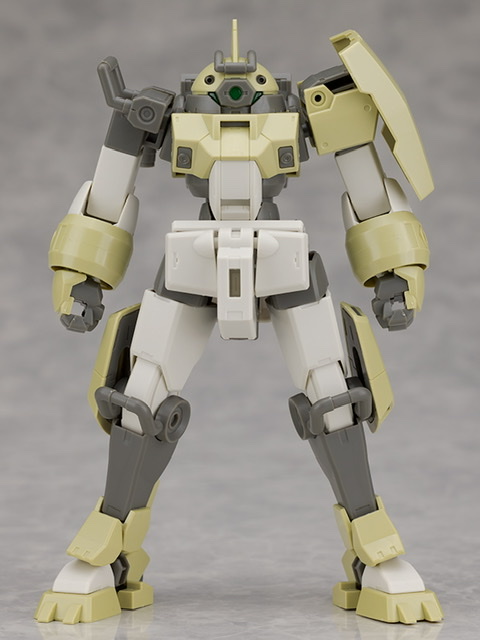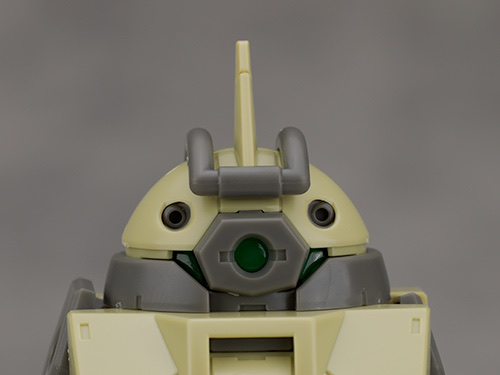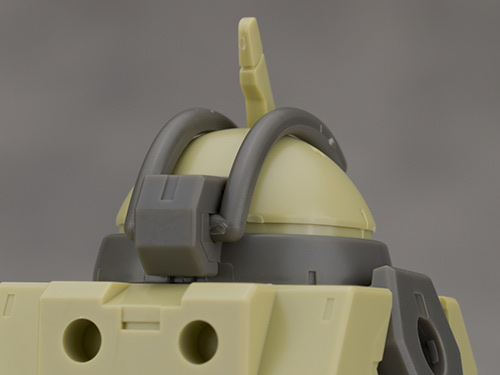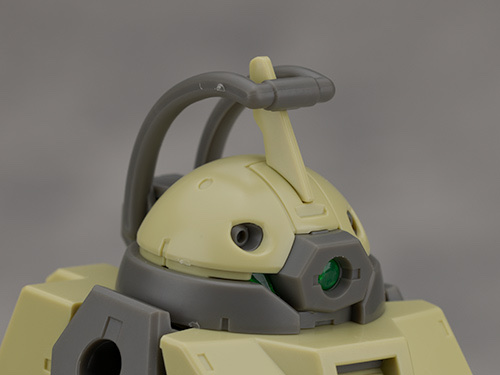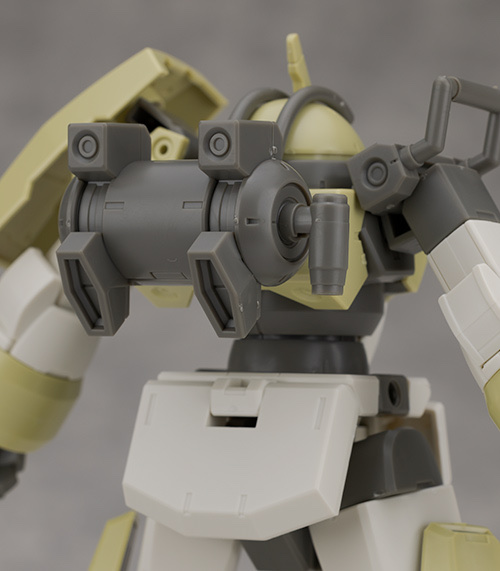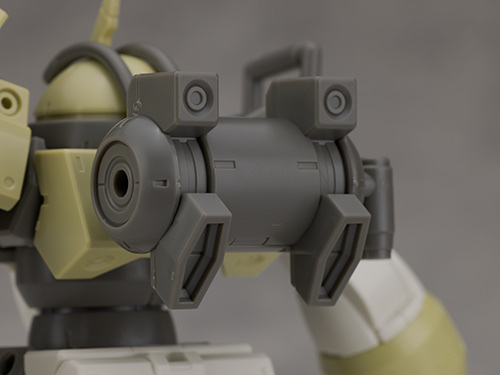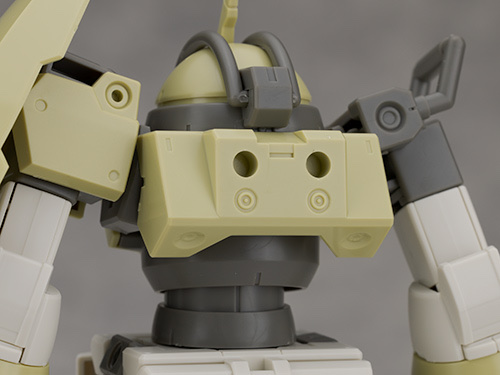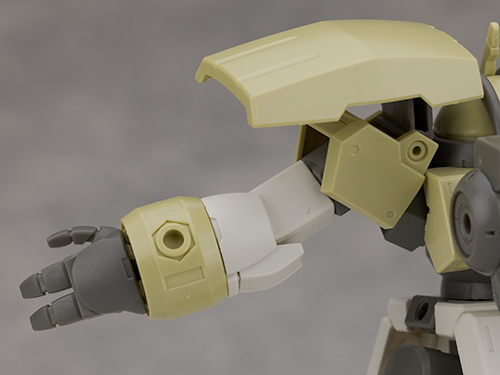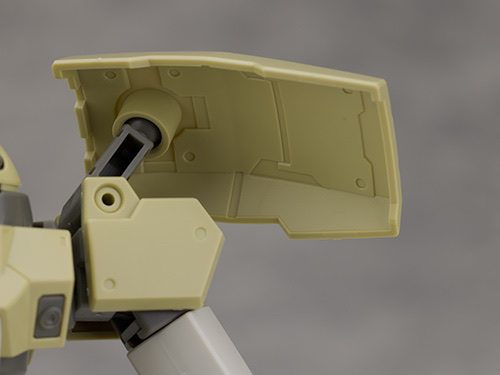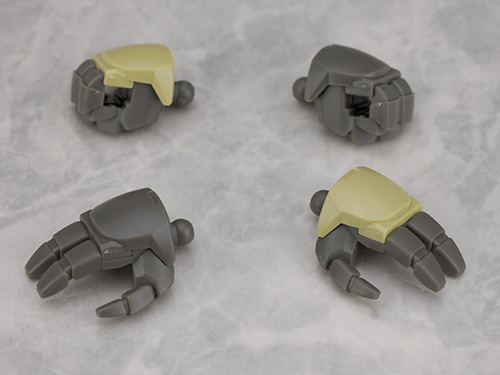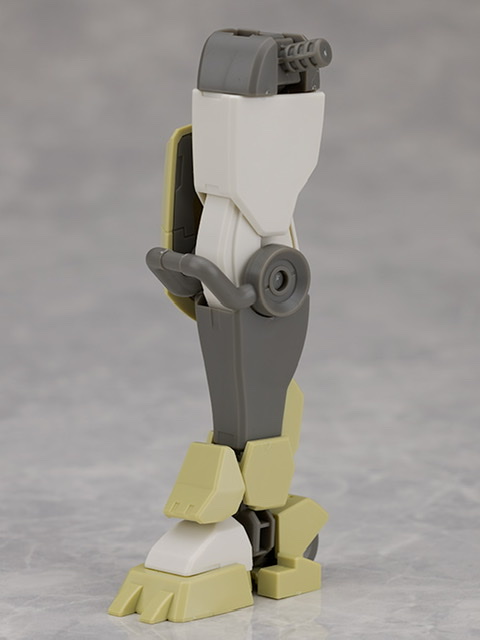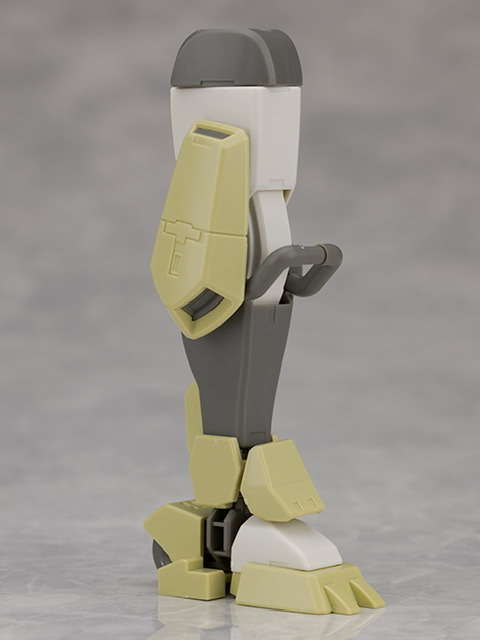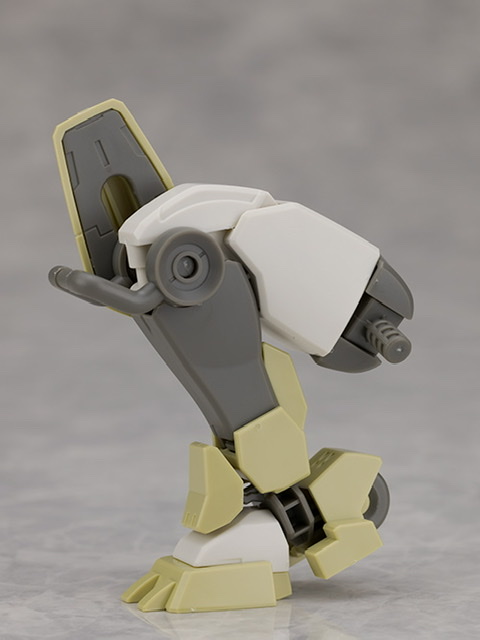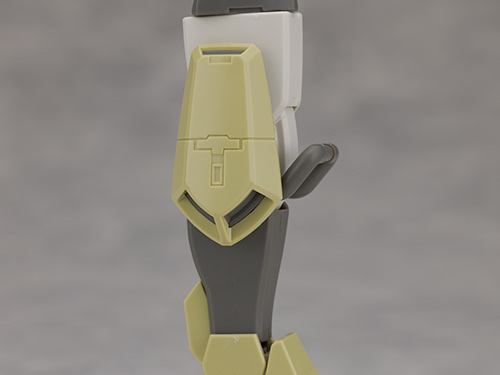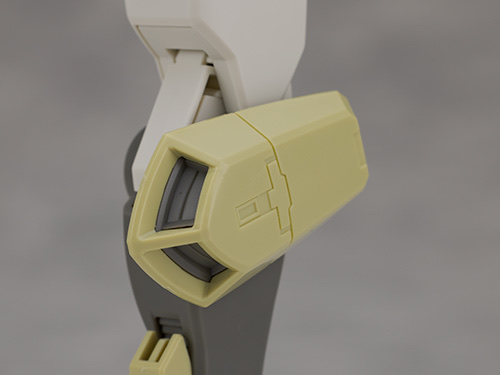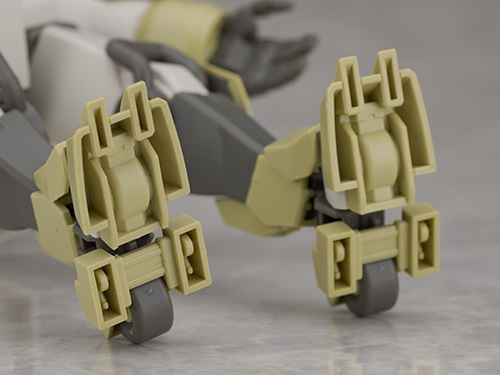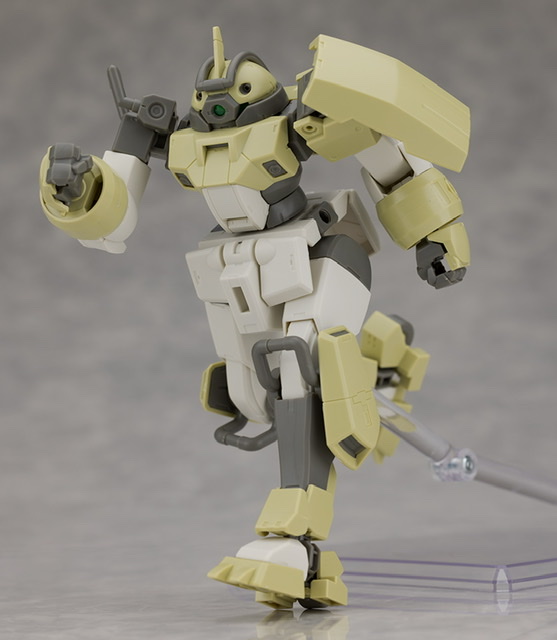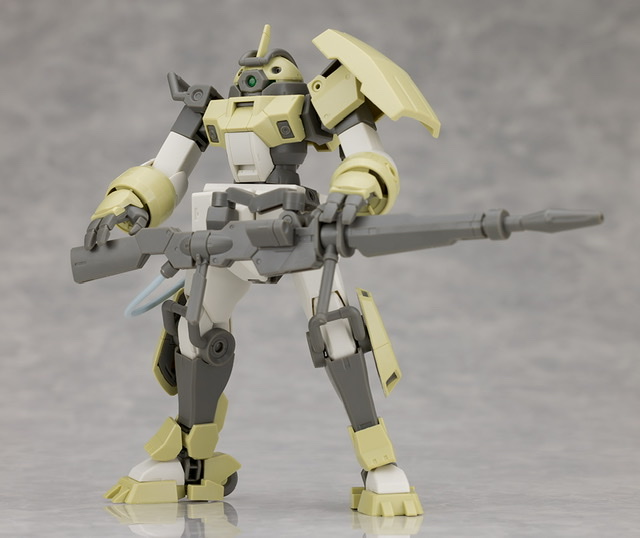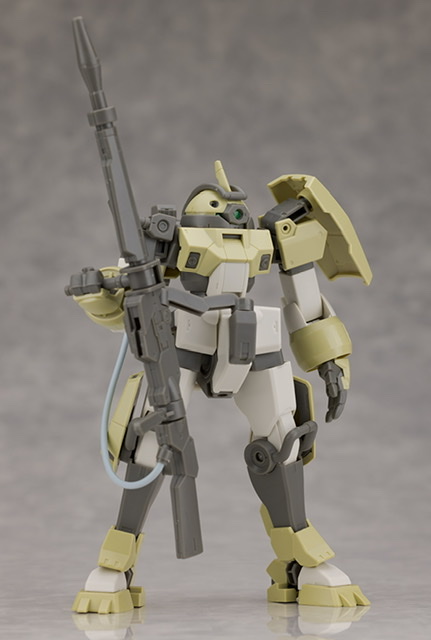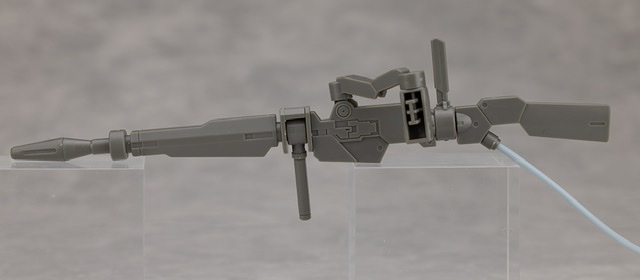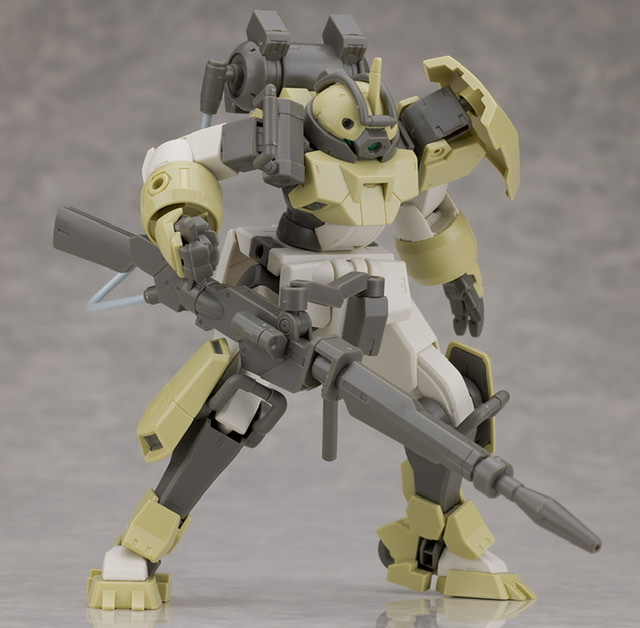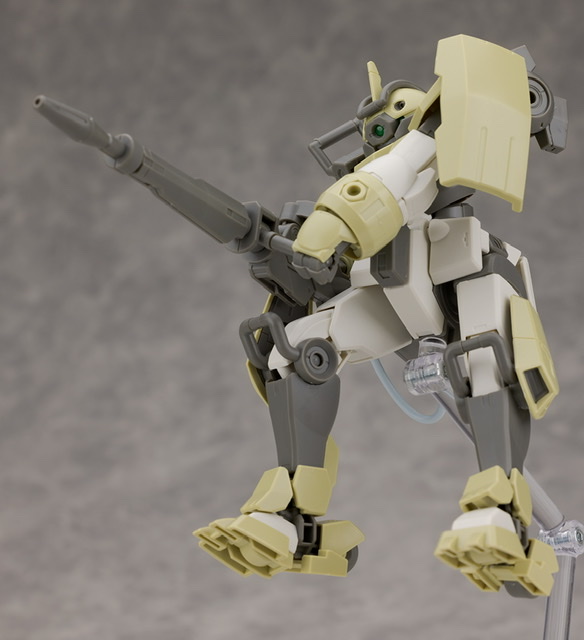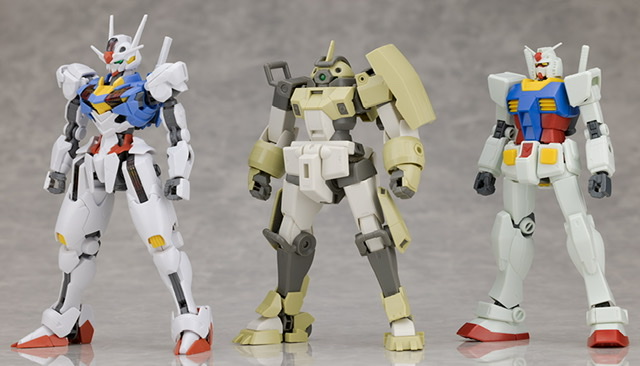 Images schizophonic9 com