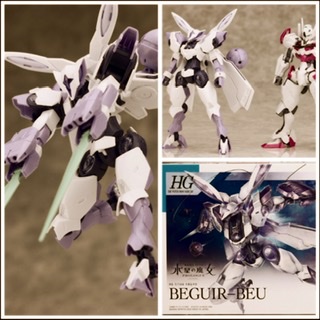 This is the Review for HG 1/144 Beguir-Beu (The Witch from Mercury PROLOGUE) images, full info
CEK-040 Beguir-Beu is a mobile suit introduced in Mobile Suit Gundam – the Witch from Mercury PROLOGUE.
The price is 1,760 yen.
This is an MS developed by Grassley Defense Systems, one of the world's leading heavy industry manufacturers. It is a high-performance machine that incorporates the latest technology in various sections while following the basic structure of Mobile Suits where EMTs (electric motors) are used to move the joints that connect the Link (skeletal structure).
This unit was deployed to the Dominicos Corps which consists of private soldiers of the MS Development Council formed by multiple MS manufactures.
This is Ochs Earth Corporation's prototype unit that adopts revolutionary GUND FORMAT MS technology and its purpose is to destroy "Gundams," a new type of Mobile Suits that have the ability to overturn the power balance between Spacians and Earthians.
Accessories include bayonet x 2, non-kinetic pod wire x 2, and a pod stand.
The sticker comes with a storage wing for the head and backpack, color coding in the center, and a foil sticker to be pasted on the back of the clear parts.
It is deployed to destroy the Gundam.
The unique shape of the head, clear parts in various places, and the spherical non-kinetic pod attached to the cloak-like backpack make it an impressive MS.
Wide compatibility is ensured.
A backpack like a cloak uses clear parts on the top.
Wings can be deployed without replacement.
The small wings in the center and the bottom center of the backpack are blue-purple, but this can be supplemented with stickers.
This kit was released at the same time as Lfrith, but it also has a unique design.
The clear parts in various places and the spooky head design are impressive MS.
Since it is the latest format, detailed molds etc. needed to be painted, but other than that, most of the parts are color-coded according to the molding color.
The seams are also very inconspicuous.
You can easily reproduce the injection of the kinetic pod, and the detailed parts such as the deployment of the wings and claws move smoothly.
It was a stress-free kit that was easy to assemble and play.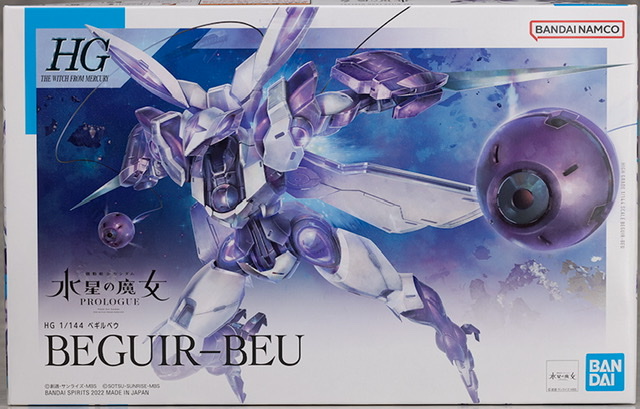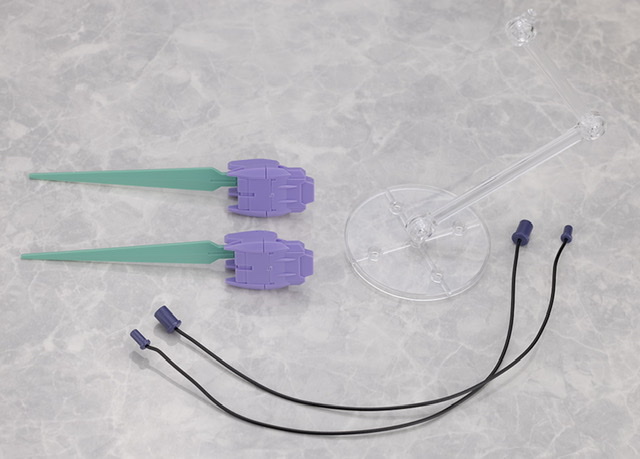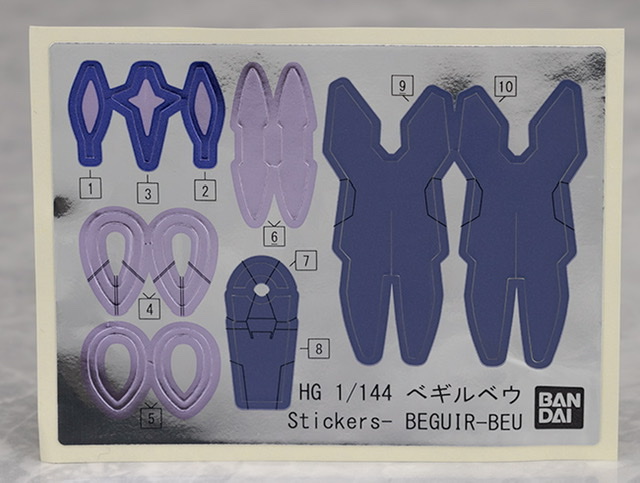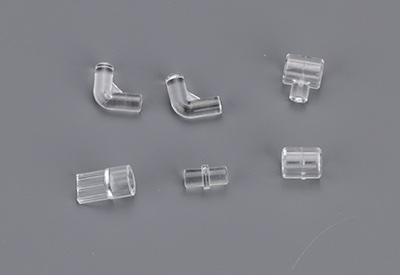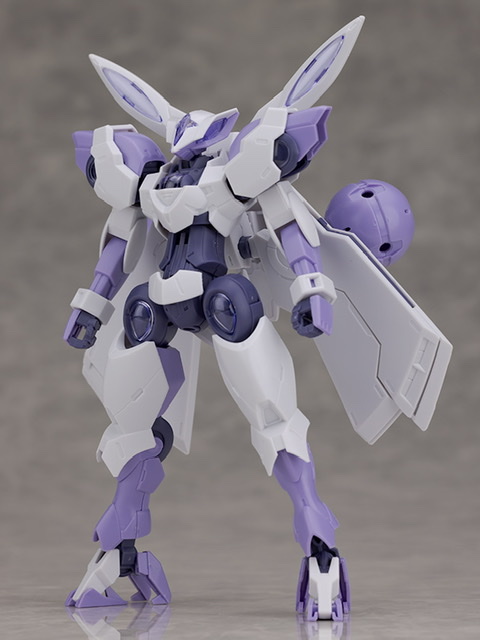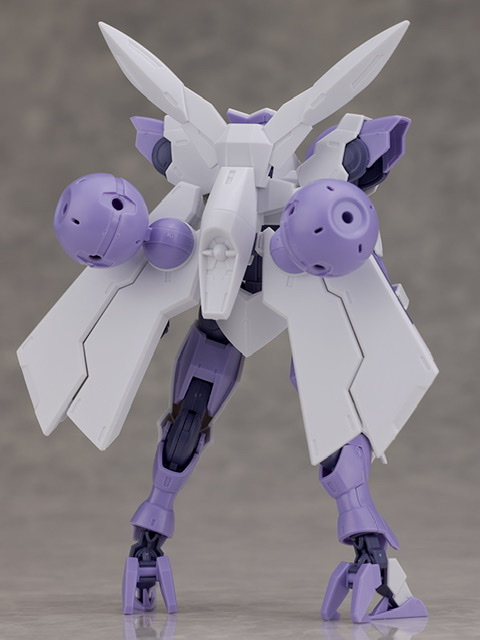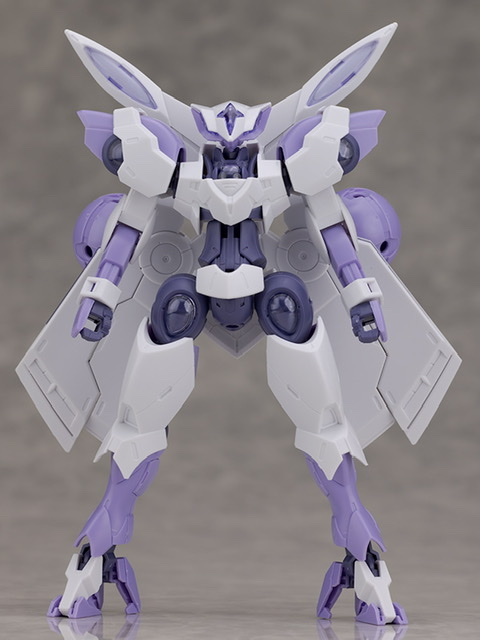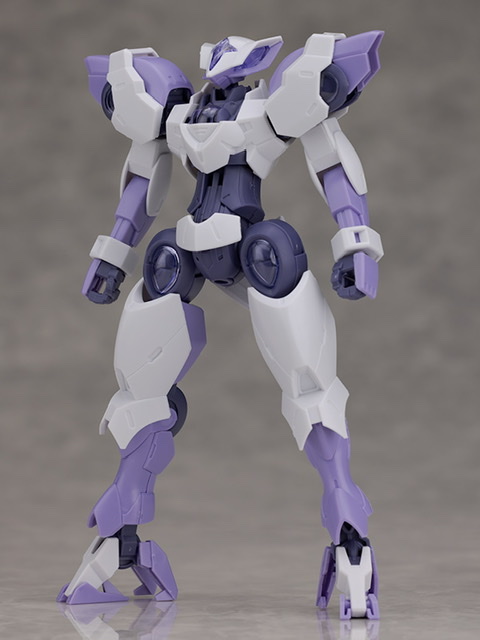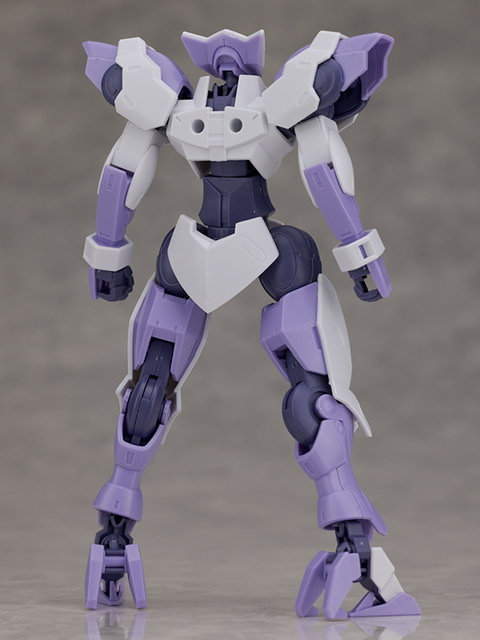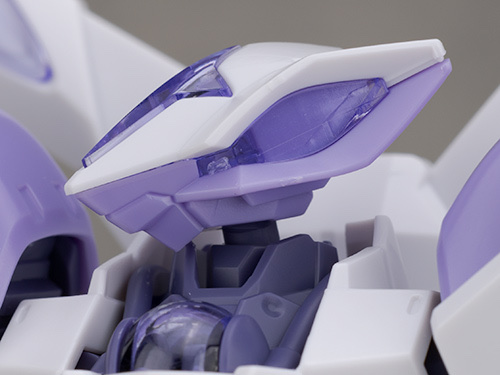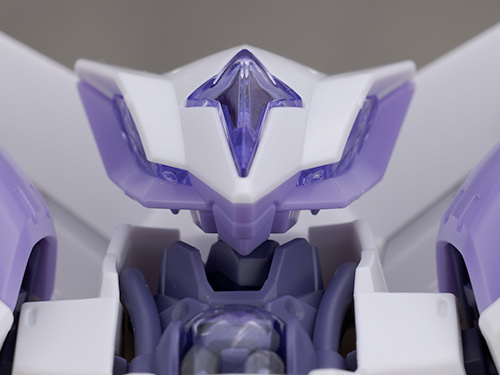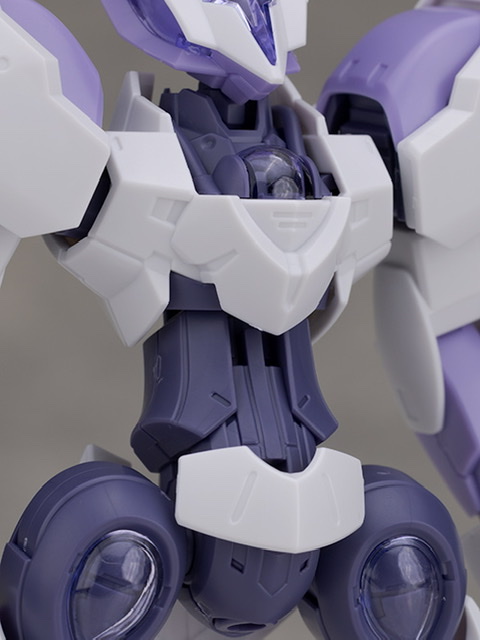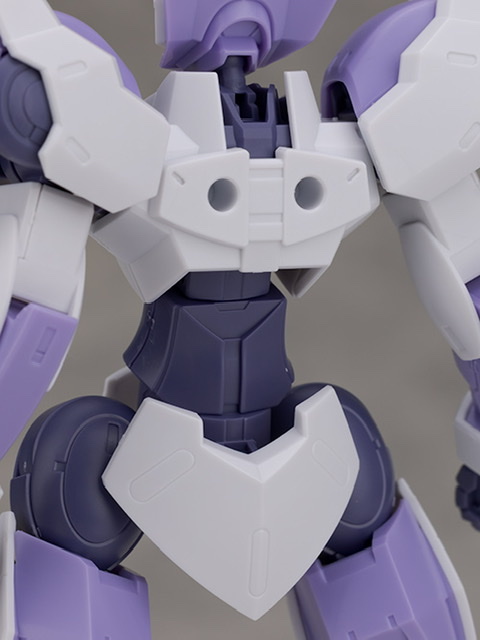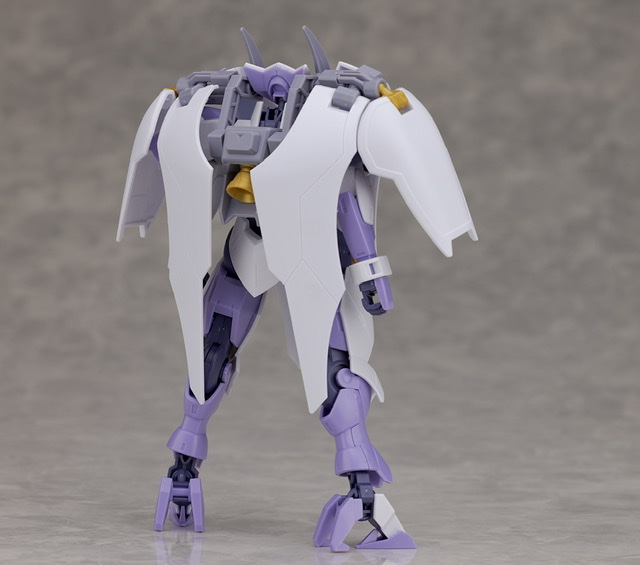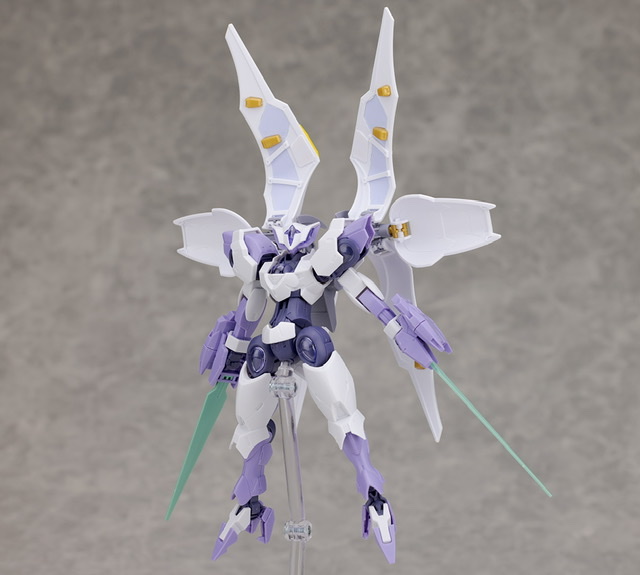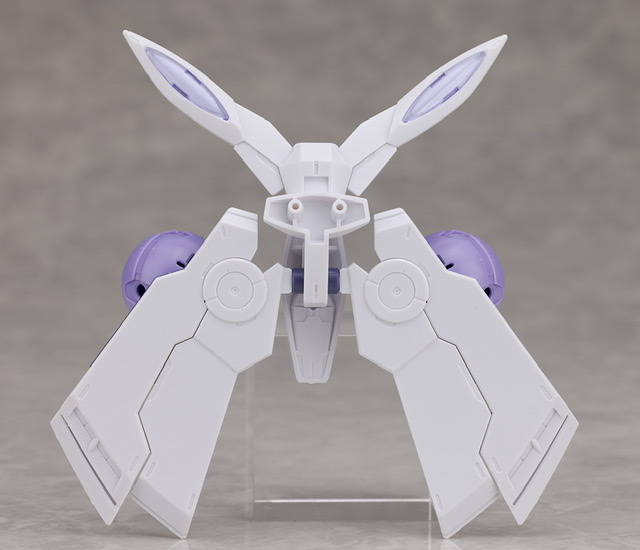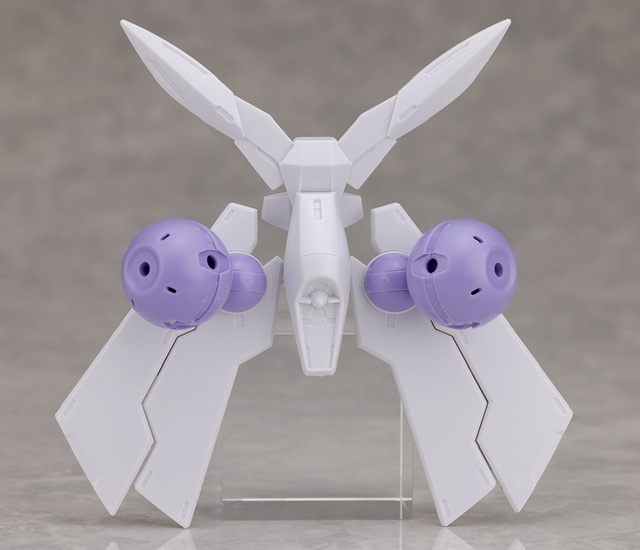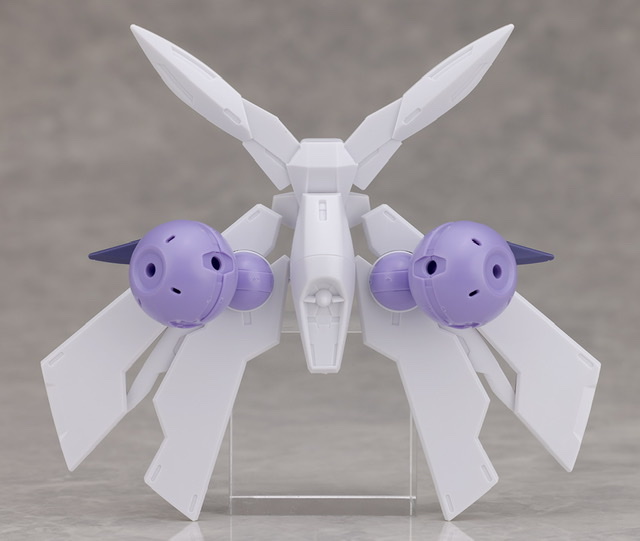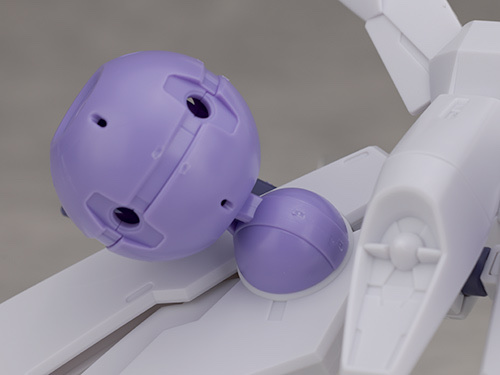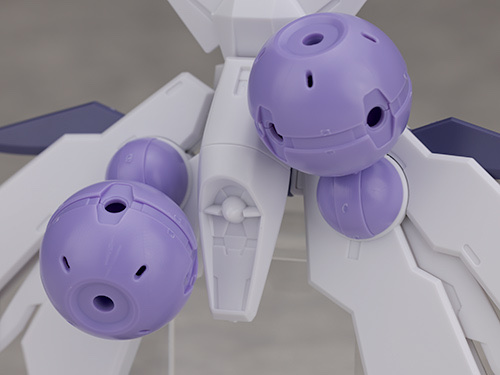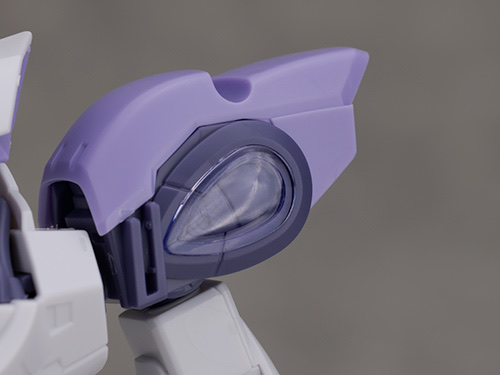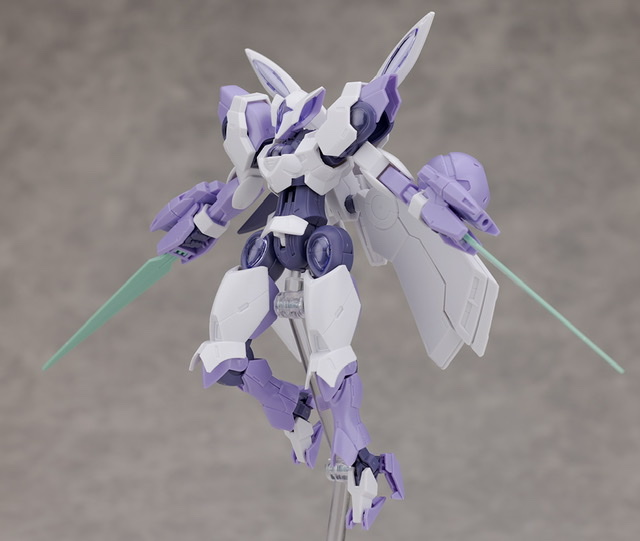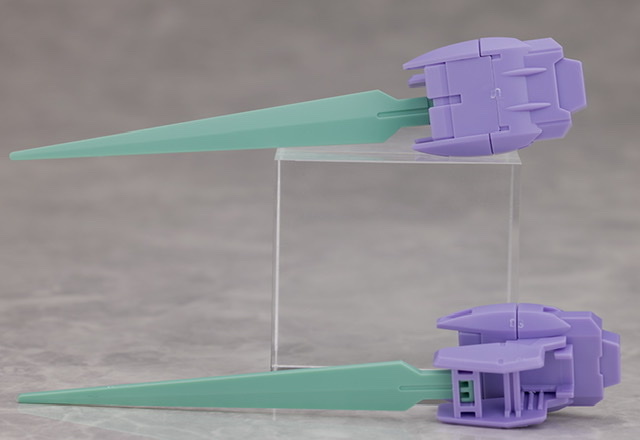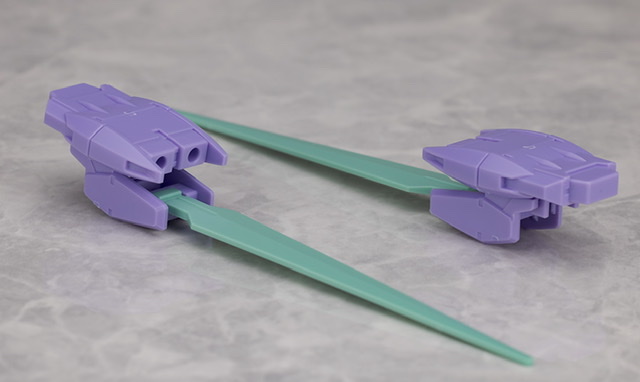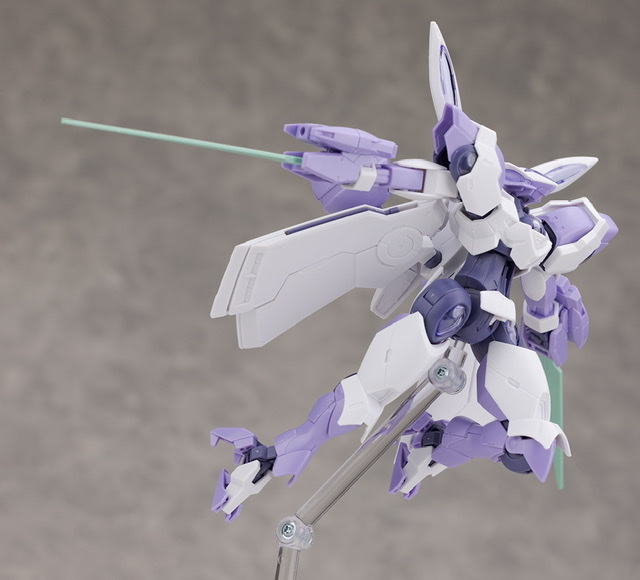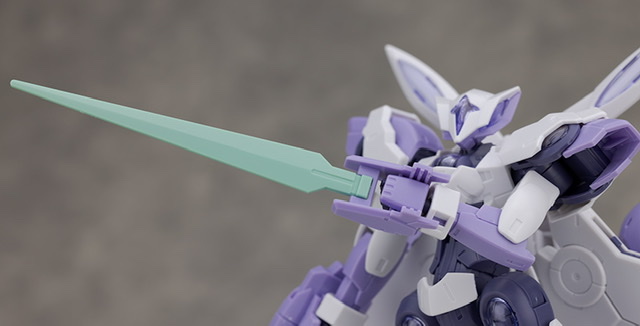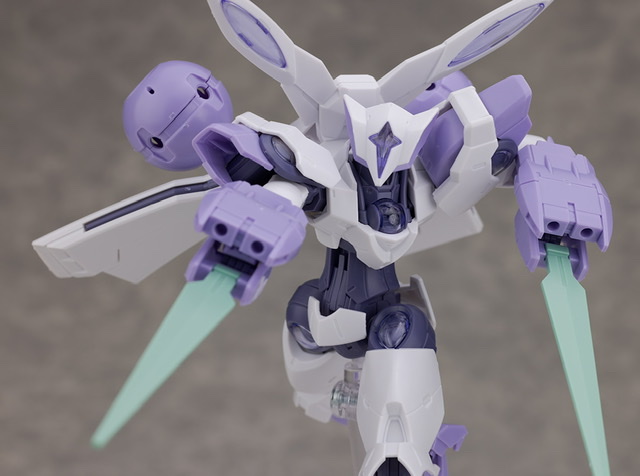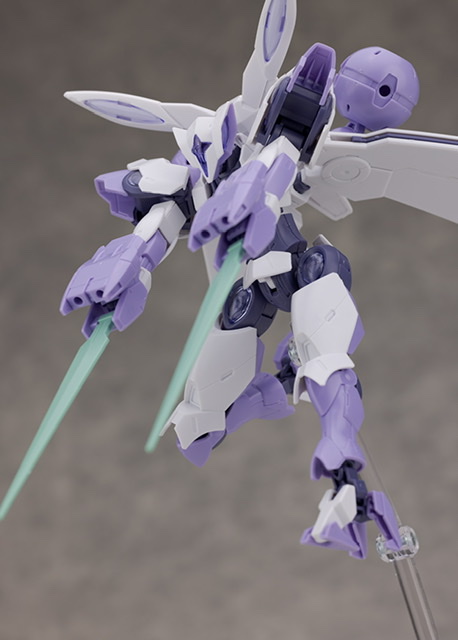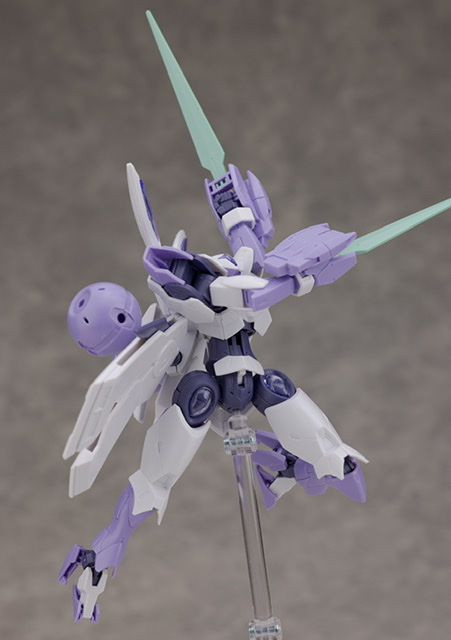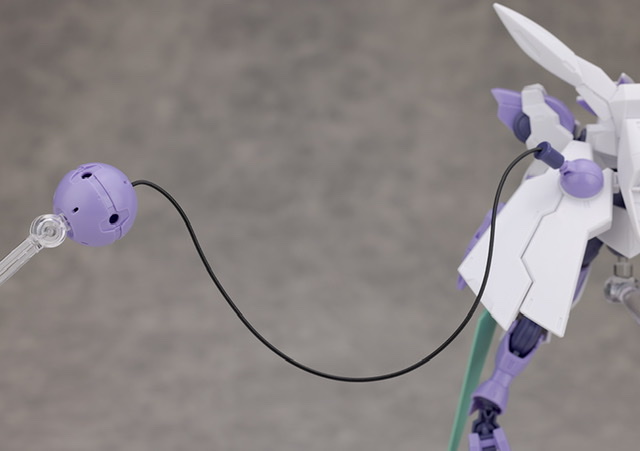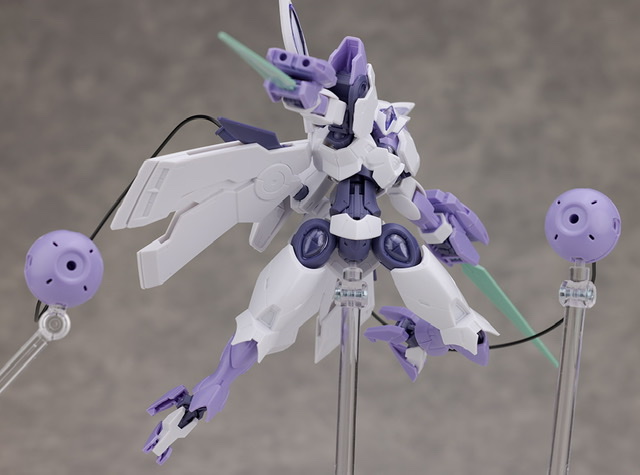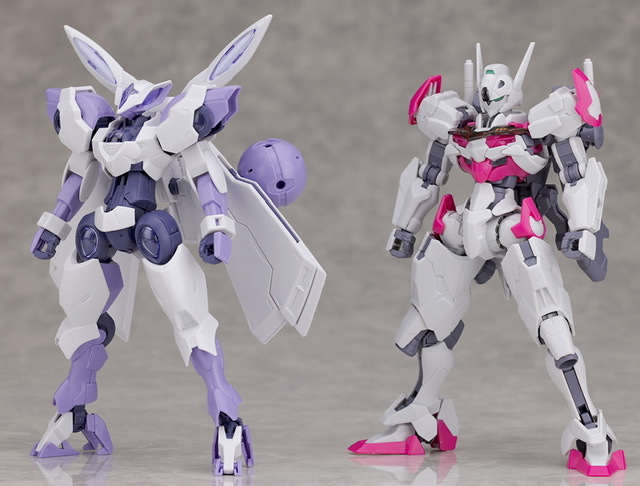 Images schizophonic9 com