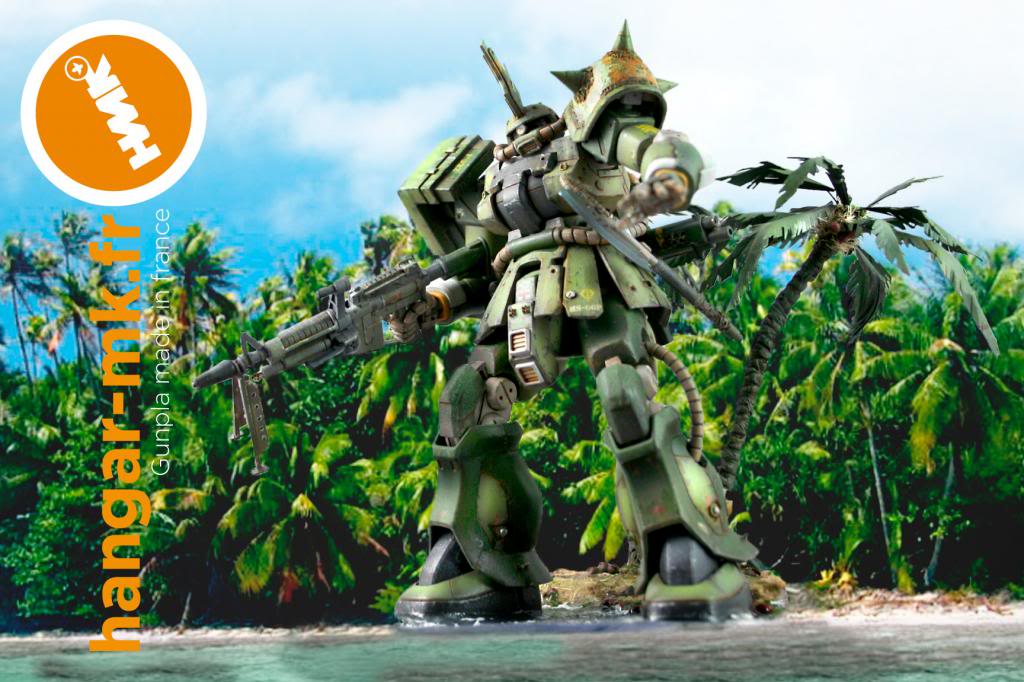 MS-06 Zaku II F2 diorama:
Work by Mikiwank [France]
Photoreview Wallpaper Size Images, Info
We recently saw your message about Gunpla modellers from France, therefore we would like to introduce Hangar-Mk, one of the only french speaking mecha community and french based gunpla building teams. We are a small group, just like the gunpla scene in France, but we try to promote our mecha modelling the best we can. In the last 8 years, we have taken part in national events such as the Paris Japan Expo and Paris Model Show (we'll be there this year again ! 19th to 22nd June). Also we love dioramas and back in 2006 we started the "Diorama Project", the aim was to create a scene none of us would be able to build on our own, and to present it during some of the large annual events mentioned previously.
Best regards
Siwrx & Mikiwank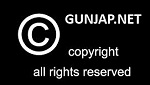 GUNJAP is proud to have collaboration with YOU!