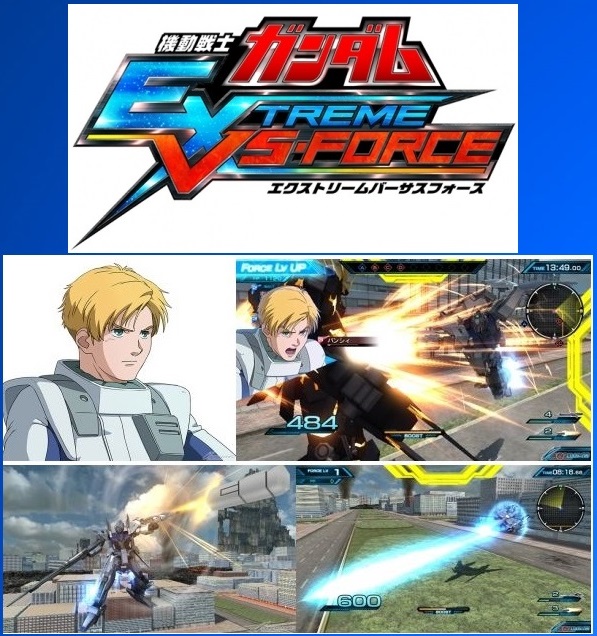 Mobile Suit Gundam Extreme VS-Force launches December 23rd!
Images, FULL ENG INFO
Mobile Suit Gundam Extreme VS-Force
Date: December 23rd, 2015
Price: Physical or digital ¥6,800 (tax not included)
Platform: PlayStation® Vita
Genre : Team Battle Action
Players: 1 (2 over local WiFi)
CERO: A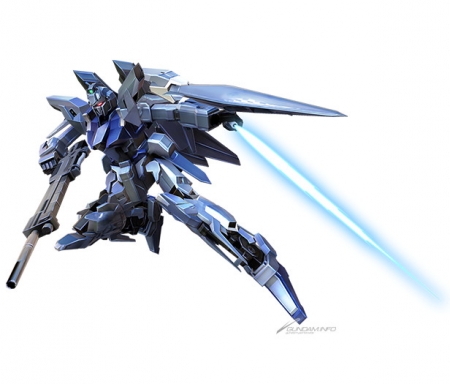 Delta Plus
Series: Mobile Suit Gundam Unicorn / Cost: 2000 / Pilot: Riddhe Marcenas
A 2000-cost suit capable of laying down withering fire. Its beam rifle can fire a volley, then reload. Close-up, it can strike with a Waverider crash, while at medium ranges its dual-linked grenade launchers can inflict serious damage.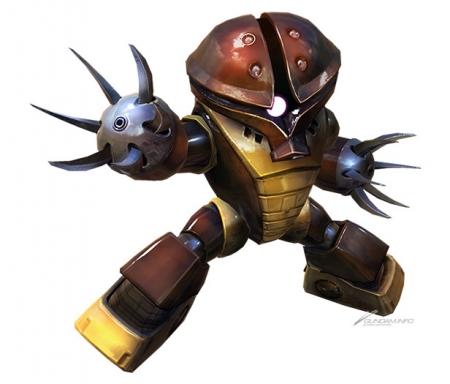 Acguy
Series: Mobile Suit Gundam / Cost: 1000 / Pilot: Akahana
A 1000-cost suit for all situations, distinguished by its acrobatic maneuvers. Its ranged vulcan and hexa-linked missile launcher are simple tools, but combined with cancels of other abilities like its Juagg summon can combo into complex sequences.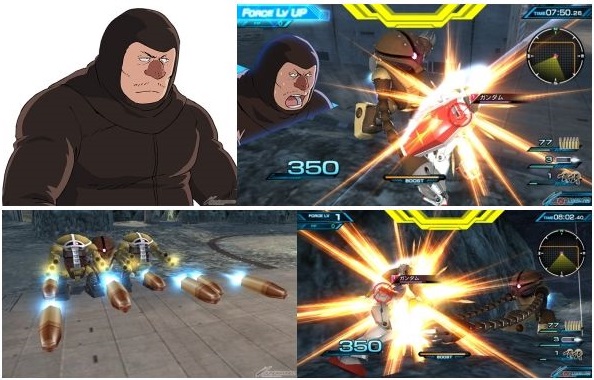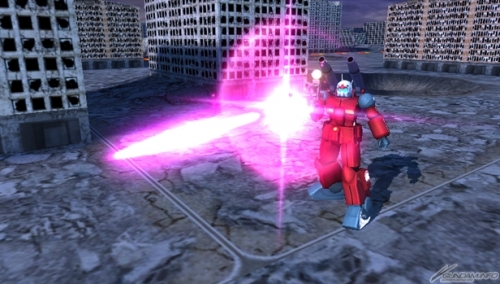 Guncannon Series: Mobile Suit Gundam / Cost: 1000 / Pilot: Kai Shiden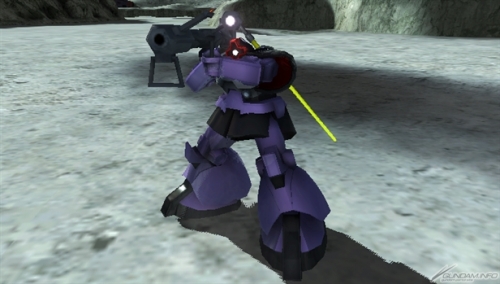 Rick Dom Series: Mobile Suit Gundam / Cost: 1000 / mass-produced
Byarlant Series: Mobile Suit Zeta Gundam / Cost: 2000 / Pilot: Jerid Messa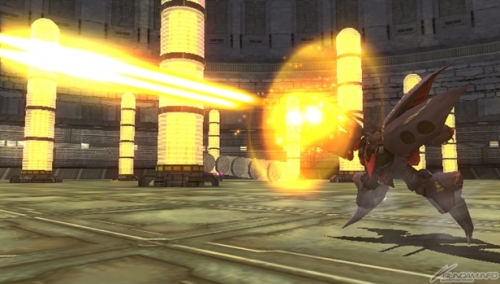 Rick Dom Series: Mobile Suit Gundam ZZ / Cost: 500 / mass-produced