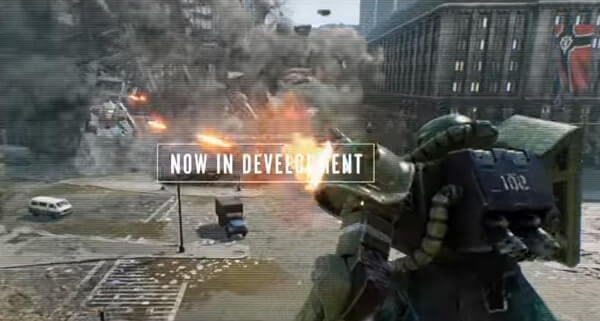 1st Gundam arcade game launched in 2006
Bandai Namco Amusement Inc. is developing the Mobile Suit Gundam: Senjō no Kizuna II arcade game.
Mobile Suit Survival Game:
U.C. 0079, the long war between E.F.F. and Zeon breaks out. You are a soldier fighting on the battlefield, a living witness of history.
From the cockpit, you will control your mobile suit and lead your side to victory. Believe in your comrades.
So begins a new battle.
A national tournament for the game series will be held this winter!!!
Check out here below the first Promo Video
『機動戦士ガンダム 戦場の絆II』ティザーPV【BNAM公式】