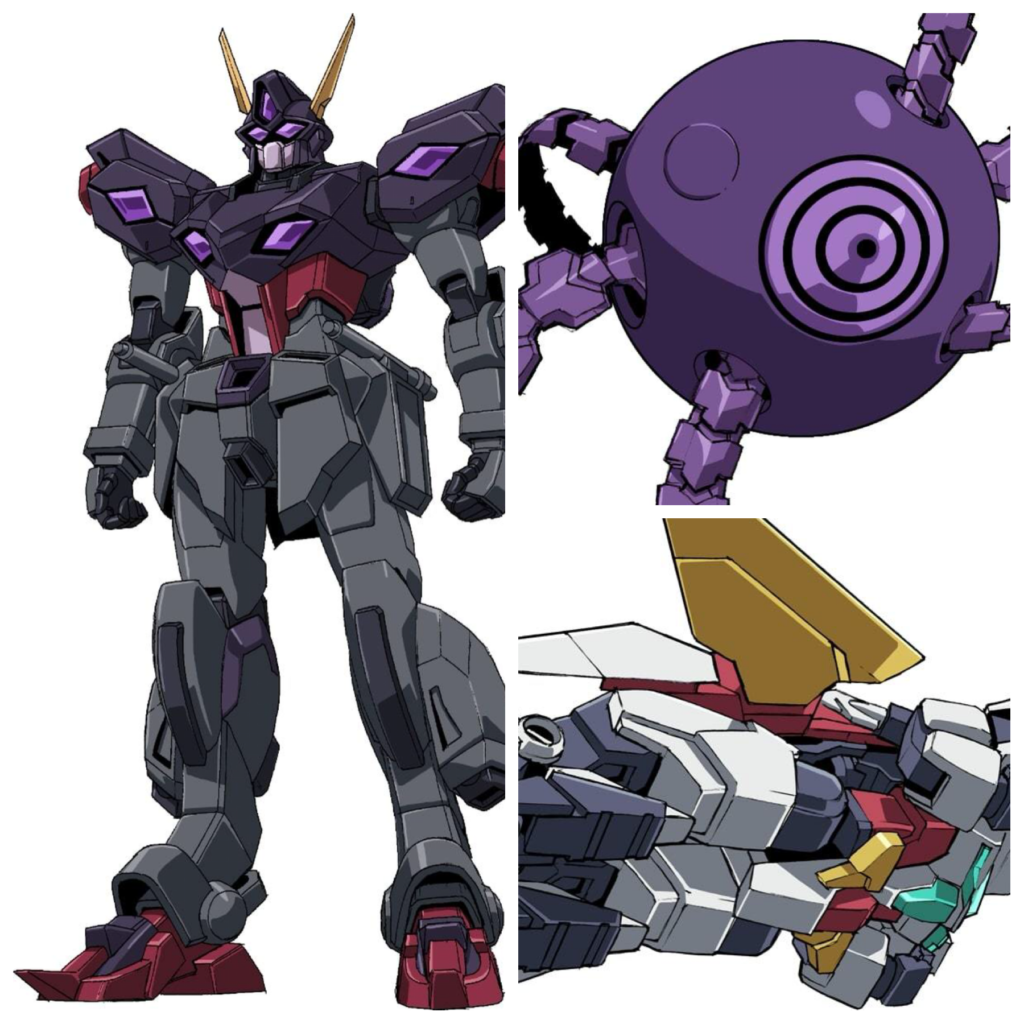 Gundam Build Divers Re: RISE 2nd Season information on new mechanics has been released.
ELDORA WINDAM
A custom aircraft based on Windam.  There are also air battle specs equipped with flight units.
Guard eye
An AI machine created by Ars for the police.  The figure also became the origin of the "Hittsume" that the people of Eldora called.
Core flyer
エルドラウィンダム
ウィンダムをベースにしたカスタム機体。フライトユニットを装備した空戦仕様機も存在する。
■ガードアイ
アルスが作りだした警邏(けいら)用AIマシン。その姿はエルドラの民が呼ぶ「ヒトツメ」の由来にもなった。
■コアフライヤー