On the Dengeki Hobby Web, the latest episode of "A.O.Z Re-Boot Gundam Inle -Kuresagi no Mito Yume-", which is being serialized in the popular series, is being released.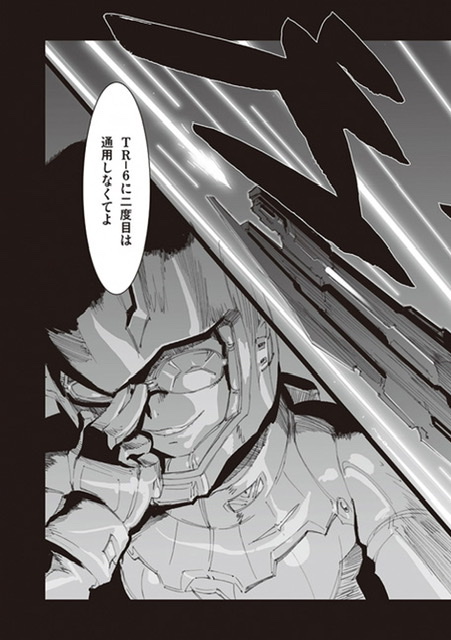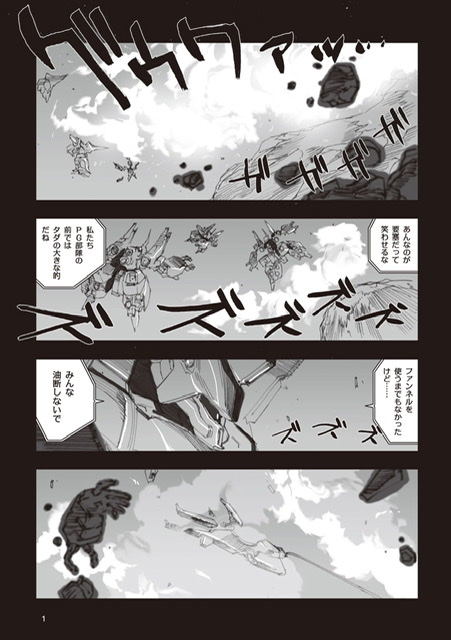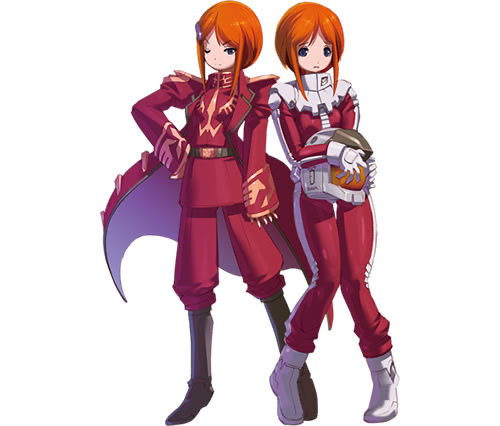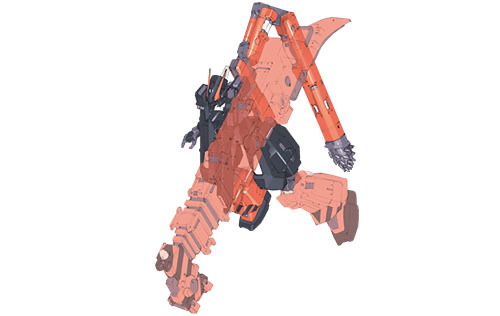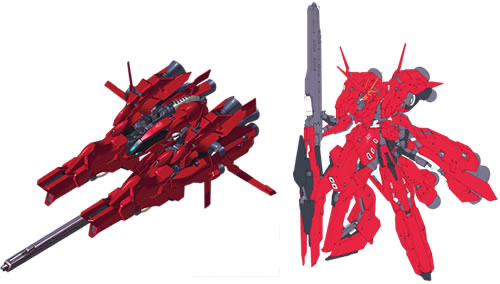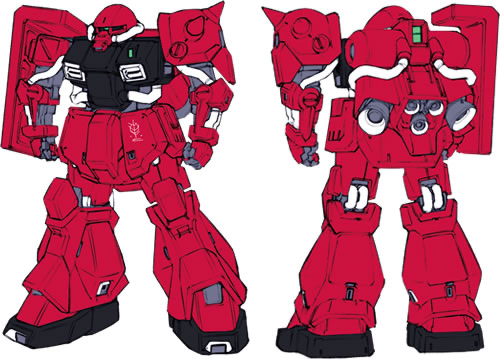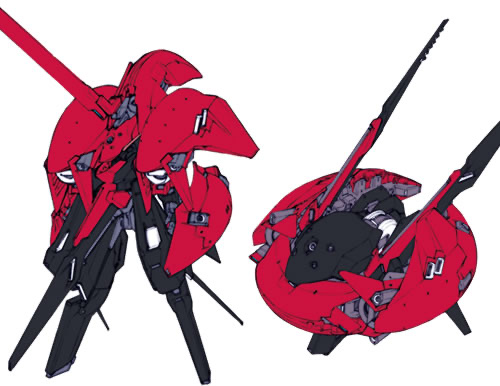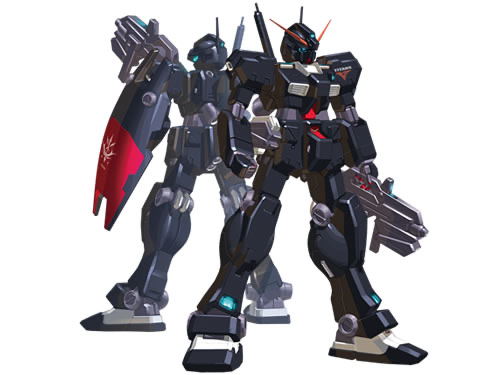 In the "Introduction to Guren no Journey 5", immediately after Fenris Wolf succeeded in repelling enemy planes, the Gundam TR-6 with new options appeared. As the battle unfolds again, Chester Jr. recovers Big Zamur and forces the fleet to descend to Mars.
In addition, the comic serialization is scheduled to be posted in a large volume for three consecutive weeks from this time, so please look forward to it.
This work is an official biographical plan of "Mobile Suit Z Gundam", which Kenki Fujioka designs the mechanics and characters, and also writes manga. The people who escaped to the portray the battle of "Region", which was formed under the command of "Marshal Alicia Zabi".
The 5th volume of the comic book will be released on Friday, June 26th, so be sure to check it out as well.
Check out here below the link
LINKLINK