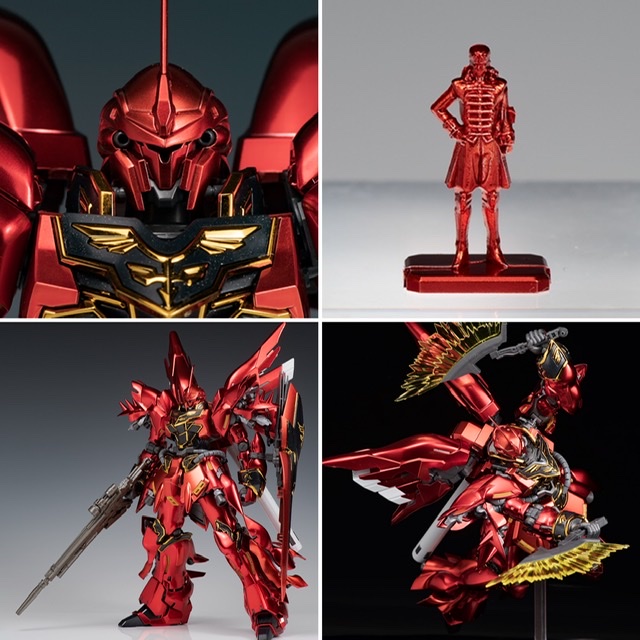 Real Grade Sinanju Special Coating review
Although it was Sinanju released at RG, it was released as a special coating version this time.
The price is 11,000 yen and is an orderable product for Premium Bandai.
The instructions are the same as the normal version, and a black and white paper supplementing the parts order was also included.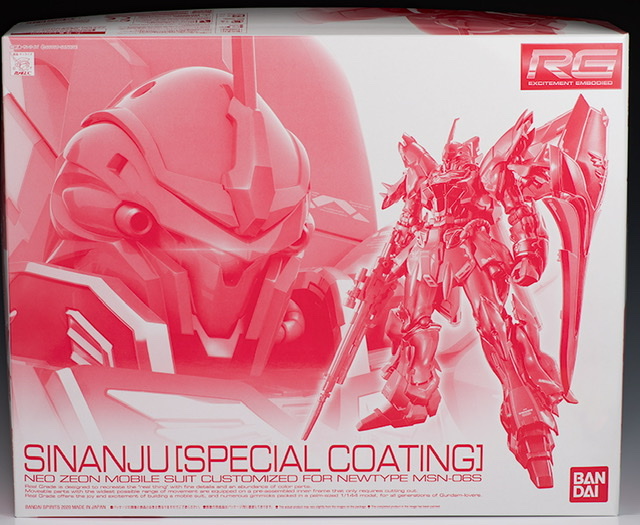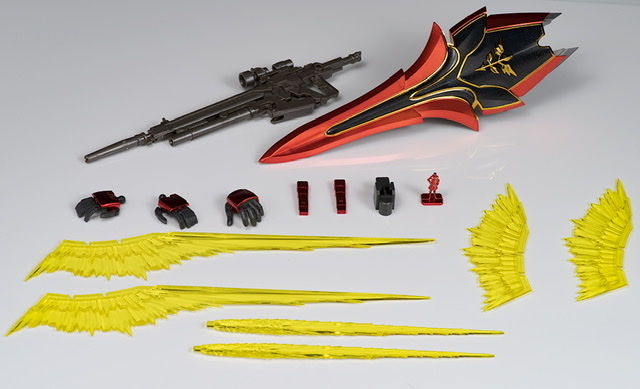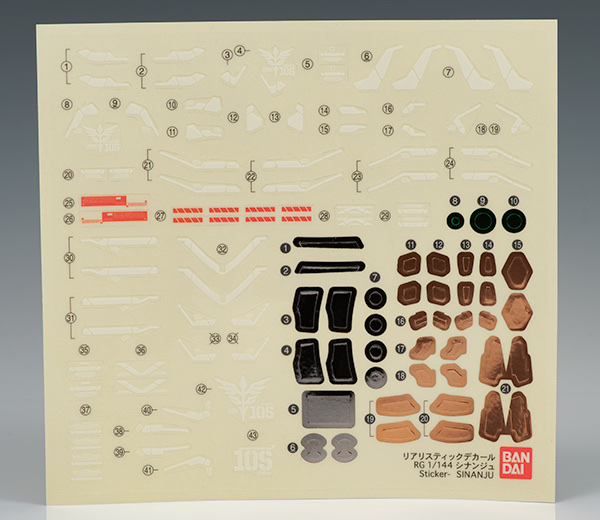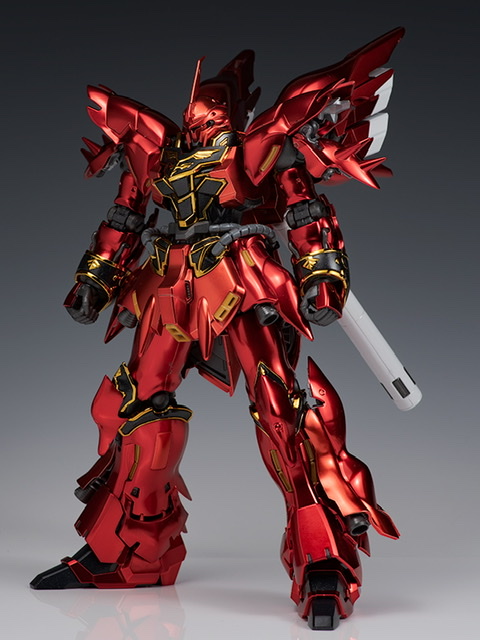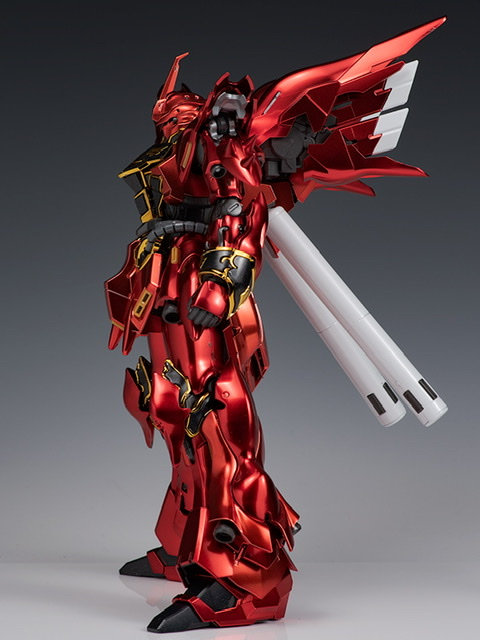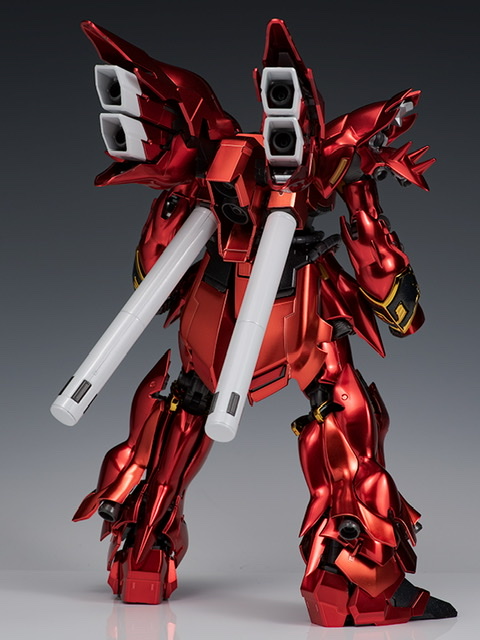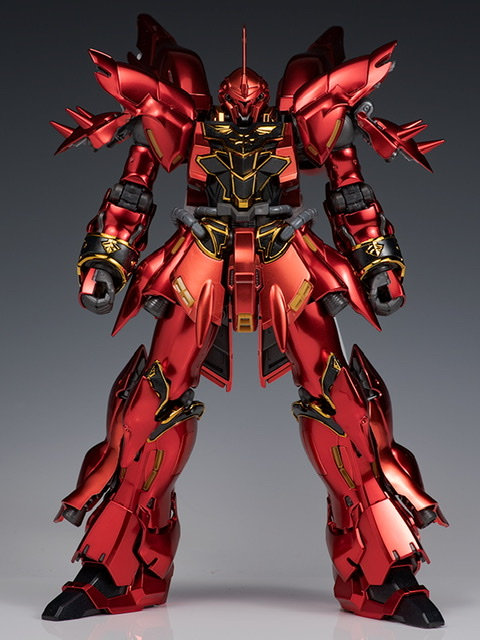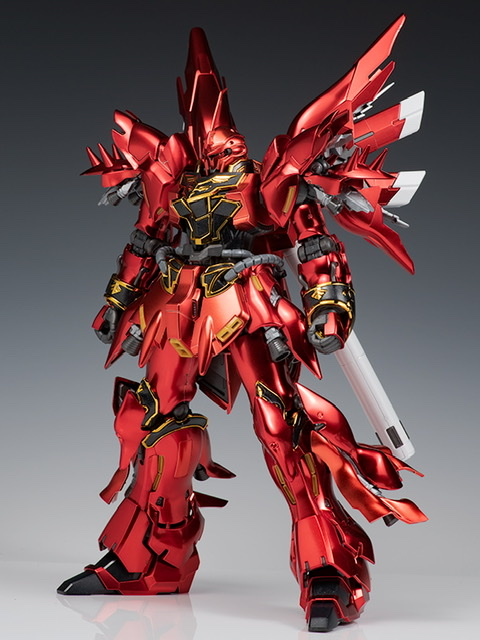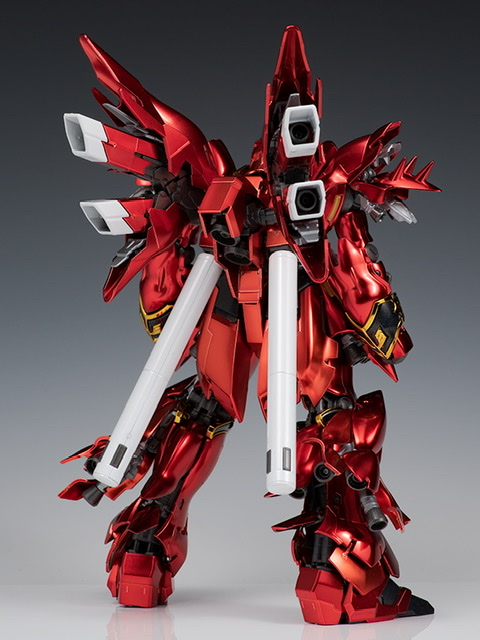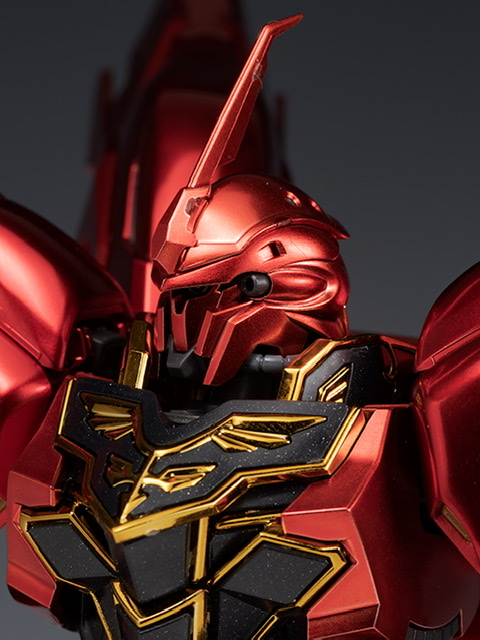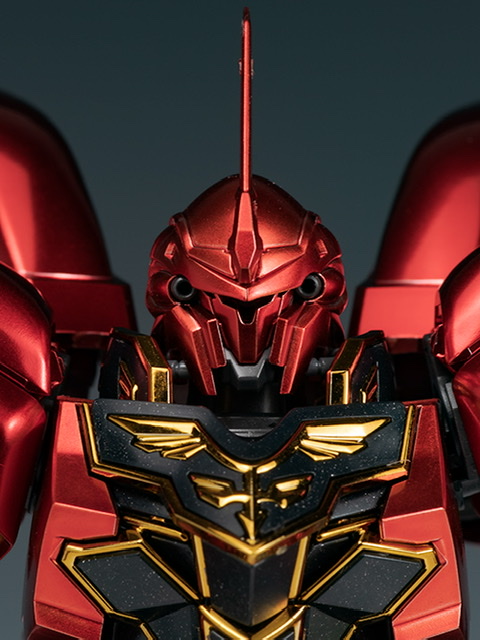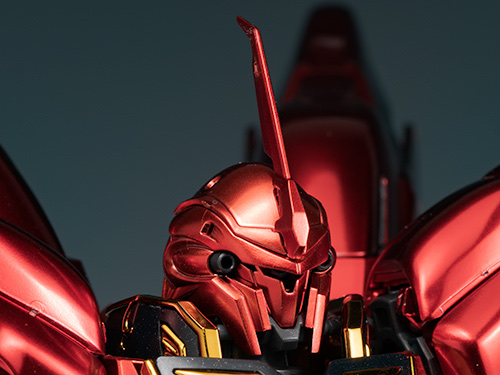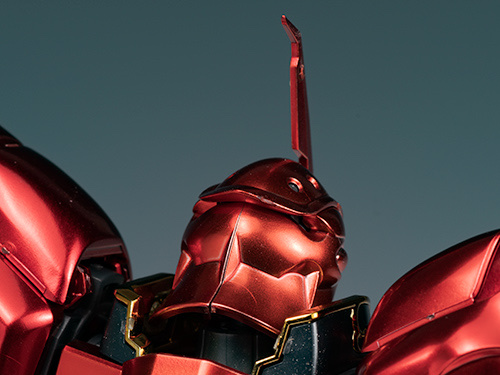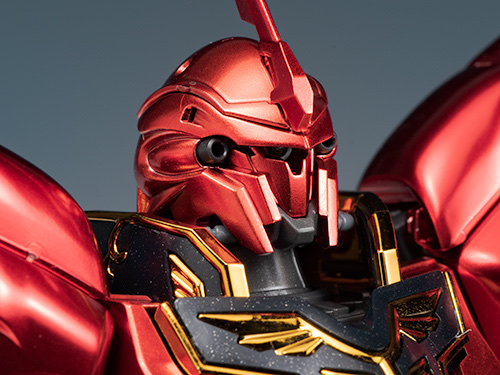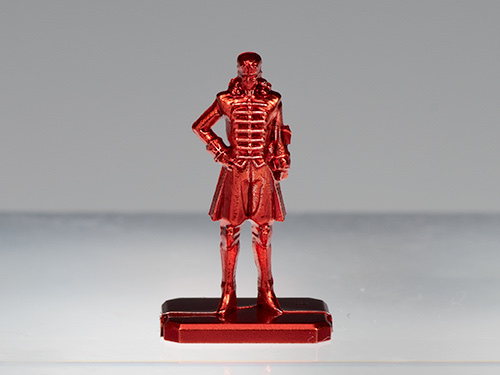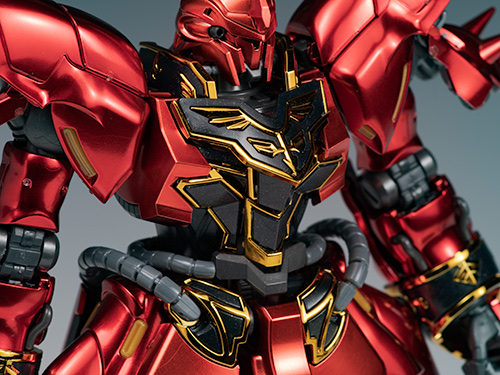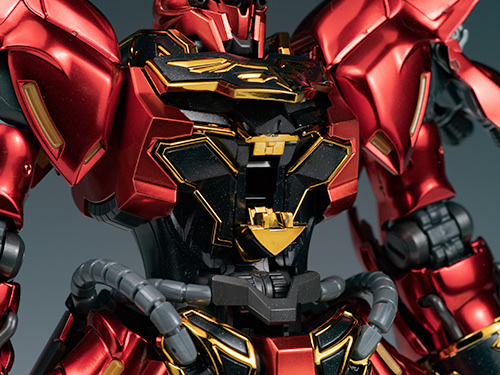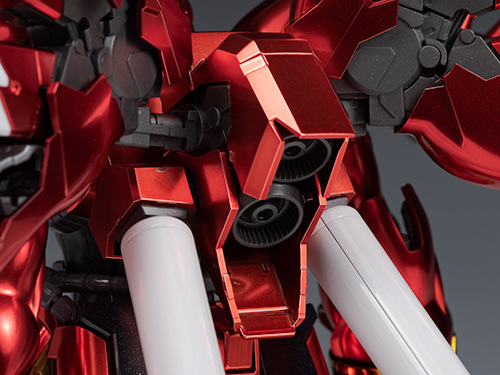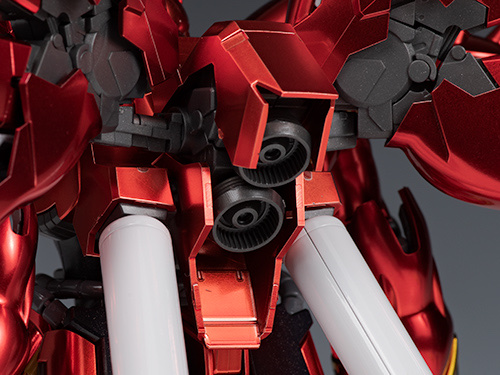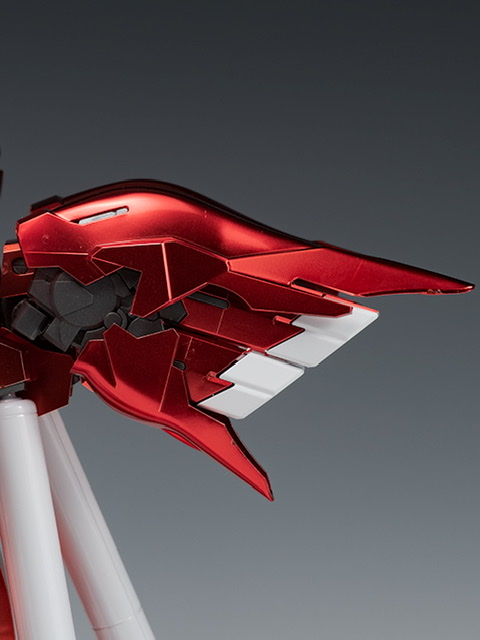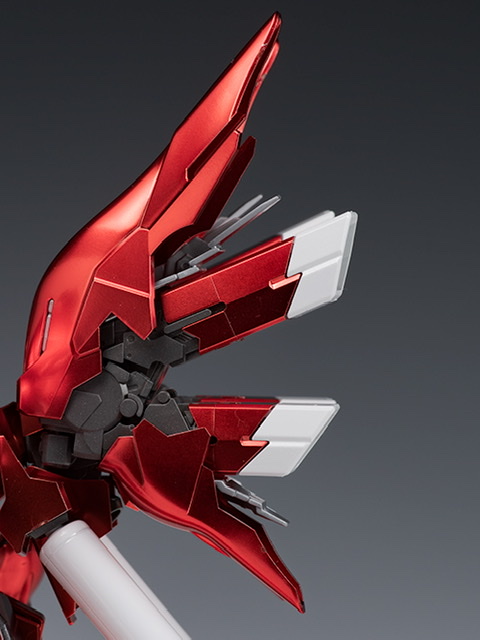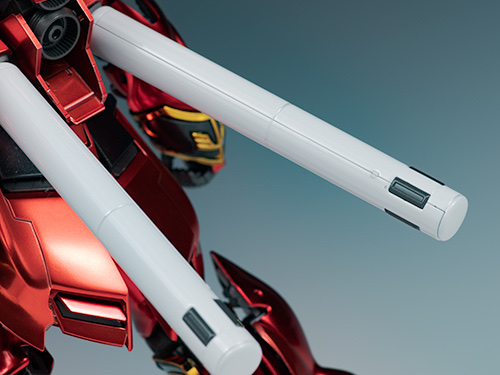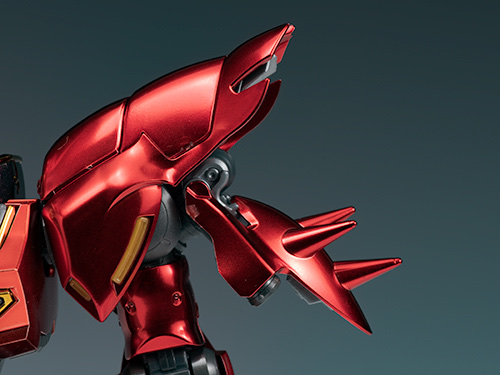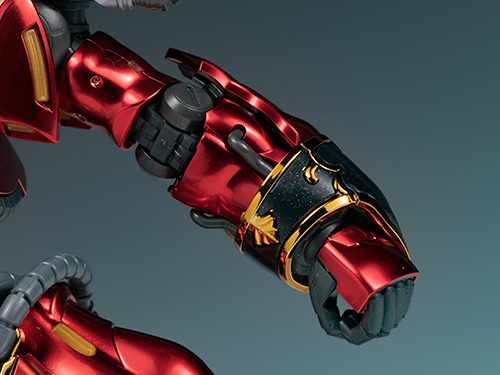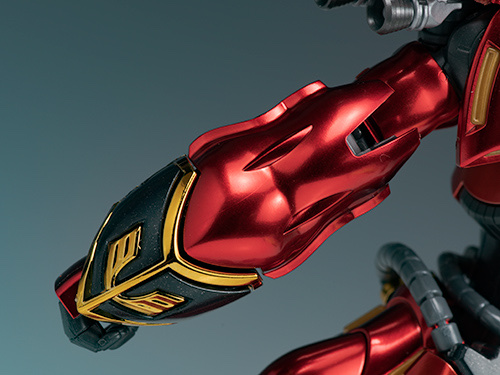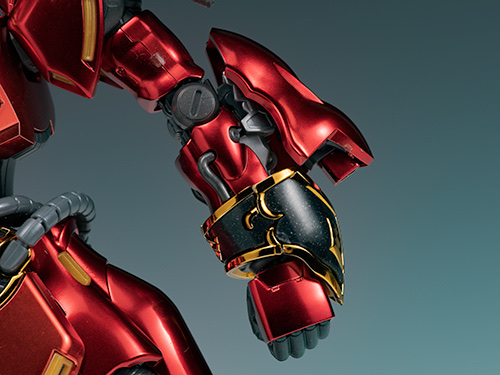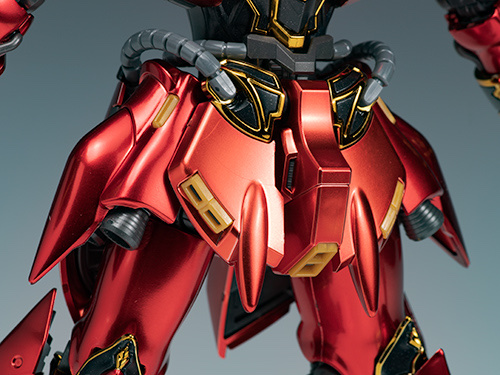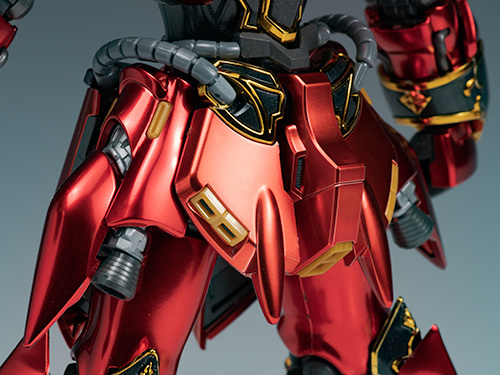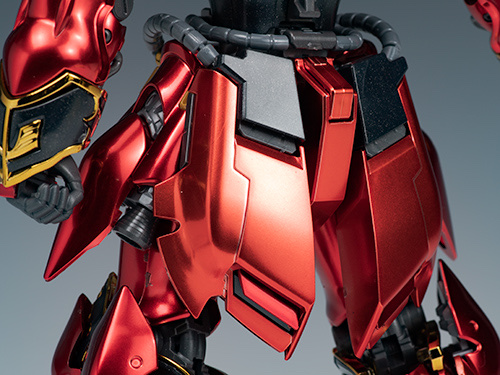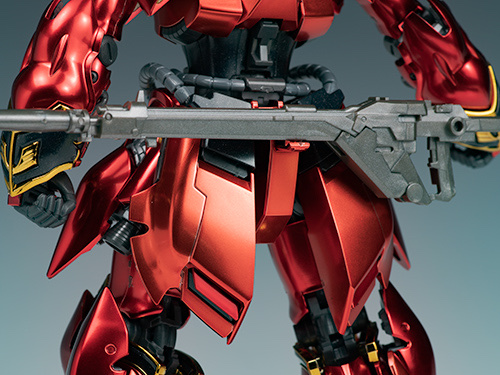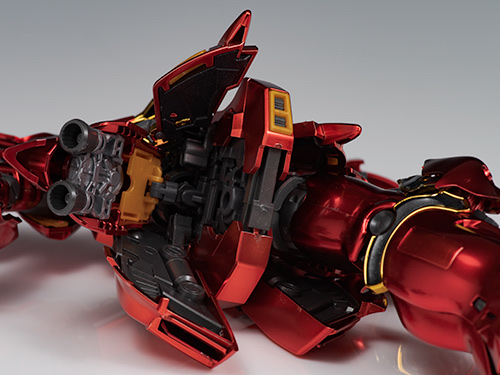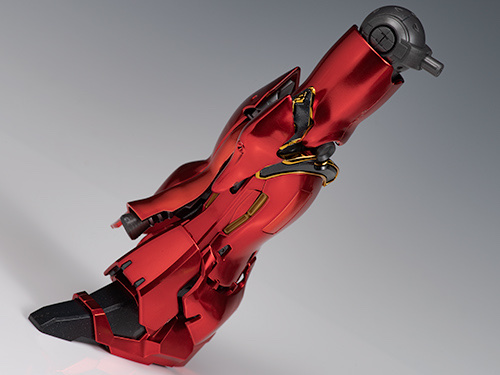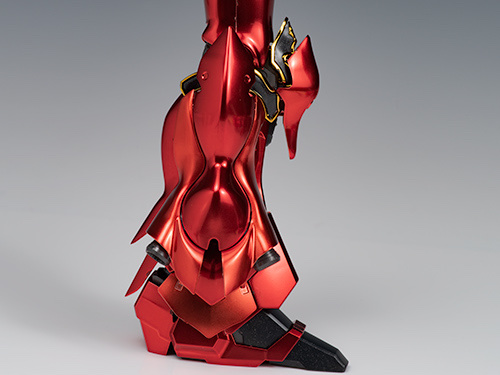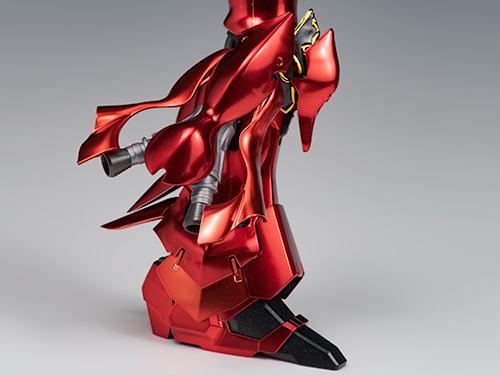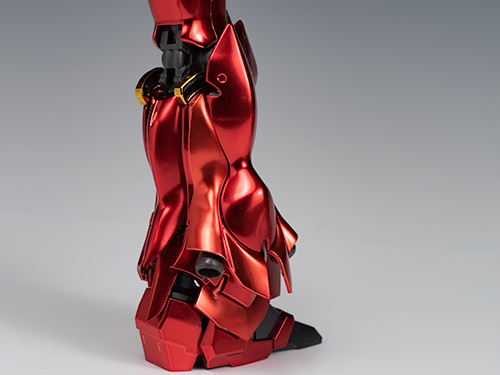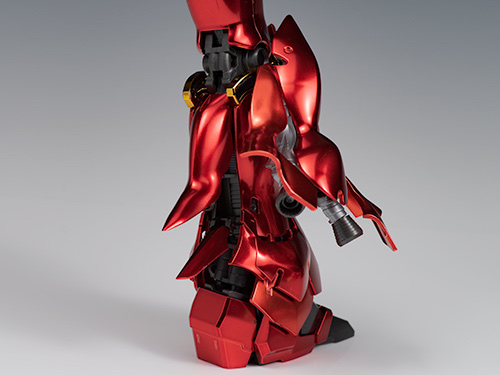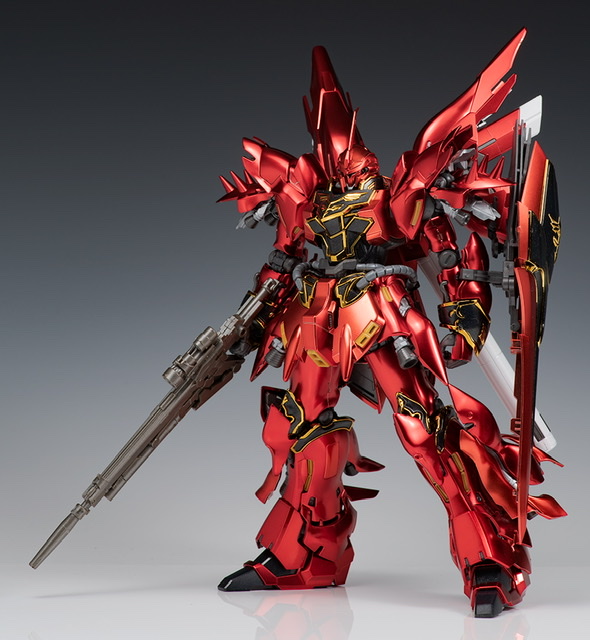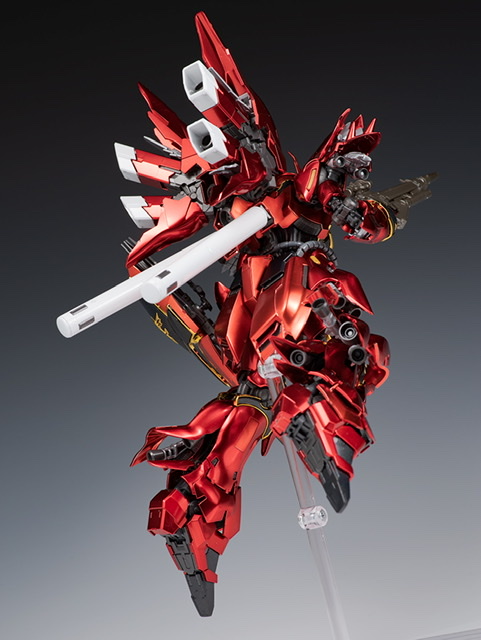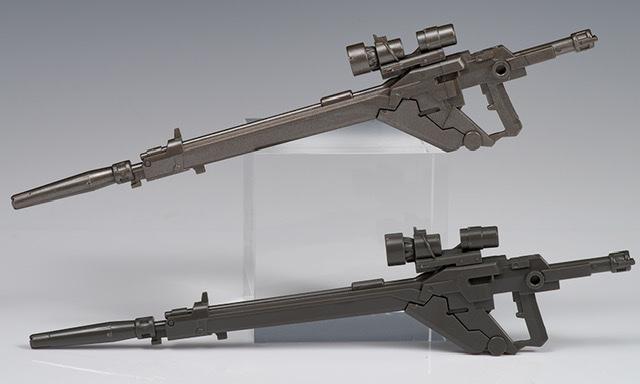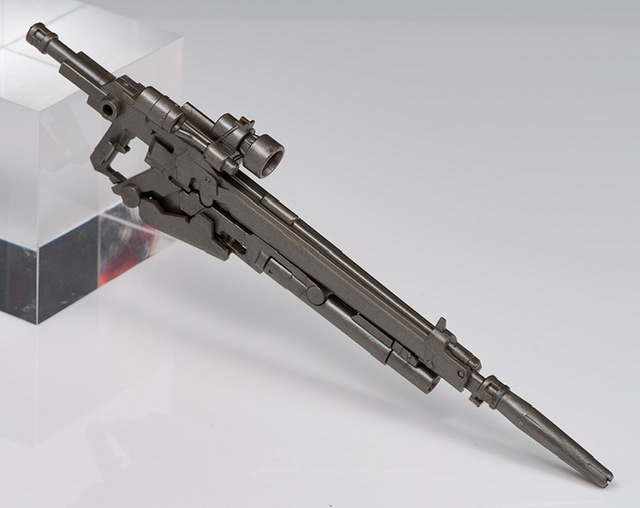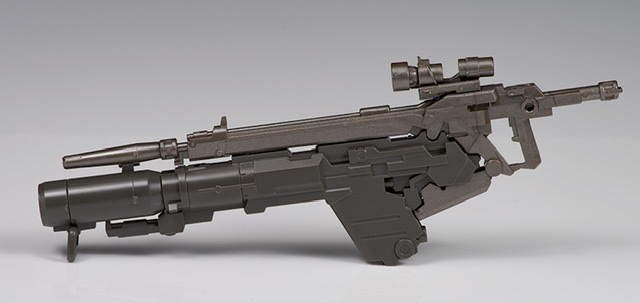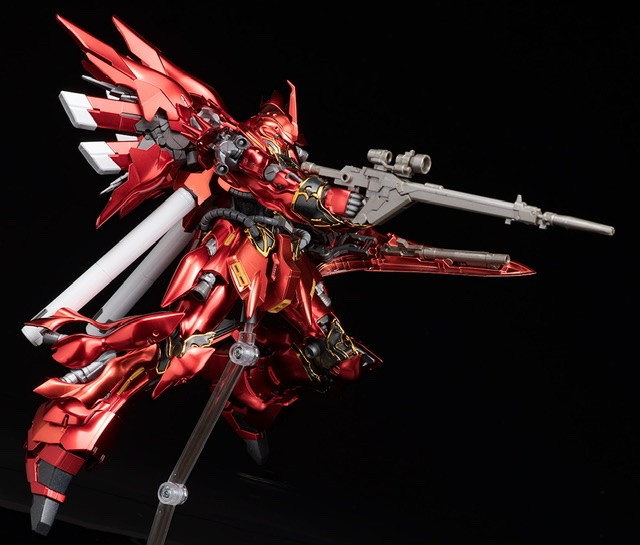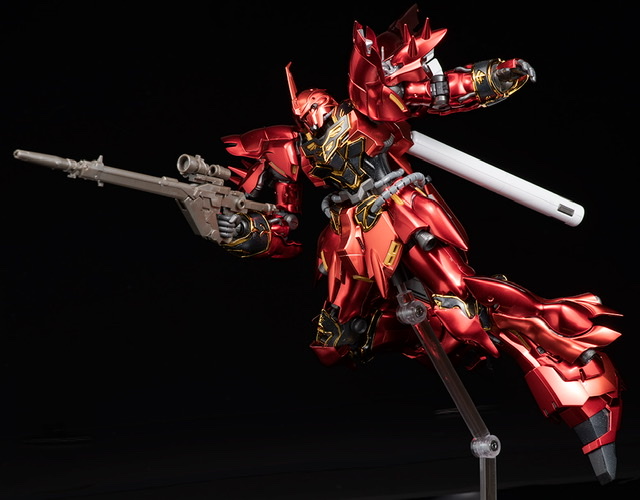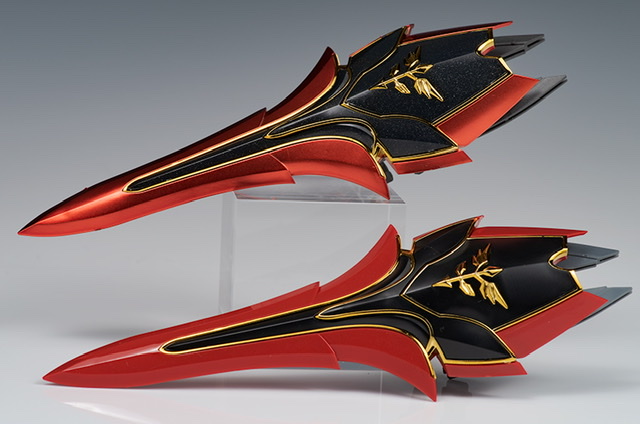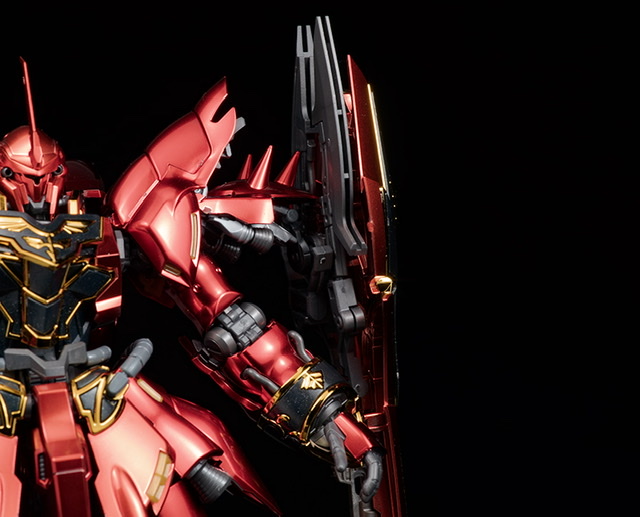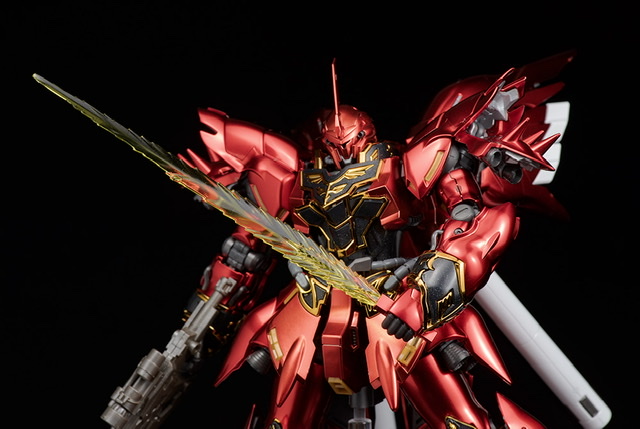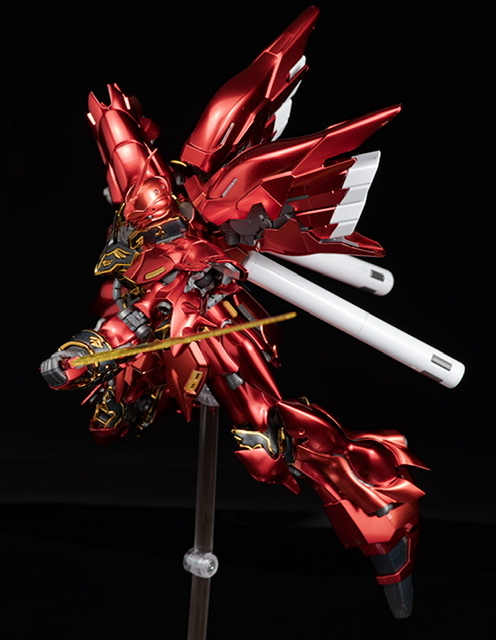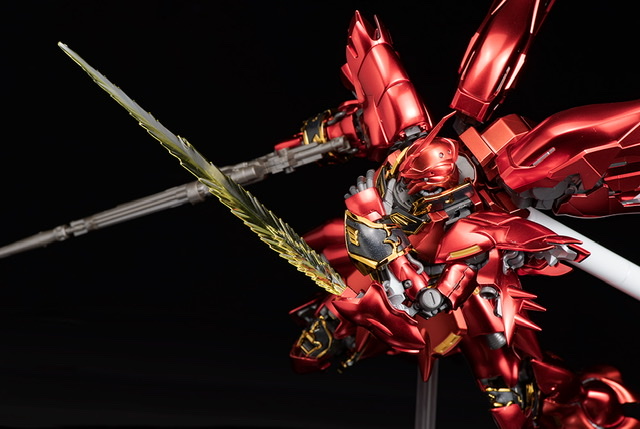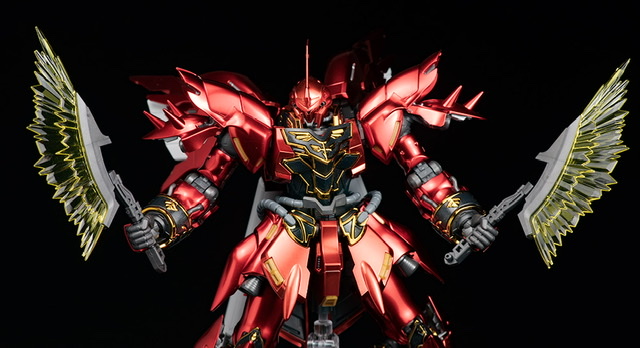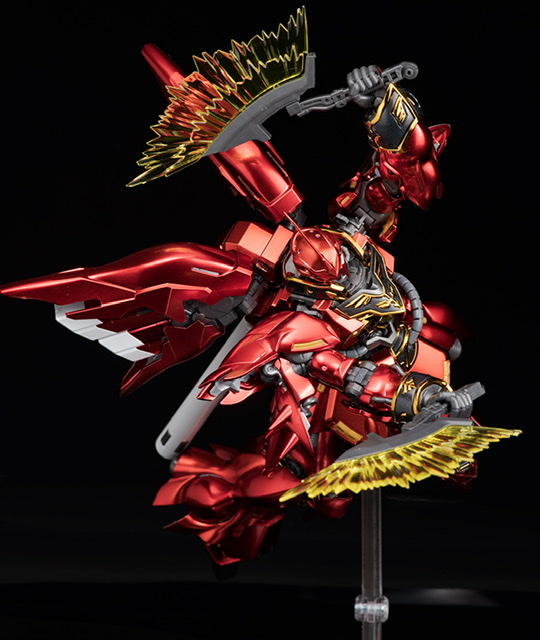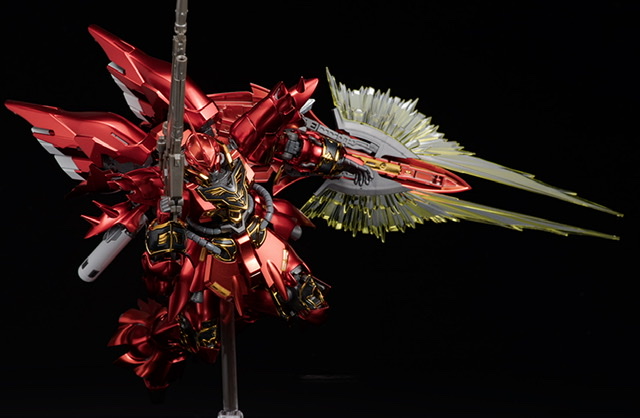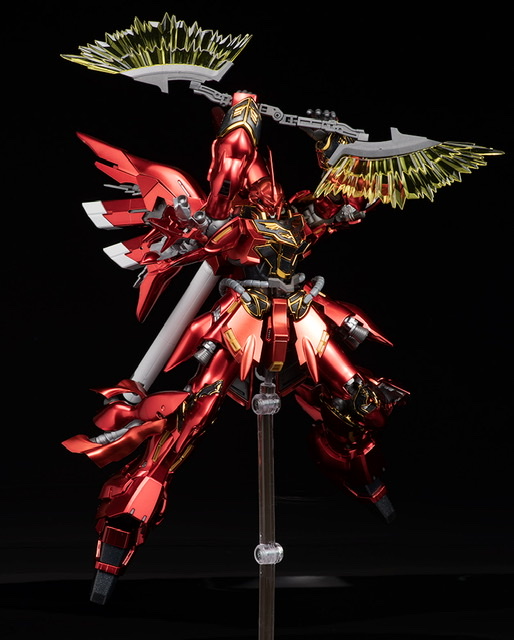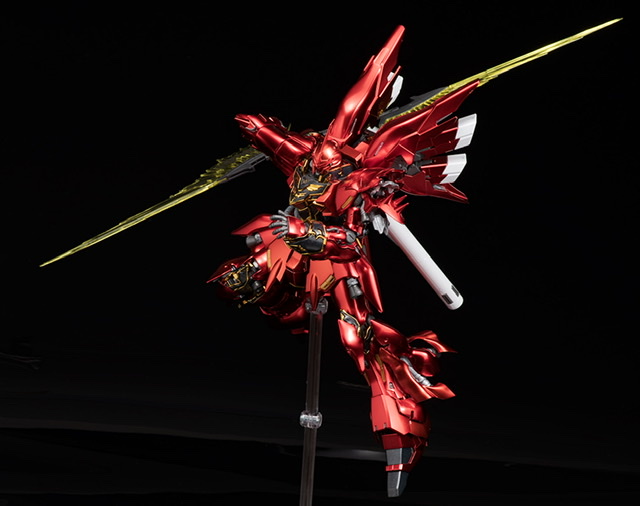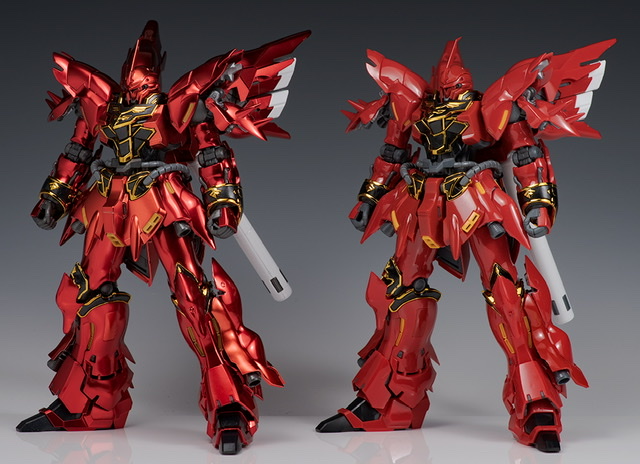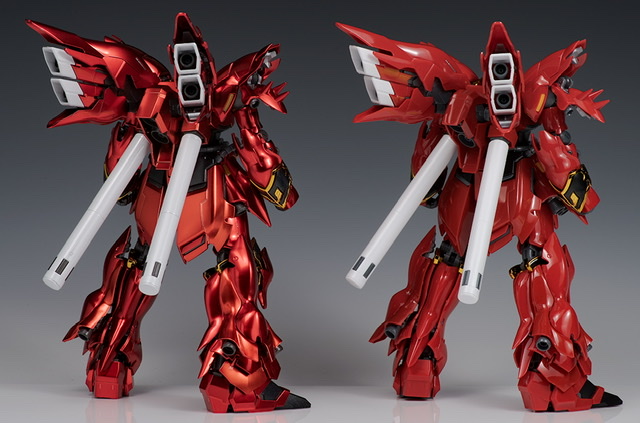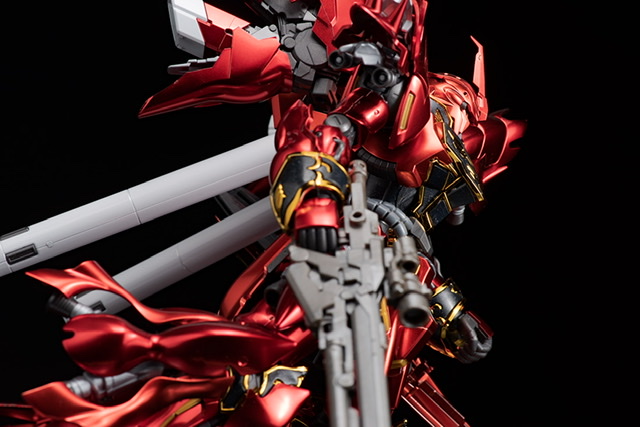 以上RGシナンジュ [スペシャルコーティング]レビューでした。
スペシャルコーティングと言う事で赤い装甲は2色使われた半ツヤのメッキ仕上げとなり
白いパーツはチタニウムフィニッシュに、フレームや黒色部分などはメタリックの成形色に変更されています。
曲面主体の装甲にはメッキが良く似合い非常に見栄えのある仕上がりとなっています。
アンダーゲートはそこまで使われている訳ではないのですが、大部分のゲートはパーツのエッジ部分にあるため
意外とゲート跡も気にならずそういった所も良かったです。
ただ新しいRGと違い、アドヴァンスドMSジョイントが使われているため保持力が弱い所があり
膝装甲など一部ポロリしやすいパーツもあるためグリグリ動かすのにはちょっと向いていない感じです。
ただ存在感は凄まじいので軽く飾っておくだけでも満足できるキットでした。
schizophonic9 com