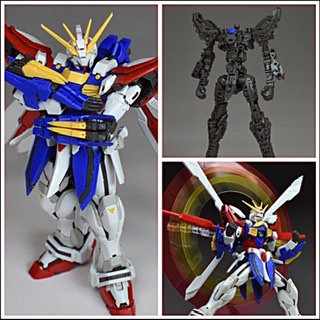 REVIEW 2.0 RG 1/144 God Gundam much more detailed than the previous one with 62 explanatory images
RG God Gundam is a 1/144 scale model kit of the main character "God Gundam" that appears in "Mobile Fighter G Gundam". The heroic body shape specialized for fighting battles is reproduced with the precision structure unique to RG. It is a three-dimensional kit that incorporates the human body structure and pursues the largest range of motion in RG history. Reproduce the movement of the human body with the arm structure of the advanced MS joint, the multi-axis movement of the waist, and the slide mechanism. The price is 3,850 yen (including tax).
The sculpting is meticulous and mechanical, and the proportions are well-balanced. You can take more natural poses by tracing the human body, and it responds wonderfully to any pose. Perfect performance in everything.
There is almost nothing to worry about, but the strength of movement of the upper arm and forearm is somewhat weak, and there are places where you have to be careful when handling it. There are delicate parts with hook-type dowel connections, so be careful not to damage them. Also, be careful not to forget to cut the gate because it is an under gate specification.
A set of items that color the scenes in the play, such as the sun effect and Godfinger hand parts, is available, and the realistic and expressive scenes are created by the metallic orange molding color hand parts and the gradation of the sun effect, and the three-dimensional effect. Possible. It's nice to have a kit that covers all possibilities and enhances the production power.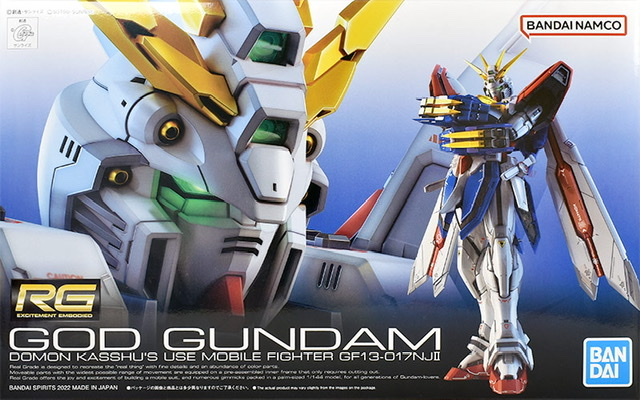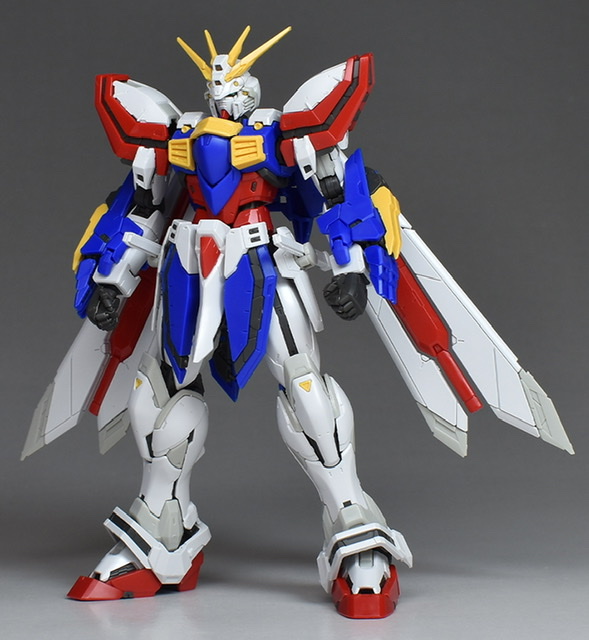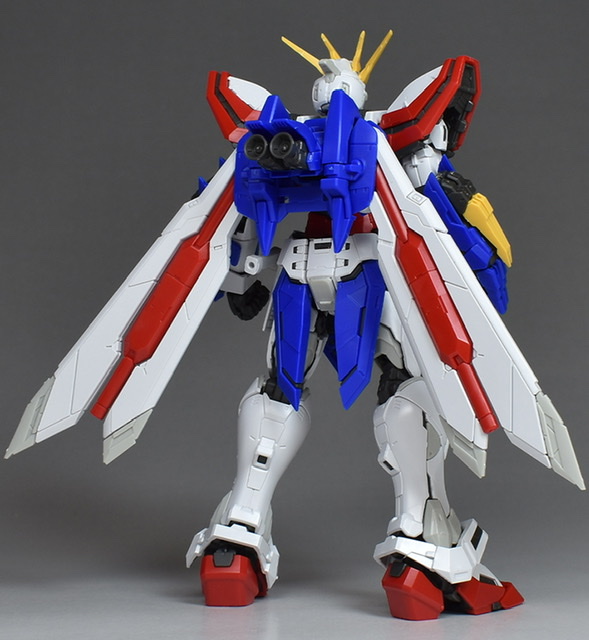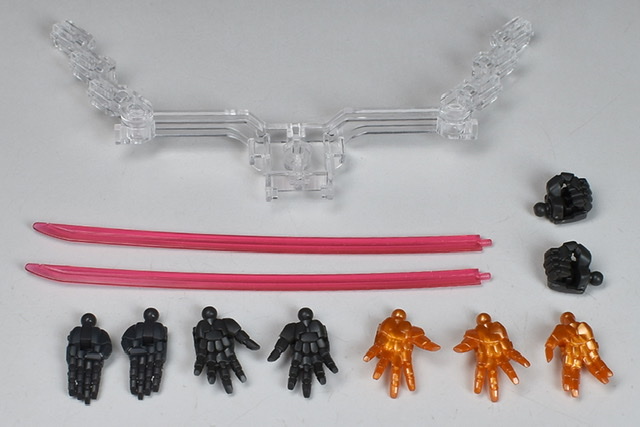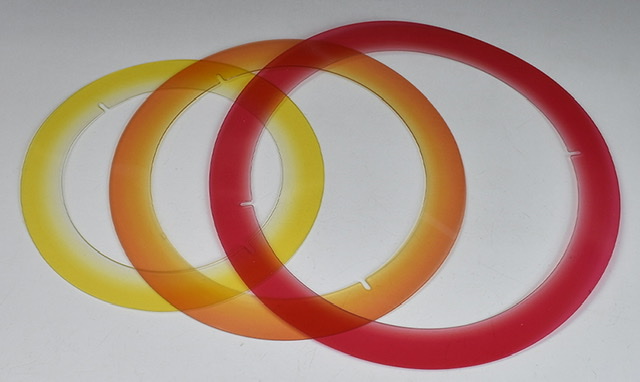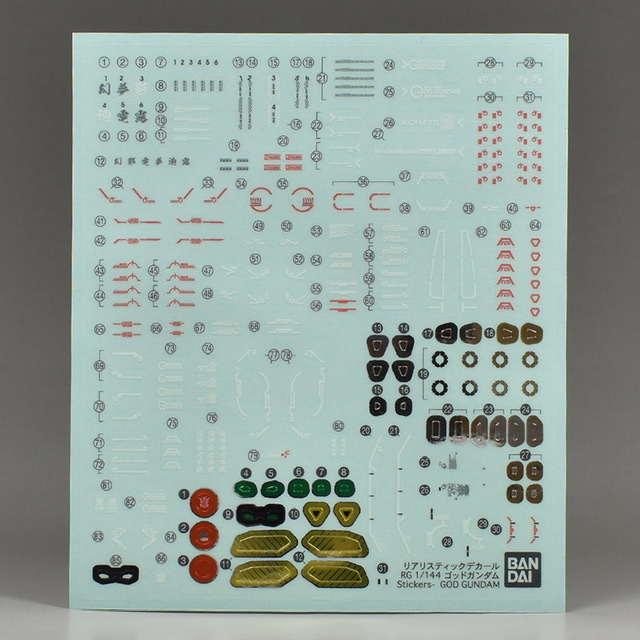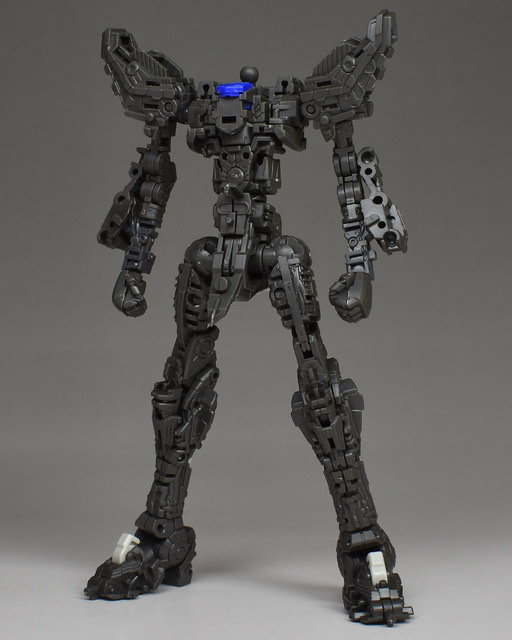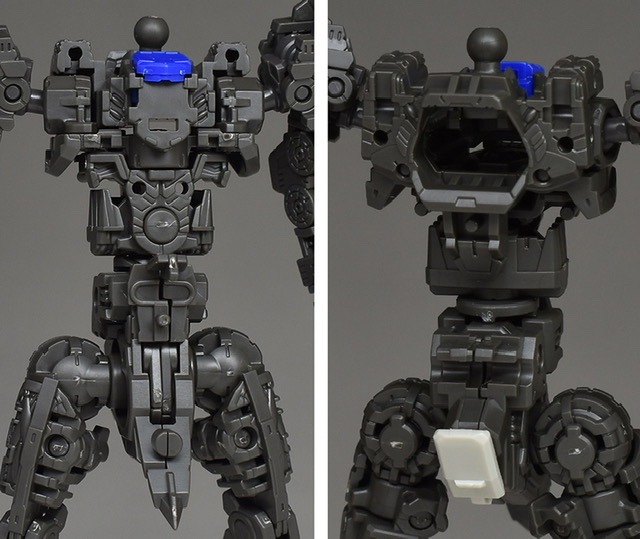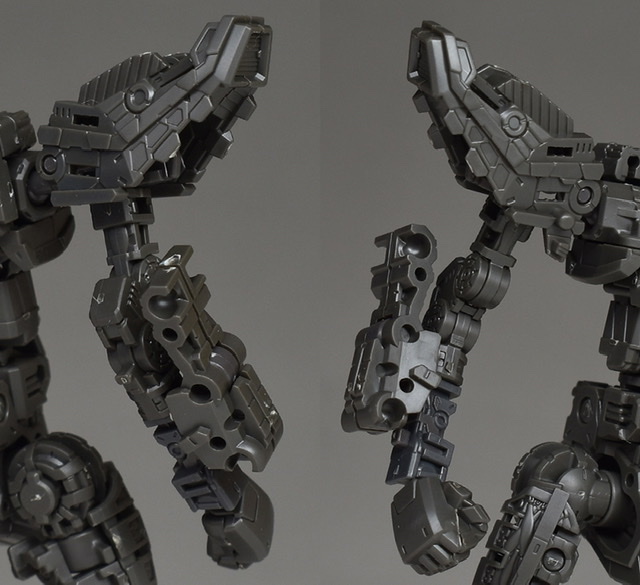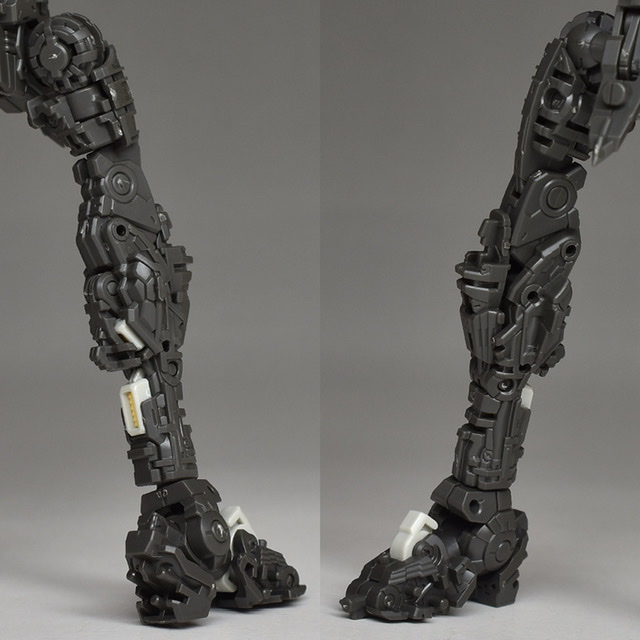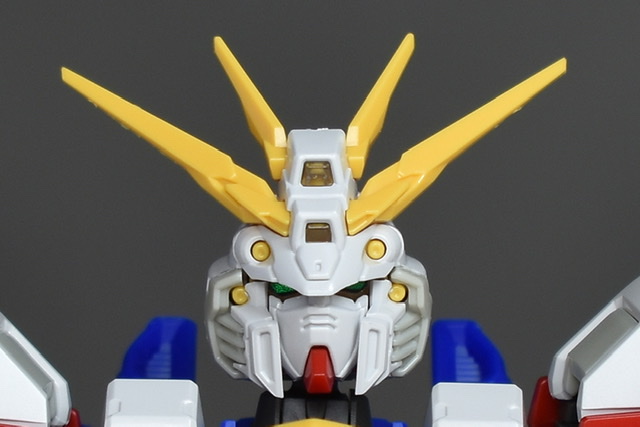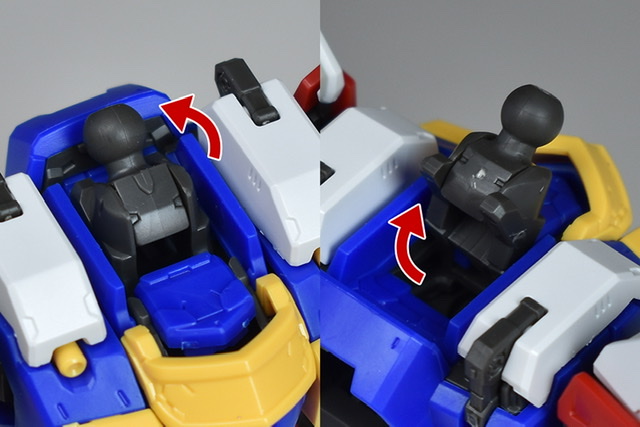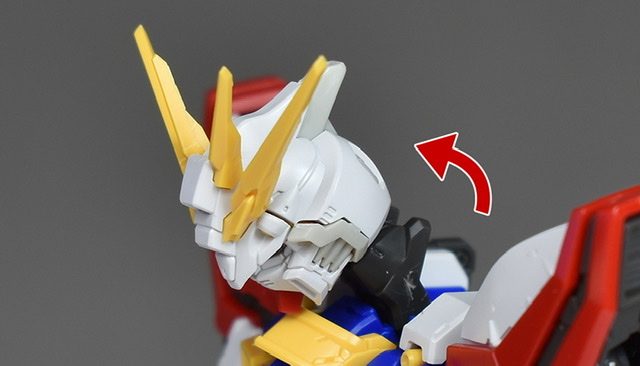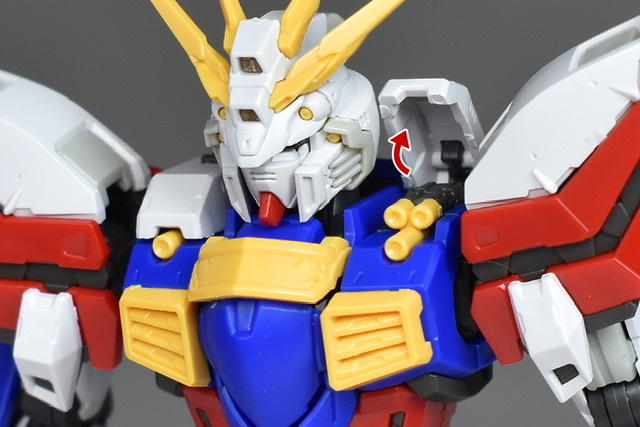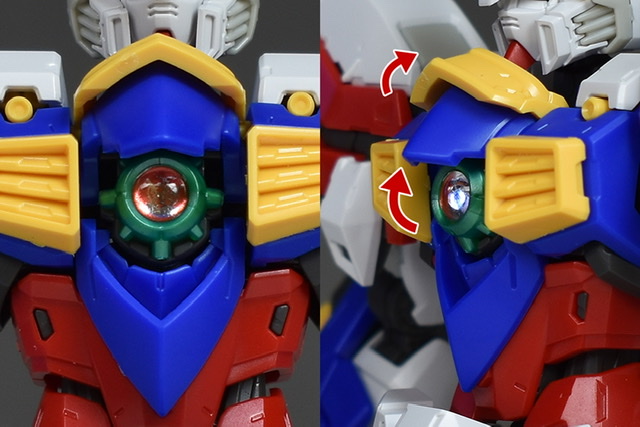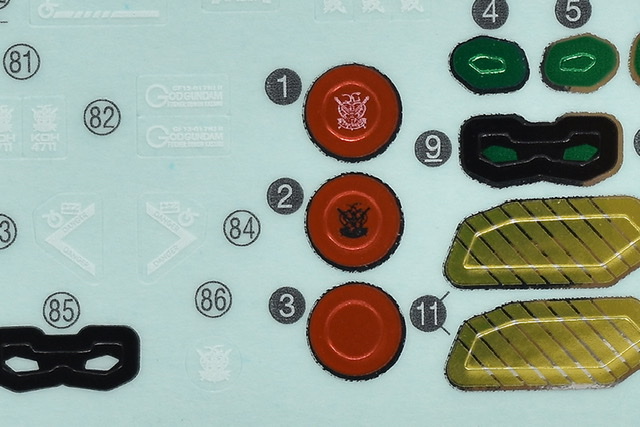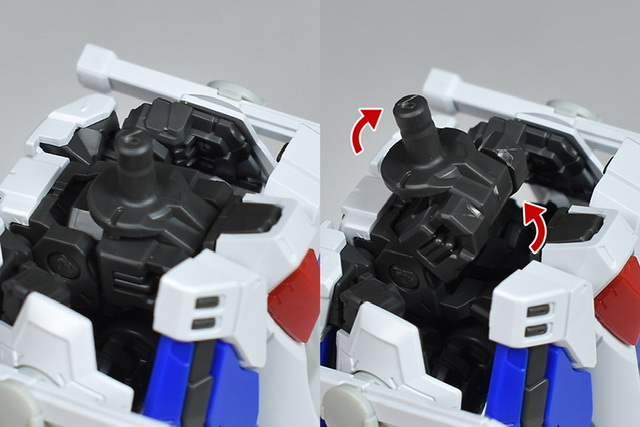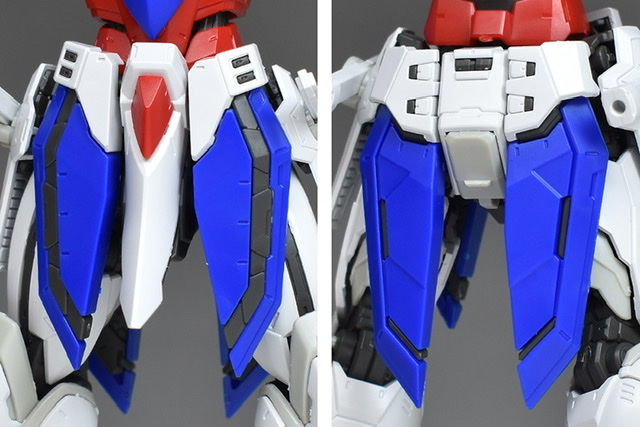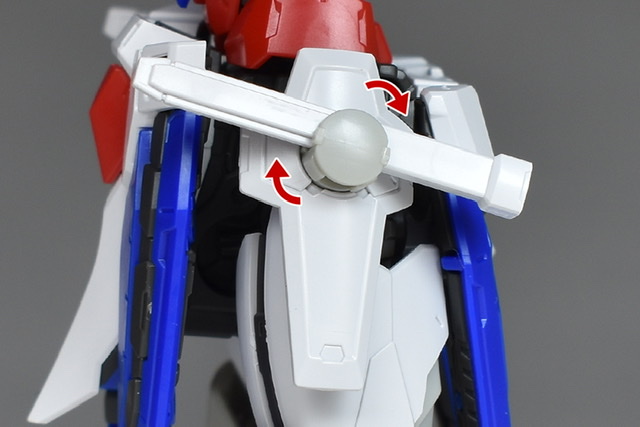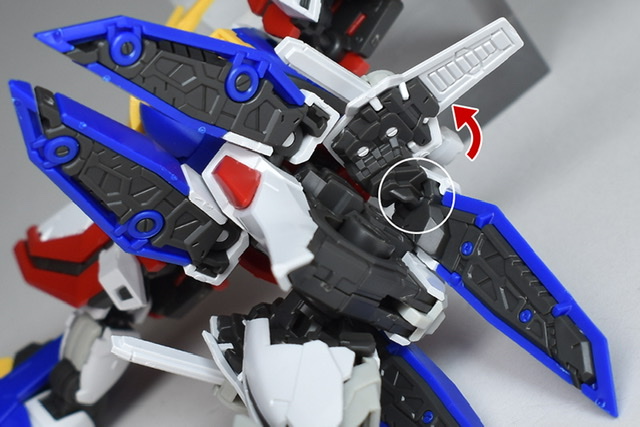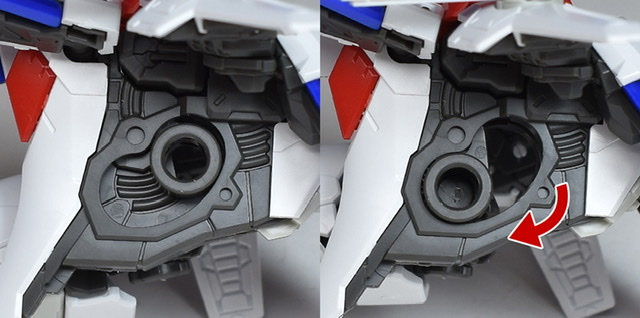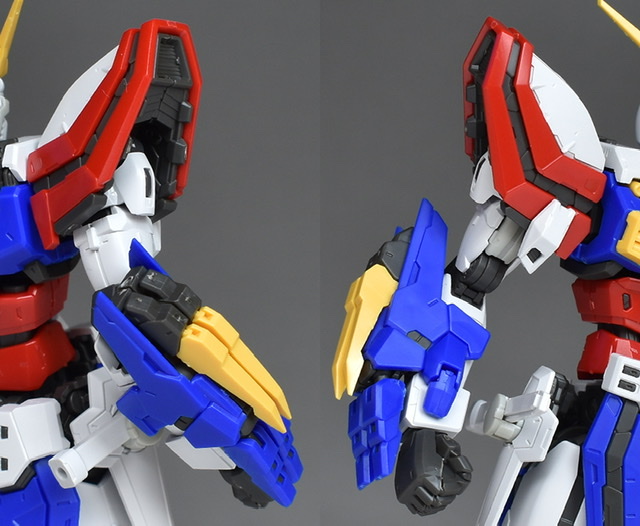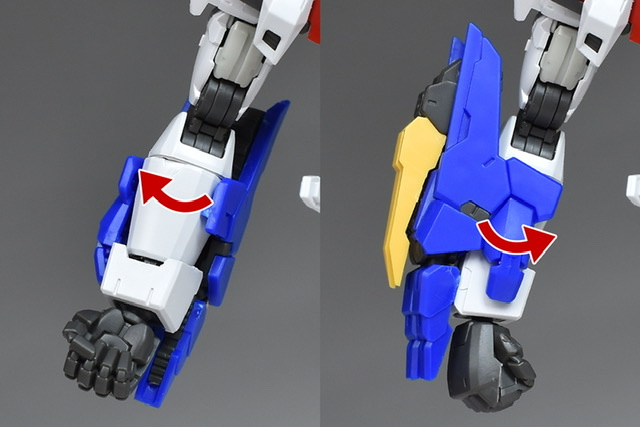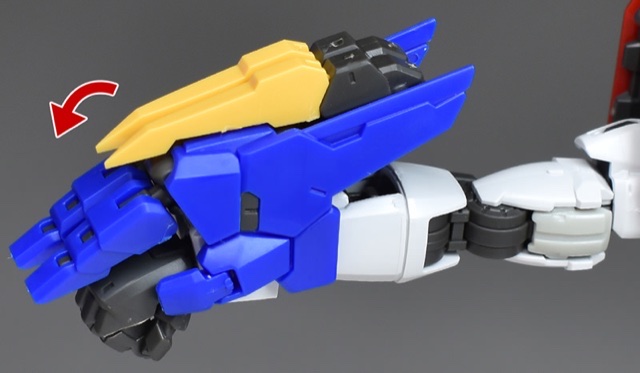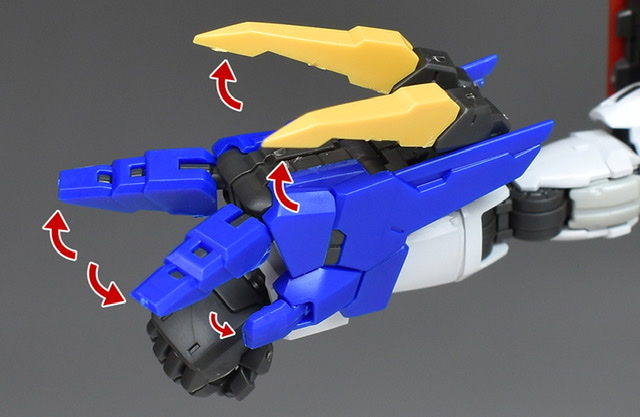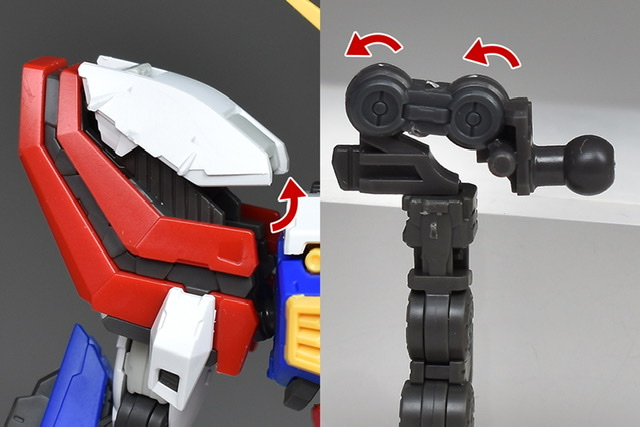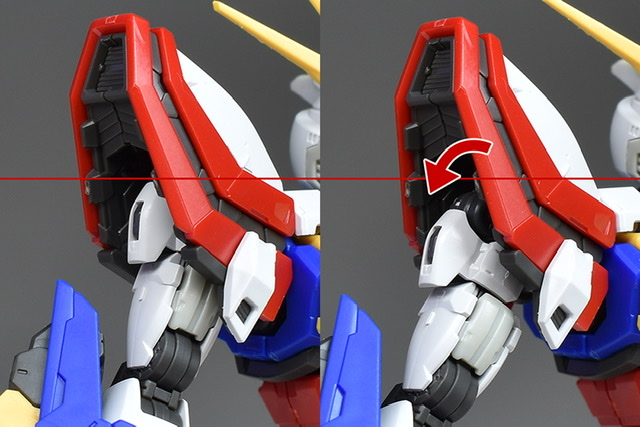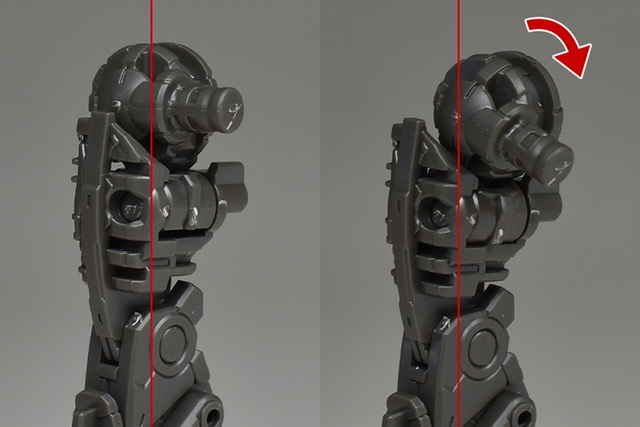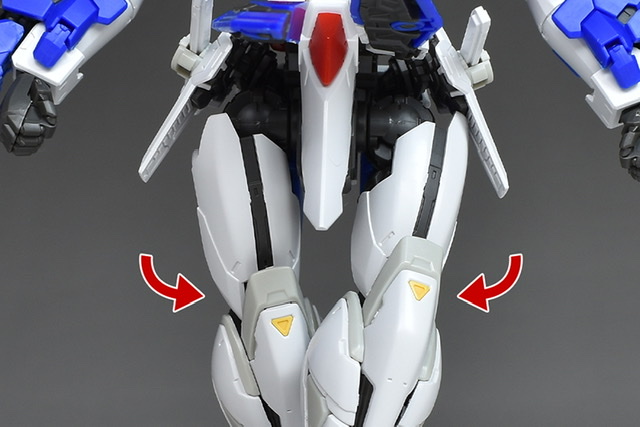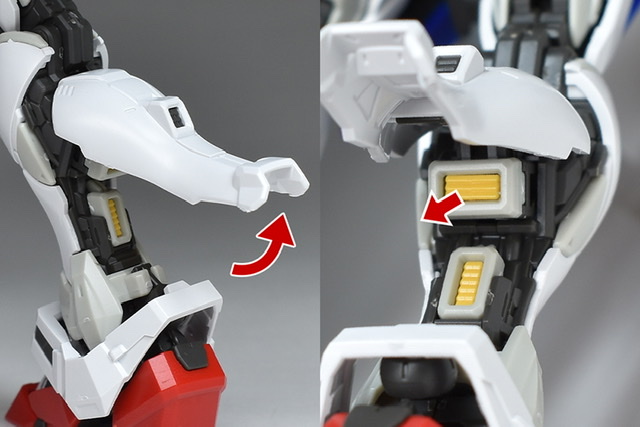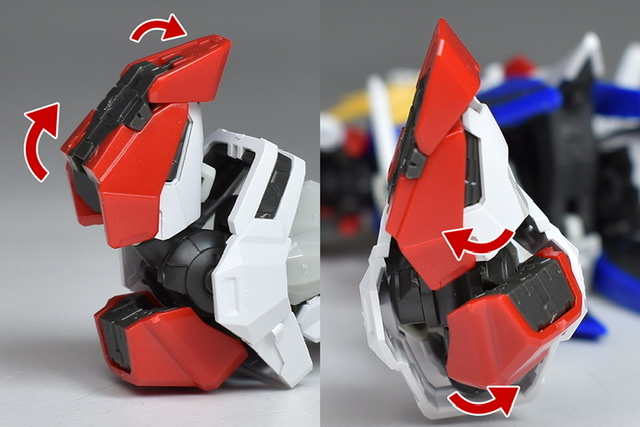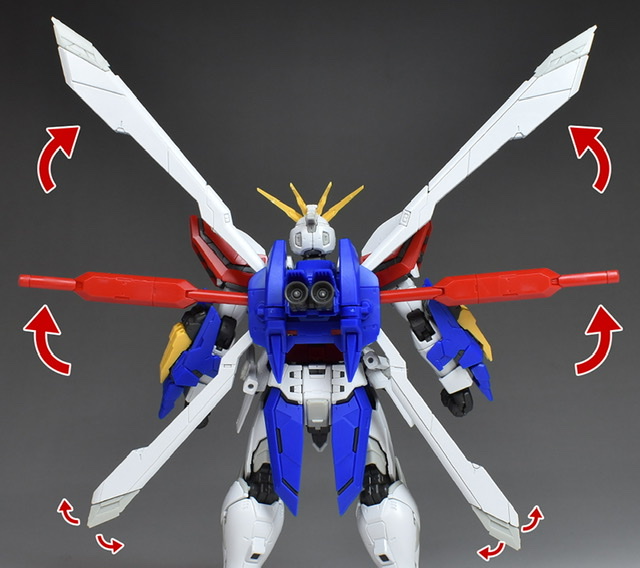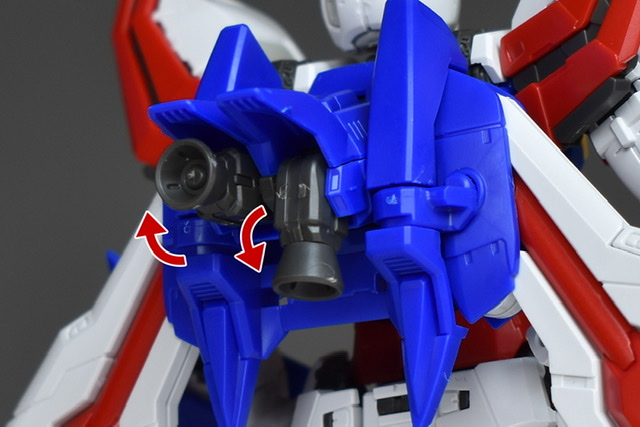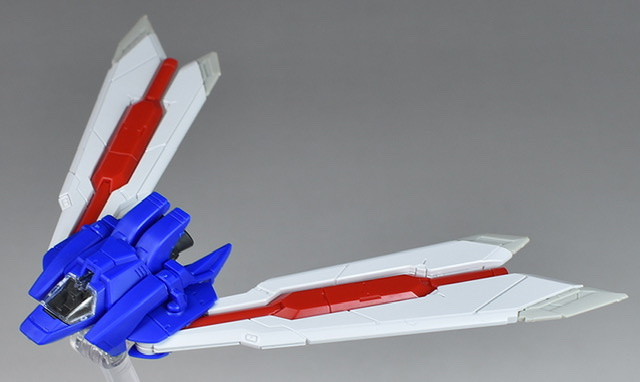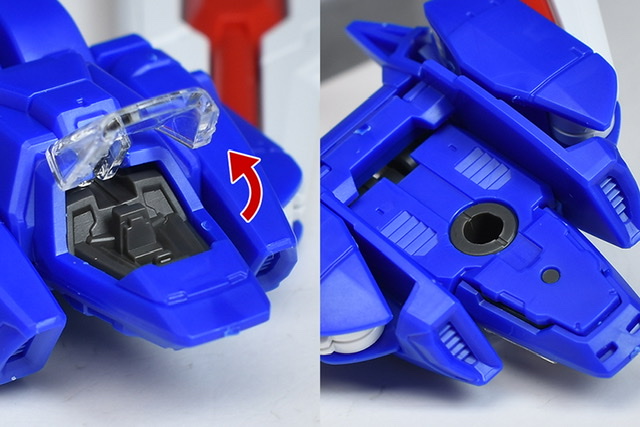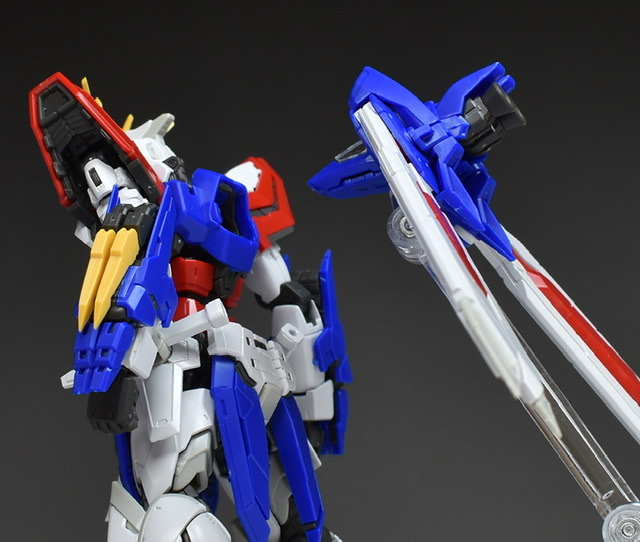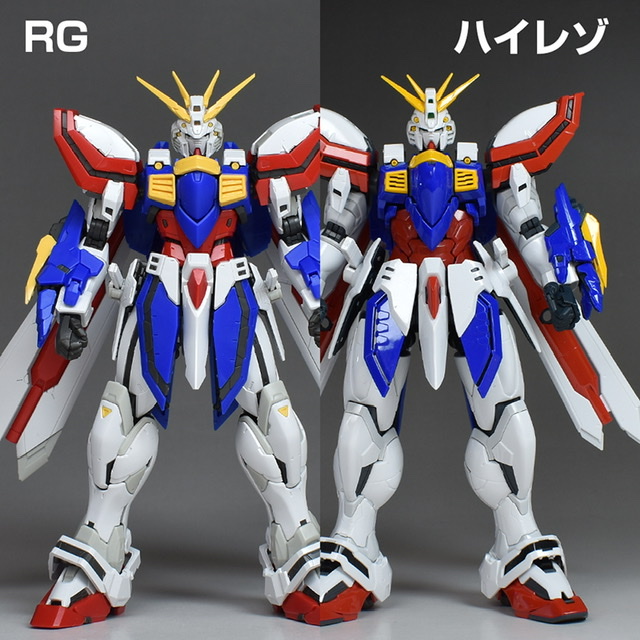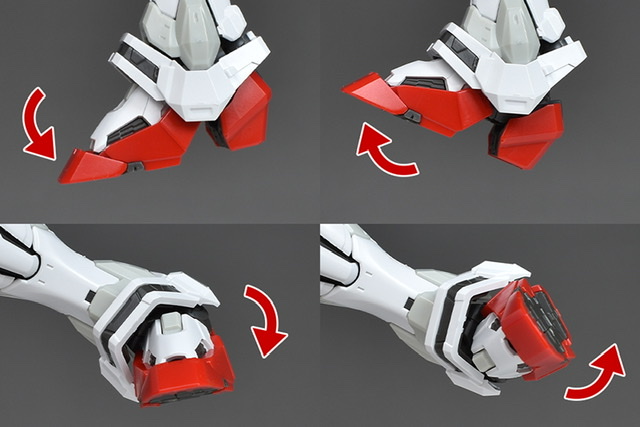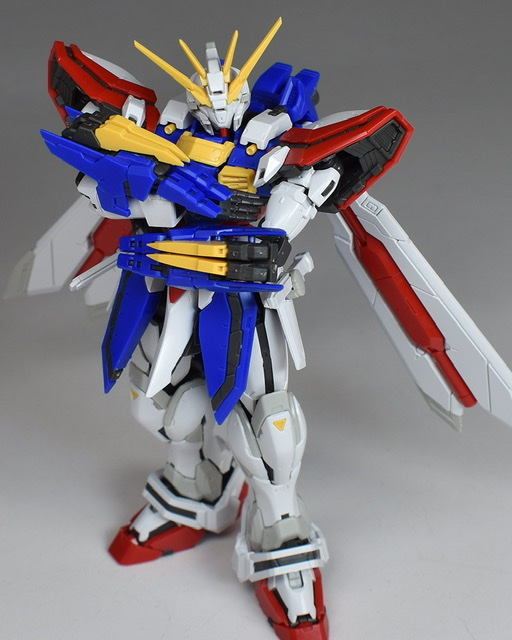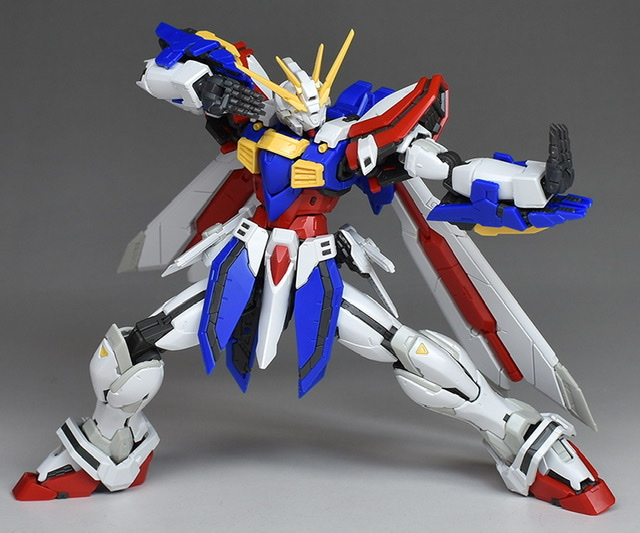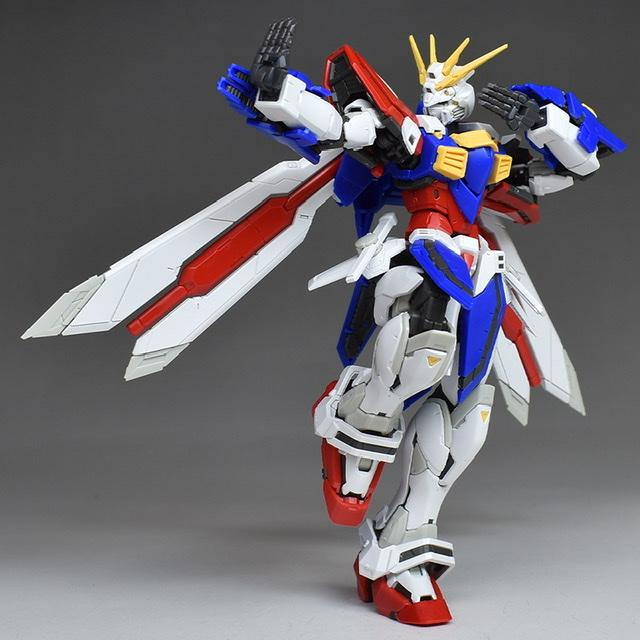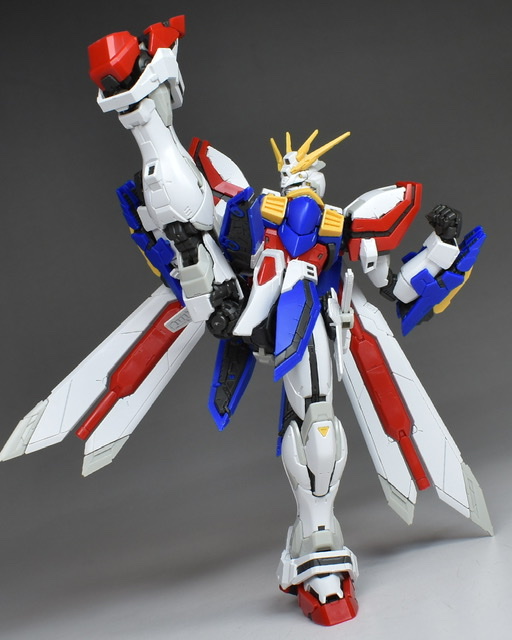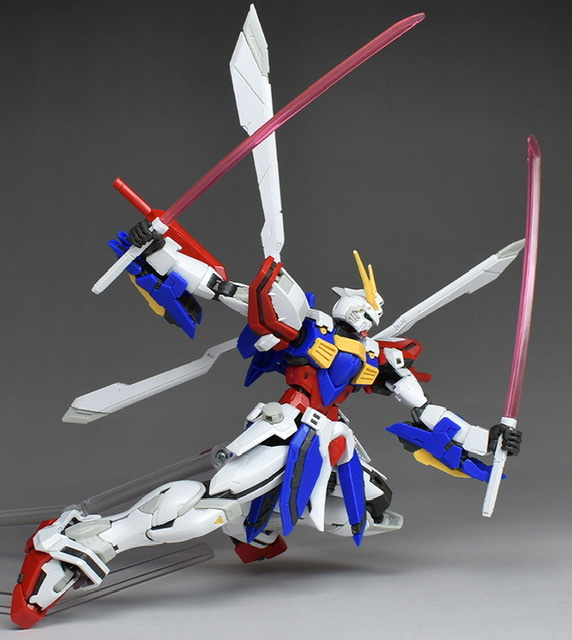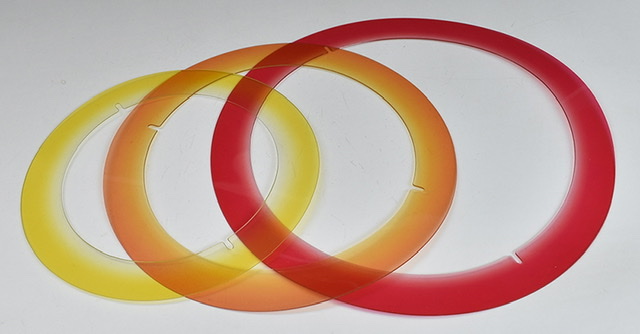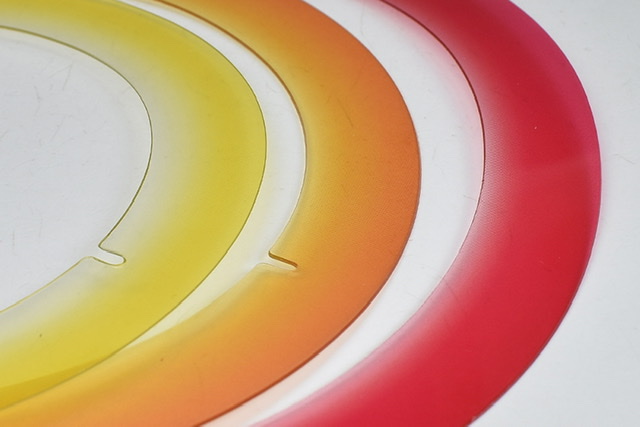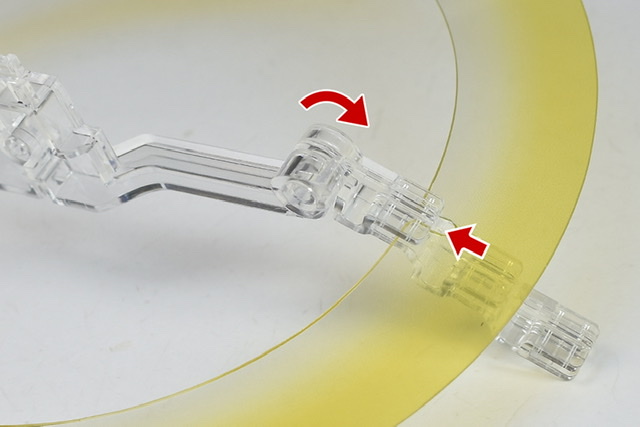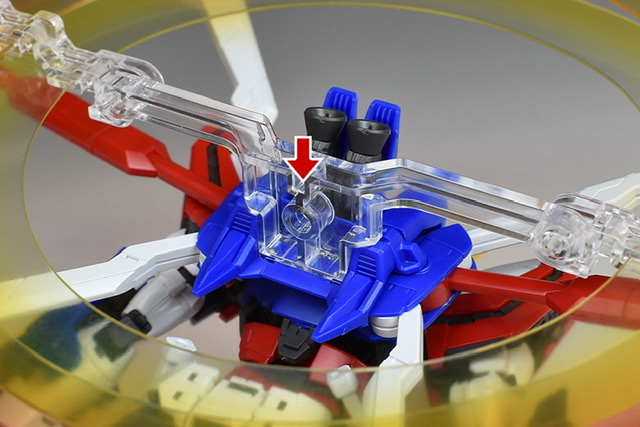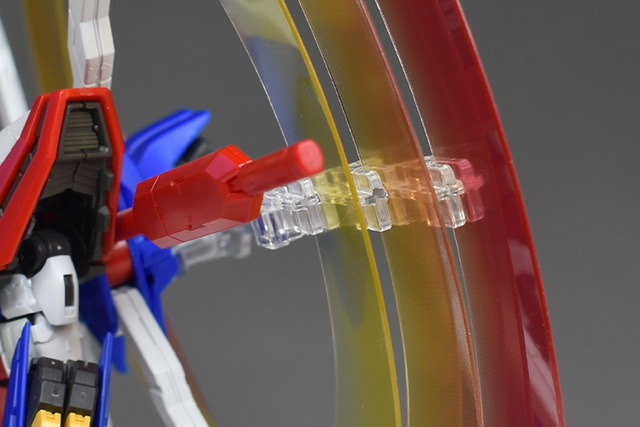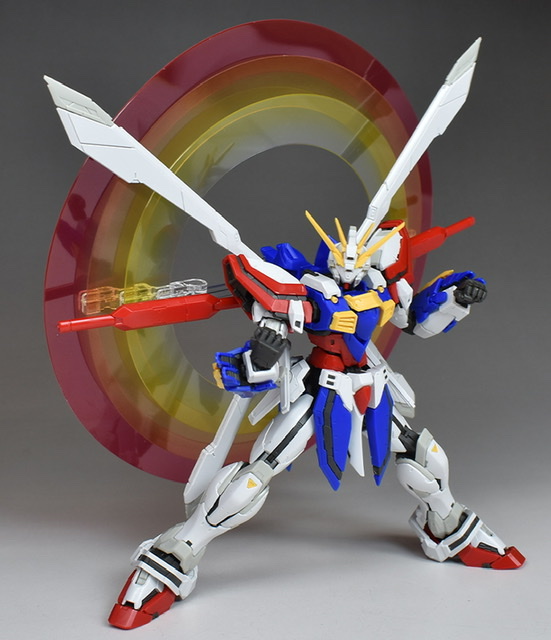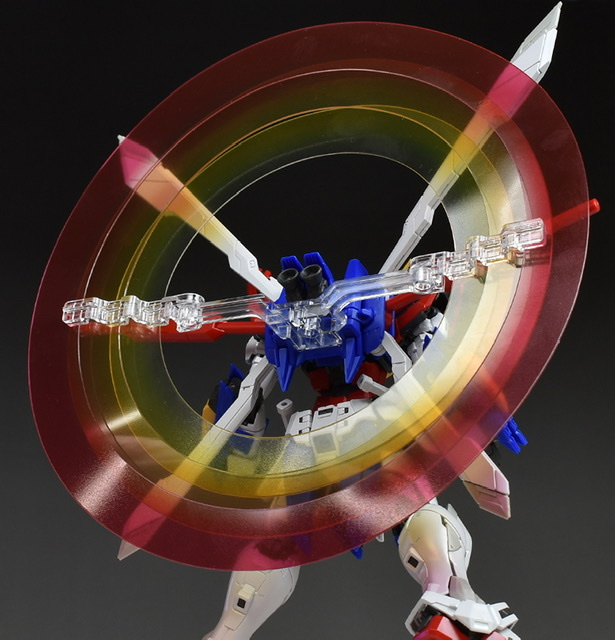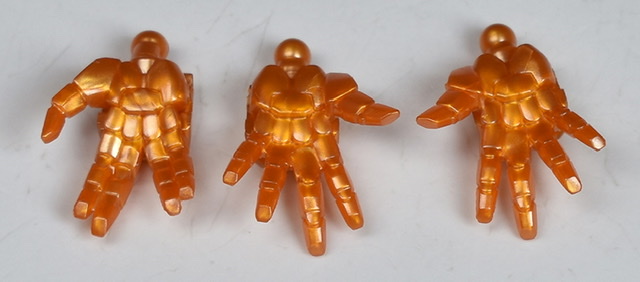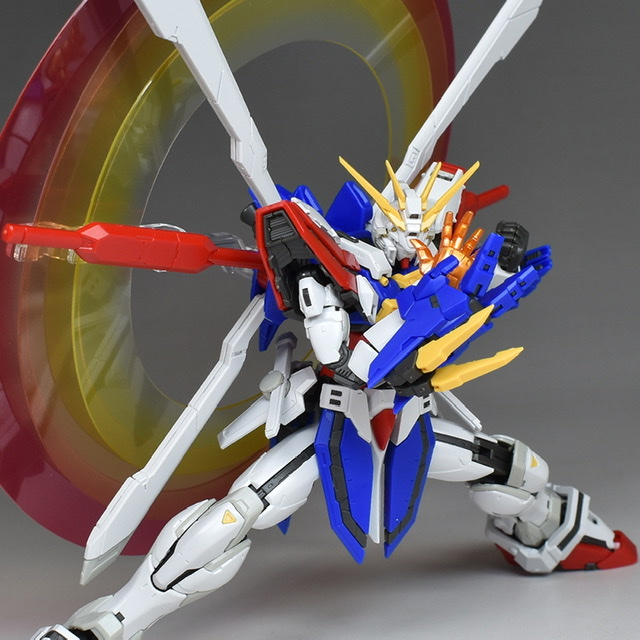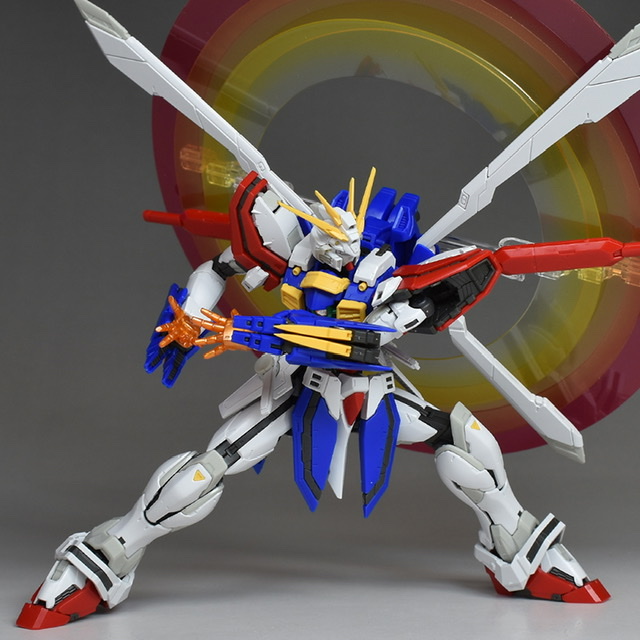 Images gundamsblog net