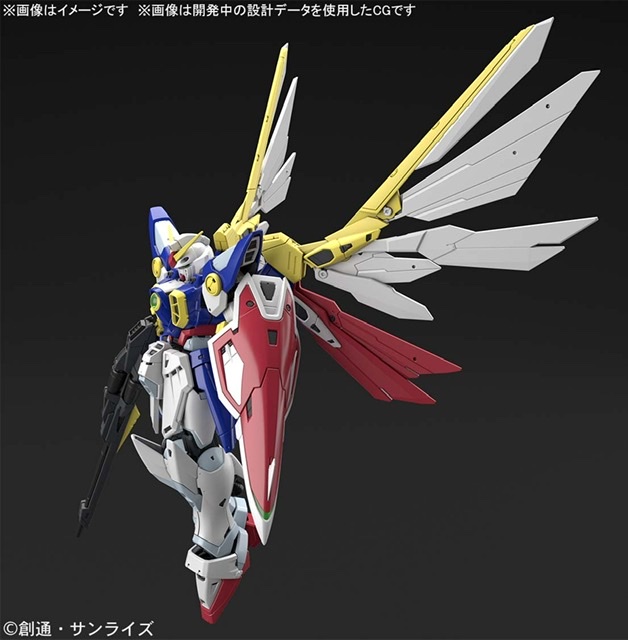 RG 1/144 Wing Gundam will be on sale to the general public.
RG 1/144 Wing Gundam
From "Mobile Suit Gundam Wing", we have a completely new model lineup in RG!
Pay attention to the wings with built-in movable gimmick unique to RG!
Product details will be released at a later date!