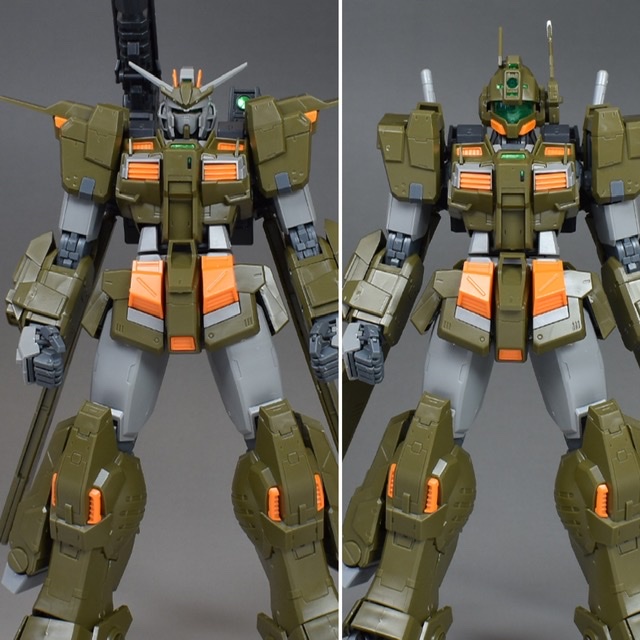 introducing a review of MG 1/100 Gundam Storm Bringer F.A. (Fatal Ash) / GM Turbulence
Seen in the light novel Gundam Build Divers Gimm & Ball's World Challenge, the Gundam Stormbringer is a custom Gunpla based on the GM Turbulence—this time featuring the unique Fatal Ash color scheme! This Master Grade model kit includes head, shoulder, and backpack parts of the GM Turbulence and Gundam Stormbringer, allowing the set to be built at any time. The price is 6,270 yen (tax included). This item is limited to Premium Bandai.
The Gundam Stormbringer is based on MG GM Sniper II and has a wide range of motion, making it flexible and easy to pose. In addition to that, the military-style coloring adds astringency, and it would be nice to enjoy it as a very cool kit. As an MSV fan, I am happy that the FA-78-1 has a similar design to express a feeling of full armor.
There aren't many points to worry about, but there are places where you can make partial seams, the joint parts for the display are loosely fixed, and it is easy to fall if the kit is tilted. I want to avoid damage, so I think I need to be a little careful with the display.
Both Gundam Stormbringer F.A. and GM Turbulence have good proportions and design balance, and recombination is not so difficult, so it would be nice to have a kit that you can taste twice as delicious as one grain.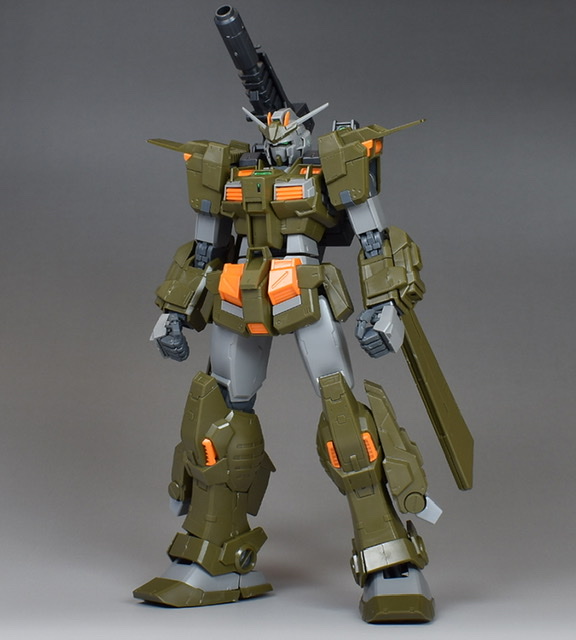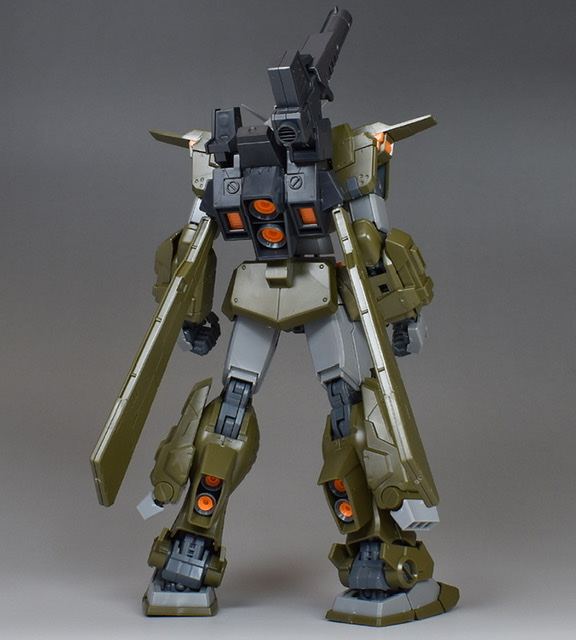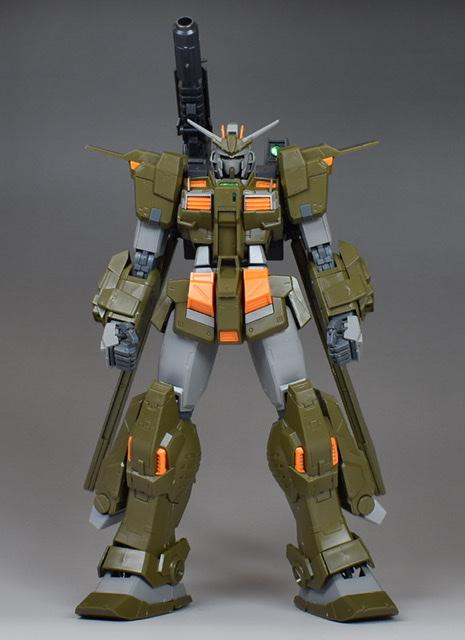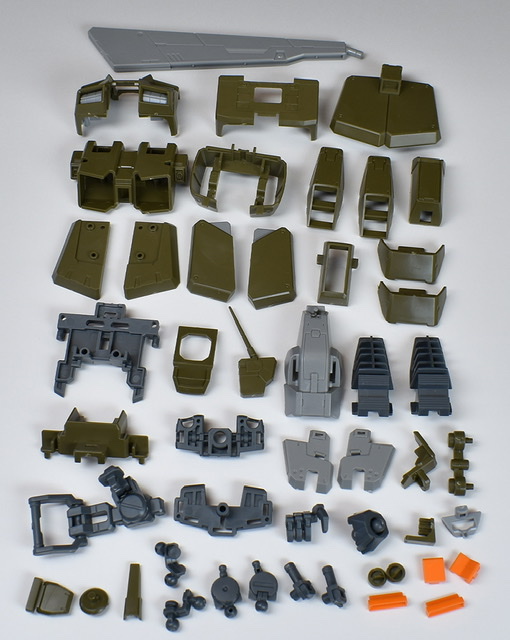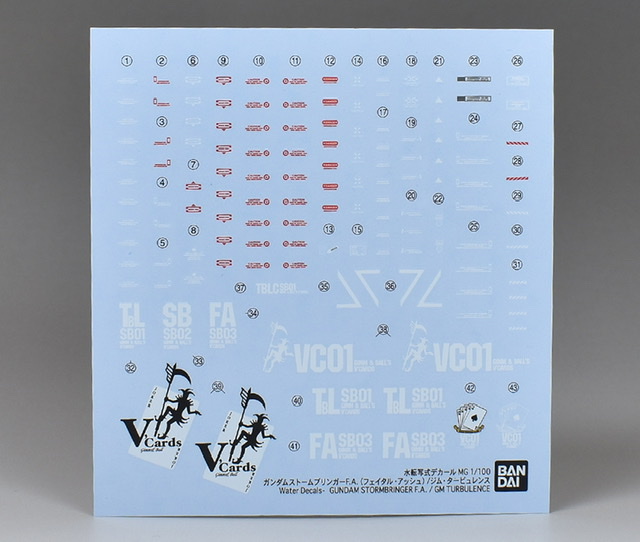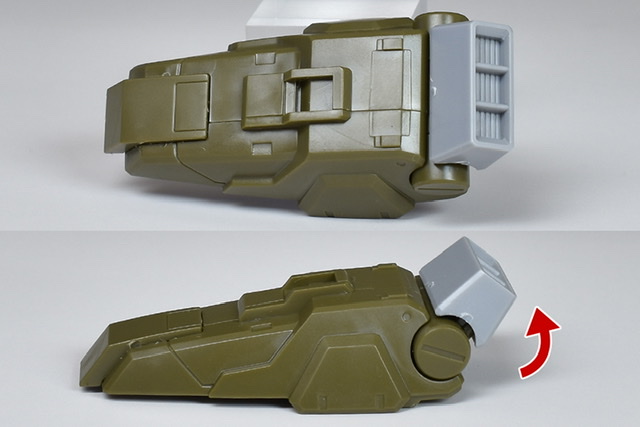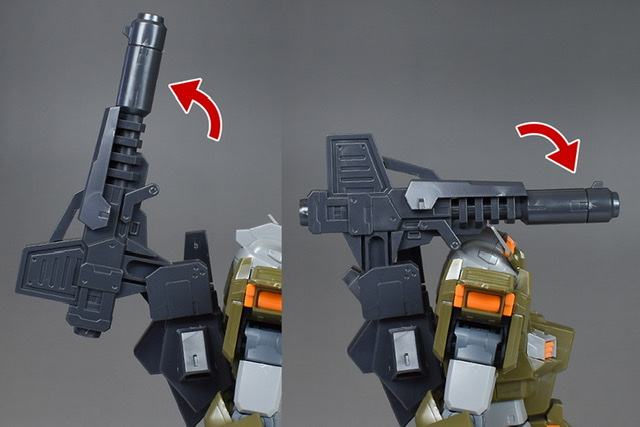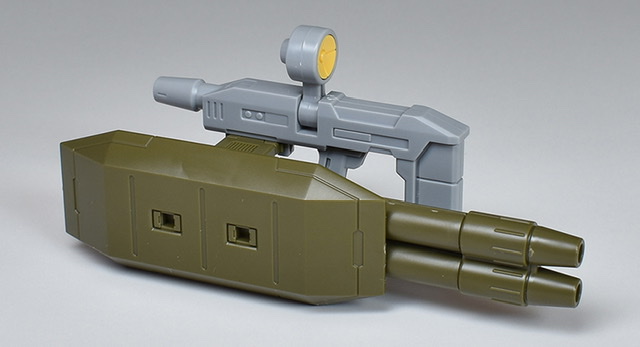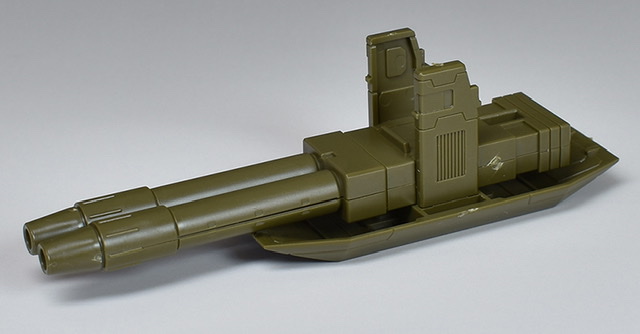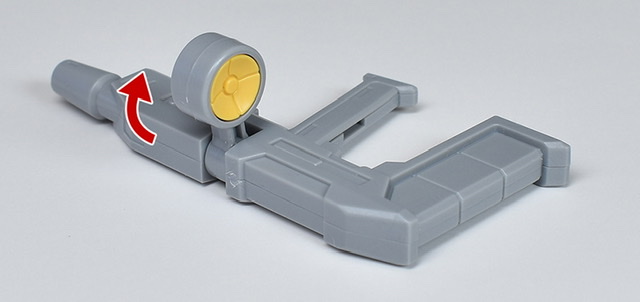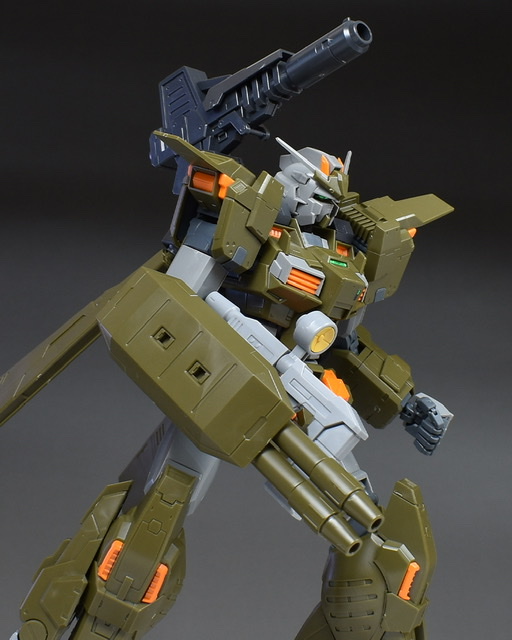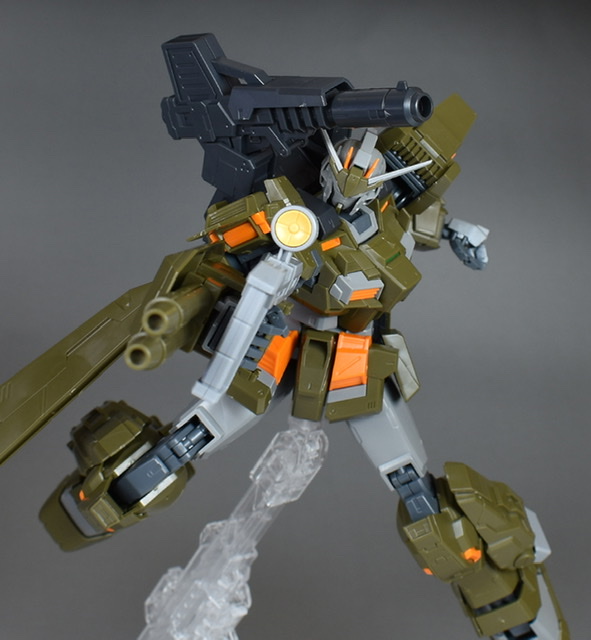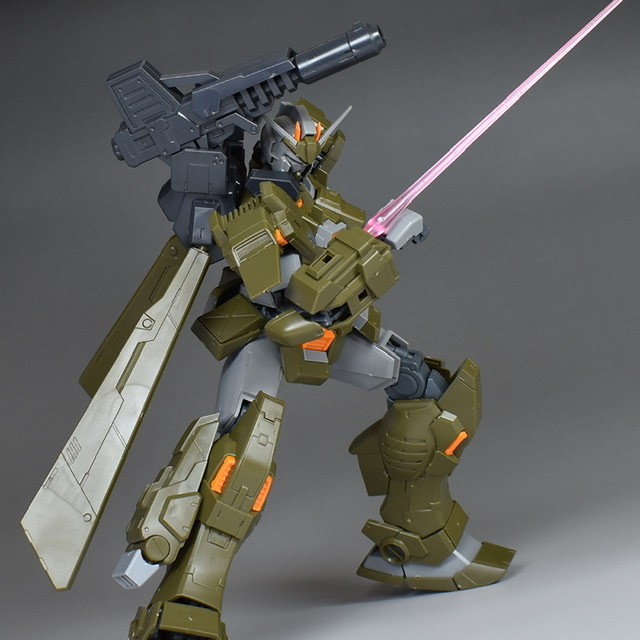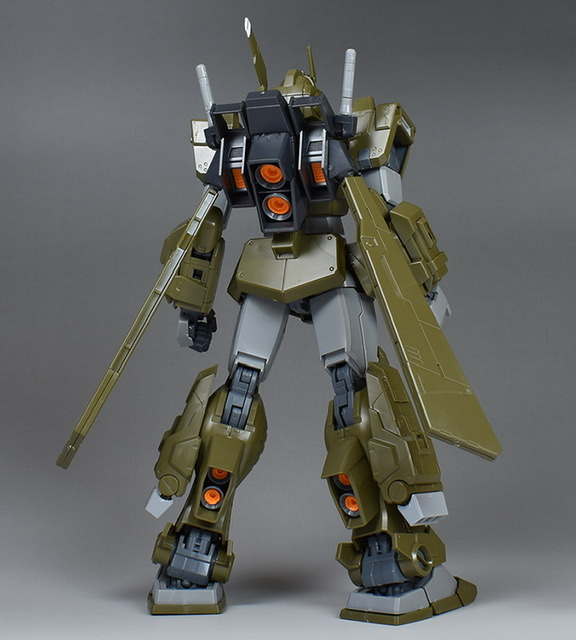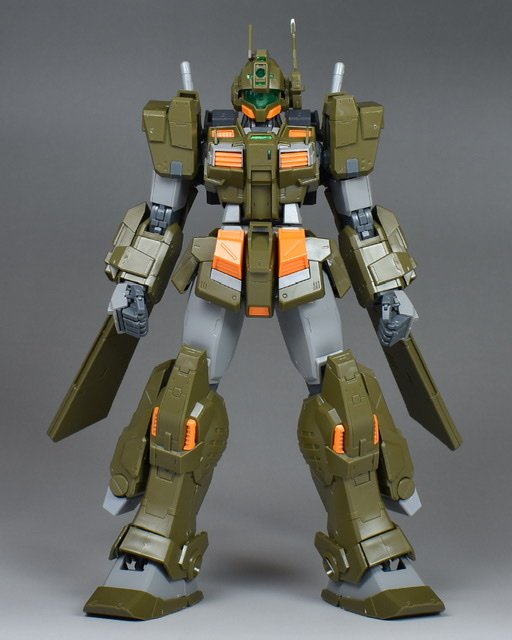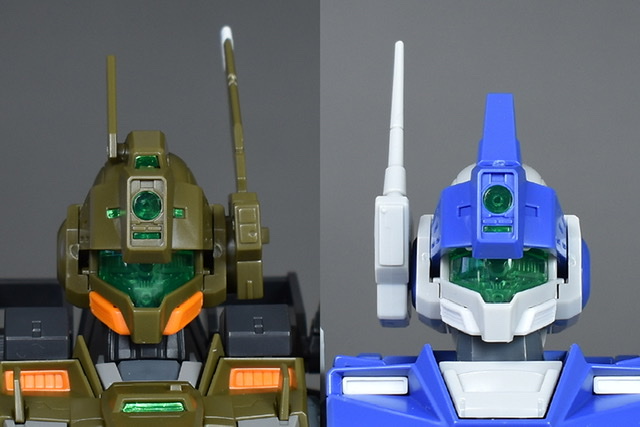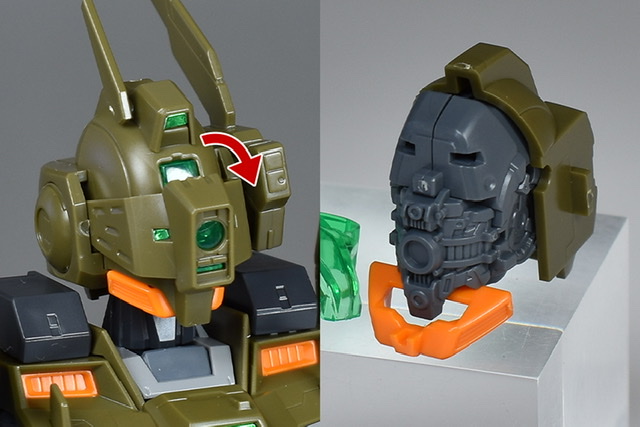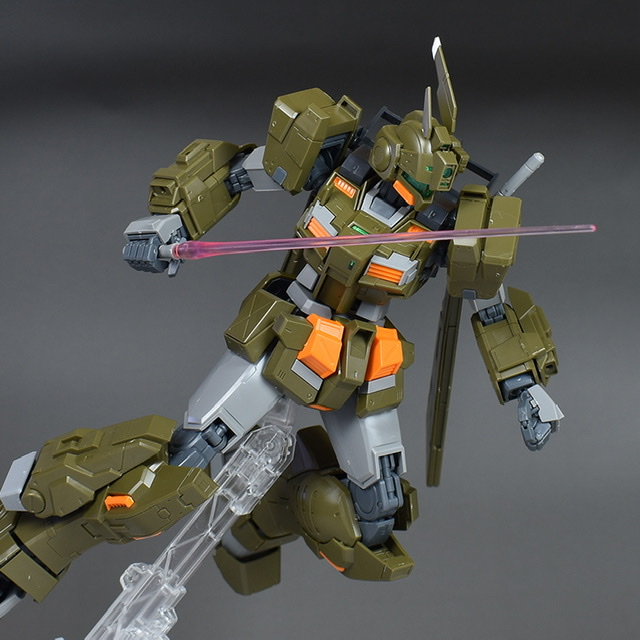 Images gundamsblog