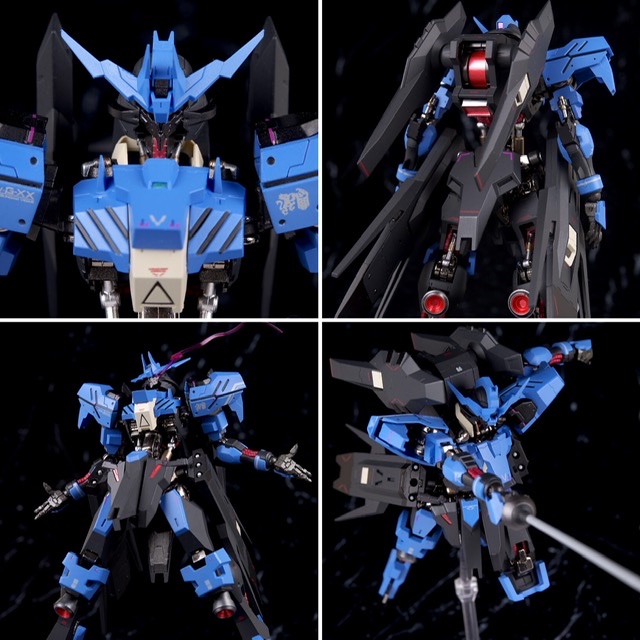 METAL ROBOT Spirits Gundam Vidar: here is the review
Joining the Metal Robot Spirits line is the mobile suit from the second season of Mobile Suit Gundam: Iron-Blooded Orphans, Gundam Vidar! The figure comes armed with a Burst saber, 110mm rifle, handgun, and Hunter's Edge close combat weapon. The figure also features three types of eye-light effects for recreating a variety of scenes from the series.
Box Contents
* Gundam Vidar body
* 8 Interchangeable hands
* 4 Left hands
* 4 Right hands 
* Rifle for 110 mm Vidal
* Burst saber pattern
* Burst saber blade (long)
* 6 Burst saber blade (short)
* 2 Vidal handgun
* Pedestal set
* Pedestal joint 2 types of parts
* Eye light effect (A, B, C)
This is the review of METAL ROBOT Spirits Gundam Vidar.
At the time of the announcement of Lupus Rex, I thought that there was a high possibility that it would end with one model, so I'm grateful that Vidar continued to appear as announced that the Iron-Blooded Series would start.
The result is the same as the image in the play such as proportions and details, the texture and precision are perfect with all the painting and marking in the METAL ROBOT spirits, the movement is good and the options are substantial, and I personally say that it is almost perfect. It was a good result.
It seems that Gundam Bael will be the next.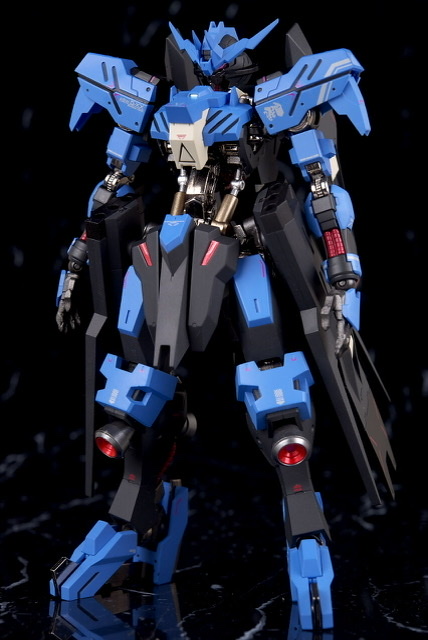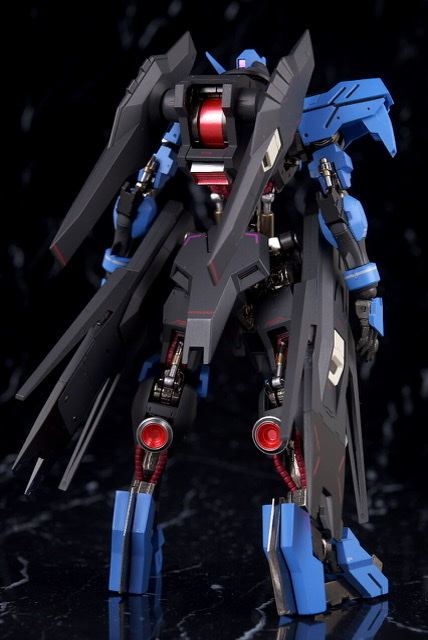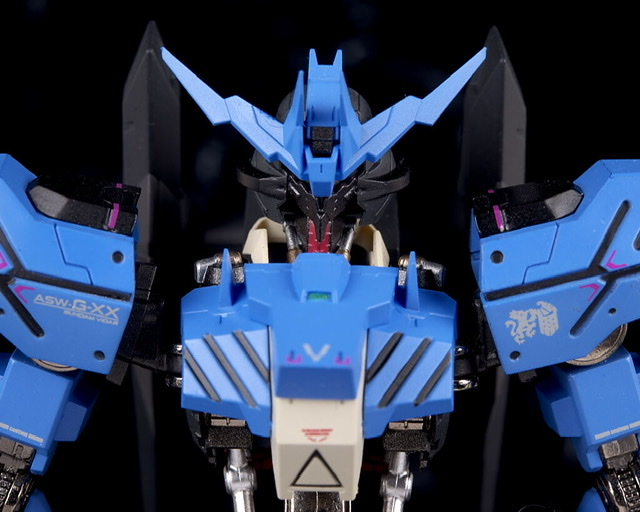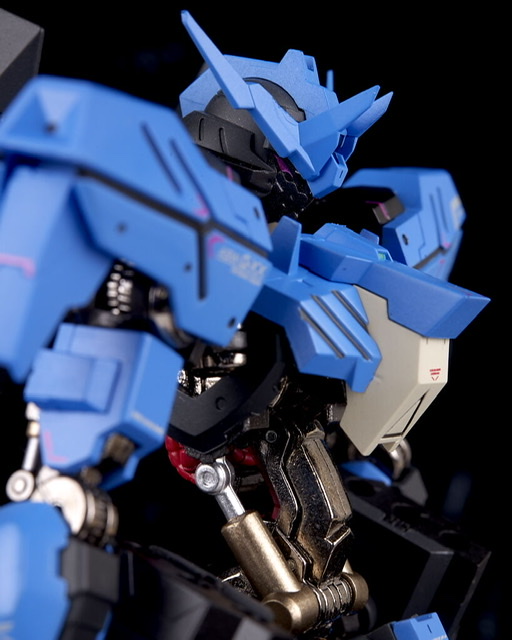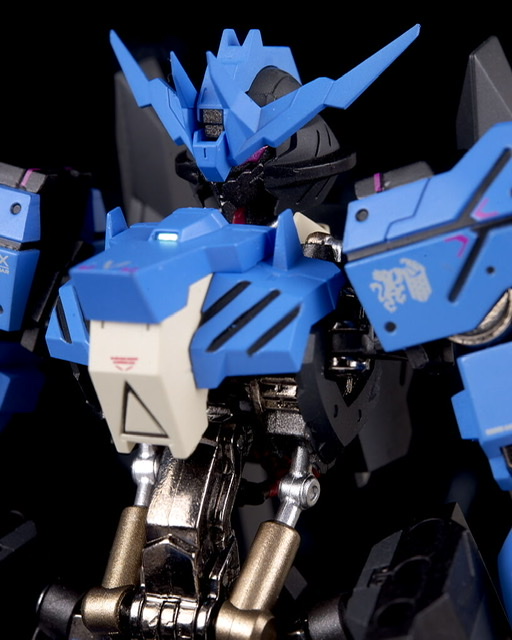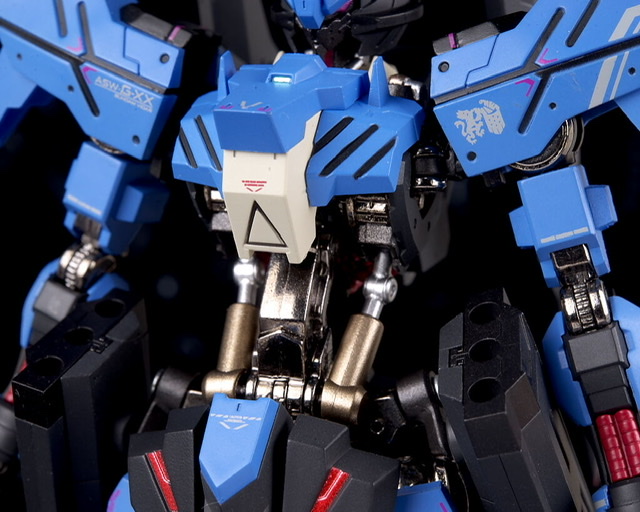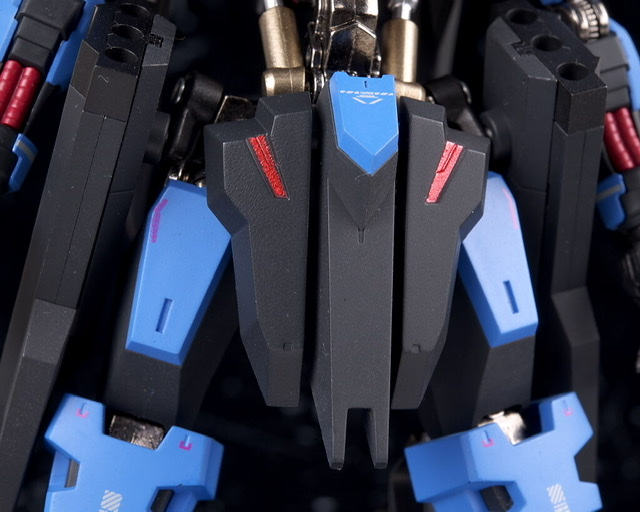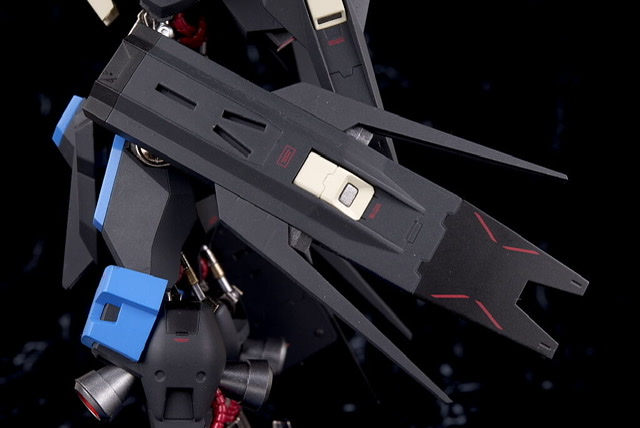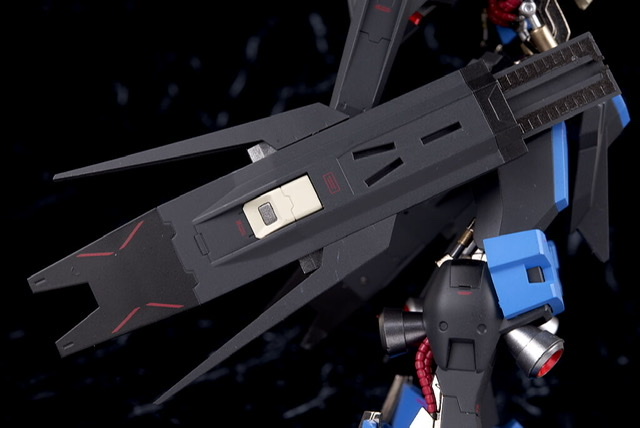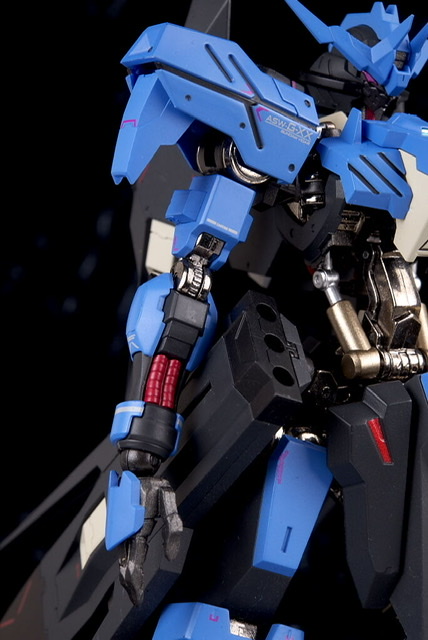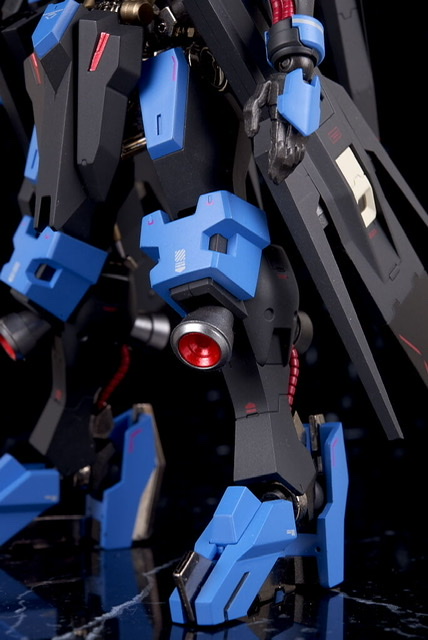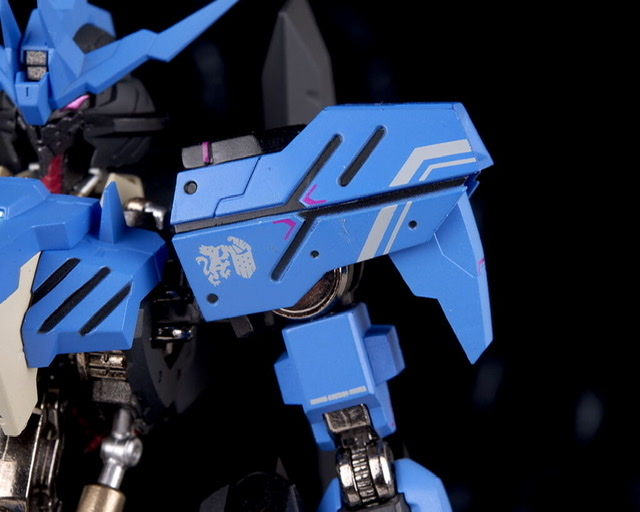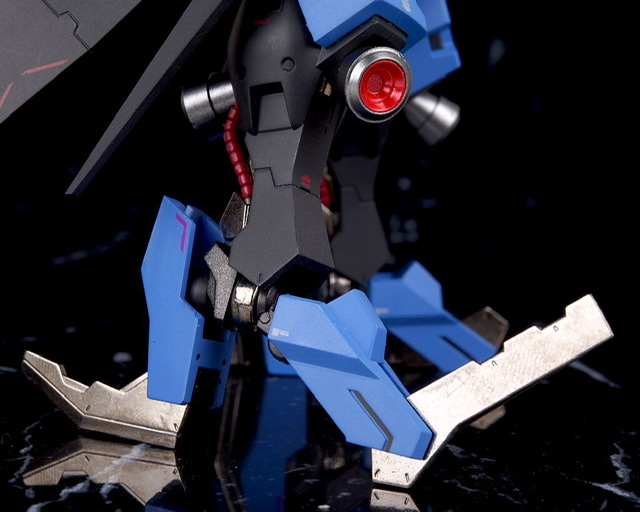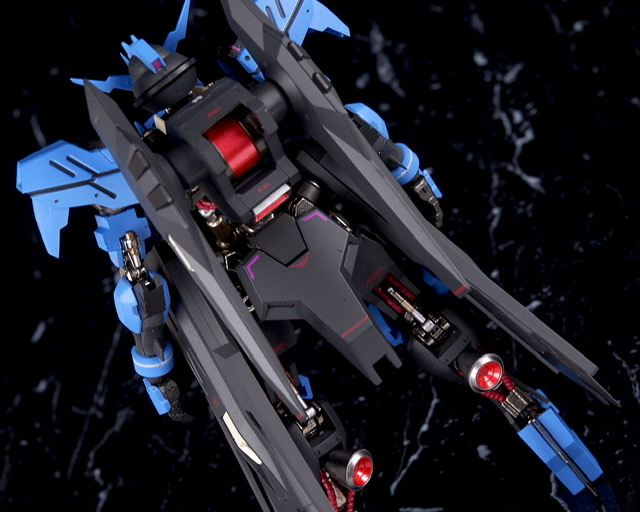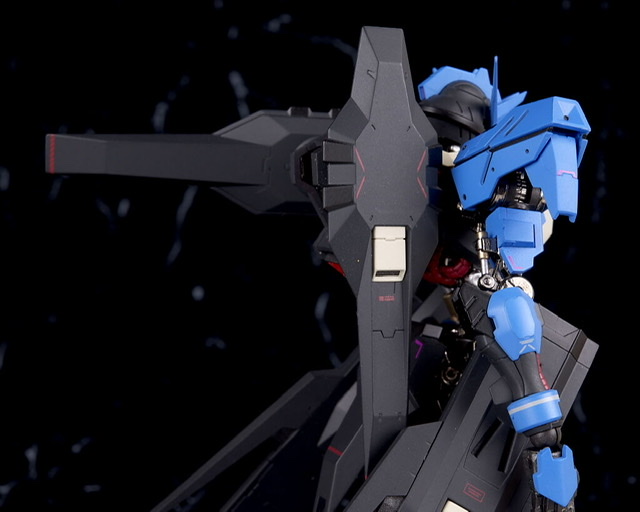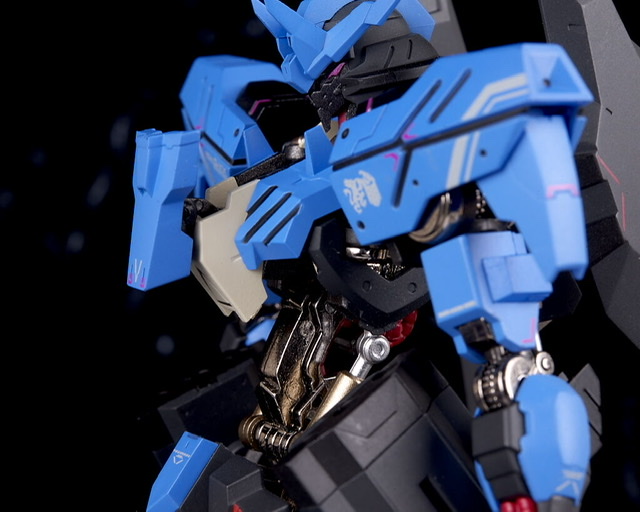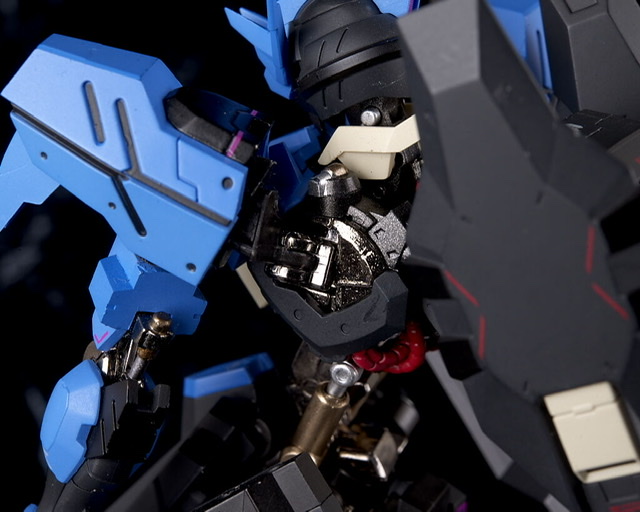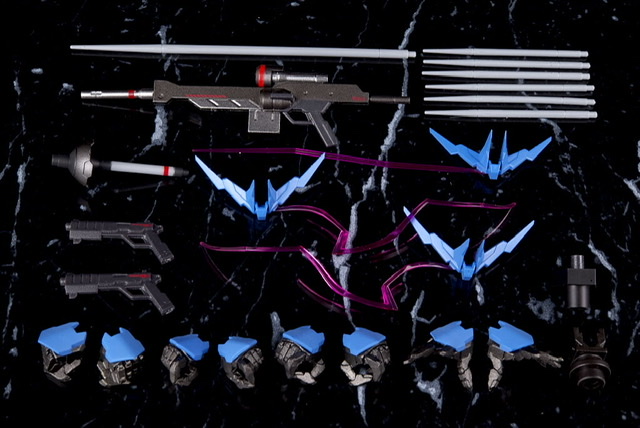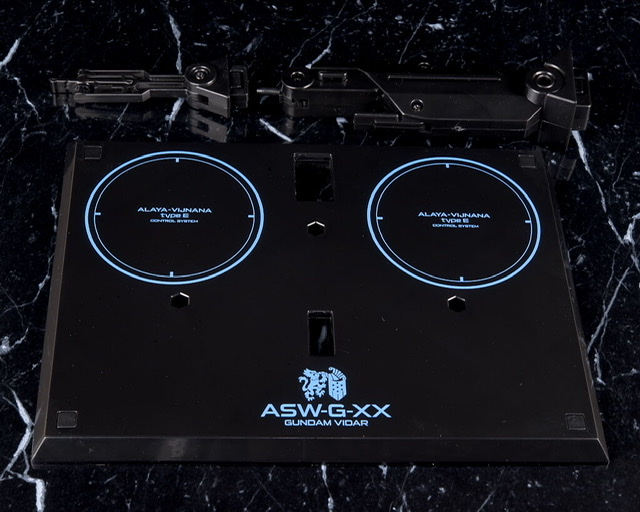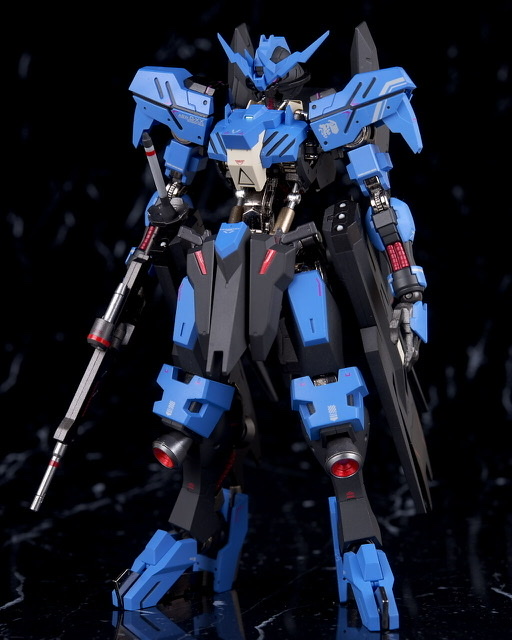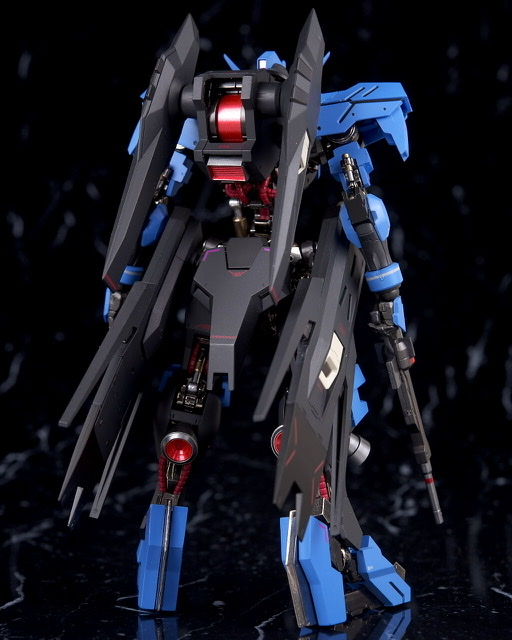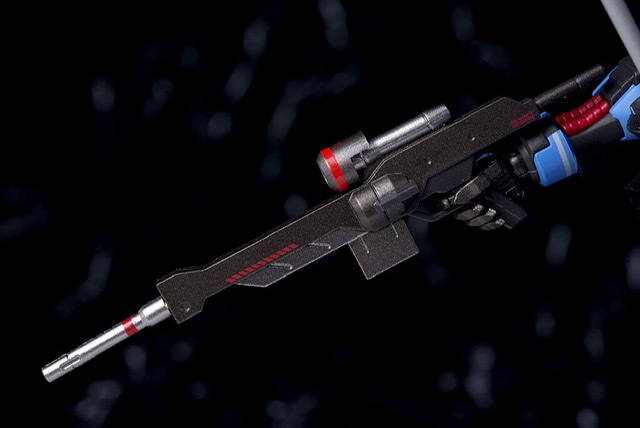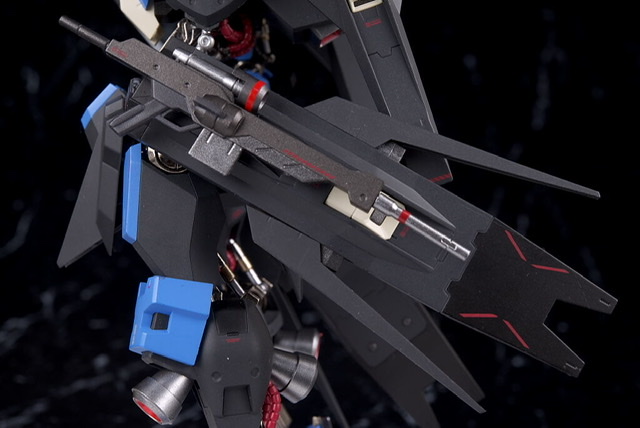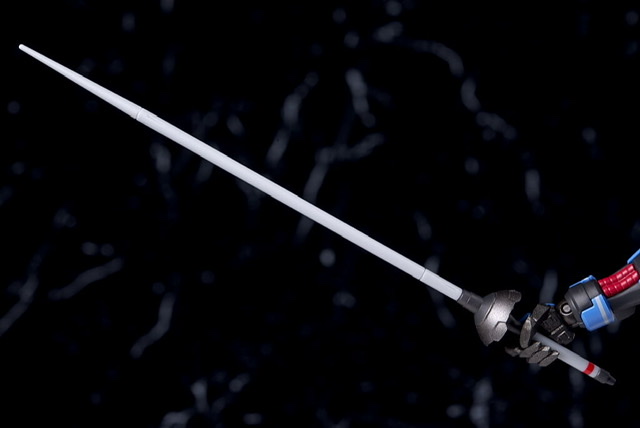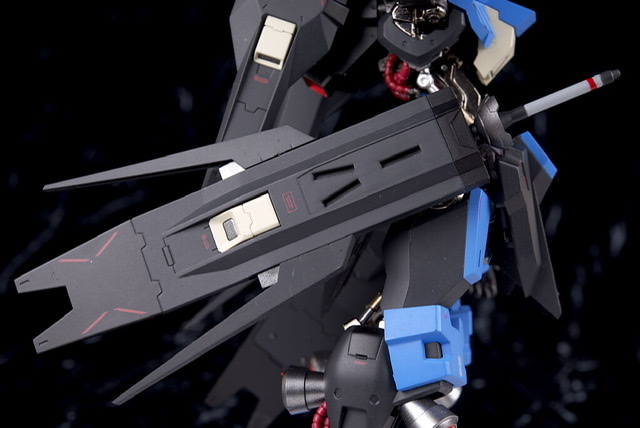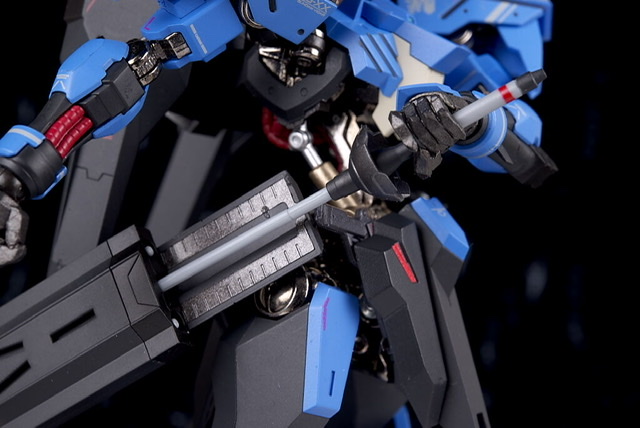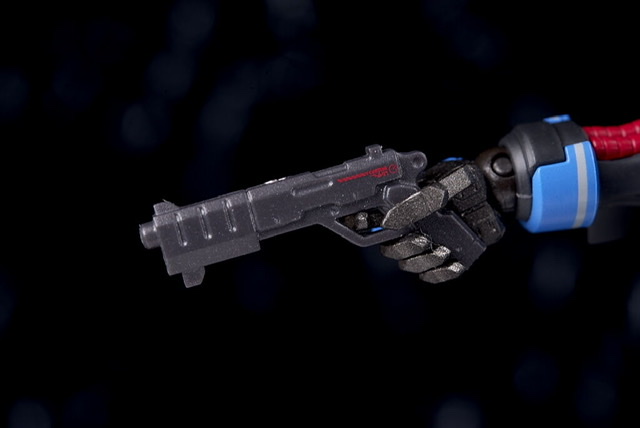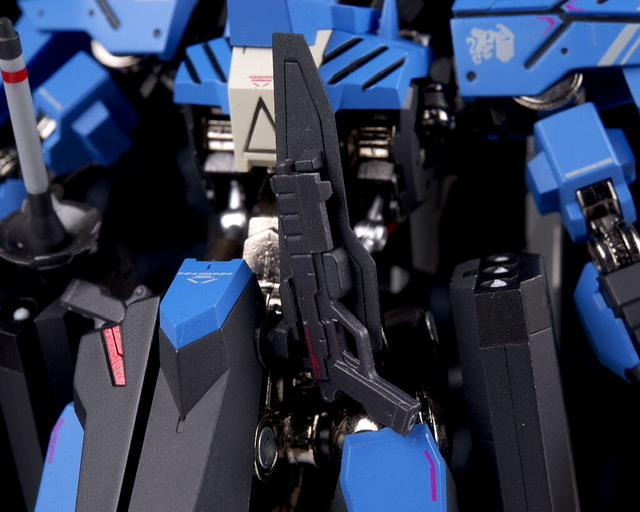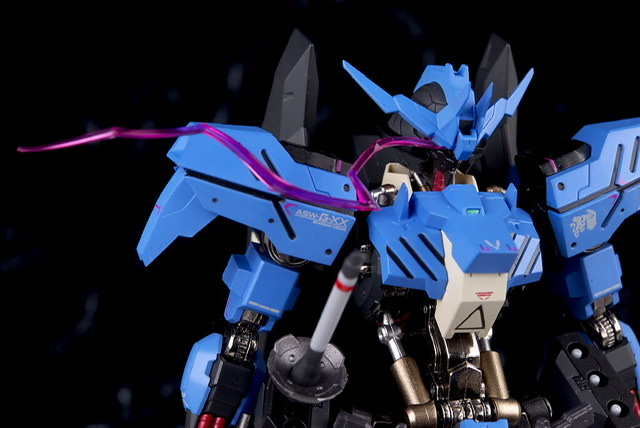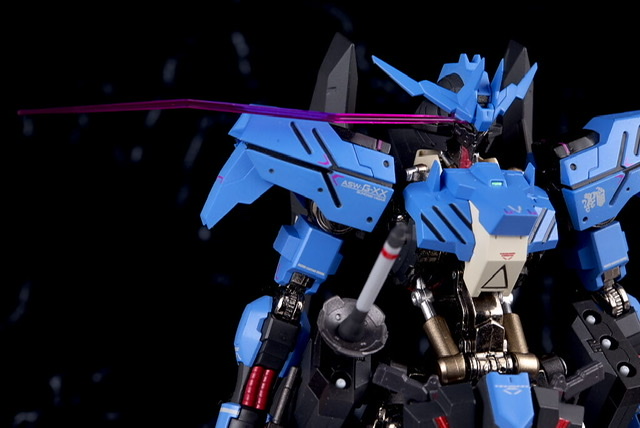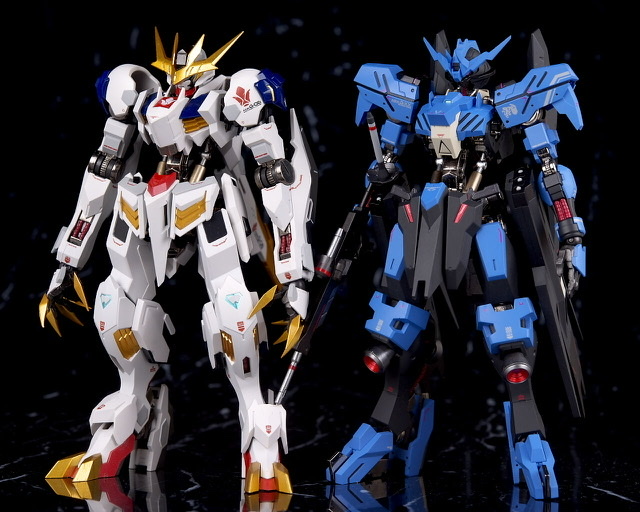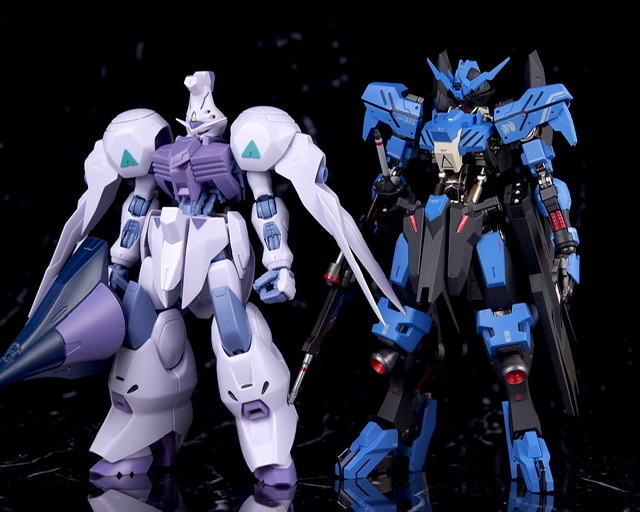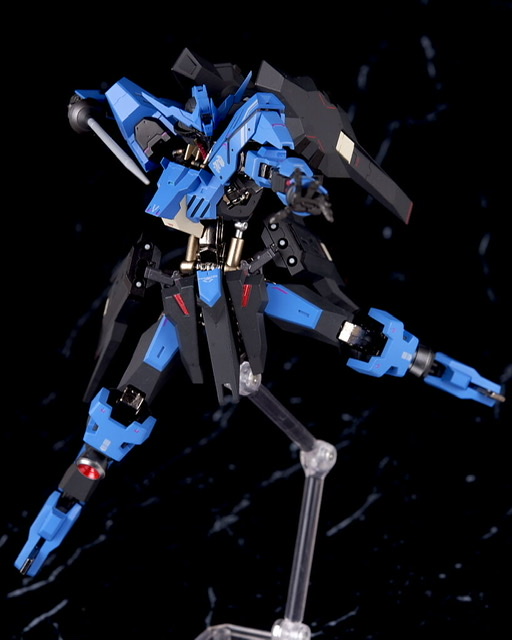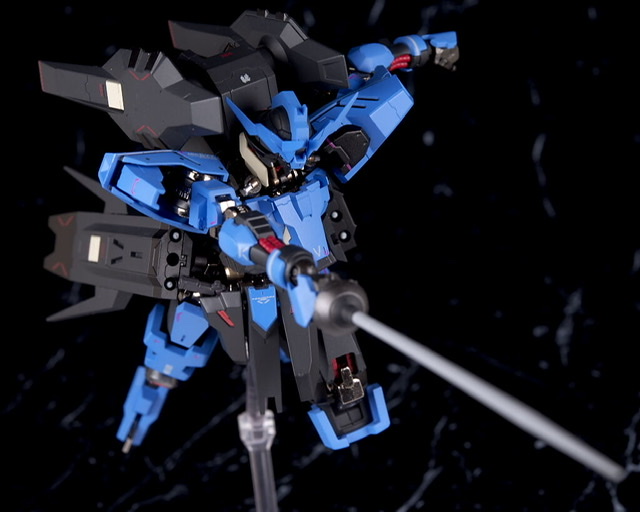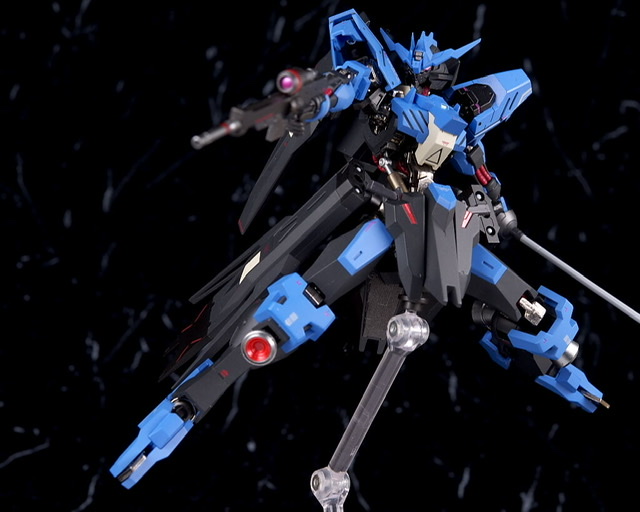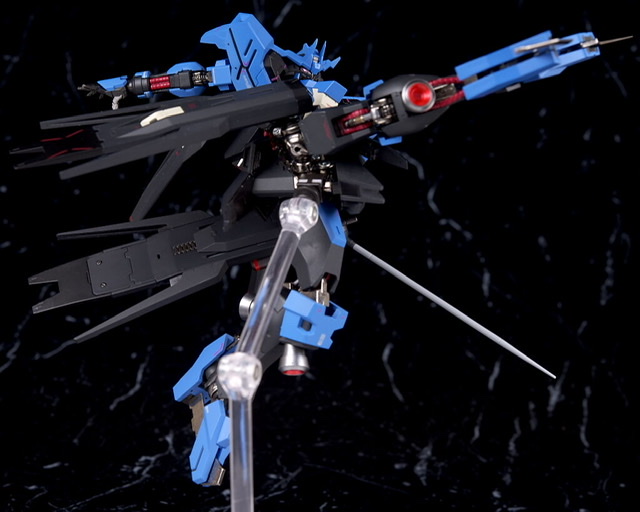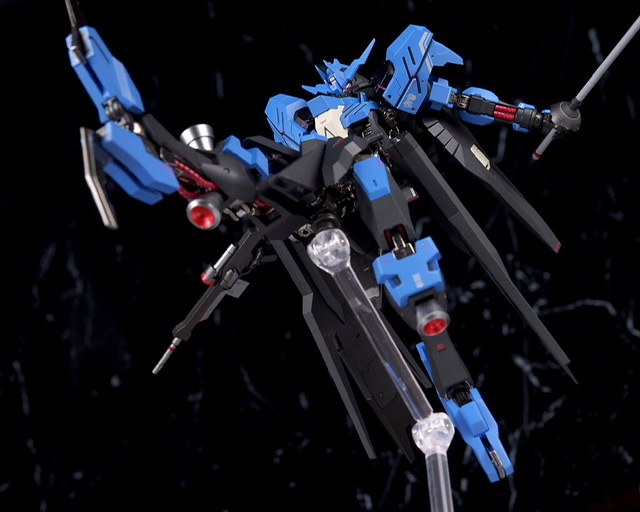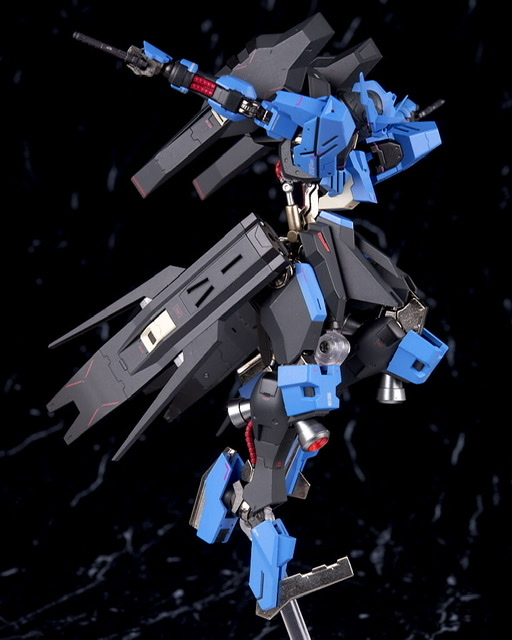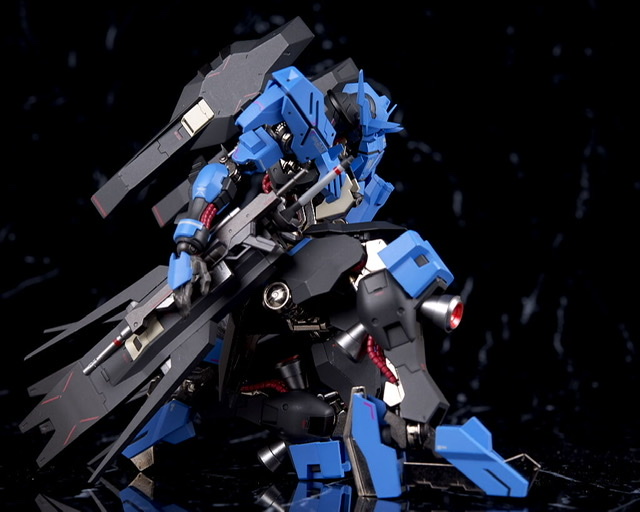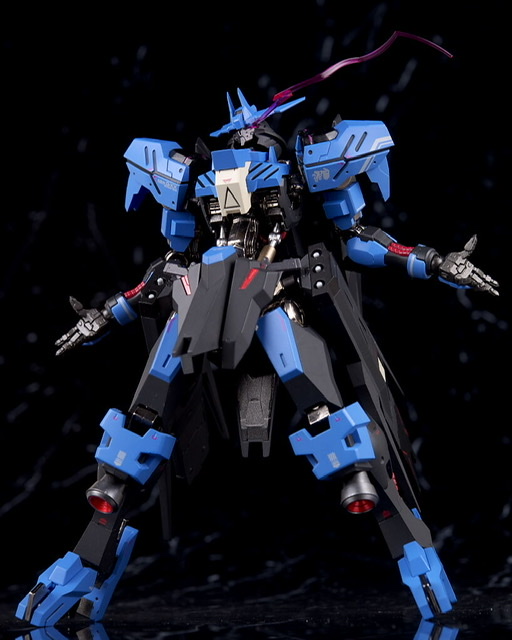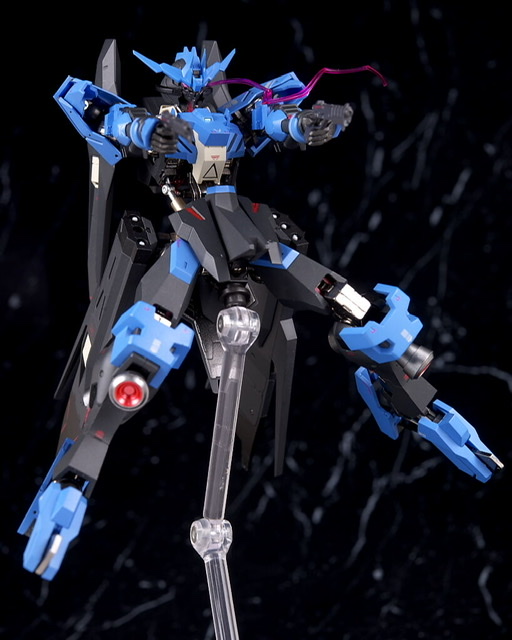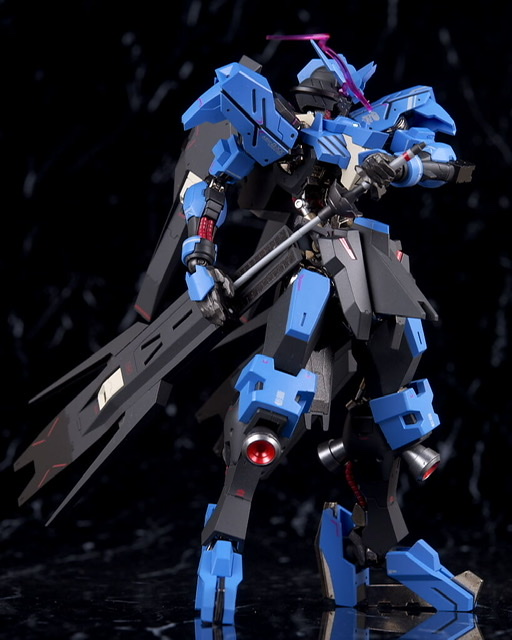 Images hacchaka net