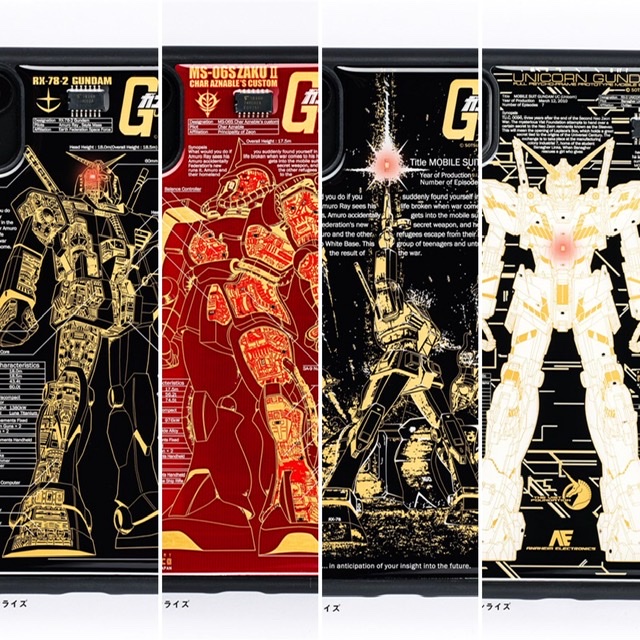 From the electronic technical sales board art miscellaneous goods "FLASH series", the Gundam series "iPhone 12 series case" and "IC card case" are now accepting reservations on the EC site "PBC ART moeco".
The "FLASH series" is a product that is seriously made by board professionals. It is designed with CAD for printed circuit boards, and electronic components are mounted (soldered) on real boards. Designed and manufactured in Japan, all products are RoHS compliant (lead-free products).
In addition, it is equipped with a mechanism that the LED lights up by converting the radio waves emitted by the iPhone itself into electric power and boosting it.
From the Gundam series, four types, "Gundam", "Char's Zaku", "Gundam Last Shooting Ver.", And "Unicorn Gundam Ver.TWC", are available in a case for the iPhone 12 series and an IC card case.
The case for iPhone 12 series uses TPU (thermoplastic polyurethane) material, and the case comes with a strap hole. The IC card case is made of 100% board and comes with a key chain.
Both will be shipped sequentially from January 8, 2021 (Friday).
In addition, as an order privilege for reserved products, one of the "not for sale board coasters (green, black, red)" is being presented.
Don't miss this opportunity as you can get a "Tokyo circuit diagram A5 clear file" as a gift and a "free name entry service" for IC card cases.
"FLASH Gundam Series Board Art" Product List
Scheduled to be shipped: Sequentially from January 8, 2021 (Friday)

IPhone 12/12 Pro case
Price: 17,600 yen (tax included)
IPhone 12 Pro Max case
Price: 17,600 yen (tax included)
IPhone 12 mini case
Price: 16,500 yen (tax included)
IC card case
Price: 12,100 yen (tax included)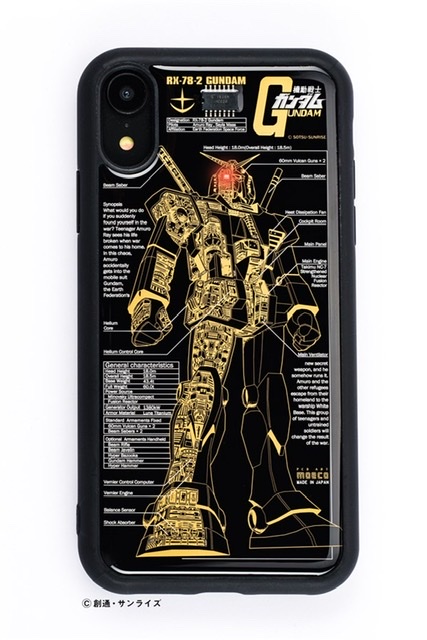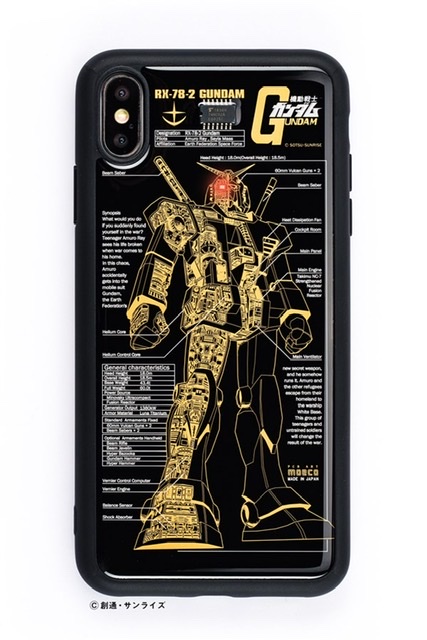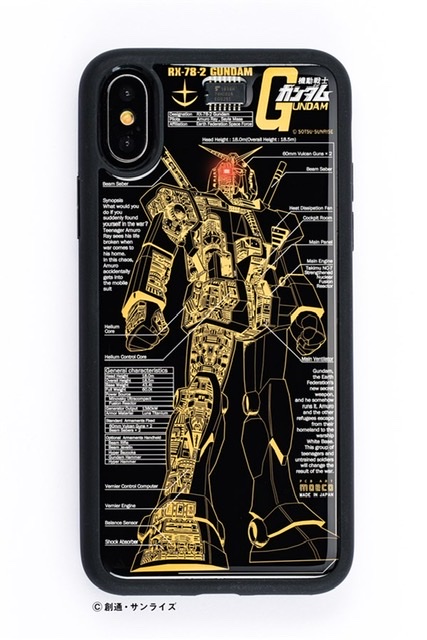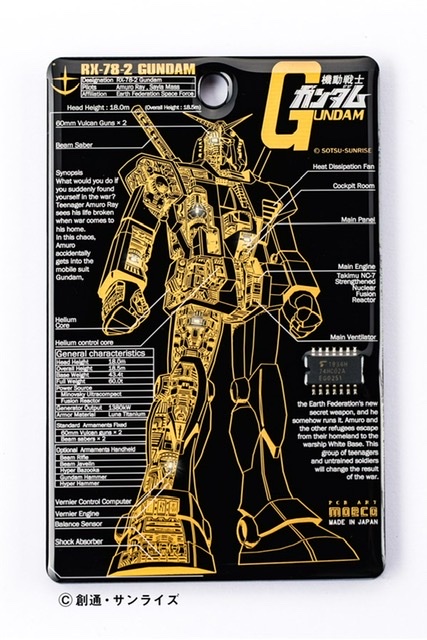 FLASH Char's Zaku board art
IPhone 12/12 Pro case
Price: 17,600 yen (tax included)
IPhone 12 Pro Max case
Price: 17,600 yen (tax included)
IPhone 12 mini case
Price: 16,500 yen (tax included)
IC card case
Price: 12,100 yen (tax included)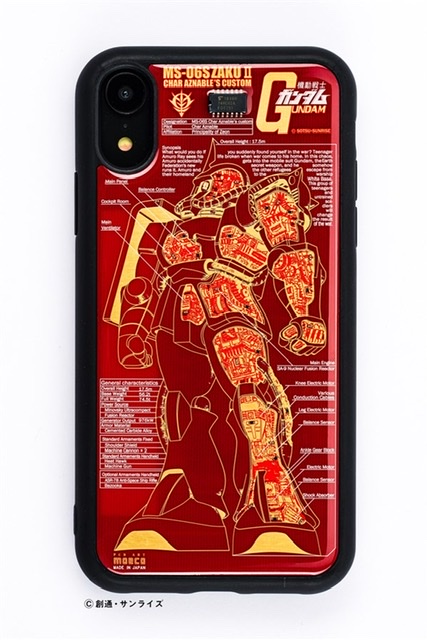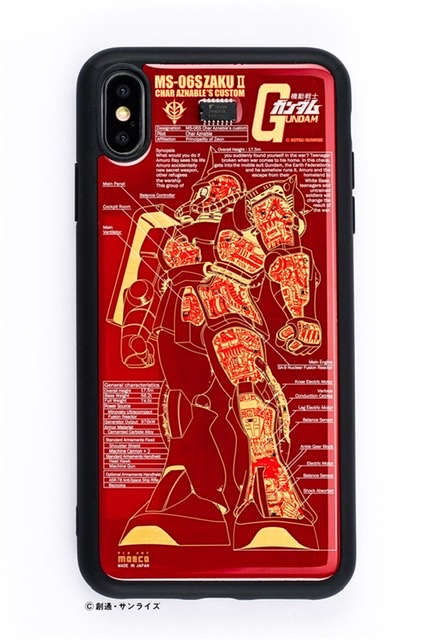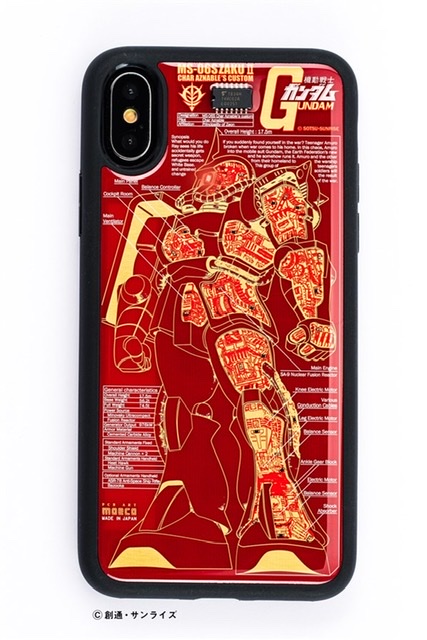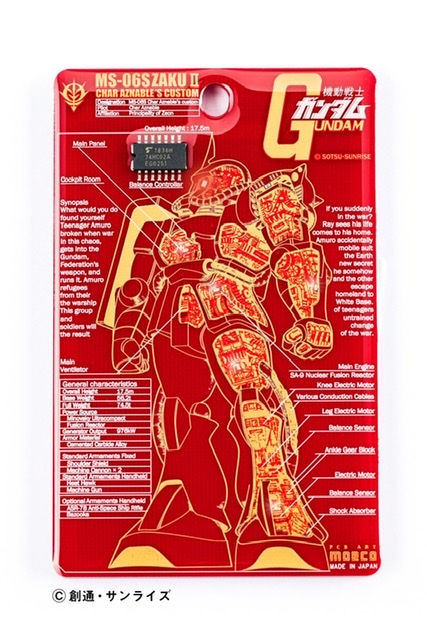 FLASH Gundam Last Shooting Ver. Board Art
IPhone 12/12 Pro case
Price: 17,600 yen (tax included)
IPhone 12 Pro Max case
Price: 17,600 yen (tax included)
IPhone 12 mini case
Price: 16,500 yen (tax included)
IC card case
Price: 12,100 yen (tax included)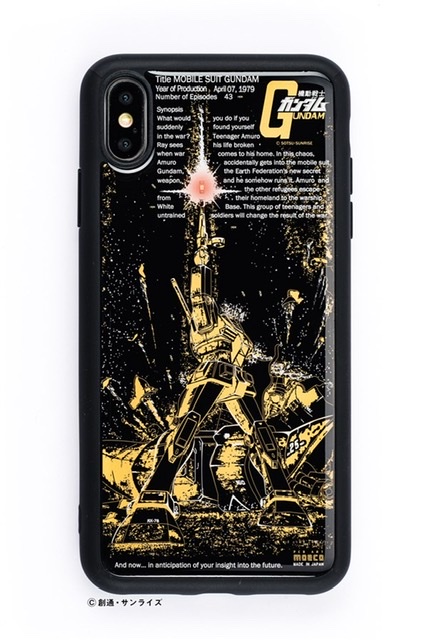 FLASH Unicorn Gundam Ver.TWC Board Art
IPhone 12/12 Pro case
Price: 17,600 yen (tax included)
IPhone 12 Pro Max case
Price: 17,600 yen (tax included)
IPhone 12 mini case
Price: 16,500 yen (tax included)
IC card case
Price: 12,100 yen (tax included)
Official site here:
https://www.moeco.jp.net/categories/2921275