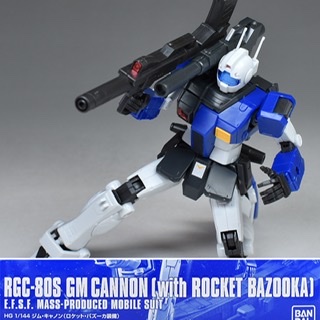 This is a review for HG GM Cannon Rocket Bazooka from THE ORIGIN MSD Series
HG GM Cannon (equipped with rocket bazooka) is a 1/144 scale model kit equipped with rocket bazooka a variation of "GM" from "Mobile Suit Gundam THE ORIGIN" MSD. The impressively armed Balzac 380mm rocket bazooka is reproduced with new modeling. It is a kit that reproduces the characteristic blue and white colors.
The price is 2,530 yen (tax included). This item is limited to Premium Bandai.
When you think of GM Cannon, you might think of red coloring, but this blue coloring is also quite clean and elegant, so it's cool. There is a different feeling compared to the space assault specification with exactly the same shape, and the appearance of holding a Balzac type 380 mm rocket bazooka is also impressive.
What was worrisome was that when the Balzac 380mm rocket bazooka was installed in the right hand, it easily interfered with the rocket gun on the shoulder, making it difficult to point the muzzle freely. Since the rocket cannon interferes with the neck and it can not be swung widely to the left and right, it seems that there will be some restrictions on posing.
By attaching a flat hand, you can give a natural look to the pose, and the HG THE ORIGIN format has a wide range of motion and high performance output. It's a machine that is enough to produce a battle against A Baoa Qu in combination with each of the many GM Variation machines that have been made into kits.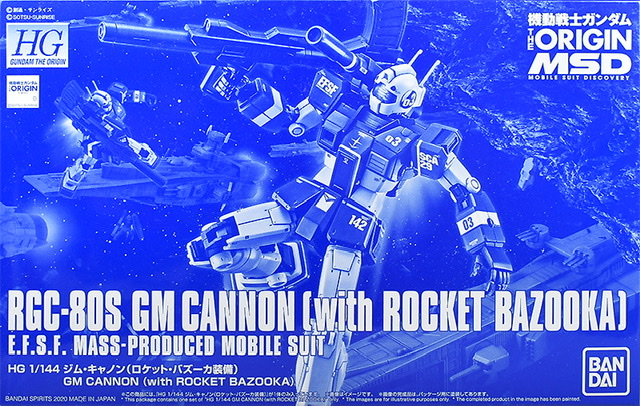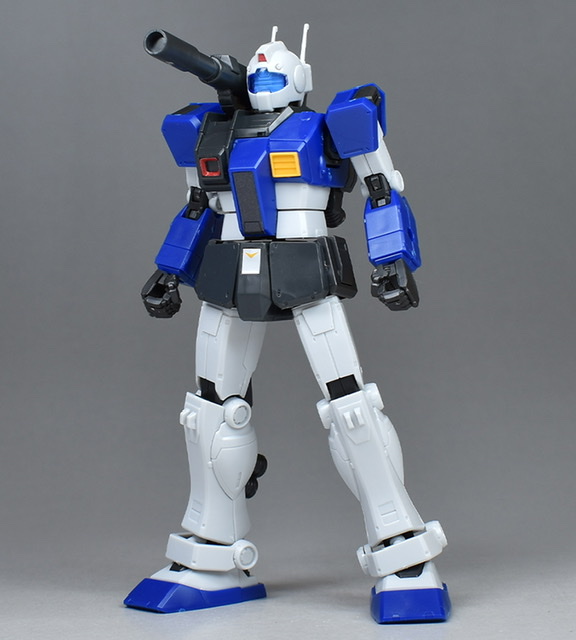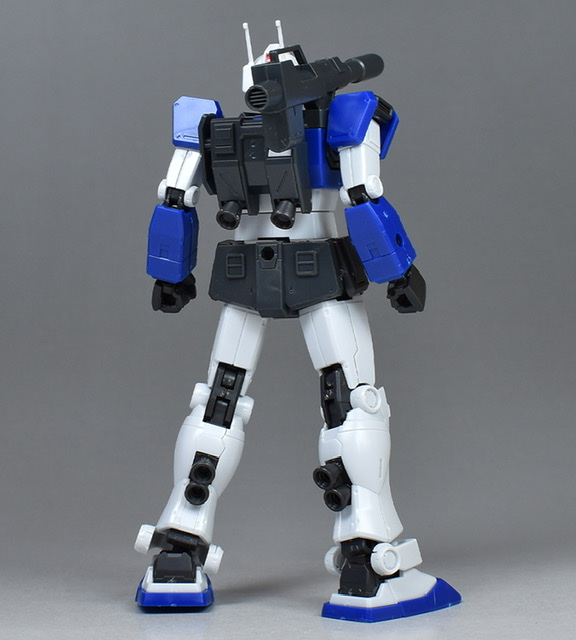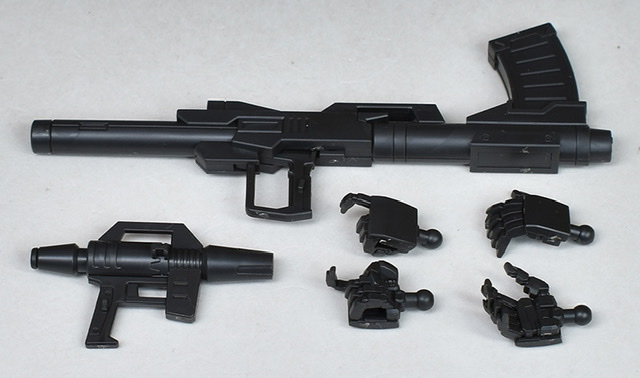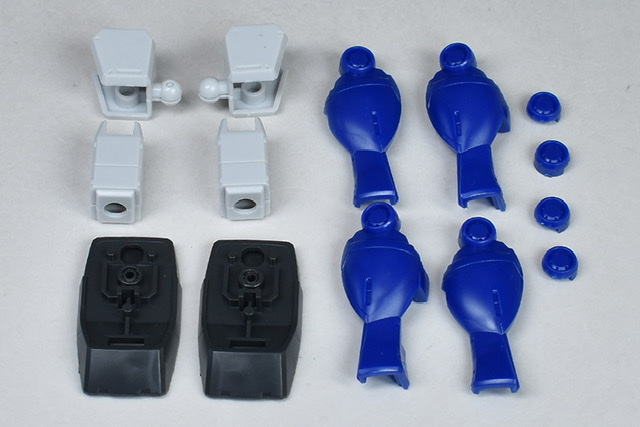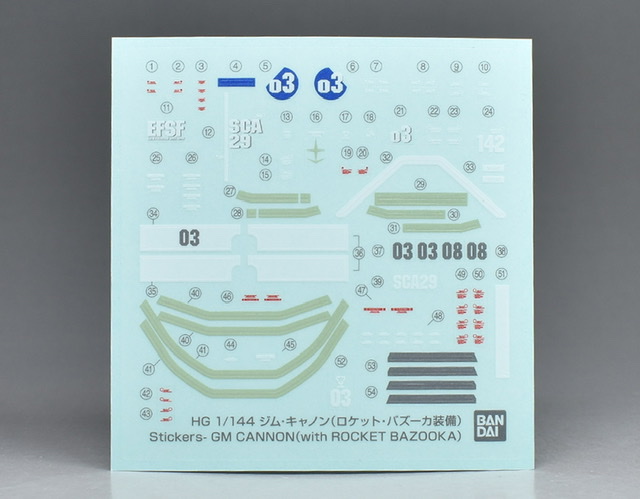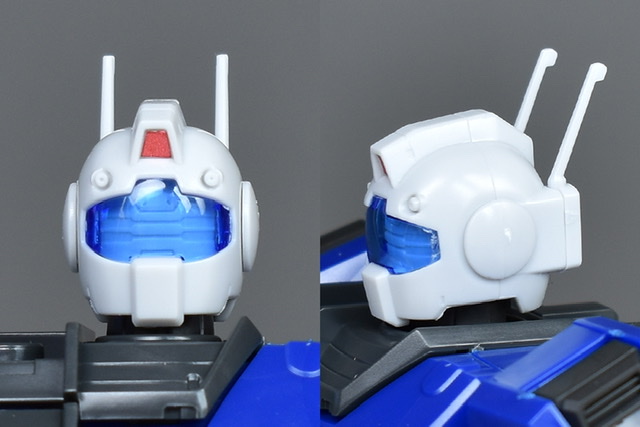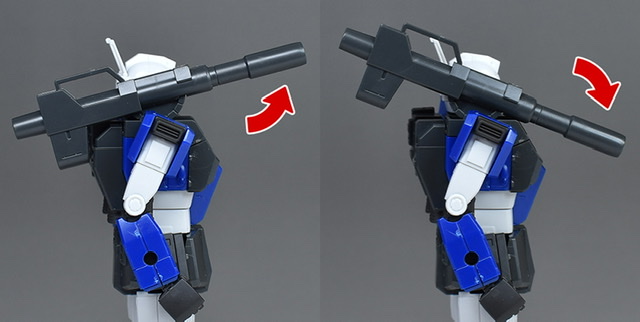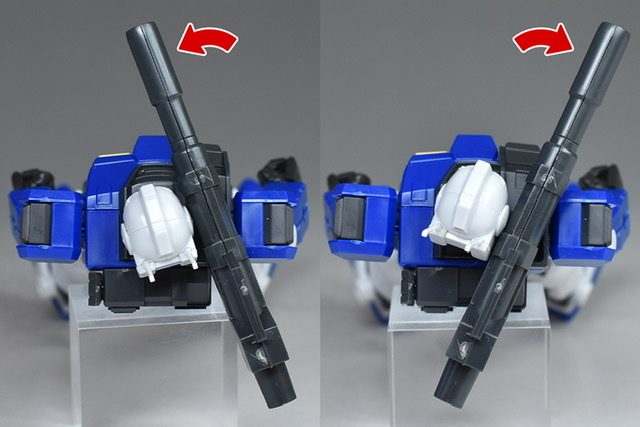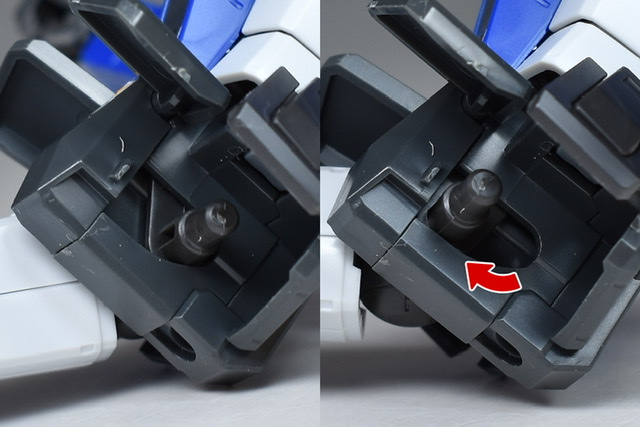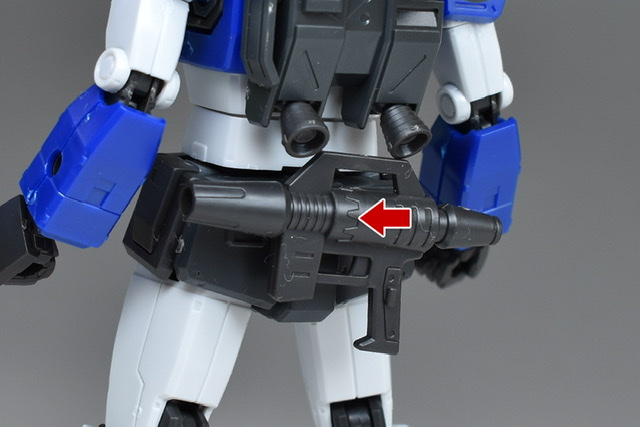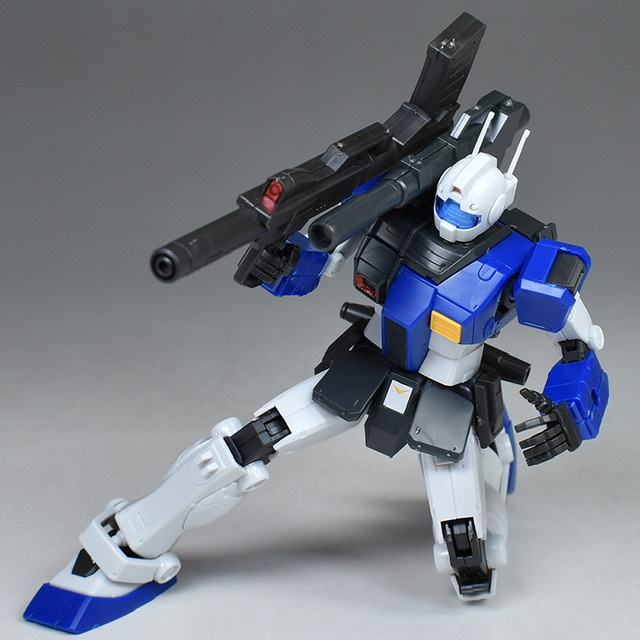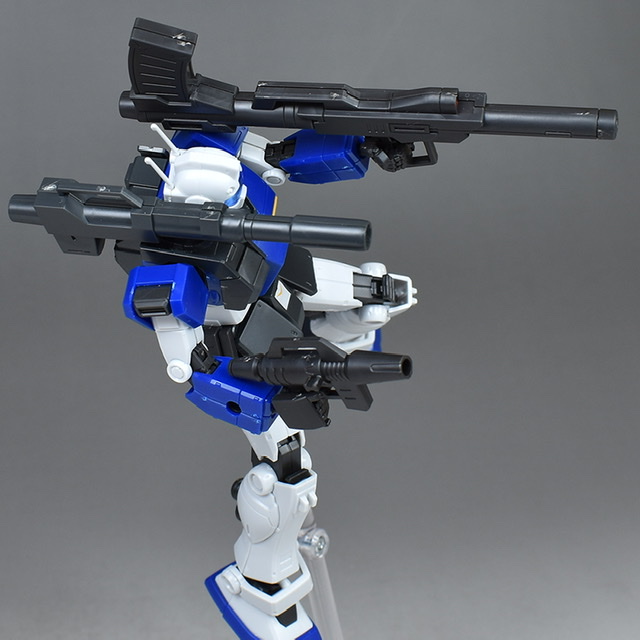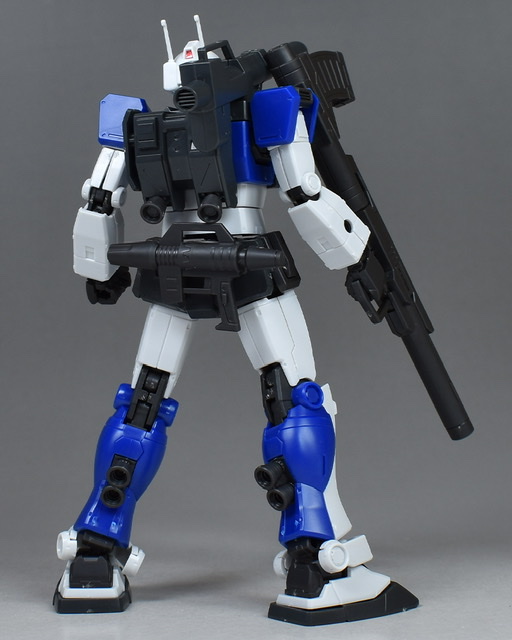 Images gundamsblog net