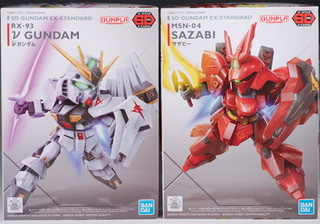 This is the EX-STANDARD ν Gundam and Sazabi Review
Nu Gundam and Sazabi released at the same time in the EX-STANDARD series.
Both prices are 660 yen.
There are many parts that are not enough if the molding color remains,
There are some parts that cannot be covered even with stickers, so partial painting is also required for perfect reproduction.
Also, since the funnel is also molded together, there are original weapon gimmicks etc.
You may feel a little unsatisfactory in that area as well.
However, both are simple contents, so you can assemble them in no time.
The movement is quite good and easy to move, and it does not take up space, so it is easy to enjoy.
Also, since ν and Sazabi were released at the same time, it is good to be able to line up the two together at a reasonable price.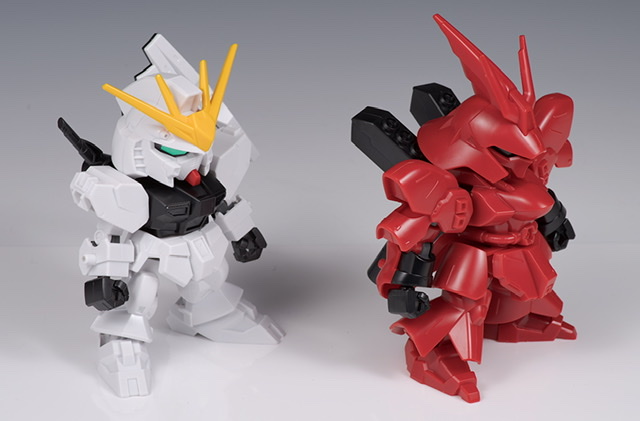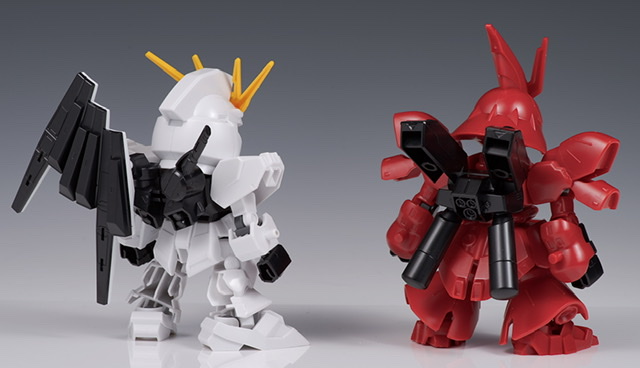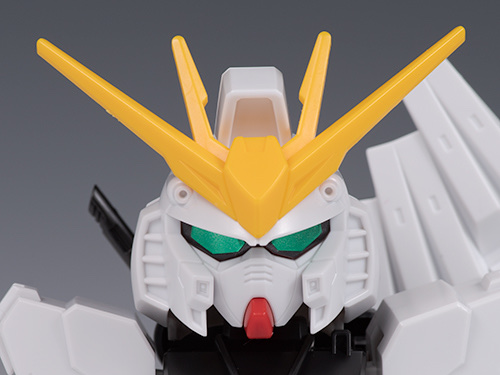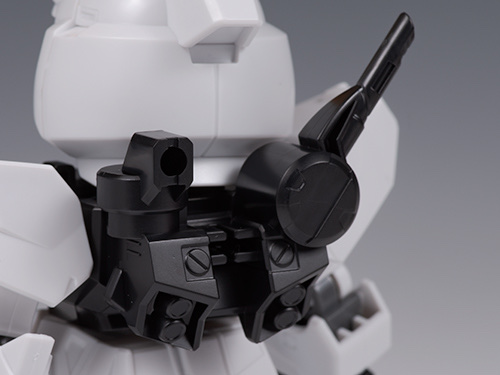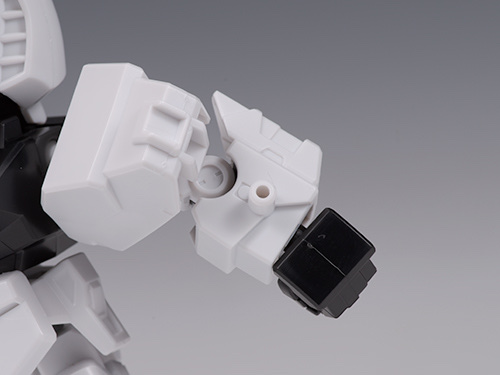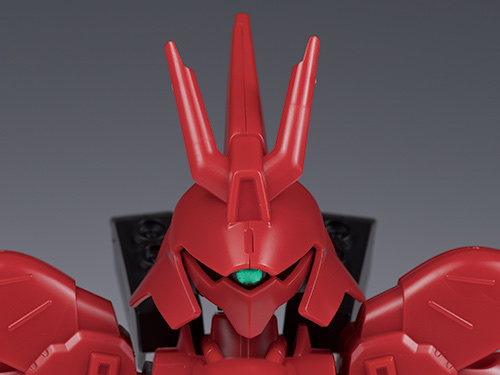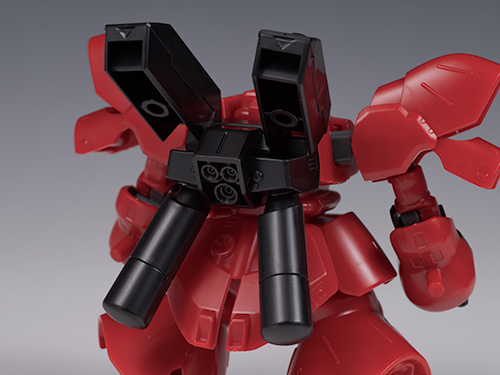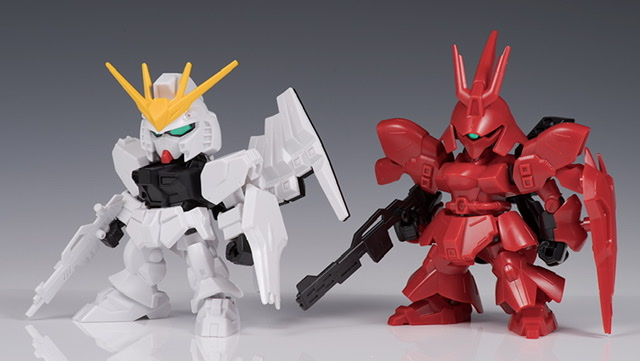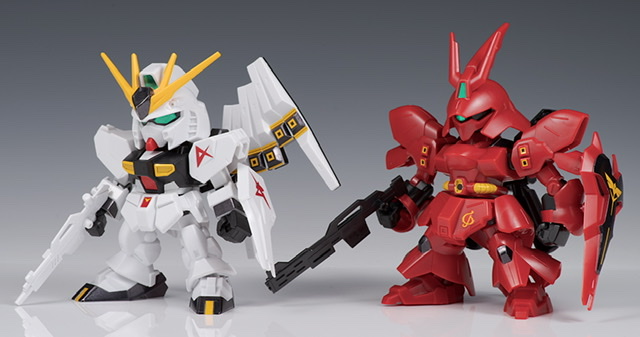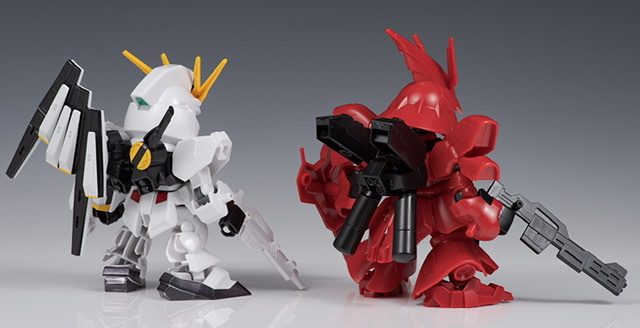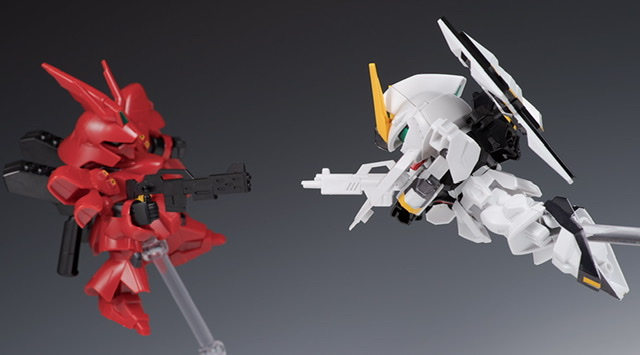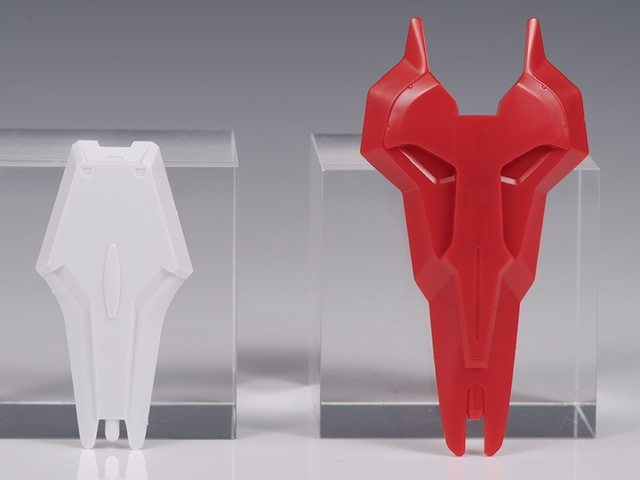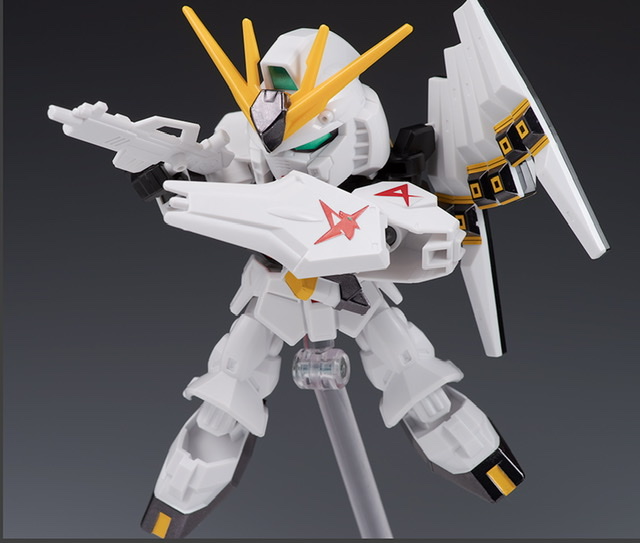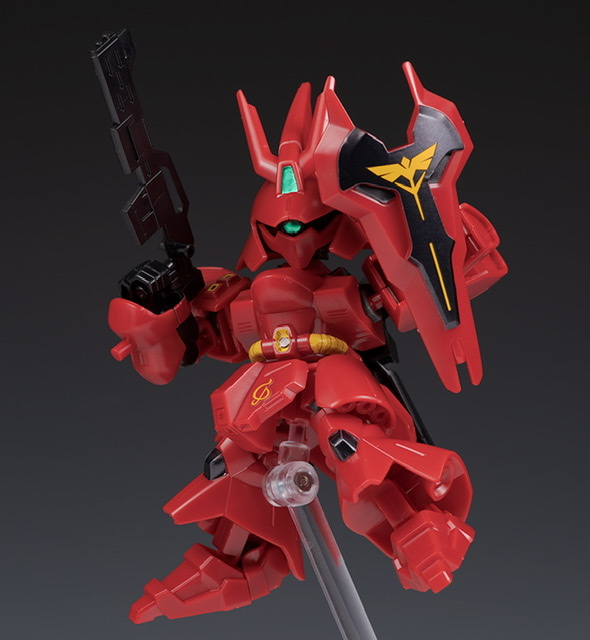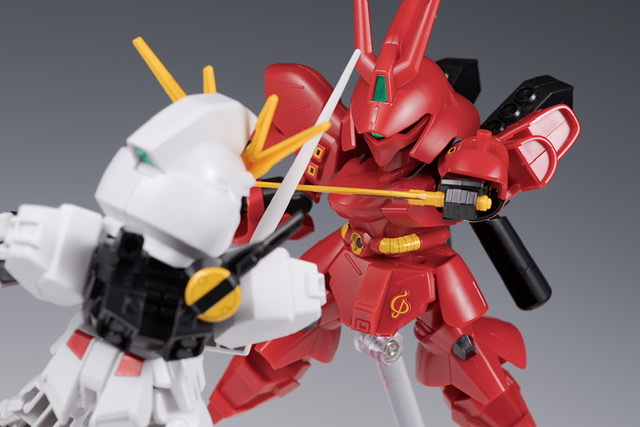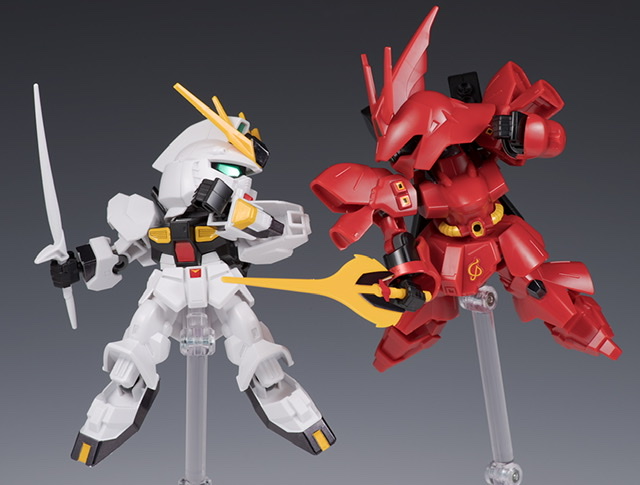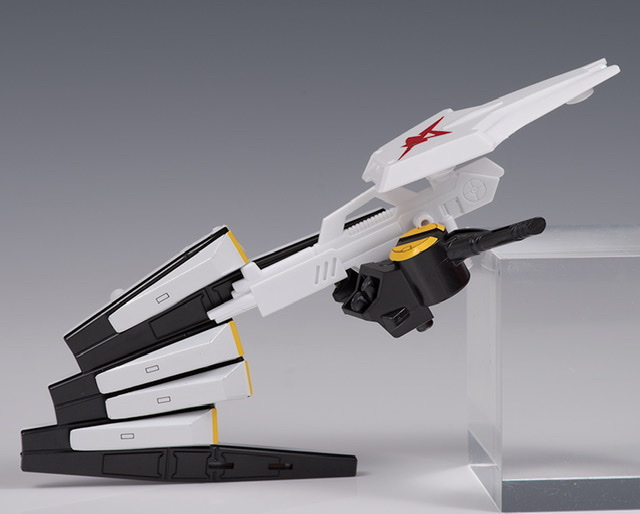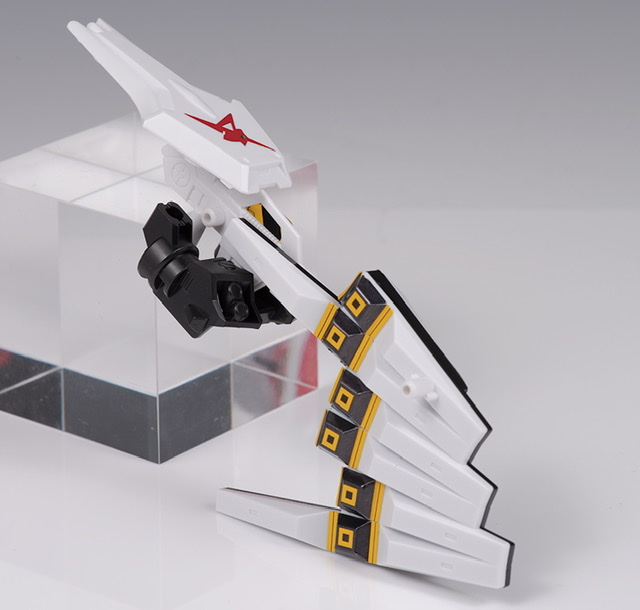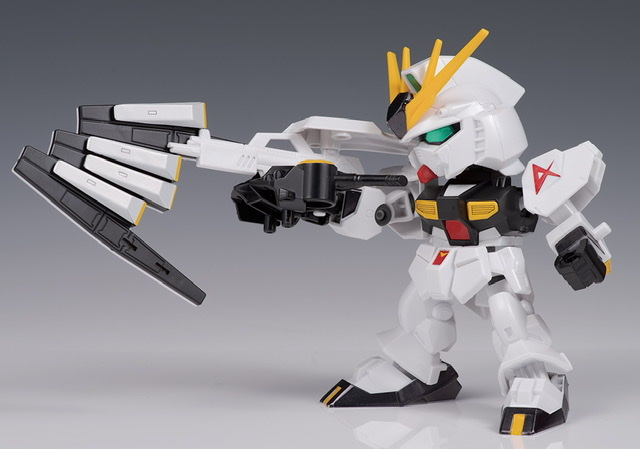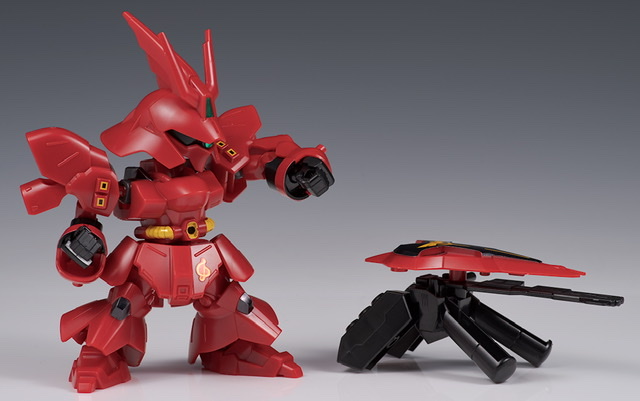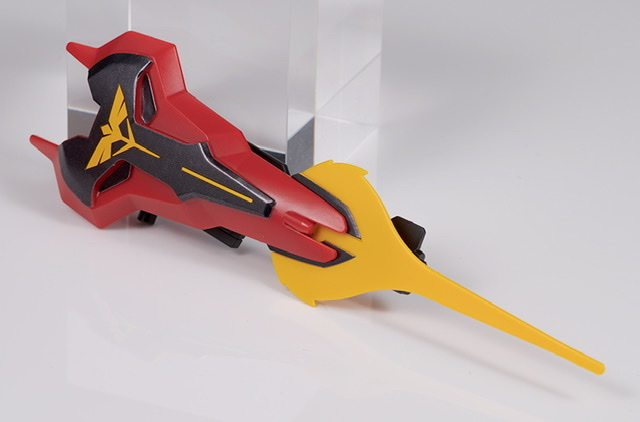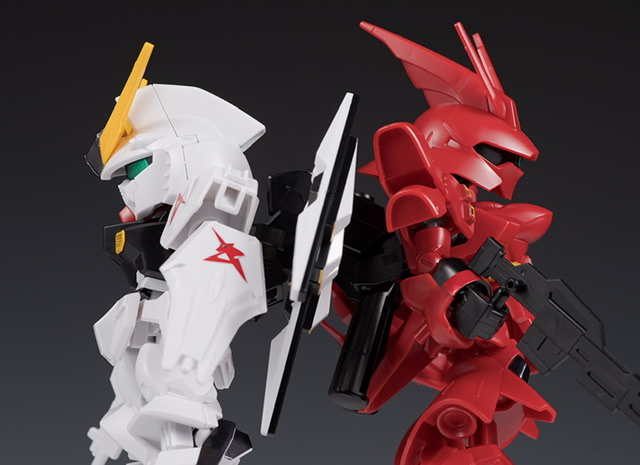 Images schizophonic9 com