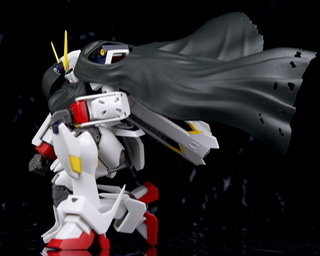 This is the review of ROBOT Spirits Crossbone Gundam X1 / X1 Kai EVOLUTION SPEC.
Crossbone Gundam X1/X1 Kai joins the Robot Spirits! The second release in the new Evolution-Spec series, developed based on a decade of accumulated technological know-how. Stylishly envisioned to faithfully capture its on-screen appearance and incorporating natural posability, it also comes packaged with a huge number of accessories.
This is the definitive portrayal of the dramatically-styled character, including such trademark features as a Beam Zanber and Buster Gun that can be combined into the Zanbuster! The Heat Daggers can be stowed on the thighs and option parts let you display the Scissor Anchors in launch formation.
Product Features
* 5.11 inches (12.98cm)
* Made of ABS and PVC
* Combine Beam Zanber and Buster Gun into the Zanbuster
* Part of the Robot Spirits series
* Based on the Mobile Suit Crossbone Gundam manga
Box Contents
* Crossbone X1 figure
* 4 Pairs of hands
* 2 Beam sabers
* 2 Heat daggers
* 2 Scissor anchors
* 2 Brand markers
* 2 Beam shields
* Buster gun
* Beam zanber
* Cape
* 2 Screw whips
* 2 Face parts
* Grenades
* Tamashi stage stand joint
Review:
I'm worried that there was a part that was more degenerate than the old version like F91, such as the yellow color was quite light, the inside of the chest and shoulders was not painted, and the cloak was better shaped before. However, this time the modeling emphasizes the original setting images such as the head and proportions, so it was made with such highlights.
The movement is generally good, and the armament and gimmicks are better than the previous full action Ver., And there was no particular problem in terms of content.
The crossbone system of the ROBOT Spirits was not so old as it was before with the second renewal, so even if I reissue it with EVOLUTION SPEC, I feel that it was a little later, but in the original drawing If you want a close X1, or if you are satisfied with the price, it is highly recommended because it is now quite discounted.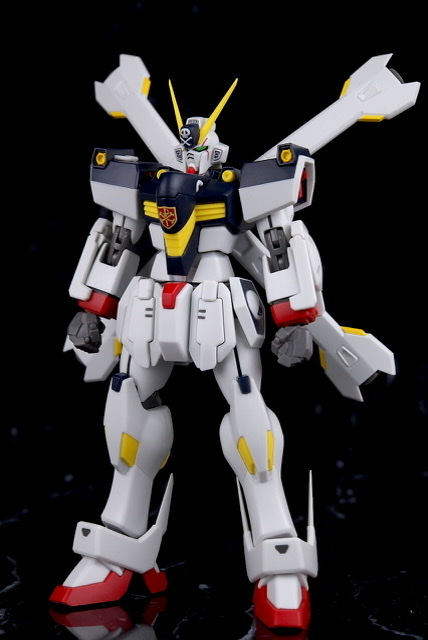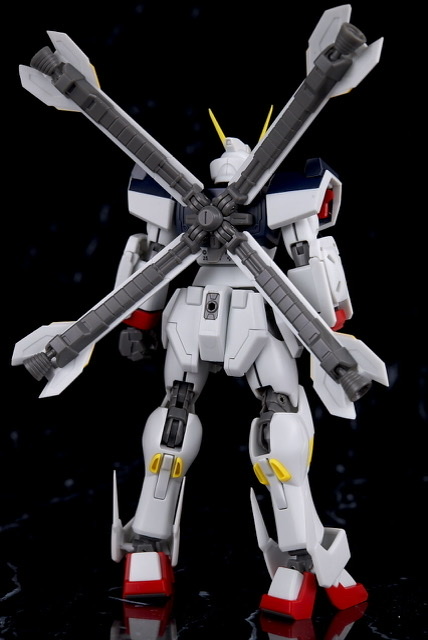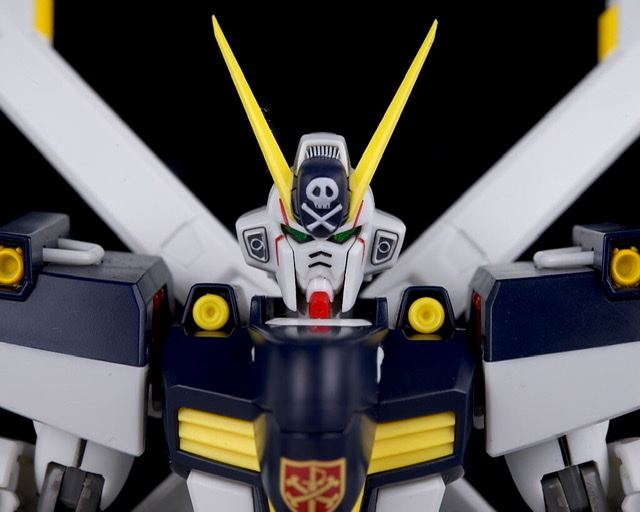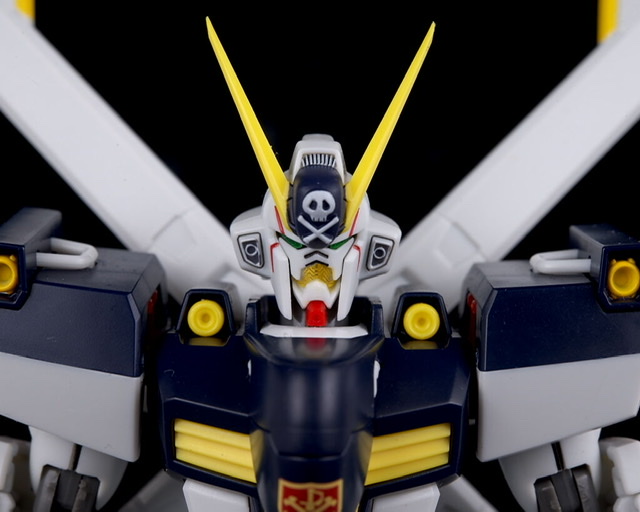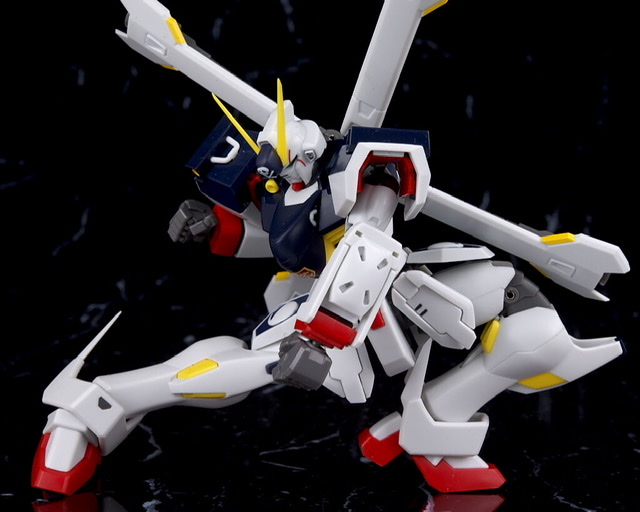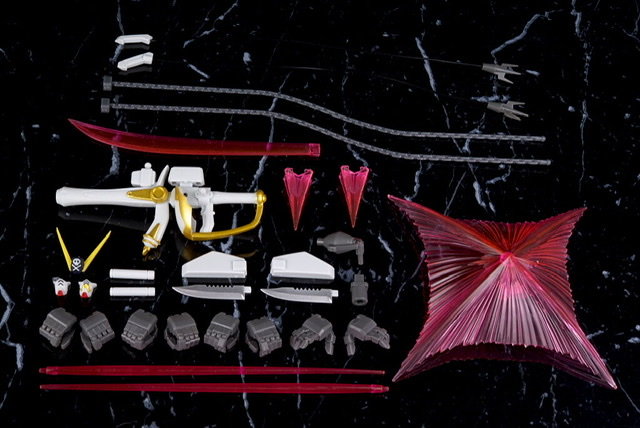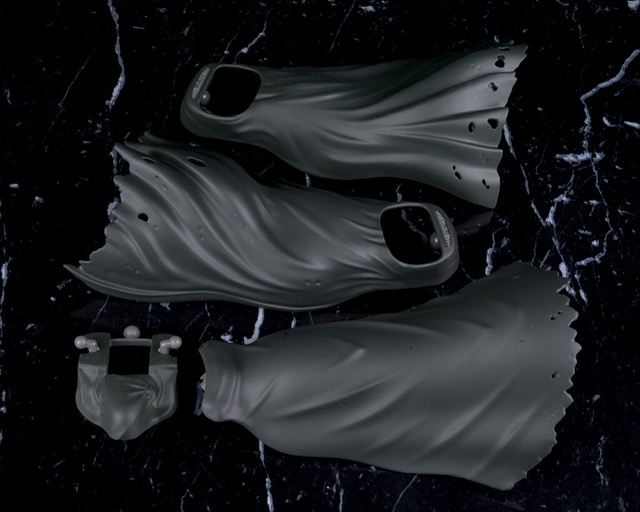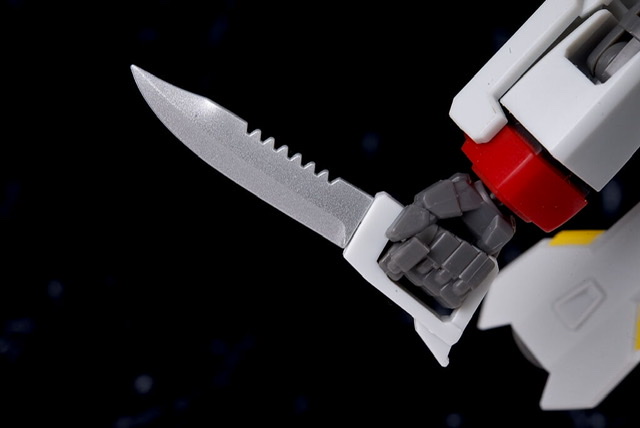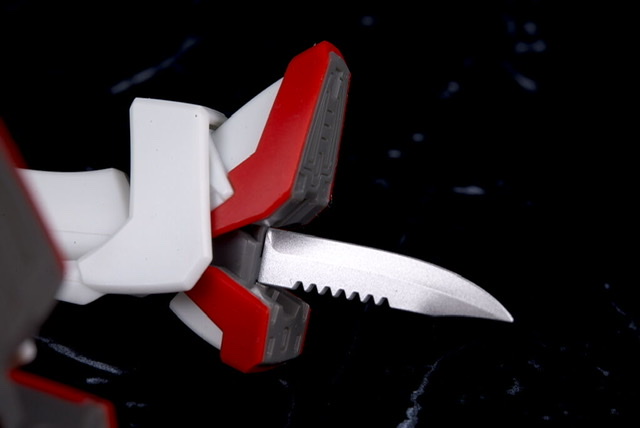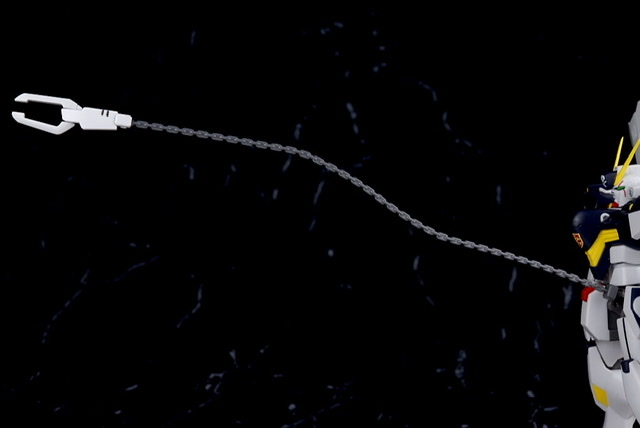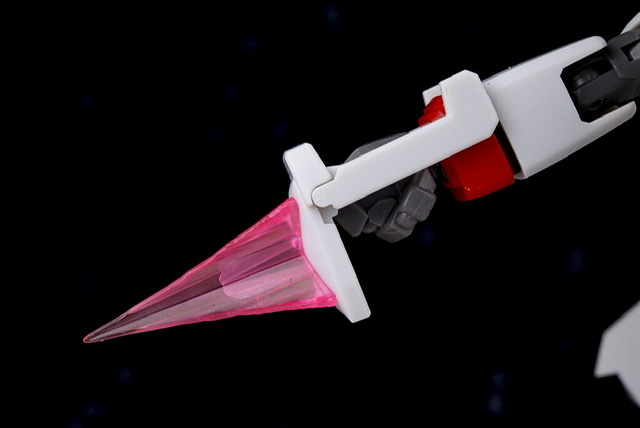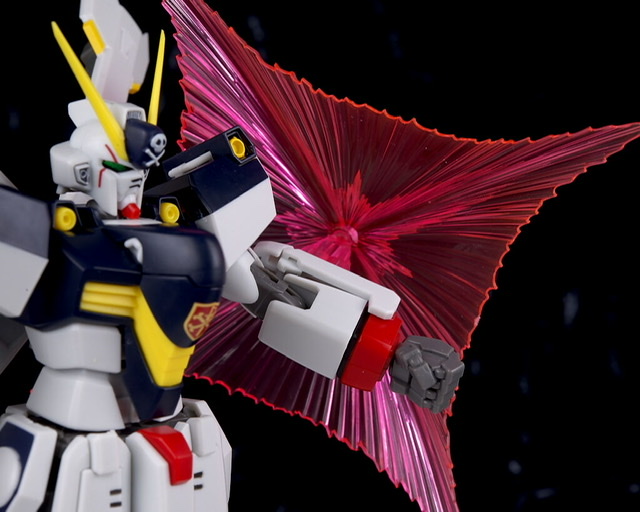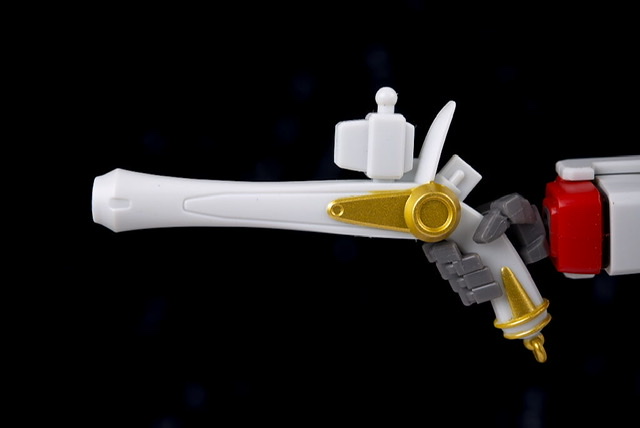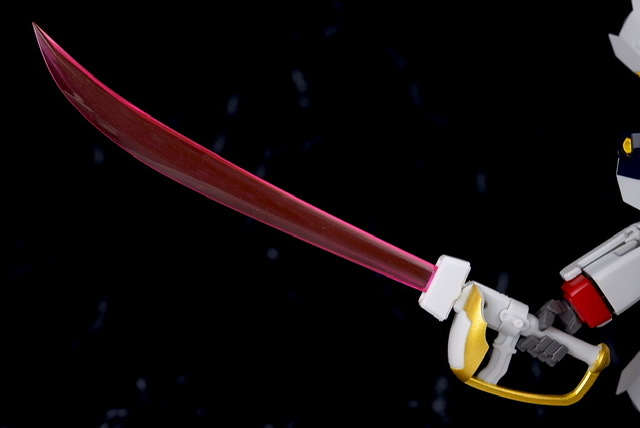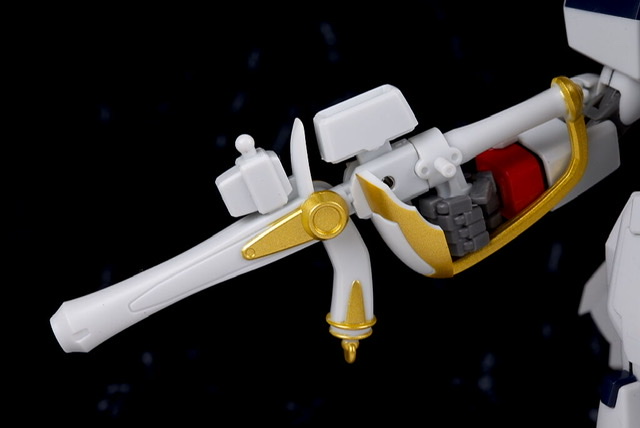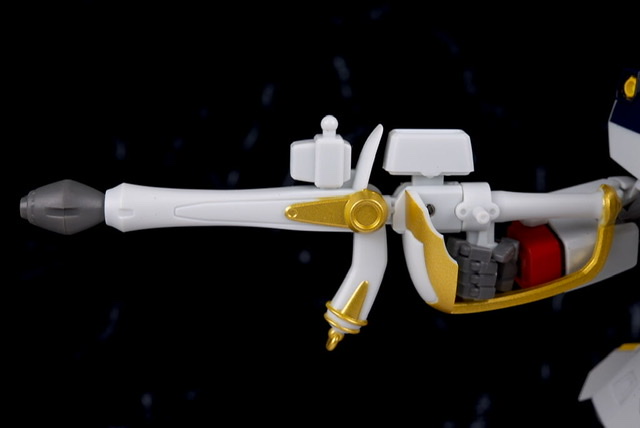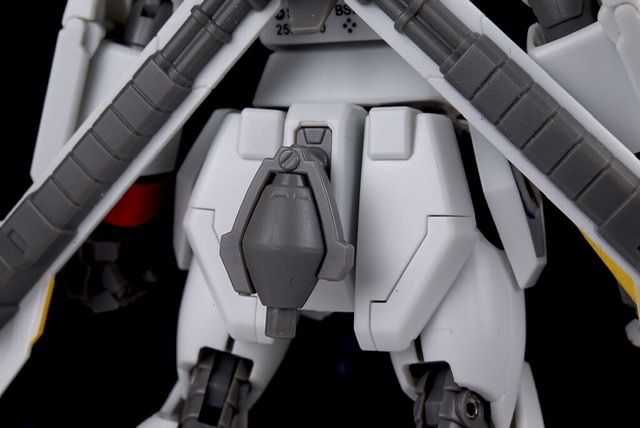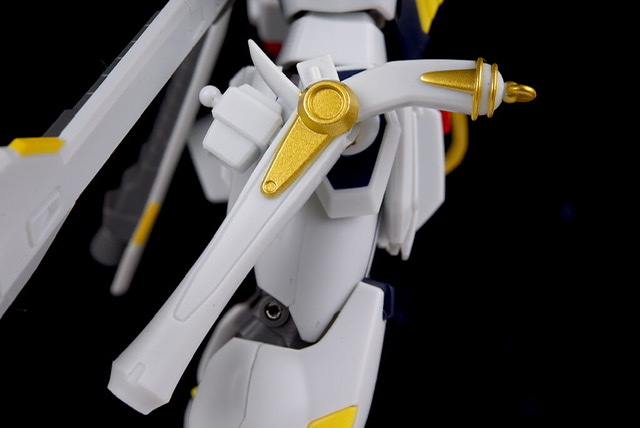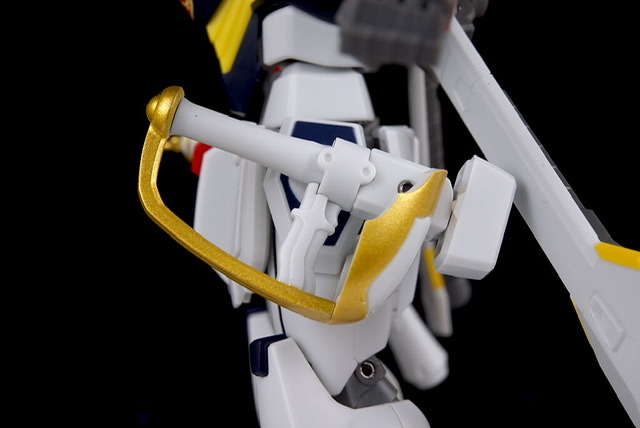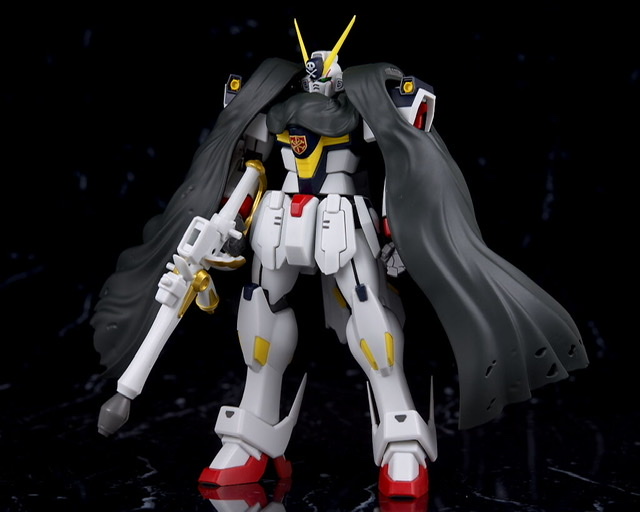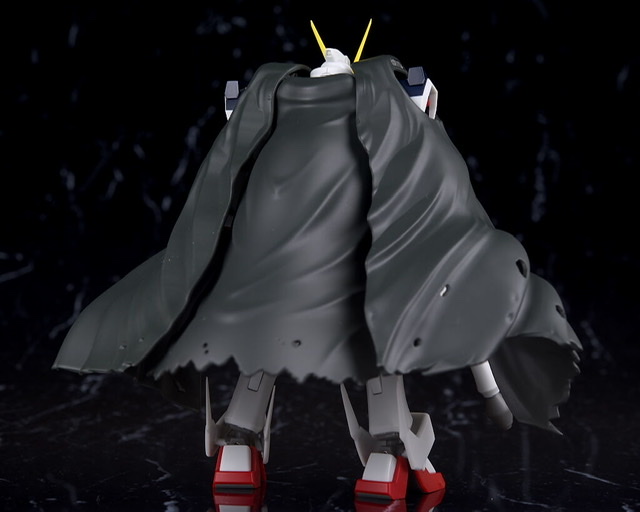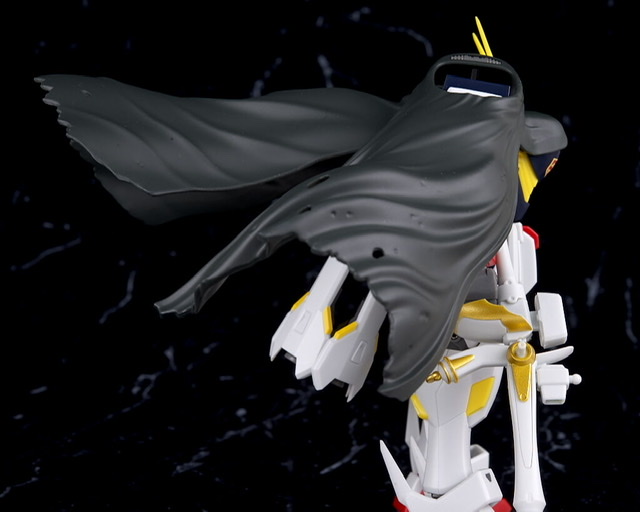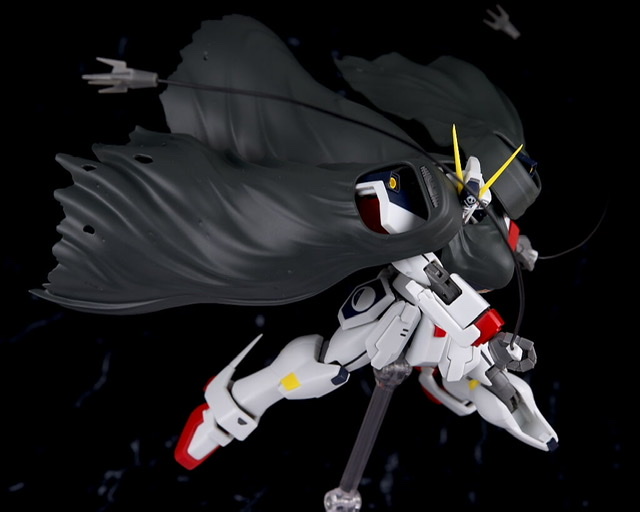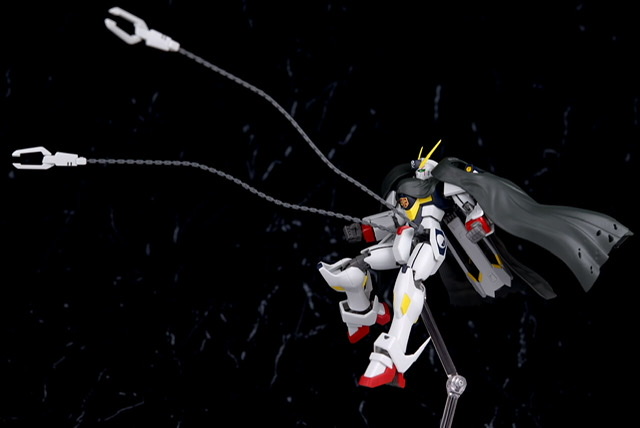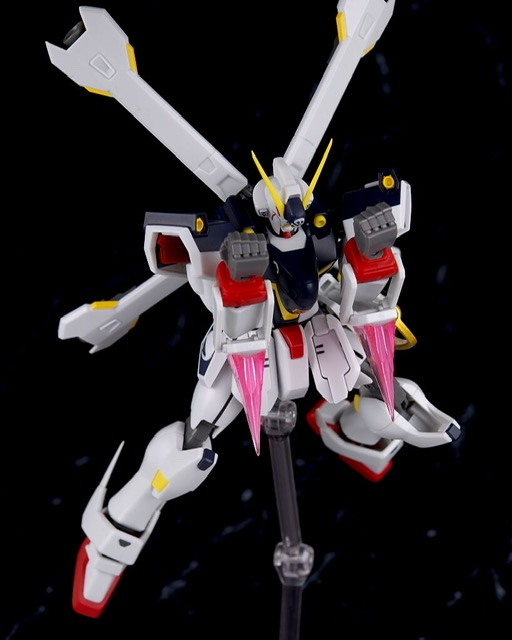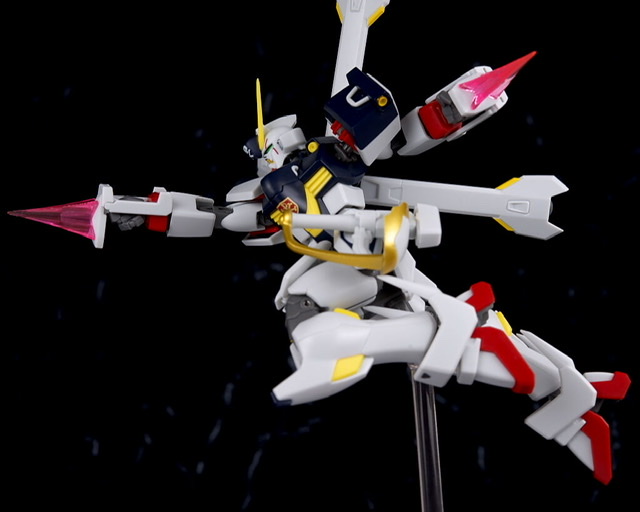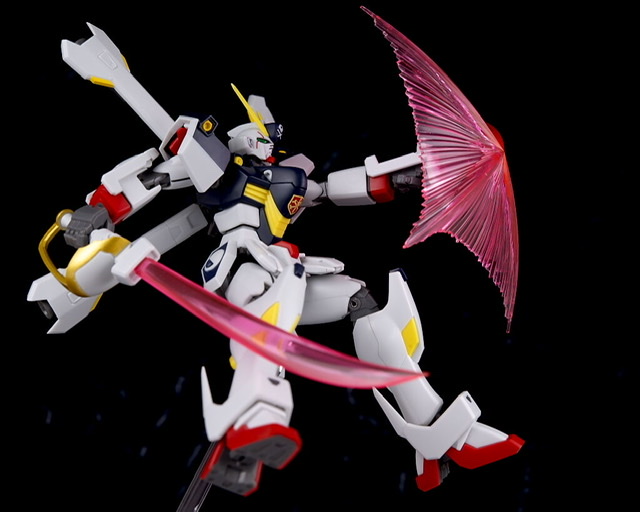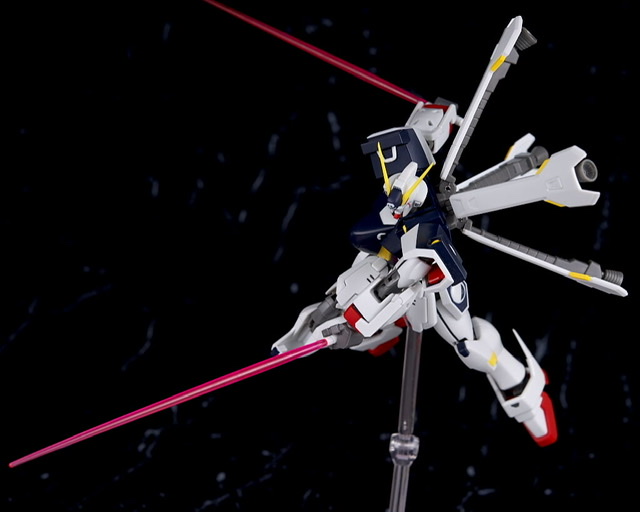 Images hacchaka net