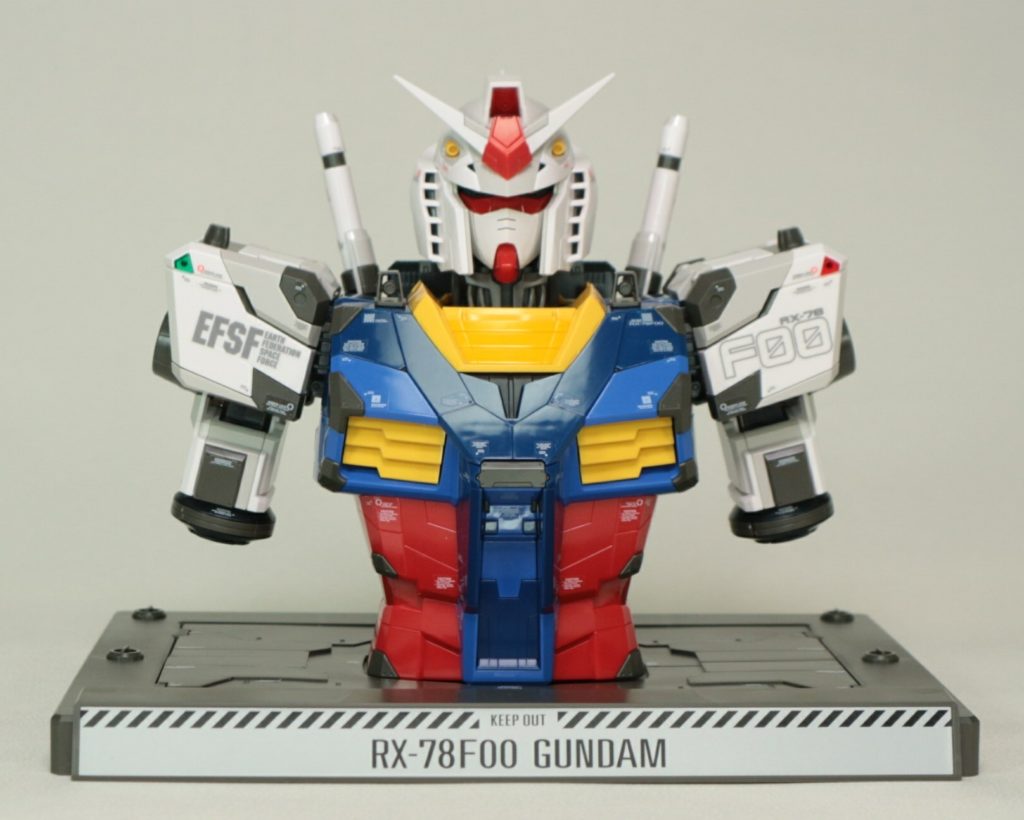 This is a review of the limited edition from GUNDAM FACTORY YOKOHAMA of the 1/48 size bust model Gunpla of the moving full-scale Gundam RX-78F00.
LED unit installed, it seems that it is possible to illuminate the twin eyes and the main camera using an optional battery.
Price 5280 yen including tax
In 1/144, the one without Gundam Dock is also on sale, but after all it is recommended to have a Dock, 1/100 will be more precise and voluminous modeling, but this 1/48 bust model is almost immovable. Being shaped and color-coded more finely, each limited gunpla has its own advantages.
I would like to see a full mega-sized model.
As in the example of Mr. Kawahara, GGC Creative Director, you can use the joint of the pedestal and attach the action base support to make it look like a maintenance crane.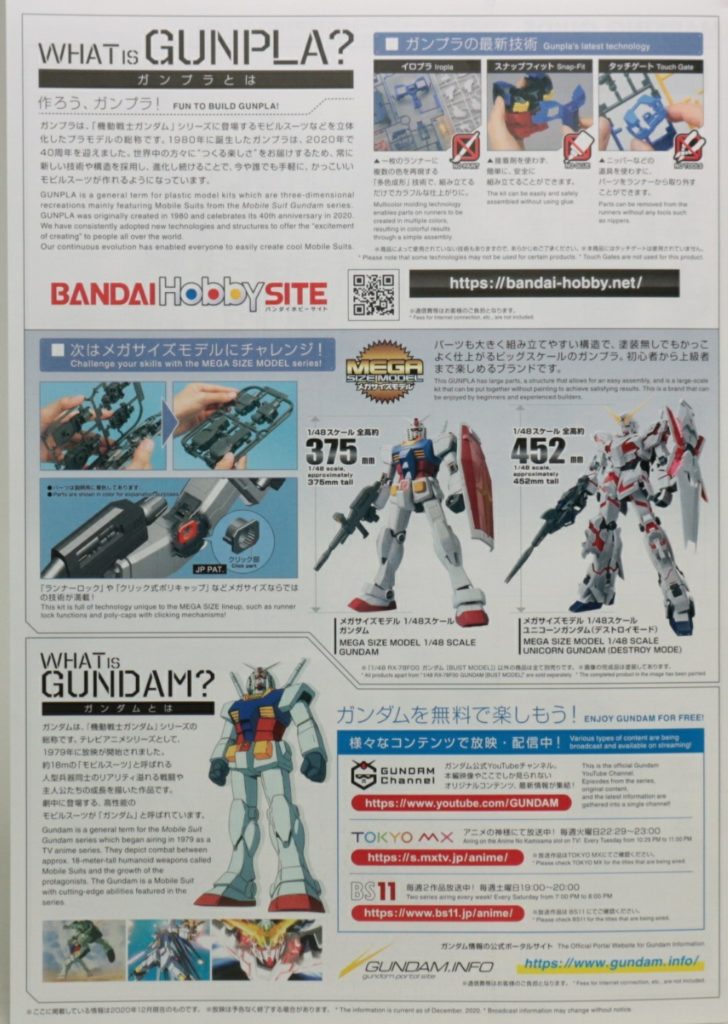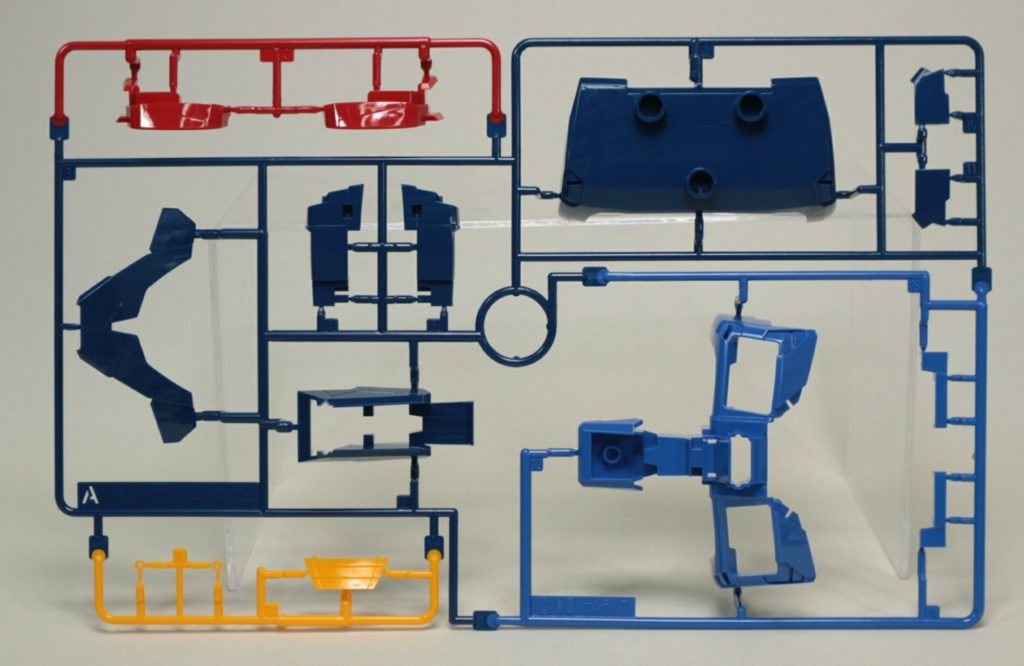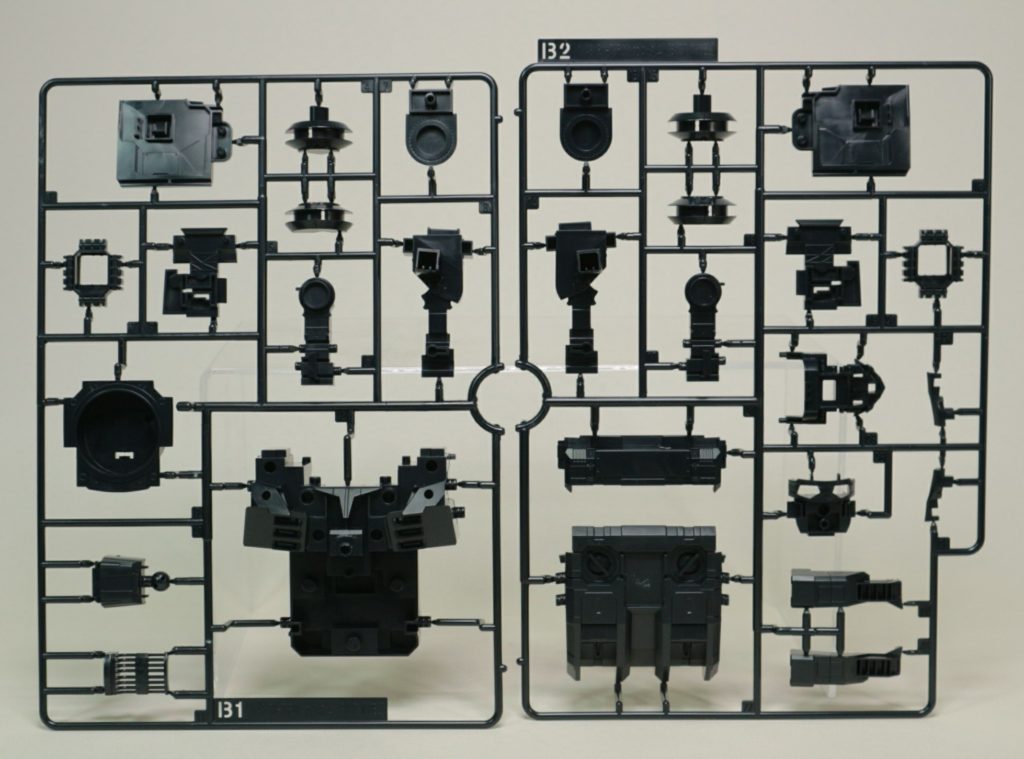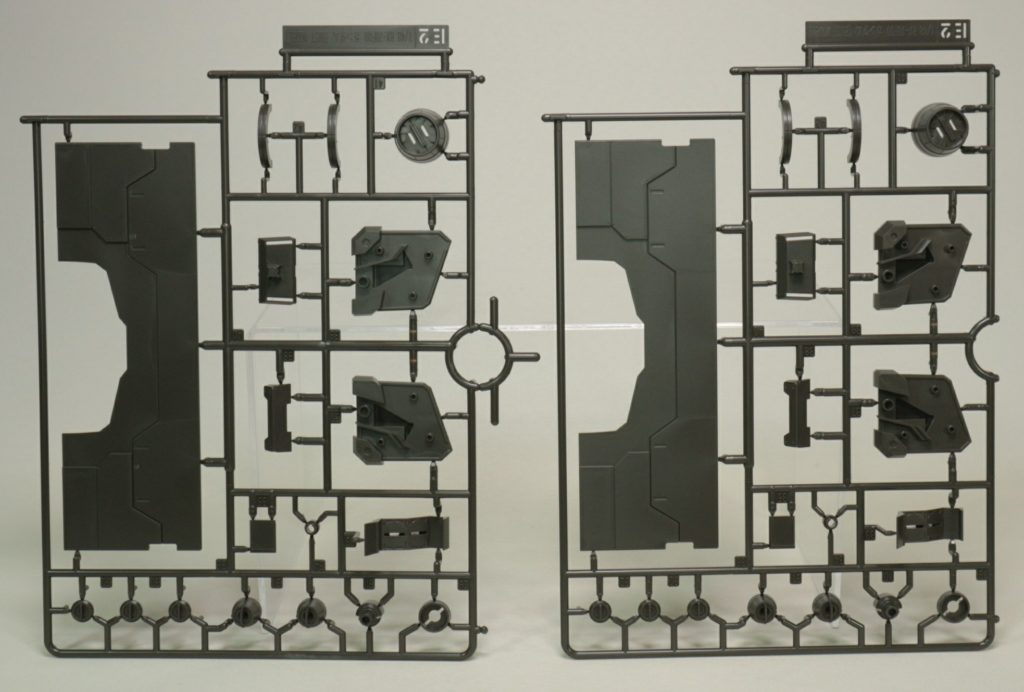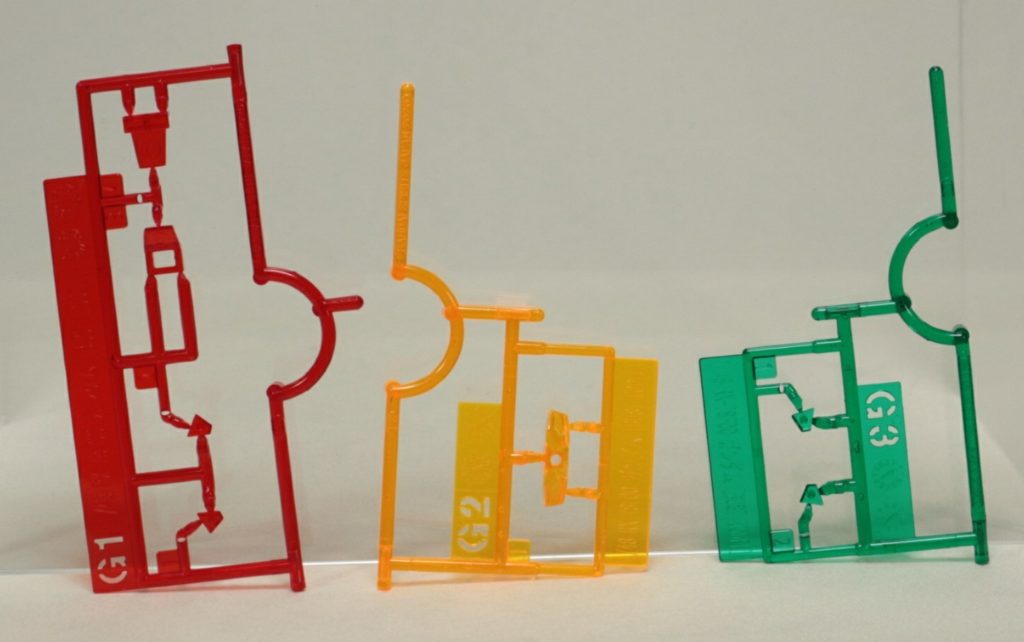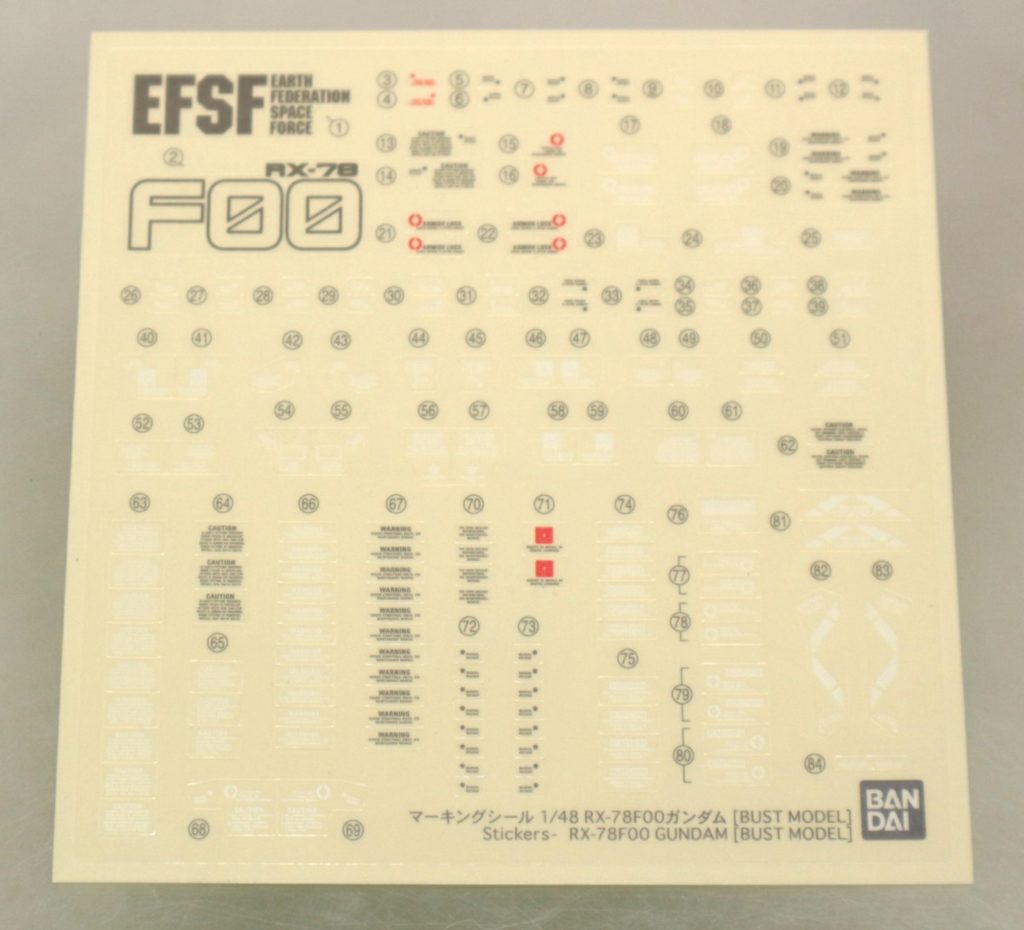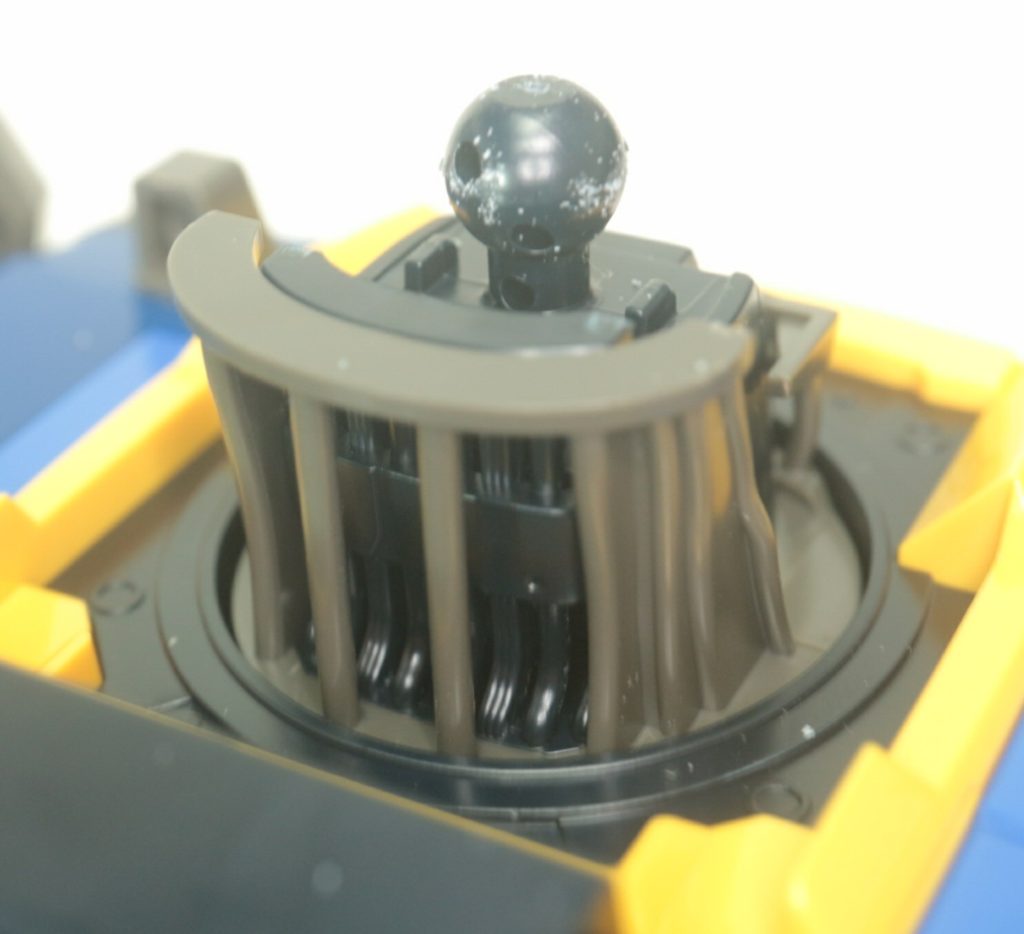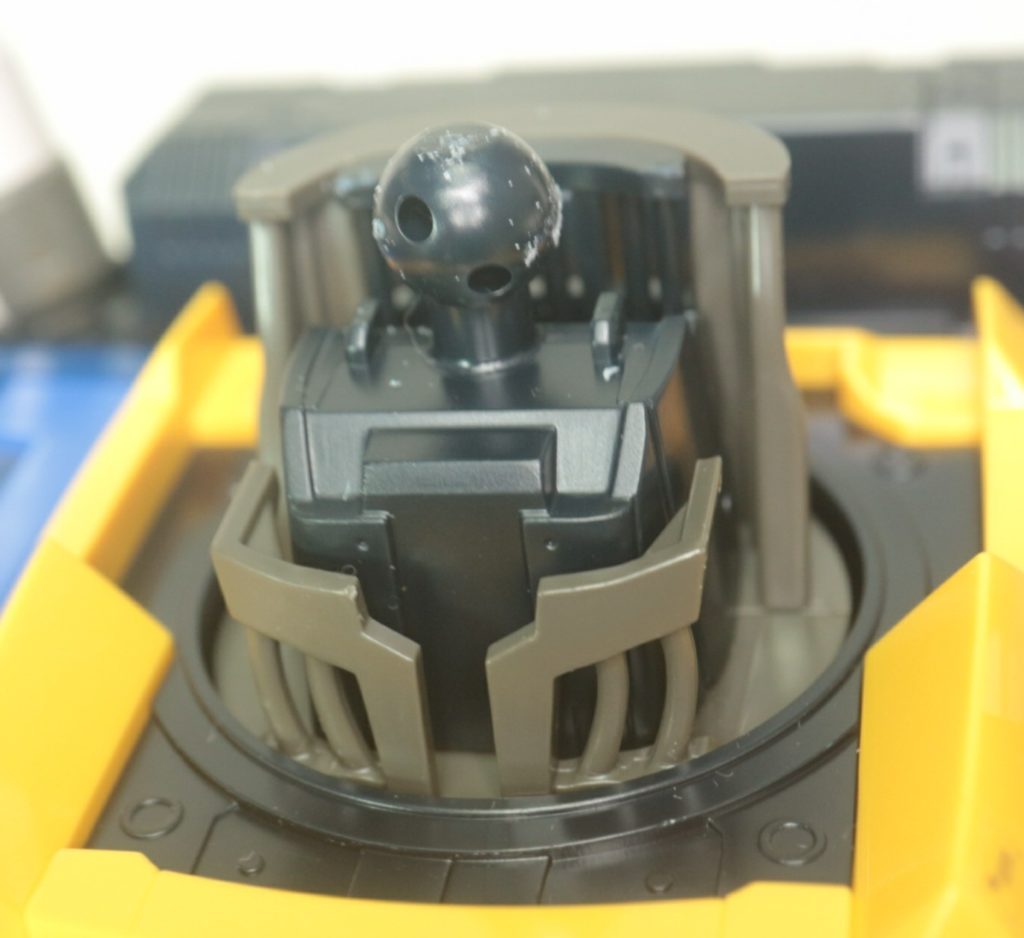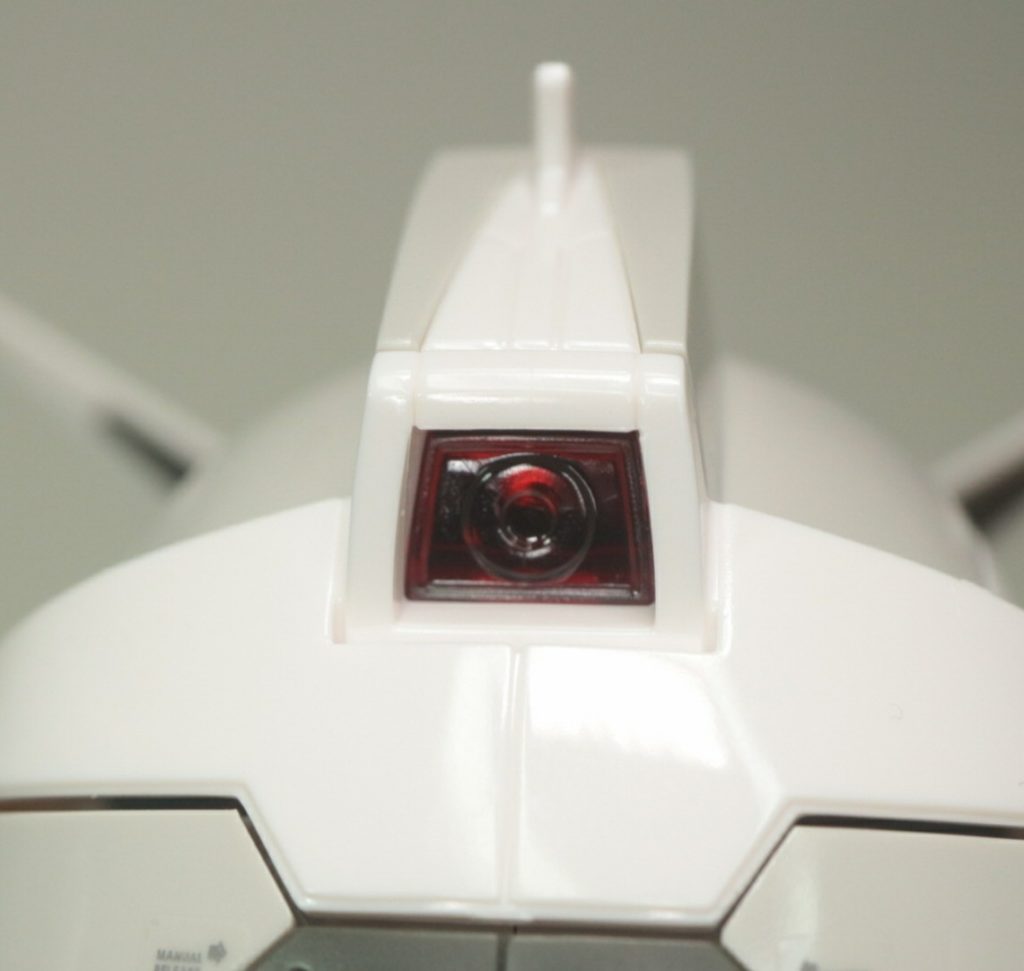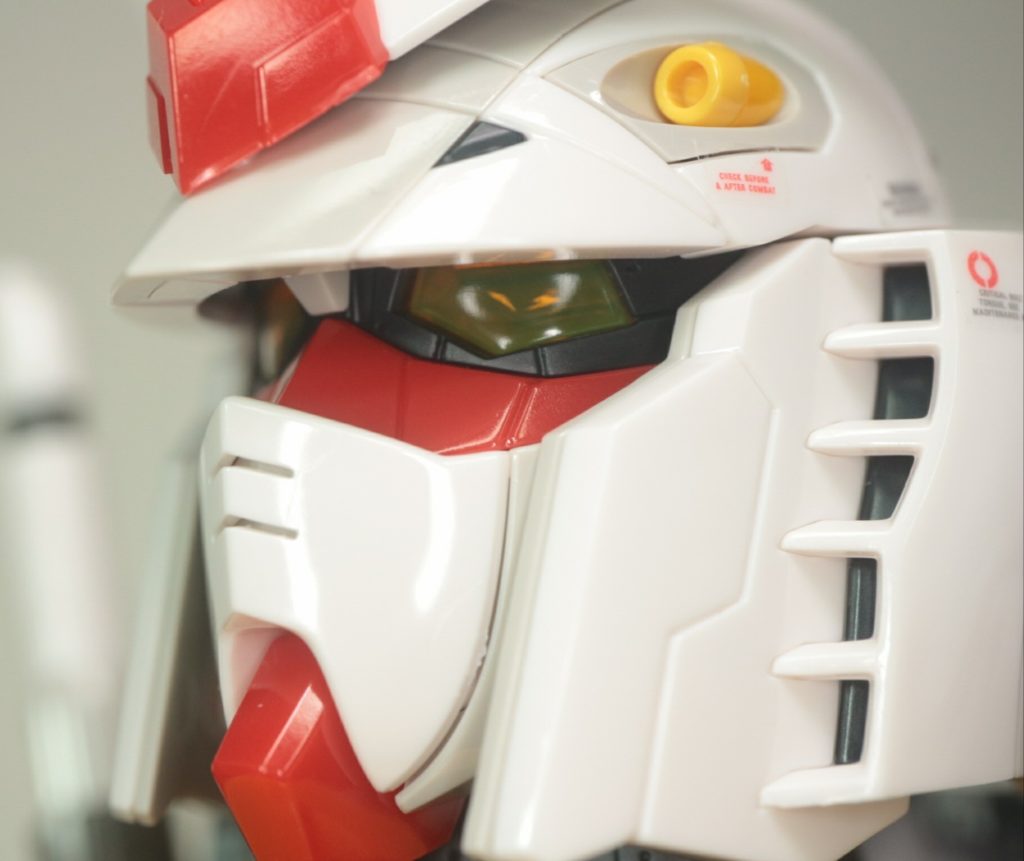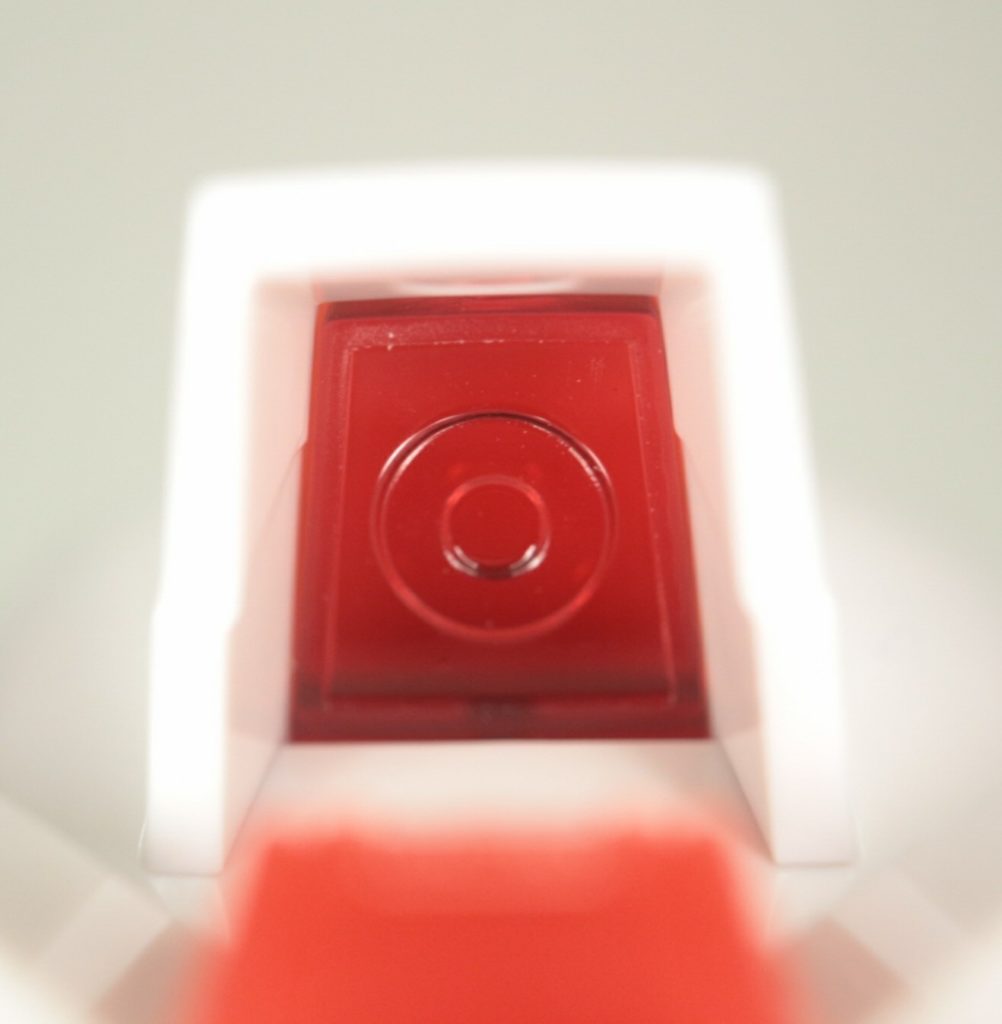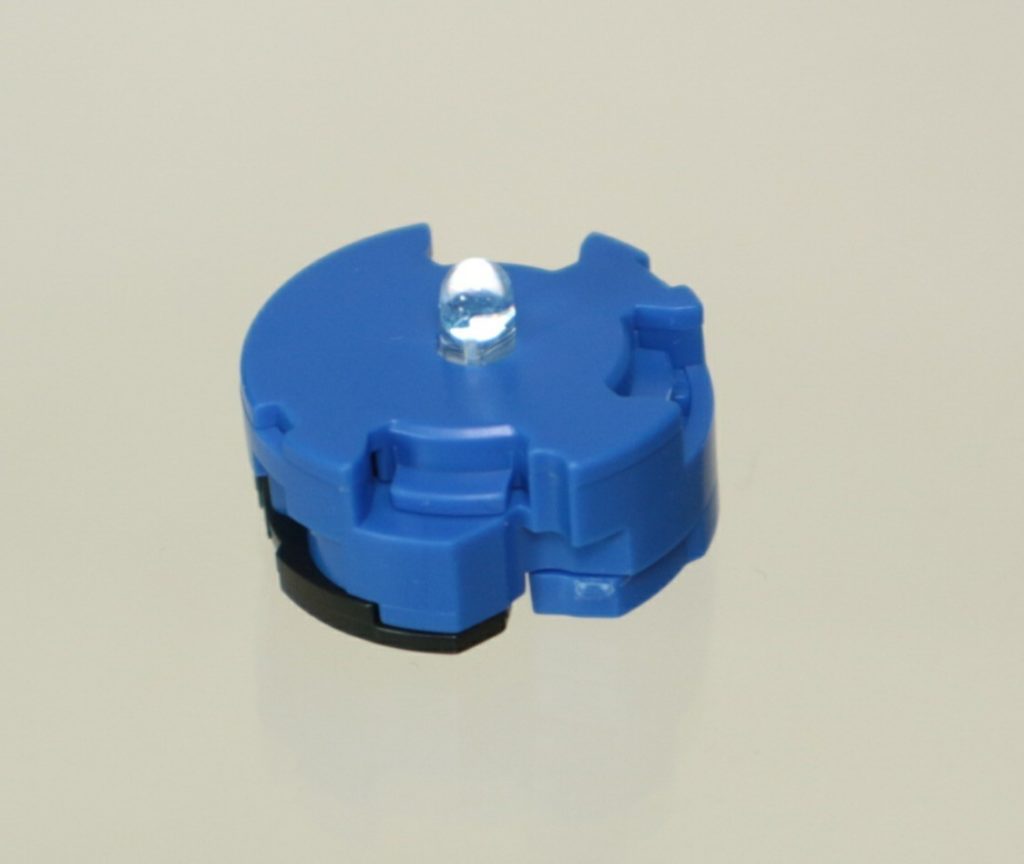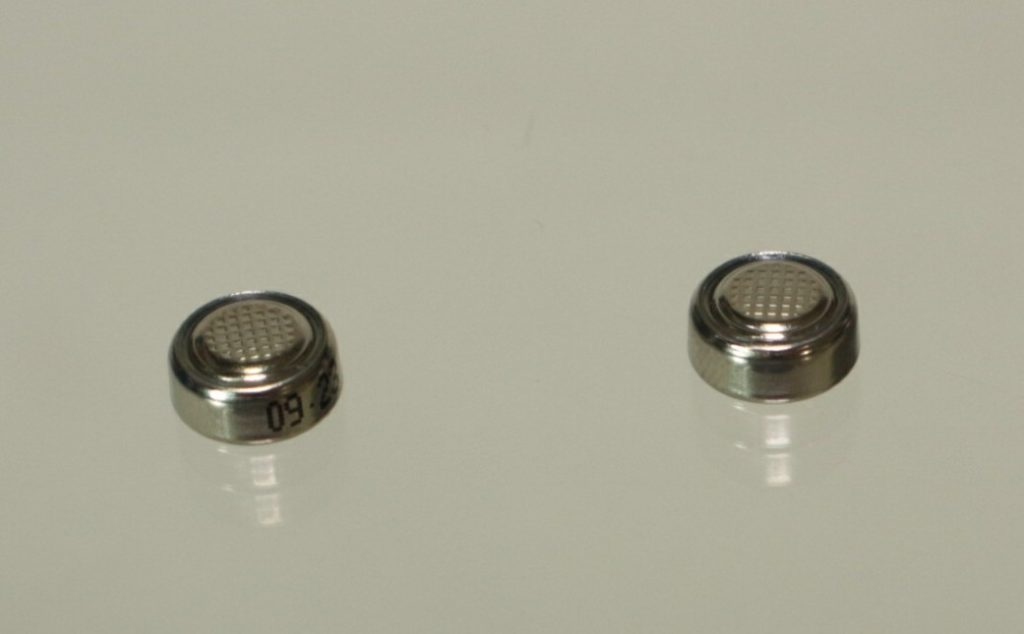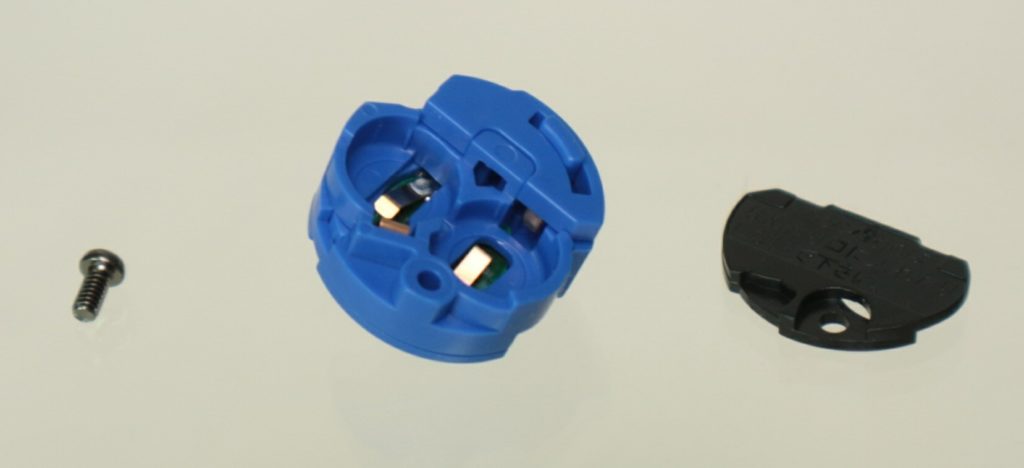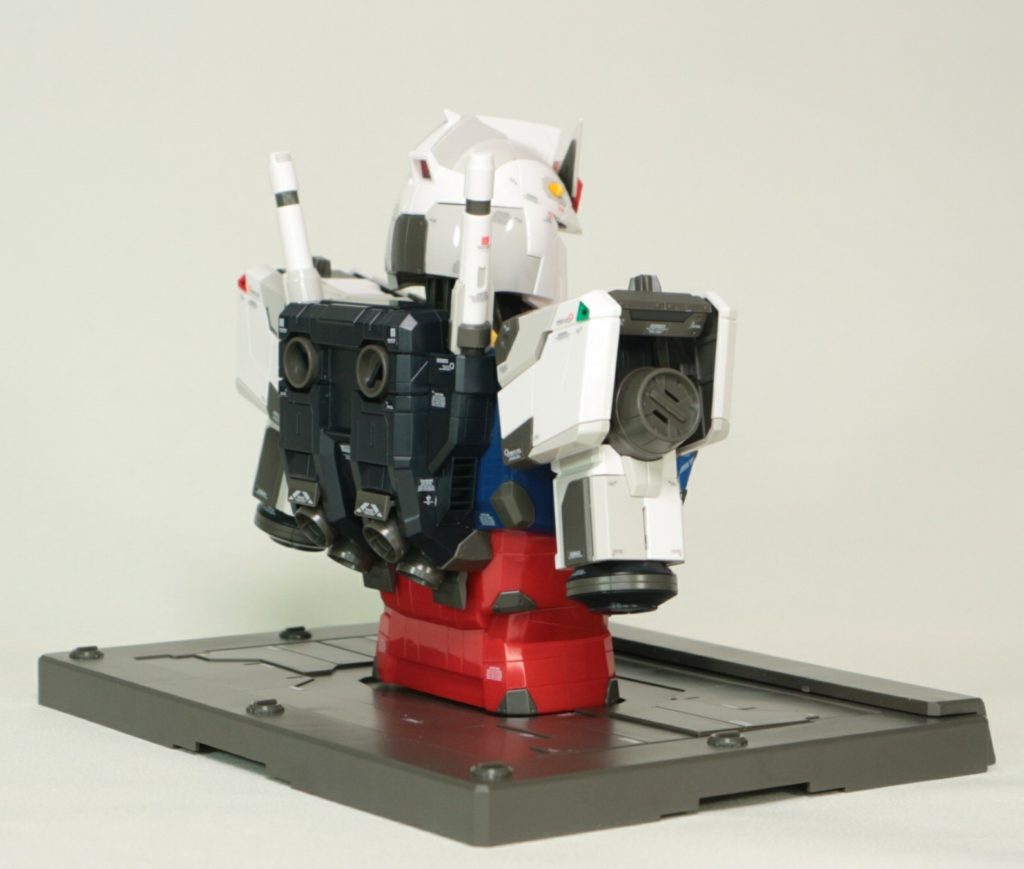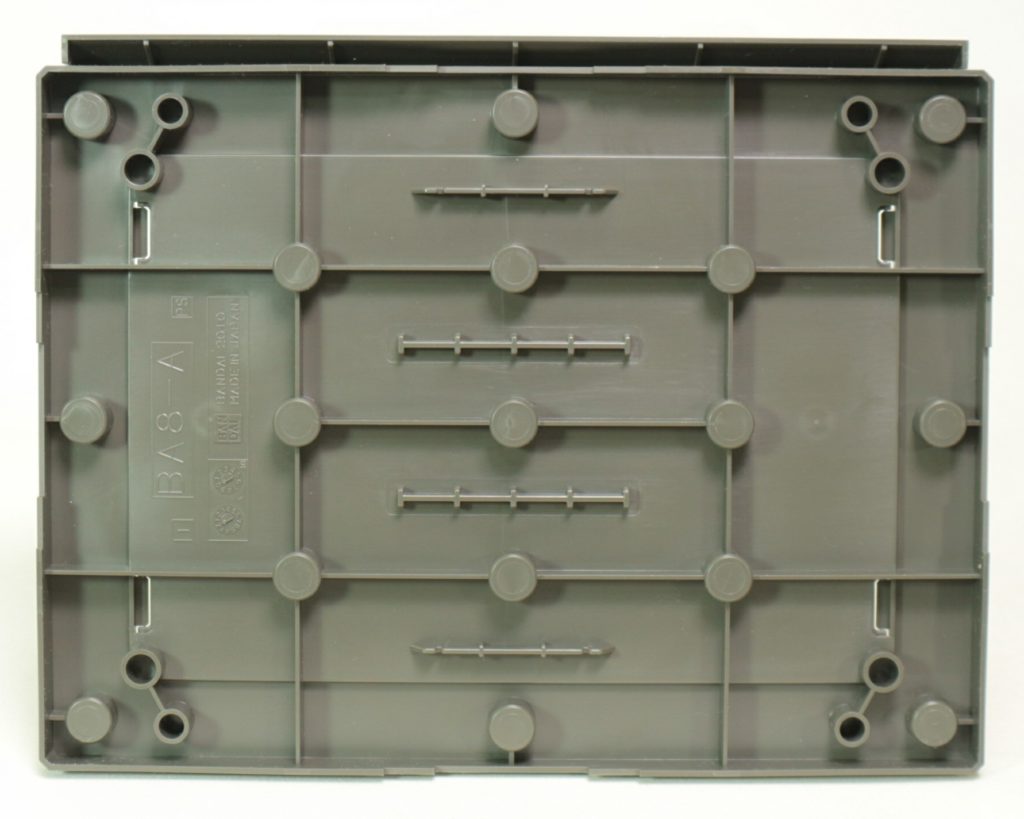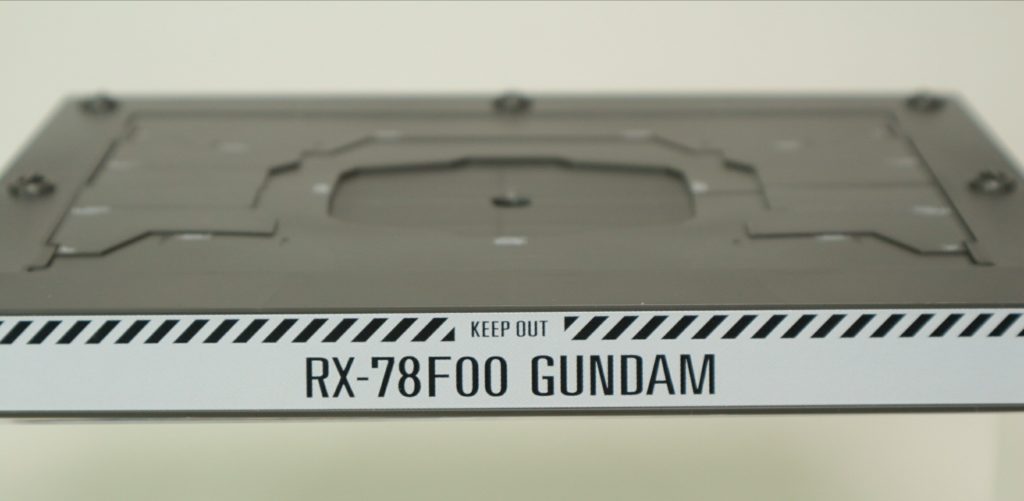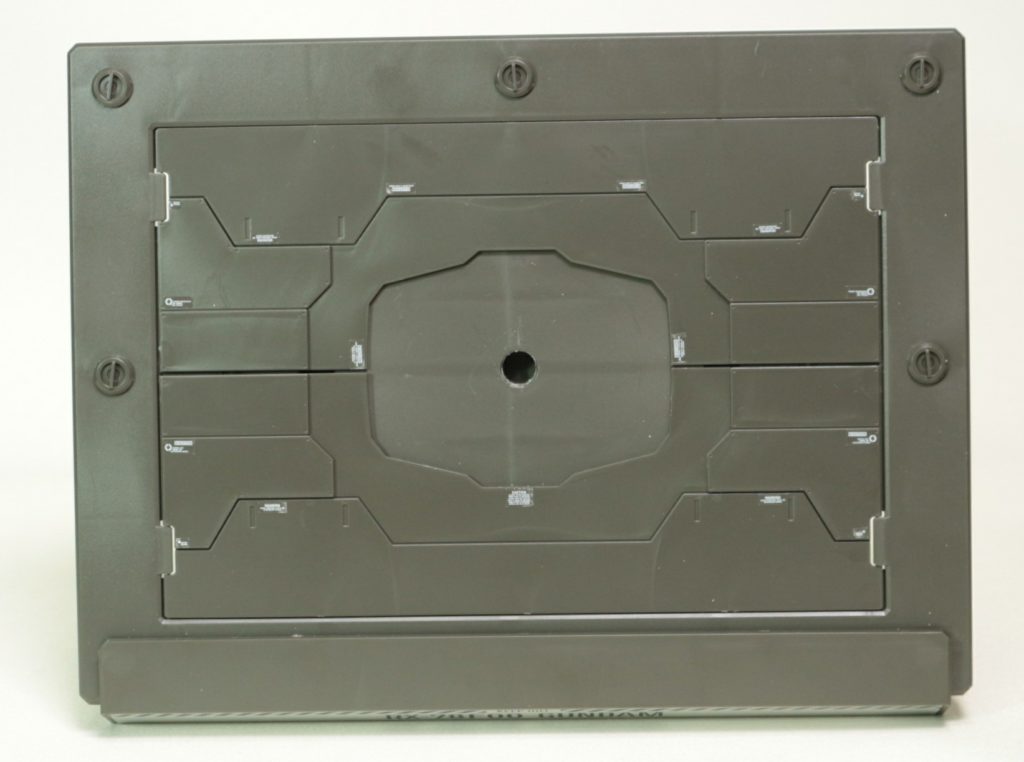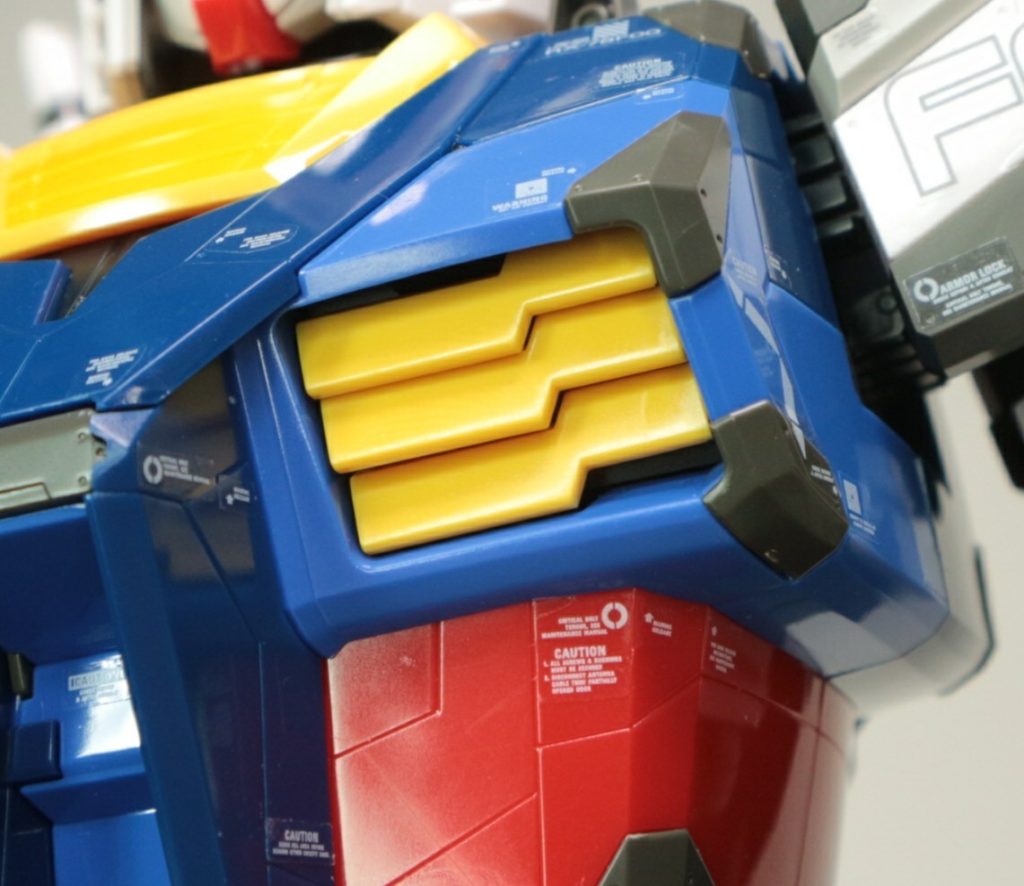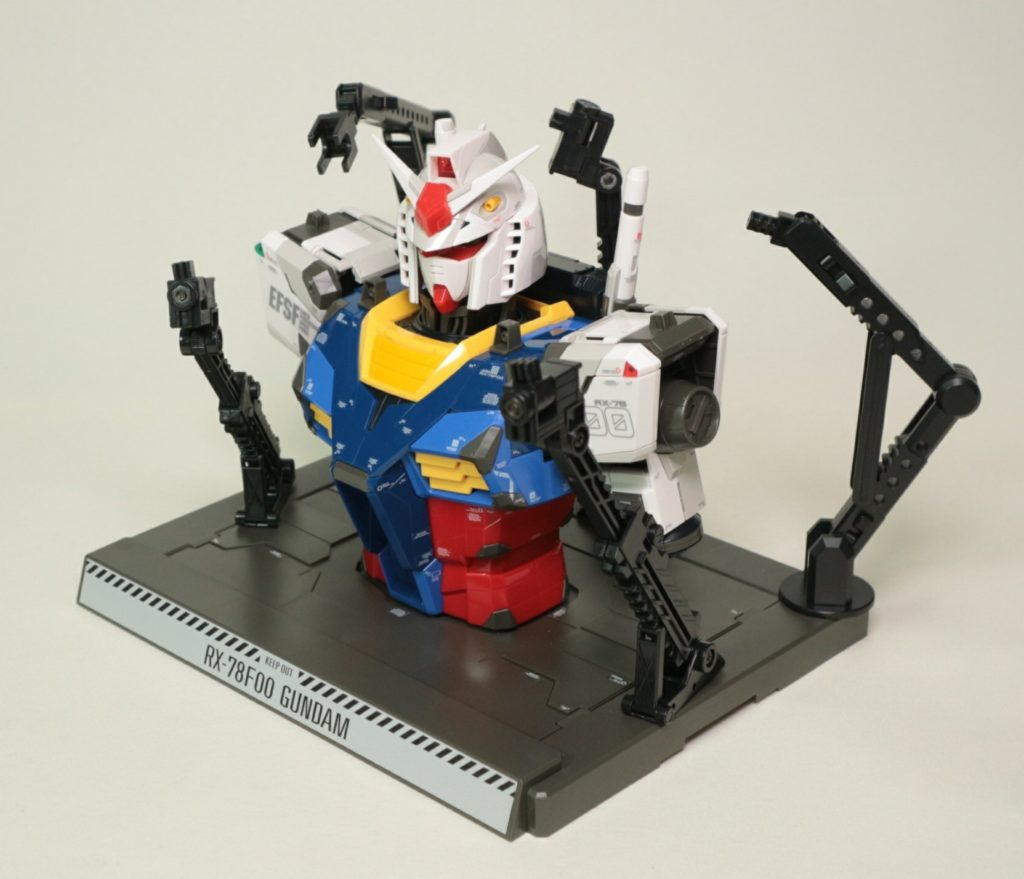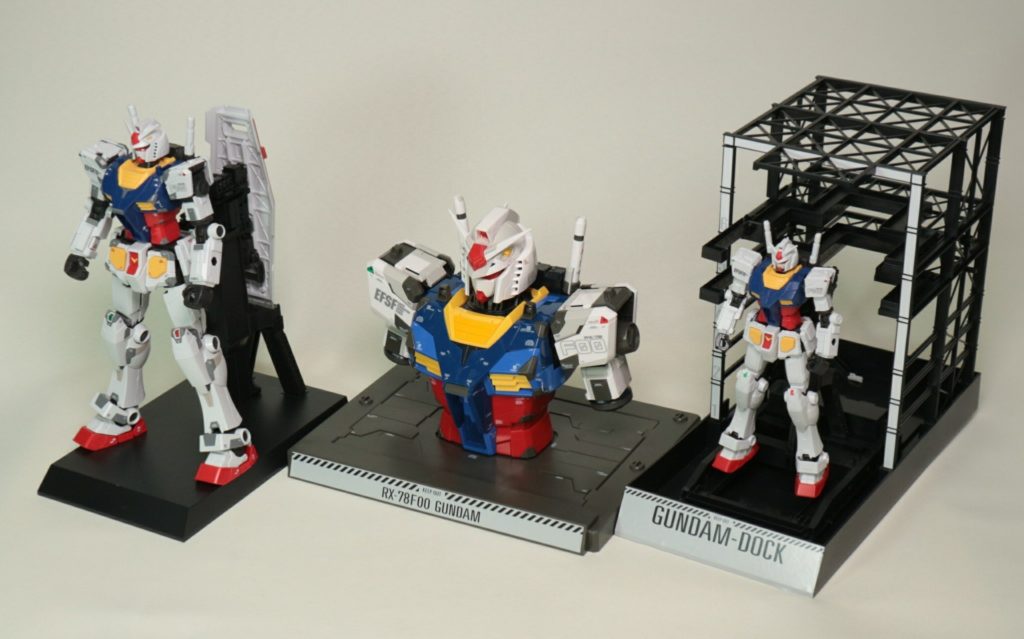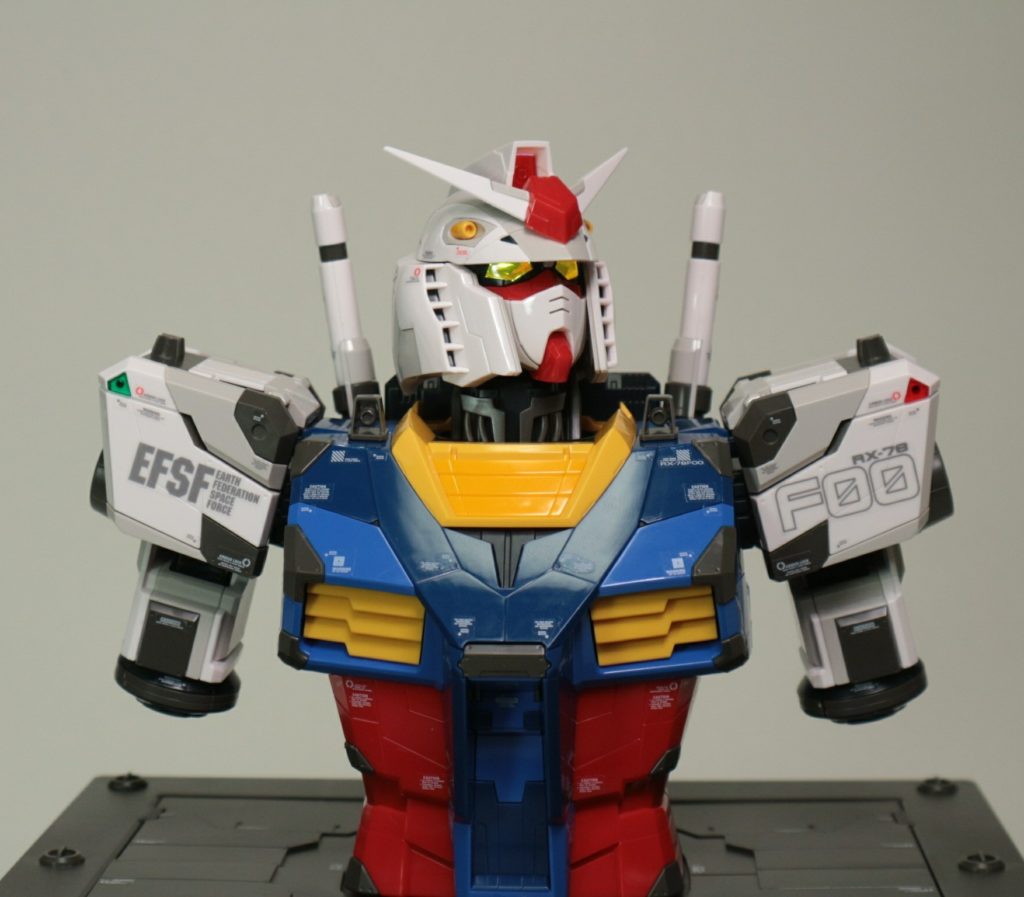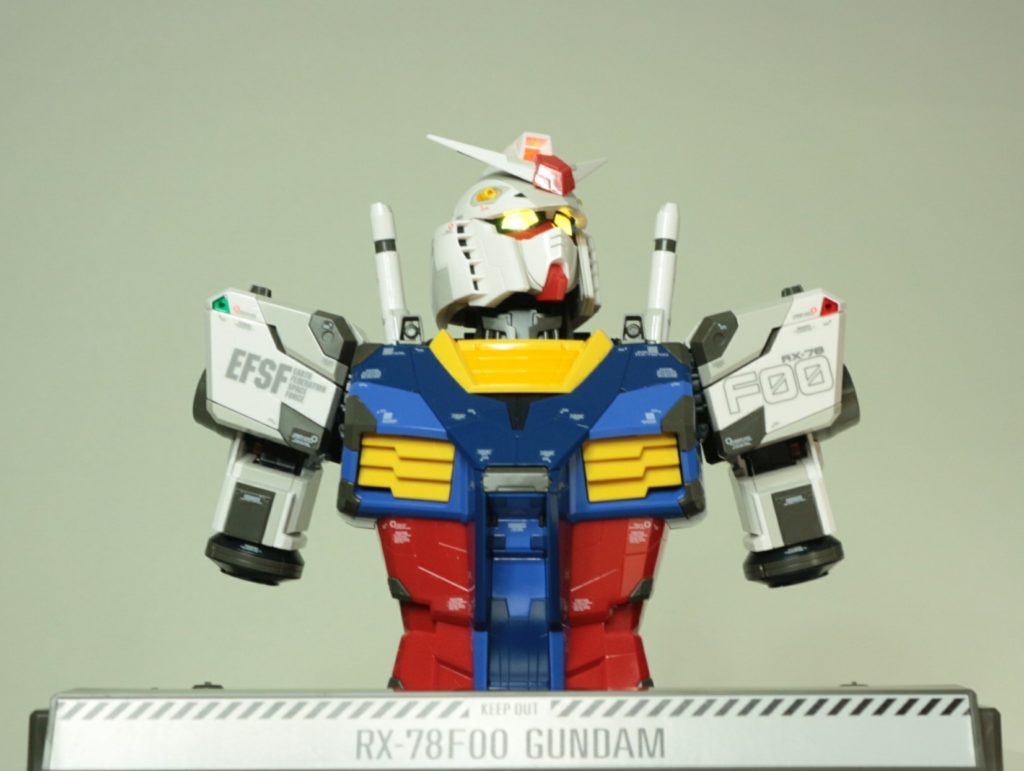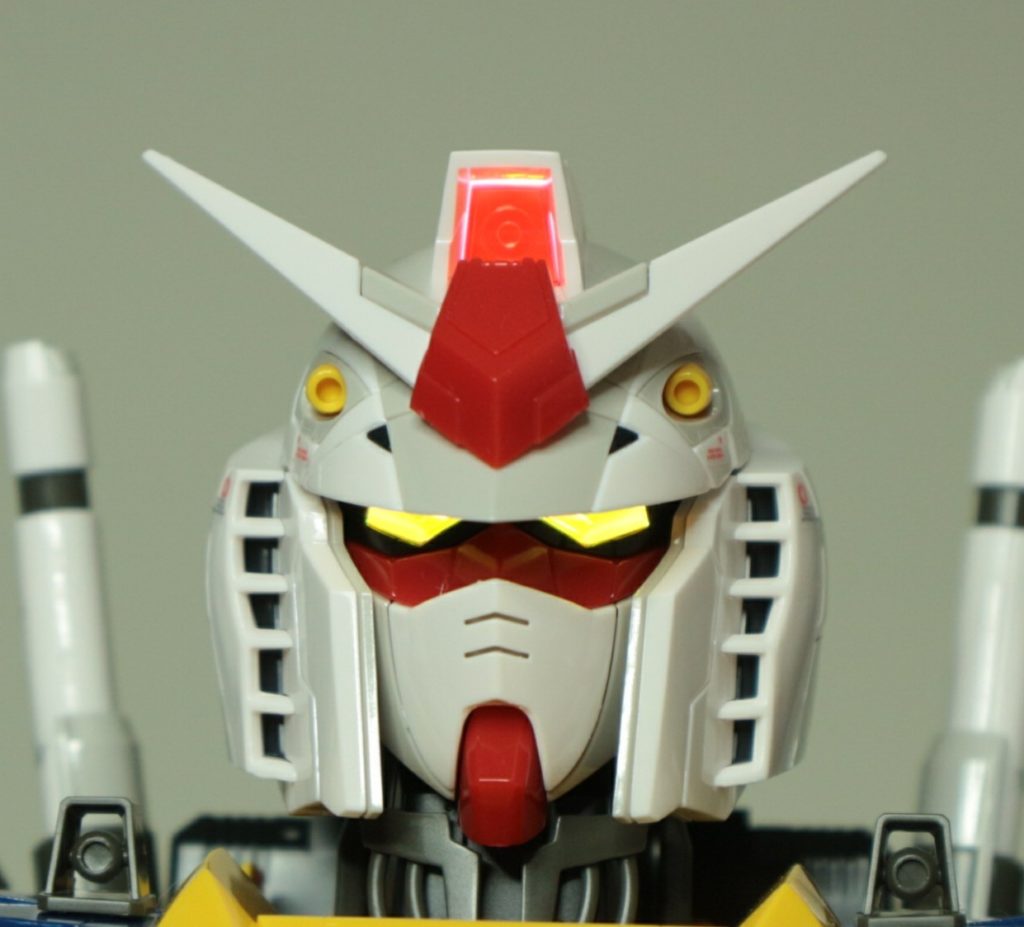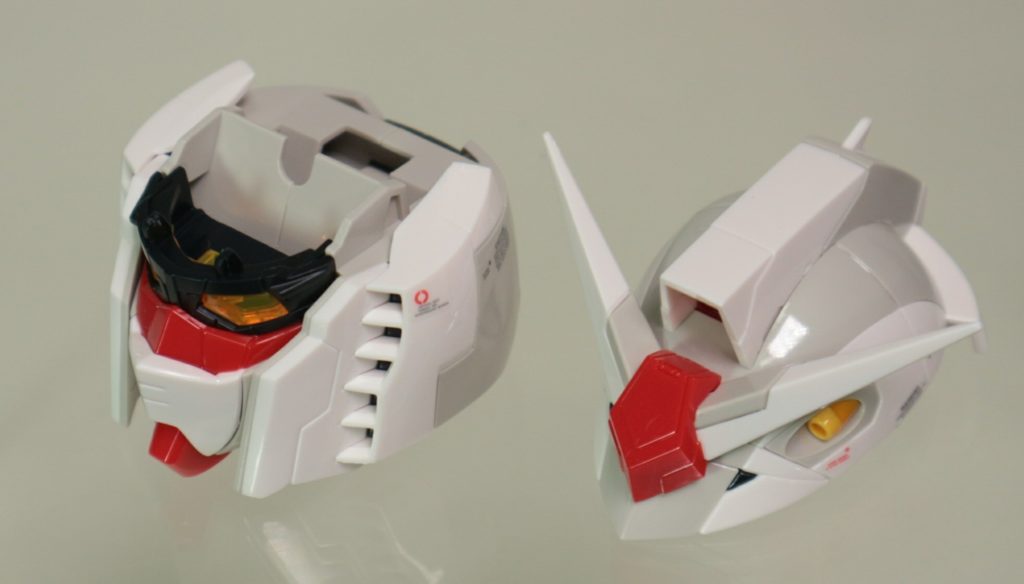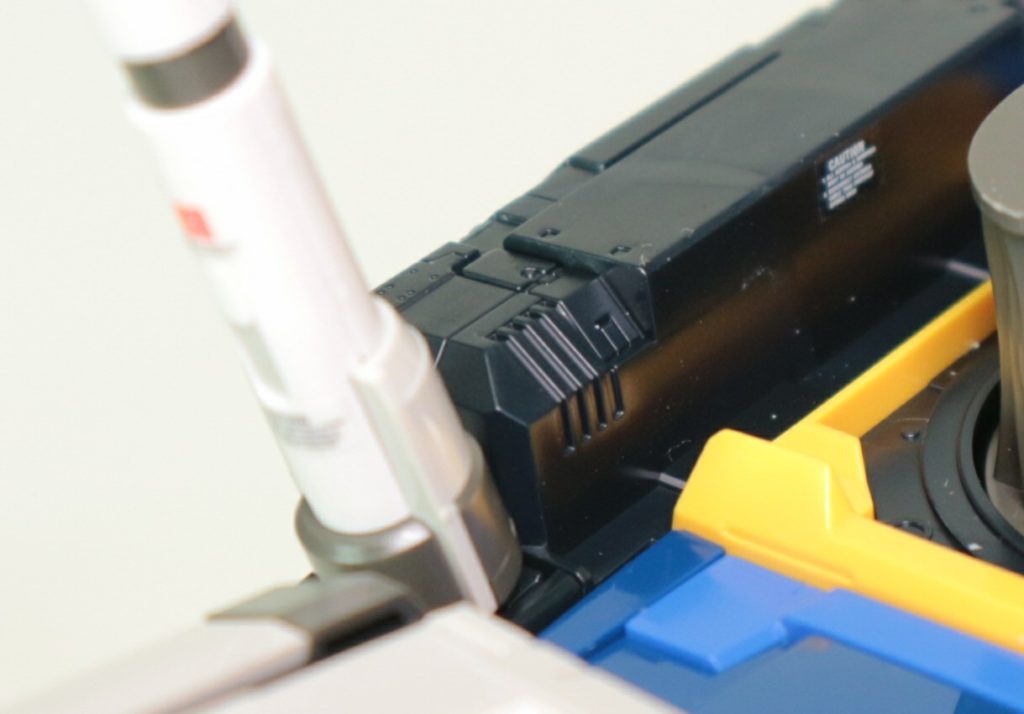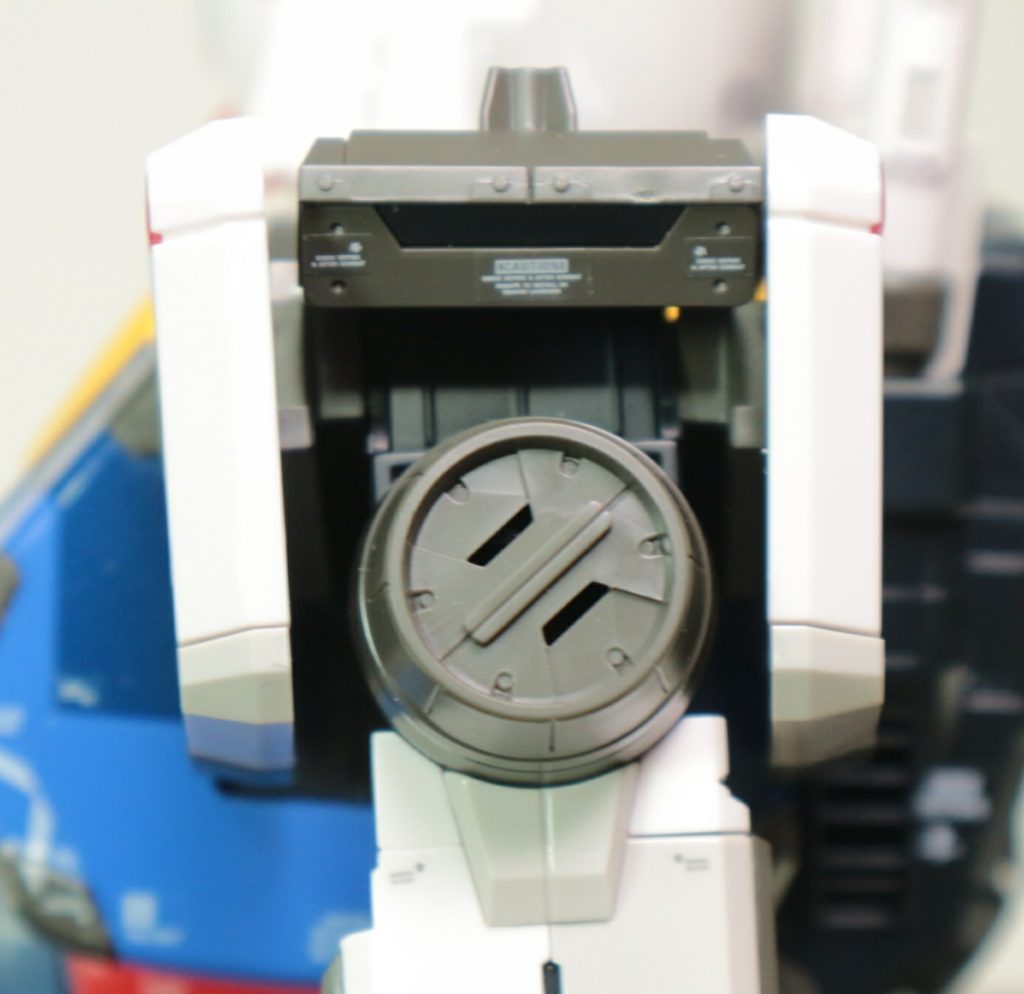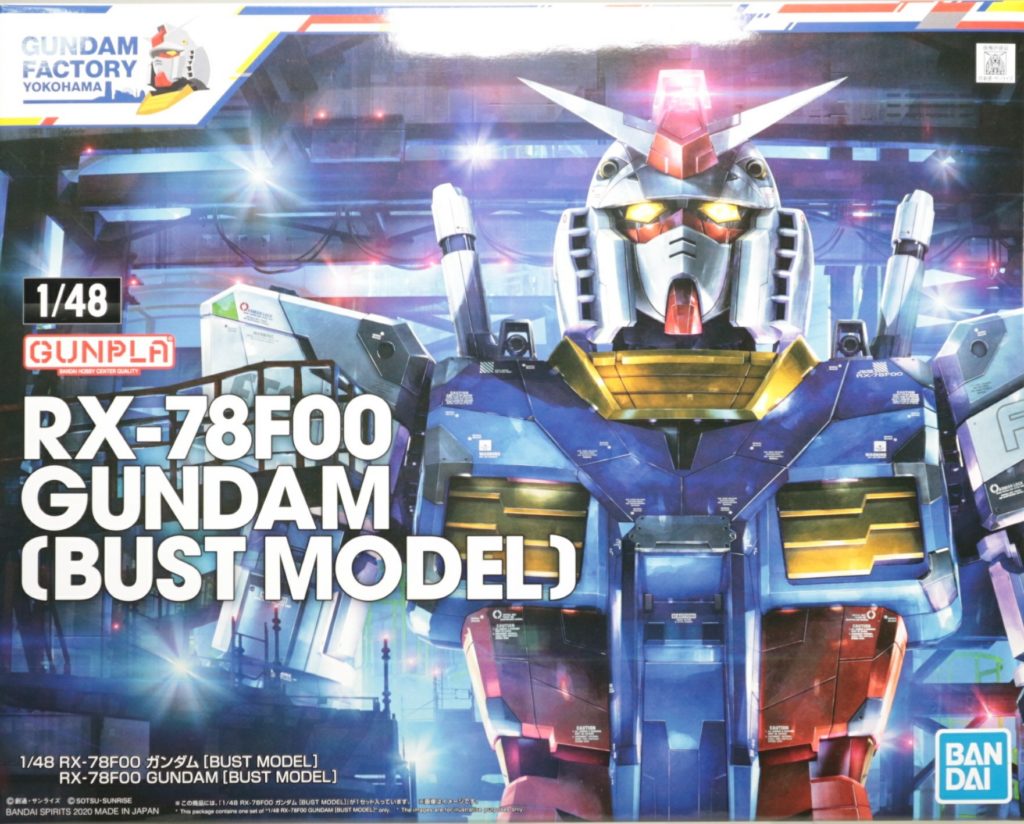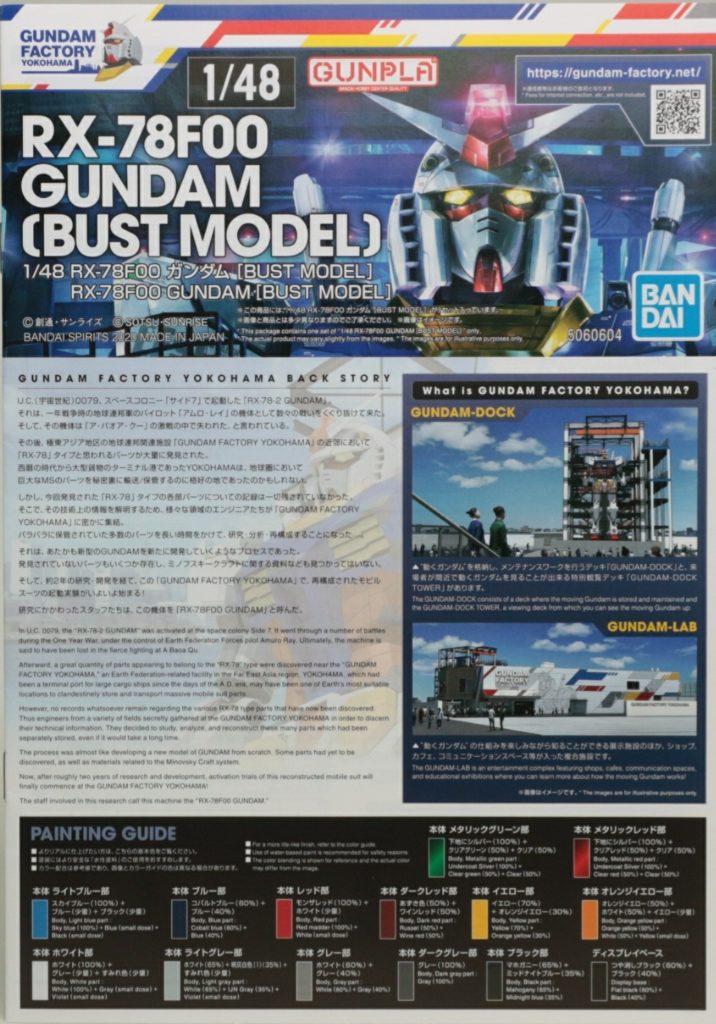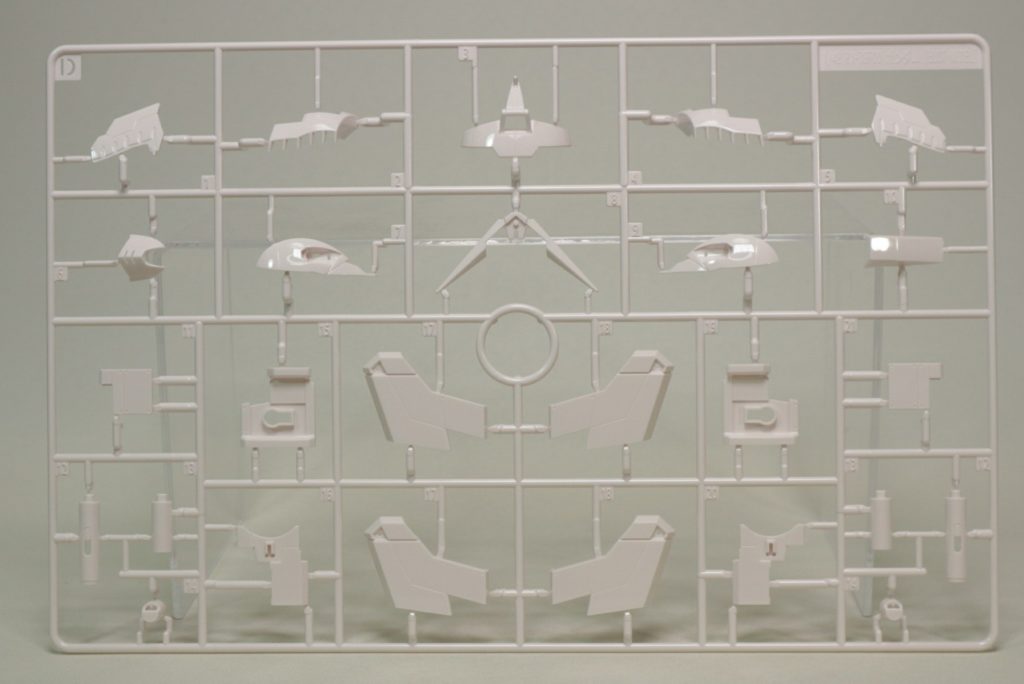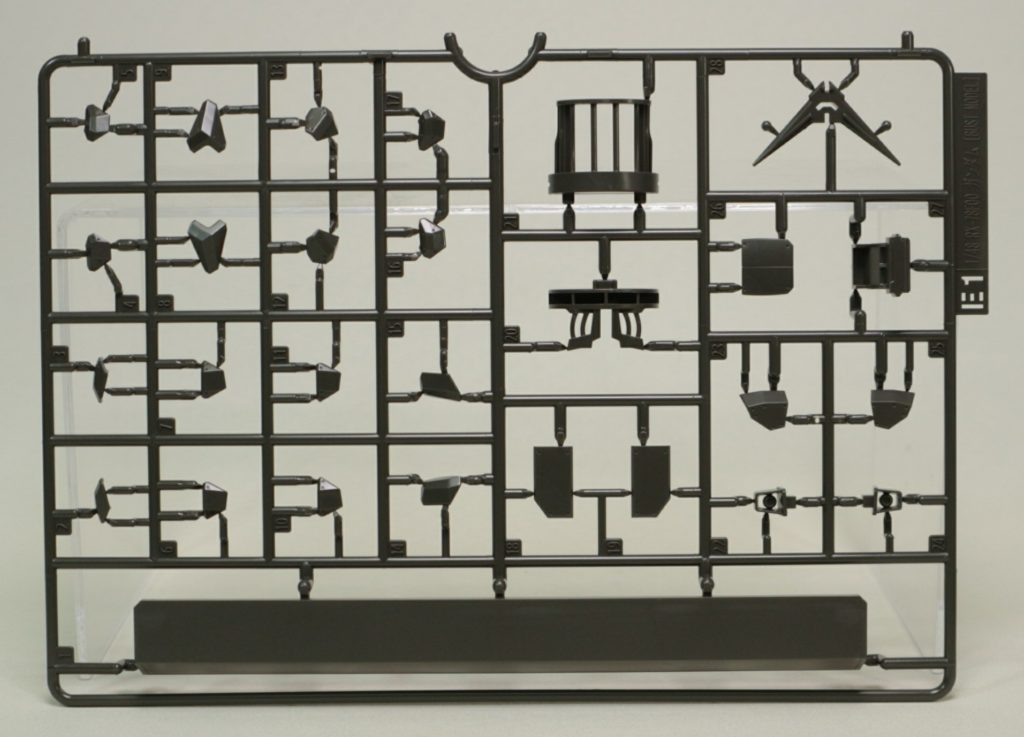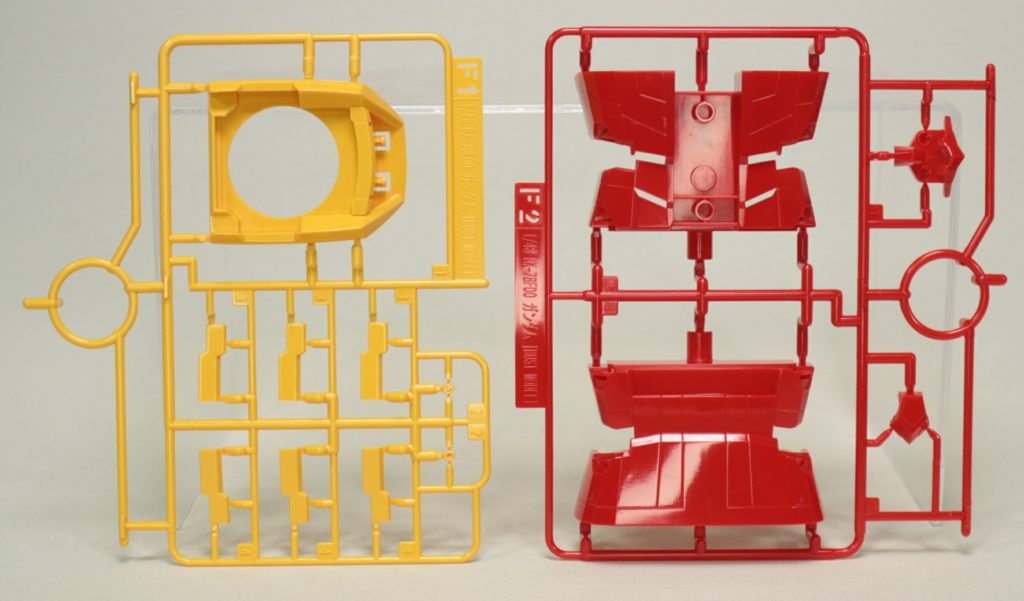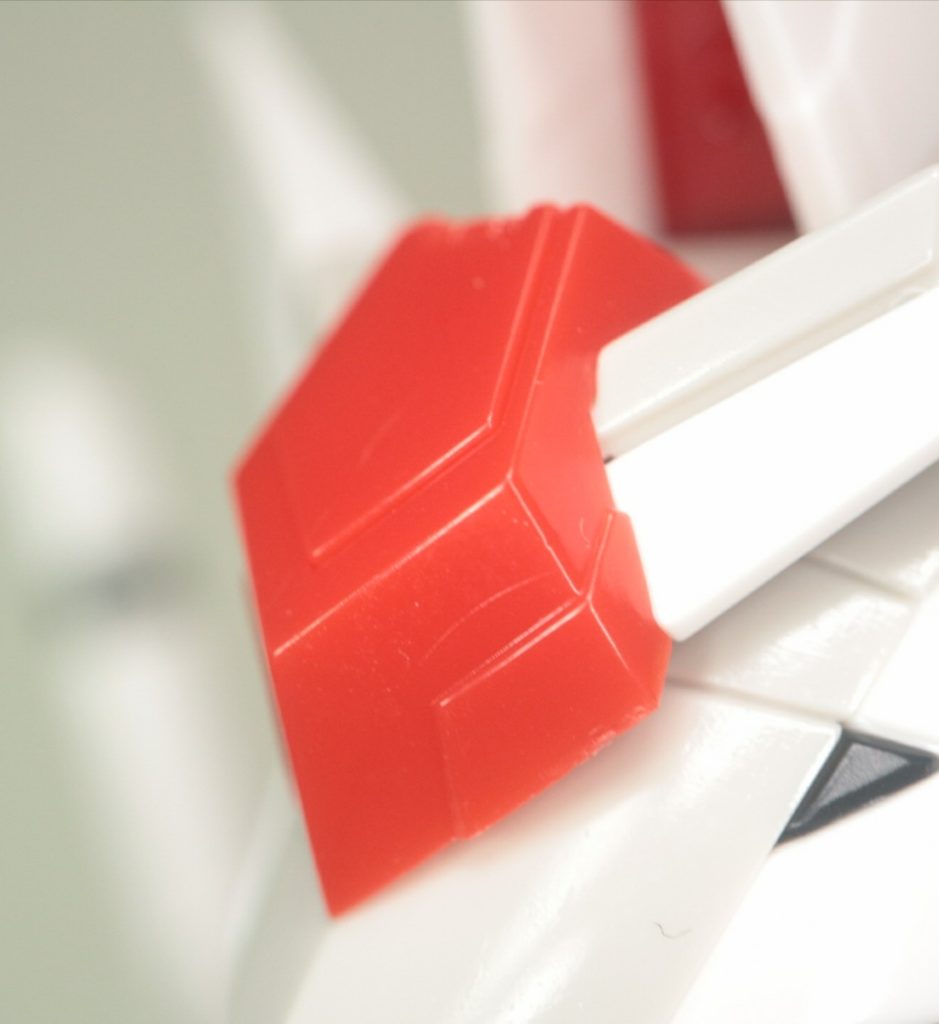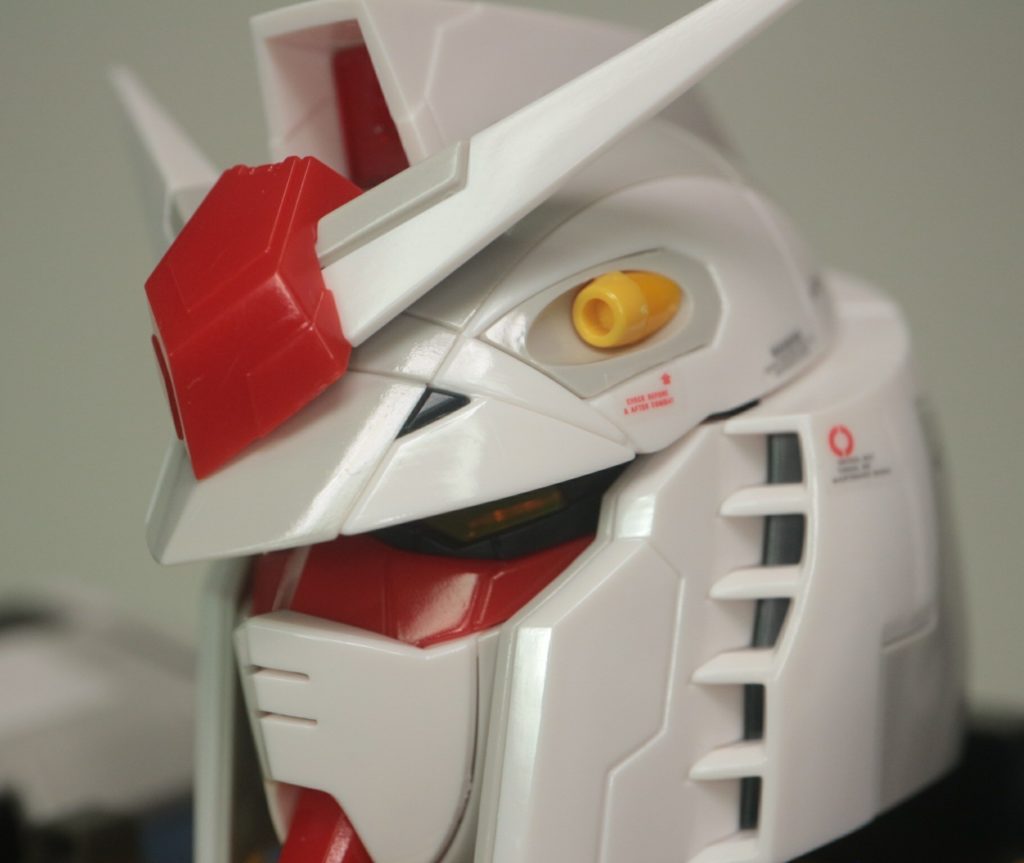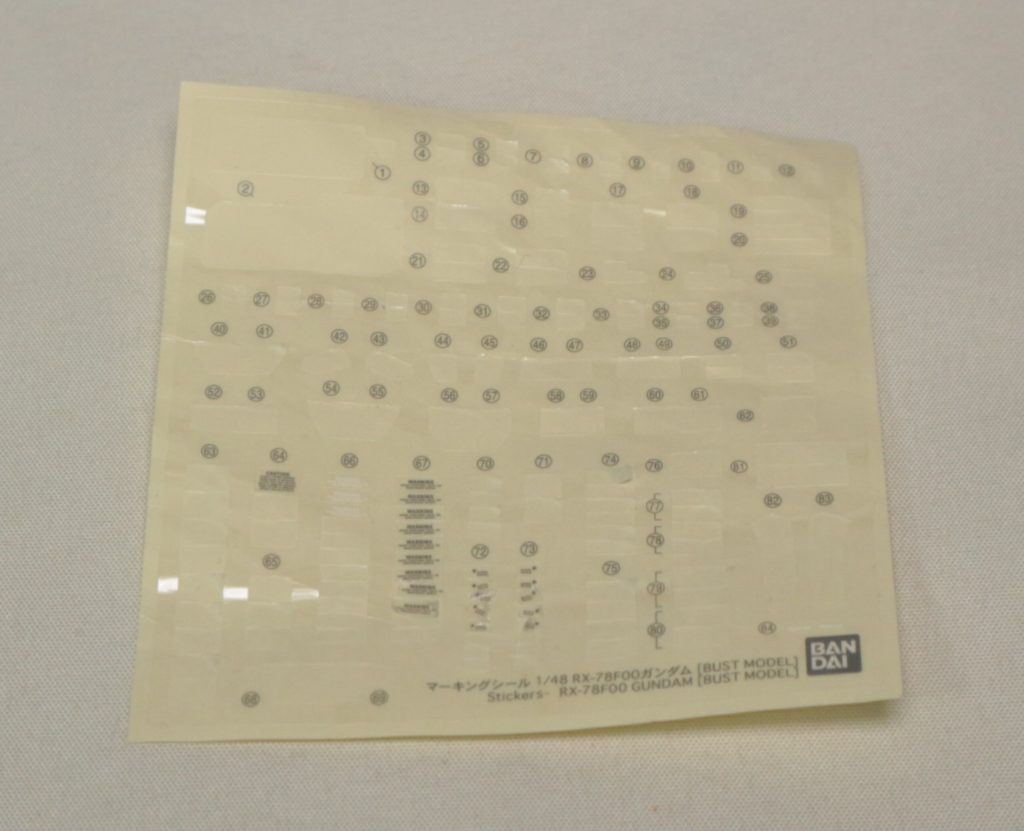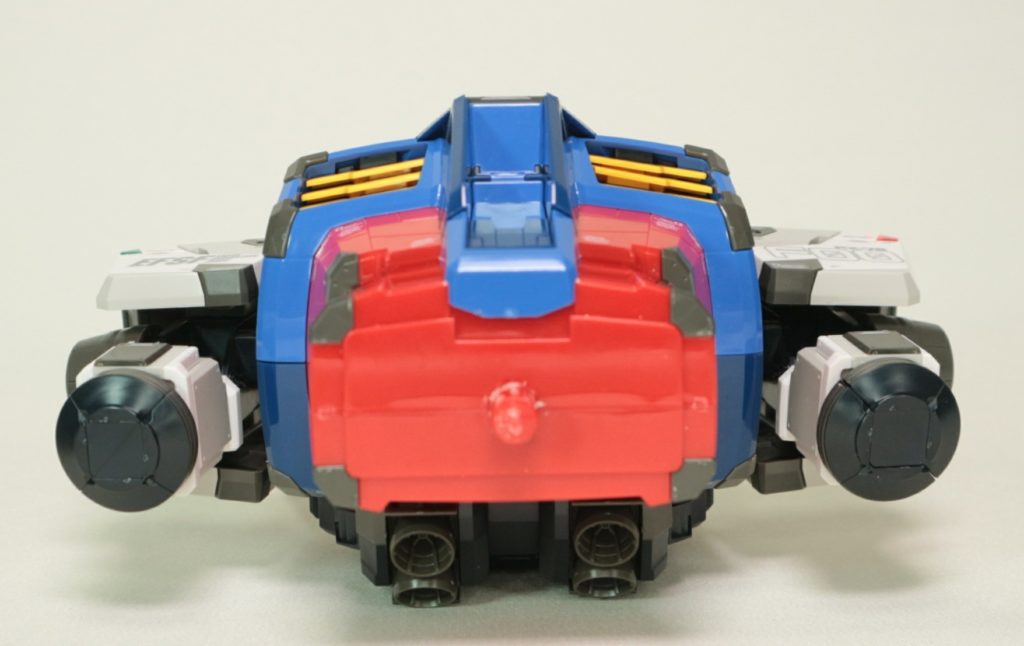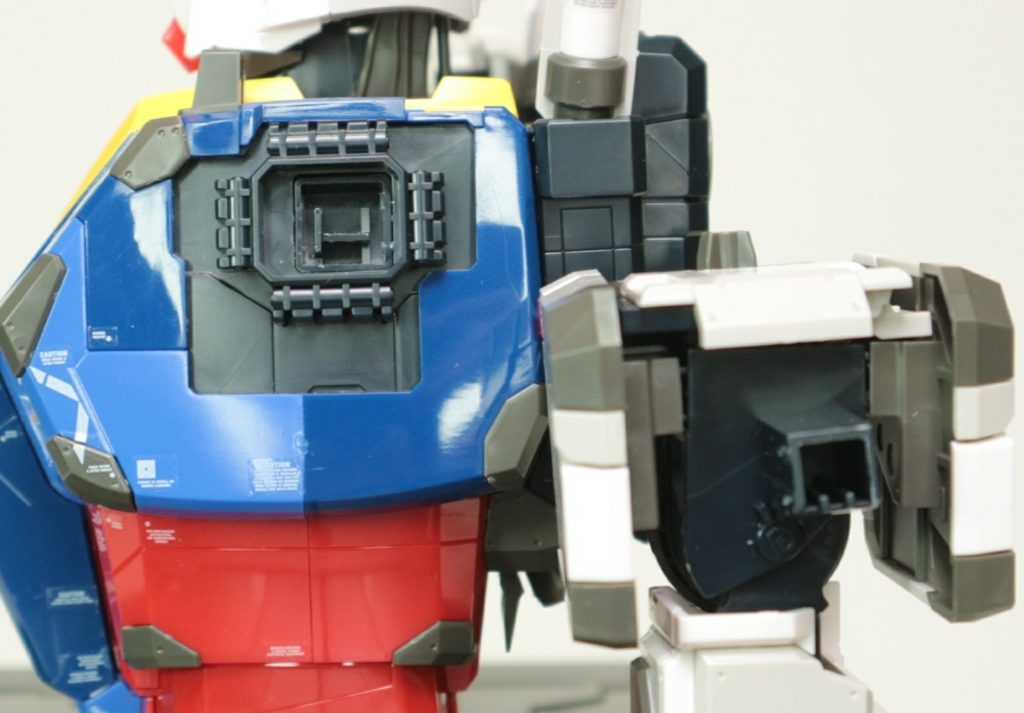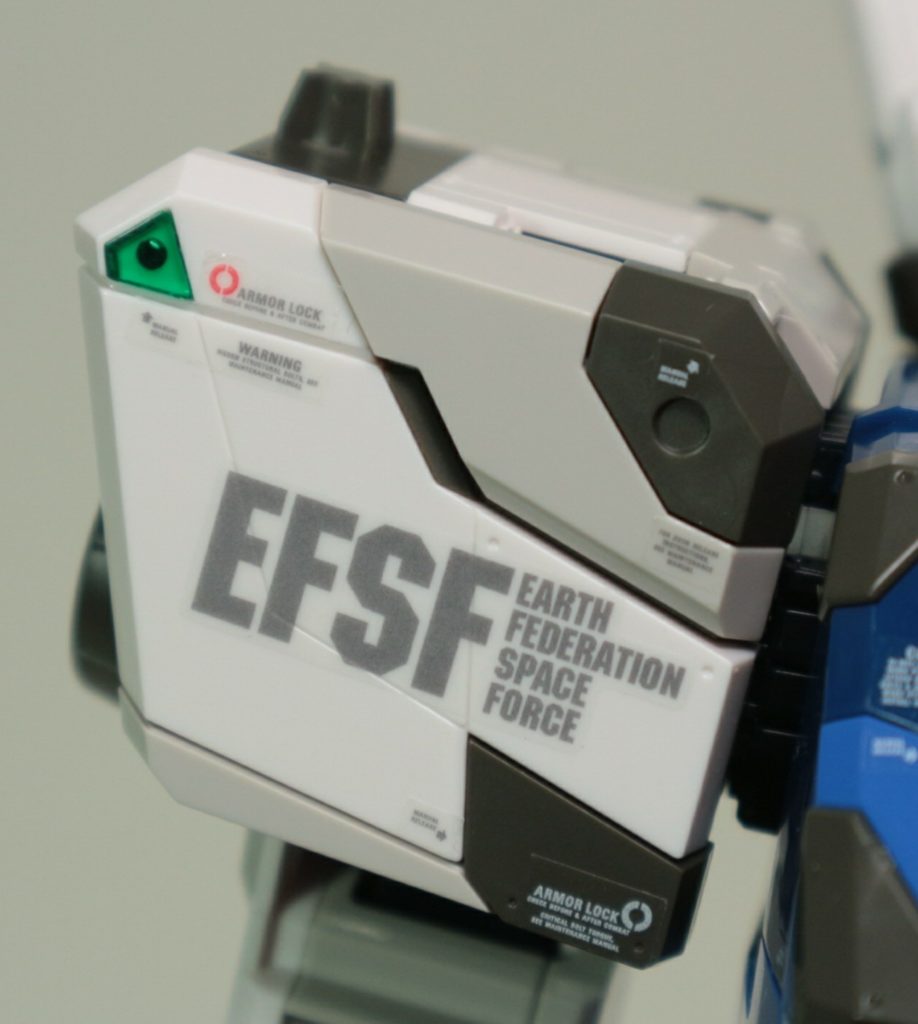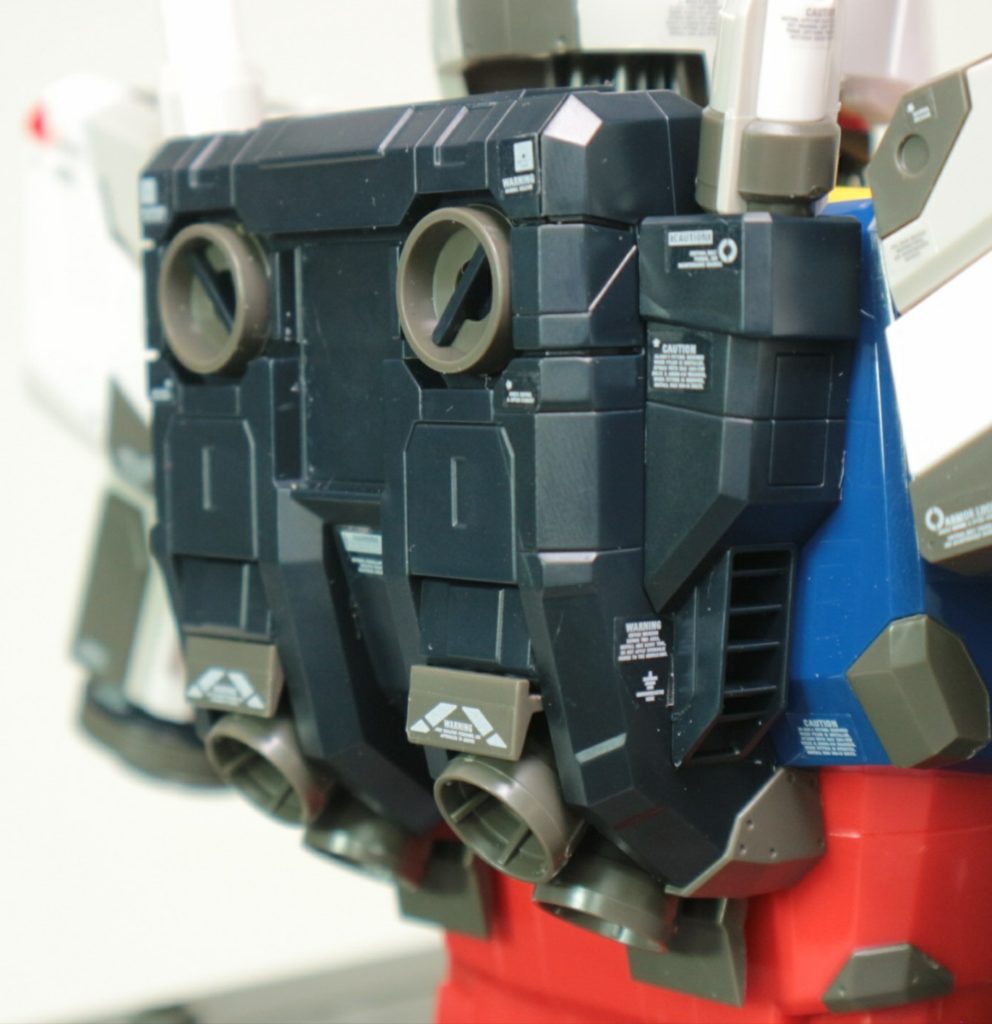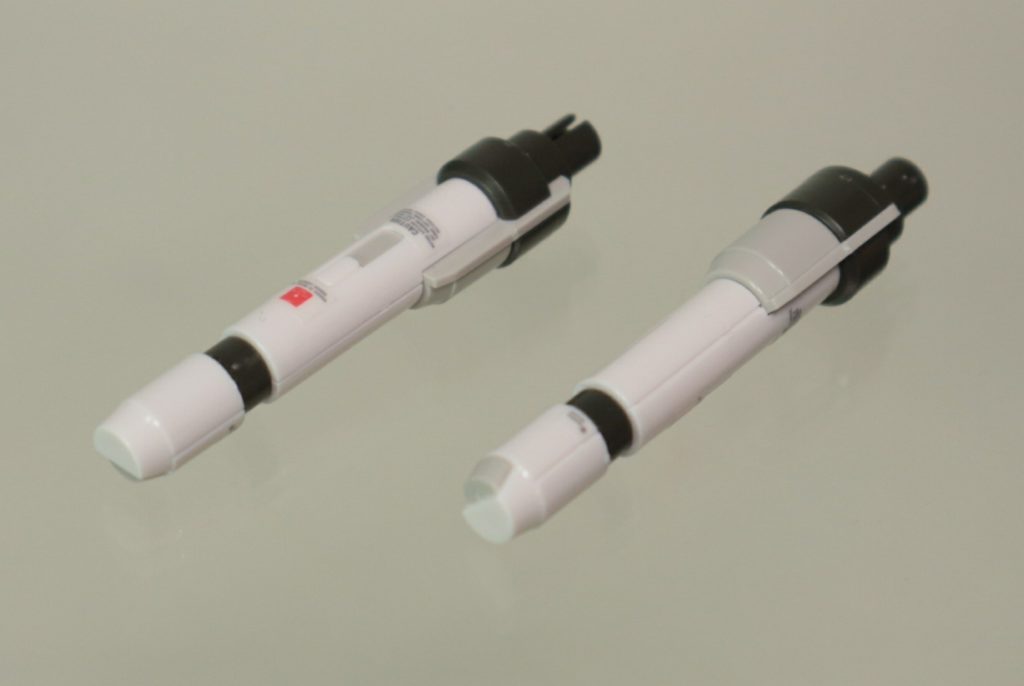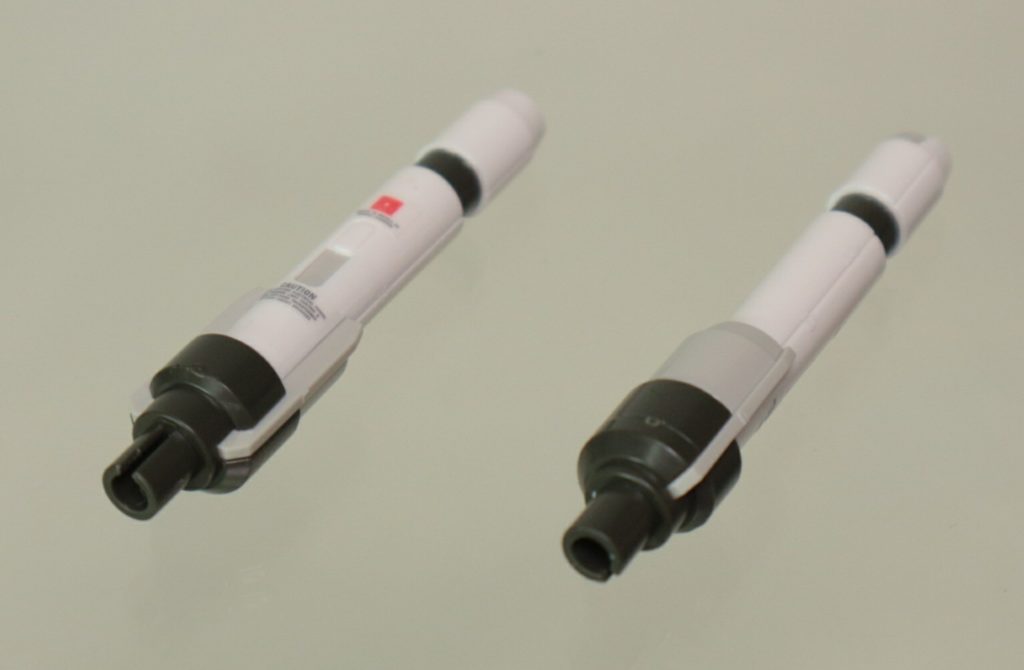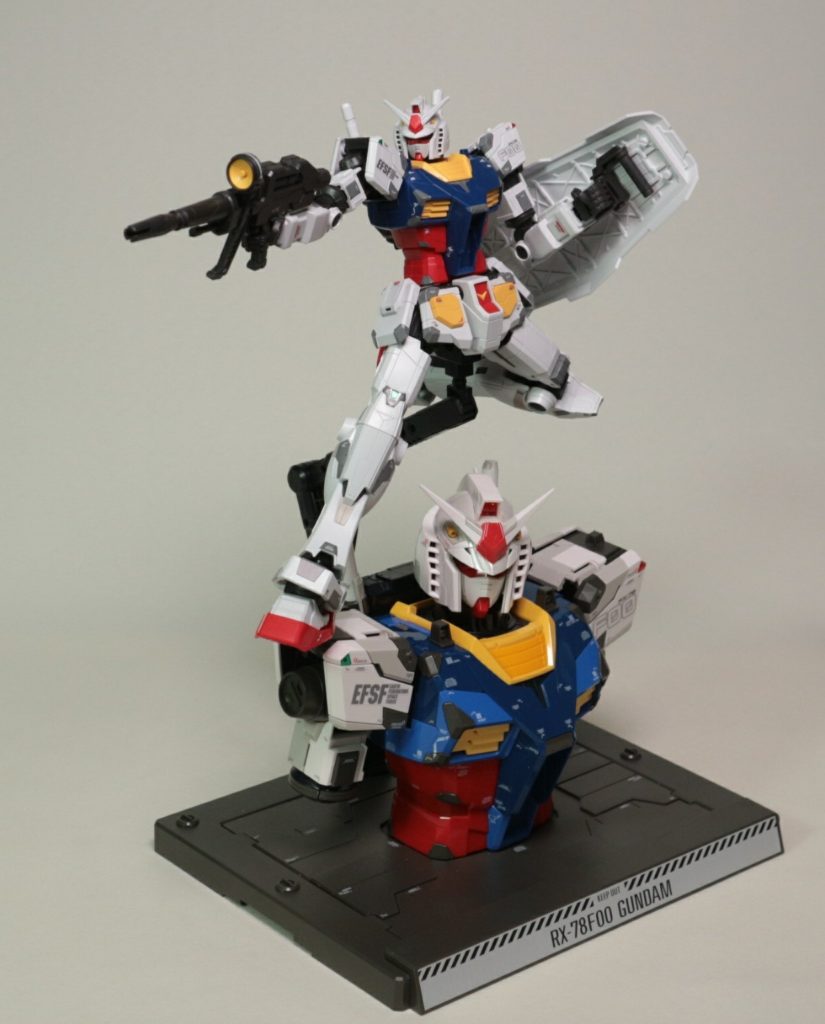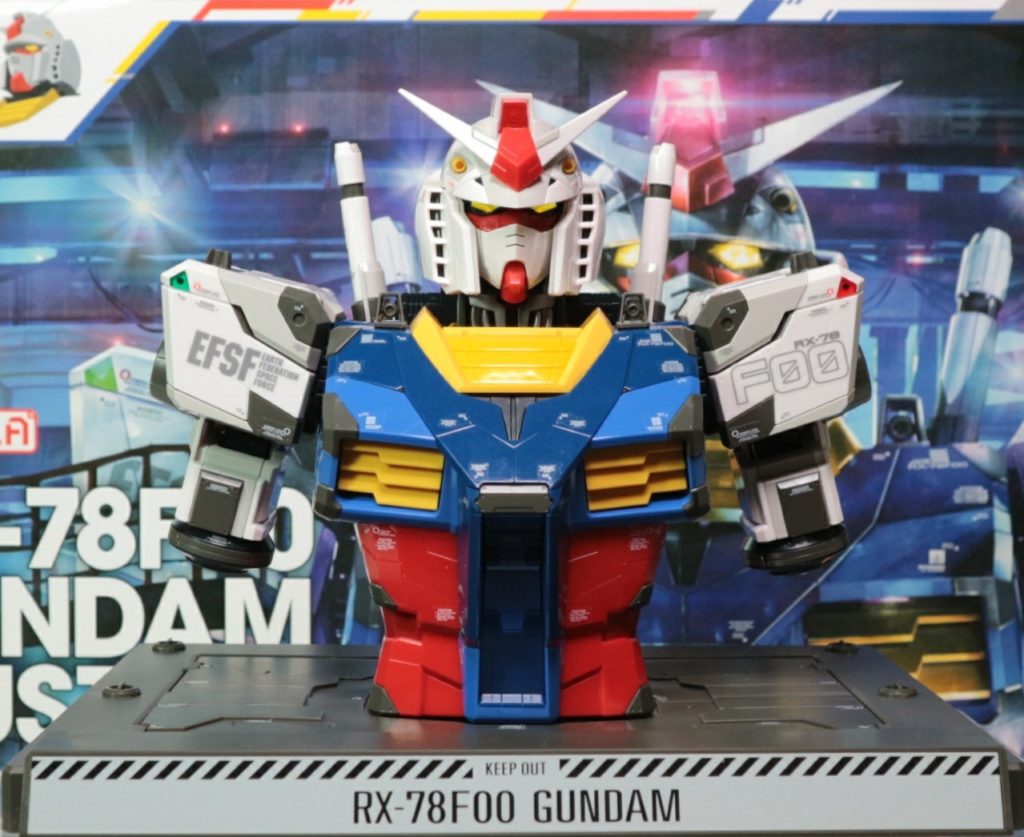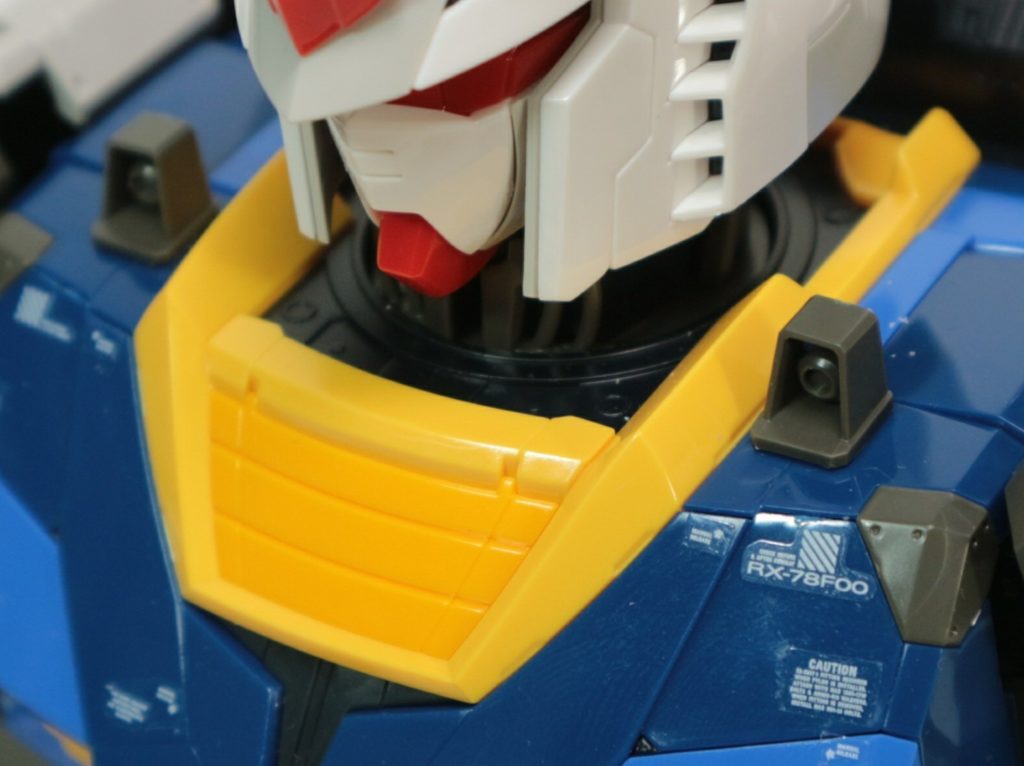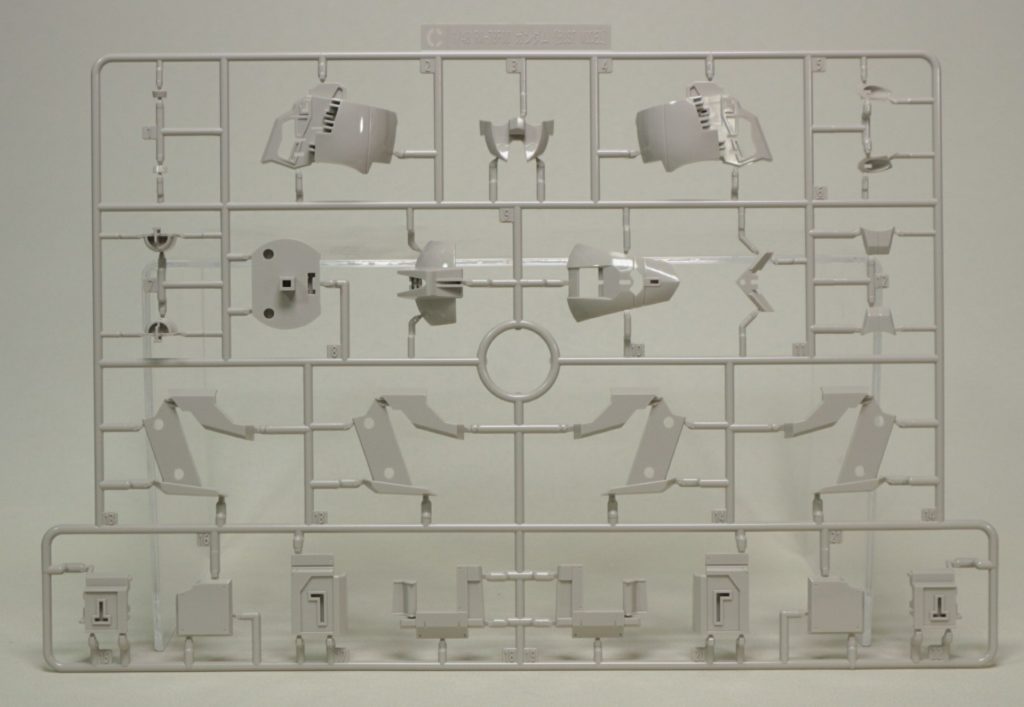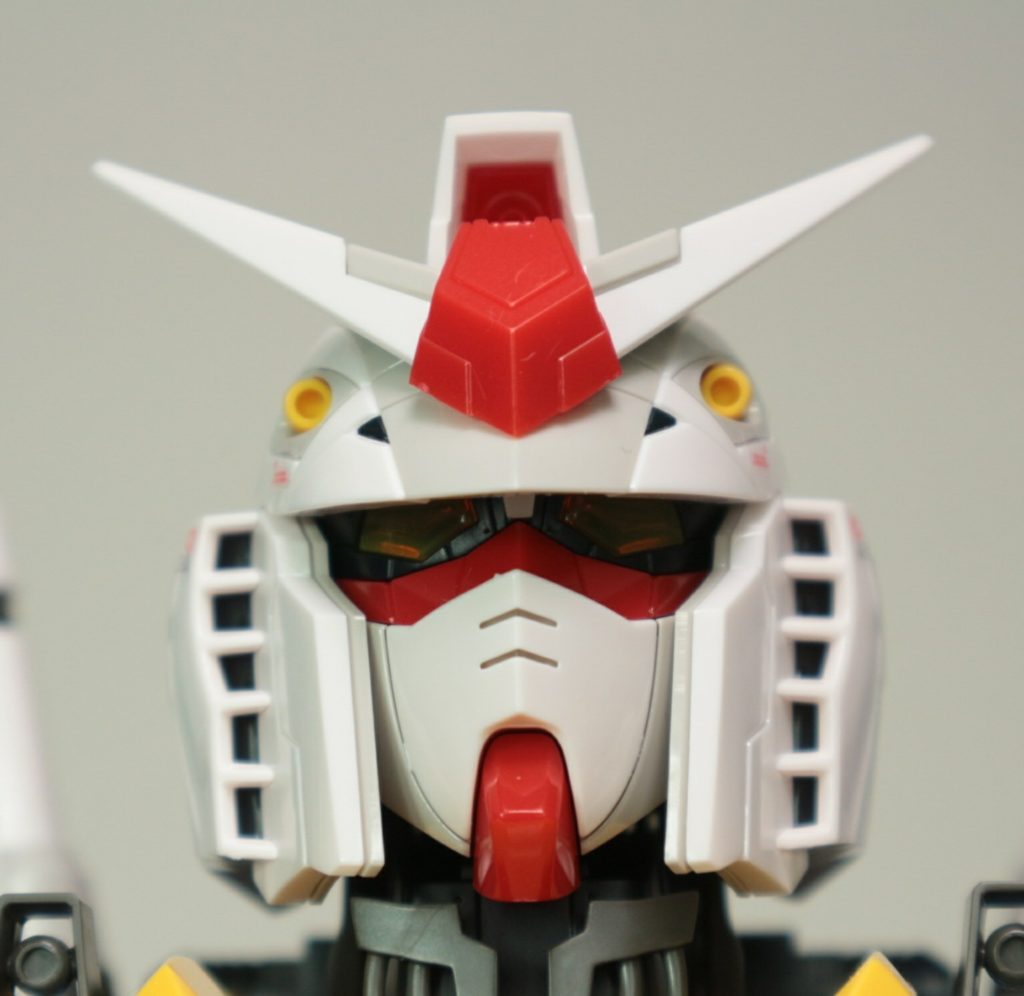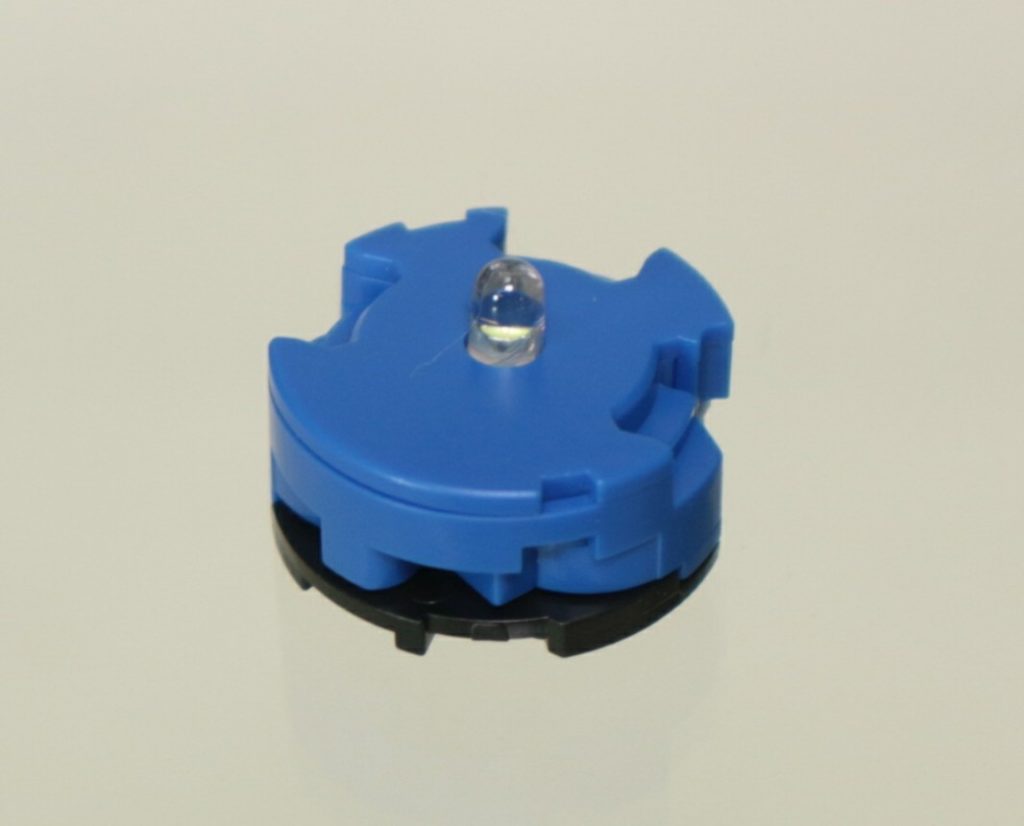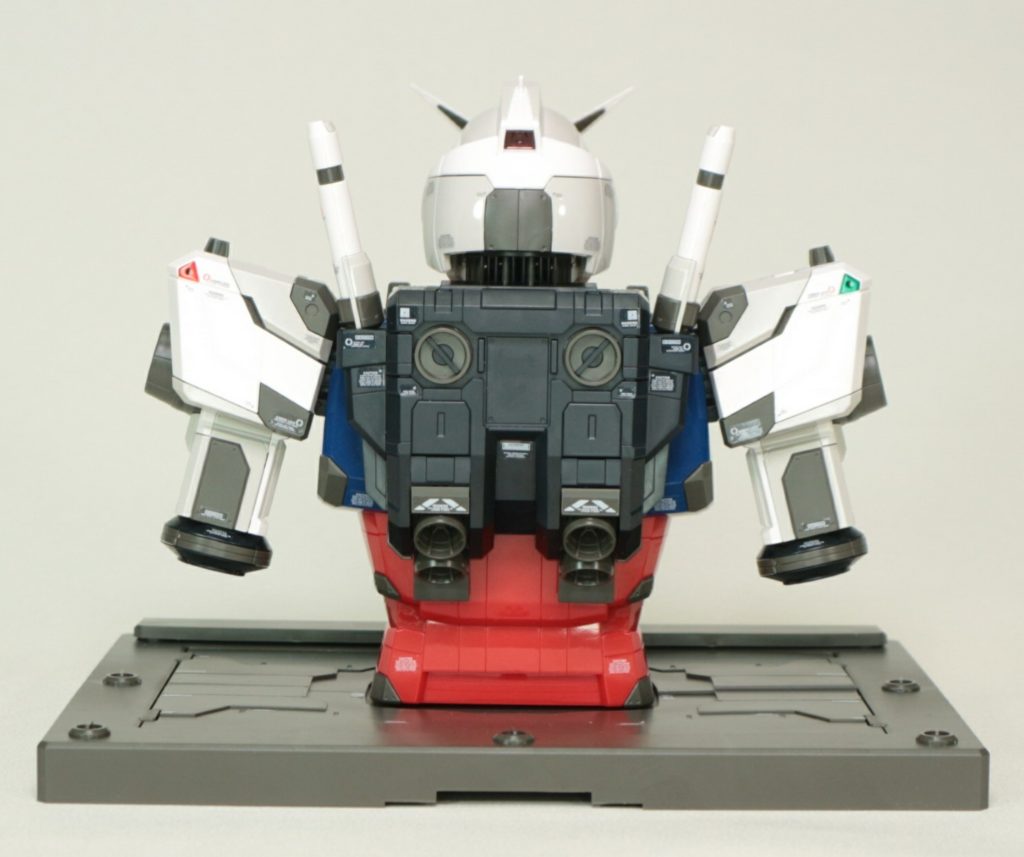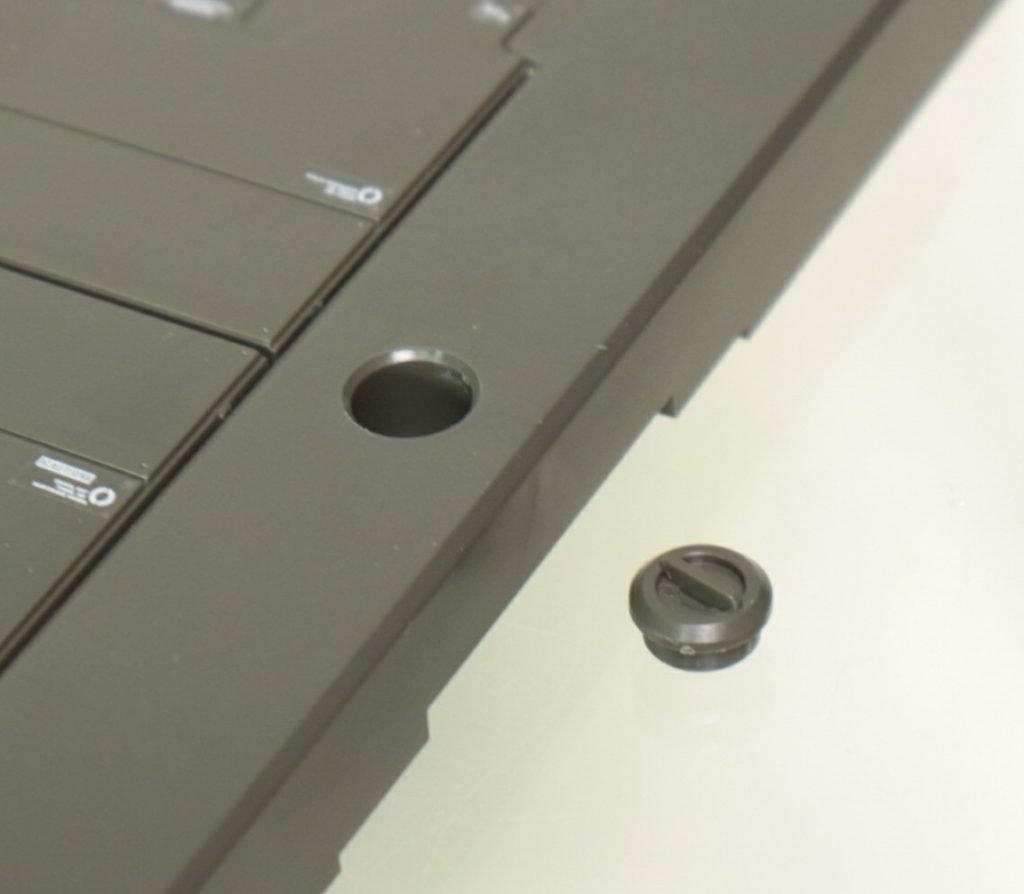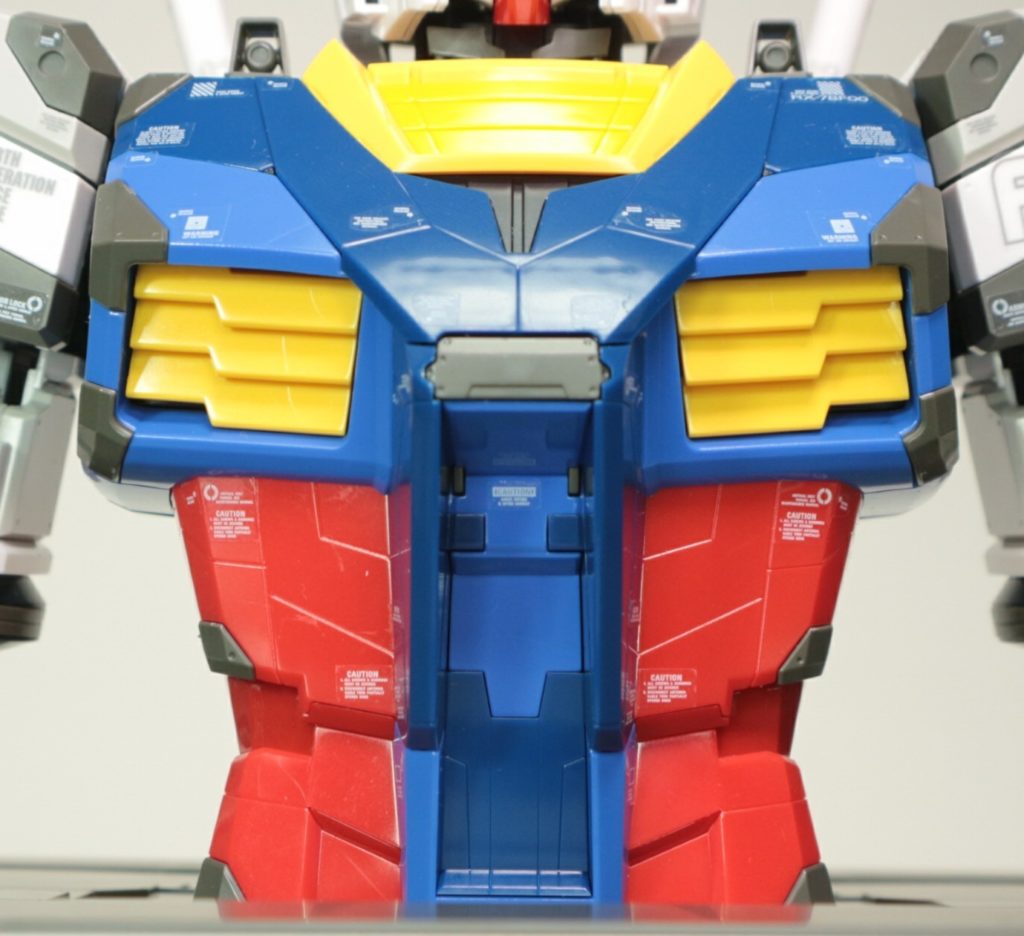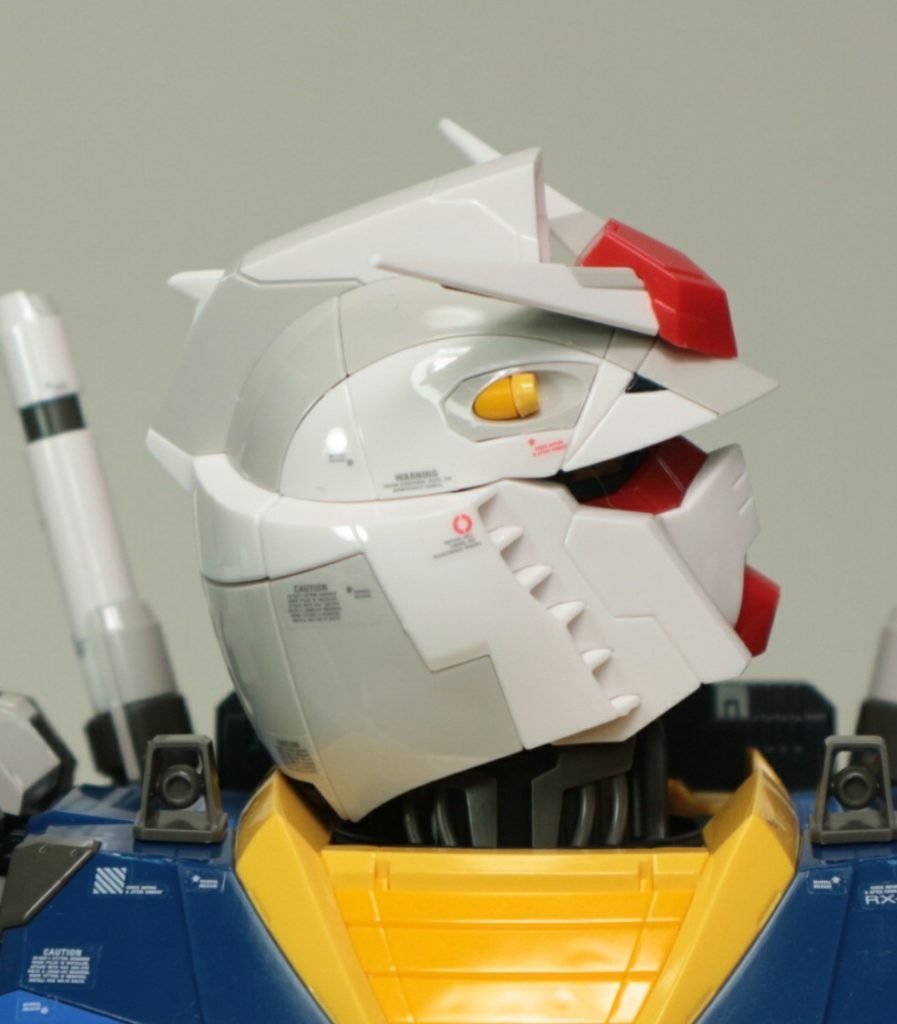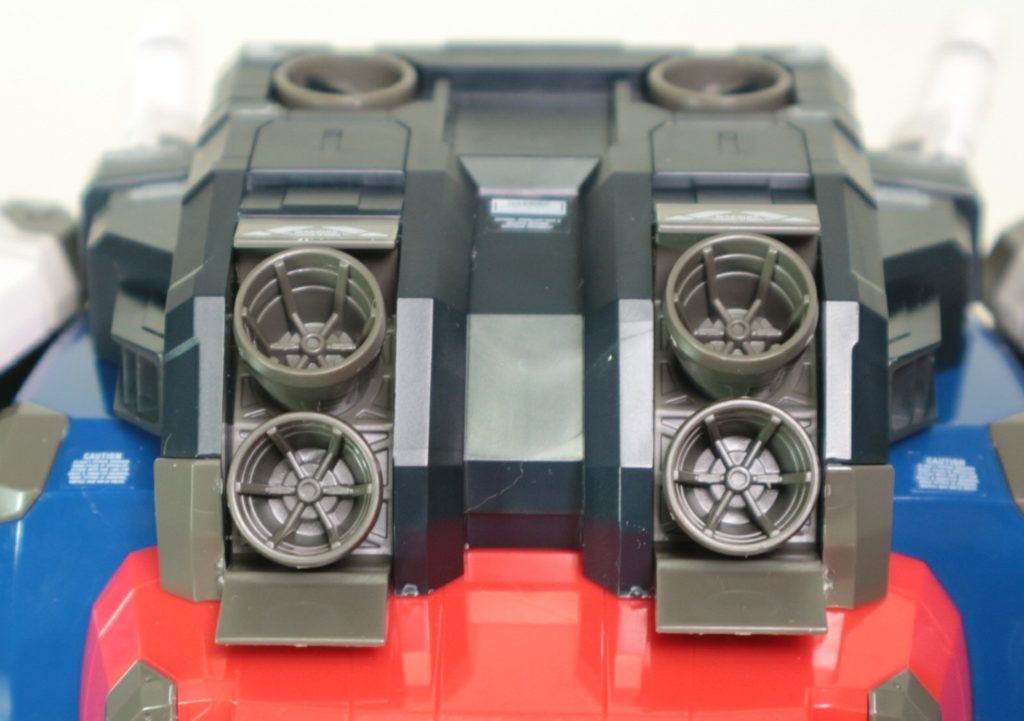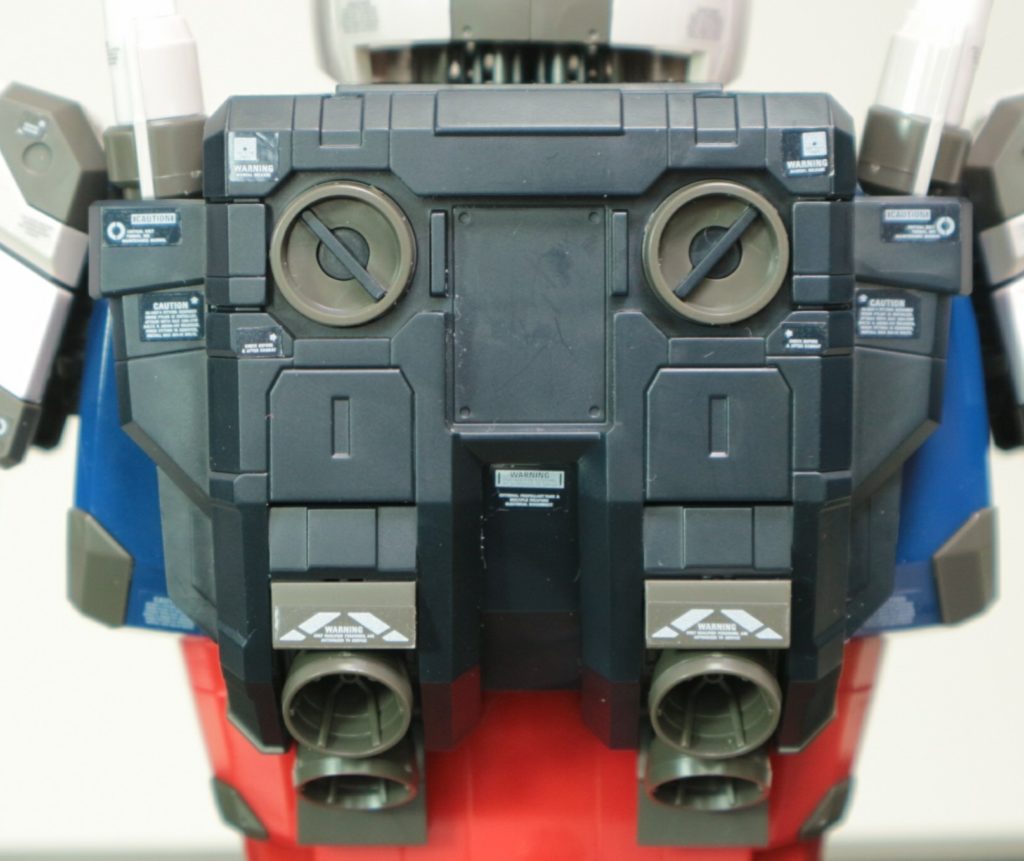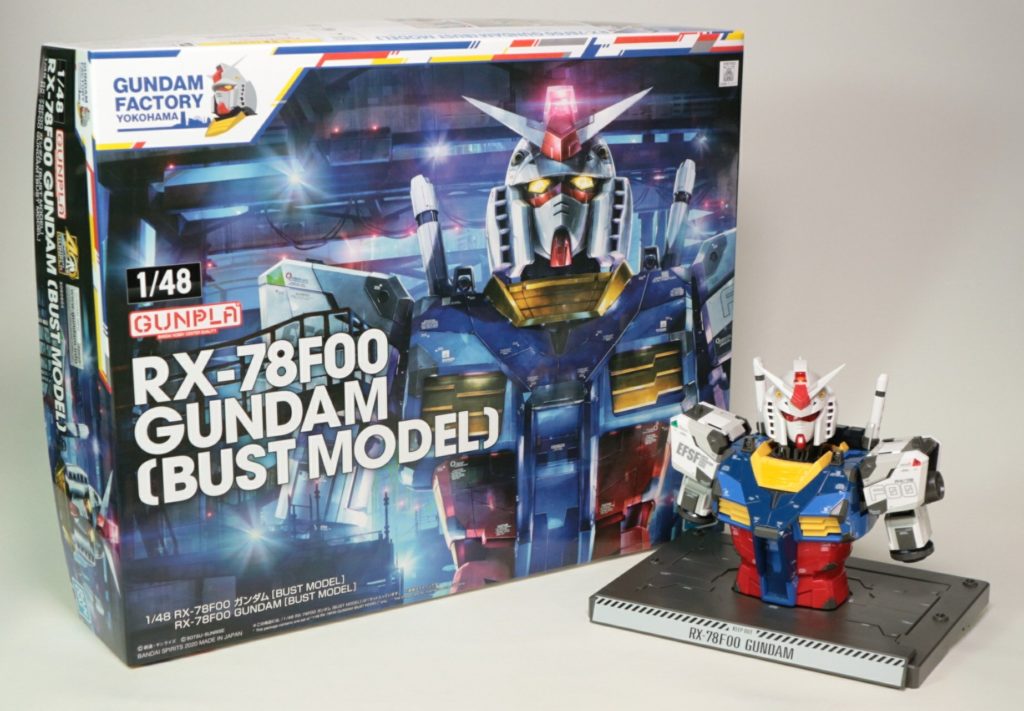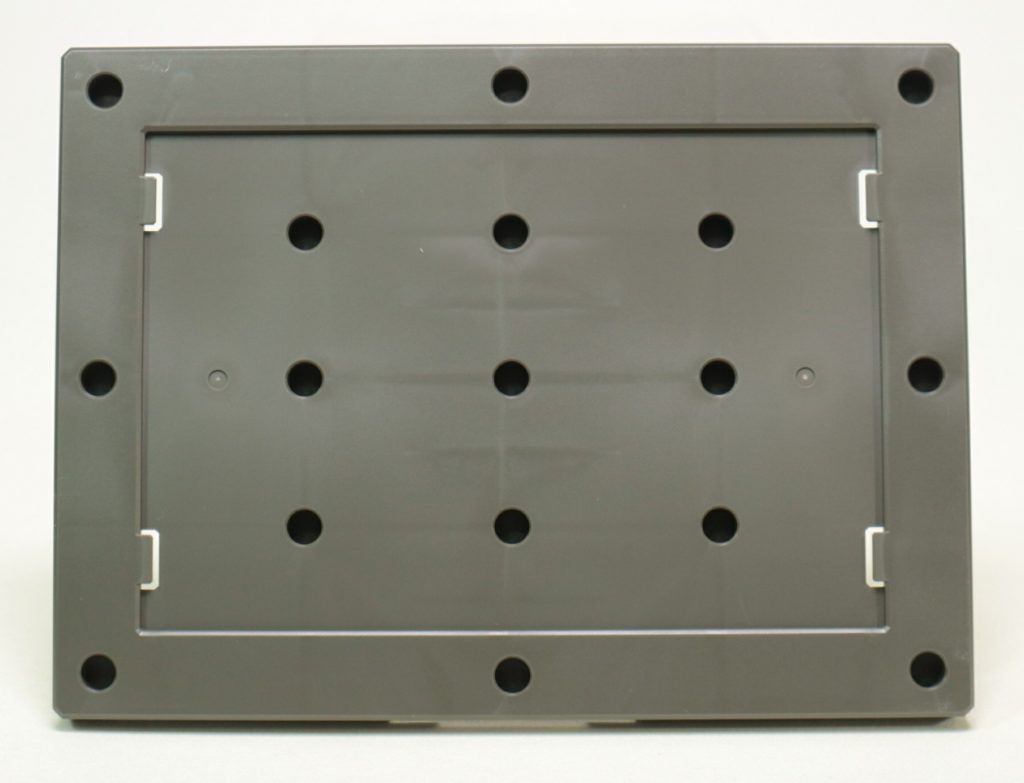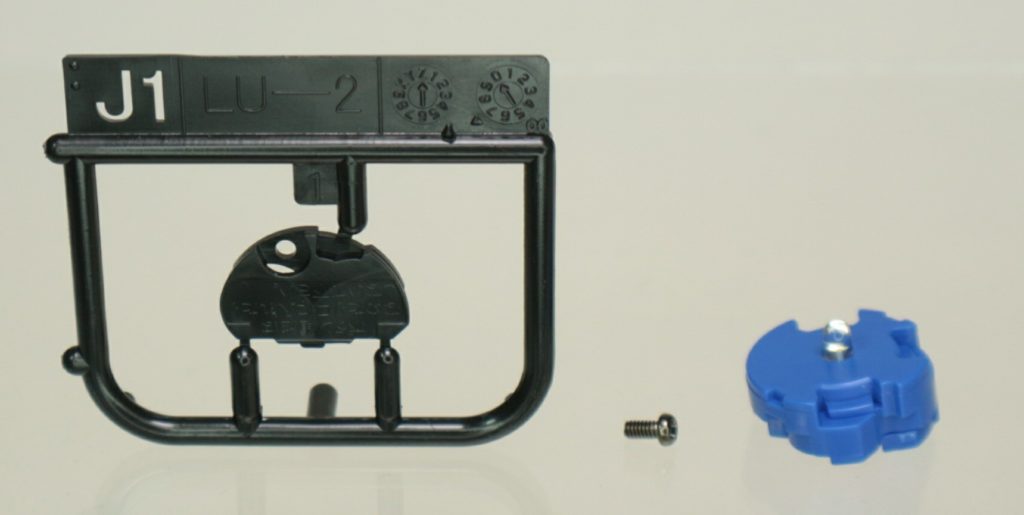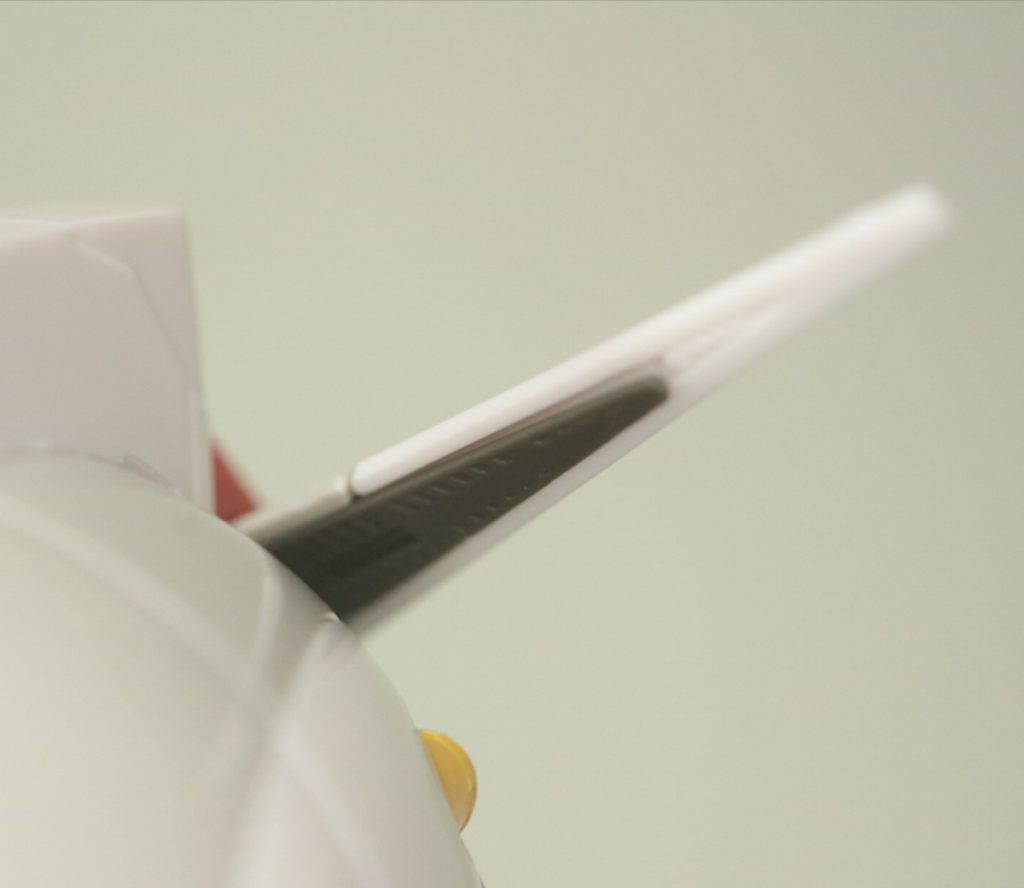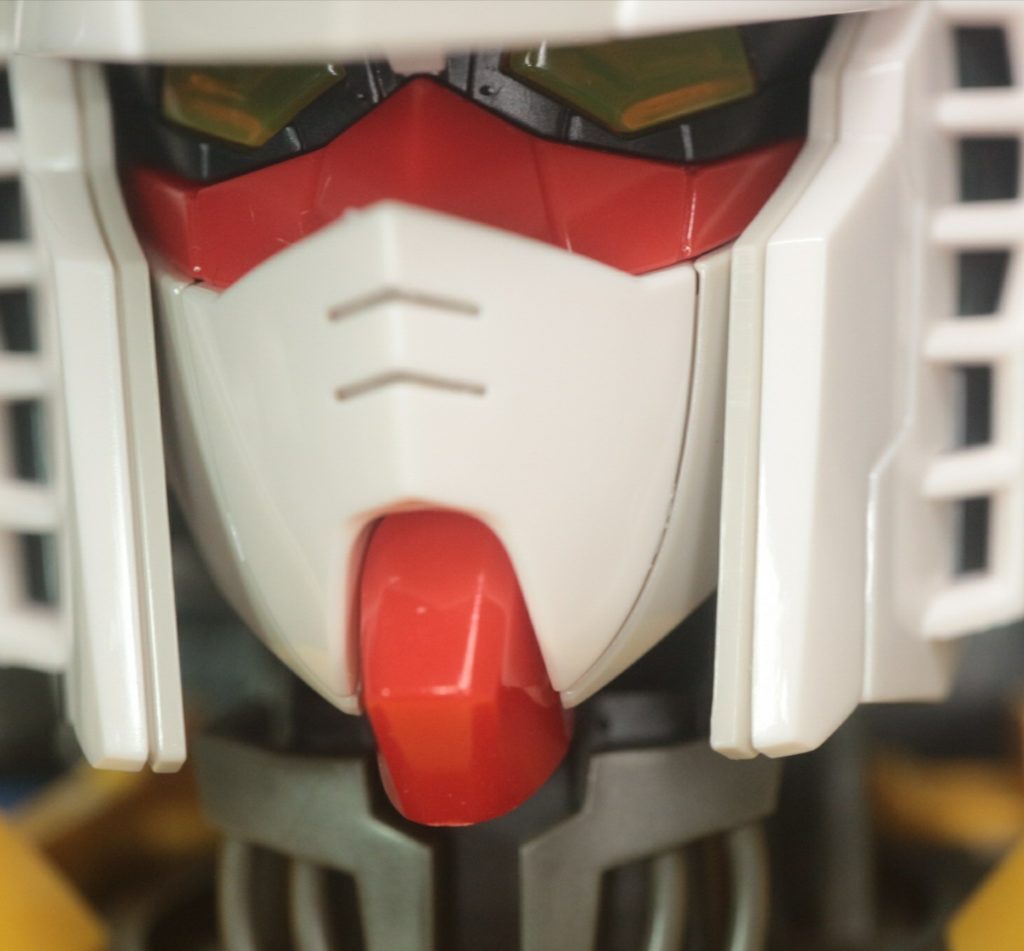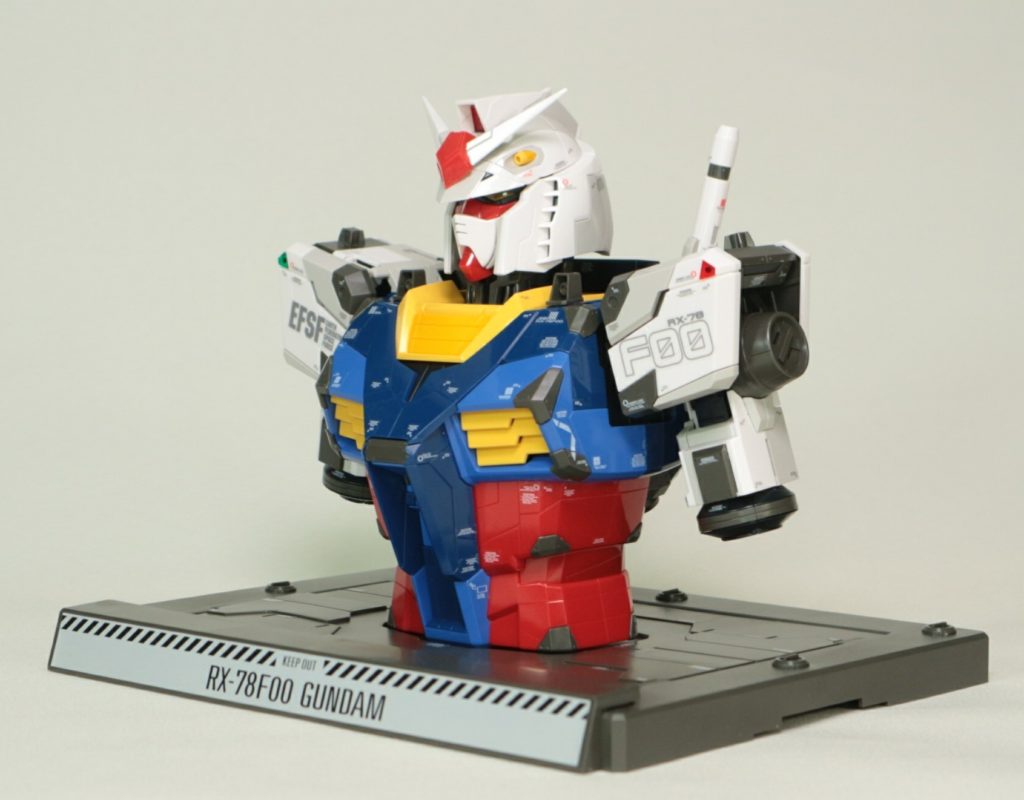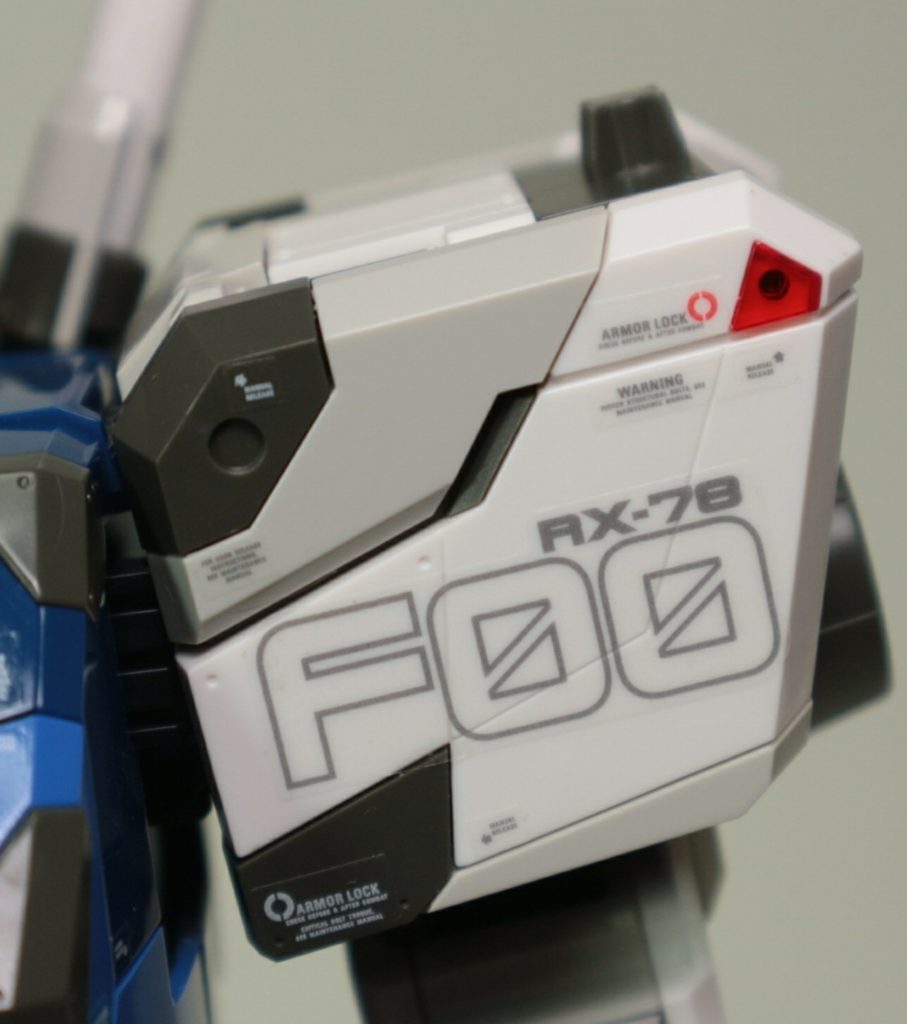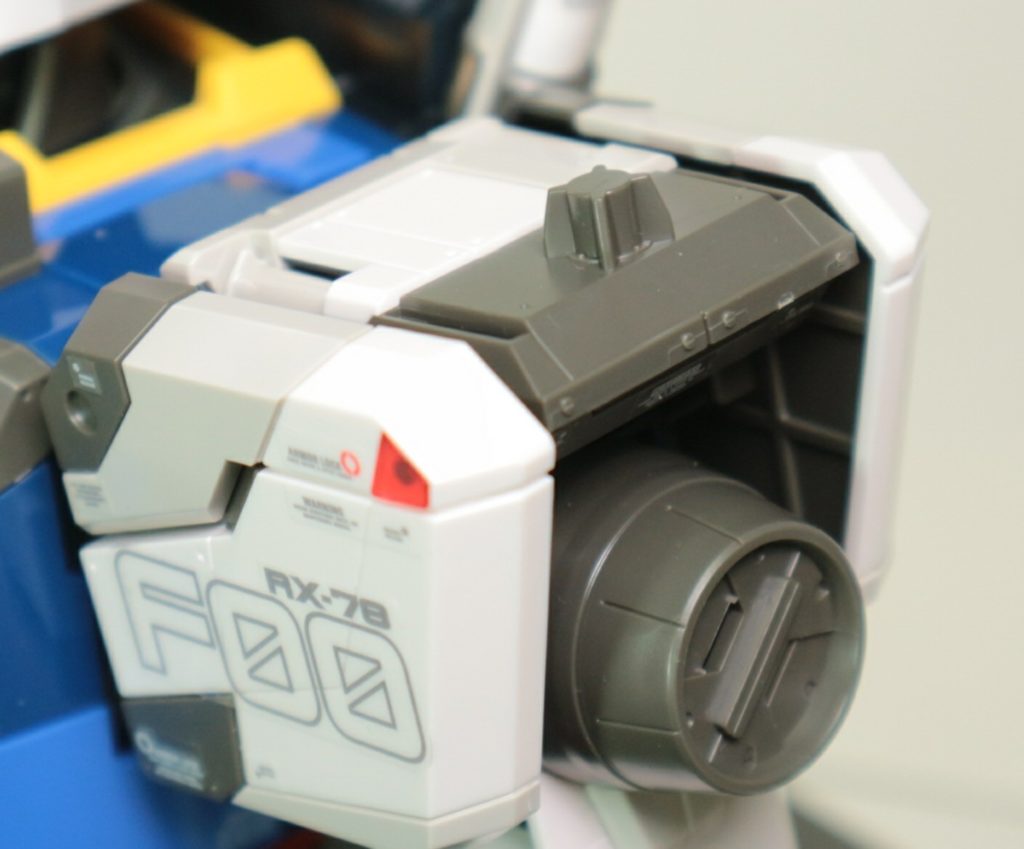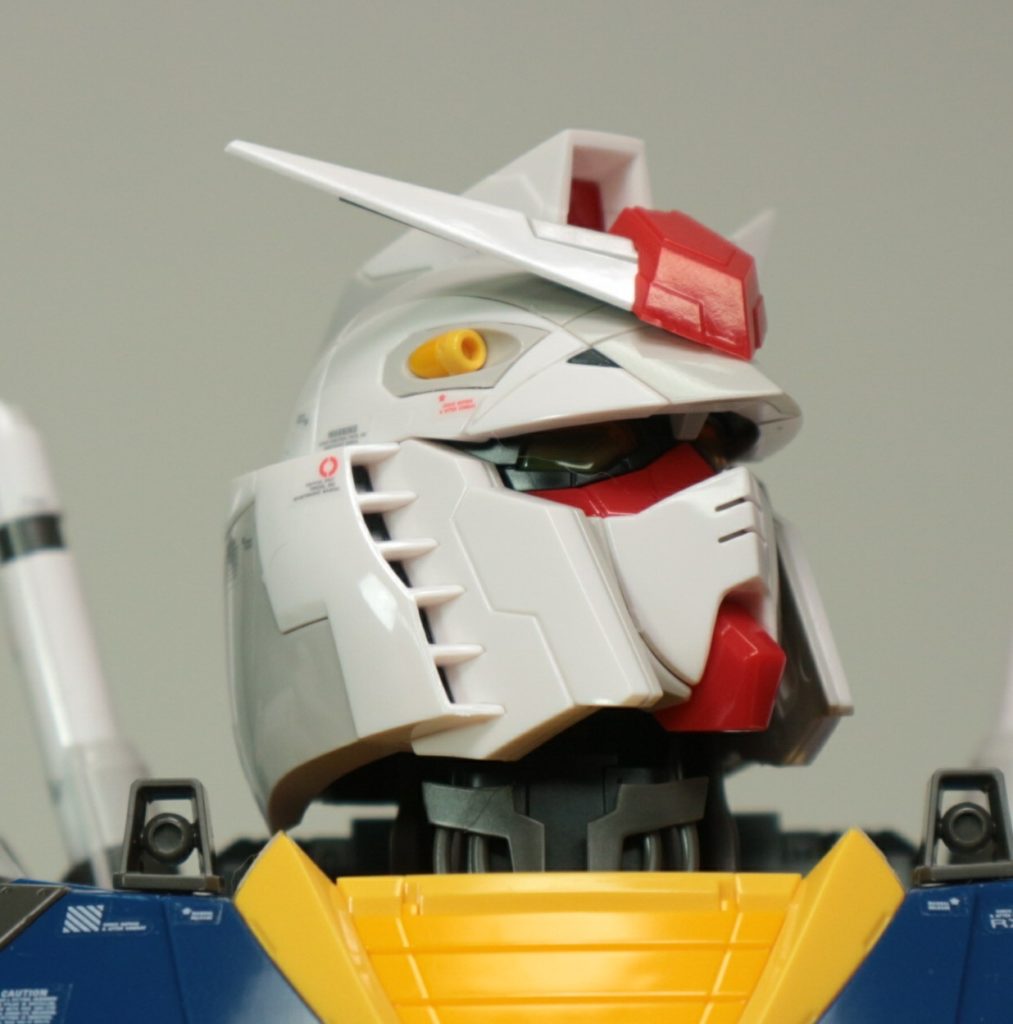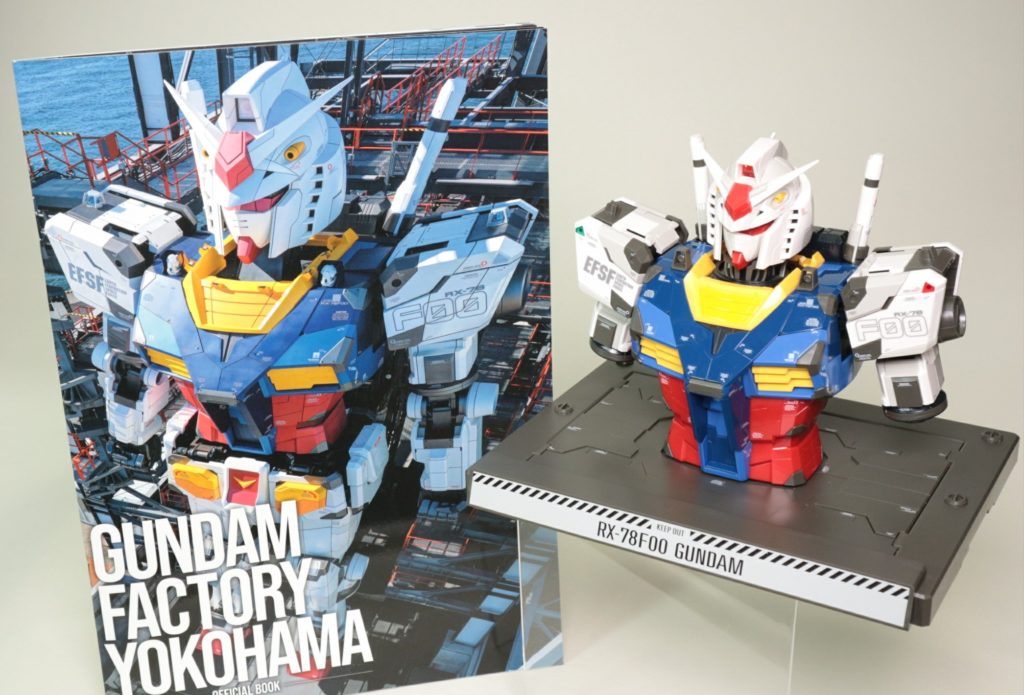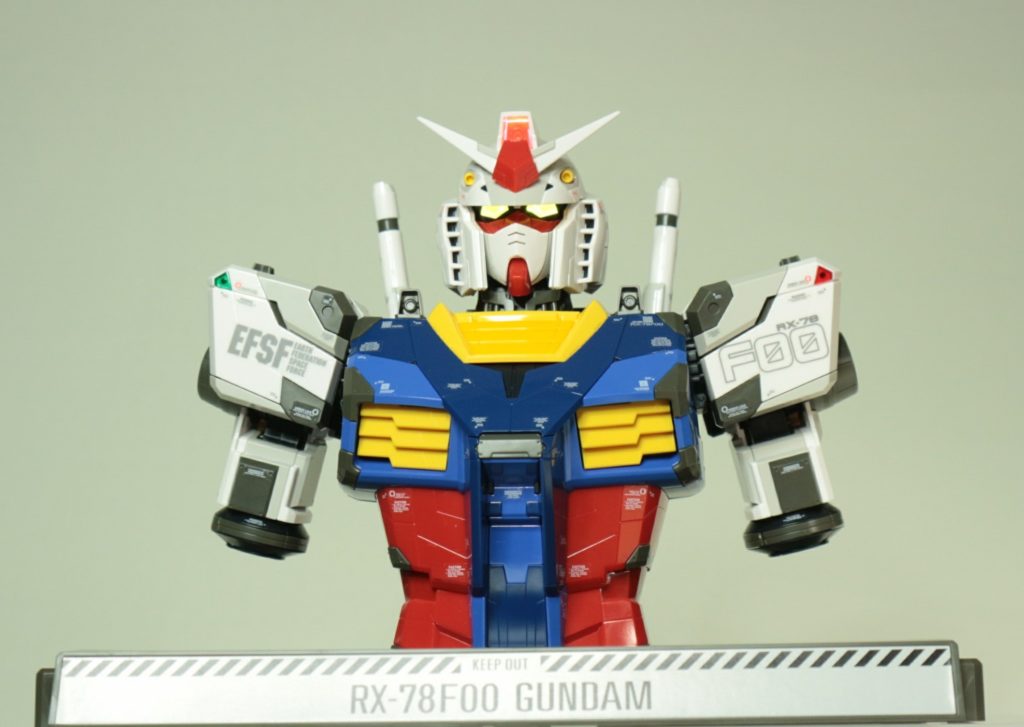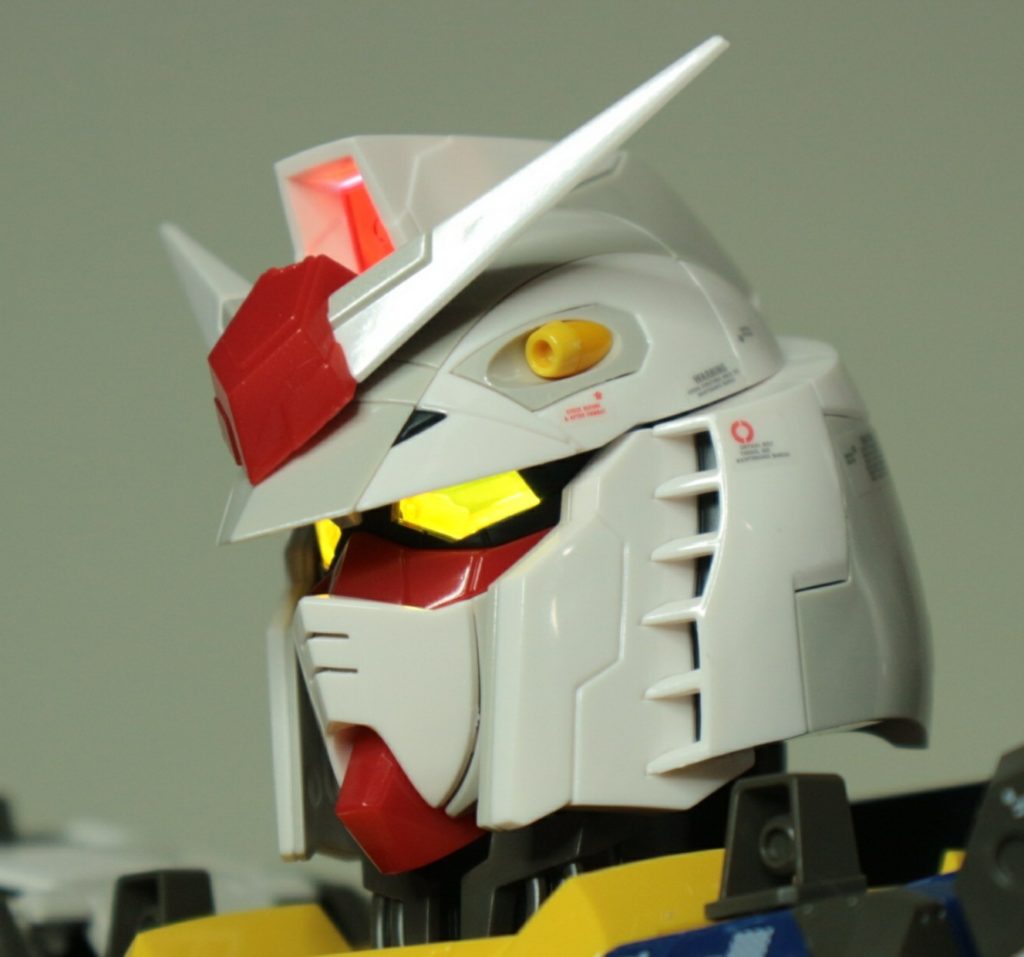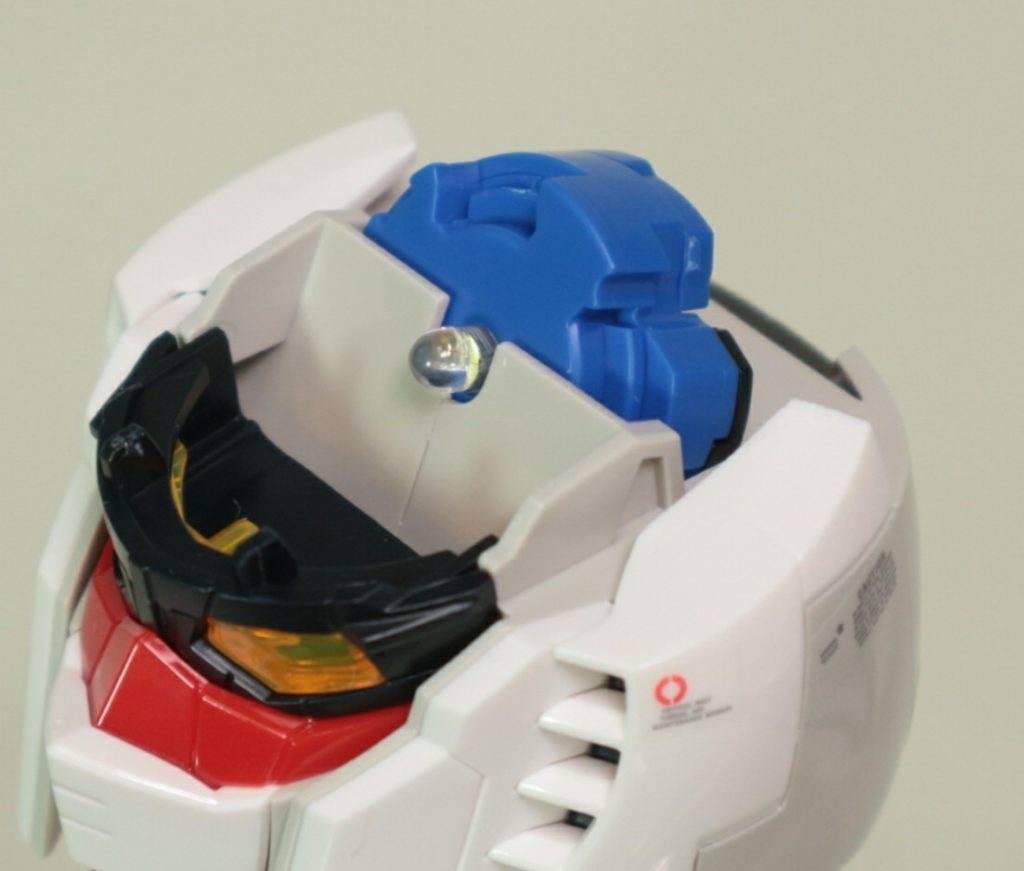 Images by シマーモ
vega0083 blog fc2 com