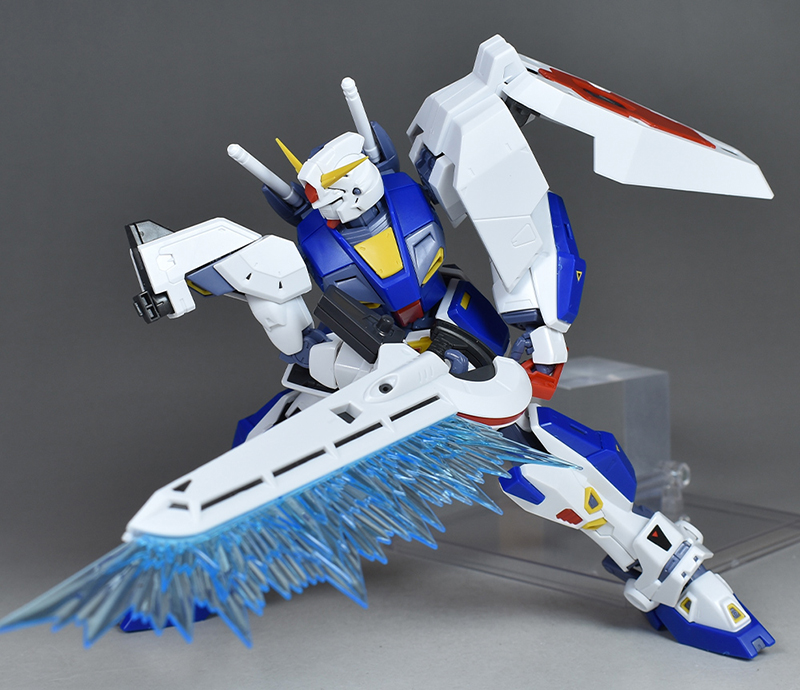 The mission pack D/G type for MG Gundam F90 appears in the project "Mobile Suit Gundam F90". The price is 2,200 yen (tax included). This item is limited to Premium Bandai. REVIEW
It doesn't have as much impact as the O and U types I reviewed earlier, but this time I have the impression that both types have been finished with well-balanced equipment. The design is high, so you can bring out the coolness even with a little pose, and although it is not elaborate, the result is quite good.
There is almost nothing to worry about the unit itself, but the equipment of this mission pack depends on the F90's slack, so if you want to reproduce the flashy pose, maintain the F90 that has deteriorated over time.
It's a mission pack that has been released for a long time, but you can still enjoy the goodness that you will not get tired of, and I'm looking forward to the subsequent units.
Original:
以上です。以前レビューしたOタイプ&Uタイプほどのインパクトはないですが、今回はどちらのタイプもバランスのいい装備に仕上げてきたという印象です。デザイン性が高いのでちょっとしたポージングでもかっこよさが引き出せますし、凝った作りではないですが出来はなかなかいいですね。
ユニット自体に気になる点はほとんどないですが、このミッションパックの装備はF90のヘタレ次第というのがあるので、派手なポーズを再現したい場合は経年で劣化しているF90のメンテナンスはしておきたいところです。
長期に渡ってリリースされているミッションパックですが、まだまだ飽きない良さが味わえますし、以降のユニットも楽しみですね。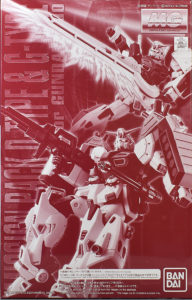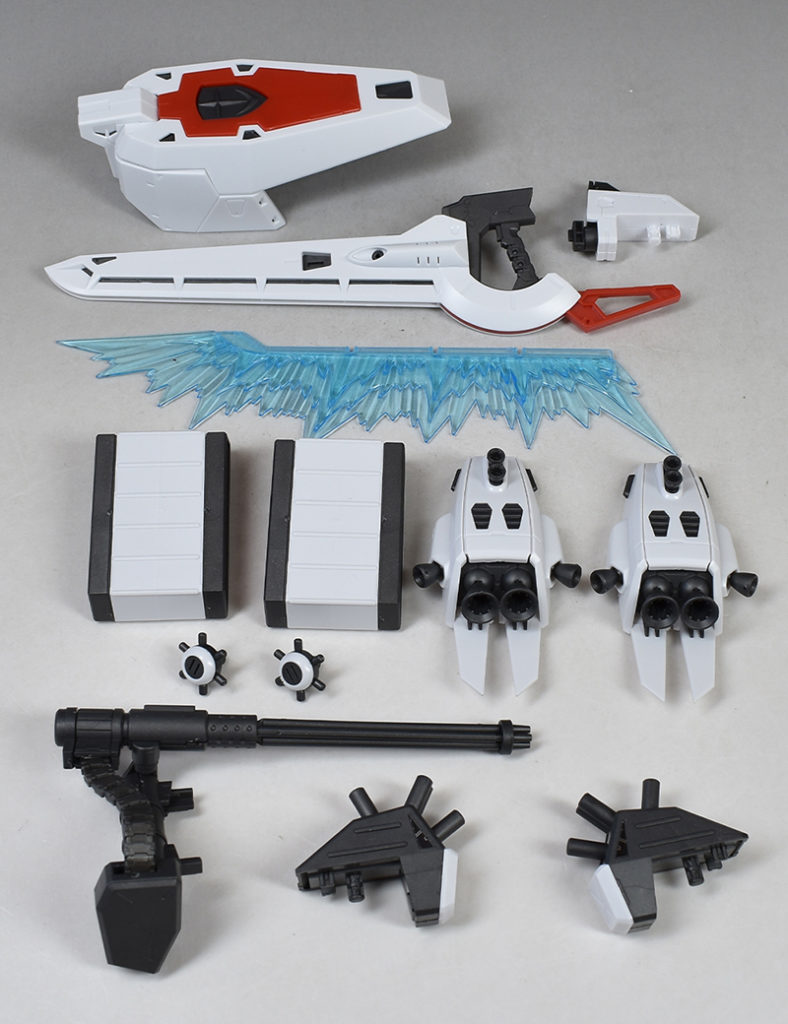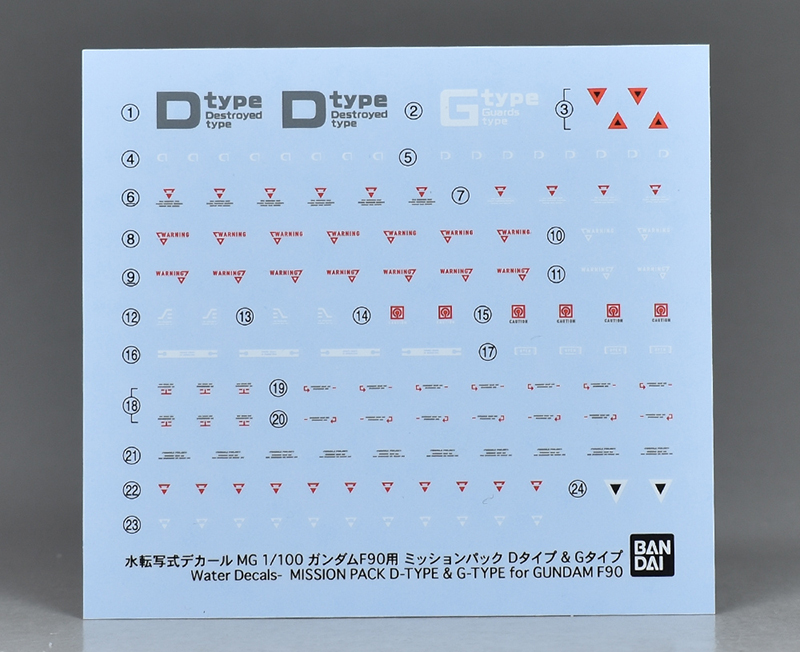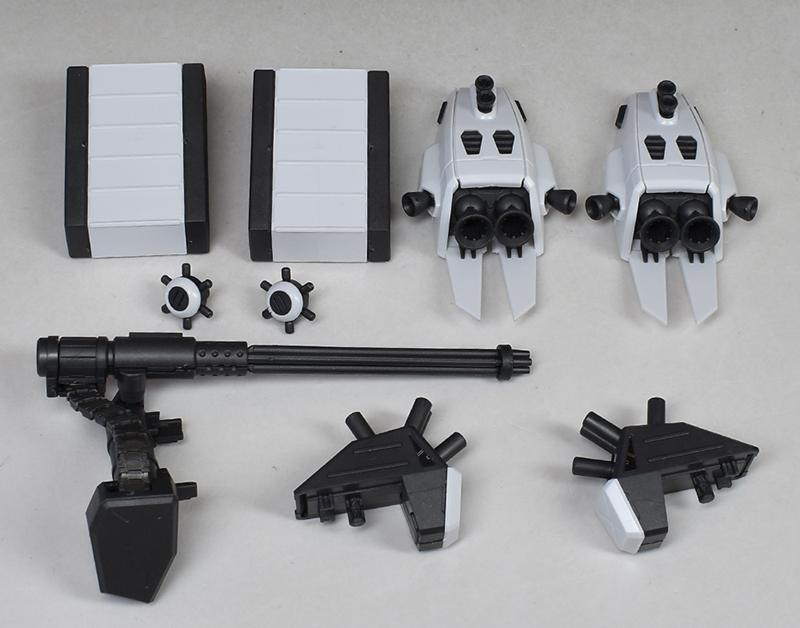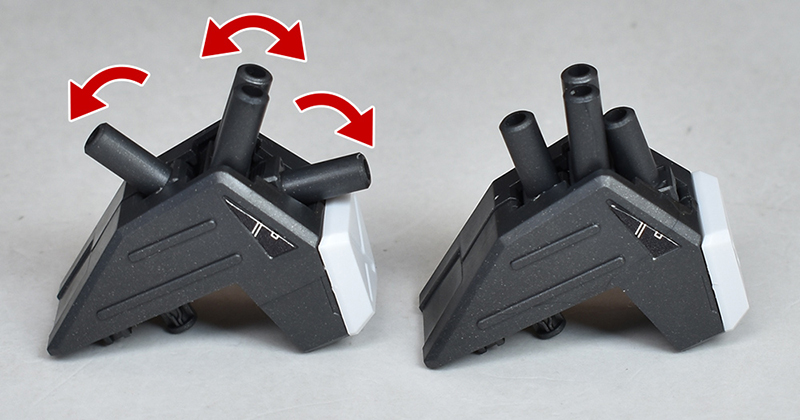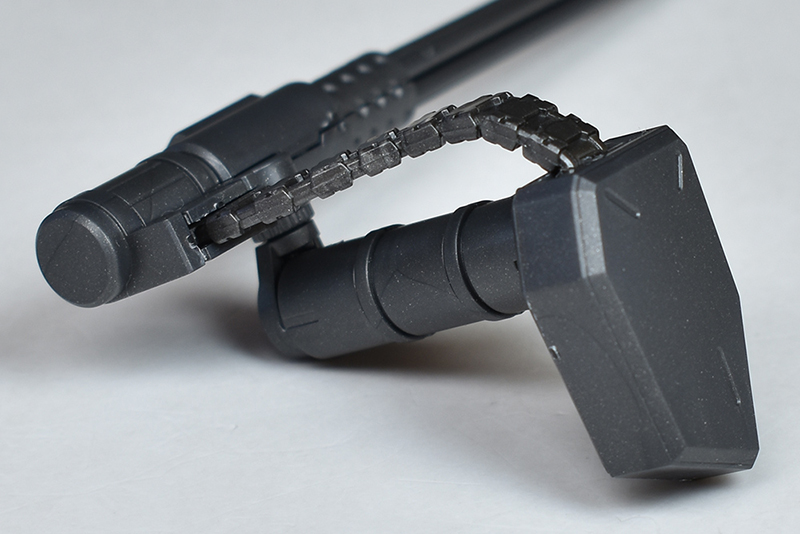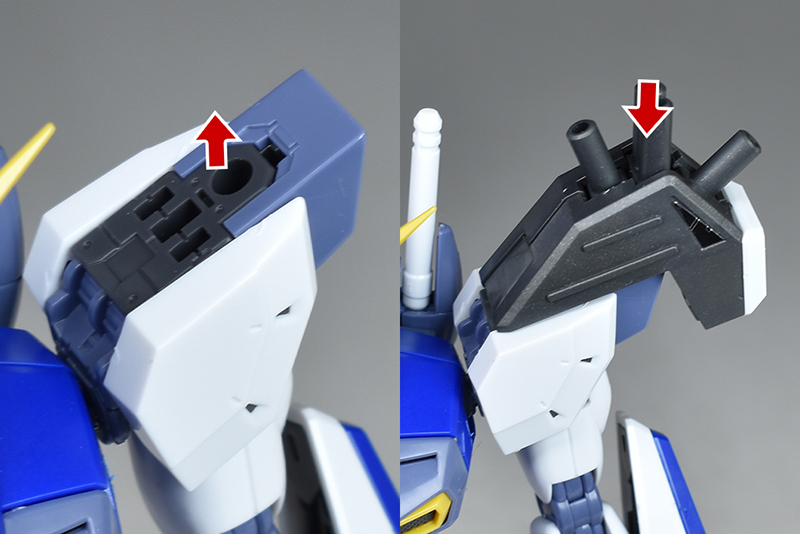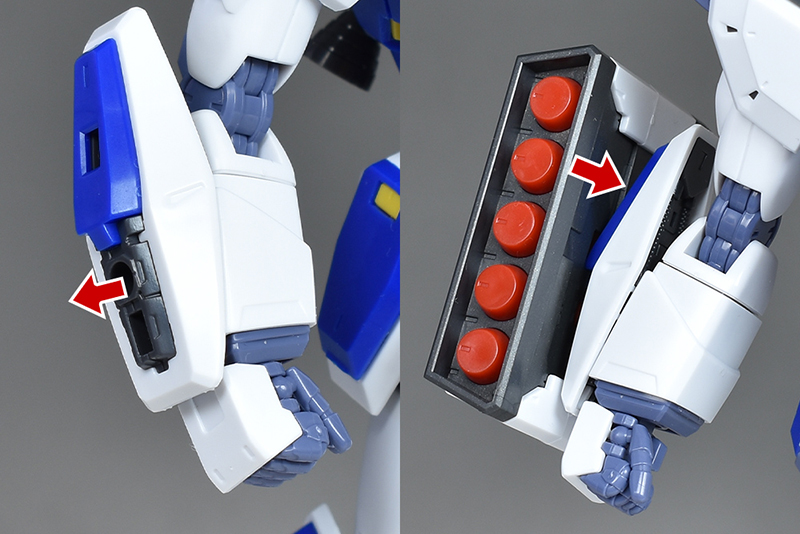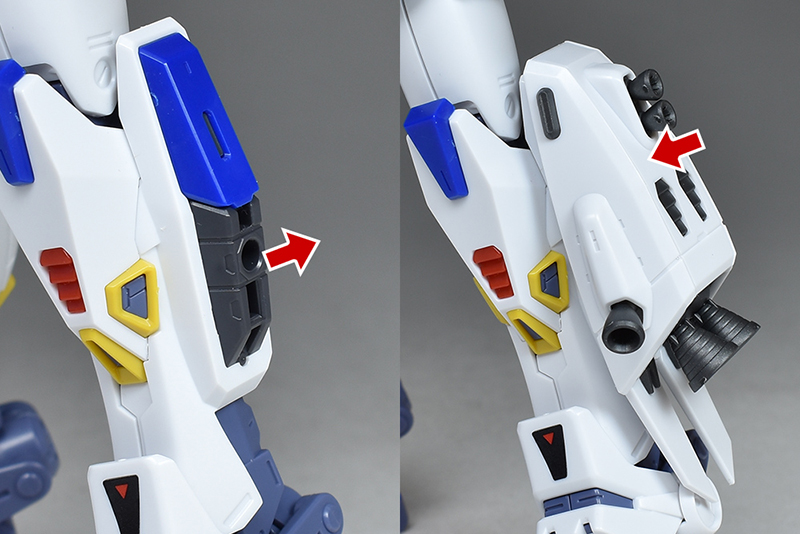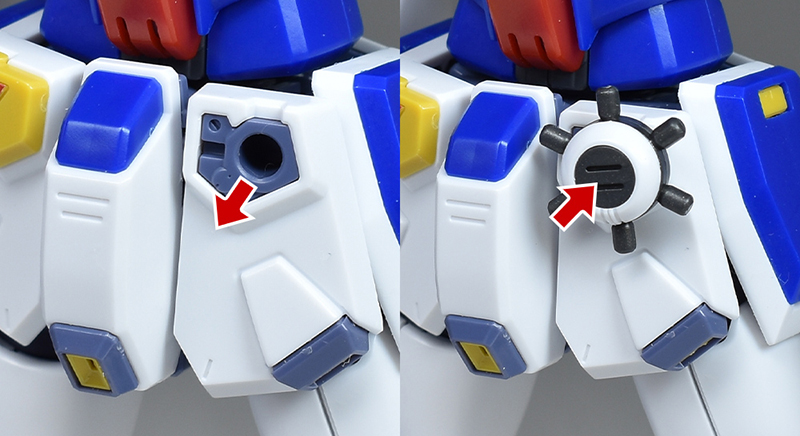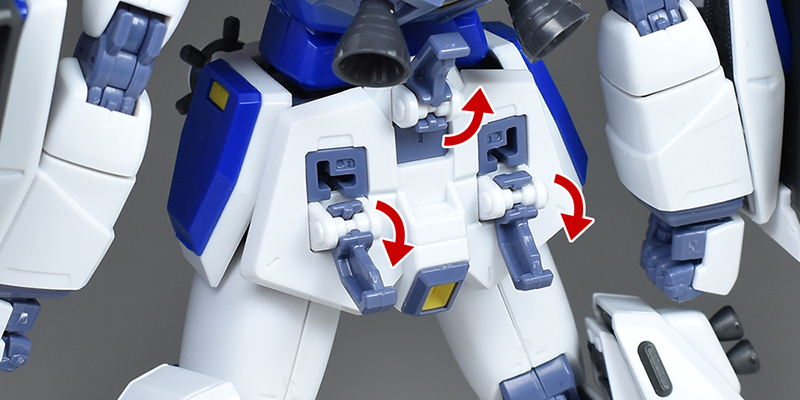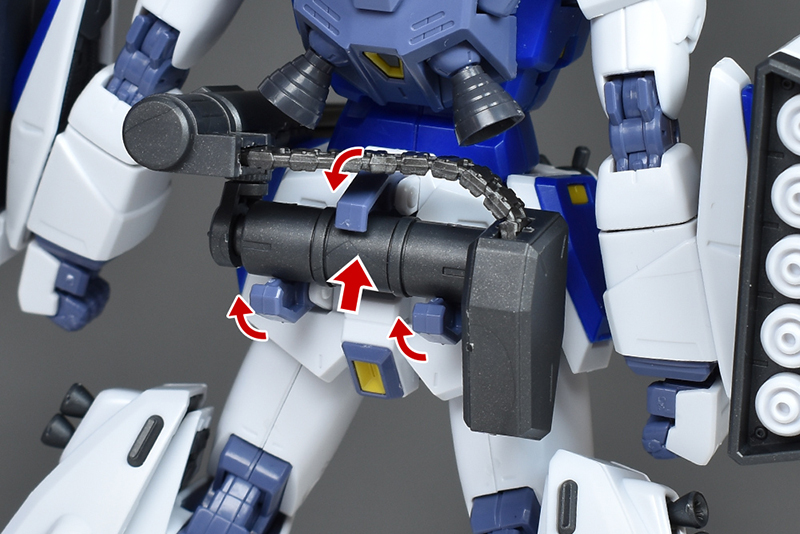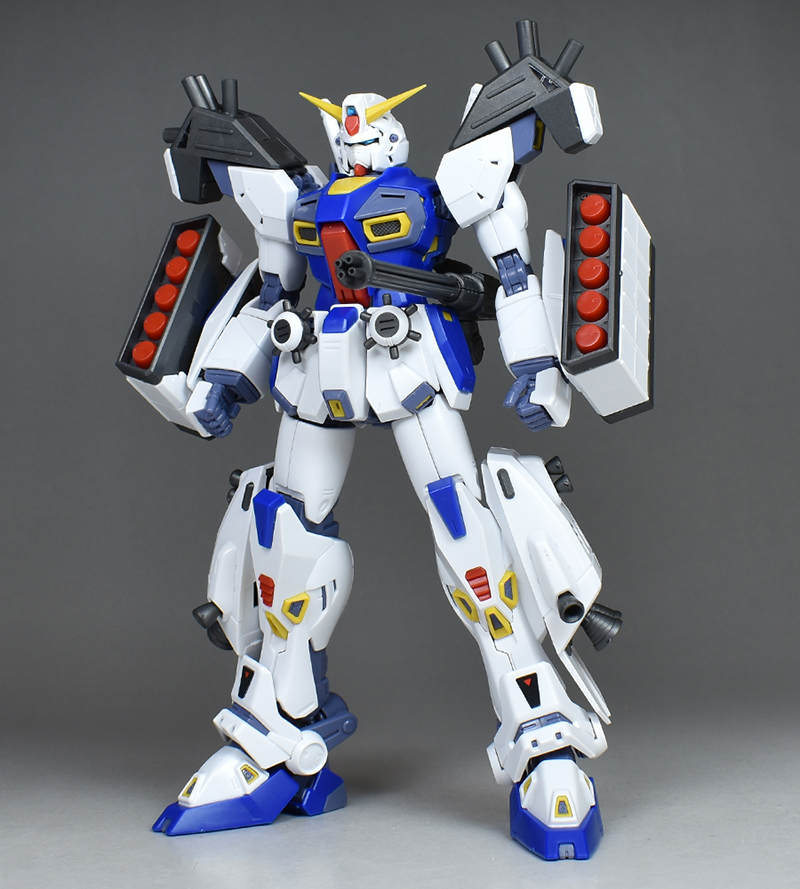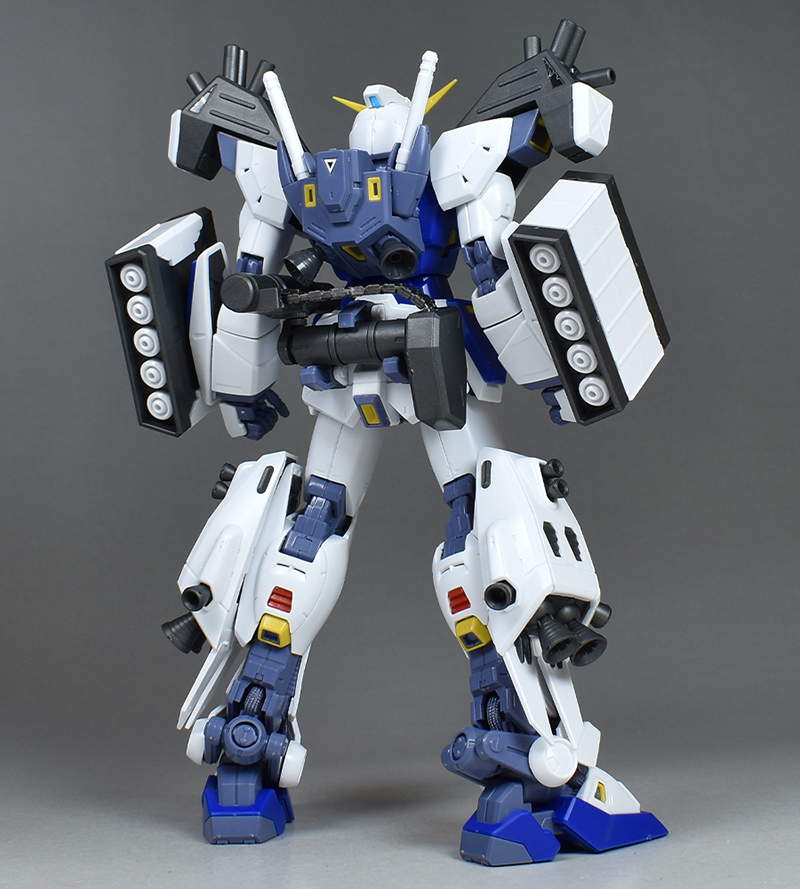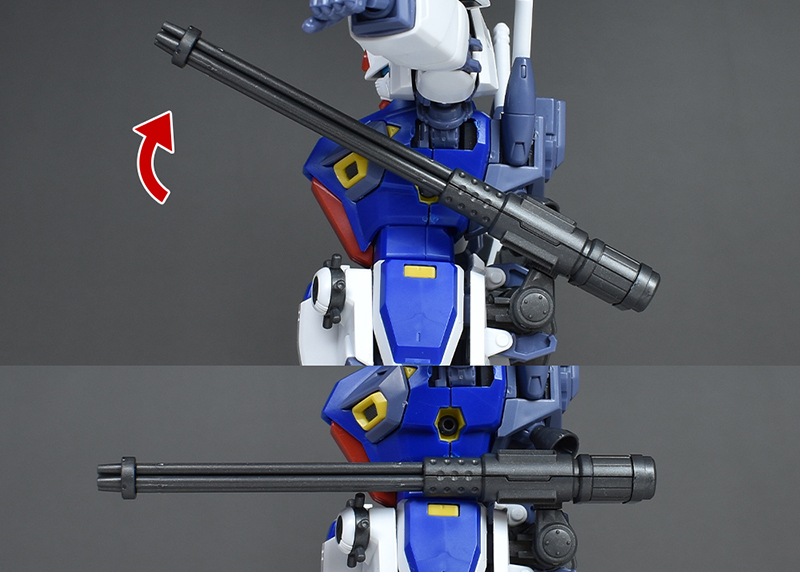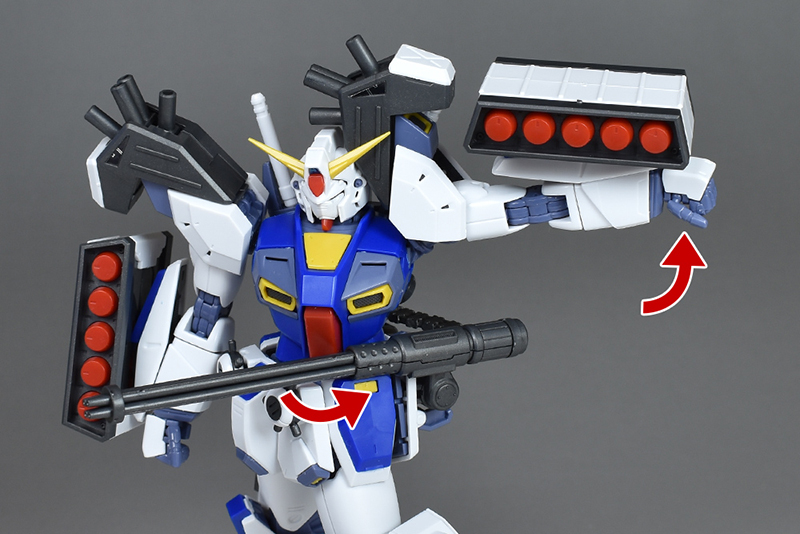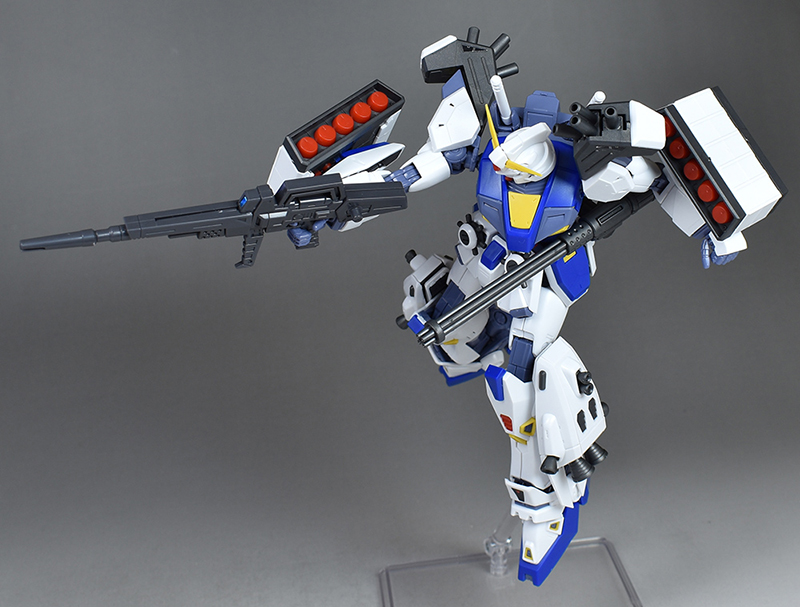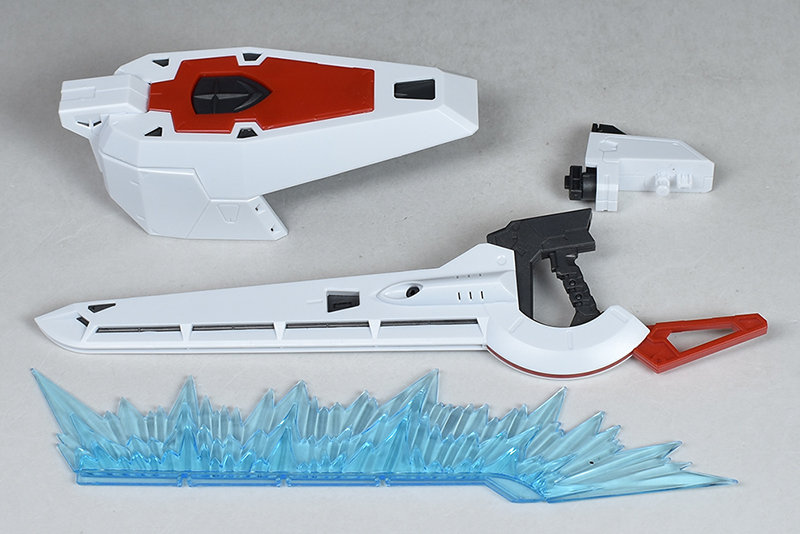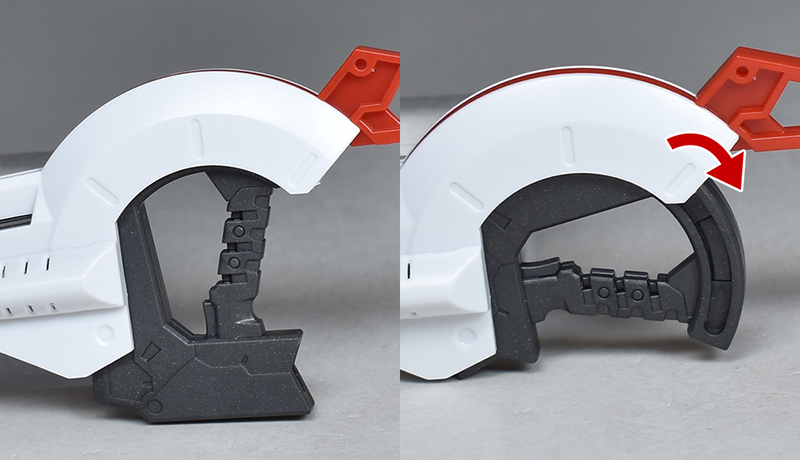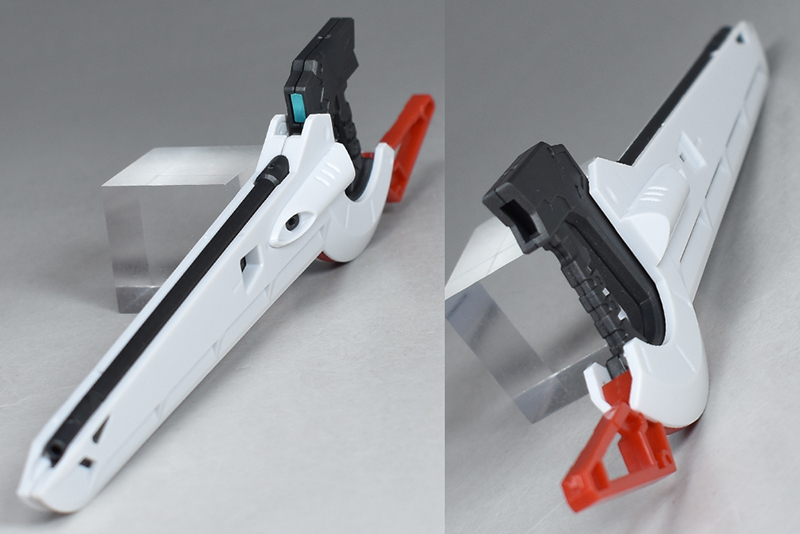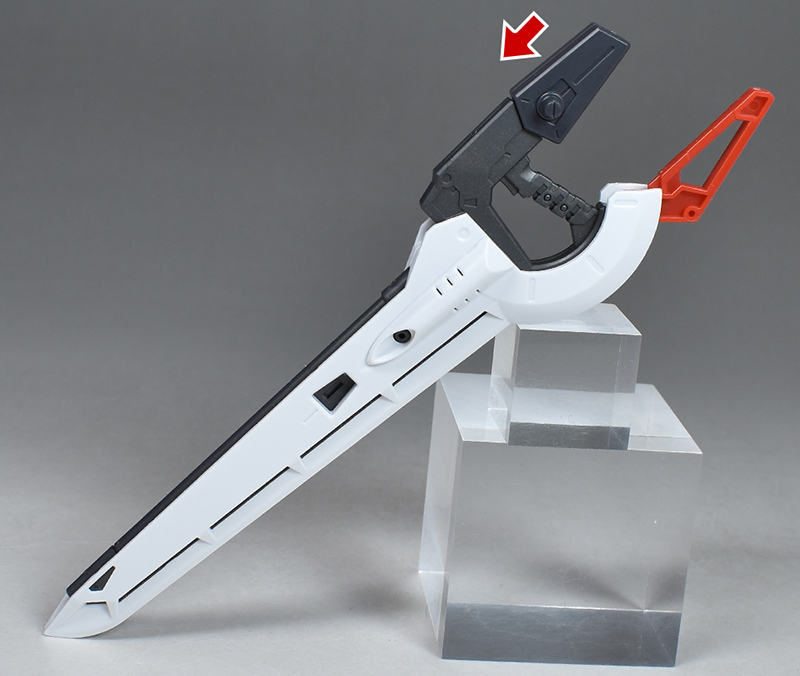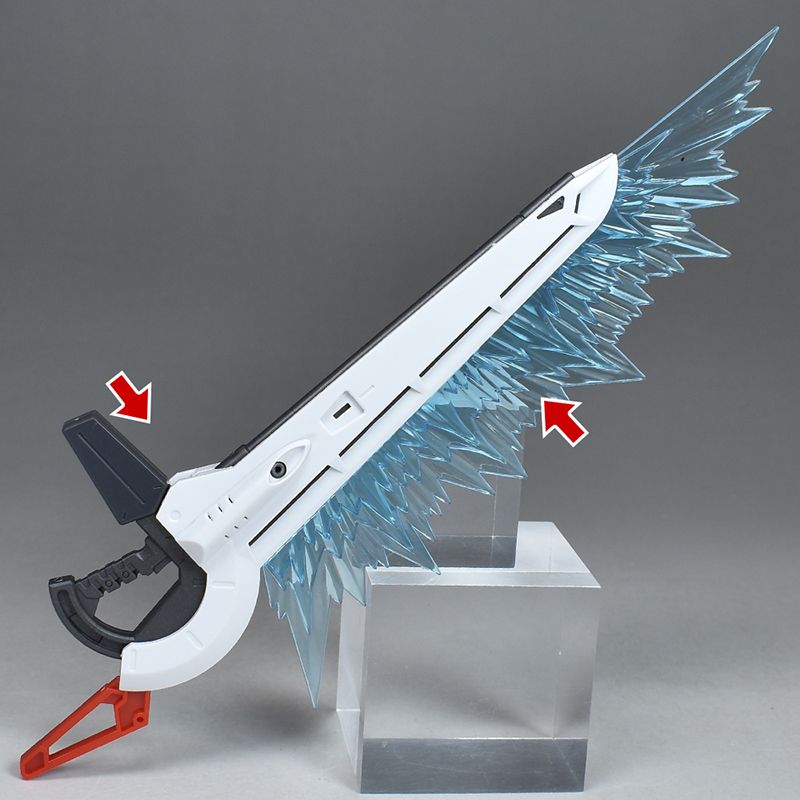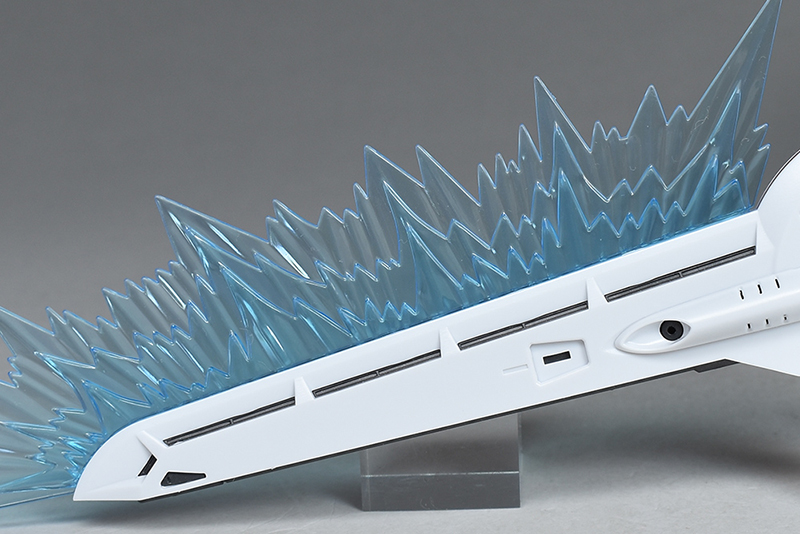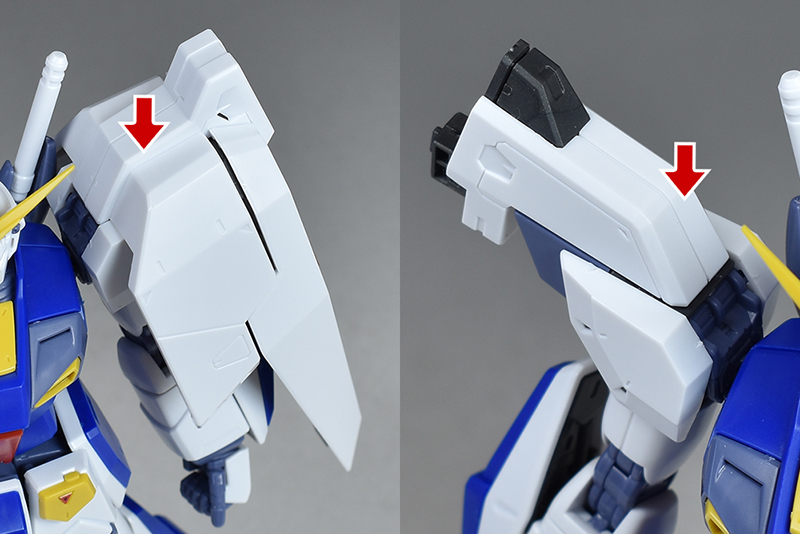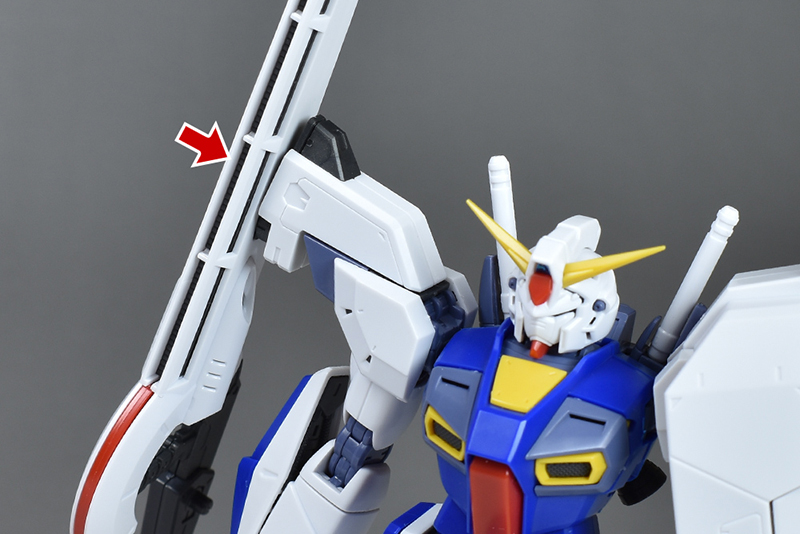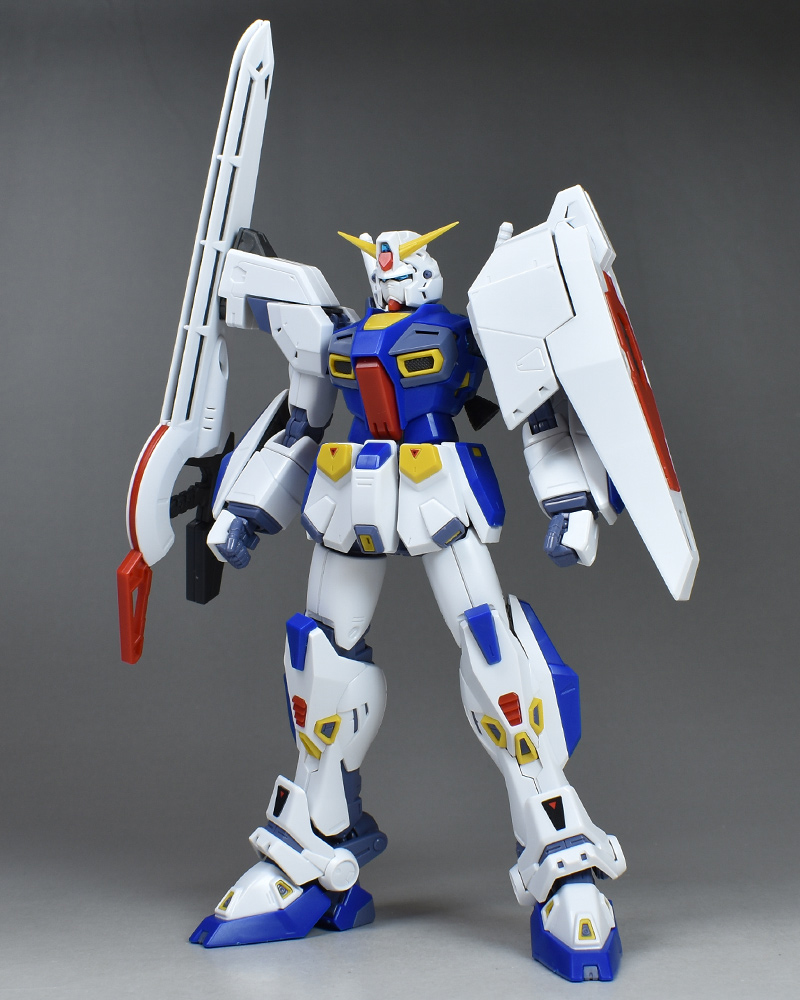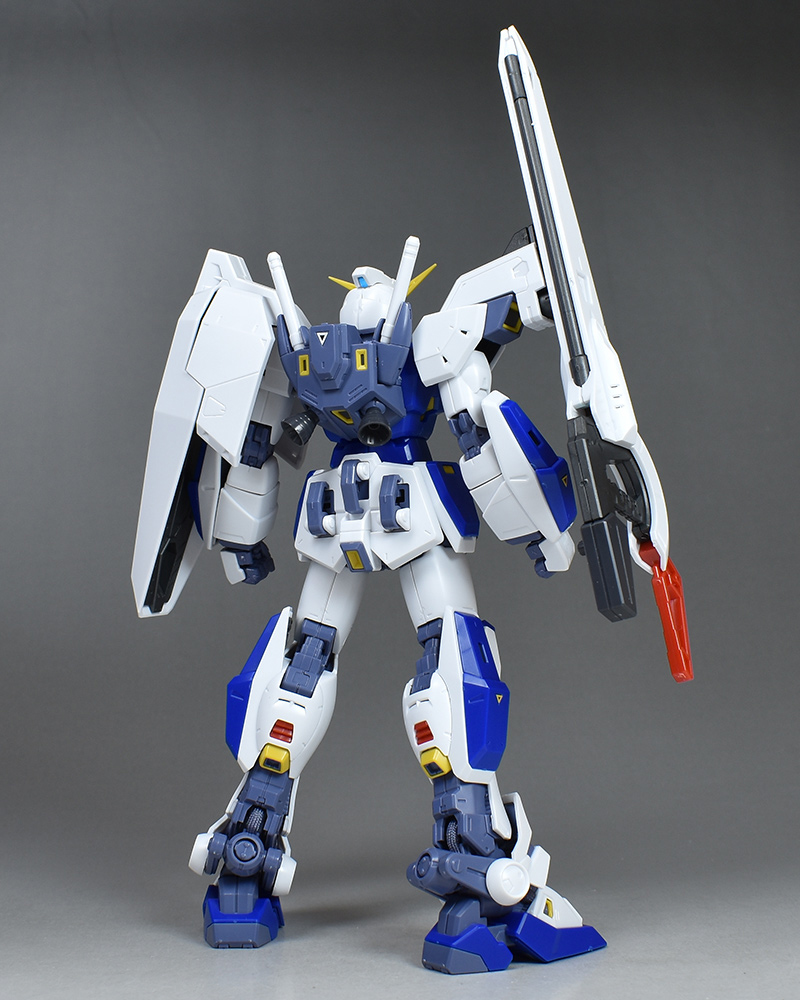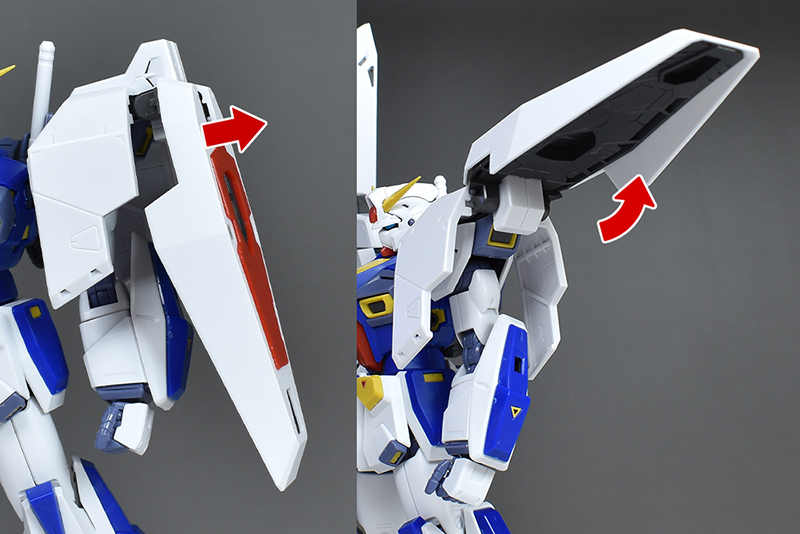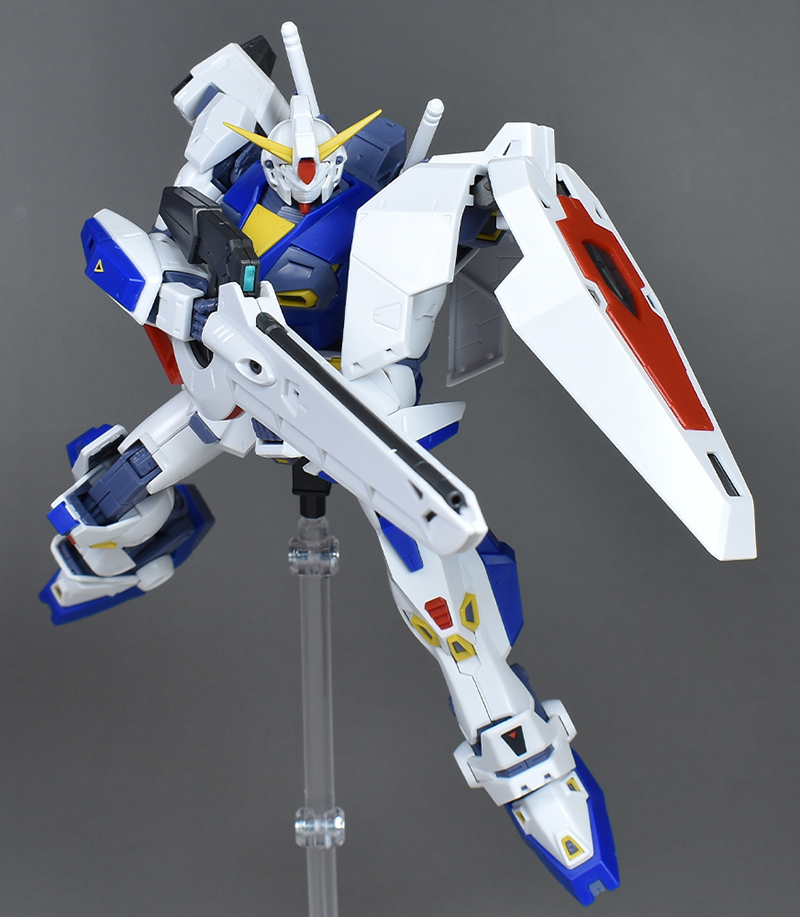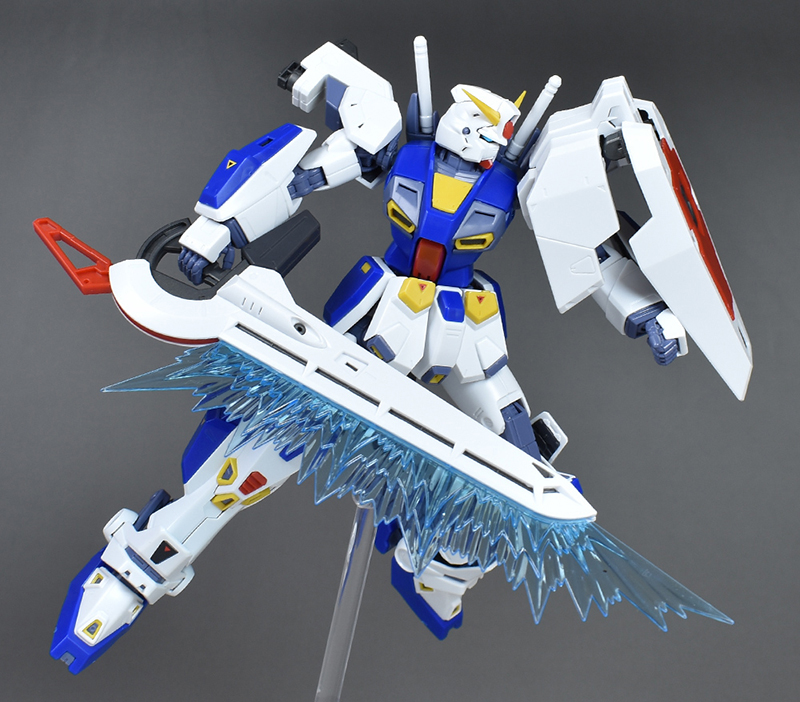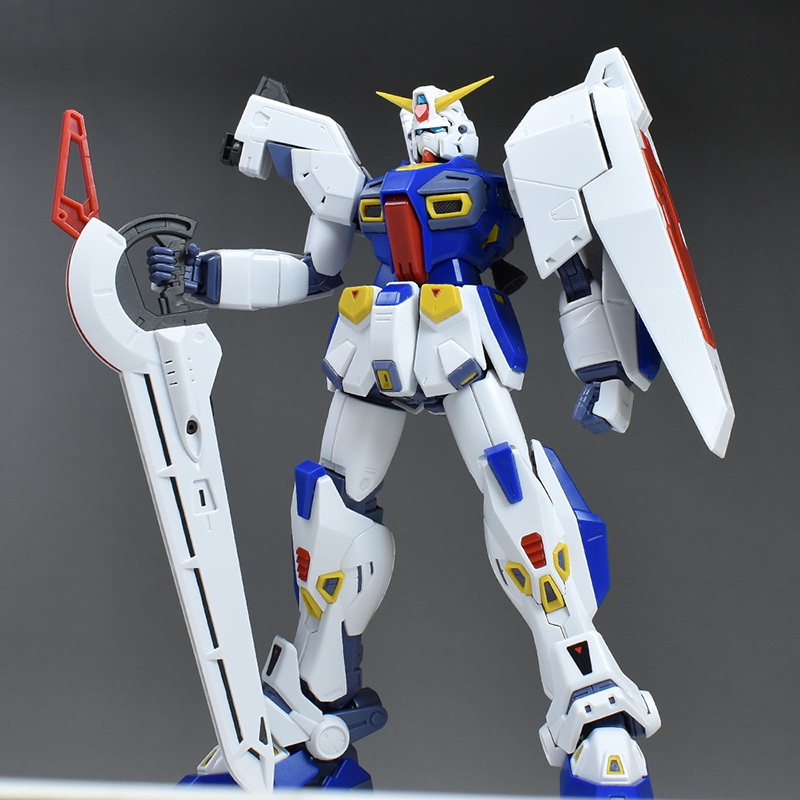 images gundamsblog net