HGUC Hades Todesritter from Missing Link. Review
This is an order made by Premium Bandai and the price is 3,300 yen.
The color coding by molding color seems to be decent, but there are few parts where seams appear, and many parts were stepped down and molded.
In addition, the equipment of the gunpla has been renewed, and impressive equipment such as thruster binders and sub-arms that spread like a fan are increasing.
Of course, the sub-arm and binder were able to move properly, and all the incoms can be ejected, making the kit full of gimmicks.
The Box Includes:
Todesritter
2 Beam Sabers
2 Hyper Beam Saber/Beam Guns
INCOMs
Wires for INCOMs
Hyper Knuckle Buster
Shield
The visor can be swapped to represent the Todesritter's different modes.
The included weapons can be held by either hand.
The INCOMs can be optionally removed from the wings for individual display.
INCOMs can attach with the included wires.
Beam Saber hilts can be optionally removed from the forearms as handheld weapons.
Hyper Beam Saber hilts can be optionally removed from the backpack for the sub-arms to wield.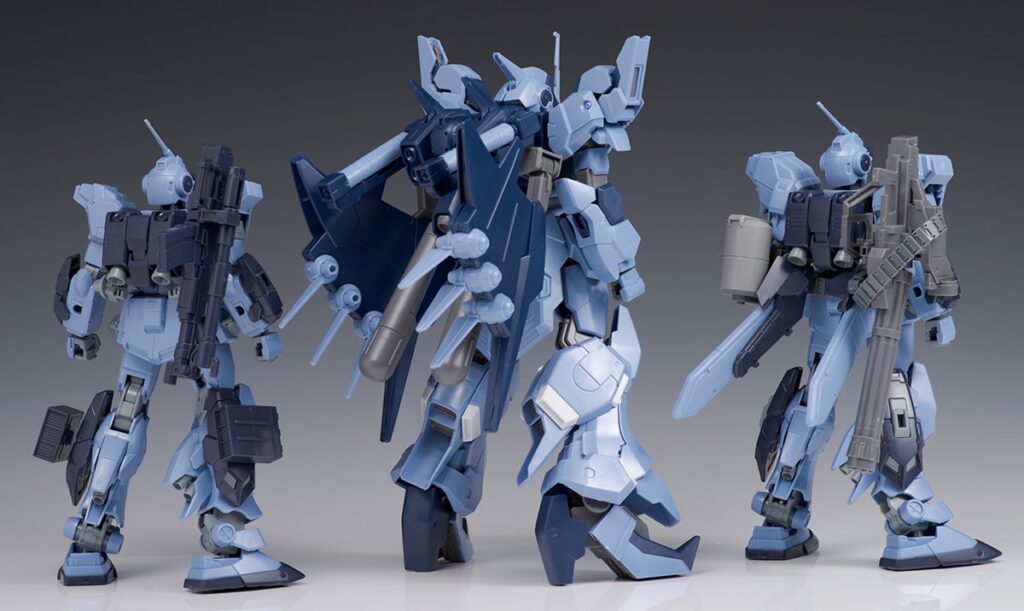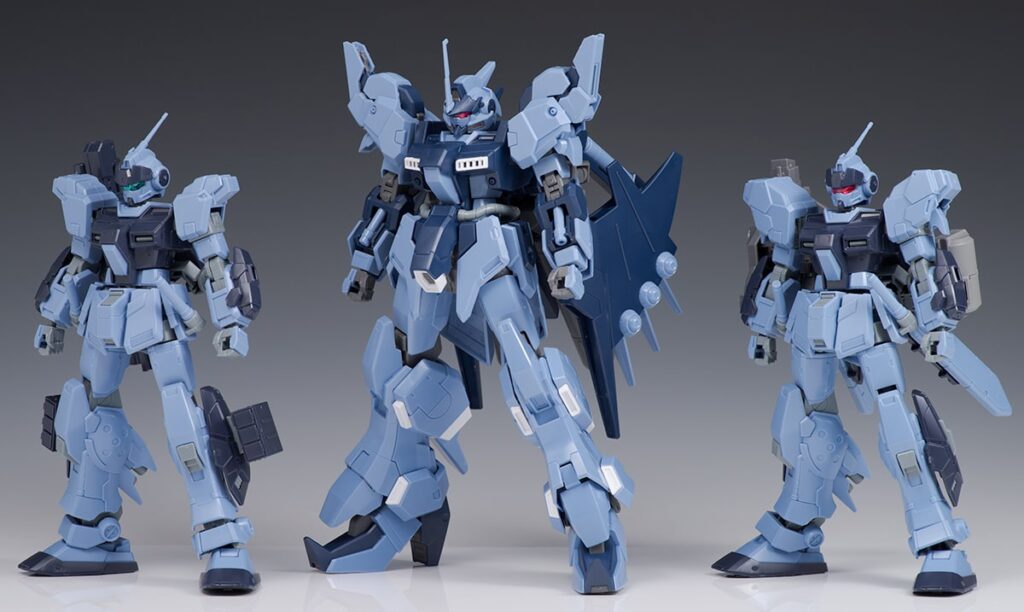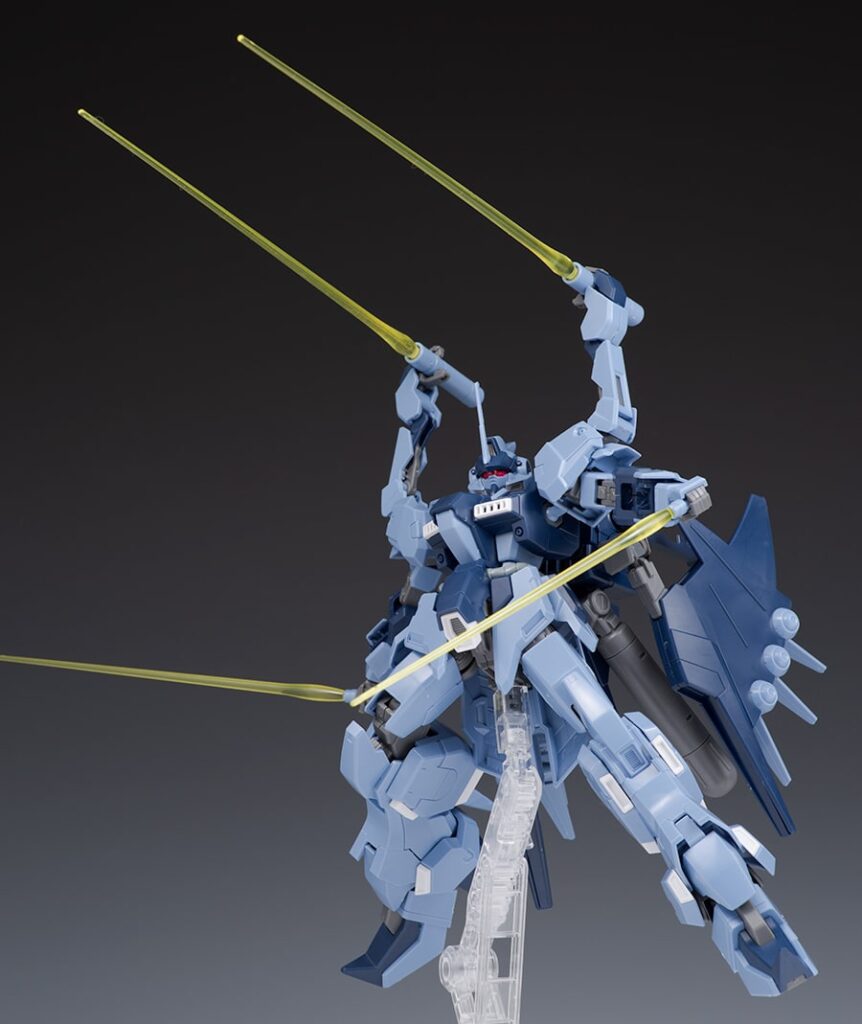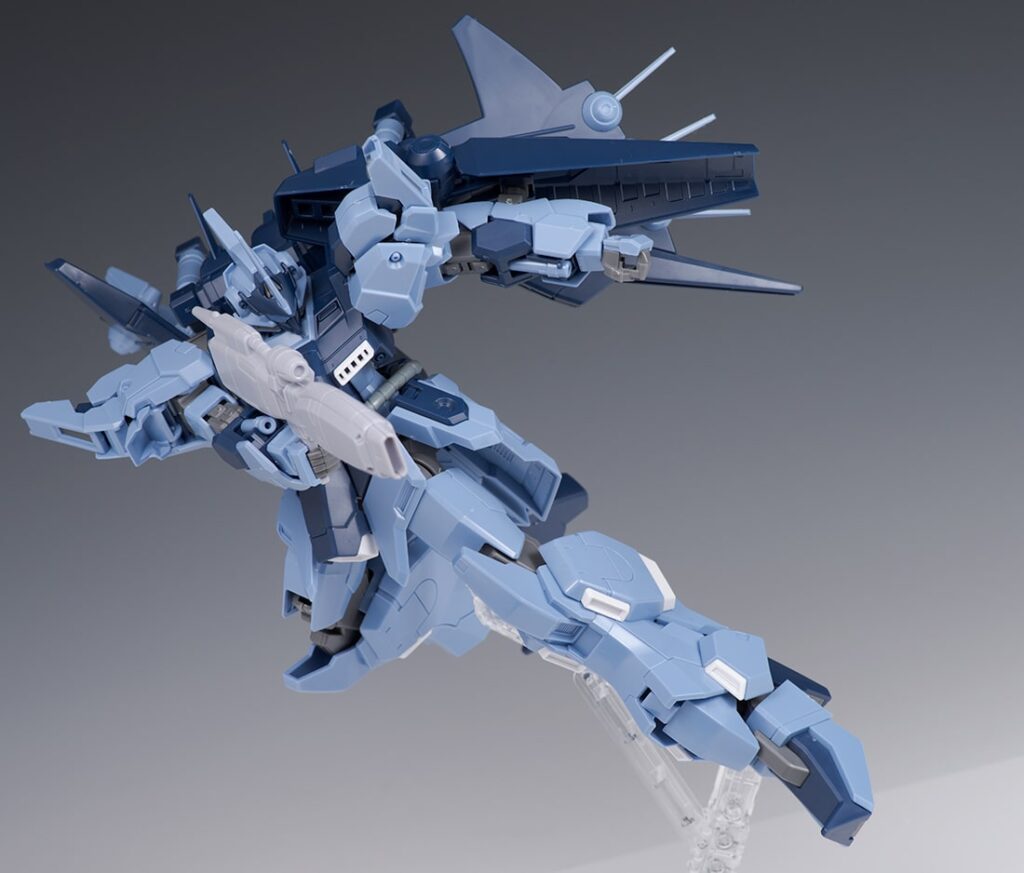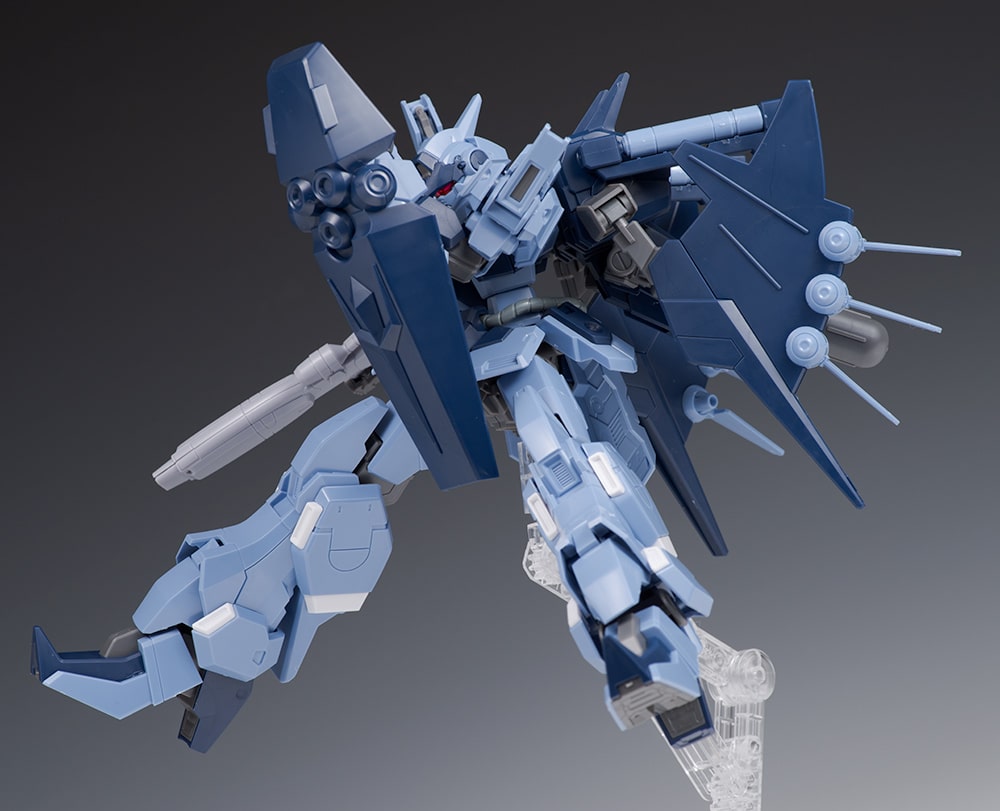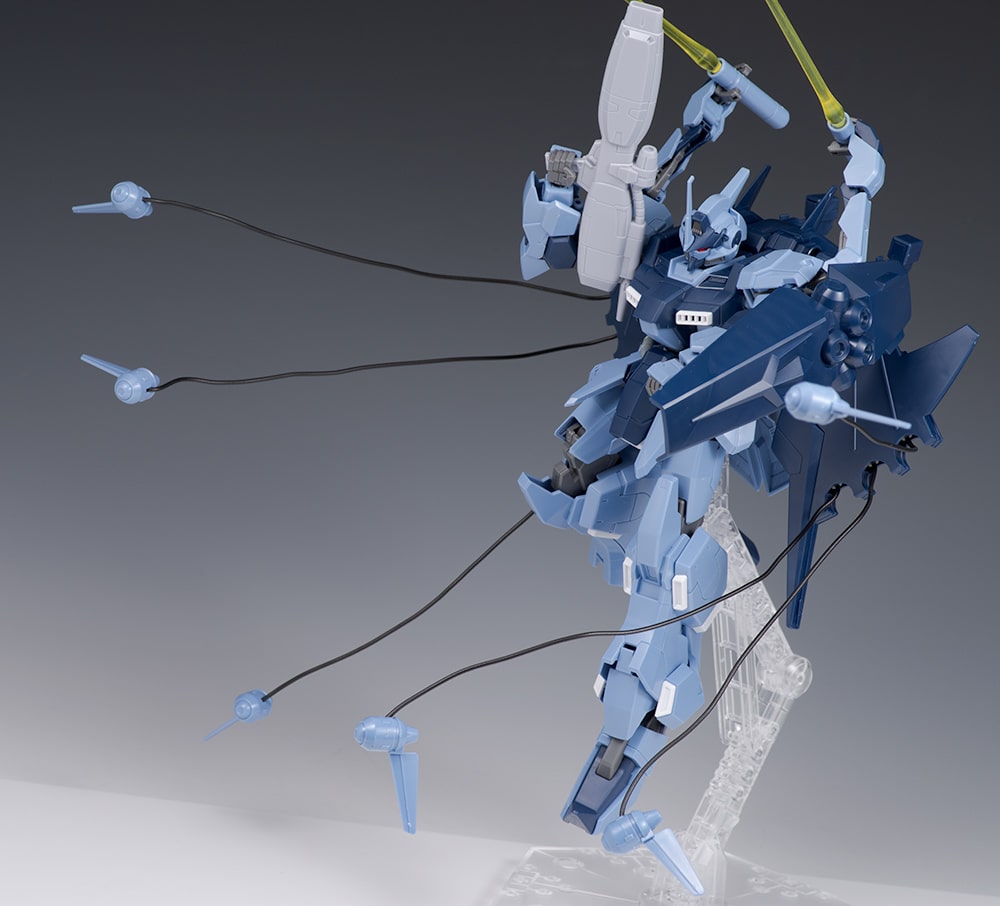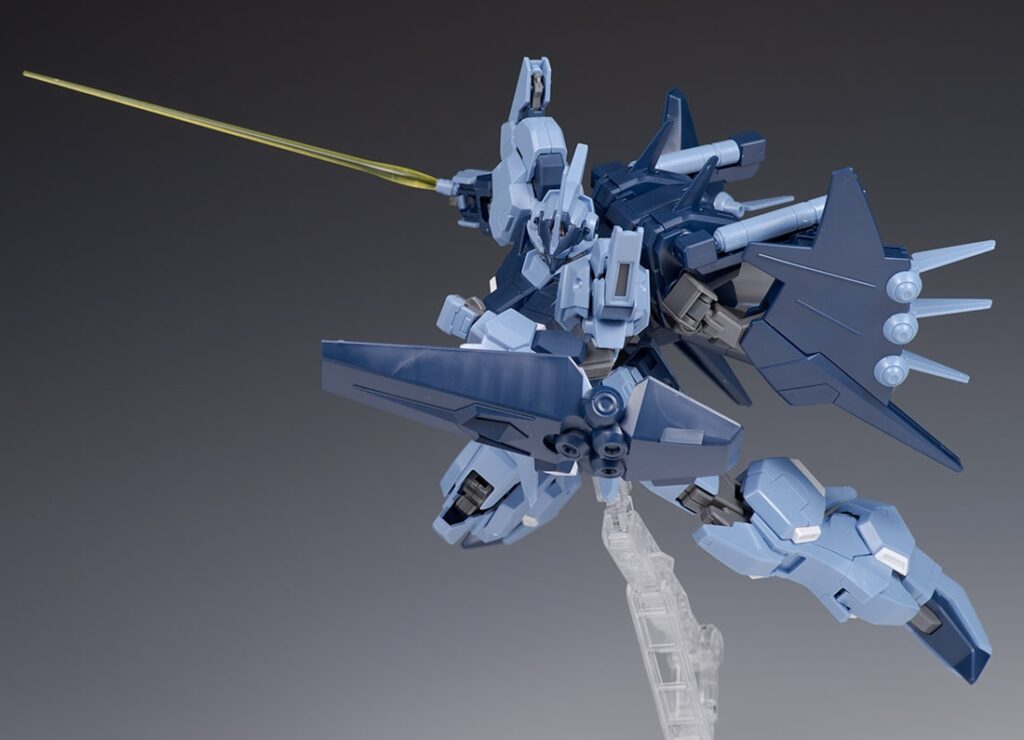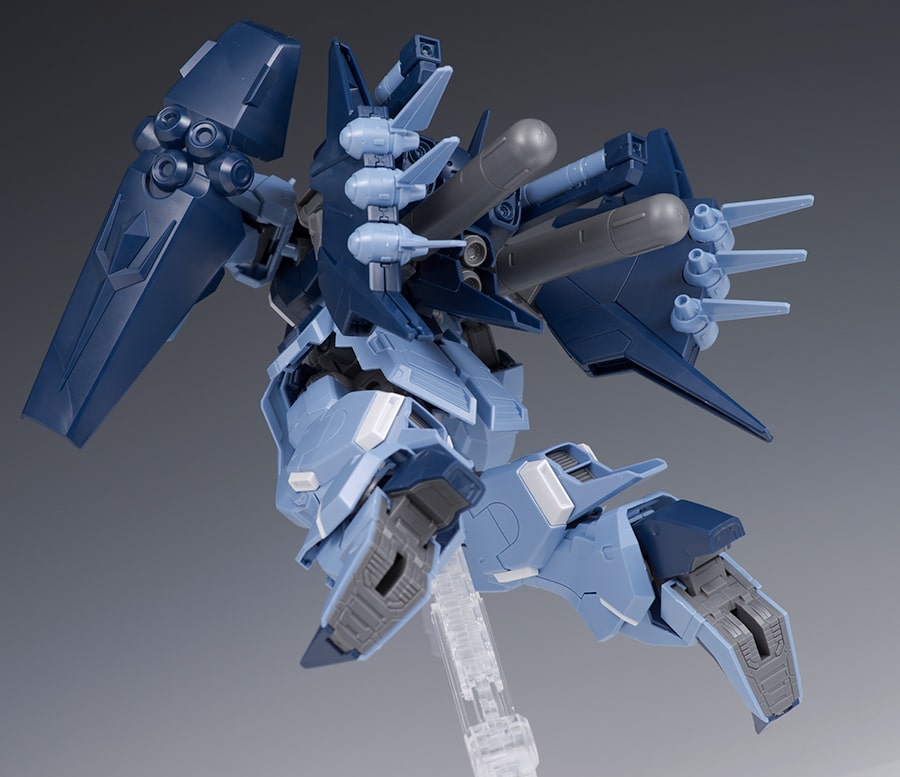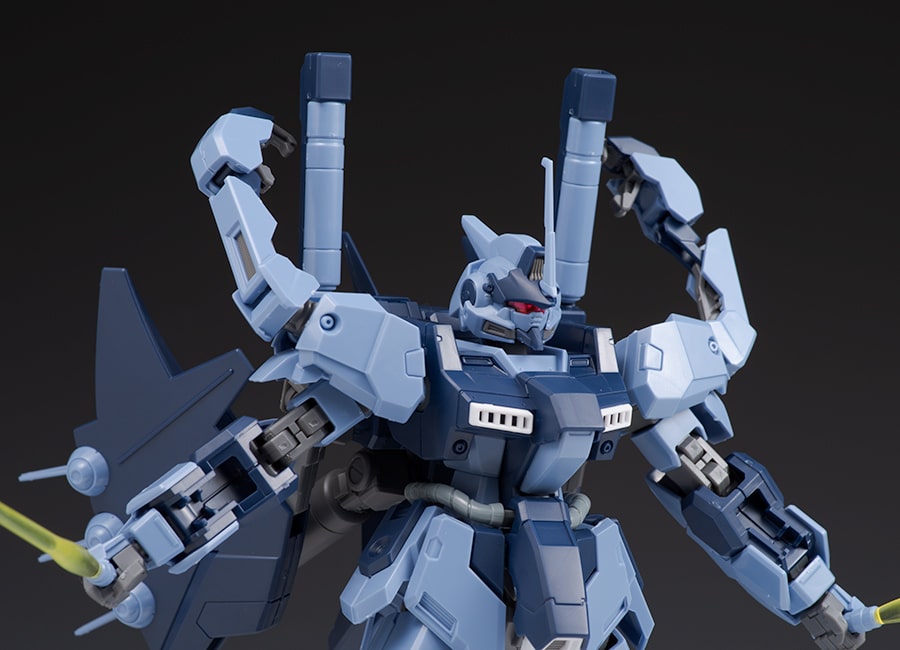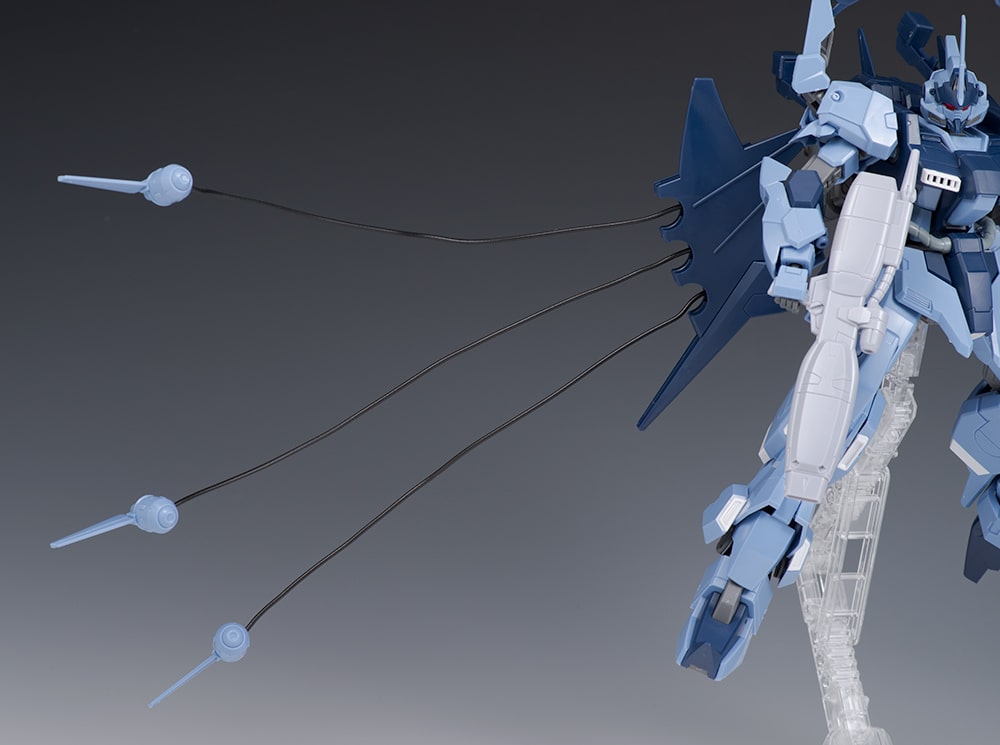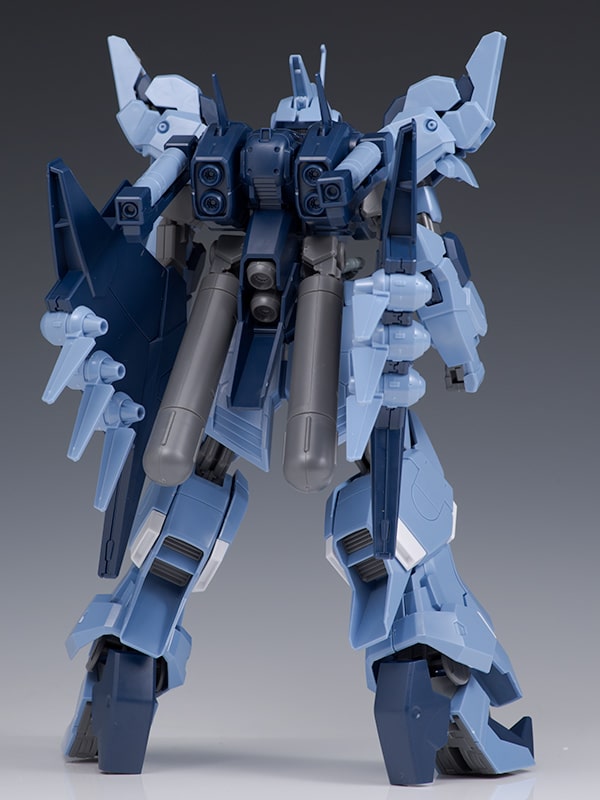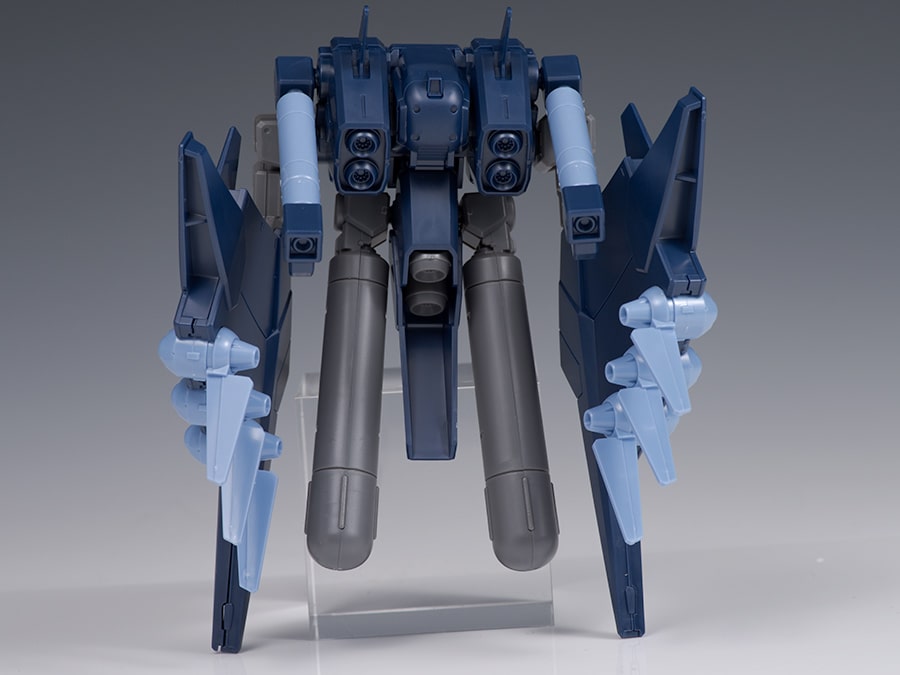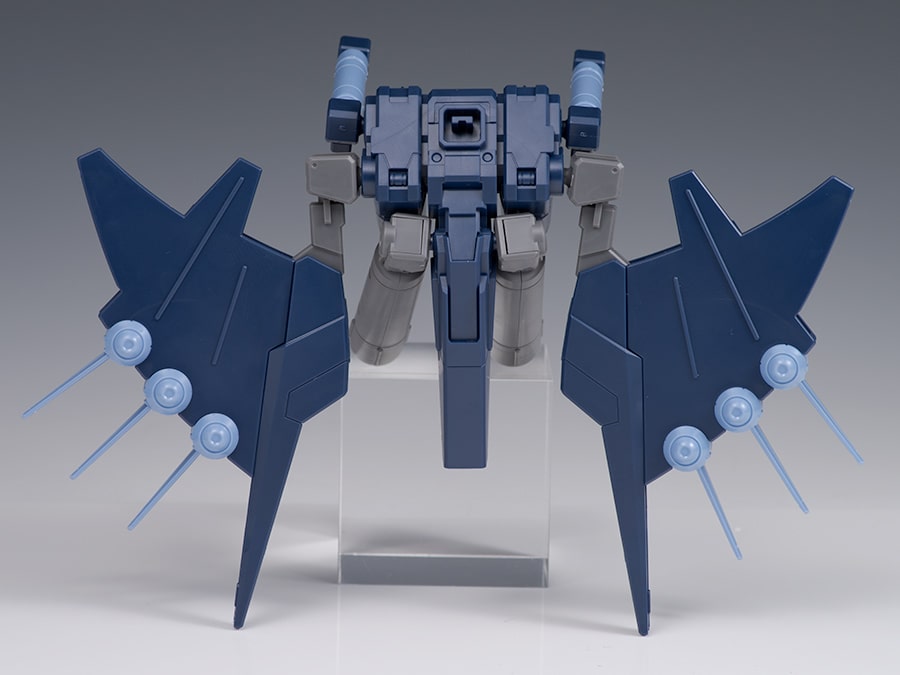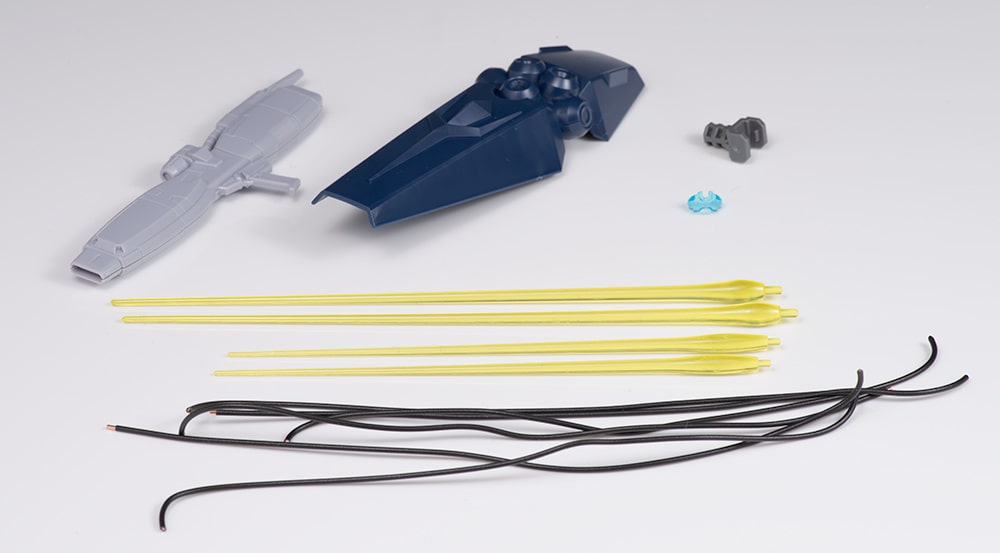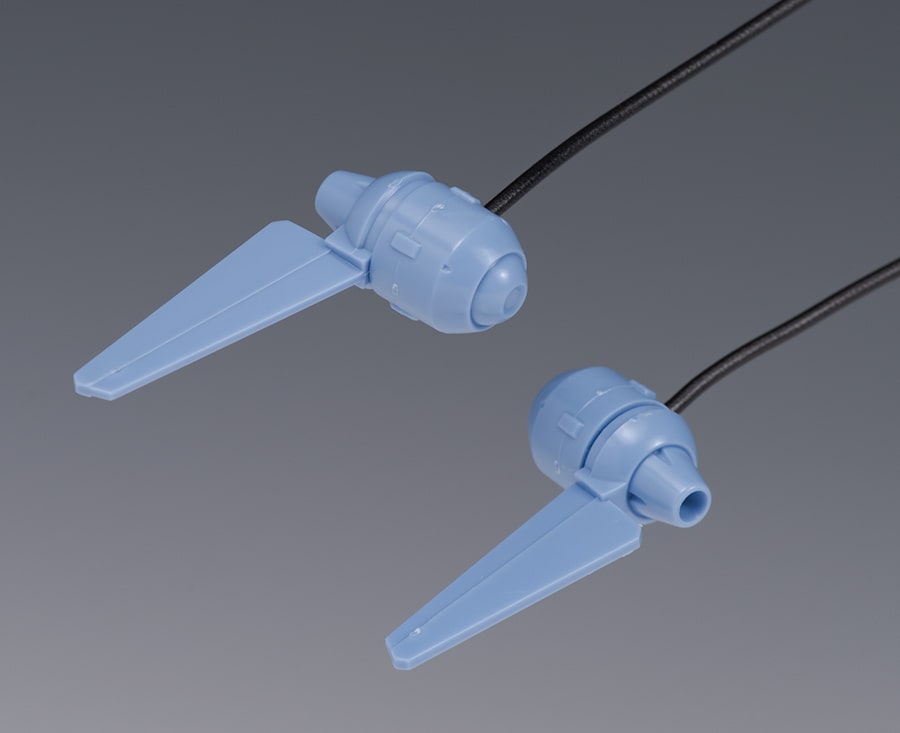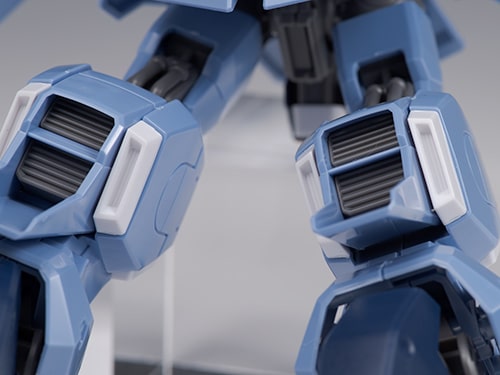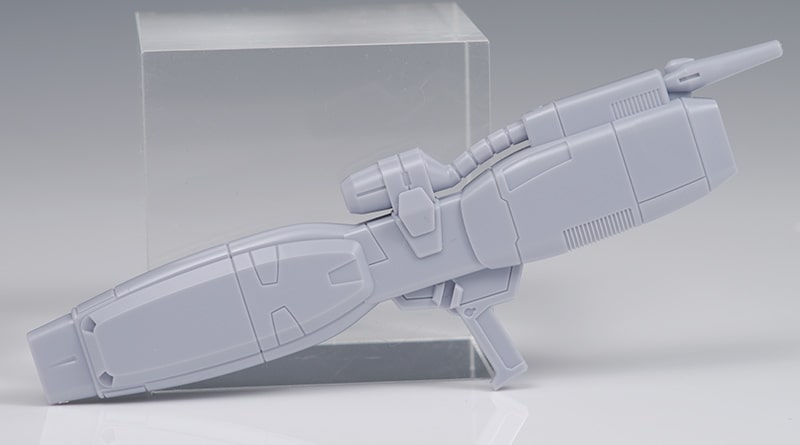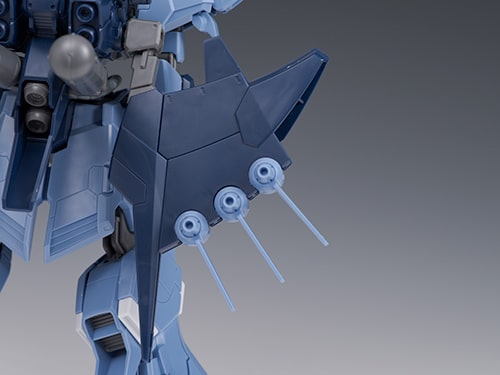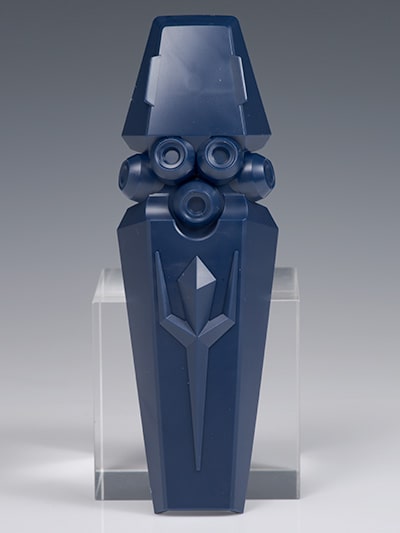 images schizophonic9 com