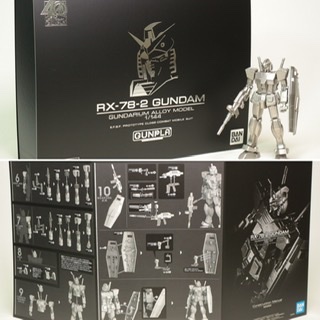 Is it worth it? Review Gundarium Alloy Model 1/144 RX-78-2 Gundam: images, opinion
it would be better to lay a high-class cloth like an accessory and decorate it with a glass case.
However, once assembled, the joints are hard, so it was quite difficult to disassemble them without damaging them, so it is not something that can be easily handled.
I don't think that Gunpla with a higher price will come out so much, but Bandai's challenge will put a burden on the household budget, so the next 50th anniversary is scary.
Gunjap personal opinion:
Ok it's a limited edition, it's made of "gundarium", it is a "de-luxe" item.
But the price is too expensive, and the quality is not so good. (Sales price 220,000 yen from Premium Bandai)
Honestly?
buy a gunpla and paint it with the same color!!!!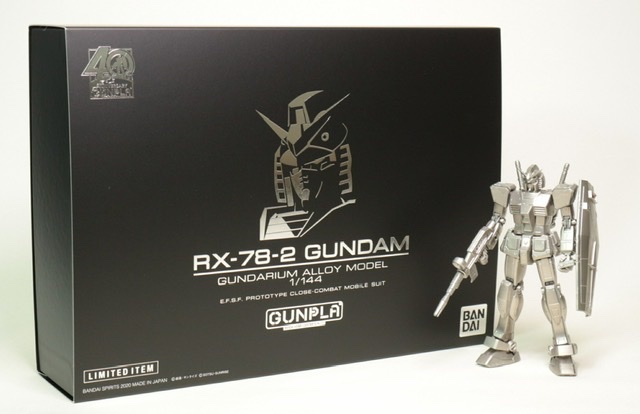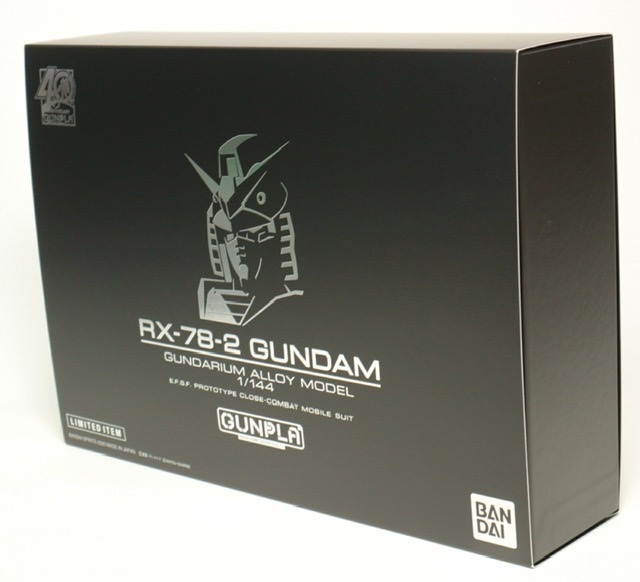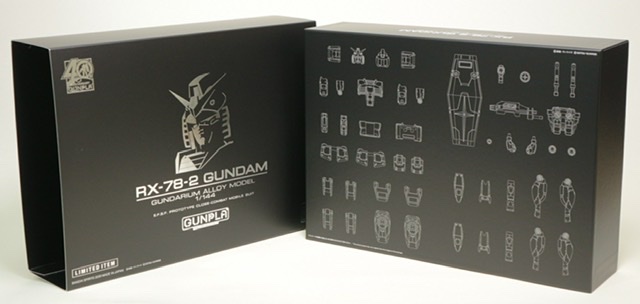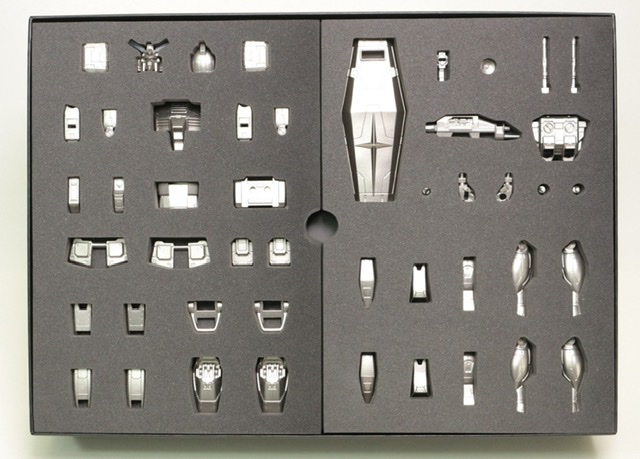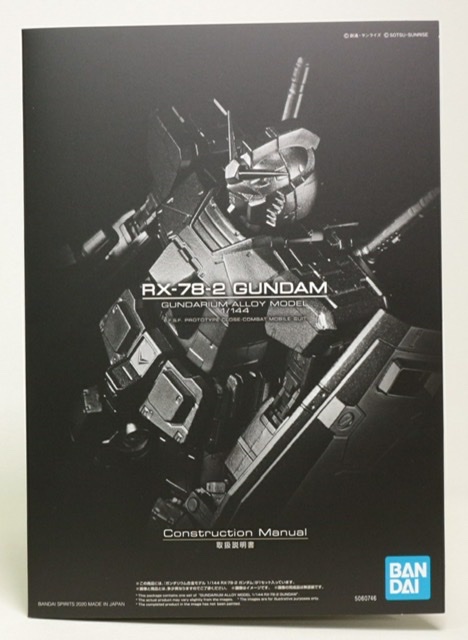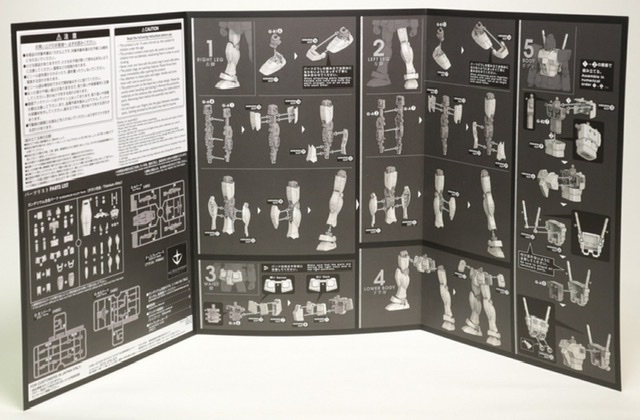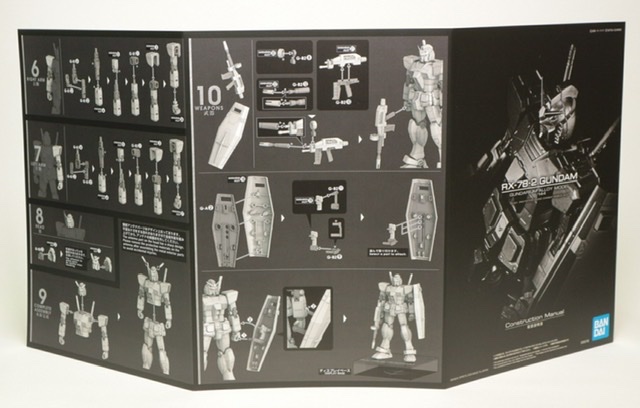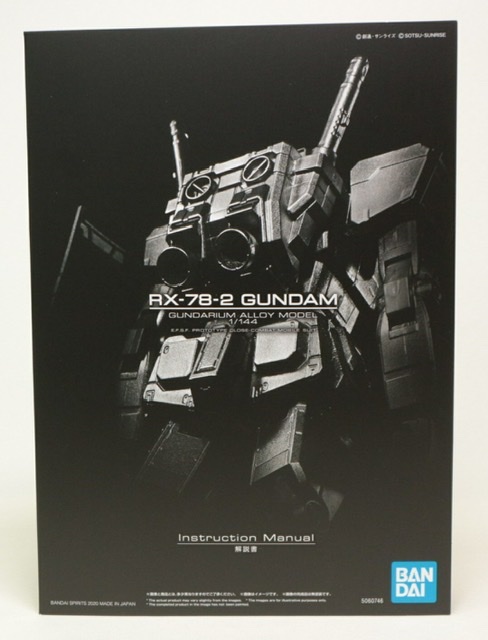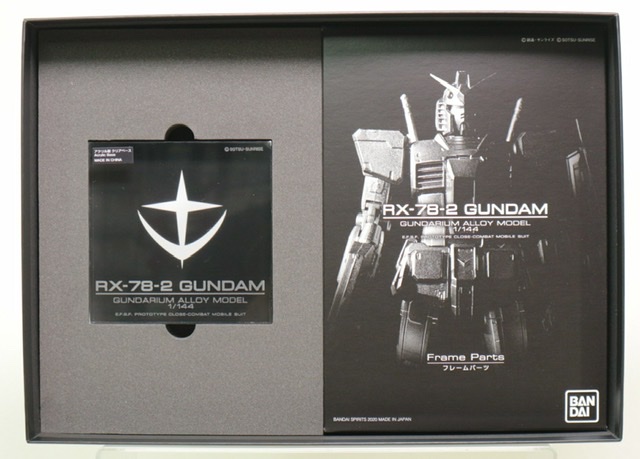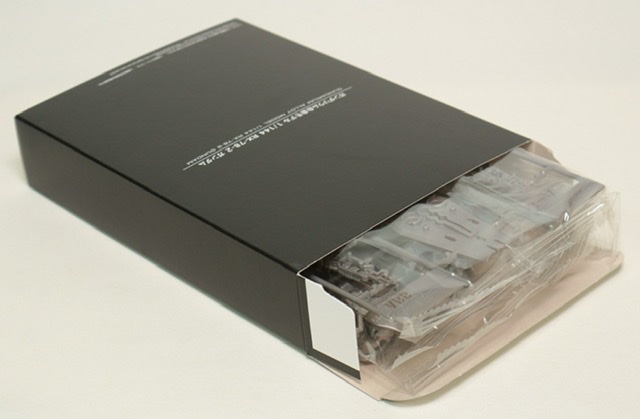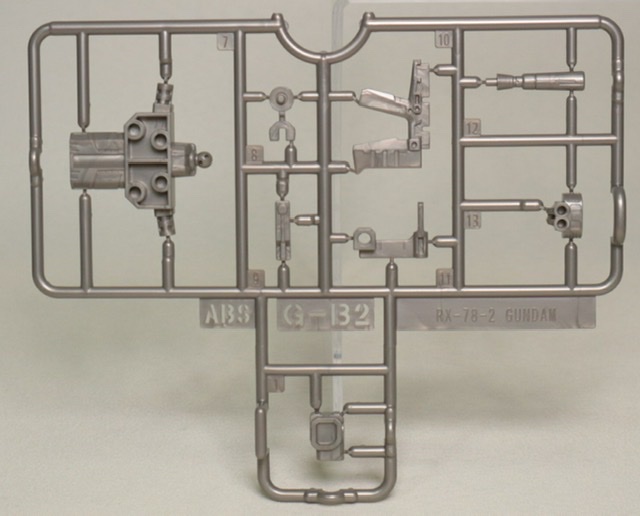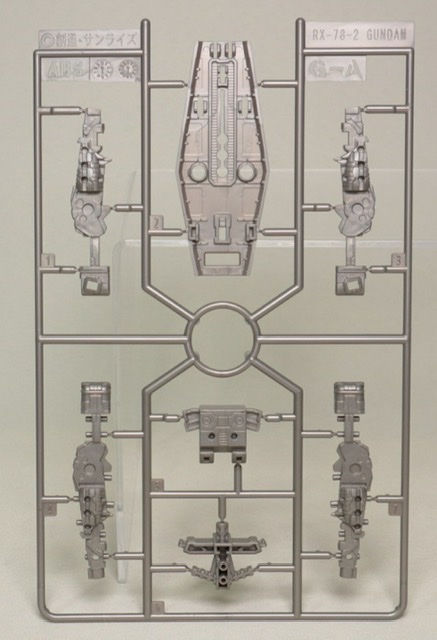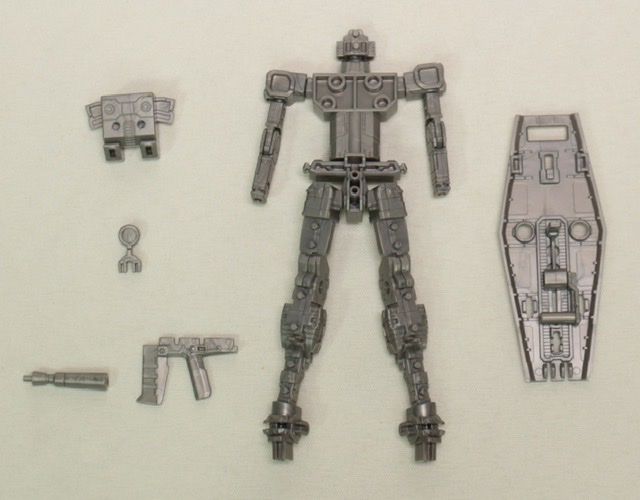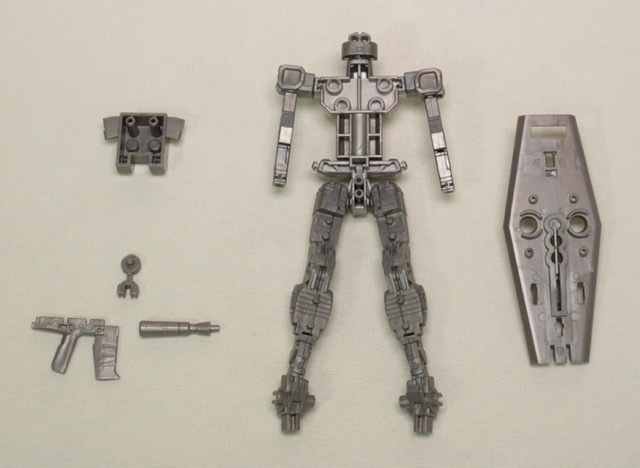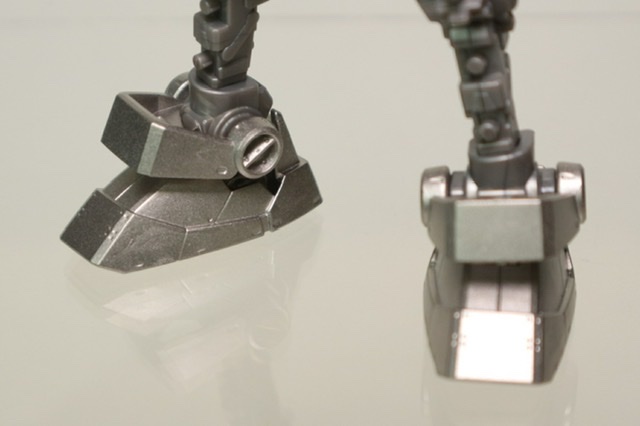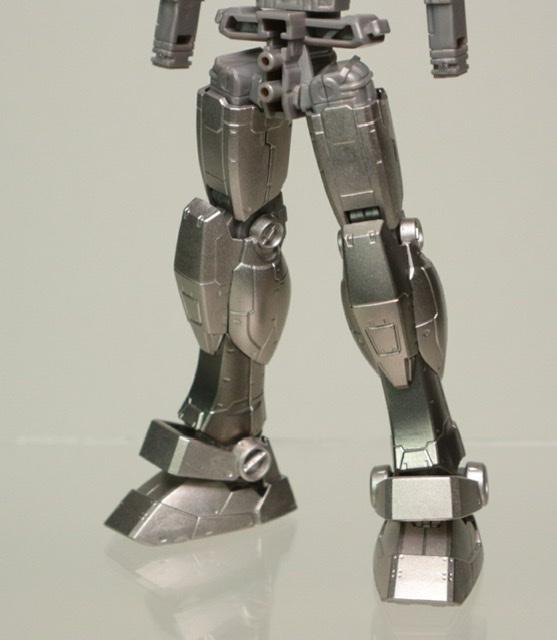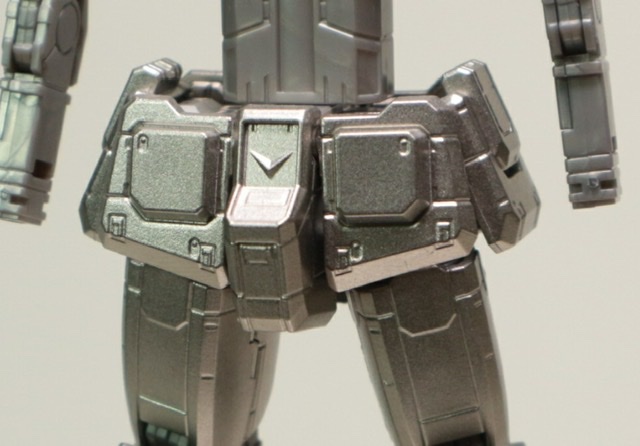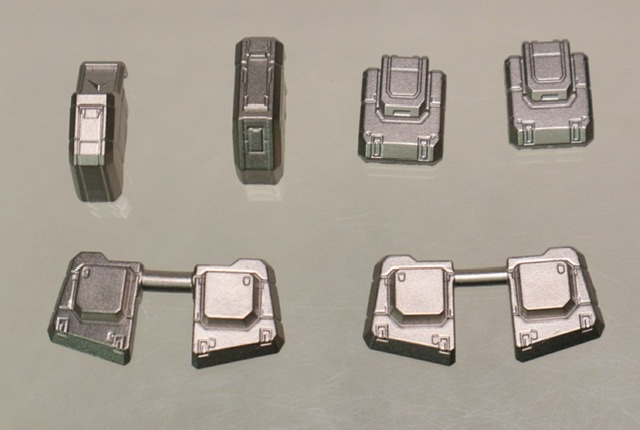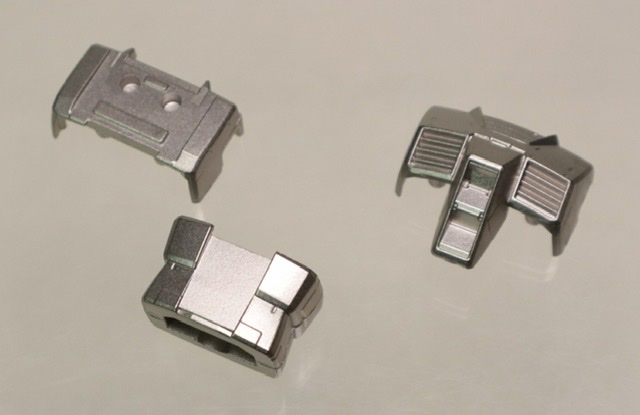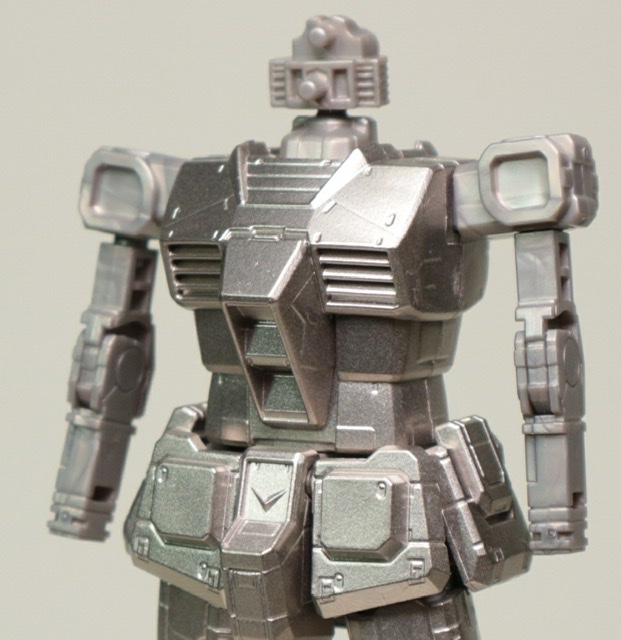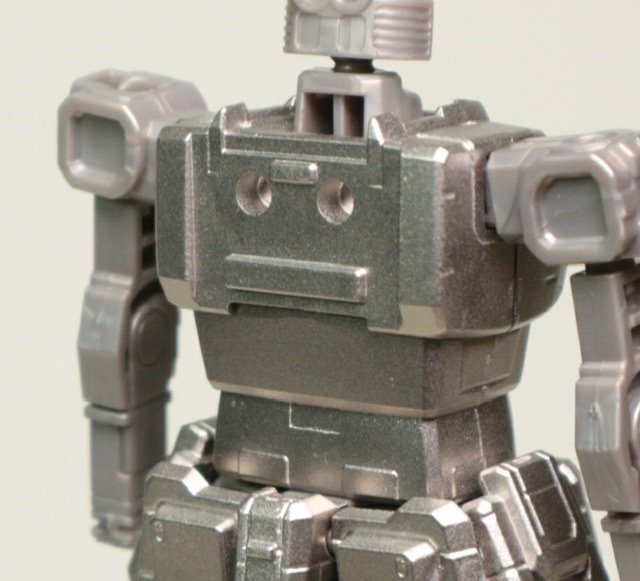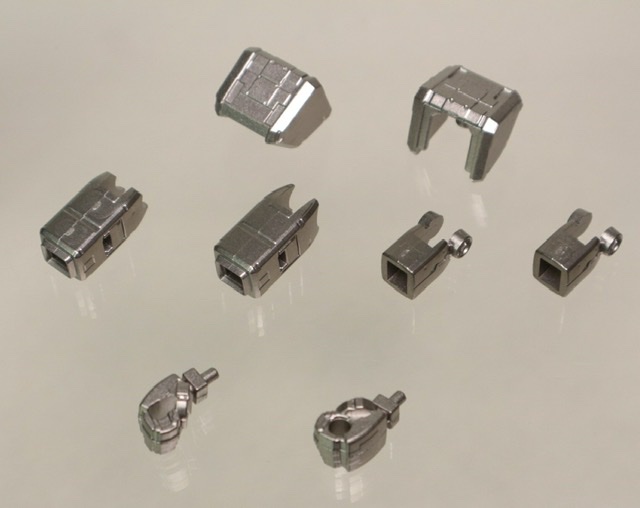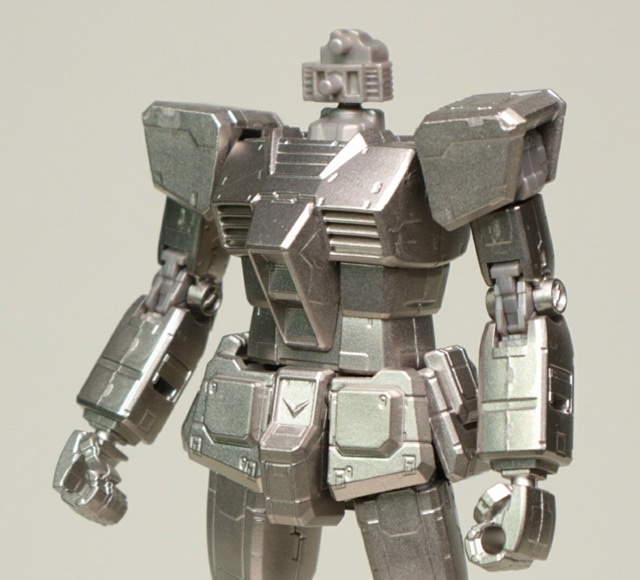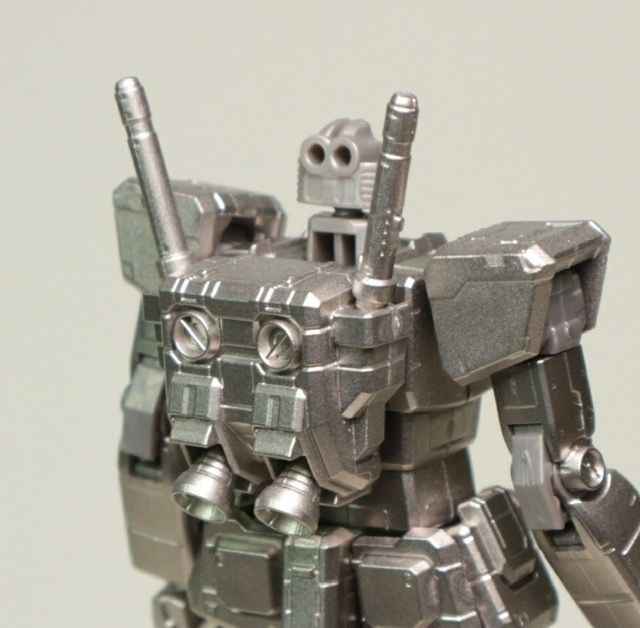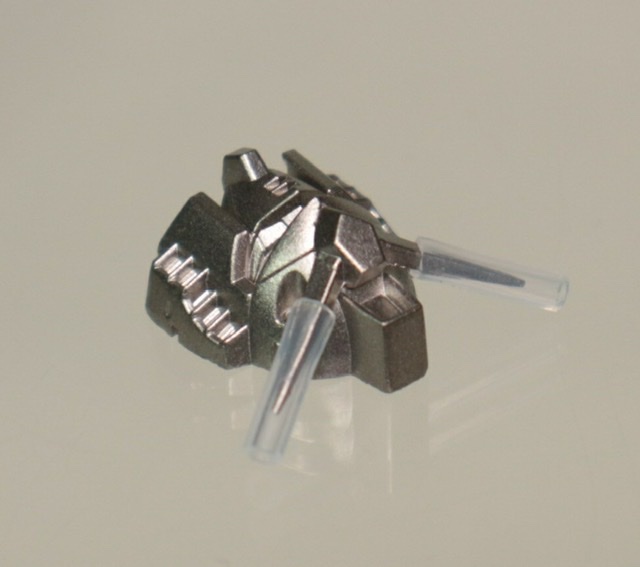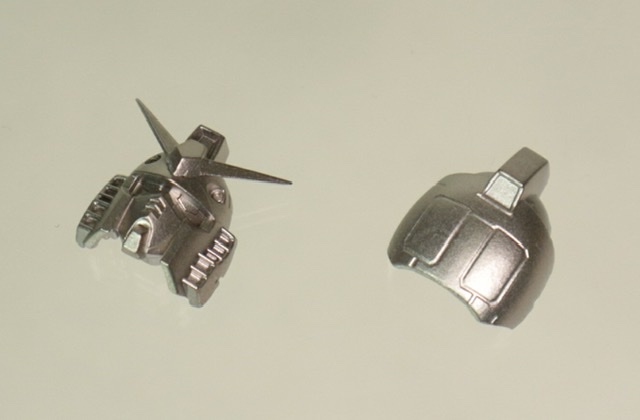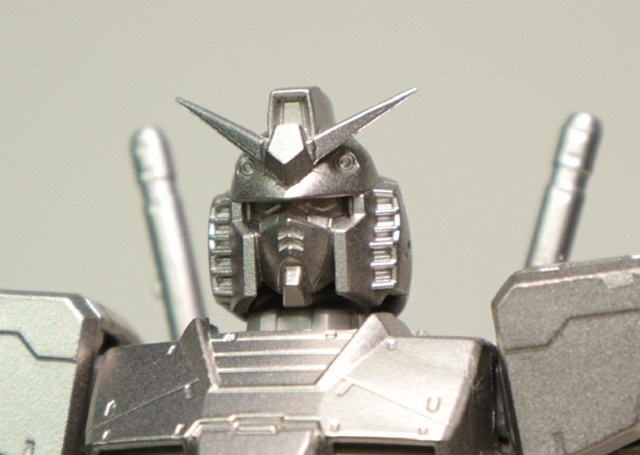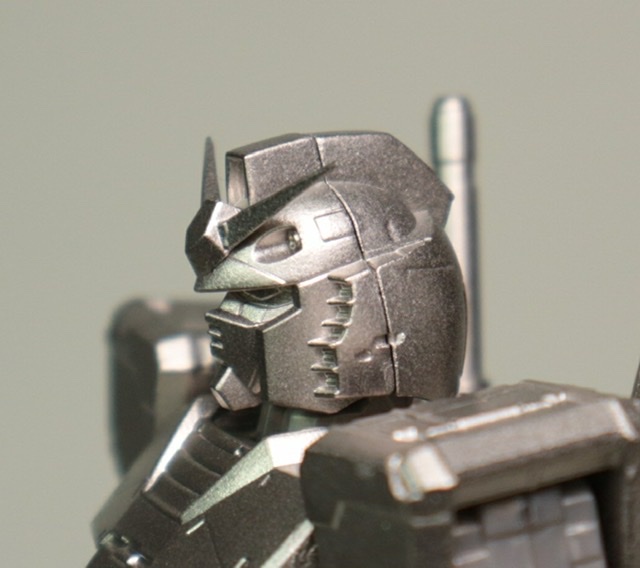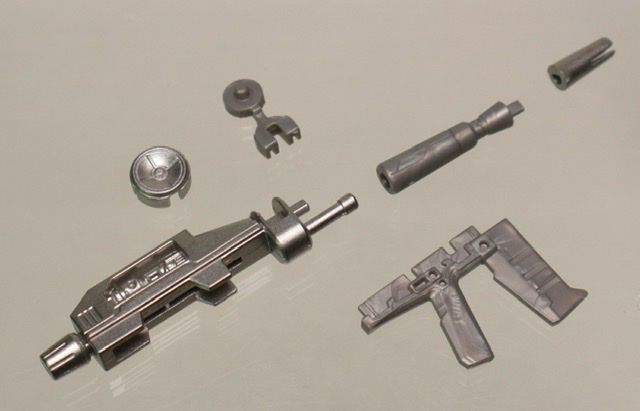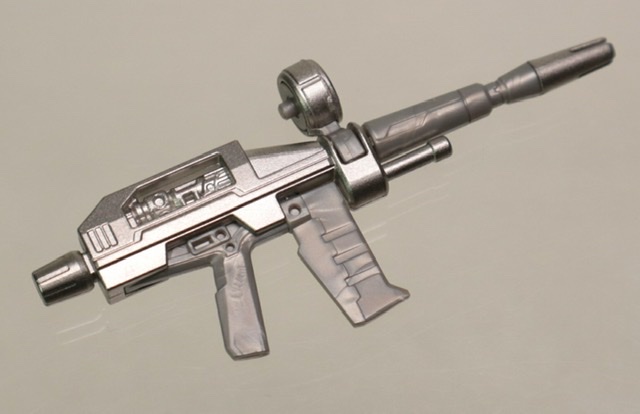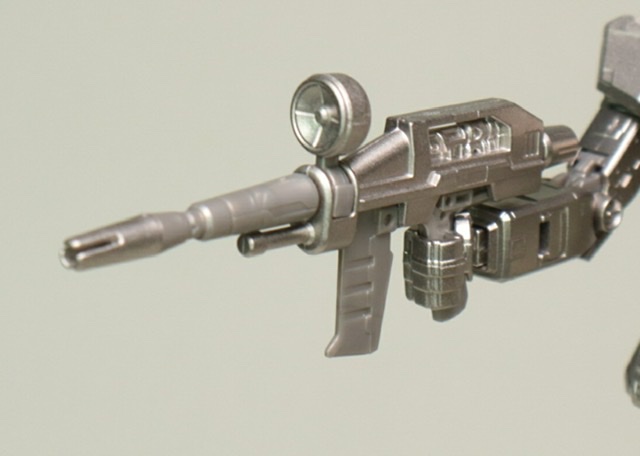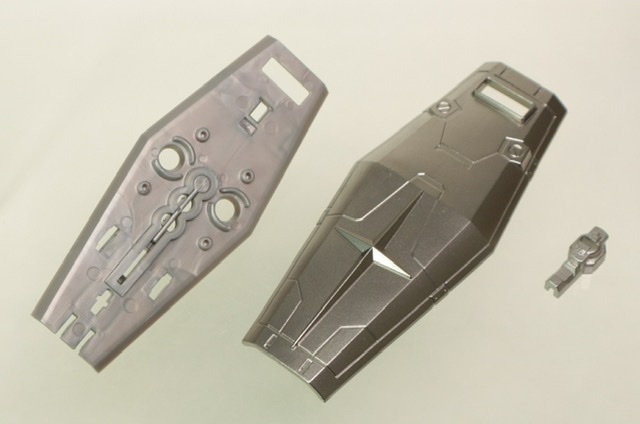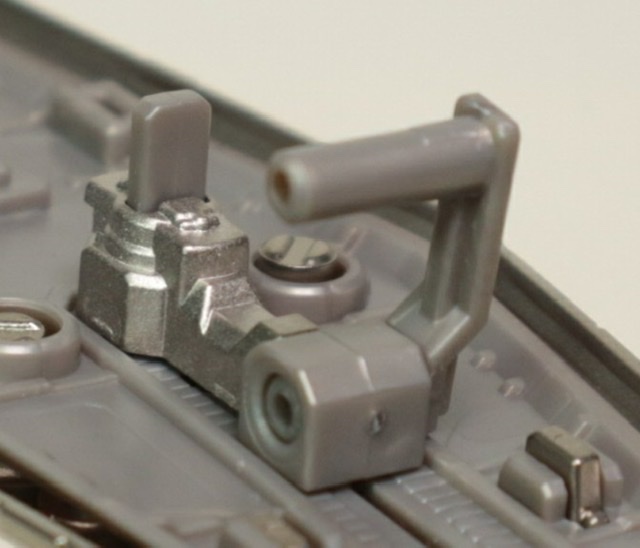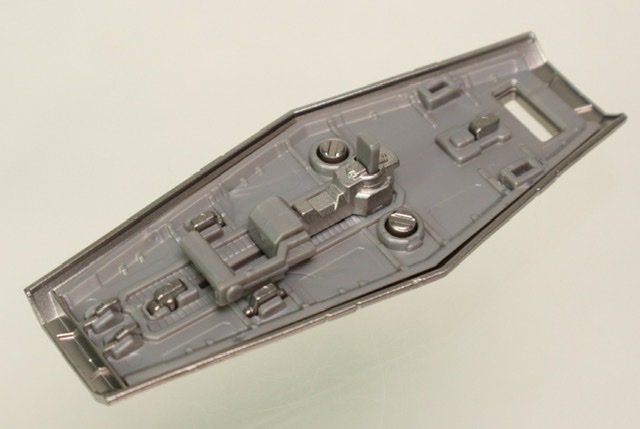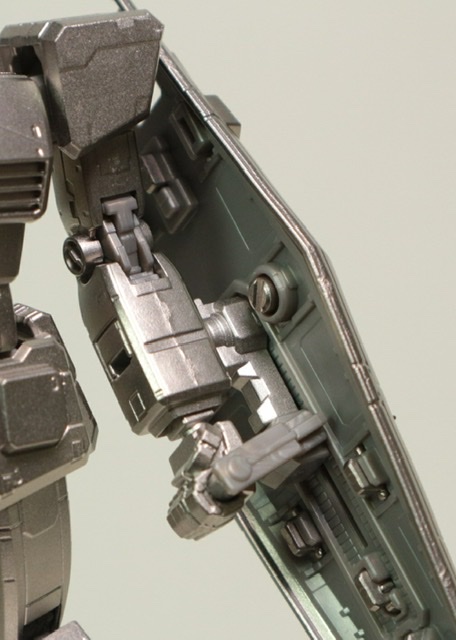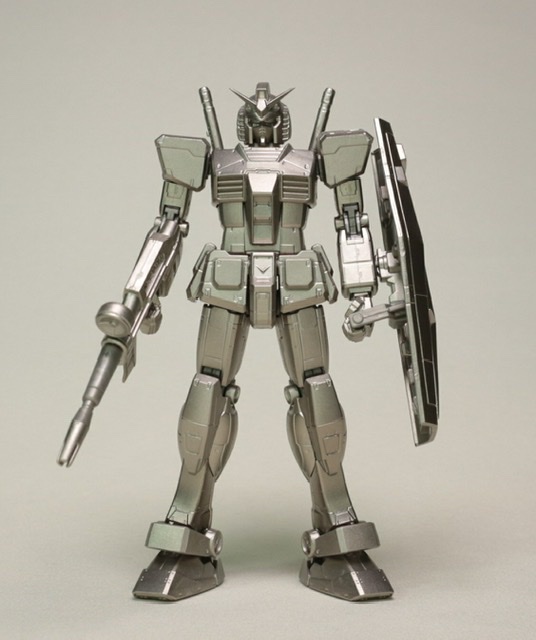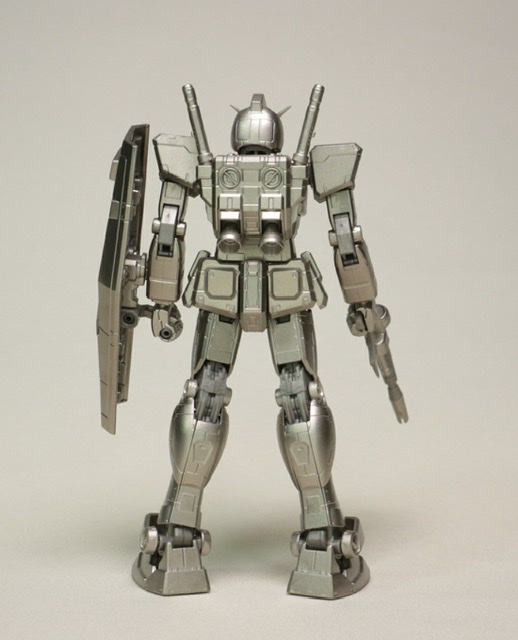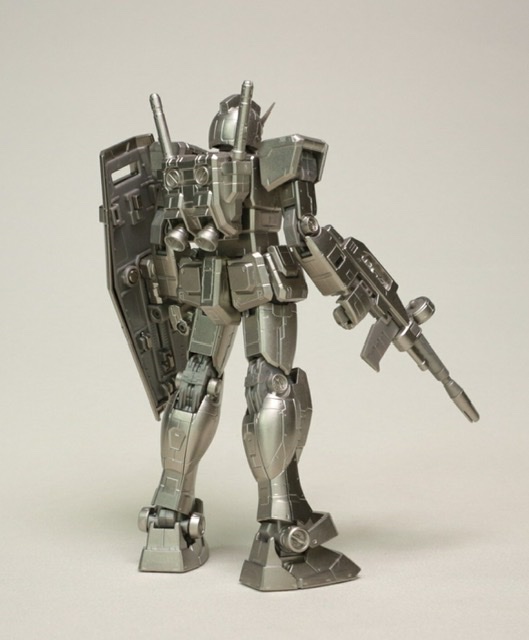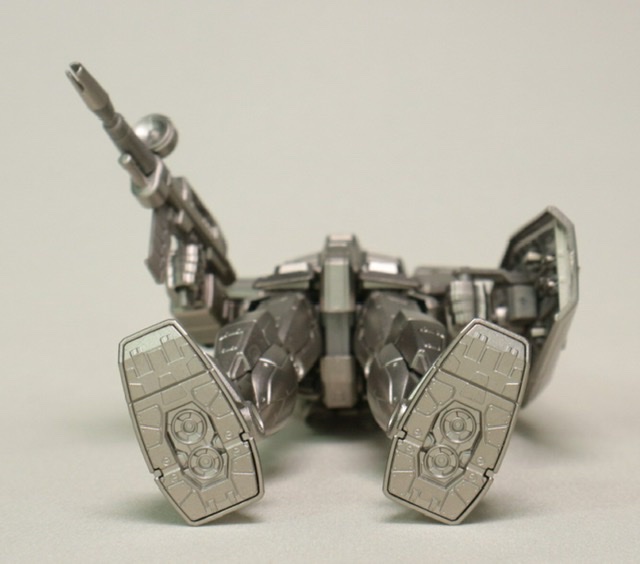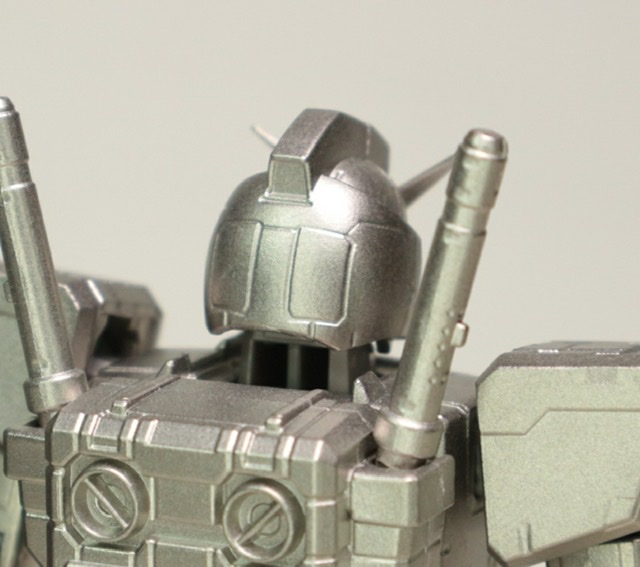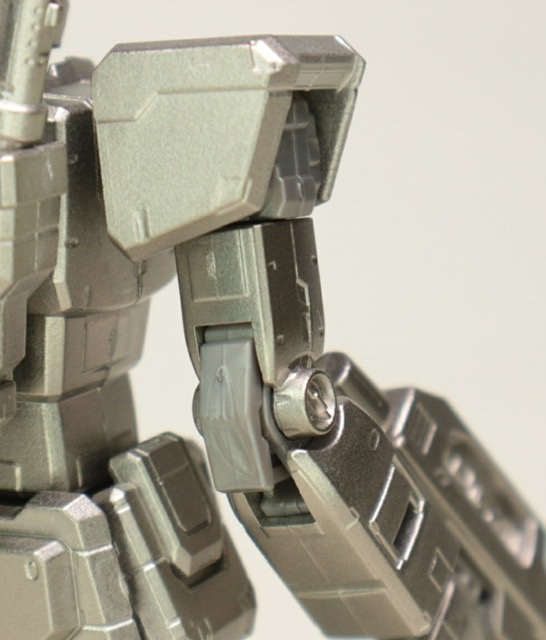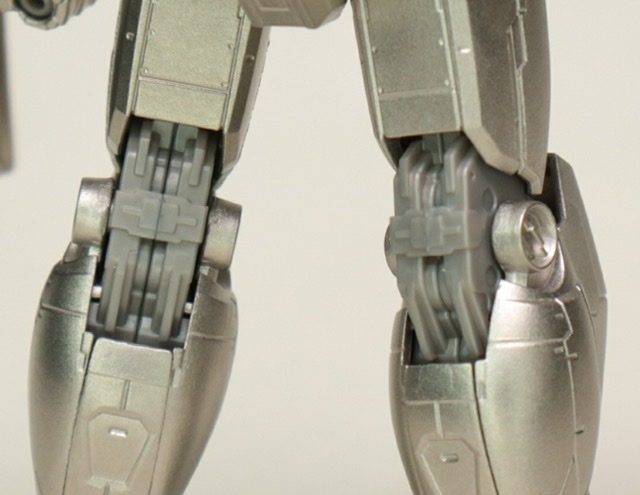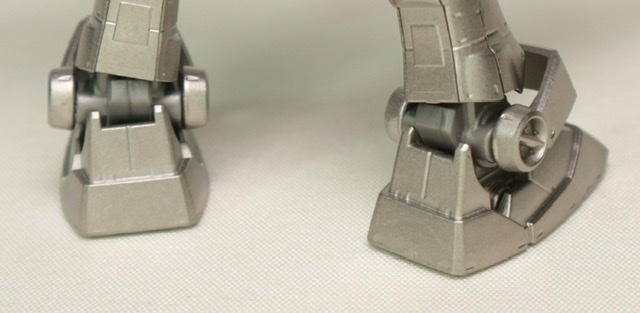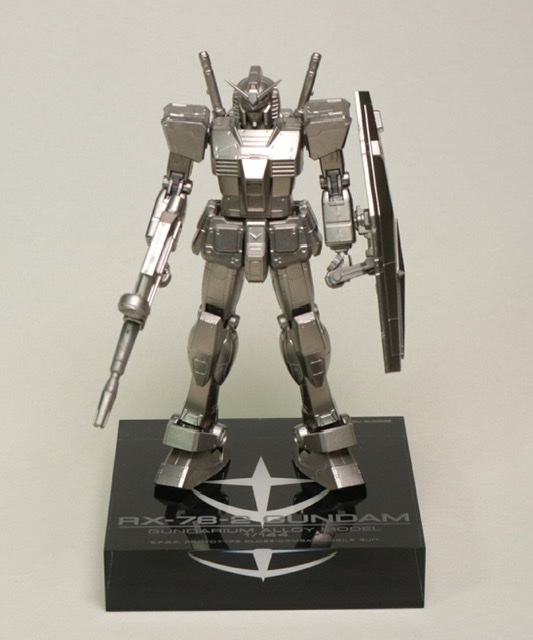 Images: シマーモ
vega0083 blog fc2 com
…. personally I would never buy it…..
Gunjap