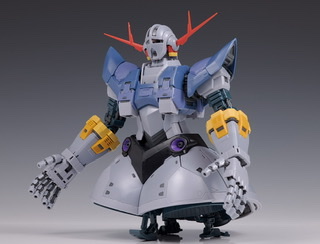 This is the RG Zeong review: many images
Like the other One Year War RGs, it is a high-detailed kit with a fairly bold arrangement.
Not only the armor, but also the vernier surroundings were overwhelming and very spectacular.
Of course, it is possible to reproduce all-range attacks, but this time, deployment gimmicks such as chest vernier and skirt armor have also been added.
You can decorate it with a bolder appearance.
Of course, the unfolded part fits perfectly, and although it is RG, it is an easy-to-use kit without problems.
Recommended.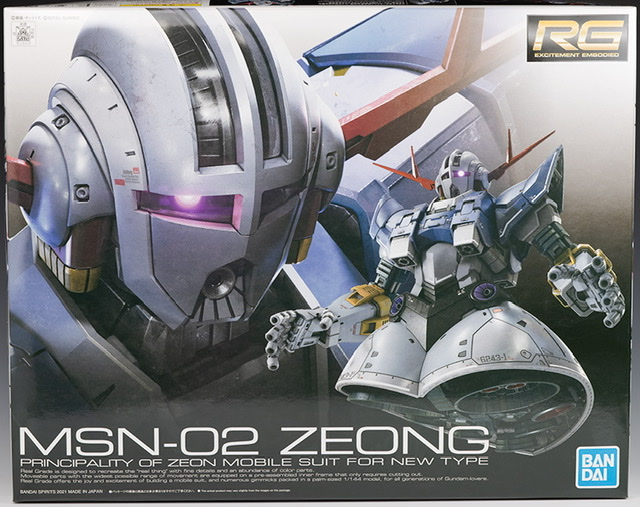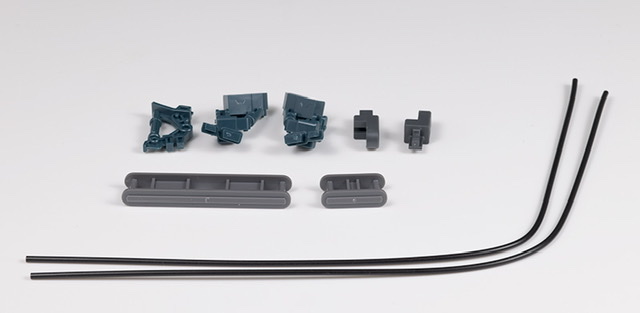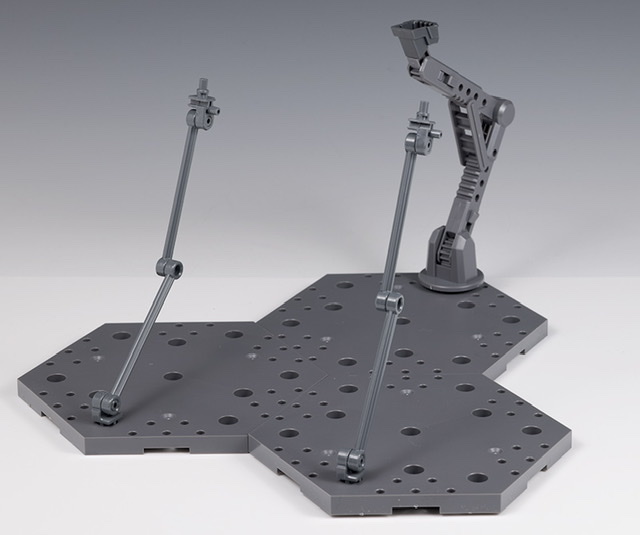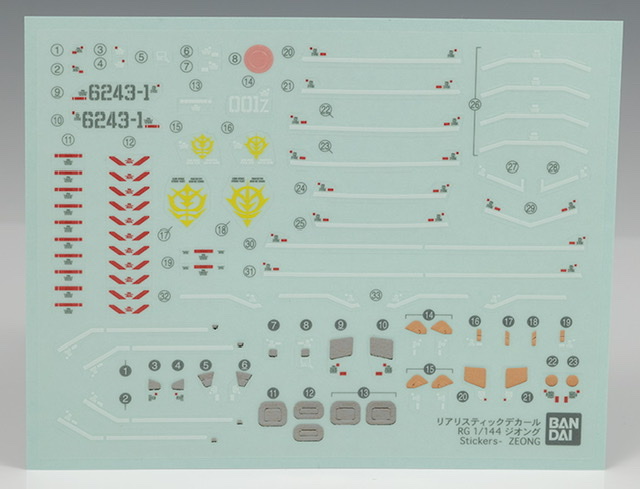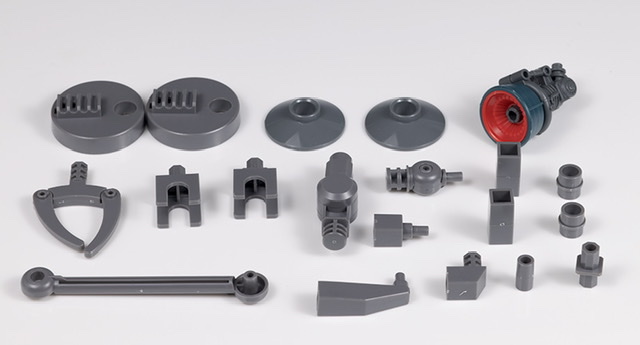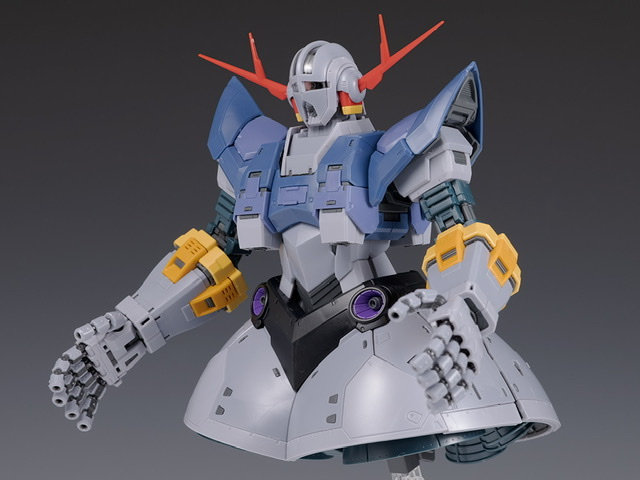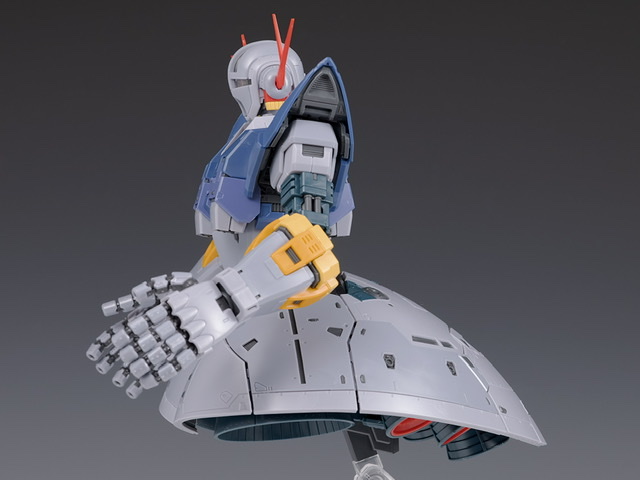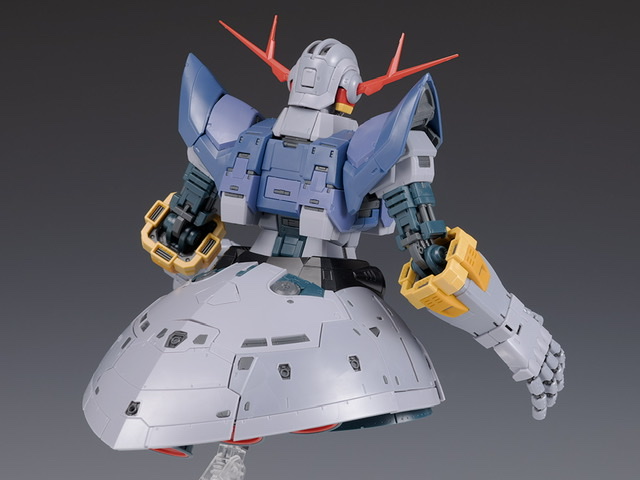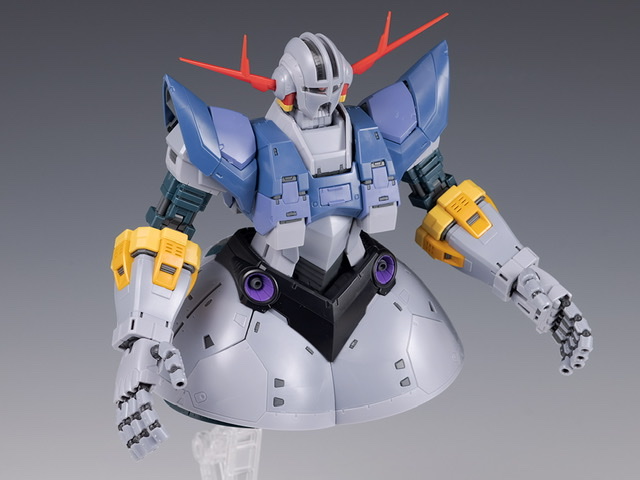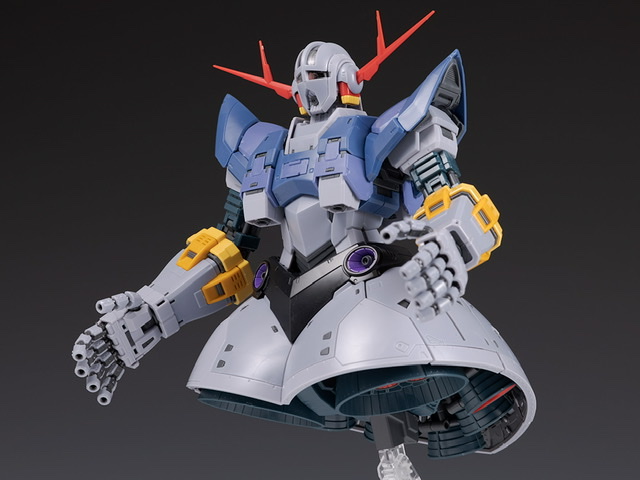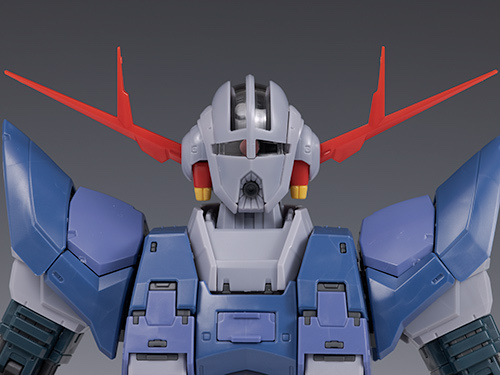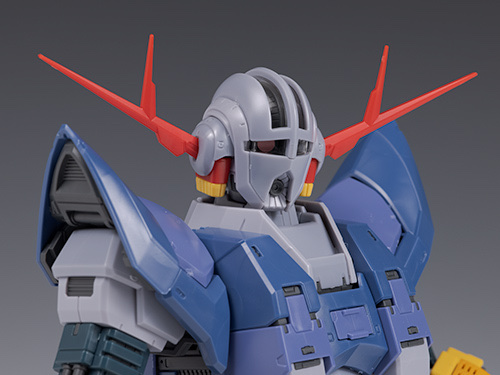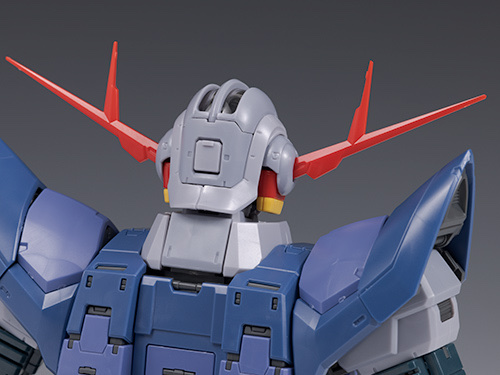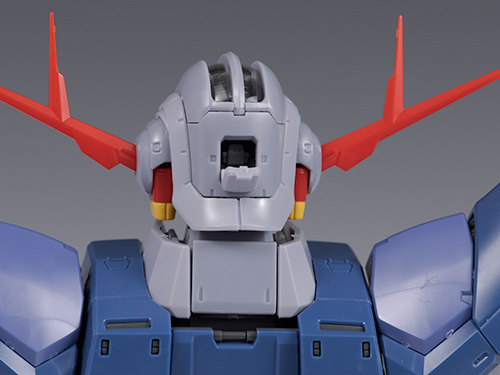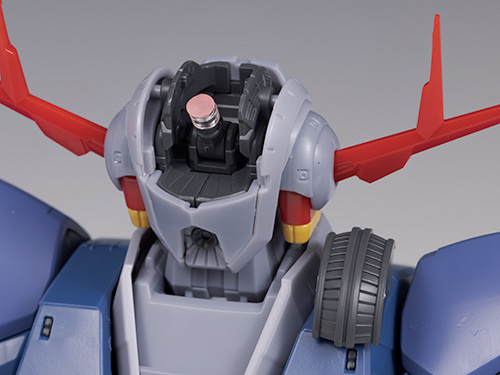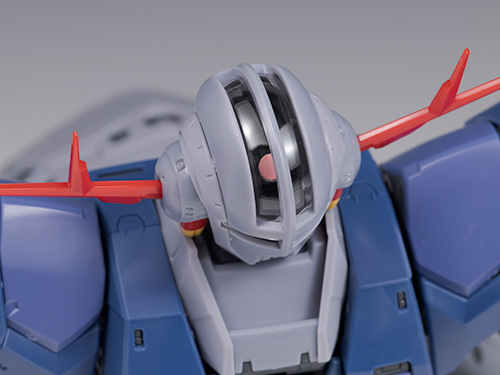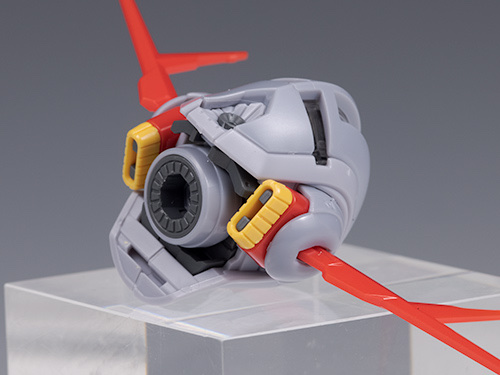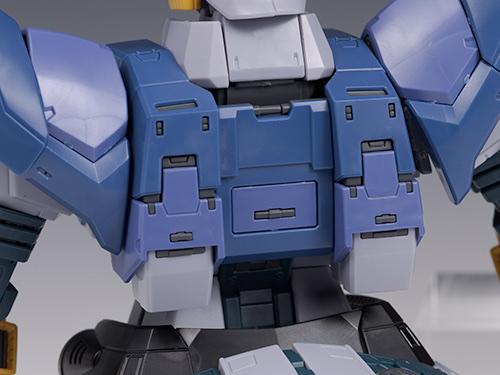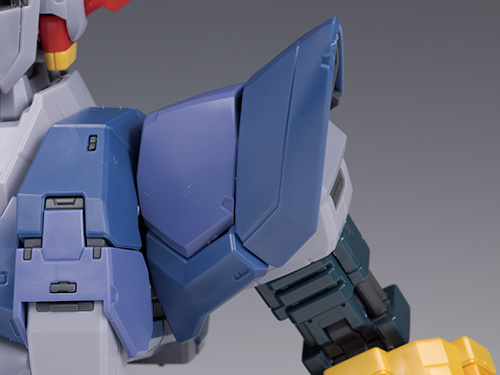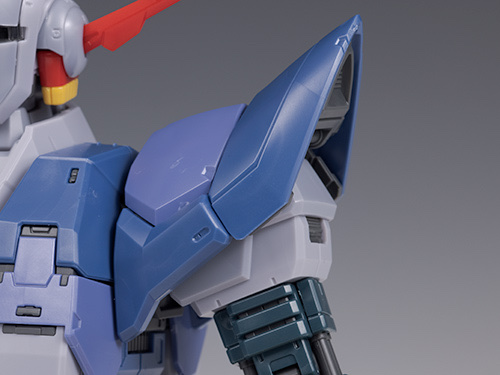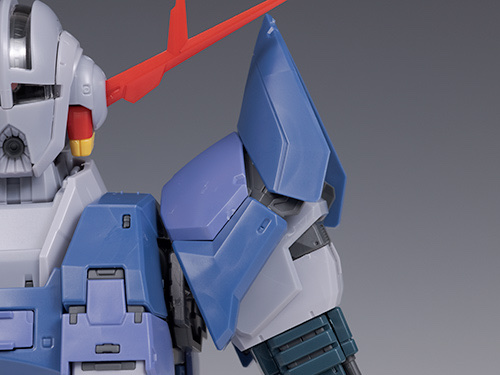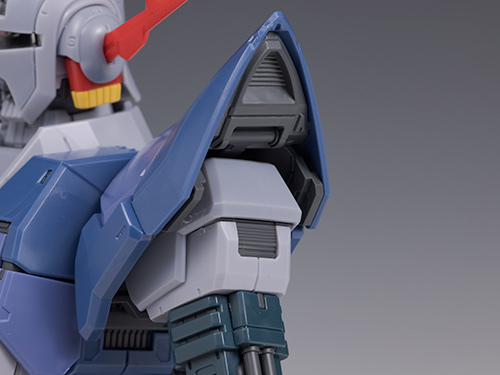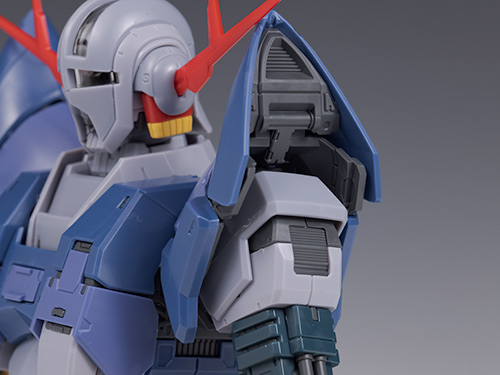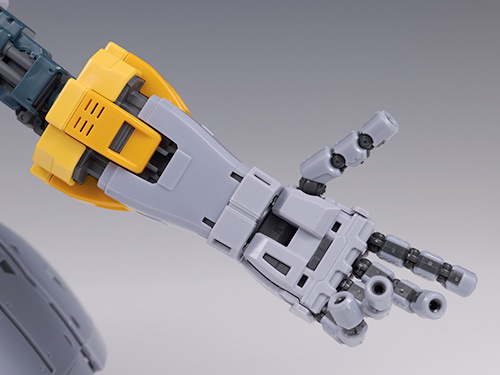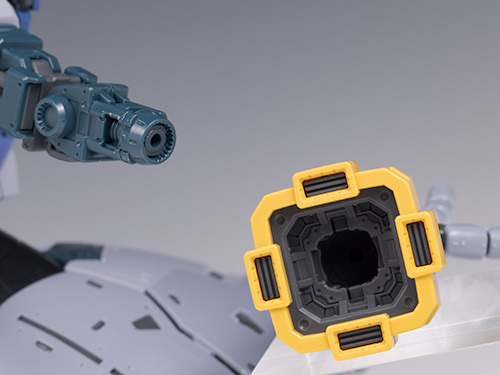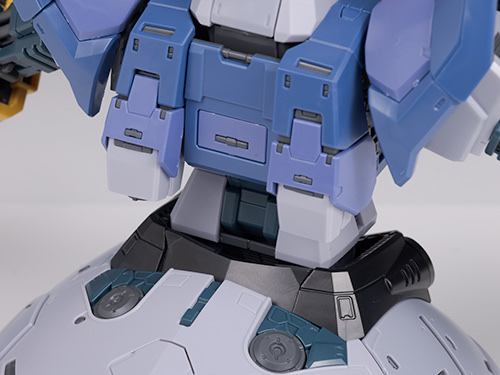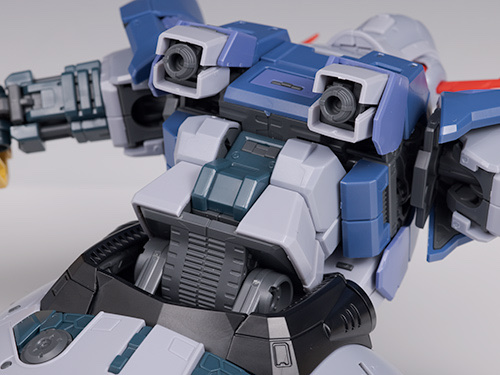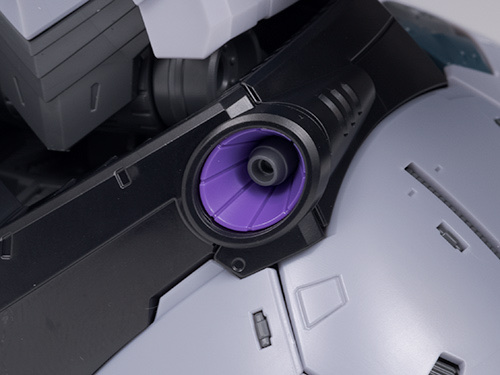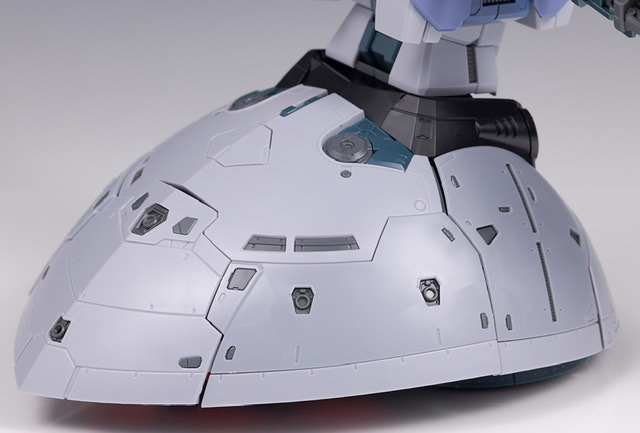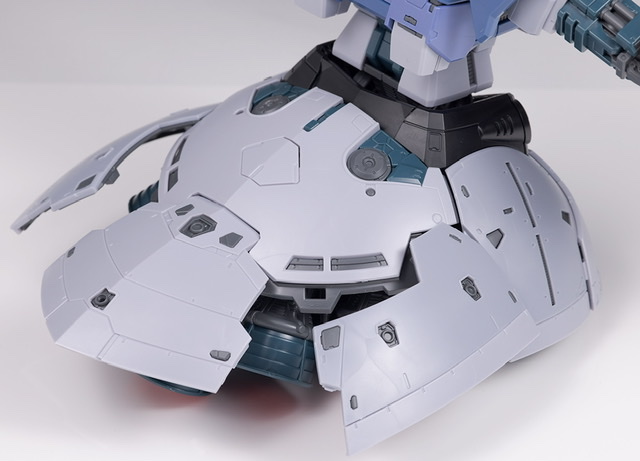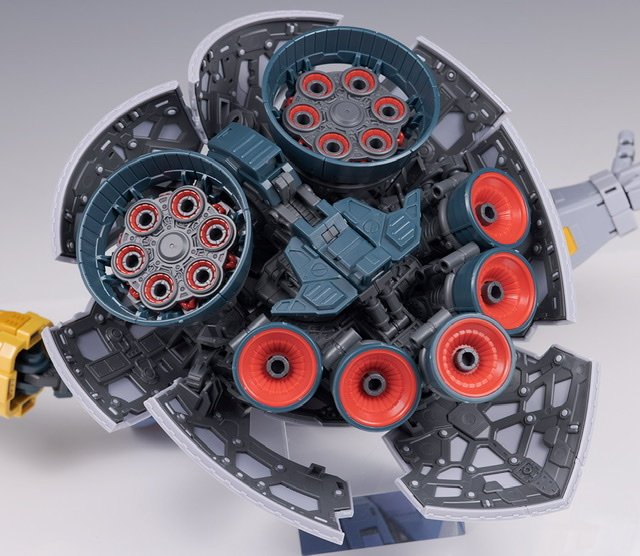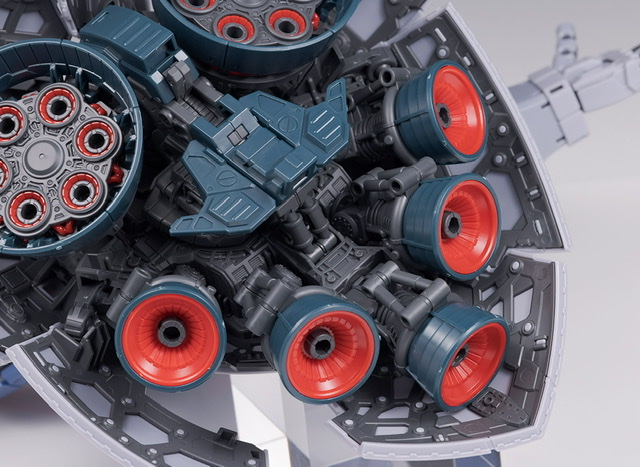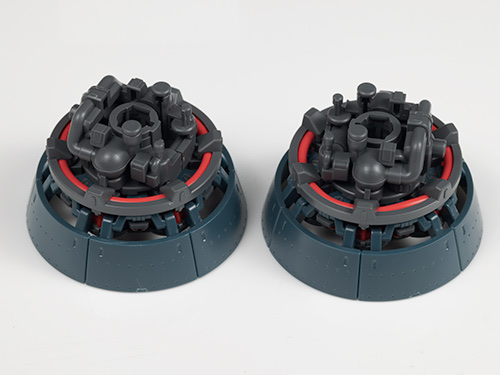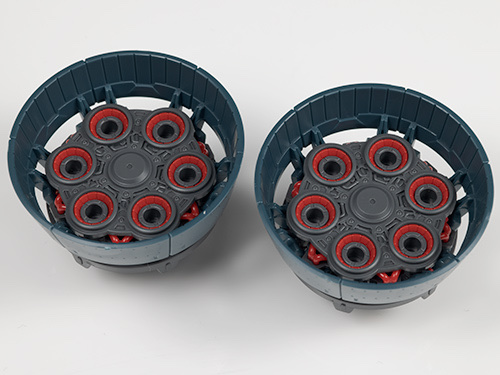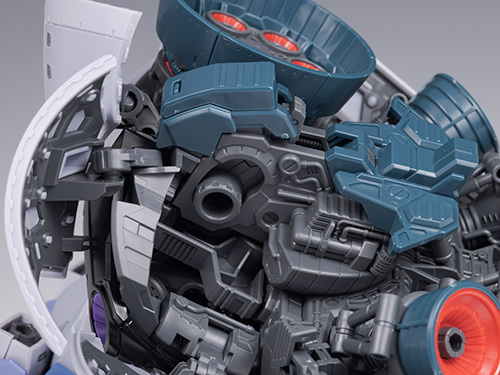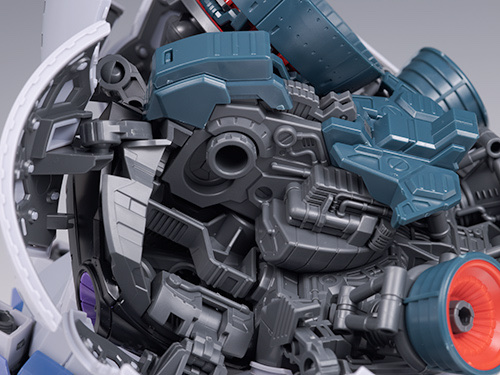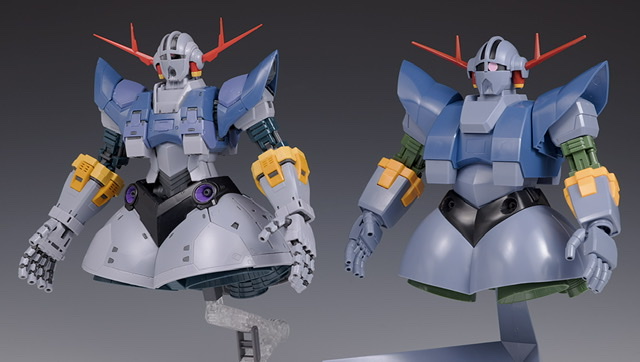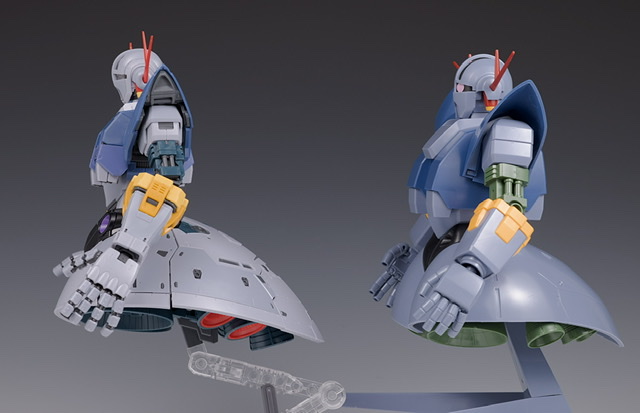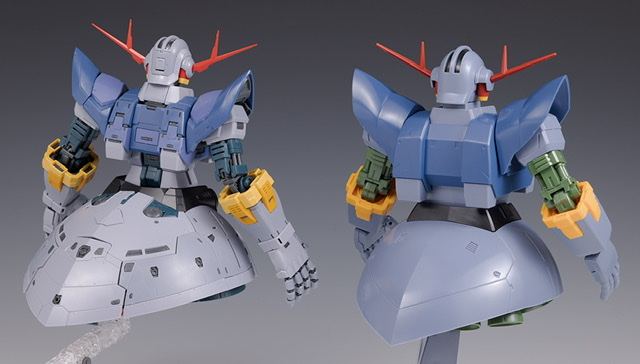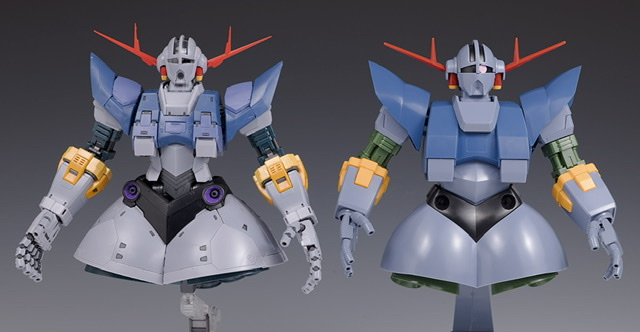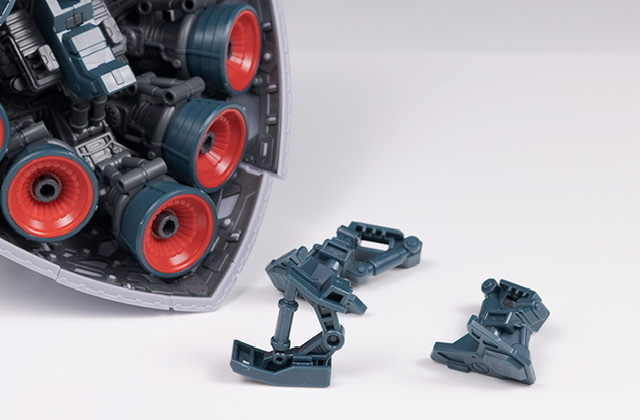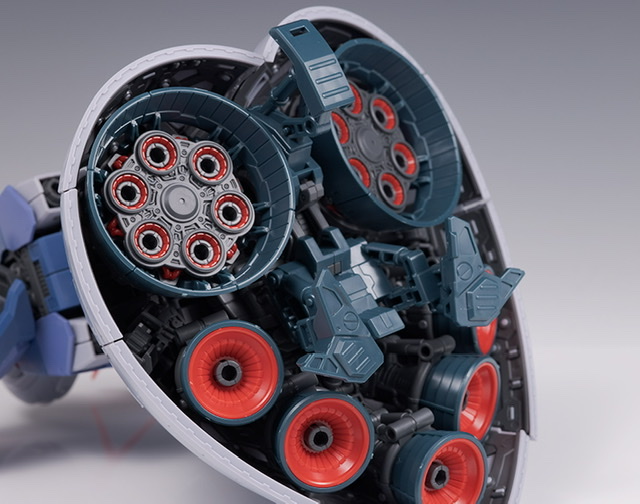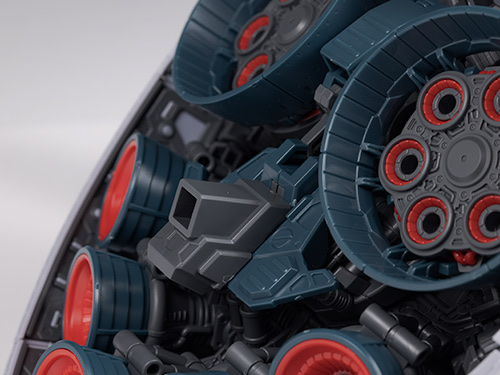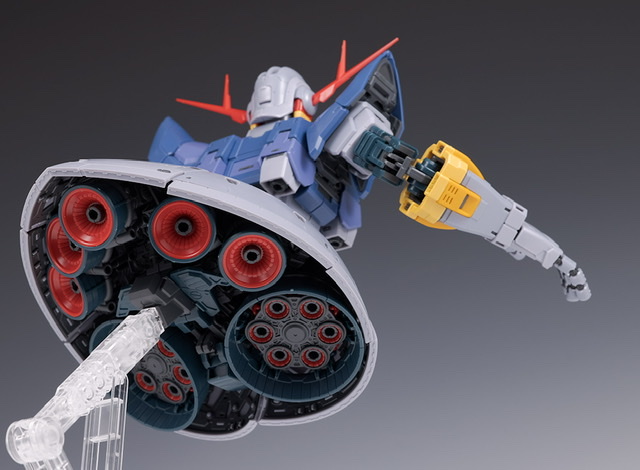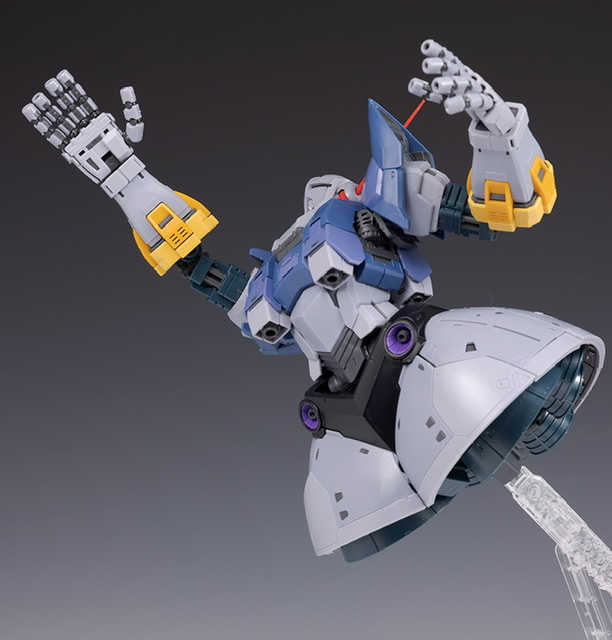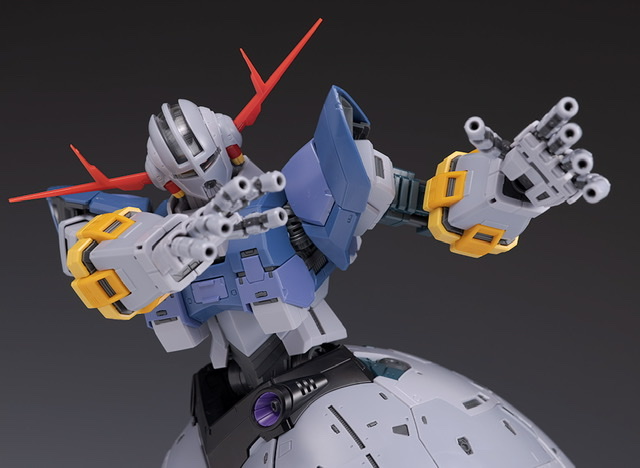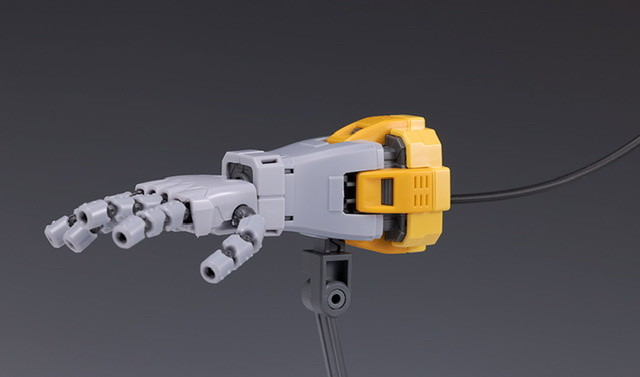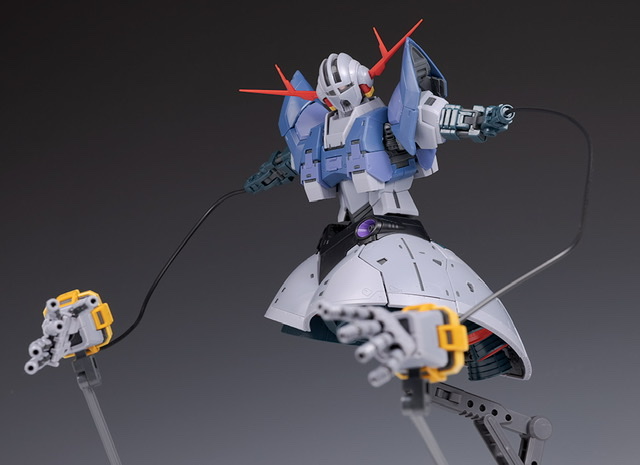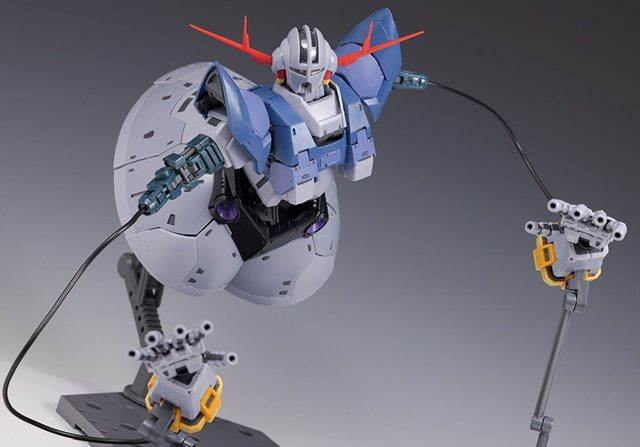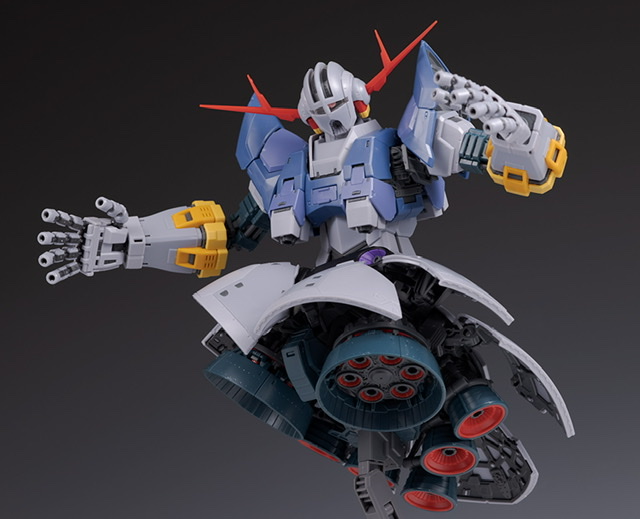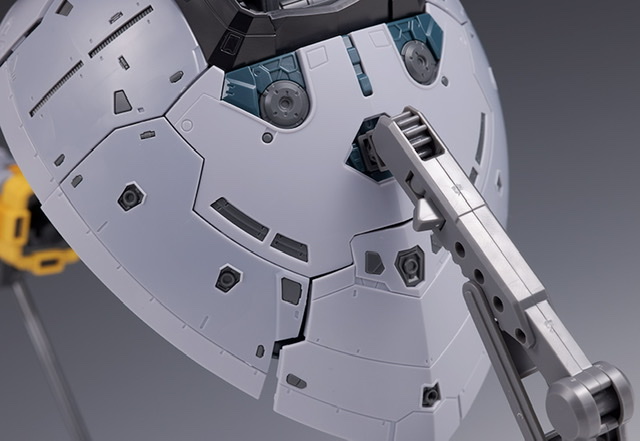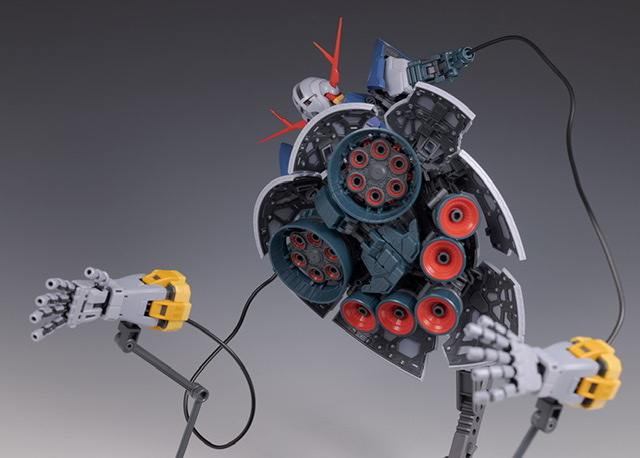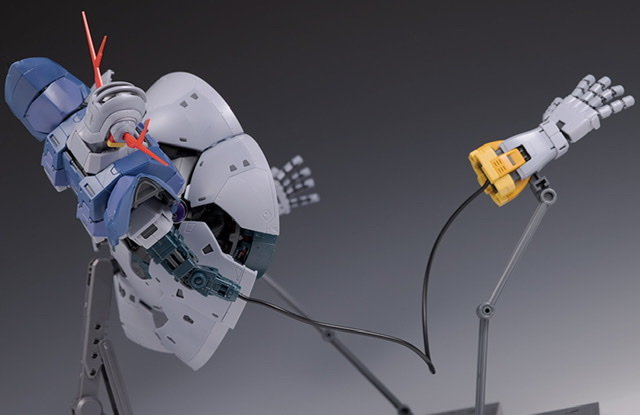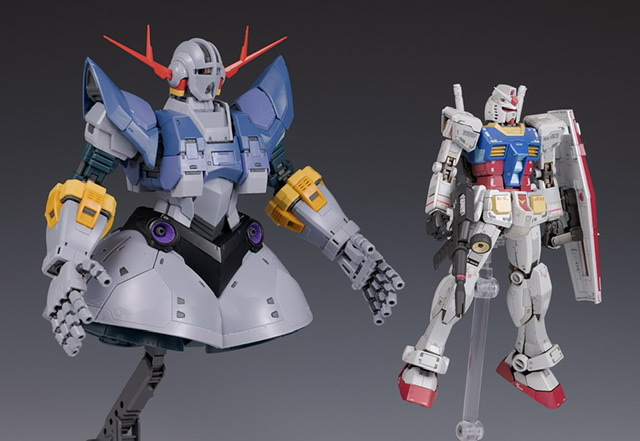 Images schizophonic9 com