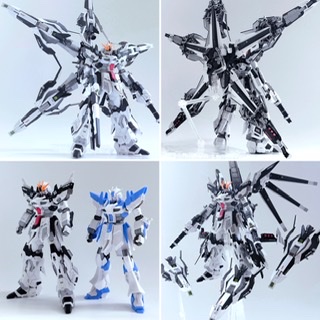 Amazing custom work: HGBF Hi-Nu Gundam Star-FiVrabe. A lot of images, info
From the Modeler:
It is a powerful MS of the previously produced Hi-ν Gundam FiVrabe that u can see in this post so I'd be happy if you could see it till the end.
The Star Version is equipped with a shield booster, and can produce the maximum output.
Parts used:
Hi-v Gundam, Hi-v Gundam Vrabe, Sinanju, Sinanju Stein, Build Strike Galaxy Cosmos
Work by Ririto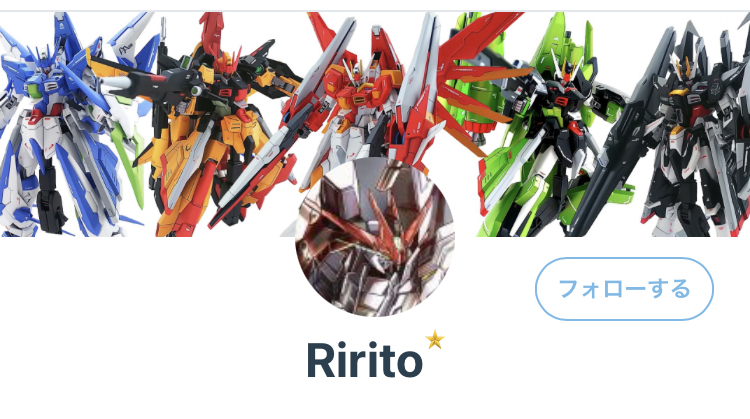 Here we go with this amazing work!