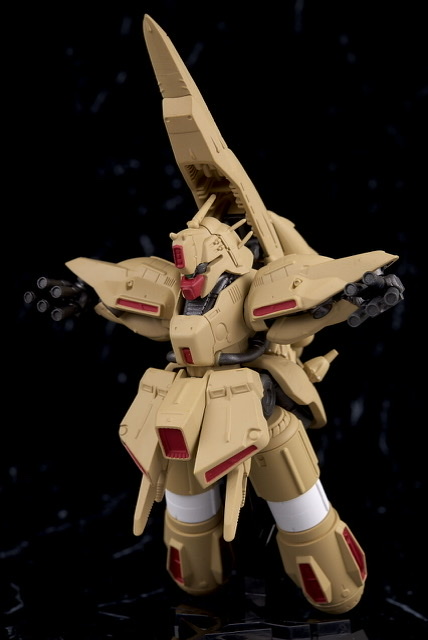 This is the review of FW GUNDAM CONVERGE EX33 α Azieru
The NZ-333 α Azieru is a powerful Newtype-use mobile armor featured in the movie Char's Counterattack. It is piloted by Quess Paraya.
The EX series has a feeling that the large MA is also roughly exhausted, but the α-AZIERU that I personally wanted from the beginning is finally on sale.
I was a little worried about the fact that the rear skirt parts are difficult to attach properly, but the modeling looks like a converge with the addition of moderate deformation and details, the texture is good because it is all painted, and the volume like a large machine. Because of that, it was a powerful finish.
highly recommended
The α Azieru releases in February 2021 from the FW GUNDAM CONVERGE EX series, a candy toy figure series where precise details are "converged". It is available for 4,000 JPY (tax excluded).
The α Azieru, the large Neo Zeon MA from Mobile Suit Gundam: Char's Counterattack, will be available as an approx. 170mm tall toy.
The propellant tanks can be attached/removed and a display base with the Neo Zeon emblem is included.
A Premium Bandai exclusive Option Parts Set to recreate scenes featuring the α Azieru (Combat Form/Landing Form/Transport Form) will also be available.
The set even includes a half-destroyed Re-GZ and a Psycho-Frame-shaped display base for the Re-GZ.
Pre-orders for both on Premium Bandai, so be sure to check them out.
FW GUNDAM CONVERGE EX33 α Azieru
Price: 4,400 JPY (tax excluded)
Releasing in February 2021
Set Contents
1 Pre-painted model (1 set)
α Azieru
1 piece of chewing gum (soda flavor)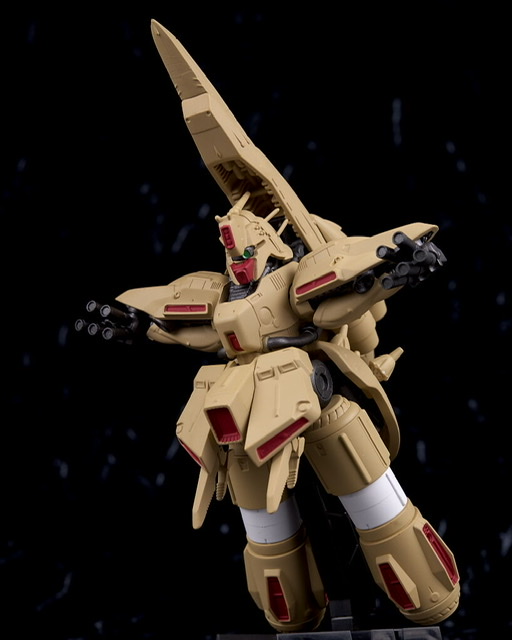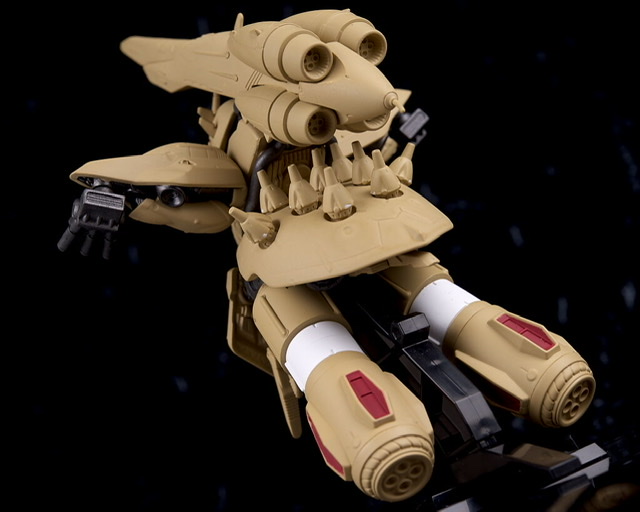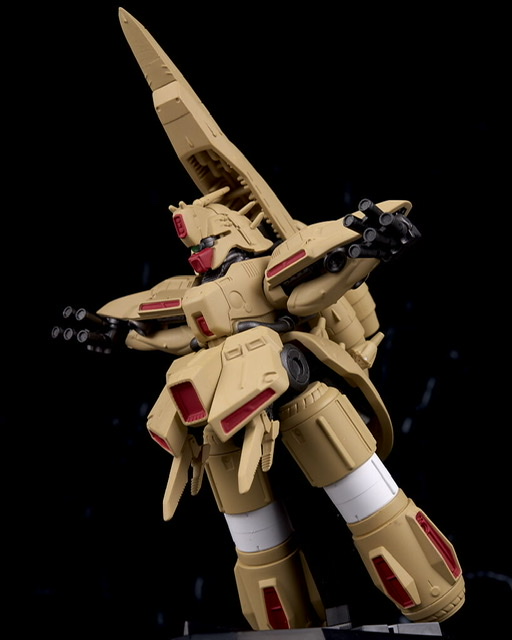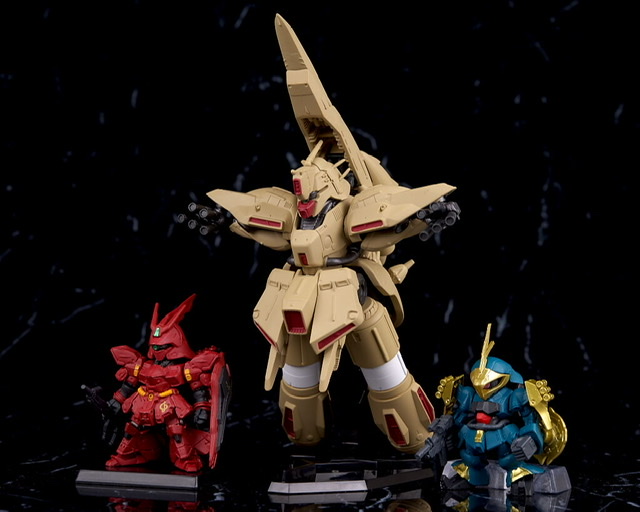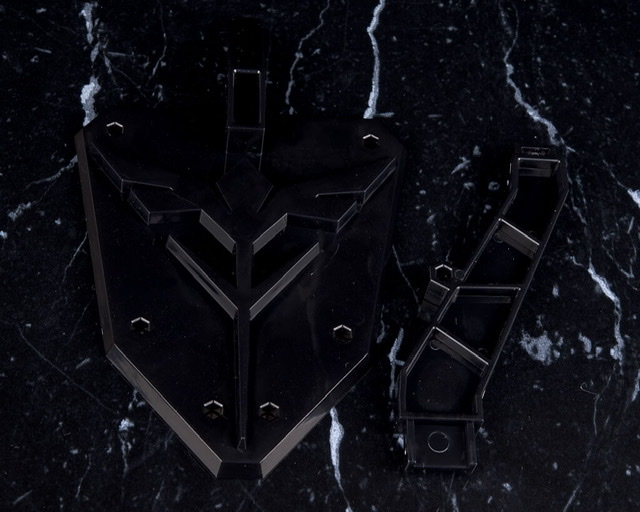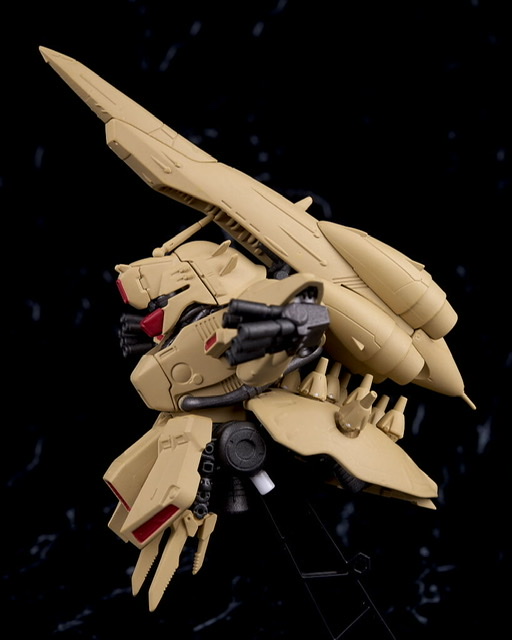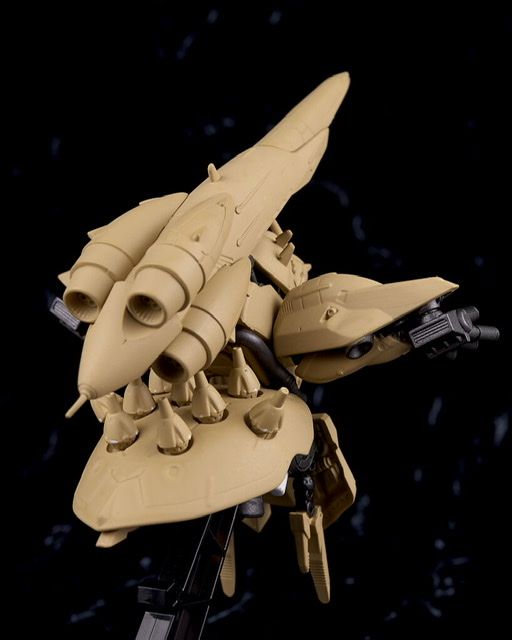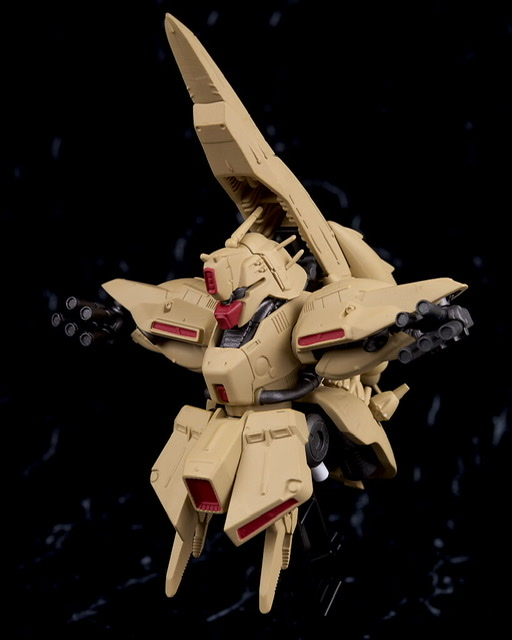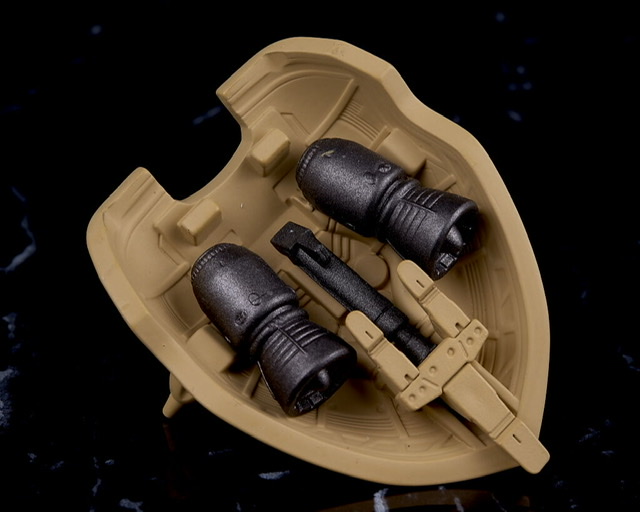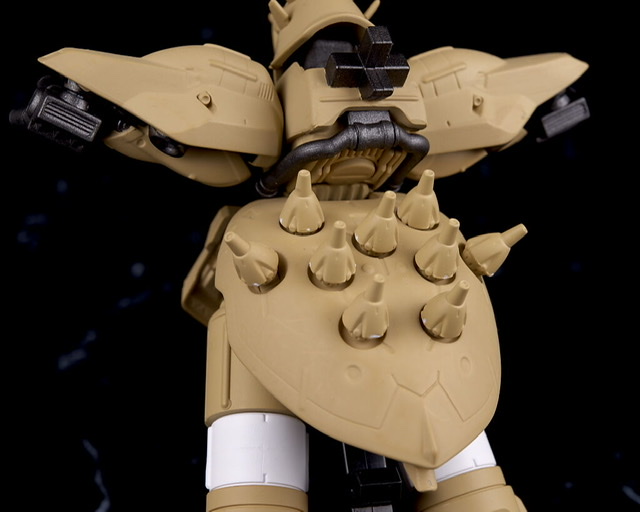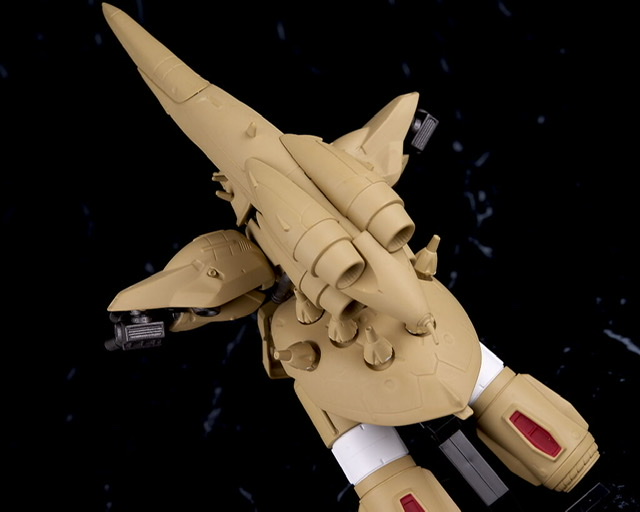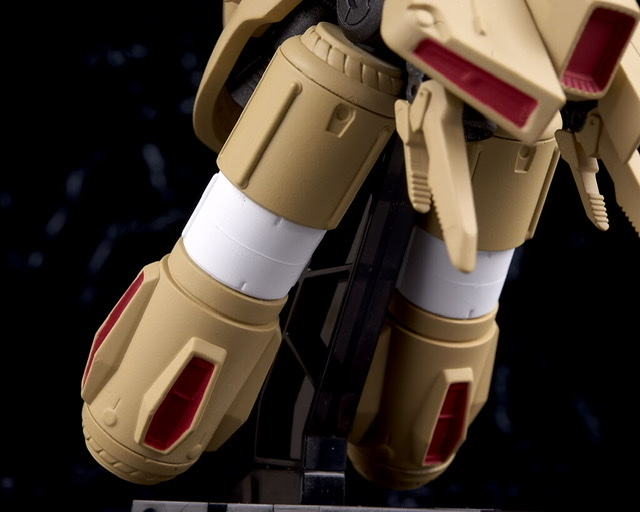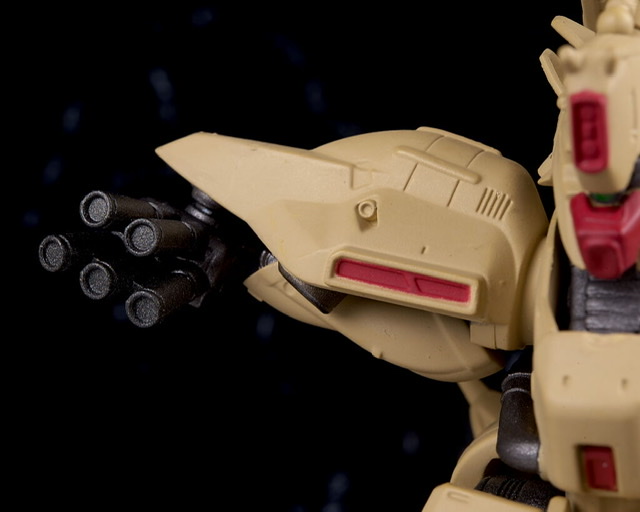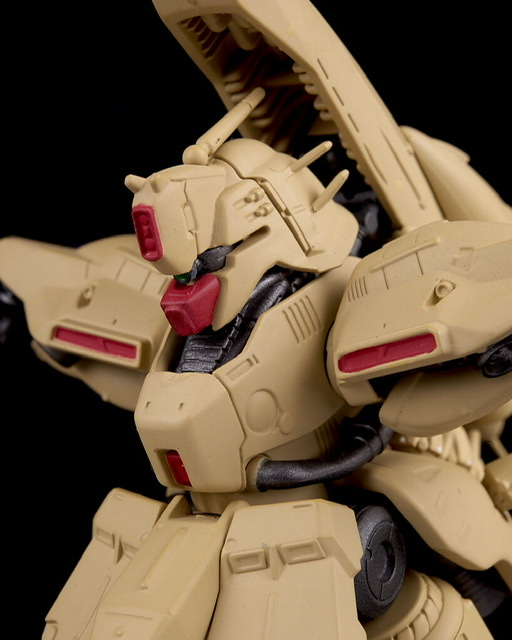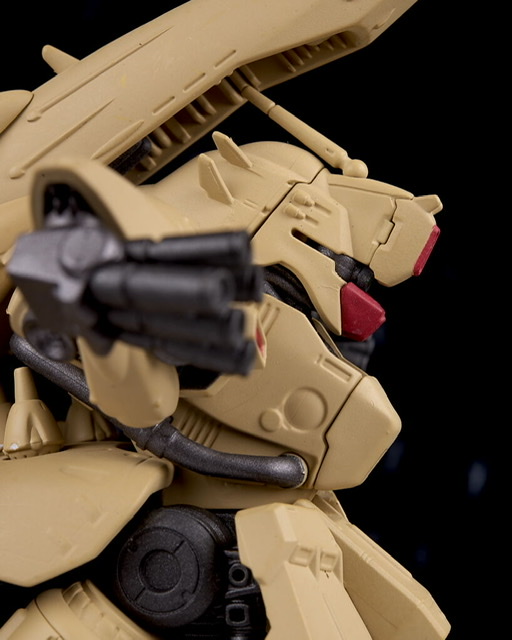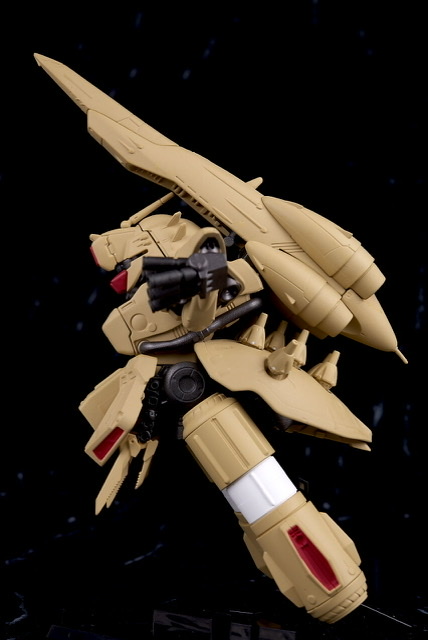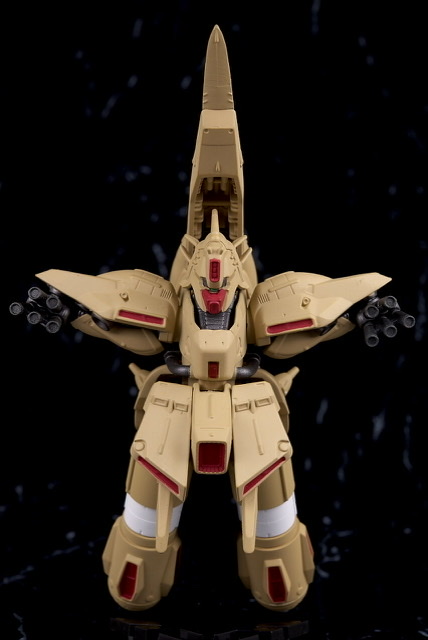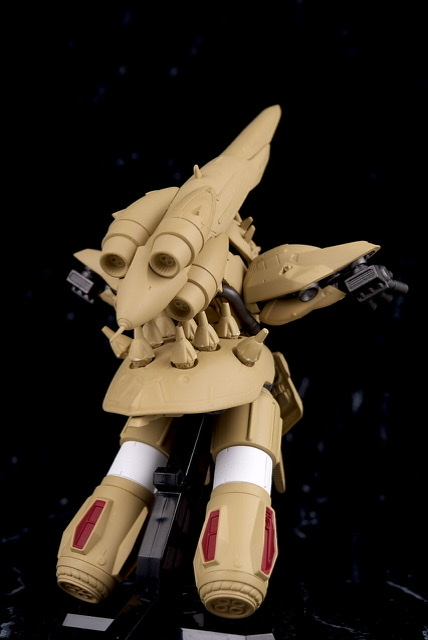 Images hacchaka net