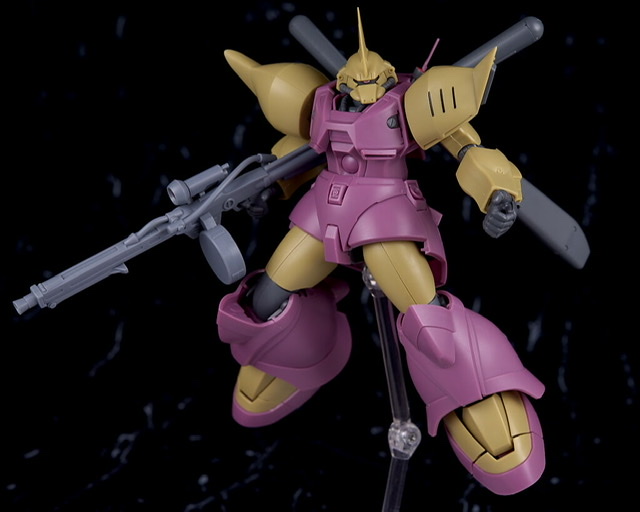 This is the review of ROBOT Spirits Gelgoog Marine commander Type Cima Garahau use ver. A.N.I.M.E.
The Gelgoog Marine Commander Type is a commander variant of the MS-14F Gelgoog Marine. It first appeared in Mobile Suit Gundam 0083: Stardust Memory and reappears in the video game Mobile Suit Gundam: Encounters in Space.
Only a handful of Gelgoog Marine Commander Type units were produced, with at least one being assigned to the Cima Garahau's Fleet. During Operation Stardust in U.C. 0083, Cima used her Gelgoog Marine Commander Type before switching to the AGX-04 Gerbera Tetra. In the Mobile Suit Gundam 0083 Rebellion manga, Cima's Gelgoog Marine Commander Type was subsequently passed onto fellow Cima Fleet's MS pilot Clara Lodge.
The 0083 series of ver. A.N.I.M.E. has also advanced to the space edition, and Gelgoog M, which is a boarding machine from the first half to the middle of Cima, is also on sale.
Ver. ANIME-like stable construction, proportions, details, colors, etc. are as the image in the play, and although there are some cramped parts in the design, the movement is generally good thanks to the drawer joints, etc., and the result is highly complete.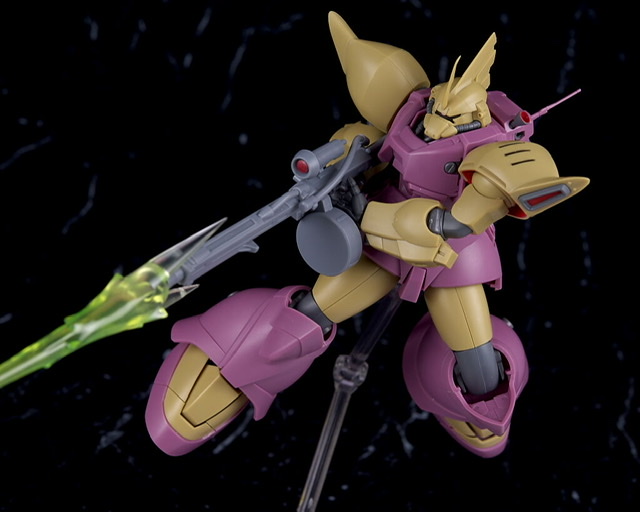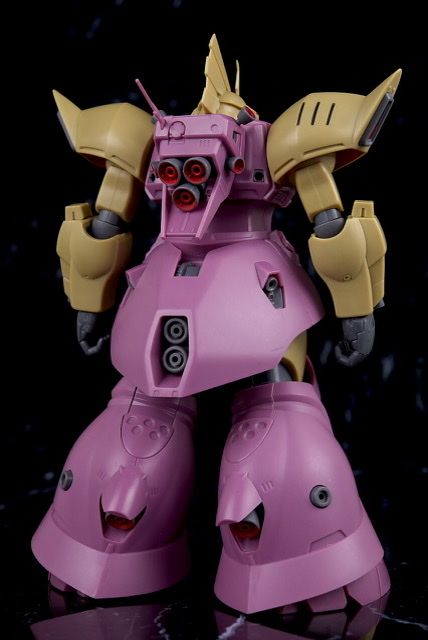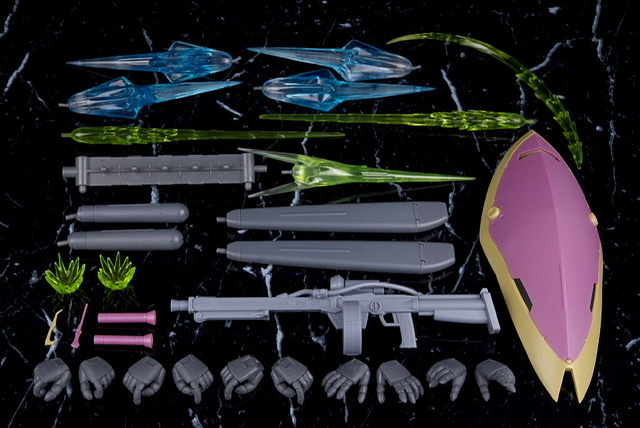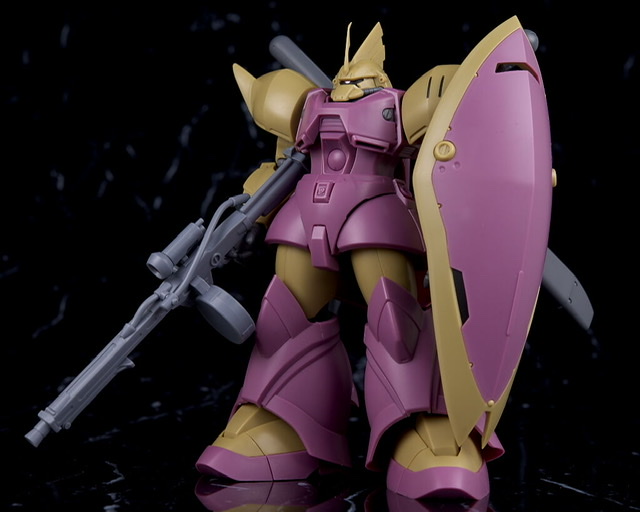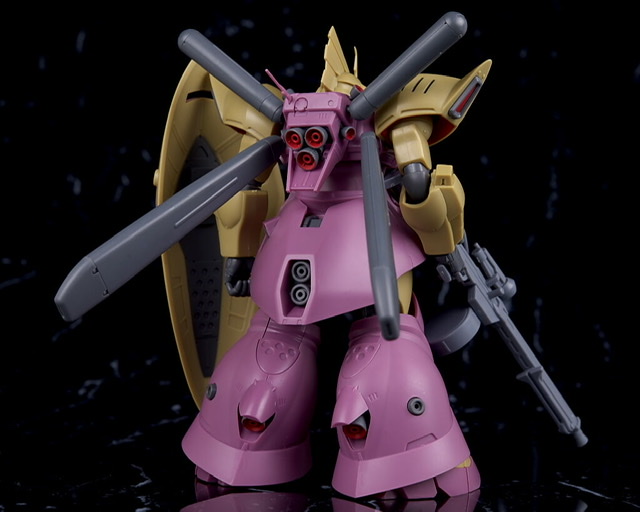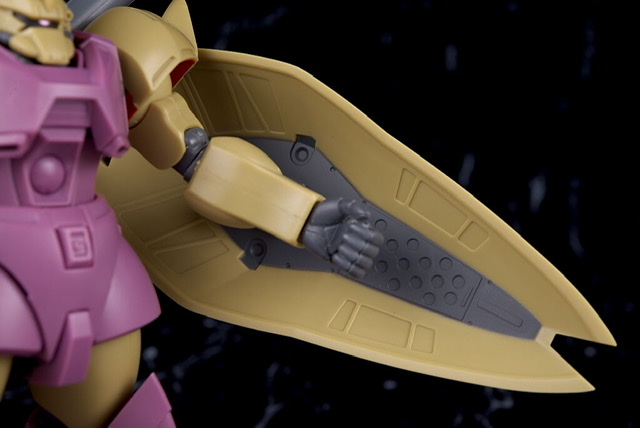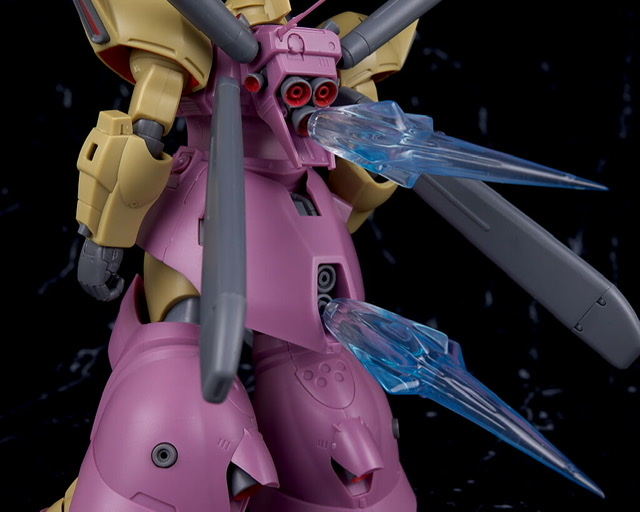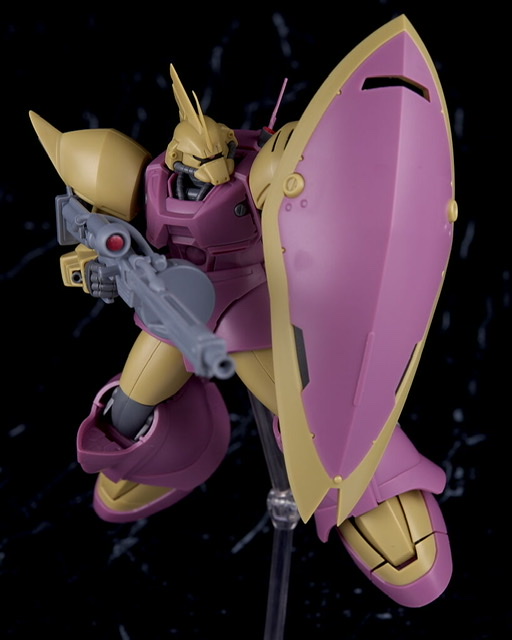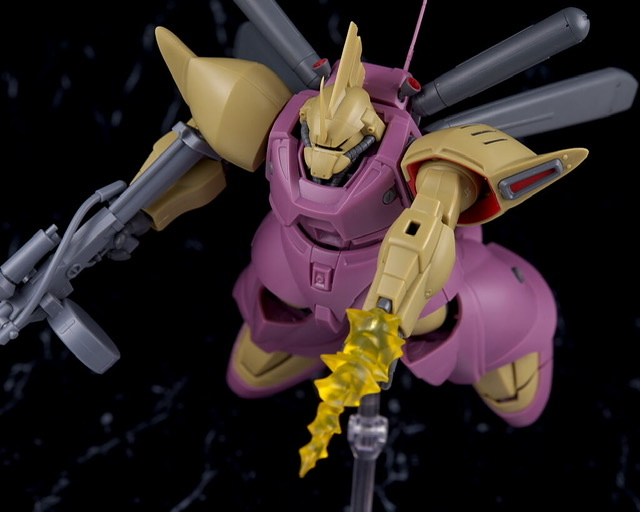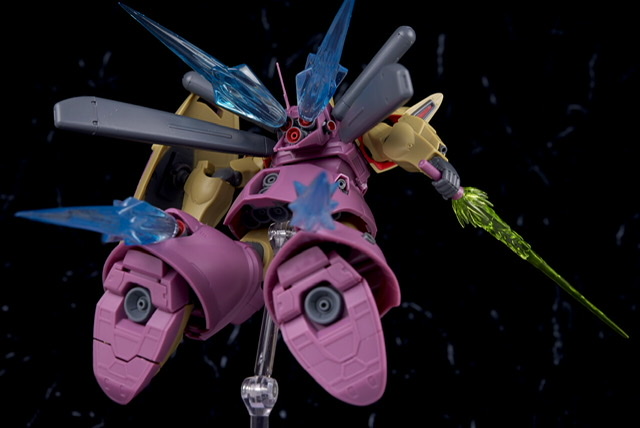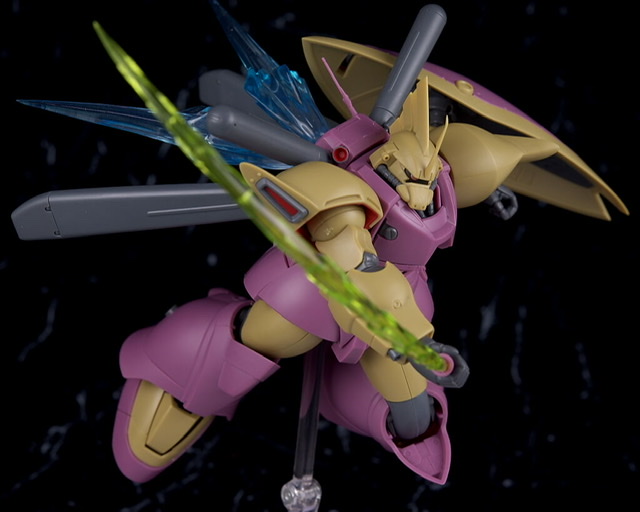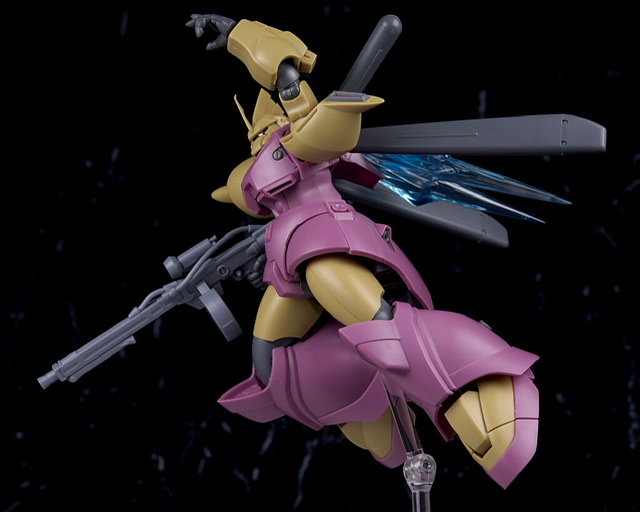 Images hacchaka net