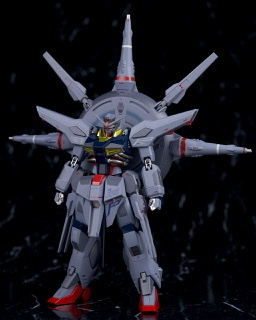 This is the review of P-Bandai METAL ROBOT Spirits Providence Gundam
Like Freedom, most of the modeling is the same, but the texture and precision are improved by painting and markings, and the head is newly modeled and the gray color is darker than before.
Movable is not a big change because the frame is just die-cast, but it is also good that the dragoon effect has changed and the width of the display has increased, and the size of the beam saber, which was a previous drawback, has been properly improved.
I haven't made a reservation yet, but it seems that Justice will be on display at the event, and I think it's almost certain that it will come out, so I'm looking forward to that as well.
Product Description
The modeling and movement of the Providence Gundam are designed to replicate what you see in the movie. Built with a die-cast frame and a decorated combination of gloss, metallic, and matte paints for a richly textured appearance. This set includes a massive saber effect and other effect parts that allow you to freely display the Dragoon in a floating state. You can even recreate the movie's epic final battle.
Box Contents
Providence Gundam
2 Pairs of hands
Beam rifle
Beam saber
Dragoon effect set
Weapon & meantlet system
Stand
Price: US$ 165.00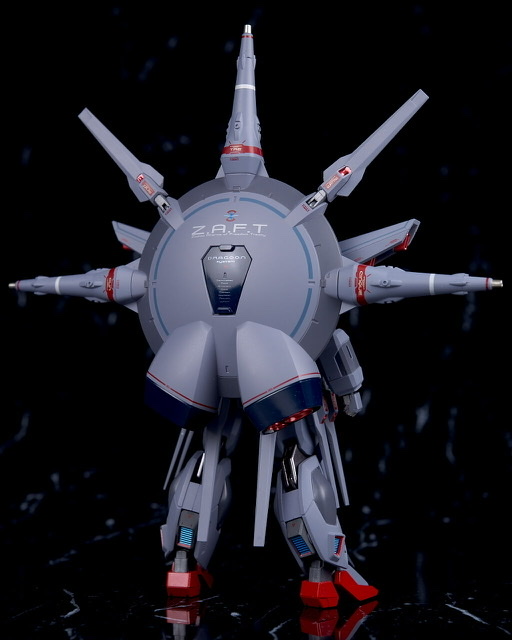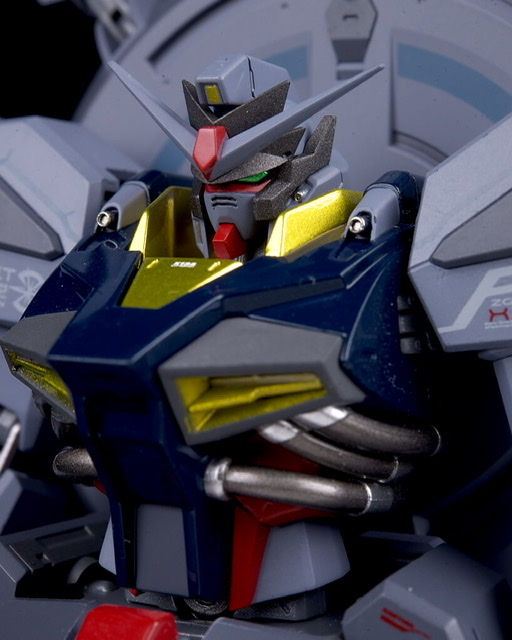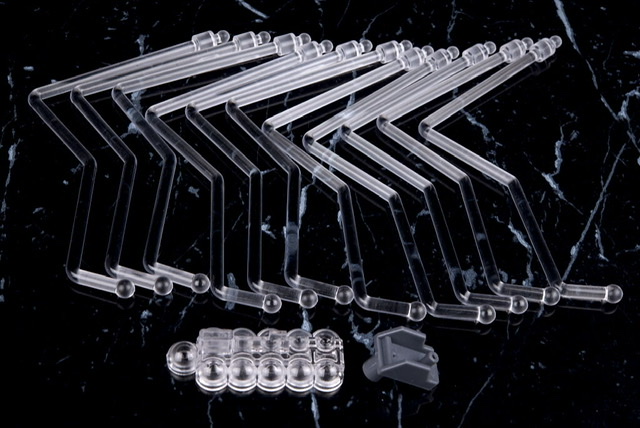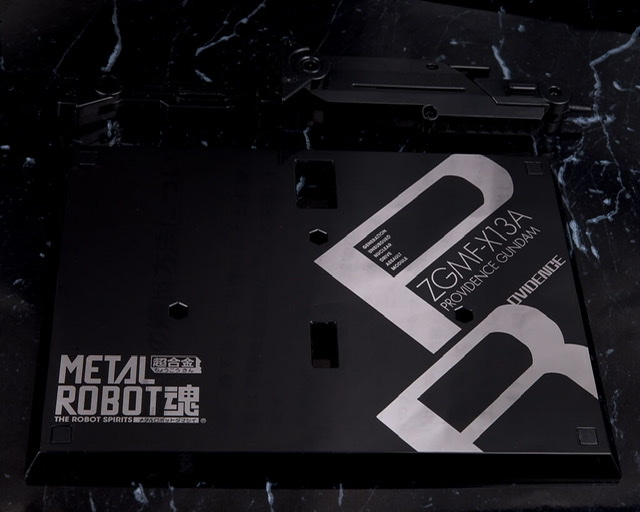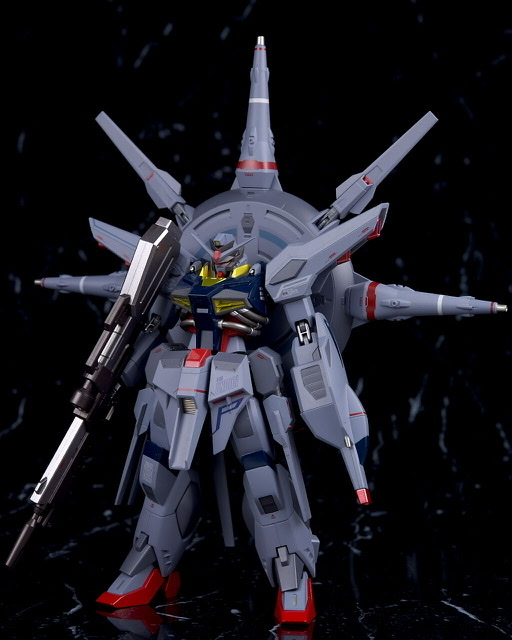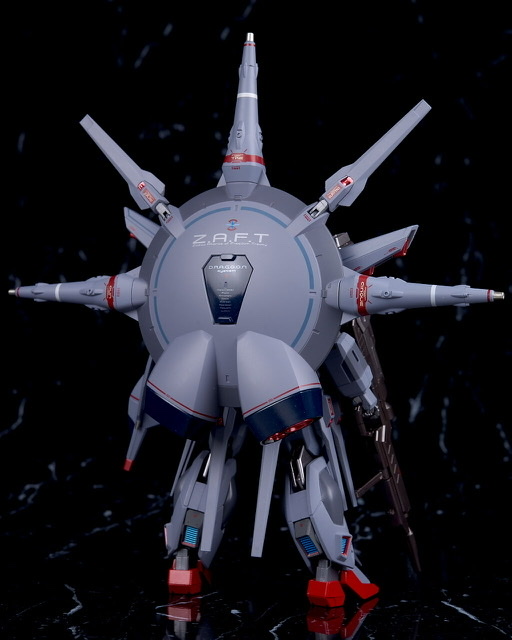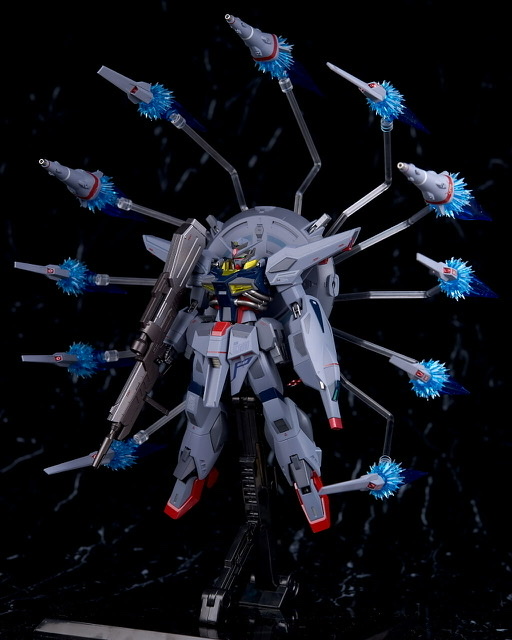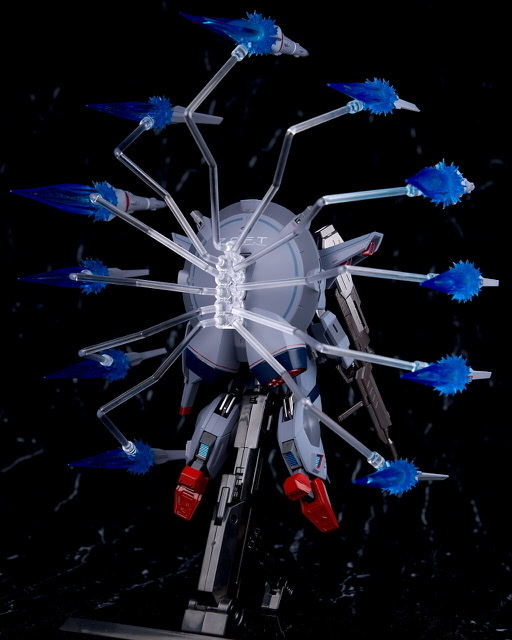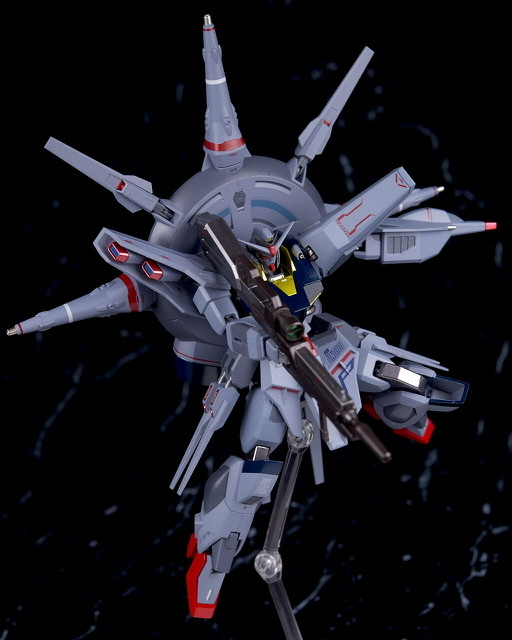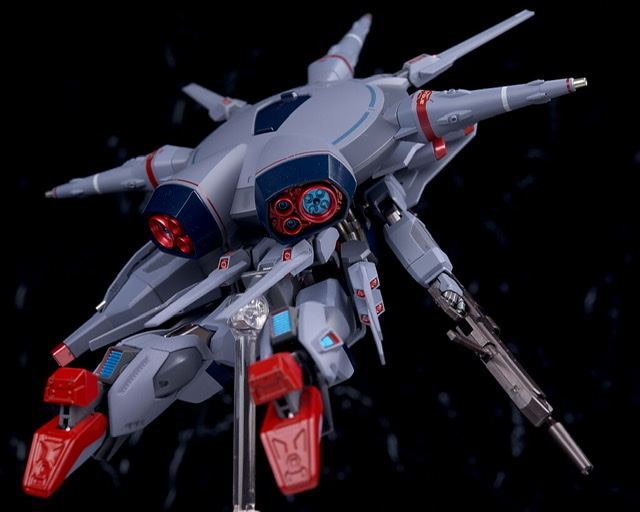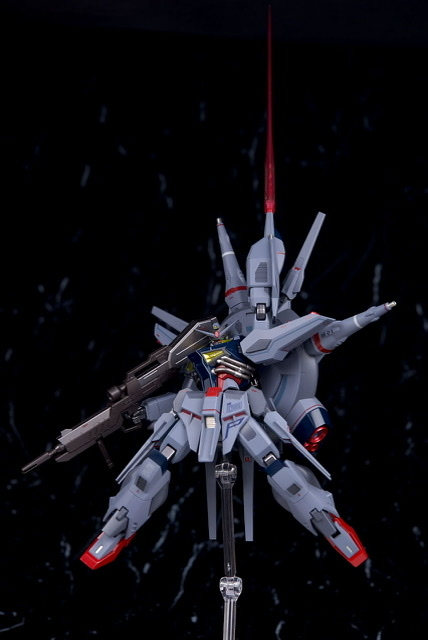 Images hacchaka net