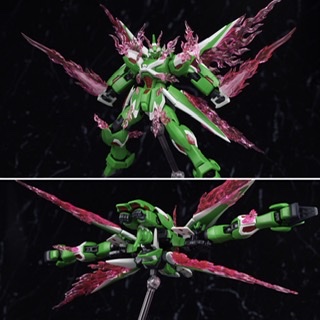 This is the review of P-Bandai ROBOT Spirits Phantom Gundam
Based on its appearance in Mobile Suit Crossbone Gundam: Ghost, the EMS-TC02 Phantom Gundam joins the Robot Spirits line! This exclusive figure is able to transform from Mobile Suit mode to armor mode, called the Mirage Bird.
Product Features
* 5.51 inches (13cm)
* Made of PVC and ABS
* Part of the Robot Spirits series
* Based on the Mobile Suit Crossbone Gundam: Ghost manga
* Transformable
Box Contents
* Phantom Gundam figure
* 4 Interchangeable hands
* Interchangeable head
* 2 Heat knives
* Butterfly Buster B
* 2 I-Fields
* Cooling cartridge and case
* Joints
* Power effects
The Phantom Gundam was first produced in Next Edge and Converge, and it seemed that it was becoming a major player recently, but even with the ROBOT Spirits, it was released at a fairly solid price of over 10,000 yen.
The feeling of size is almost the same as EVOLUTION-SPEC, and the proportions and colors are as you imagined in the work, and the phantom light, which is the most characteristic, is reproduced with a clear effect, and the degree of perfection that even deformation can be reproduced. It was a high finish.
Whole body. Rough construction such as size and joints is the same as EVOLUTION-SPEC. The characteristic green coloring was almost the same as the original.
face. The reproducibility is good as the original image, such as the form and the balance of each part.
Arms and legs. The details are modest and the design is relatively simple. The proportion balance is almost the same as the X1 of EVOLUTION-SPEC.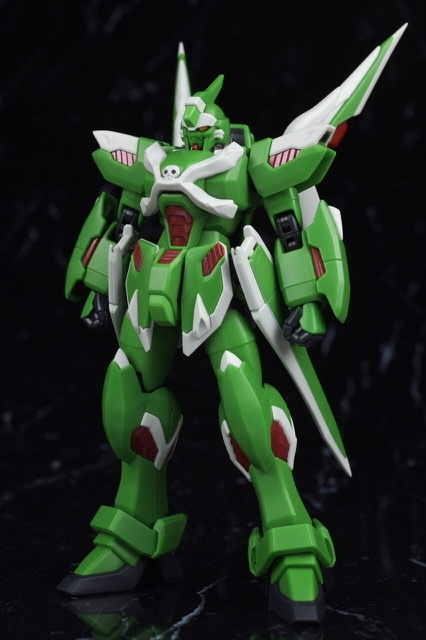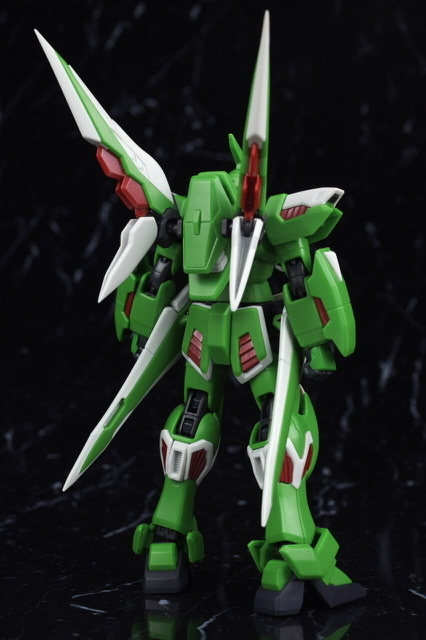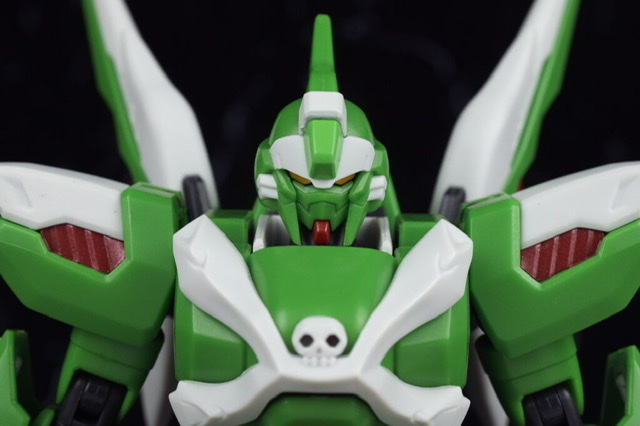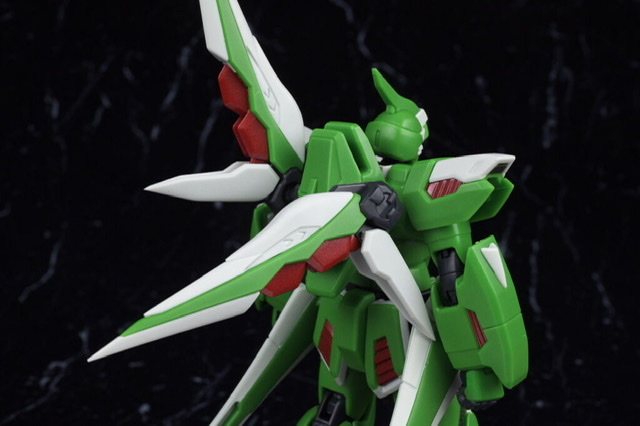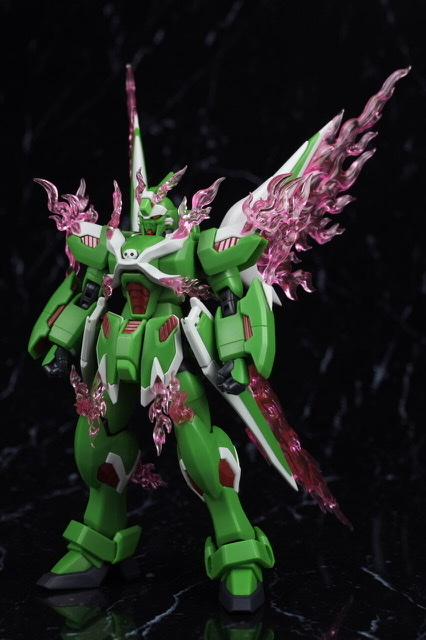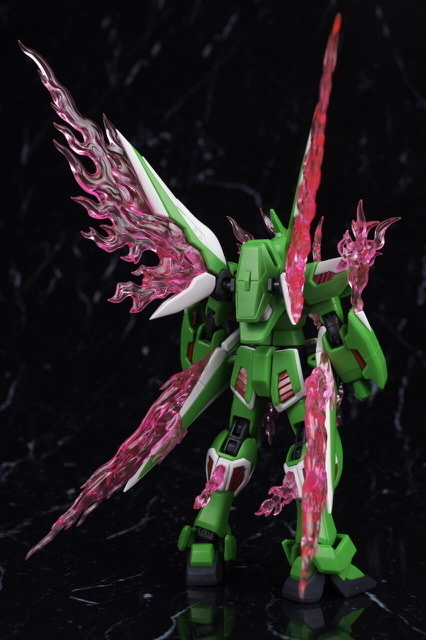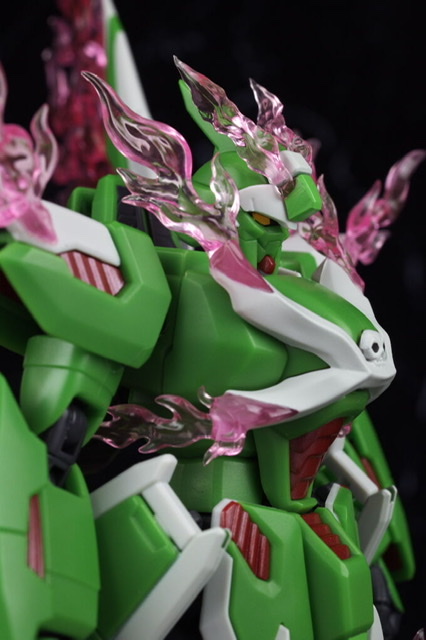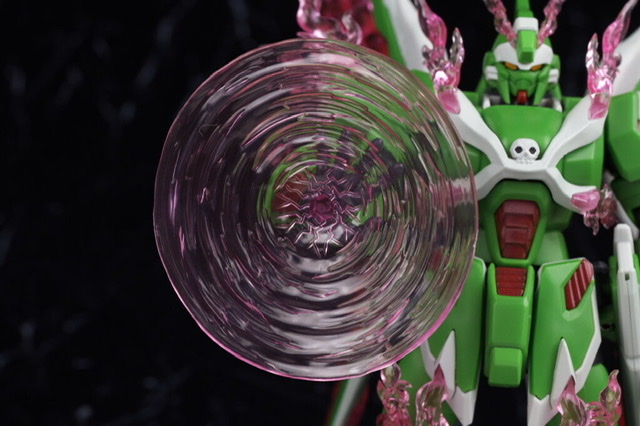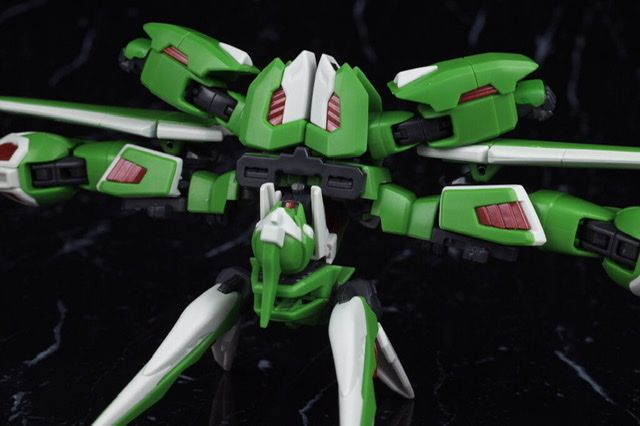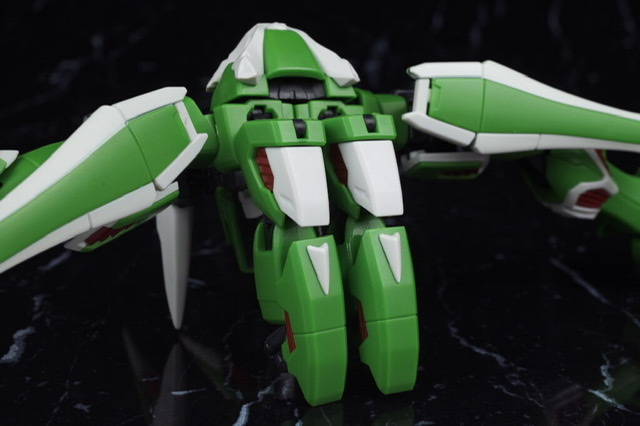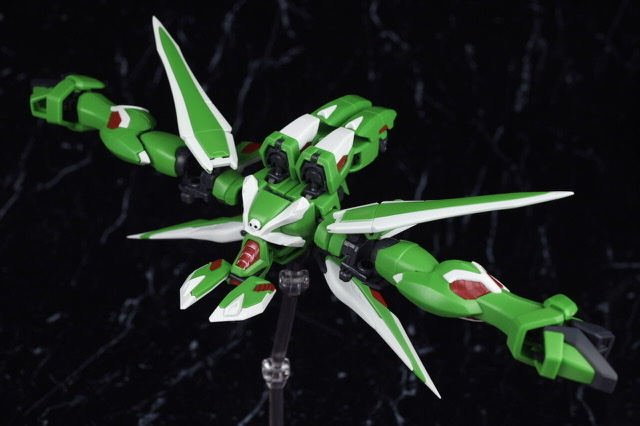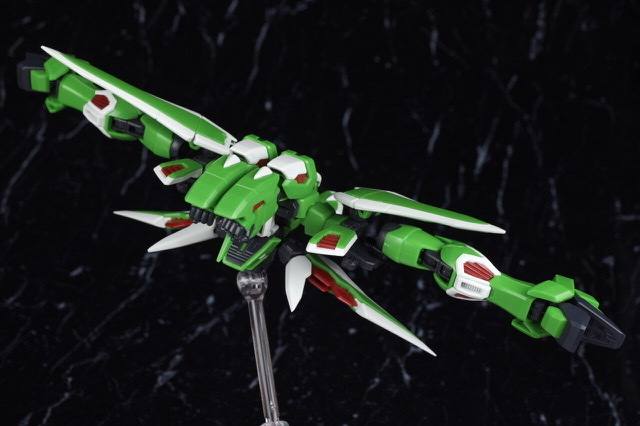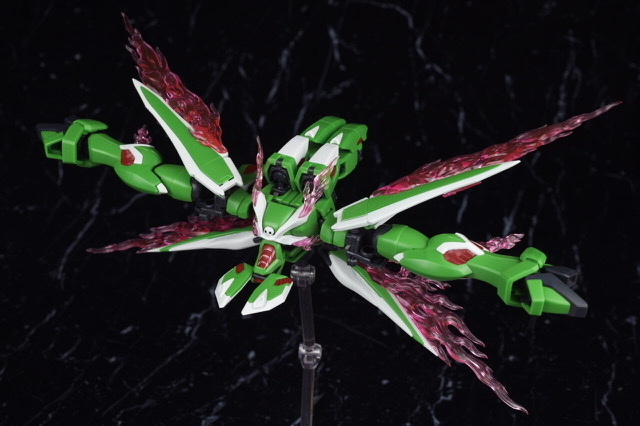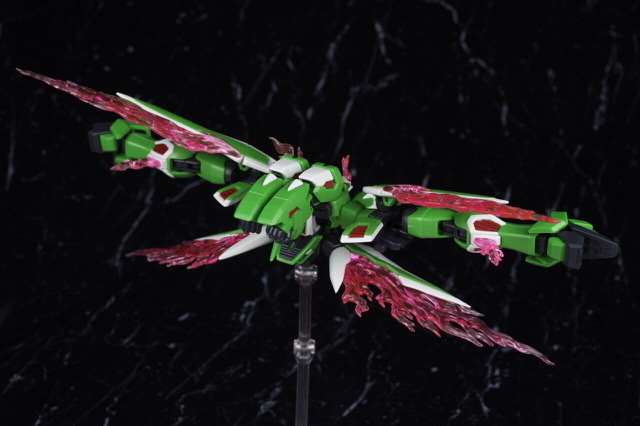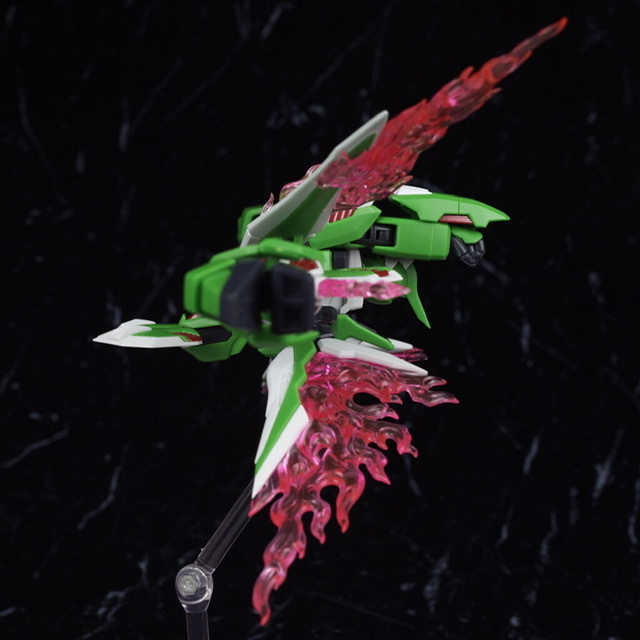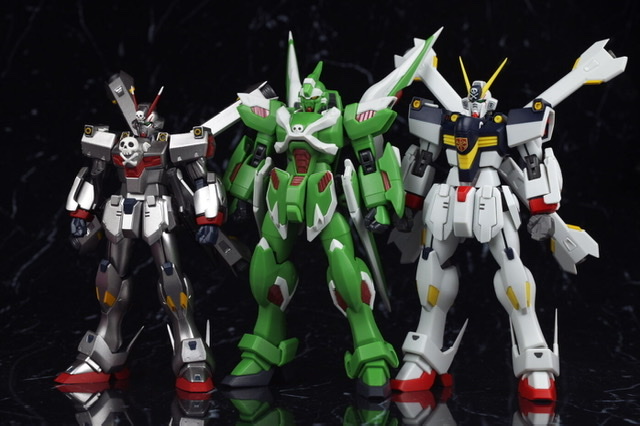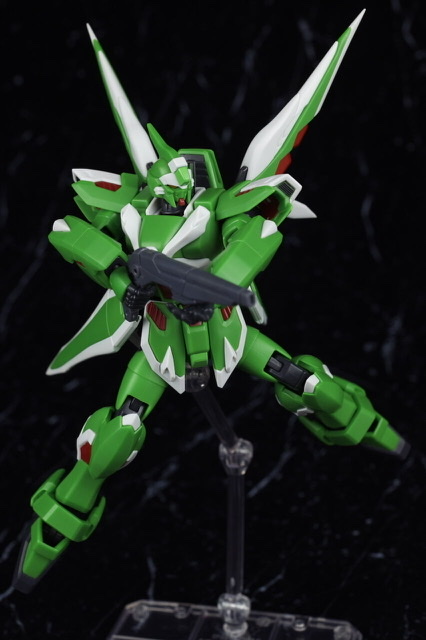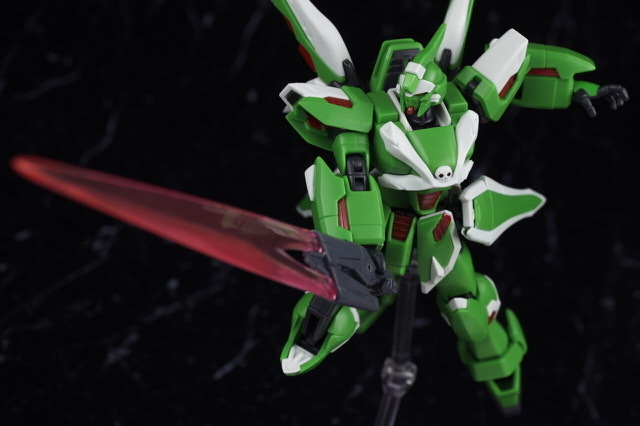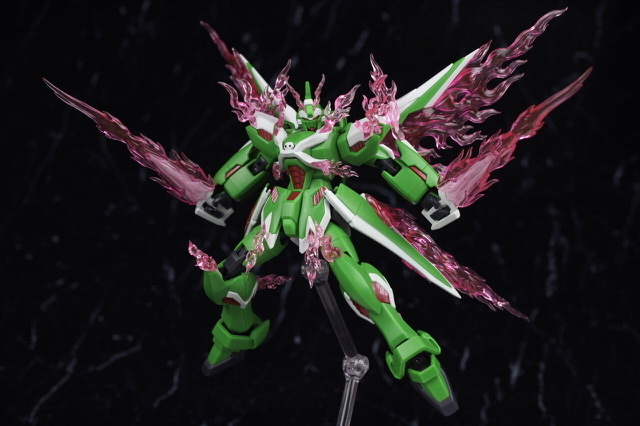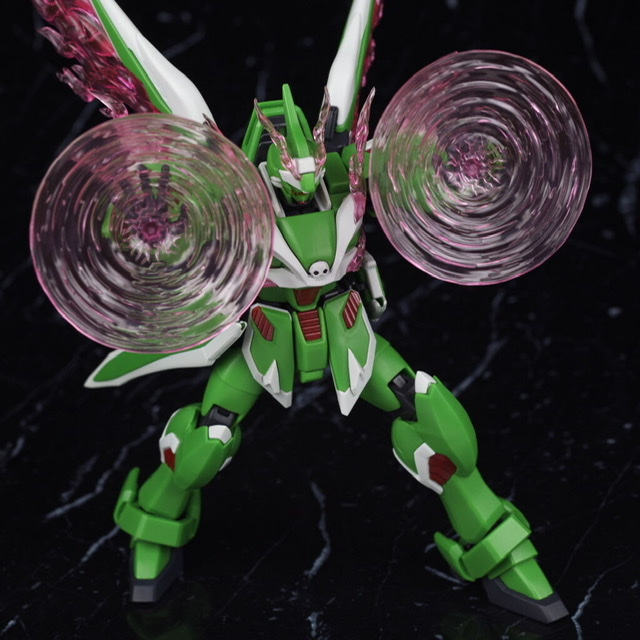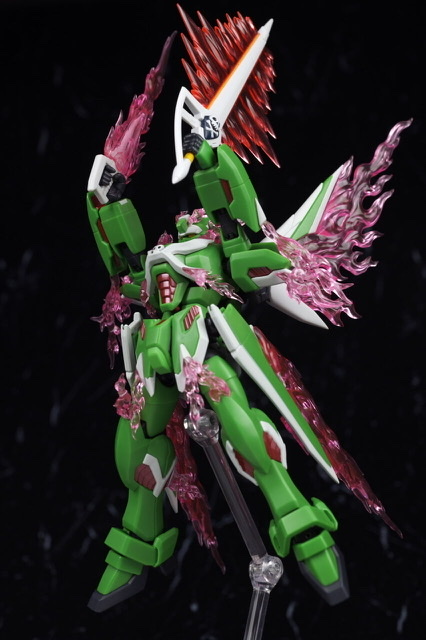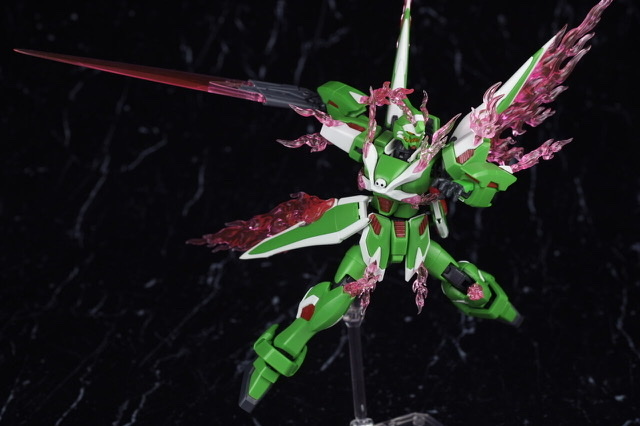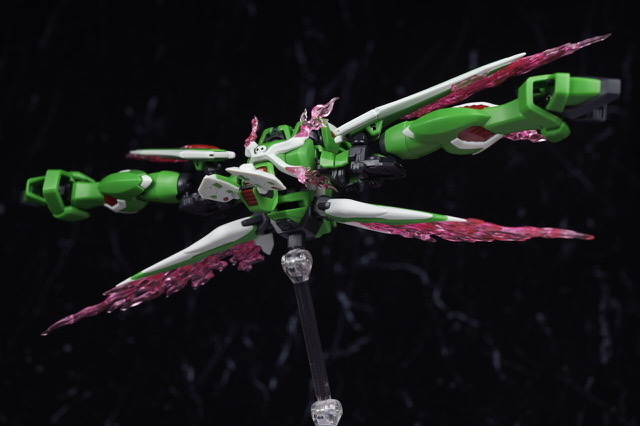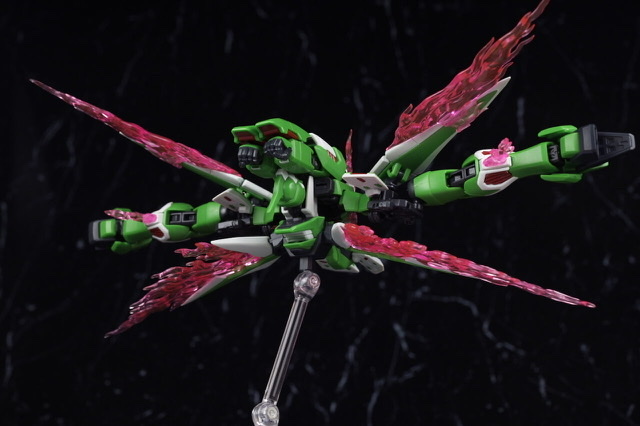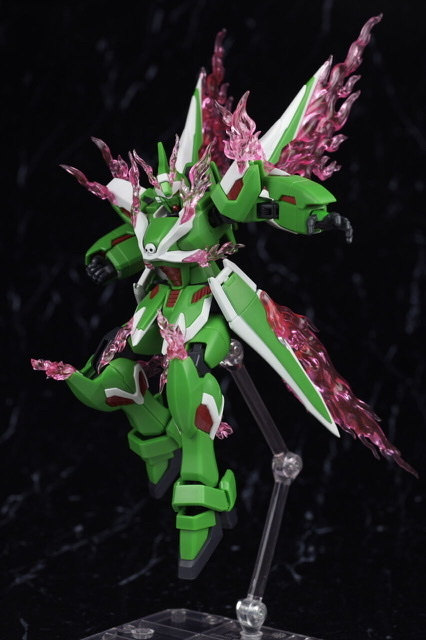 Images hacchaka net