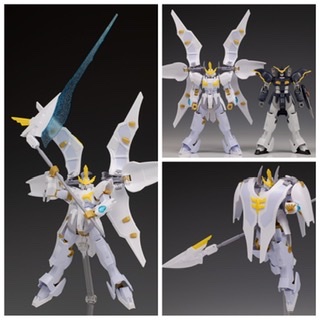 This is the Gundam Breaker Battlogue HGGBB 1/144 Gundam Livelance Heaven review
The price is 2,200 yen.
The only accessories are an angled handle, a flat hand, and a beam lance & effect.
The stickers come with sensors and a foil sticker that supplements the yellow part.
Surplus parts.
This is based on the previously released HGAC Gundam Deathscythe, so there are too many parts there.
Since the Sinanju beam effect is diverted, saber parts etc. will be surplus.
Also, some new runners have the tag "Gundam Deathscythe Hell".
There are also surplus helmet parts that will probably be used for Deathscythe Hell.
Livelance Haven released at the same time as Helios from the Gundam Breaker Batlog series.
The MS is a Deathscythe hell base, but the coloring is white and it seems that an angel is the motif.
The active cloak that was in Deathscythe Hell has also been taken over
This is the figure with the cloak closed.
The cloakroom is unfolded.
The cloak is likened to a wing and has six wings spread out.
Because it is an angel motif, the coloring is also white + gold, which is a divine coloring.
Since the kit is based on the HGAC Deathscythe, the joint construction has not changed.
When unfolded, the silhouette becomes quite spacious,
The cloakroom is not that heavy and does not extend to the back, so it is self-supporting.
Regarding the color scheme of the MS, the metallic blue part of each part and the yellow of the cloak and rear armor are supplemented with stickers.
However, the golden part of the cloakroom and the parts on the front side are firmly separated.
The parts that need to be painted are only fine thrusters and nozzles, so they are well reproduced.
Compared to the HGAC Deathscythe
The design of the upper body has changed significantly and the color is quite white, so it feels different.
Some runners have a Deathscythe on their runner tags, so I think they will come out soon.
This is the HGGBB Gundam Livelance Heaven review.
This time, the HGAC Deathscythe is the base, and it is an angel motif that is paired with that.
I think that the white and gold coloring and the cloak that looks like a feather look good and are well differentiated.
The front side of the active cloak is color-coded so that it can be moved finely and is well made with a structure that does not bother interference.
However, since there is no lock in the closed state, it was a little troublesome to fit the left and right cloaks together.
Since the joints have not changed in particular, the holding power is good, but there are places where the stand tends to rattle when floated.
The beam lance can be changed in mode, and the effect is flashy with glitter.
It was a fun kit like Helios because you can boldly change the silhouette by changing the armed mode or cloakroom.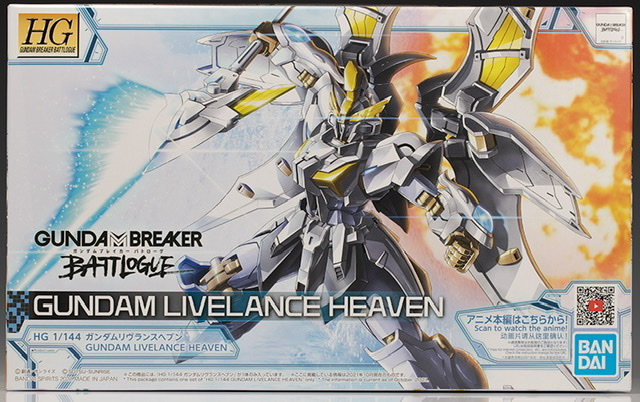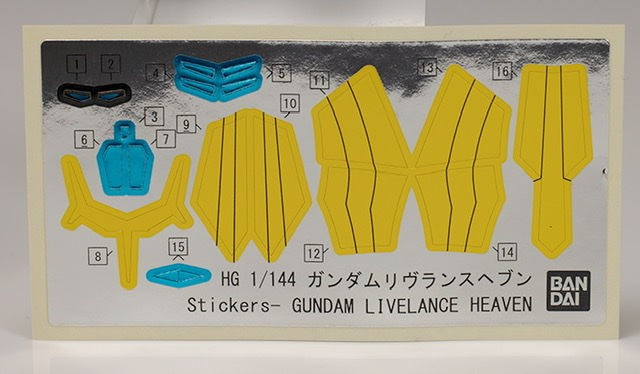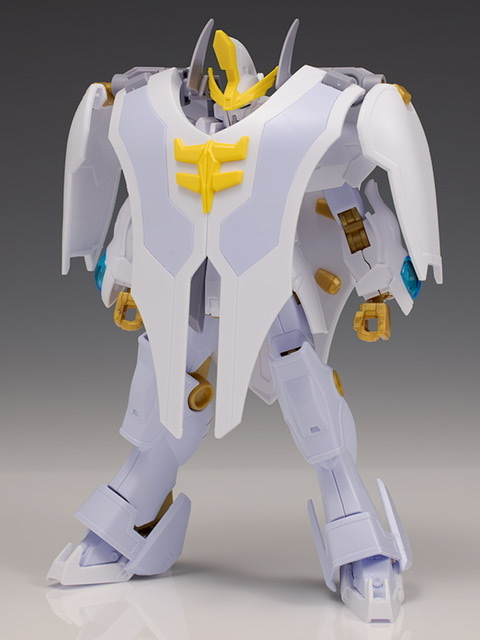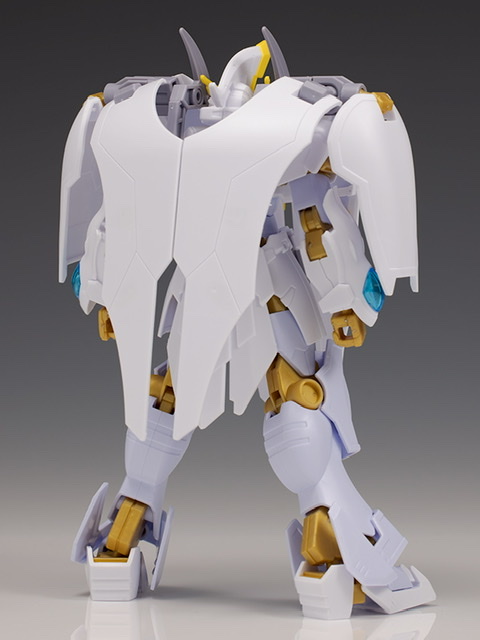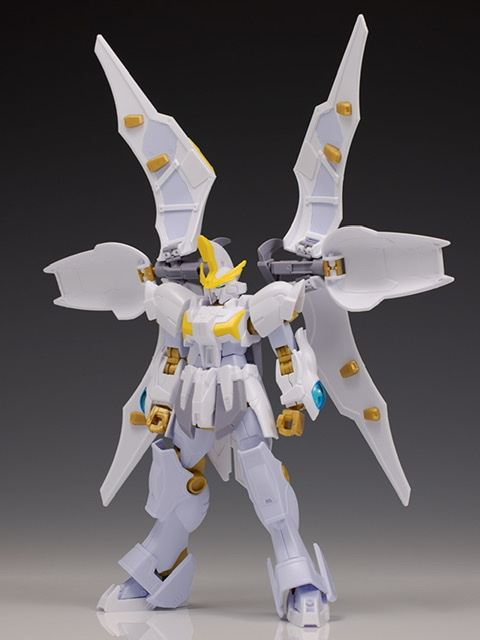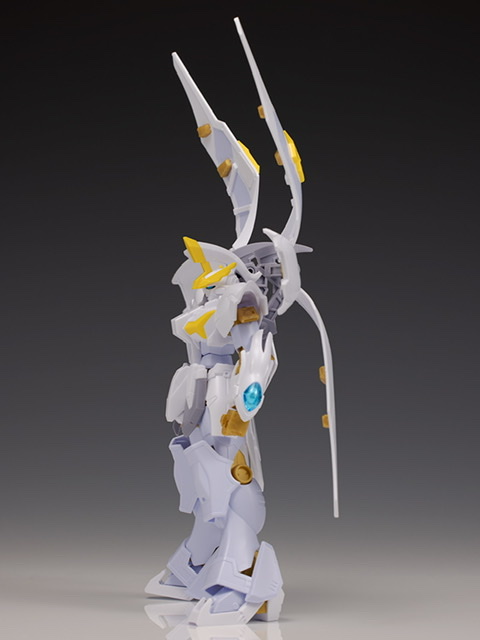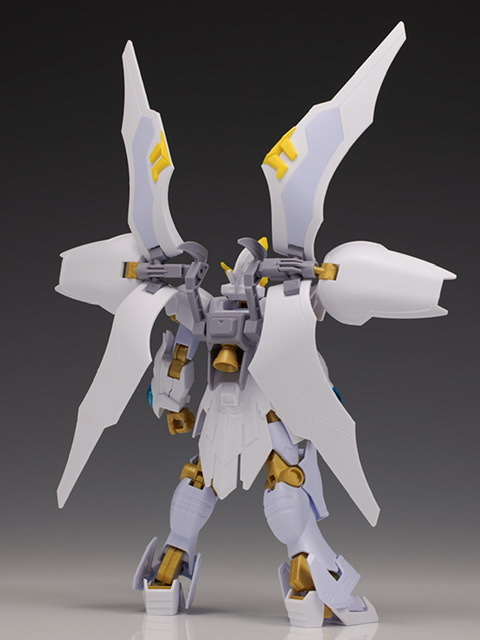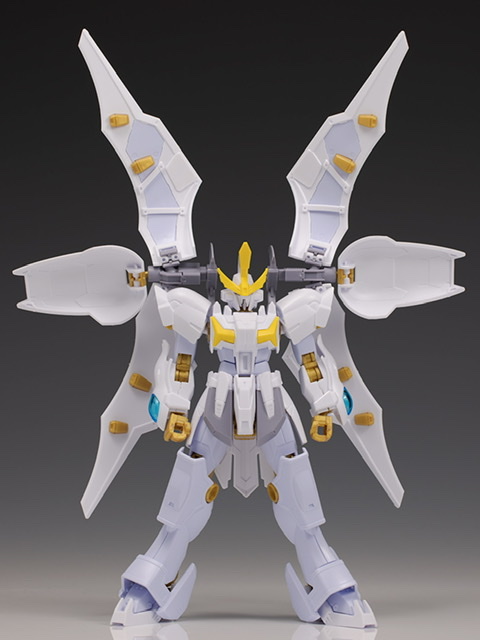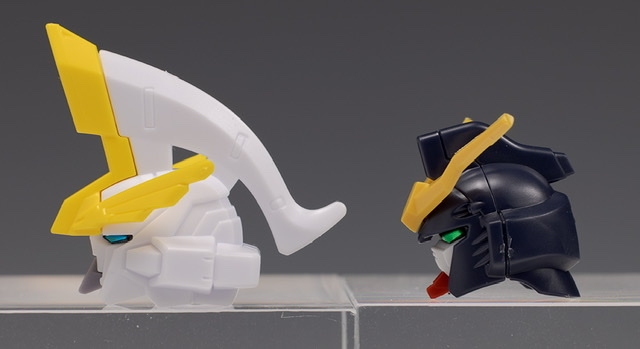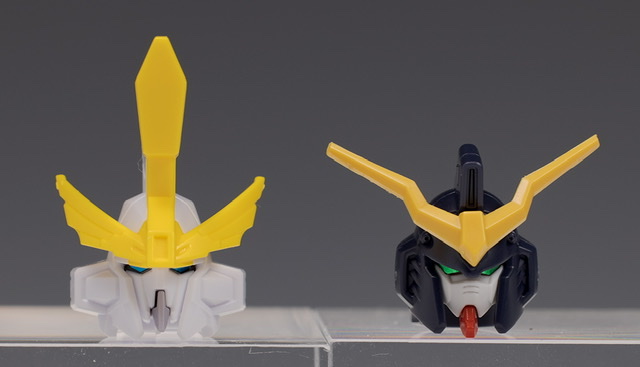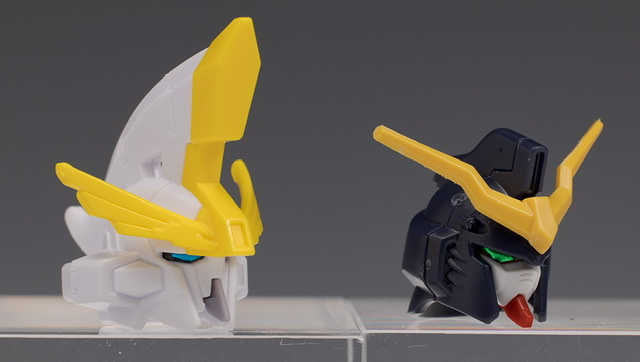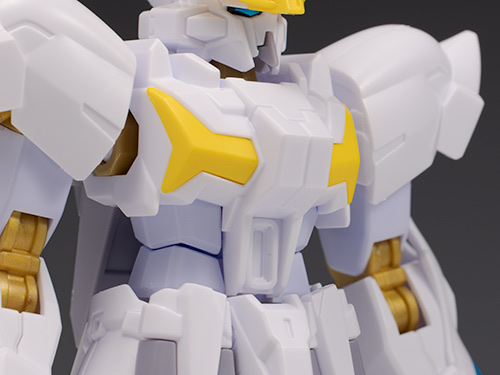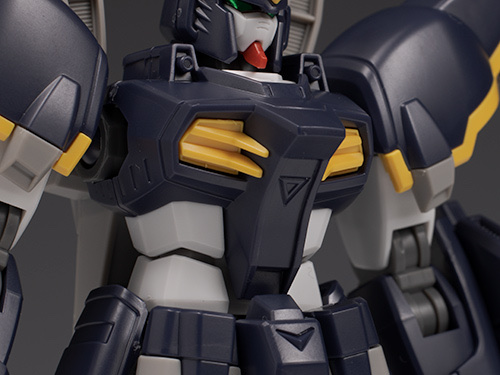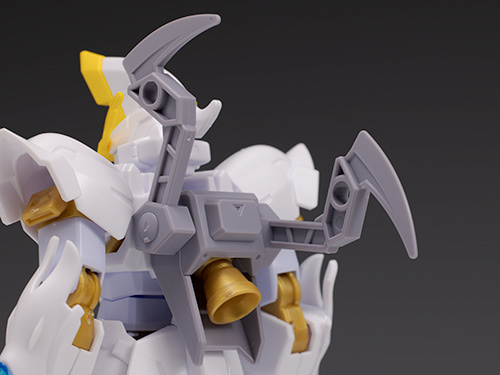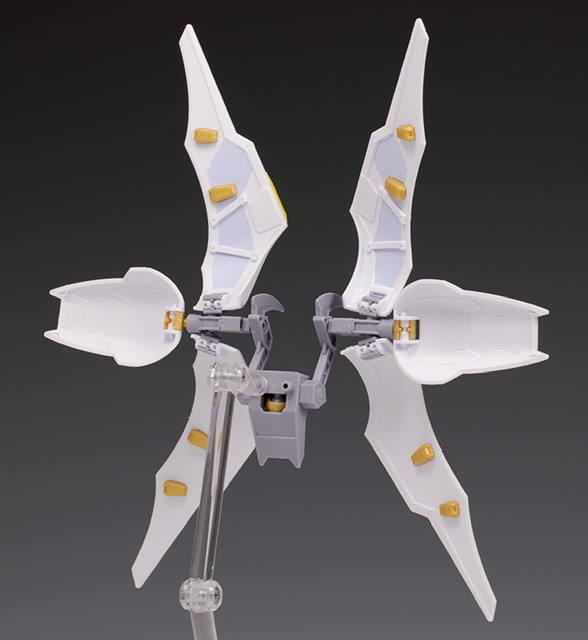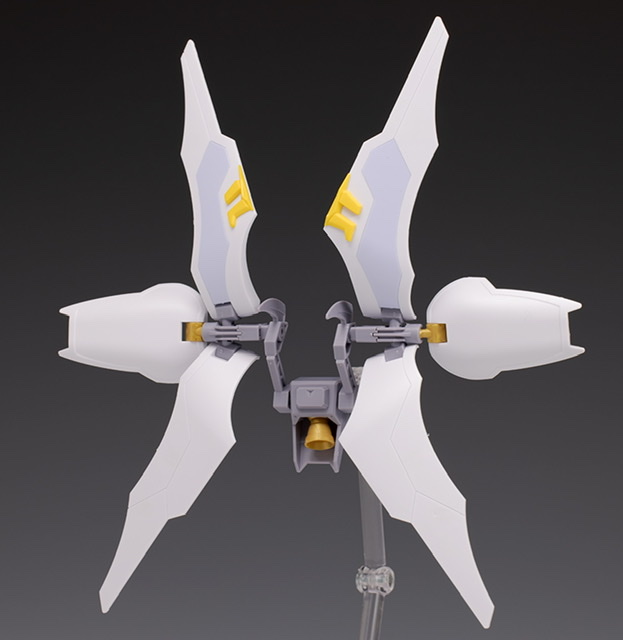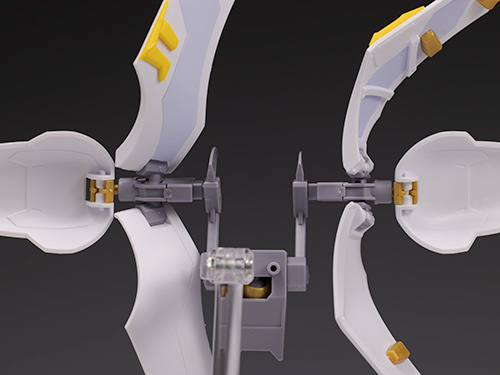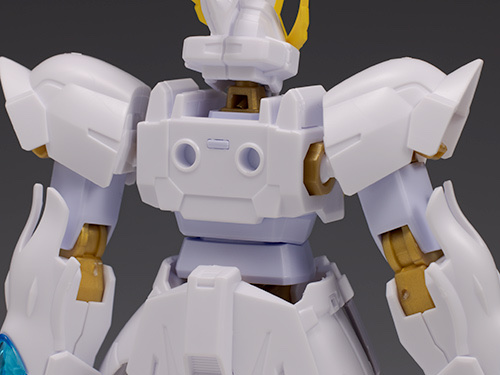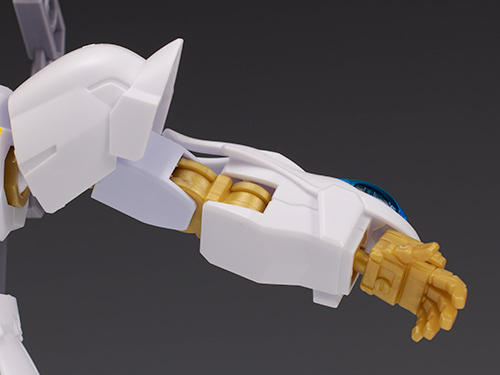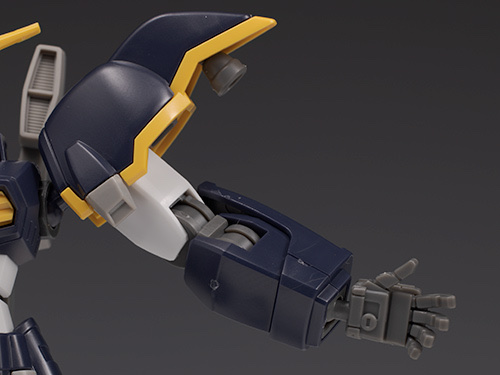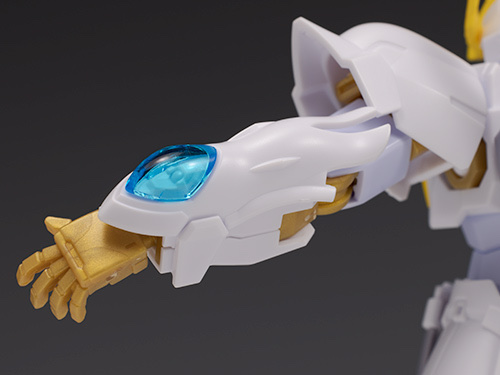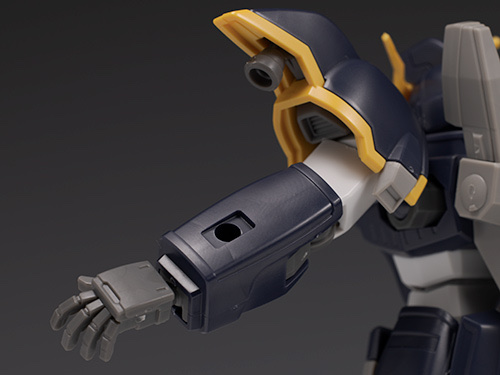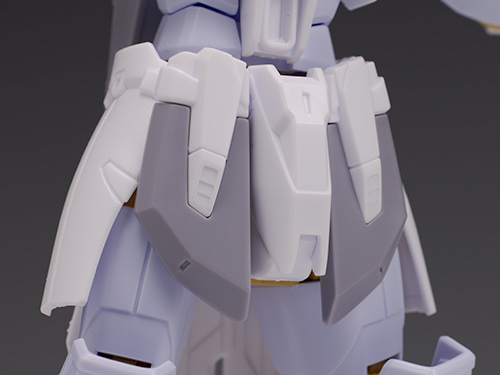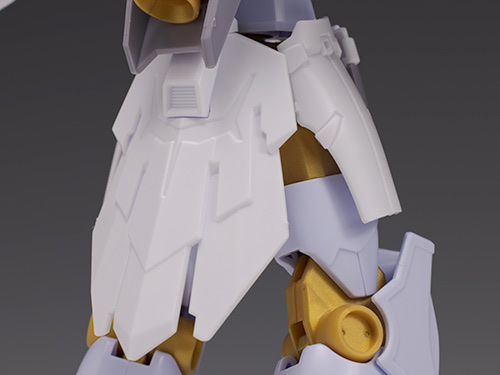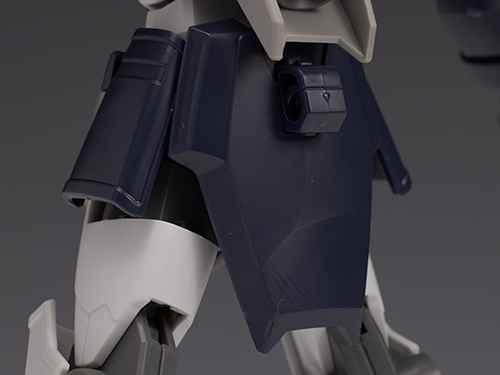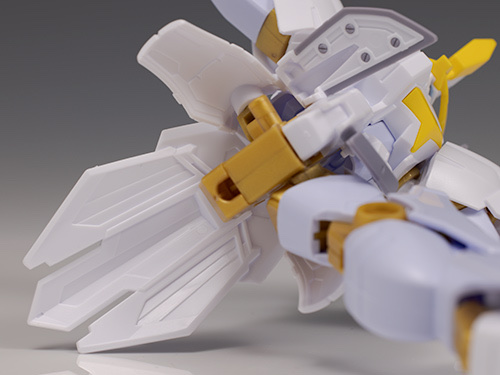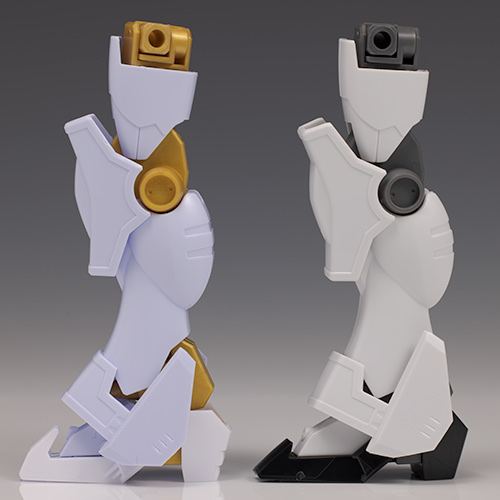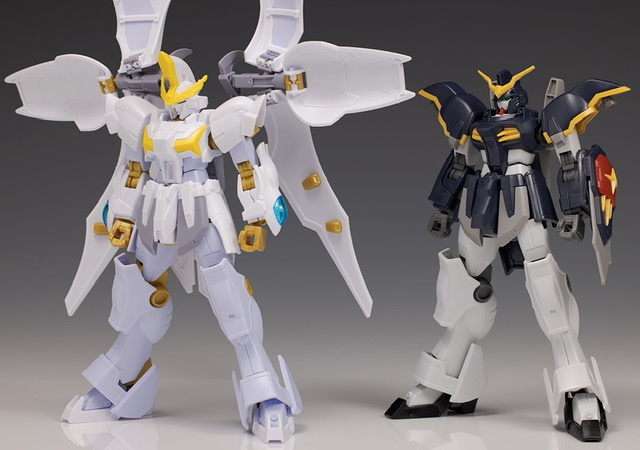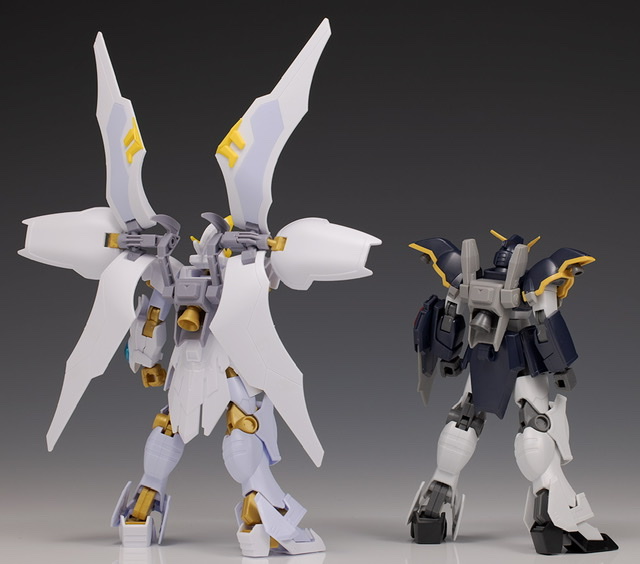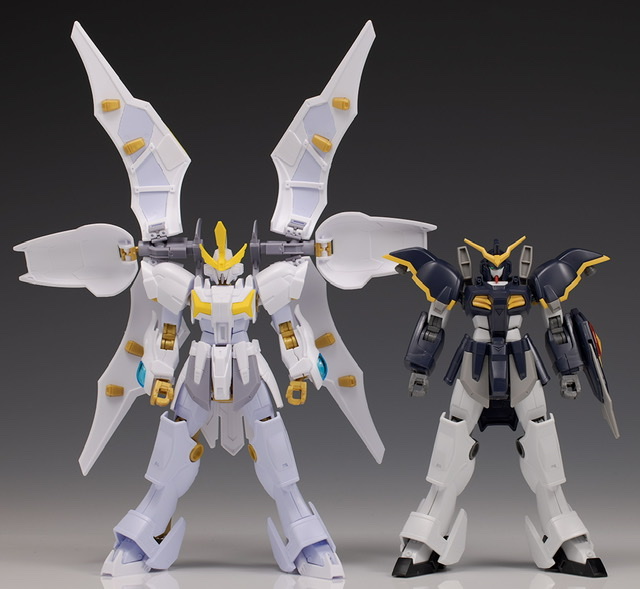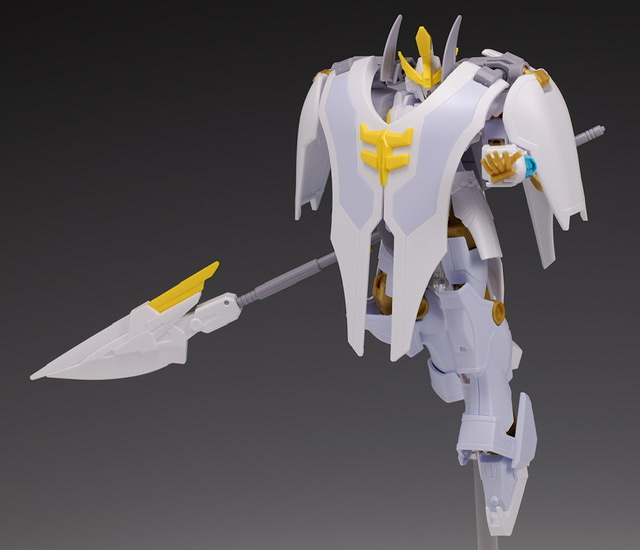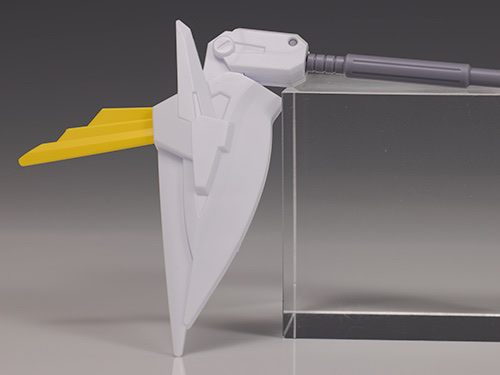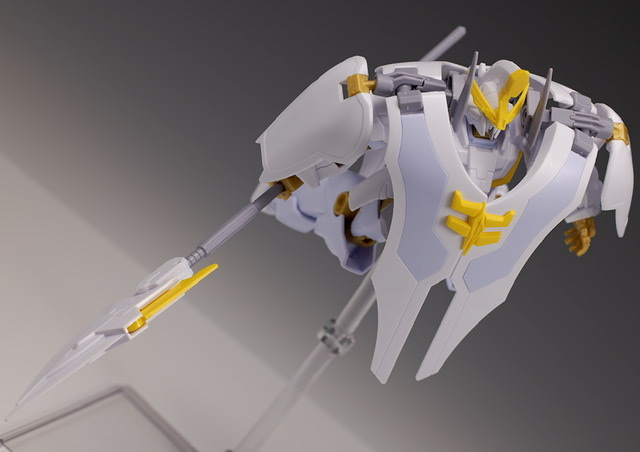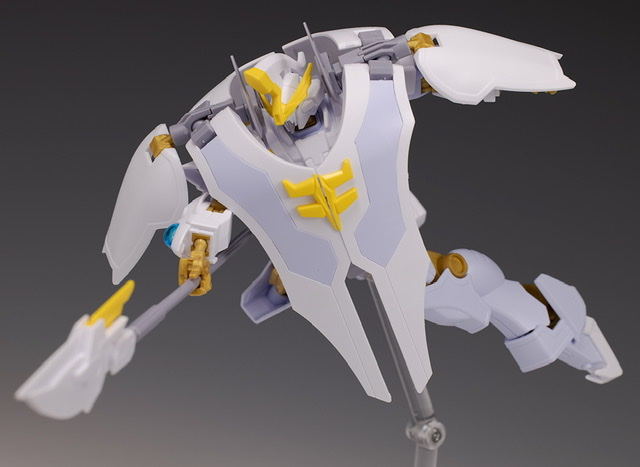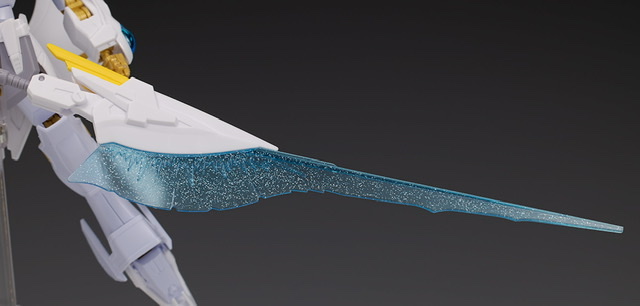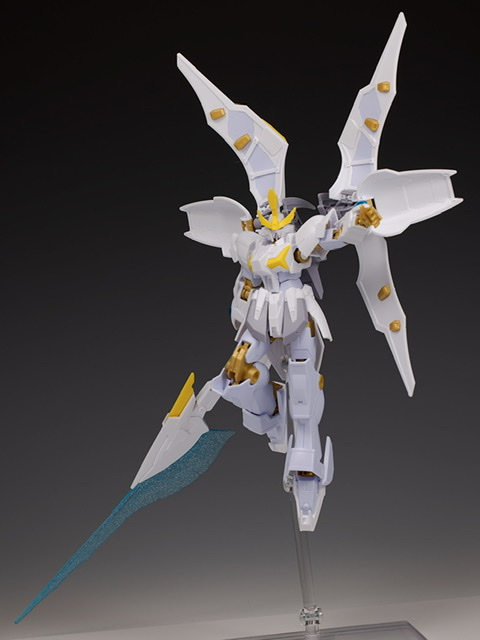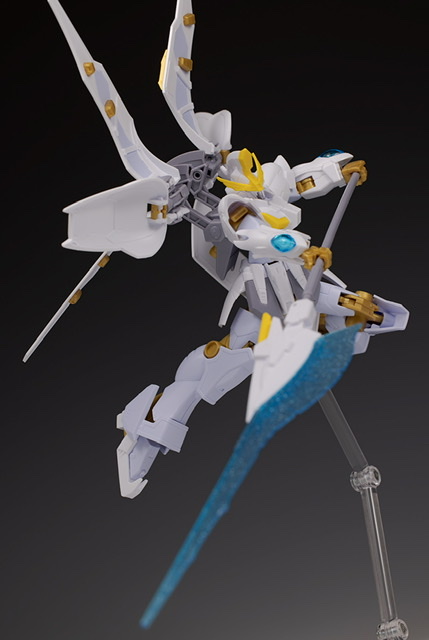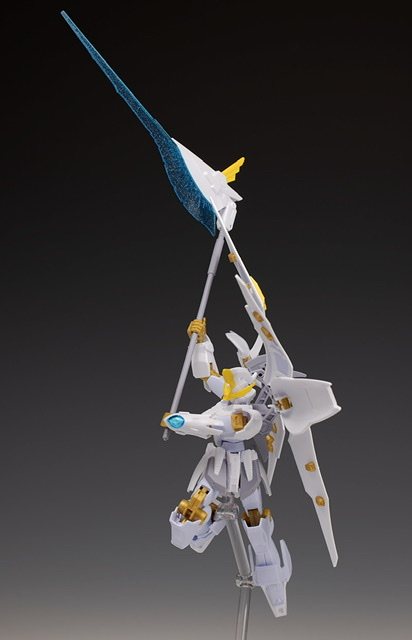 Images schizophonic9 com