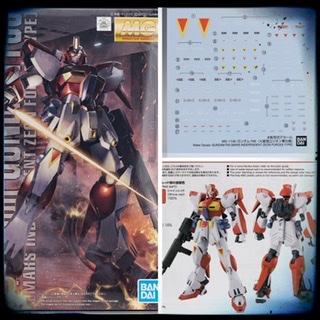 This is the PBandai MG 1/100 Gundam F90 Mars Independent Zeon Forces Type review. Images, comparison, info
The price is 4,950 yen.
Accessories include beam machine gun, gun handle, handle, flat hand, stand joint, rifle joint
It also comes with a saber blade.
Decals are only water transfer decals.
Although it is a surplus part, the F90 series frame is diverted, but there are many new parts, so the number is reasonable.
comparing it with MG F90 Unit 2
Although it is made of F90 ​​series, most of it is composed of new parts
It is a kit that reproduces the appearance of considerably different armor.
There are many impressive parts such as the head without an antenna and shoulder armor with spikes.
At the same time, the hard points are almost omitted, so you can't play with the mission pack.
Since the armament is simple, the play value is modest compared to the normal F90.
It is a gunpla that you can display side by side as an enemy and you can enjoy it even if you compare the differences in each place.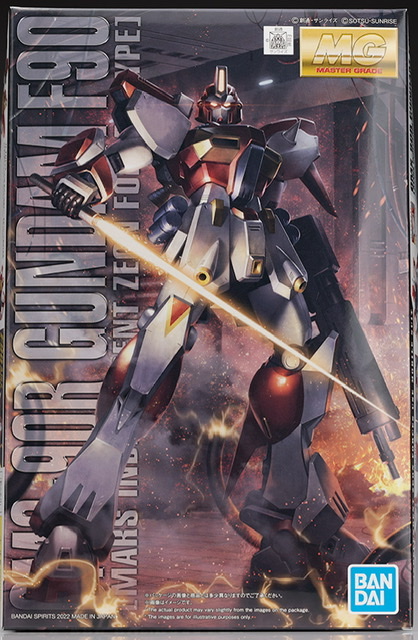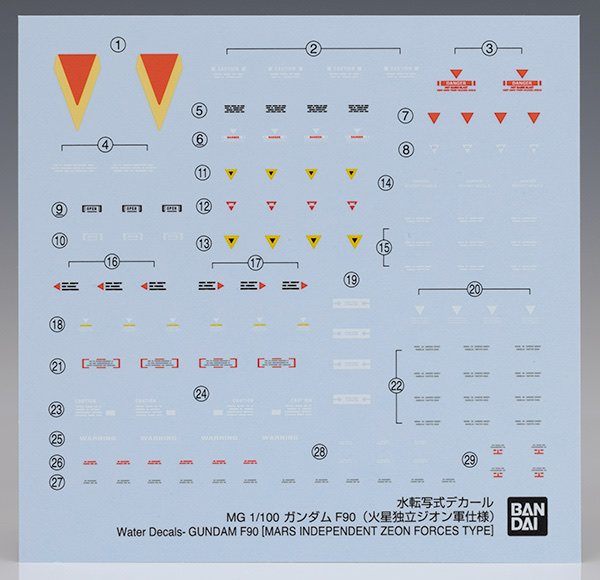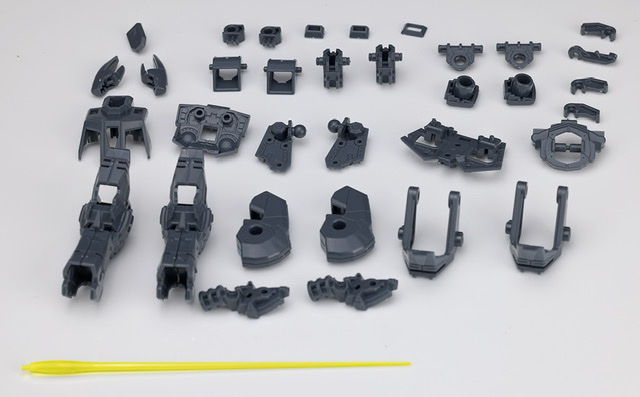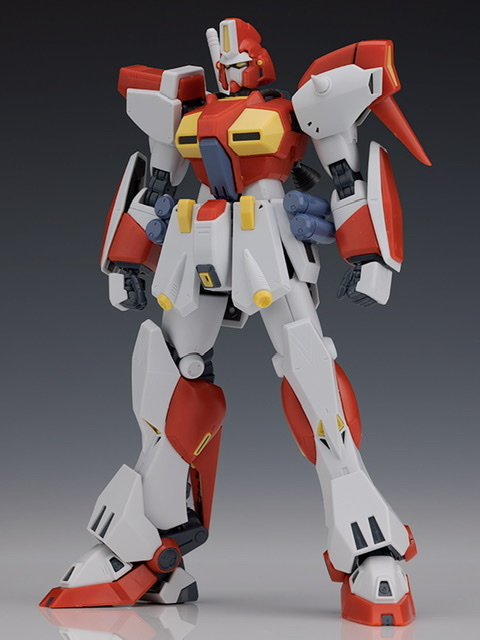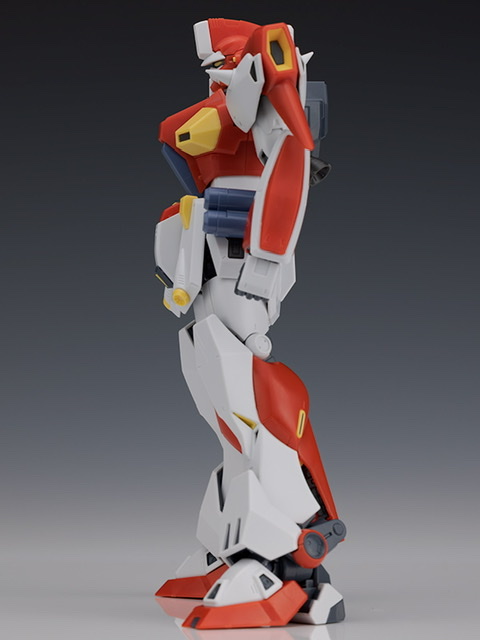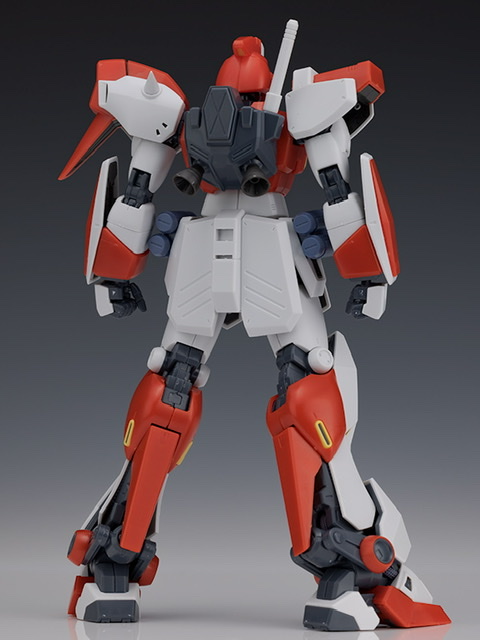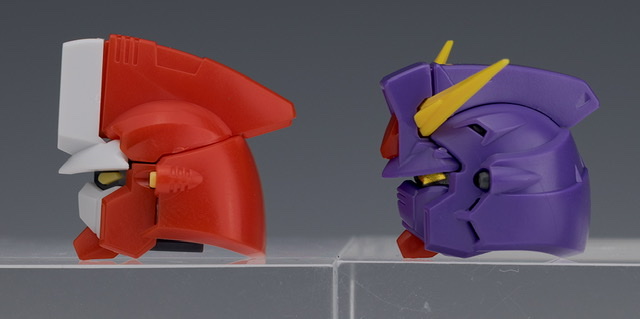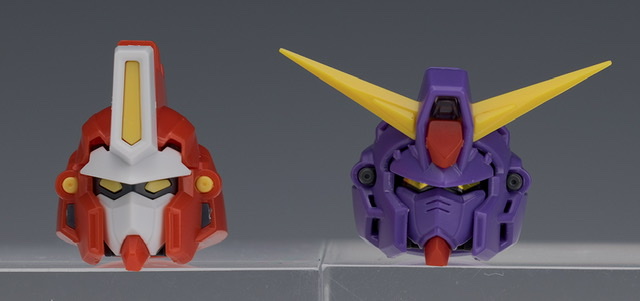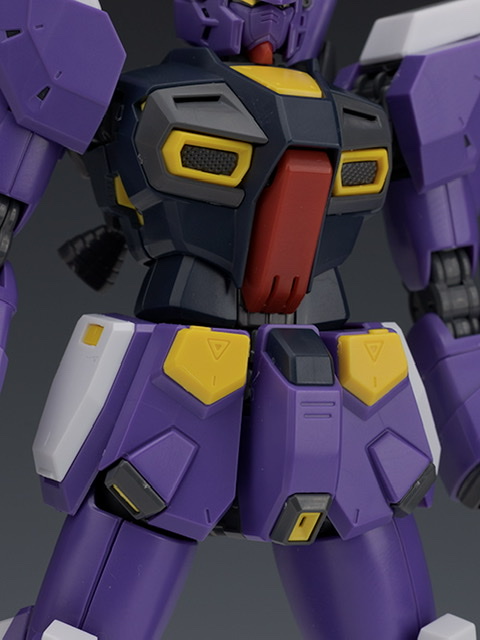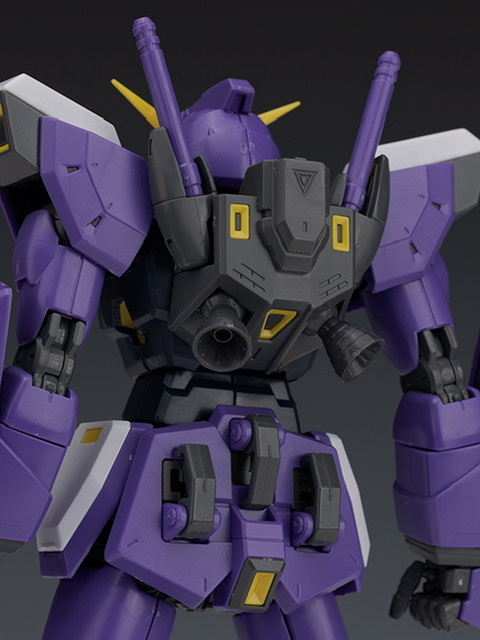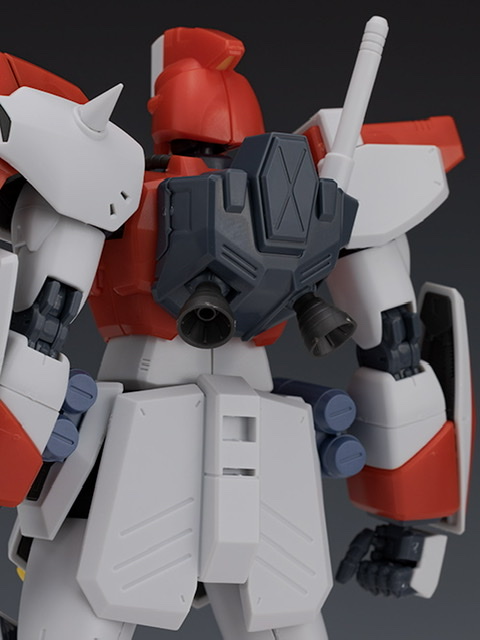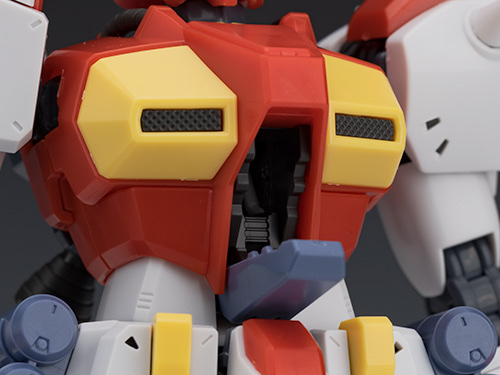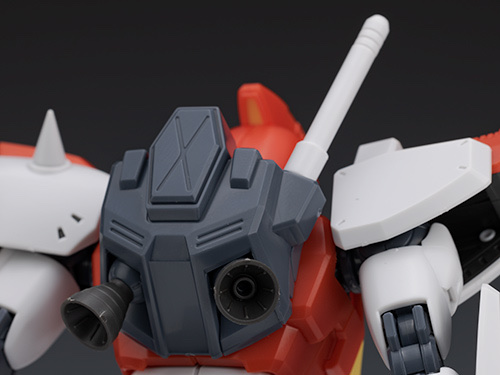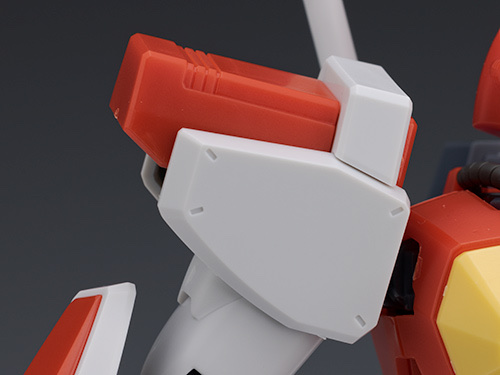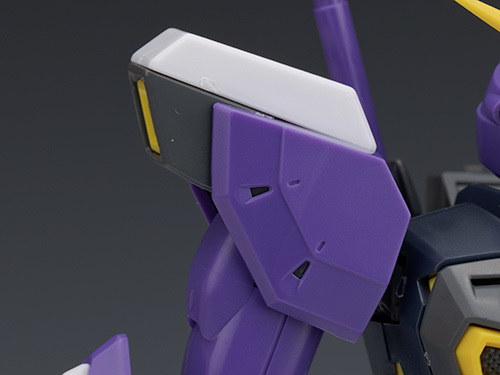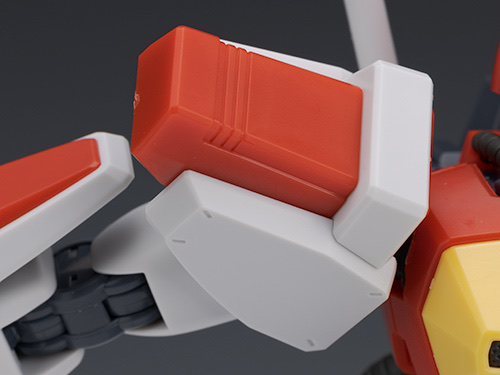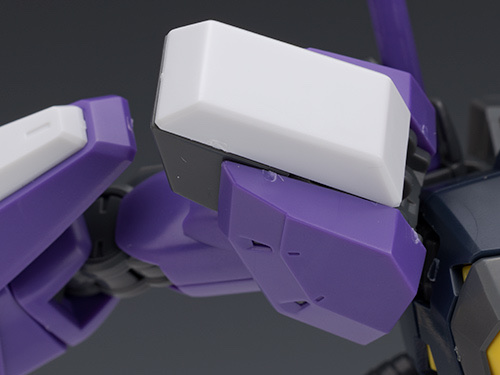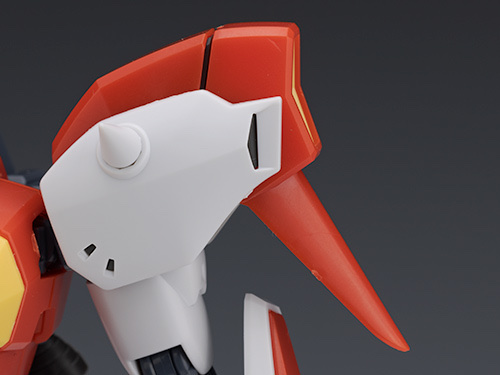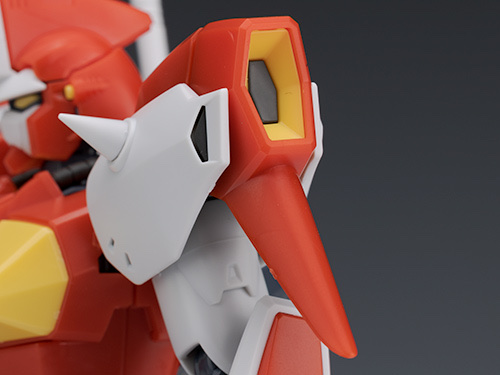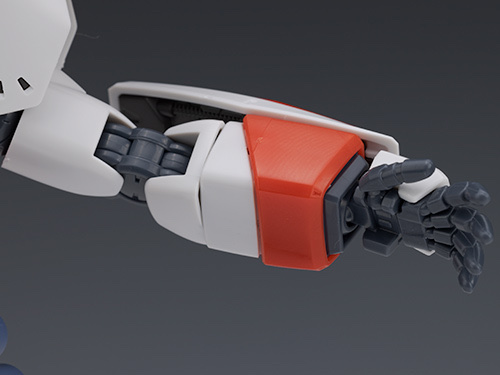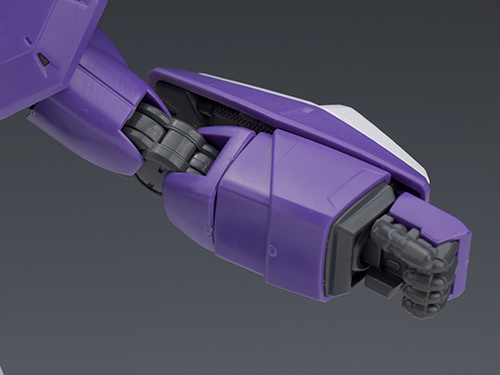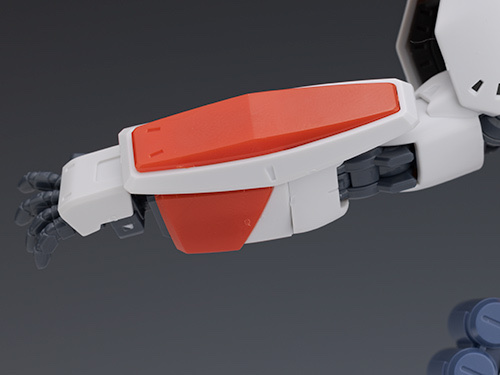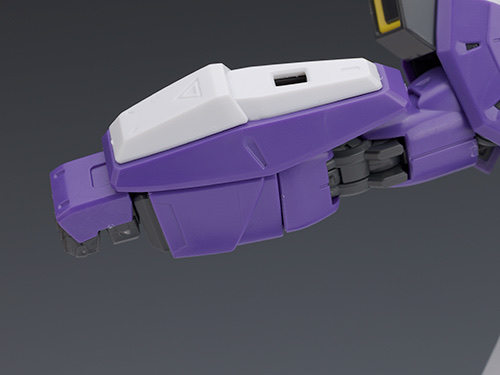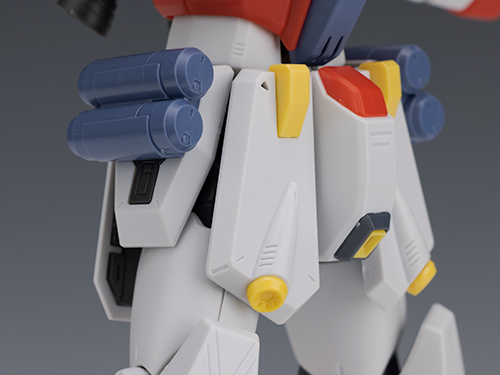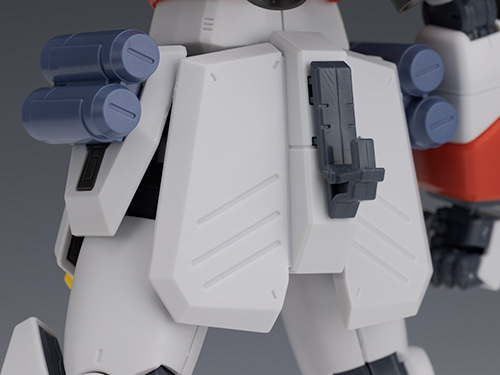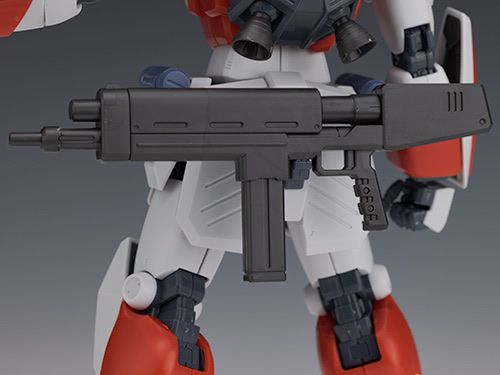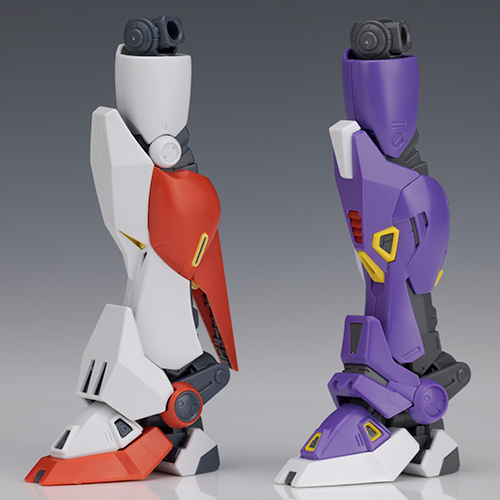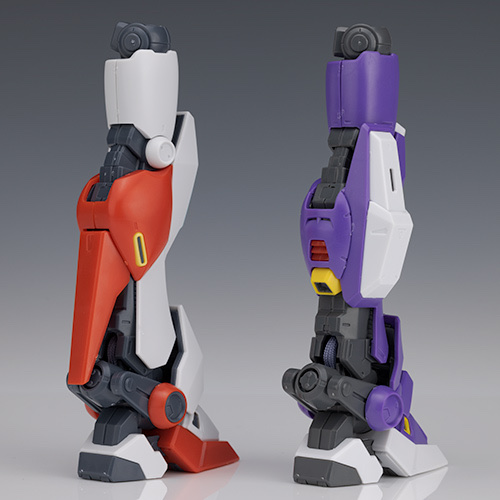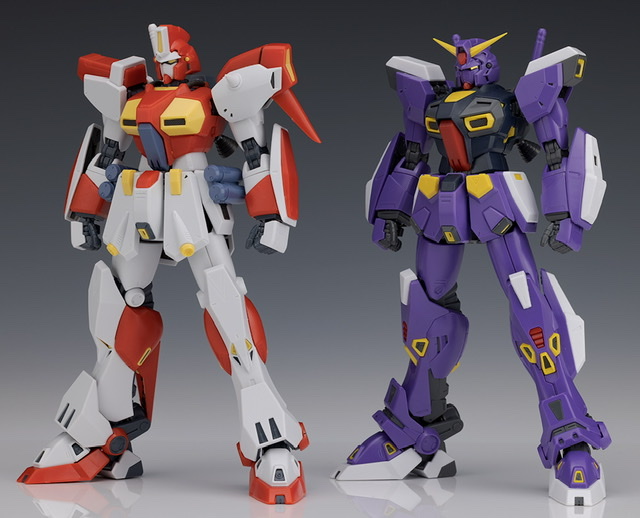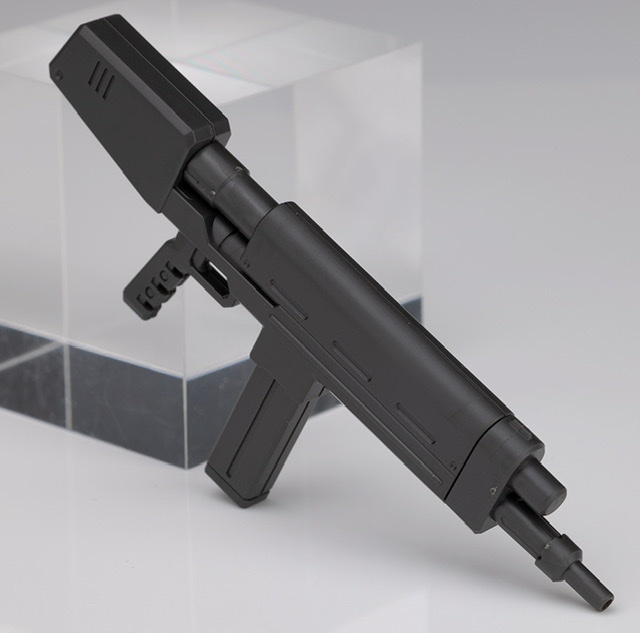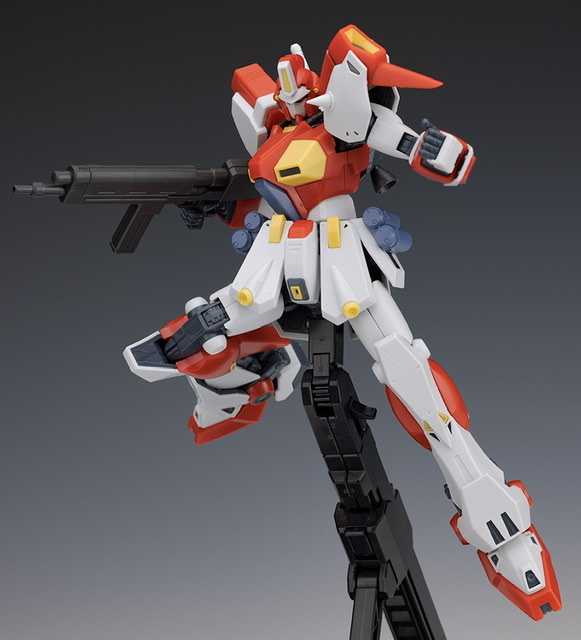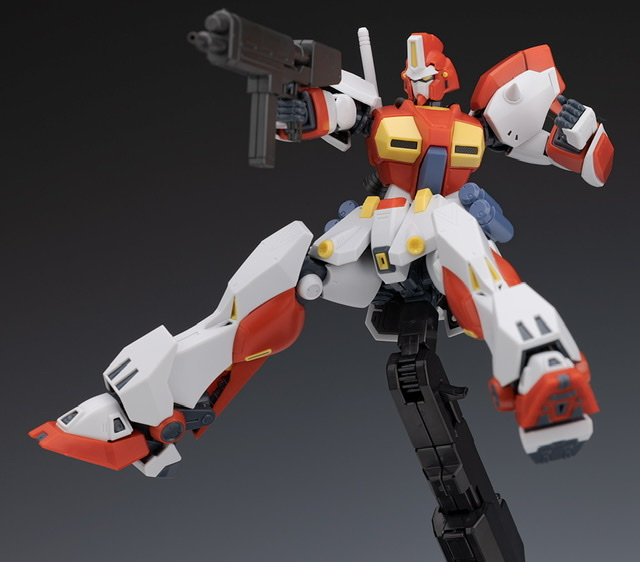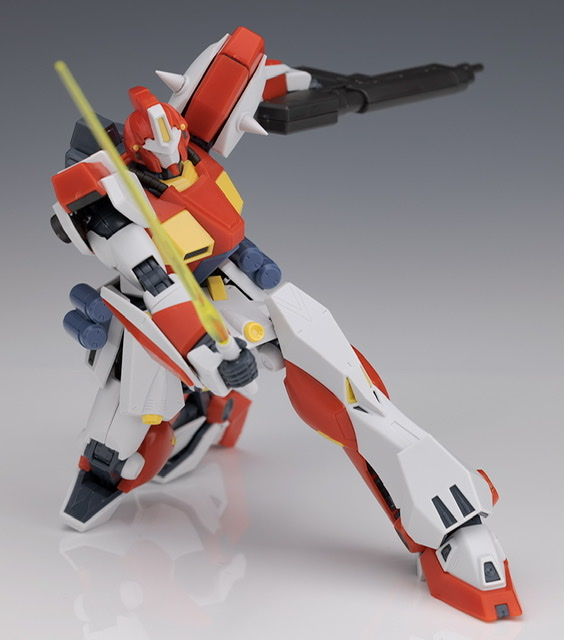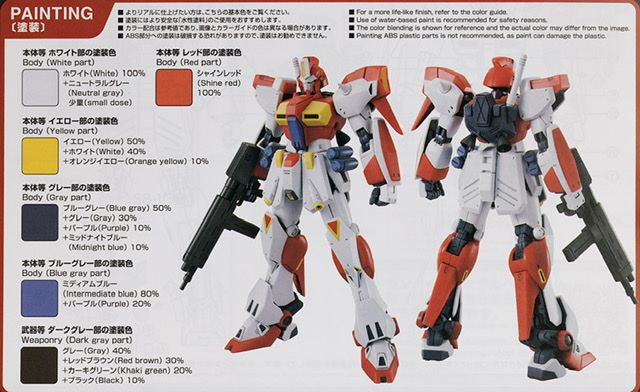 Images schizophonic9 com