Let's build step by step the new RG 1/144 RX-93ff Nu Gundam. A massive photo review!
The shocking ν Gundam new weapon "Long Range Fin Funnel" is designed with a lot of energy!
Developed and sold by: BANDAI SPIRITS
Release Date: April 25, 2022
Price: 4,950 yen (tax included)
Size: Height approx. 195mm
* GUNDAM SIDE-F limited edition. Scheduled to be sold at Gundam Base stores and Bandai Namco Group official mail order site at a later date
RG 1/144 RX-93ff ν Gundam is based on the "RG 1/144 ν Gundam" released in August 2019, and is based on the parts of "Long Range Fin Funnel". Addition, color adjustment and new marking sticker (water transfer decal) have been added. When I check the runners, there are many "fin funnel" parts left, but I can't assemble them because not all of them. It is a kit to completely reproduce the "full-scale ν Gundam statue".
And this kit is a kit content that makes you recognize that this package content such as the number of runners is exactly the RG (real grade) series. The high-density assembly contents such as the attachment of the exterior to the mechanical frame and the backing parts of the armor will enhance the feelings of the Gunpla builder. The design of the "Long Range Fin Funnel" is also very enthusiastic, so please look forward to it as well. Let's check from the package!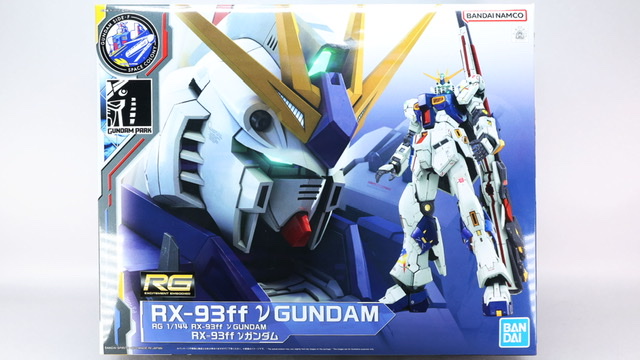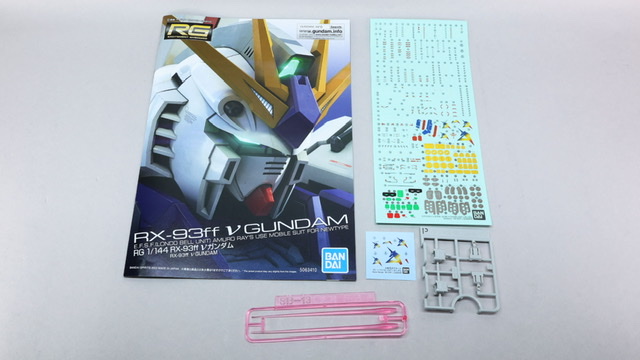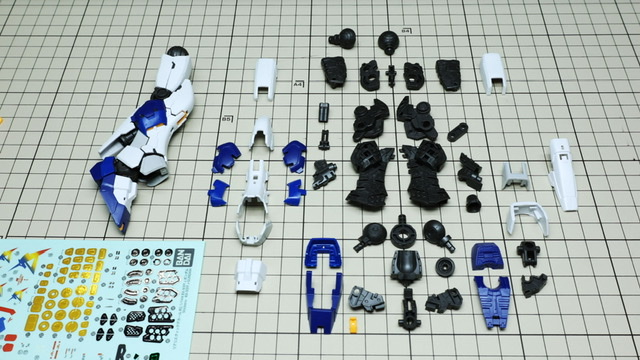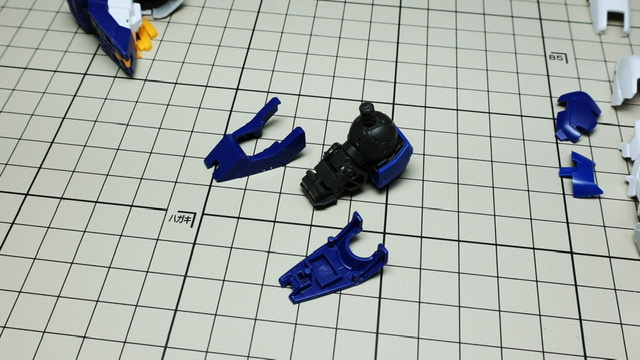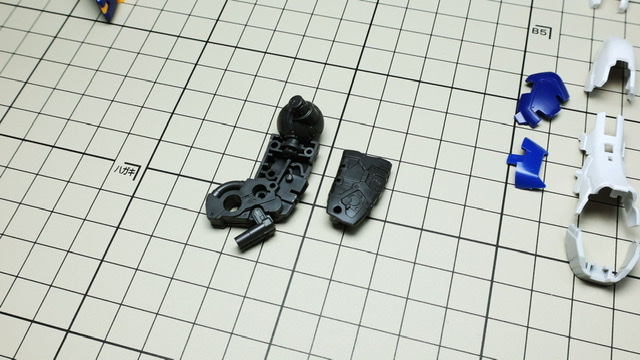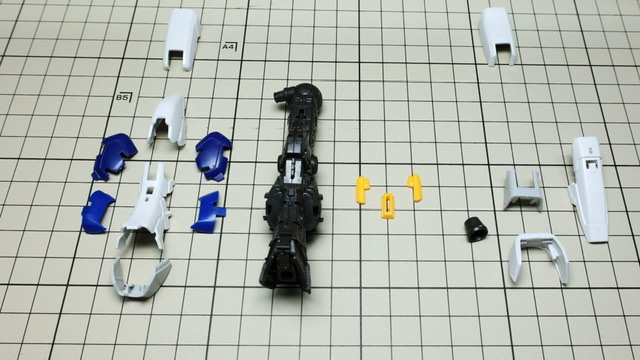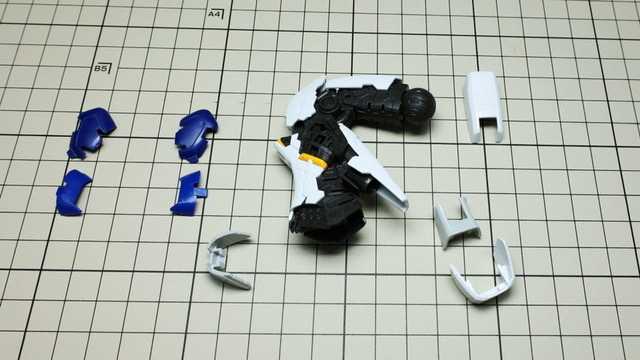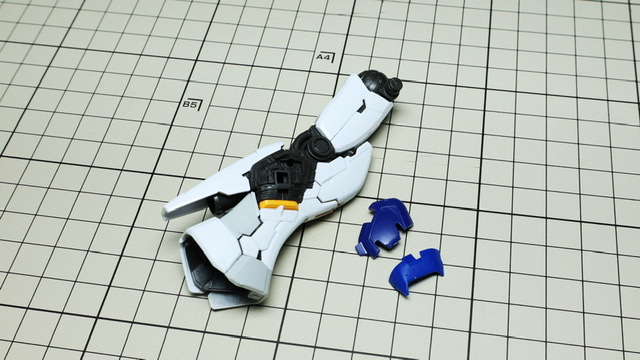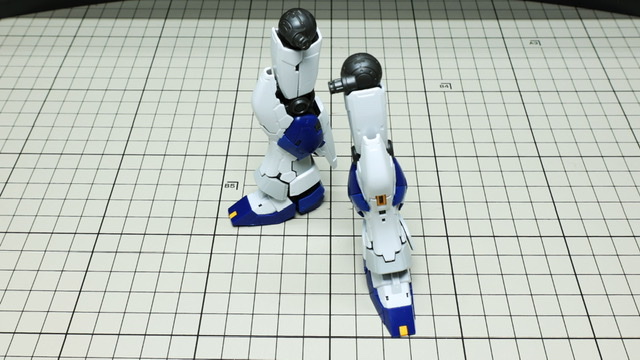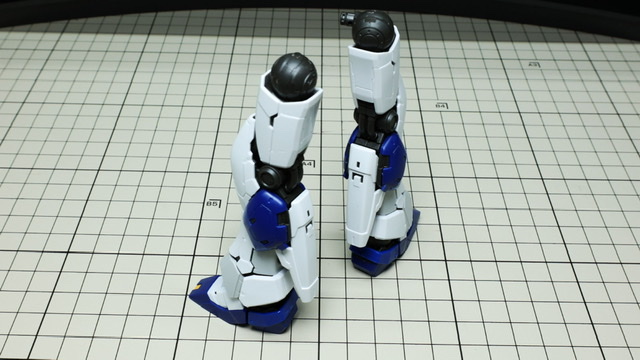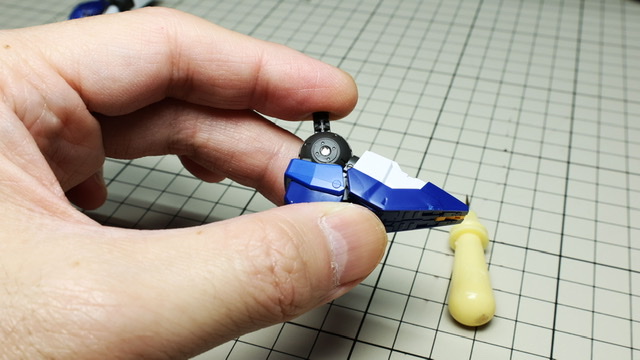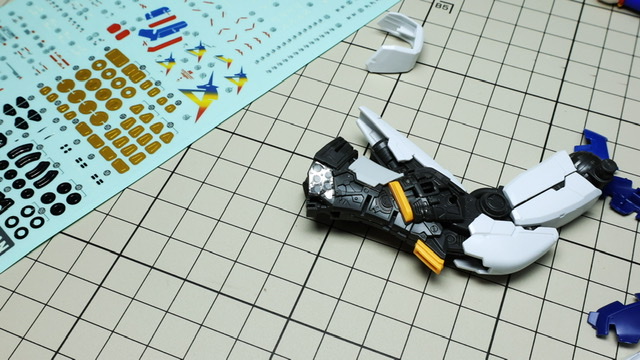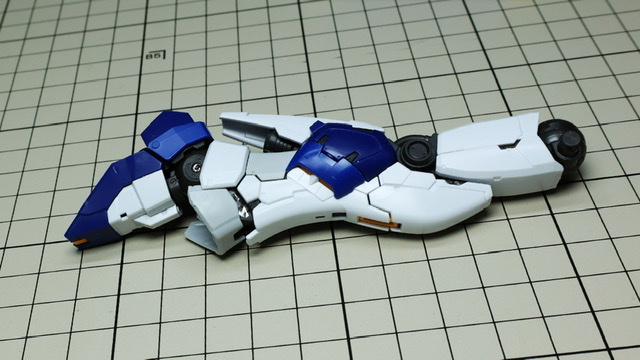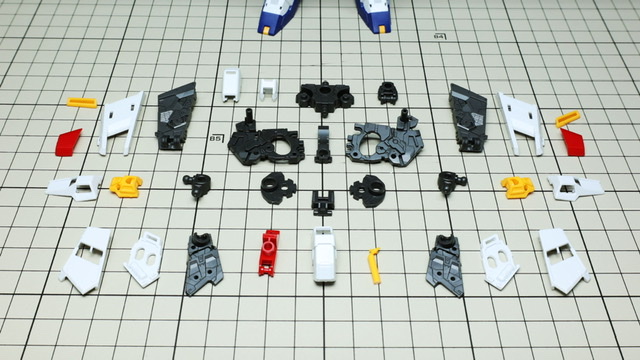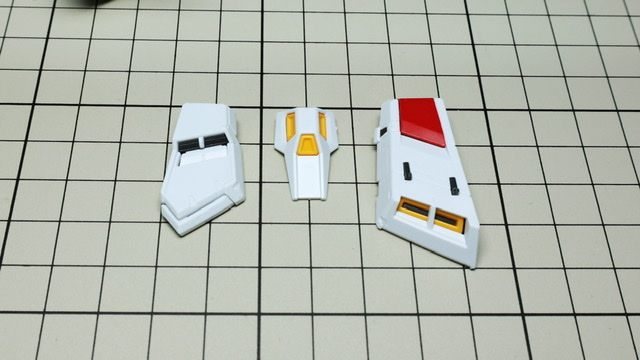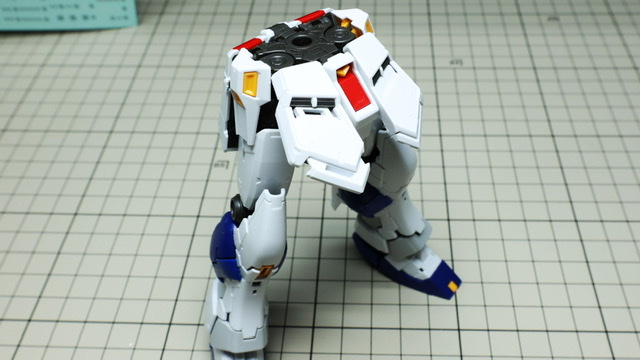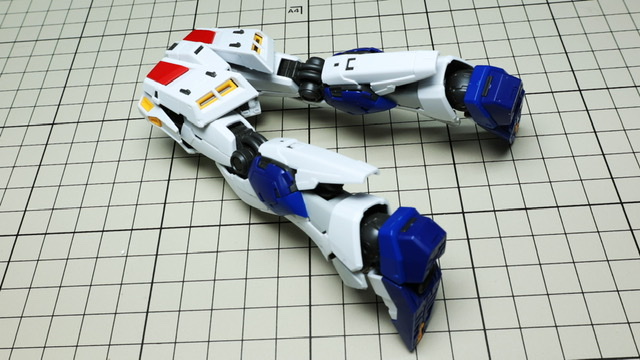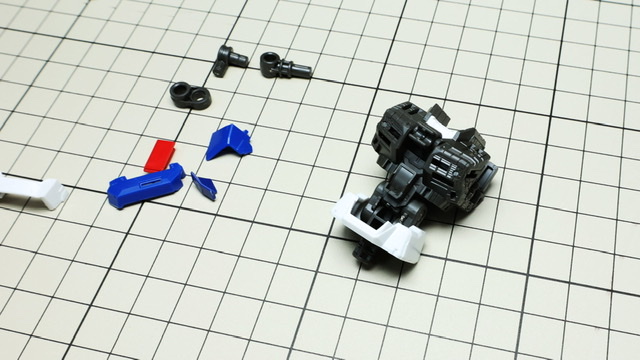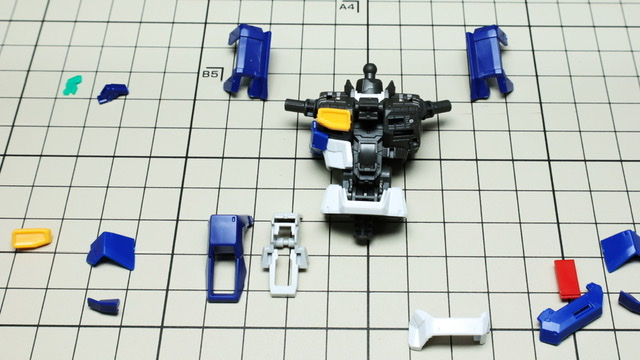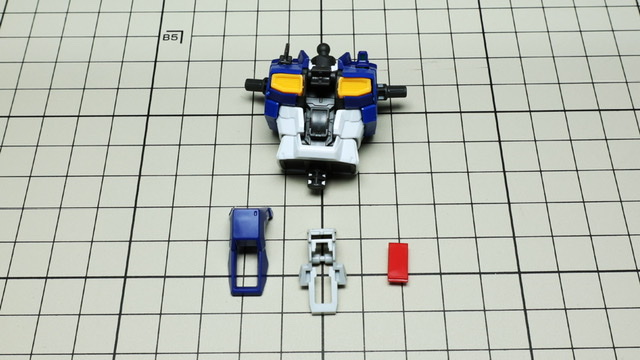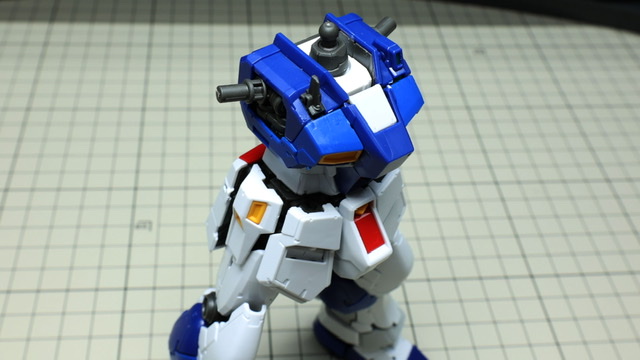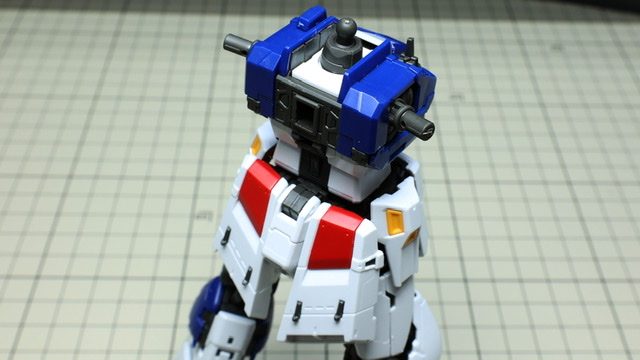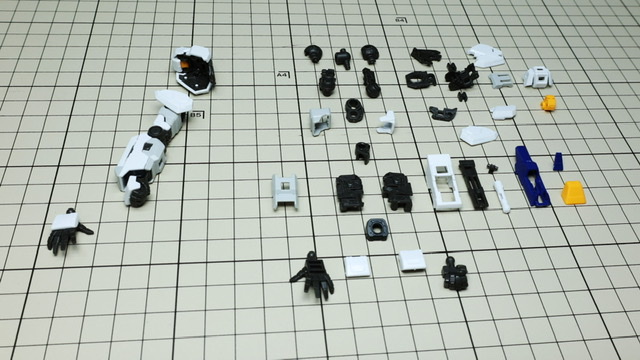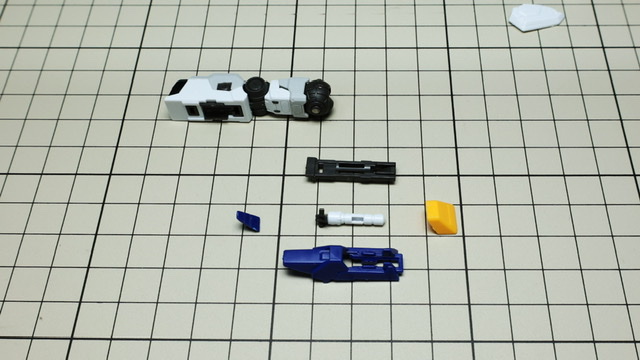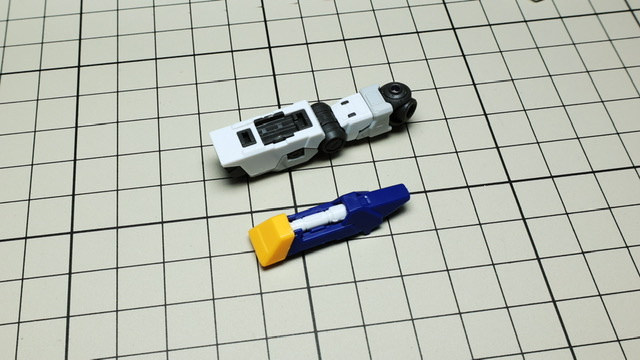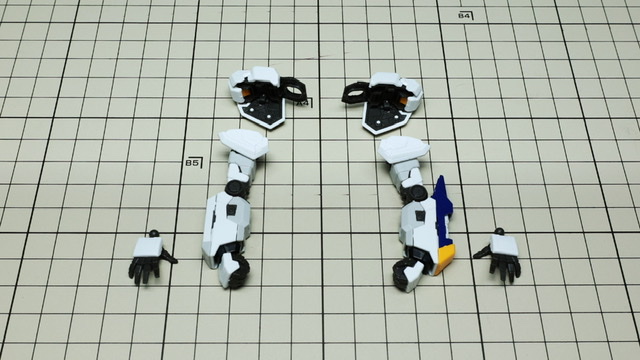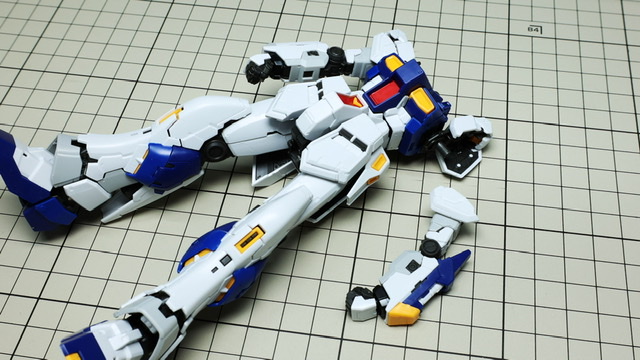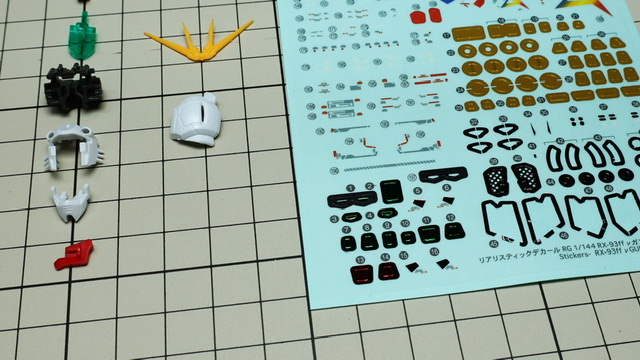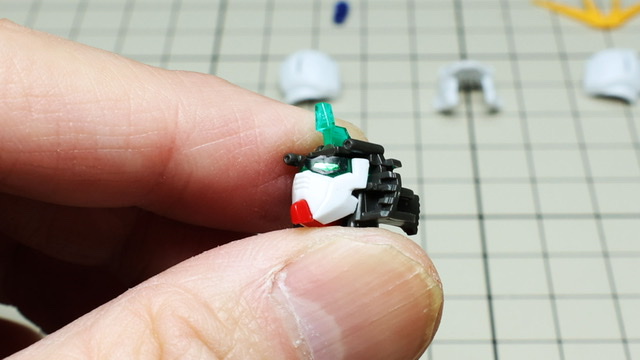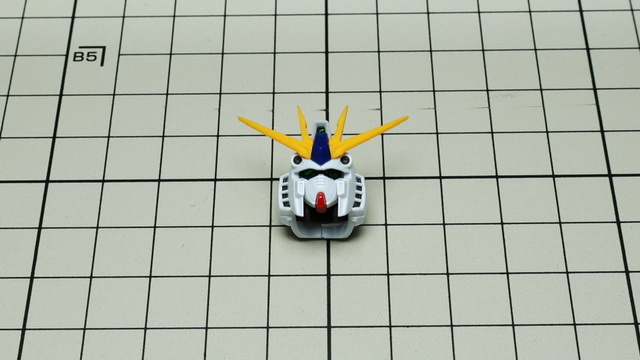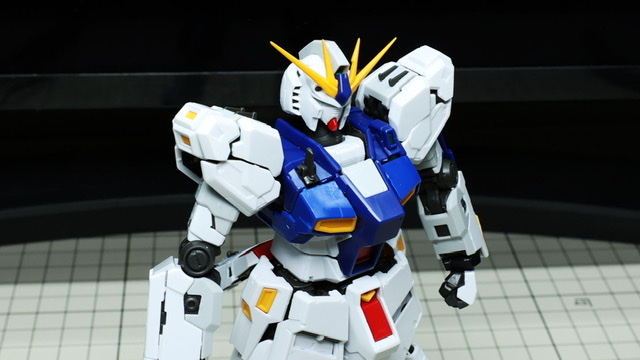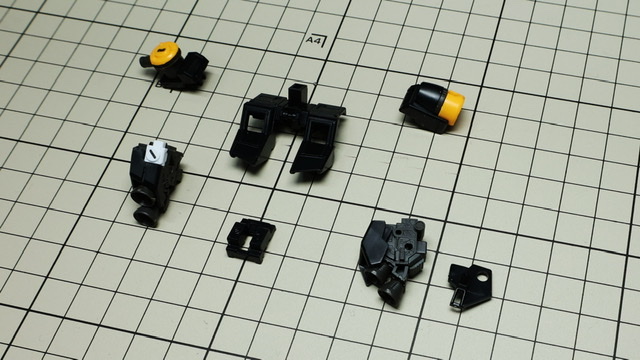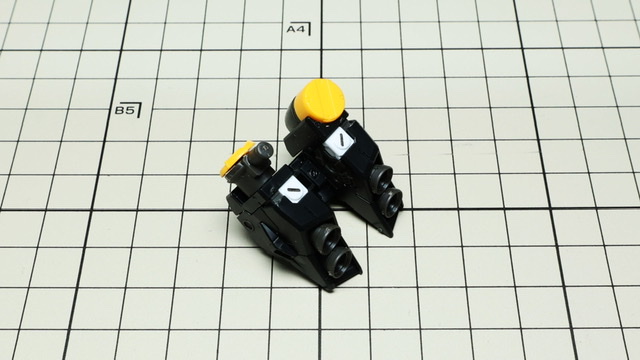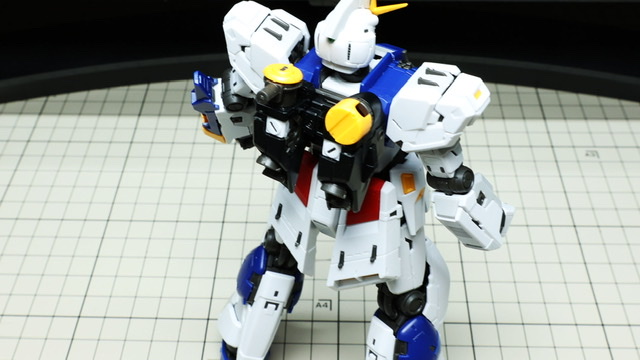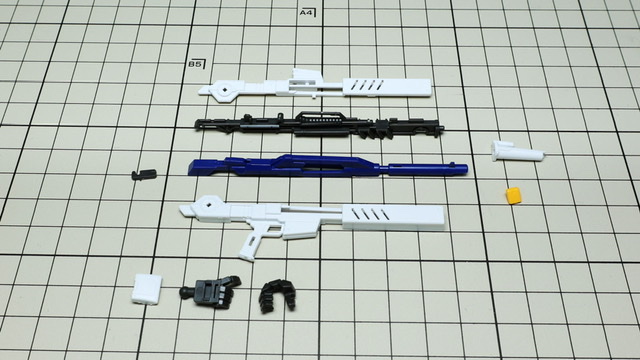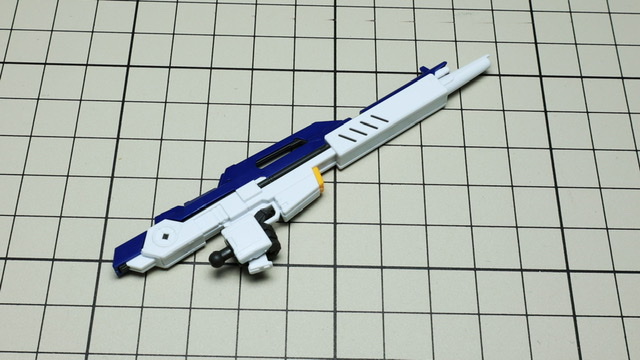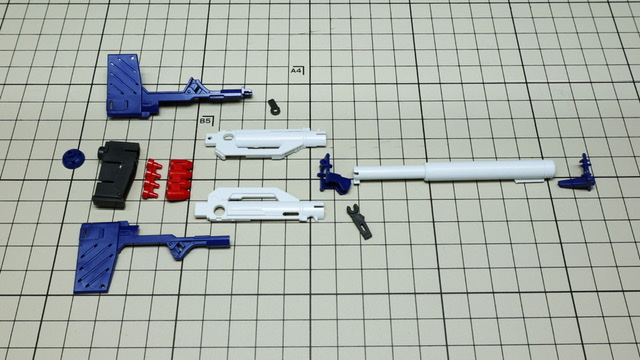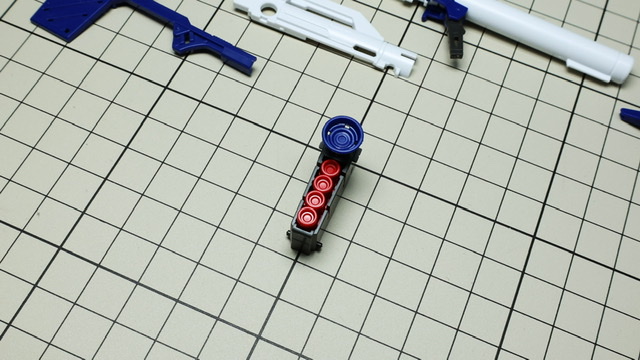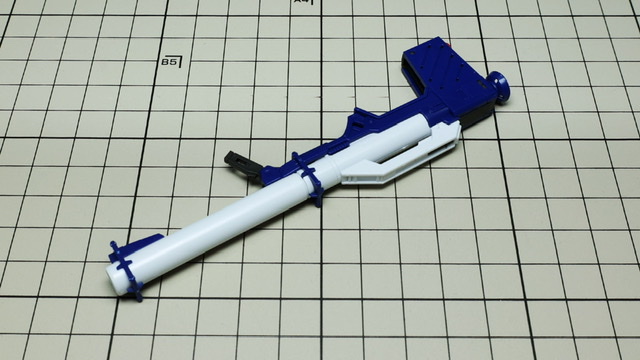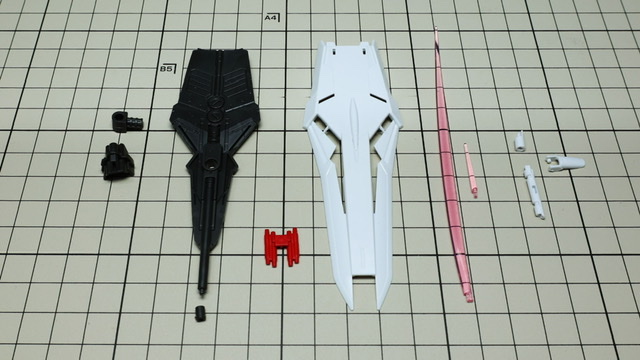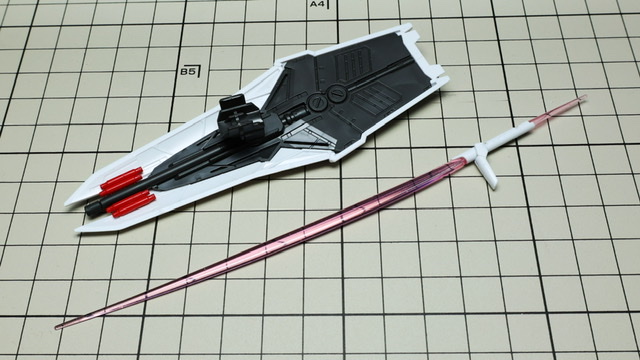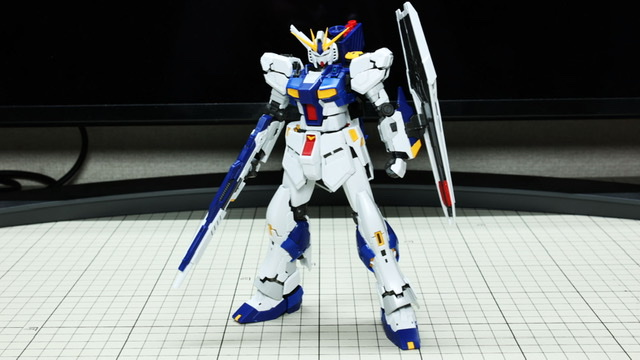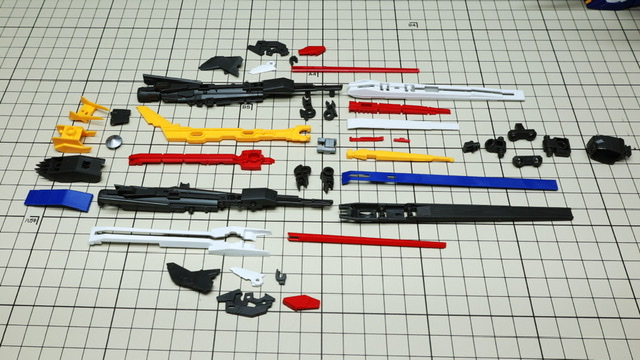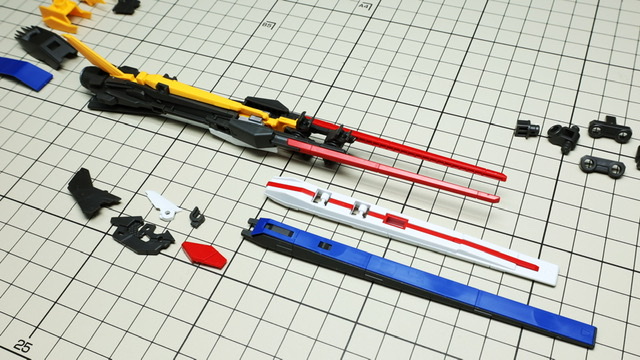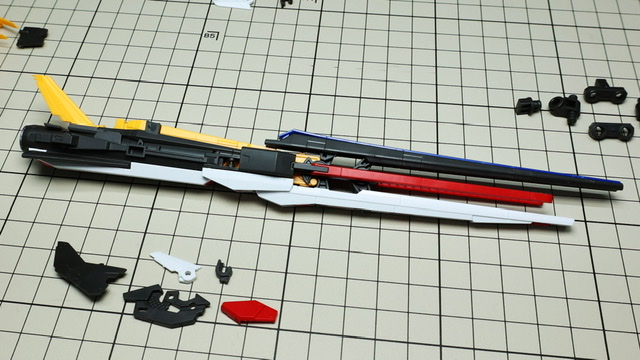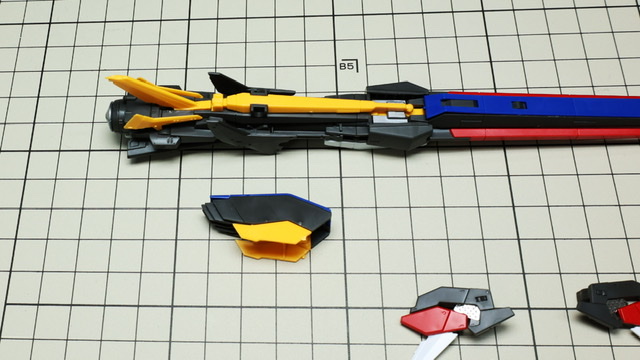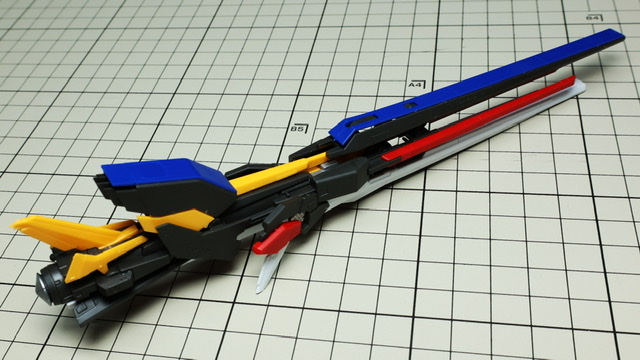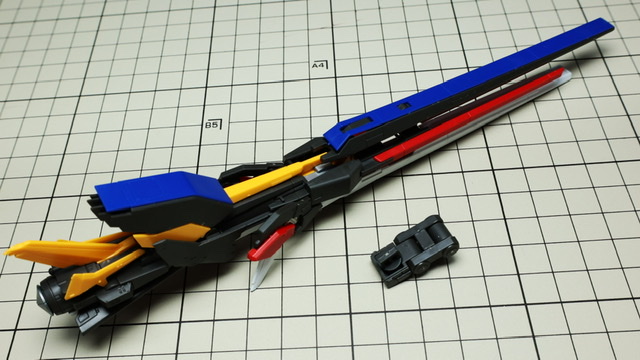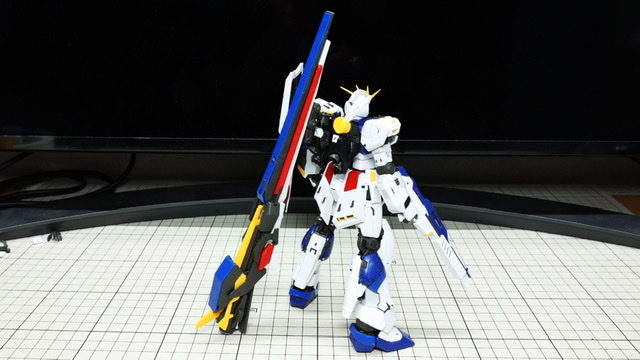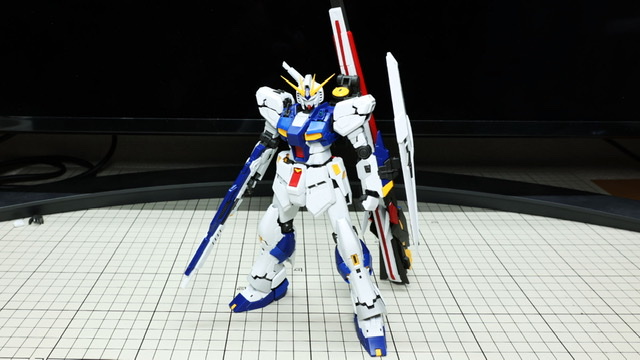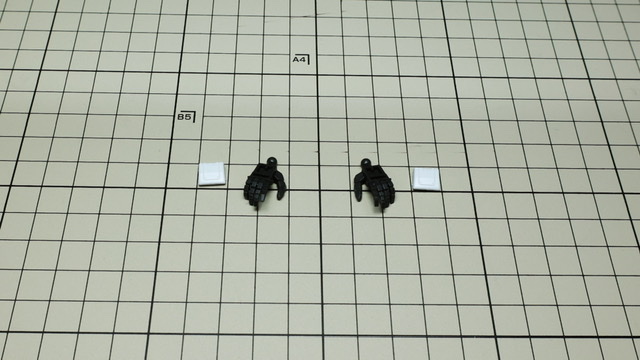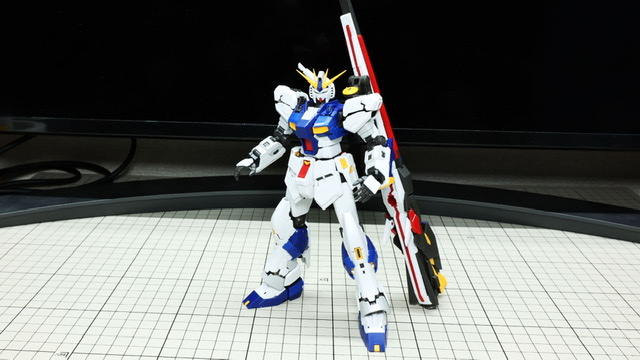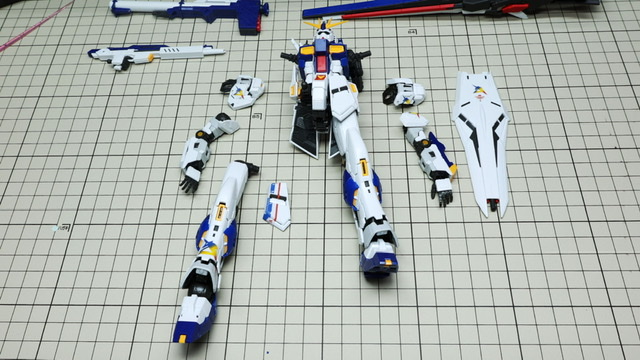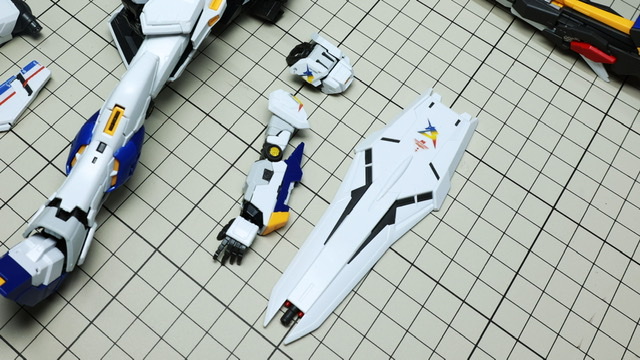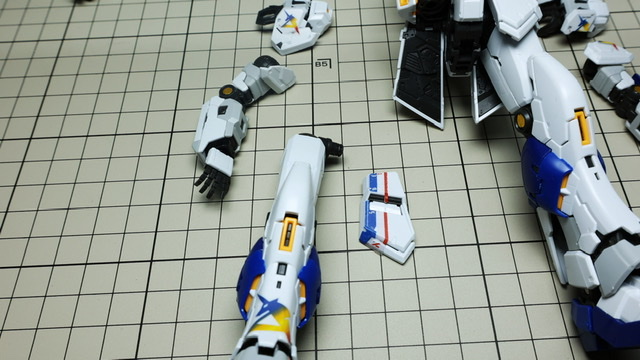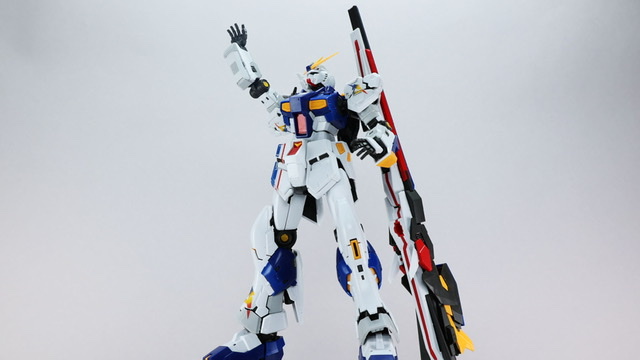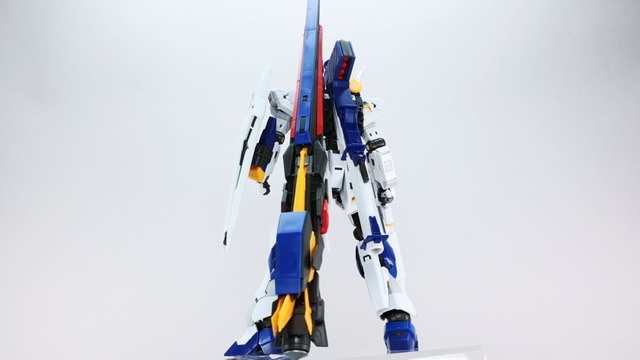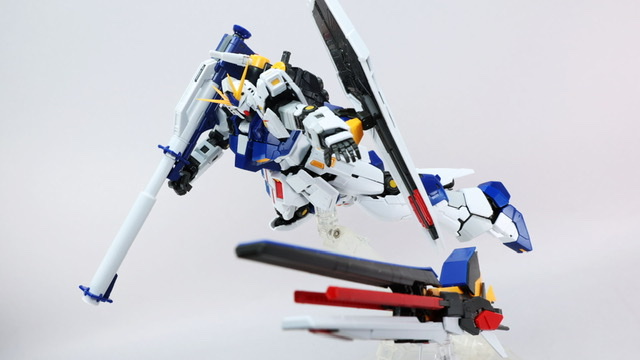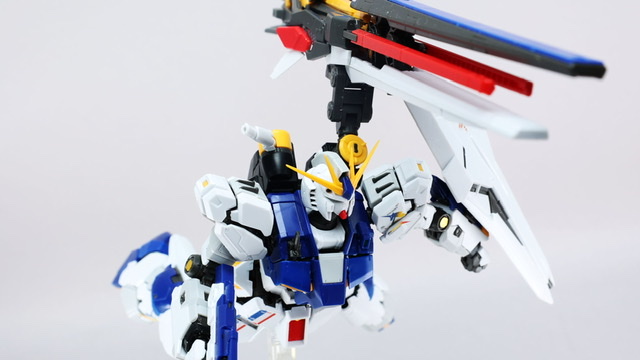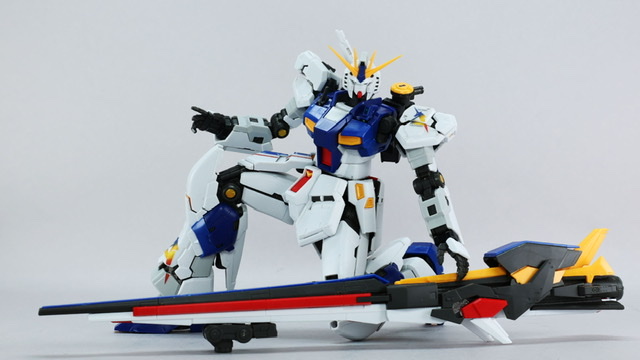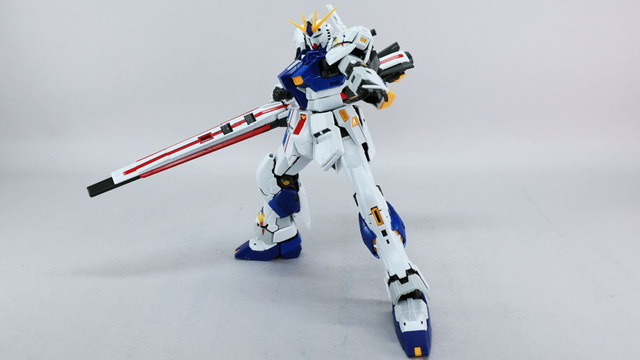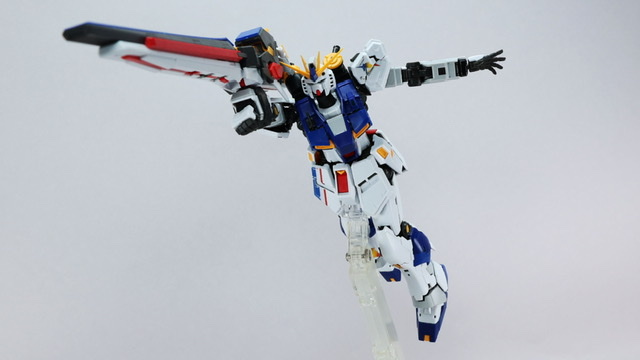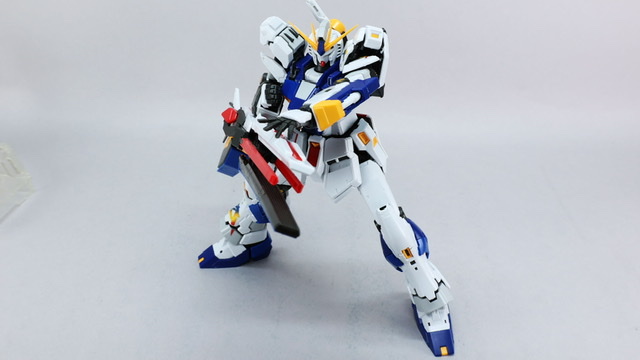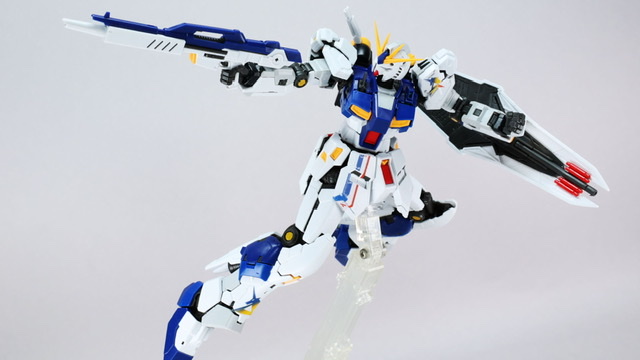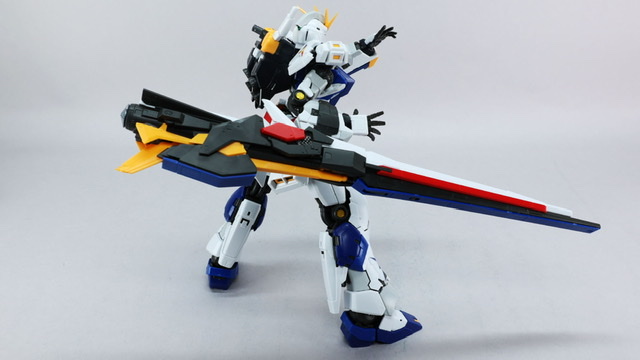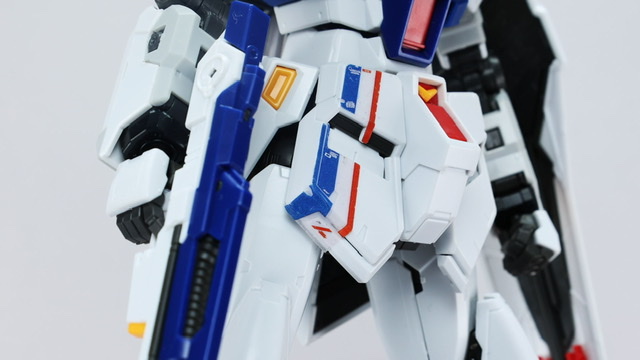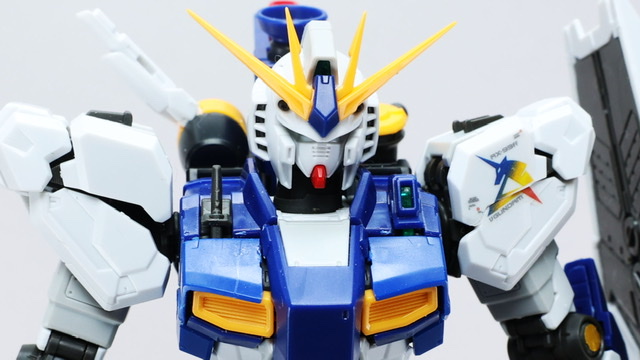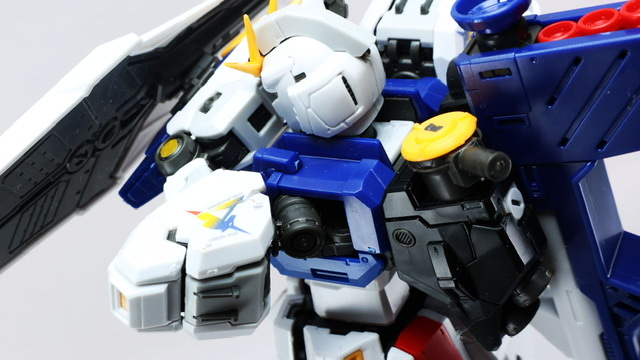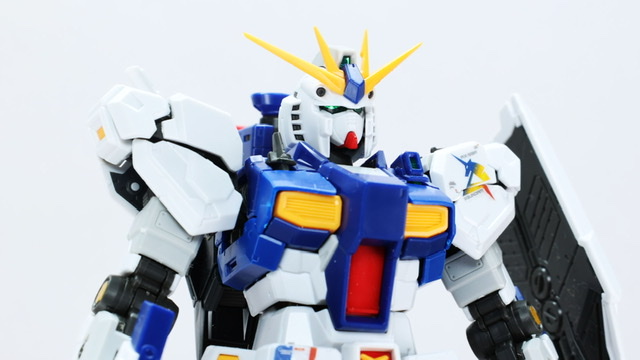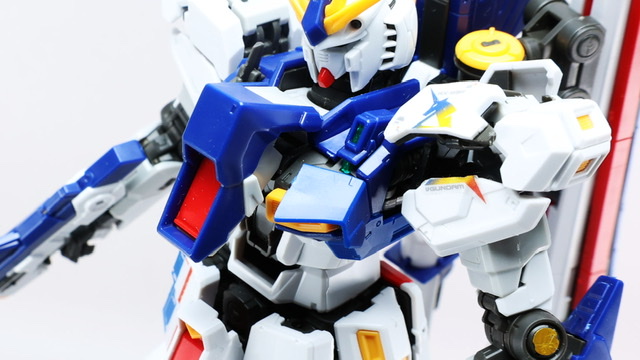 Images https://hobby.watch.impress.co.jp