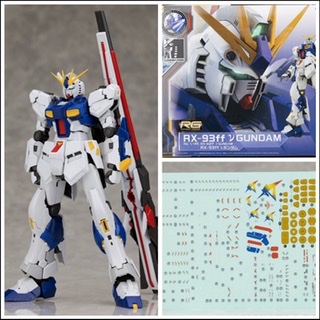 Review of the RG 1/144 RX-93ff Nu Gundam released on GUNDAM SIDE-F and Premium Bandai
RX-93-ffν Gundam released on GUNDAM SIDE-F and Premium Bandai.
The price is 4,950 yen.
Accessories include Beam Rifle, New Hyper Bazooka, Shield,
Open hand, open hand for standing statue reproduction, handle, right gun handle, Amuro figure
A set of saber blades, arm joints, and stand joints are included.
In addition to realistic decals, stickers include water transfer decals, although only Amuro's personal mark.
There are quite a few surplus parts. In addition to the parts that will be replaced with new parts,
Two F&K runners are included to reproduce the color coding, and a lot of funnel parts are left over.
The main body has normal parts, but the fin funnel does not have joints or some parts, so it cannot be assembled as a completely normal specification.
That concludes the review of the RG RX-93ff ν Gundam.
I thought that it was just a replacement of the armament, but the head and some armor were new and the kit had minor differences.
The construction itself is the same as the normal version, but the unique shape of the shoulder armor division is novel.
The long-range fin funnel, which is a new armament, has a fairly fine division like RG, and the complicated coloring is finished well.
Gimmicks such as interlocking movement of the barrel are also fun weapons.
In addition to the funnel, it can be attached to the main unit and used.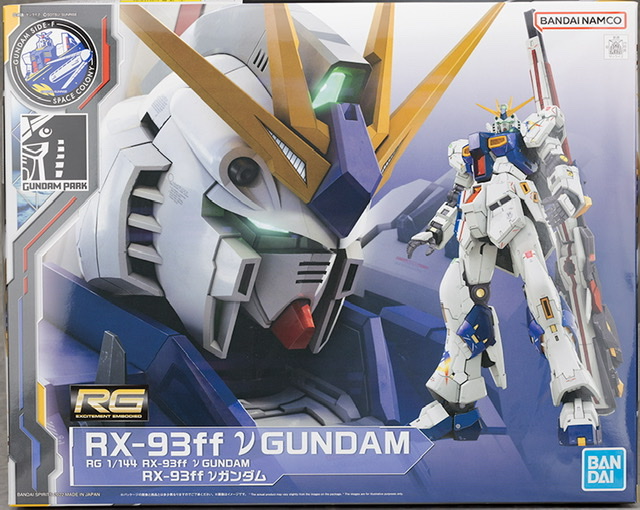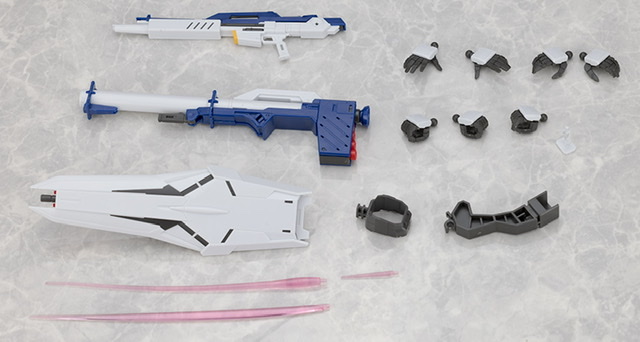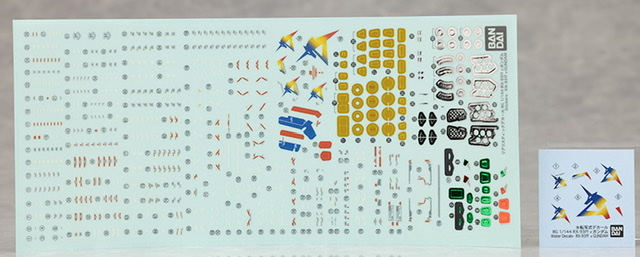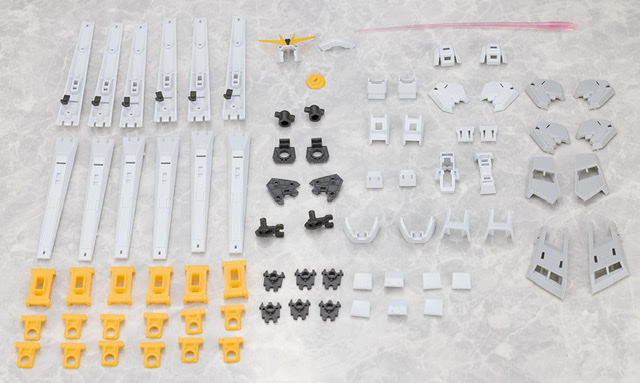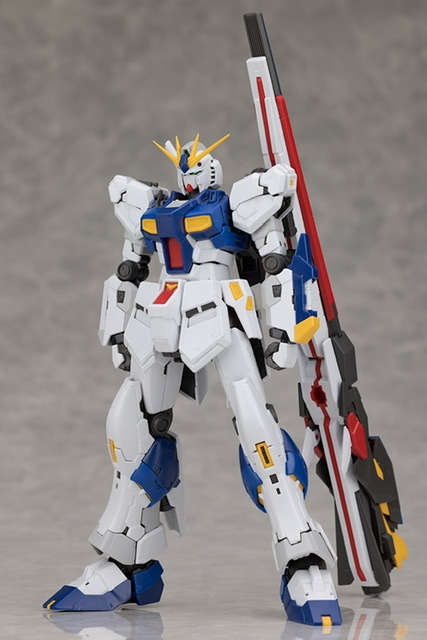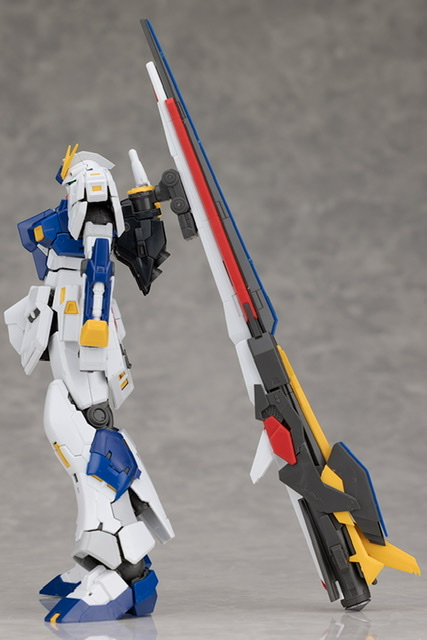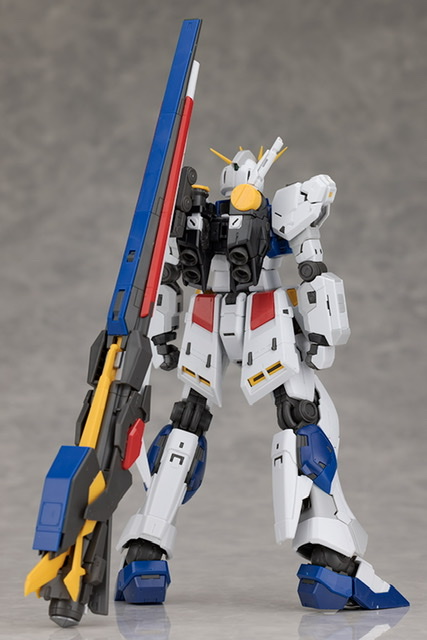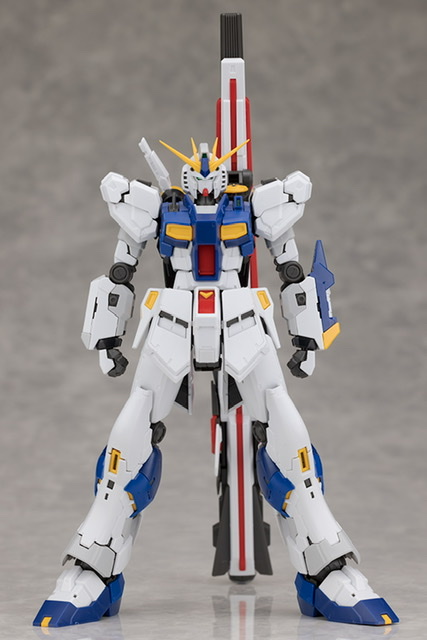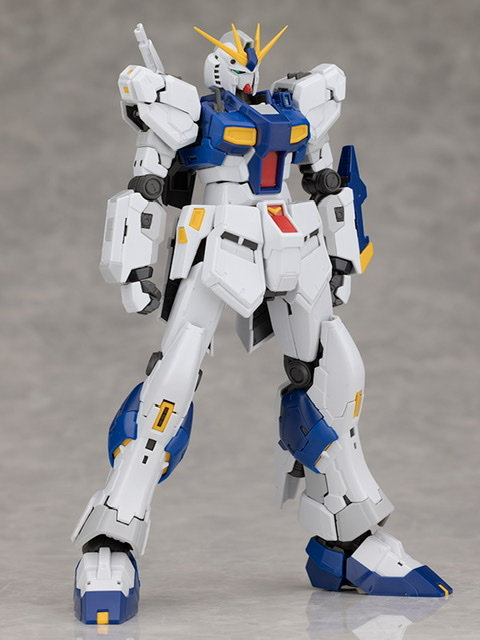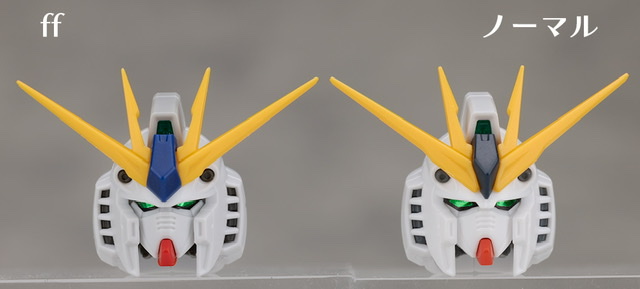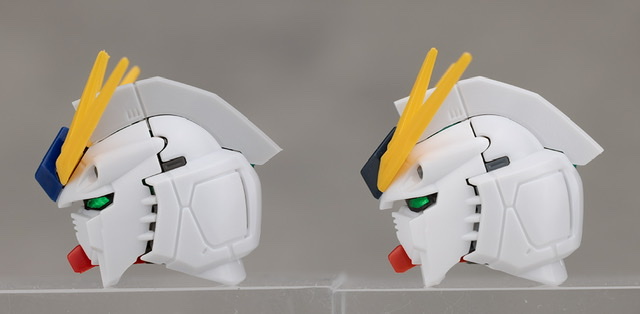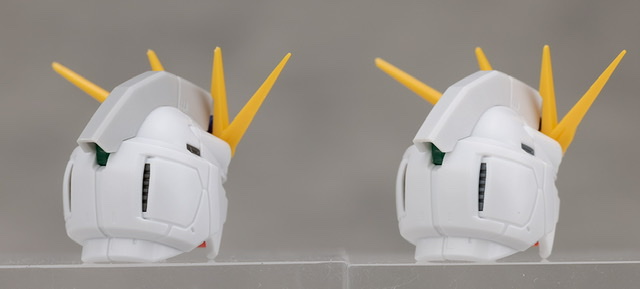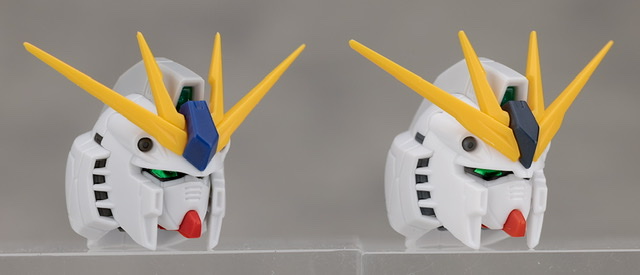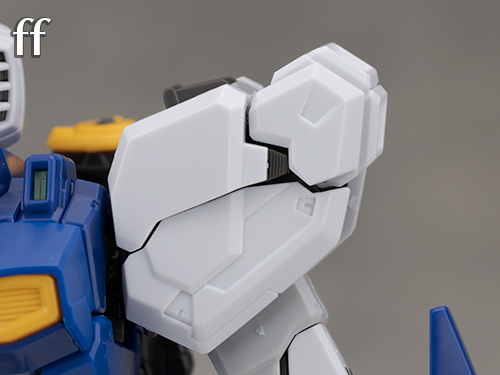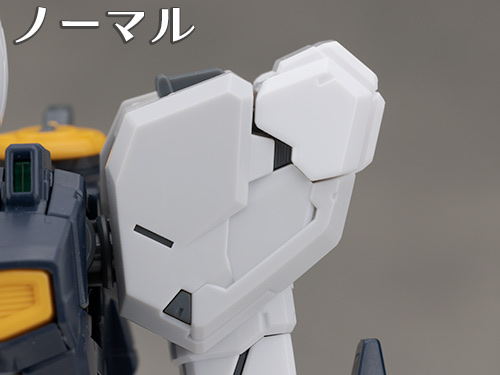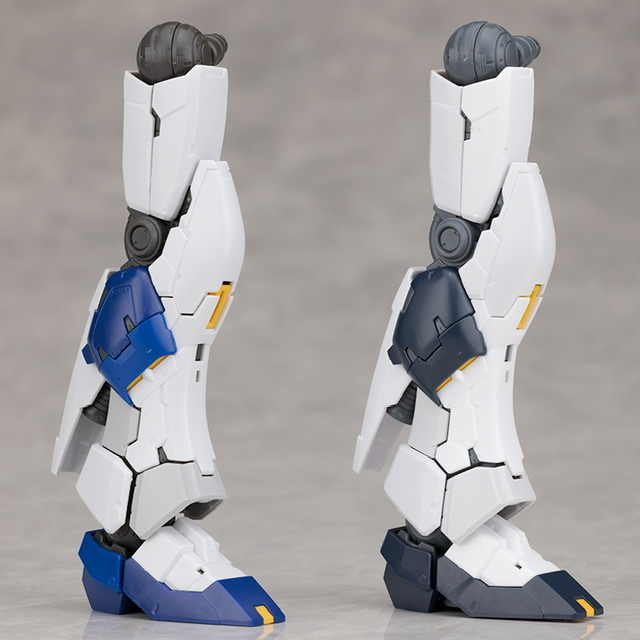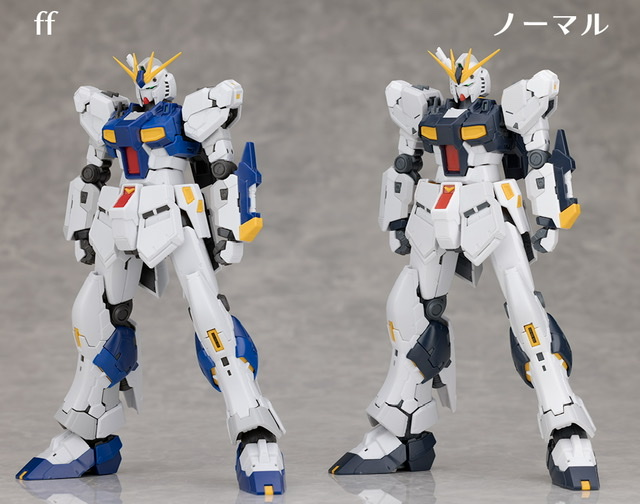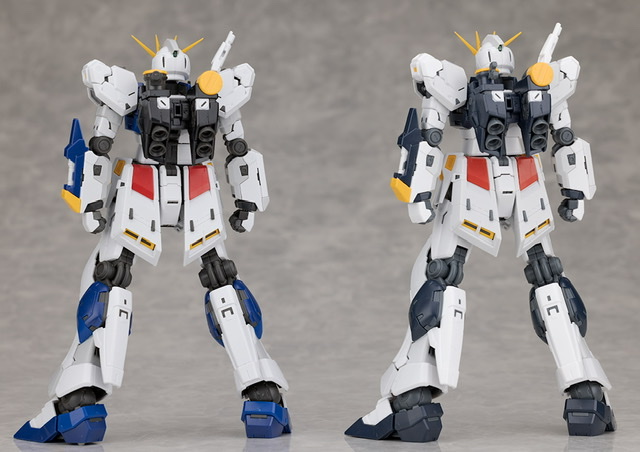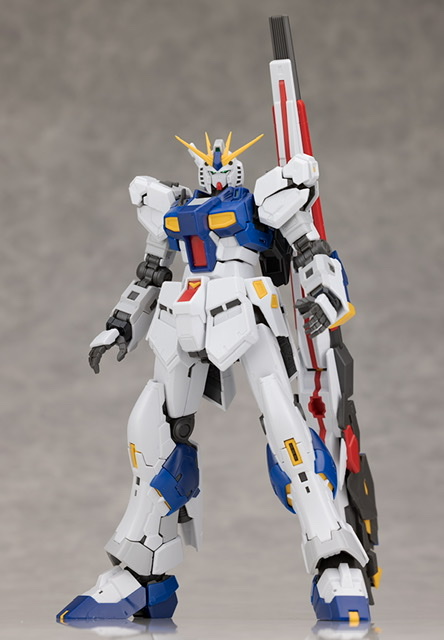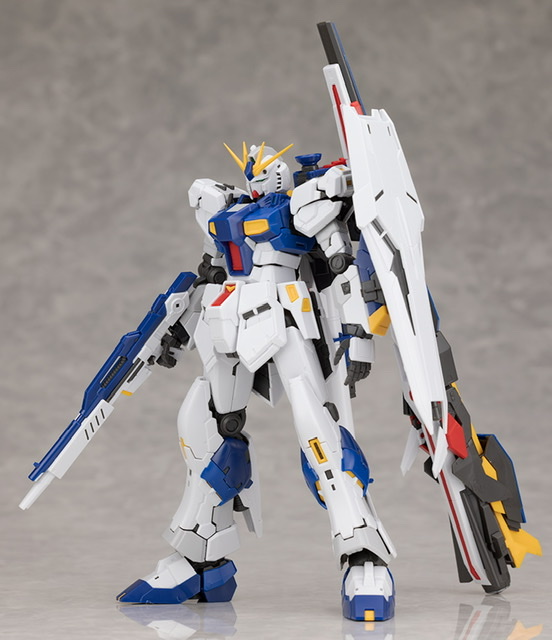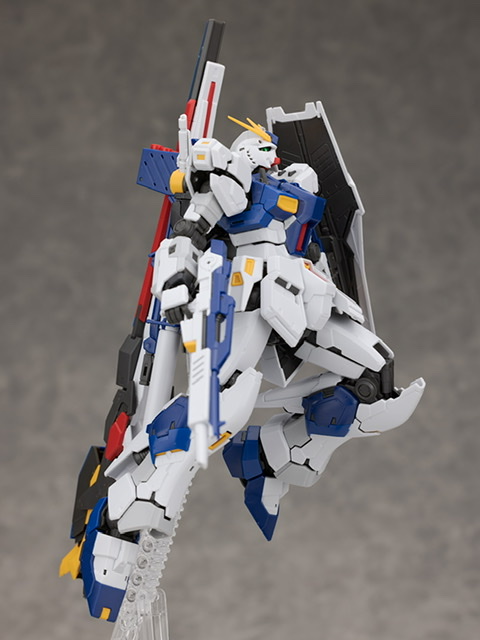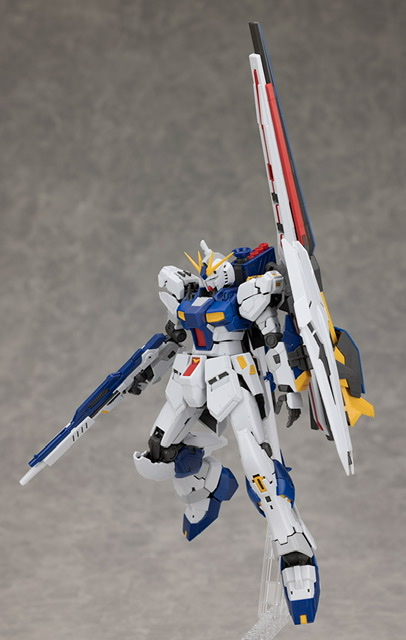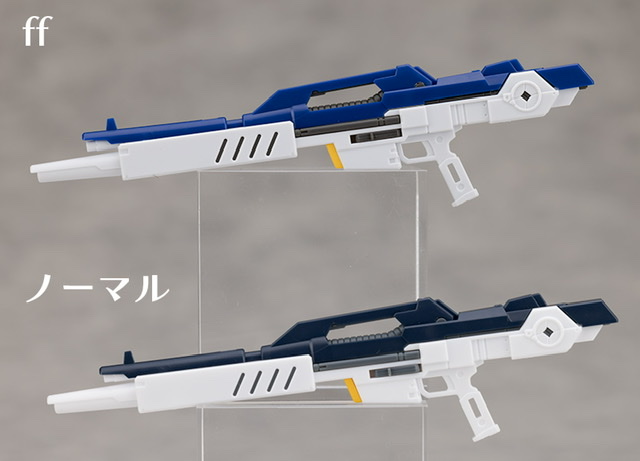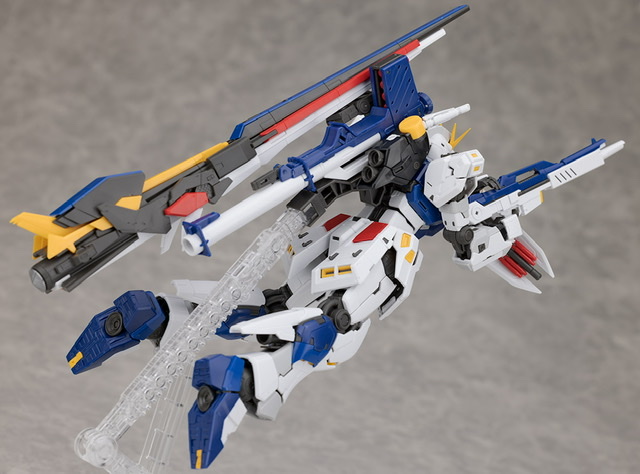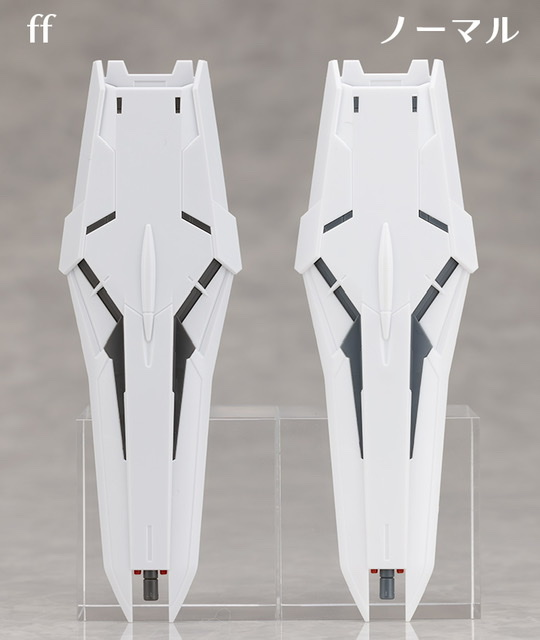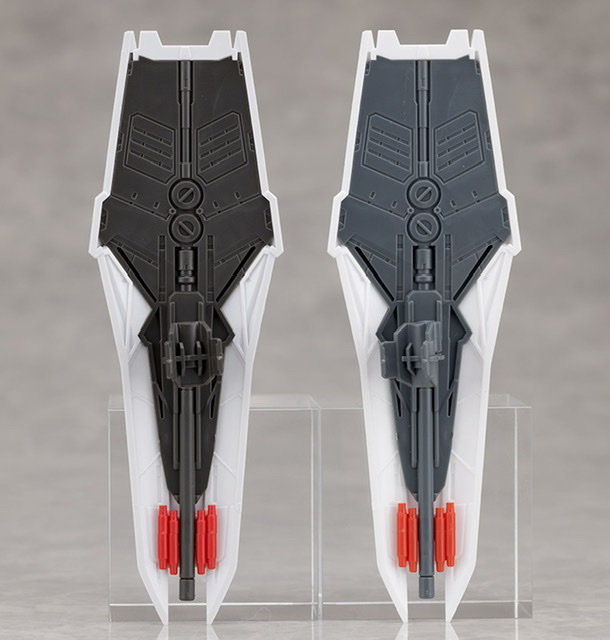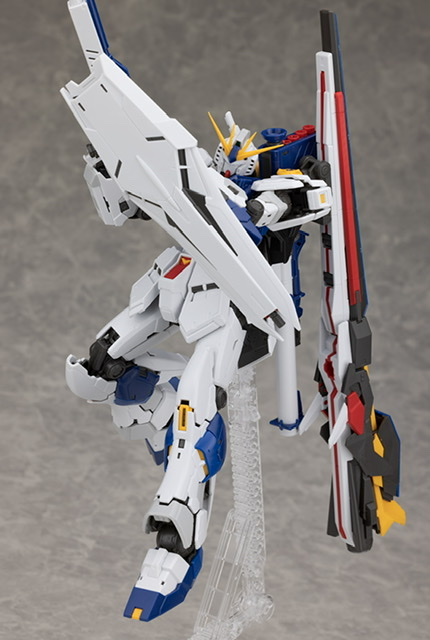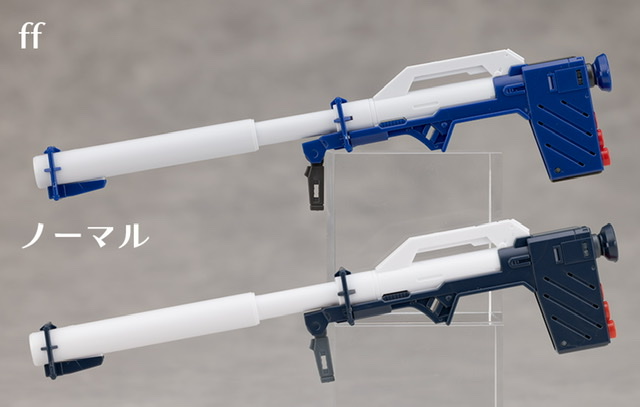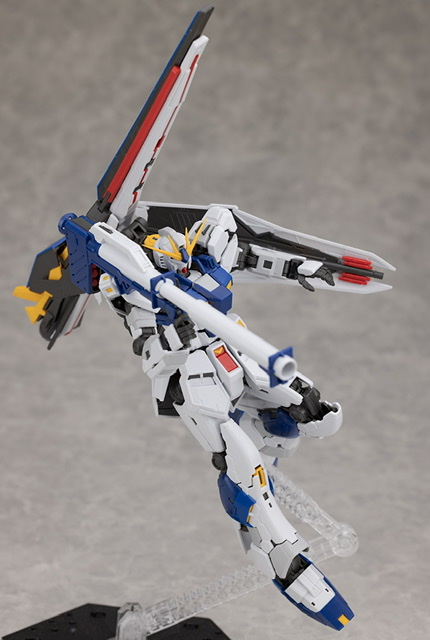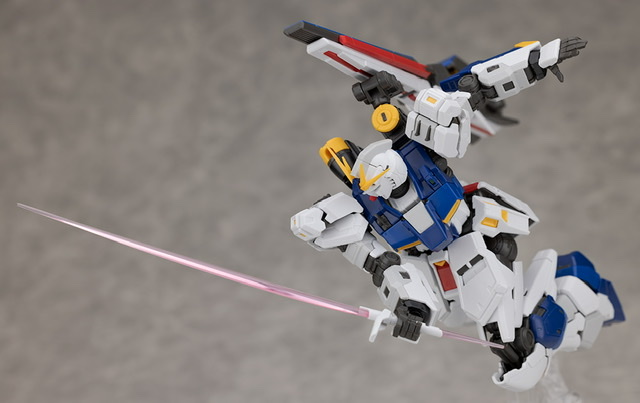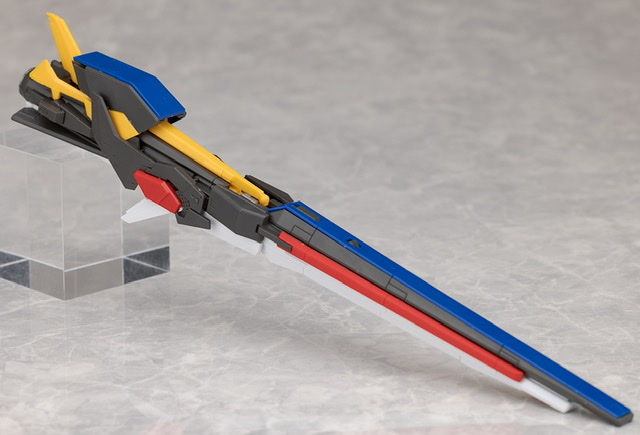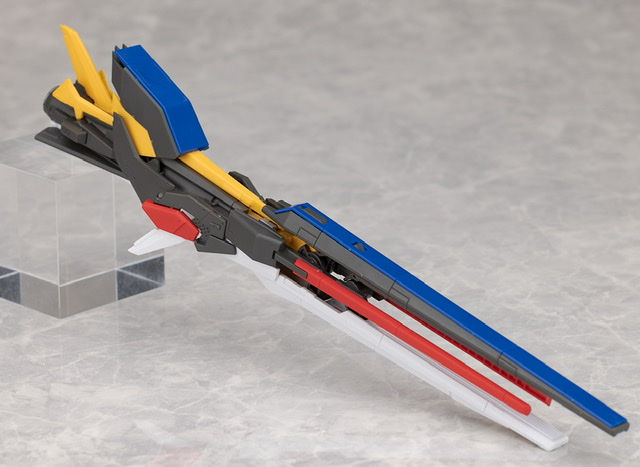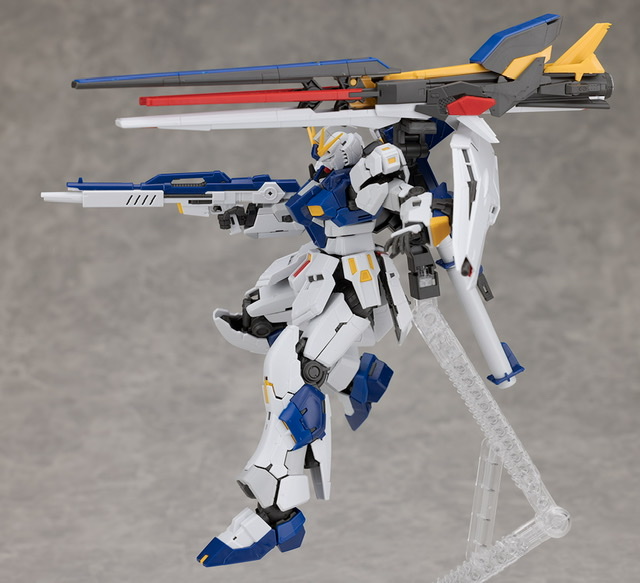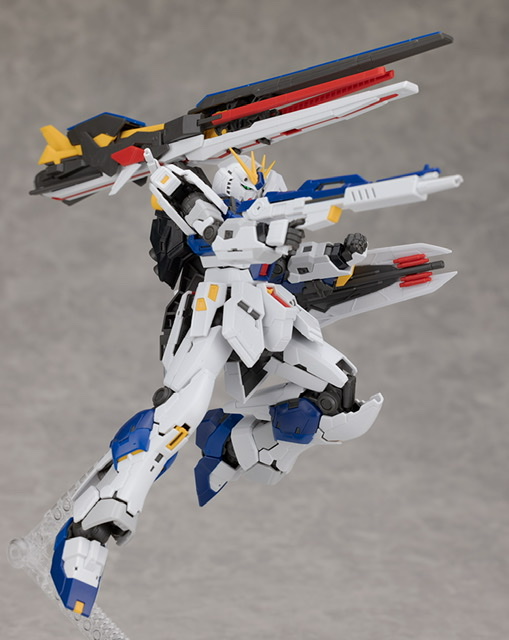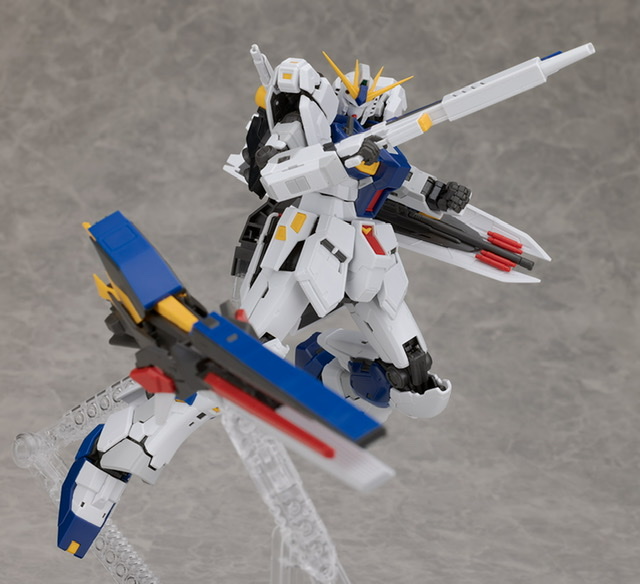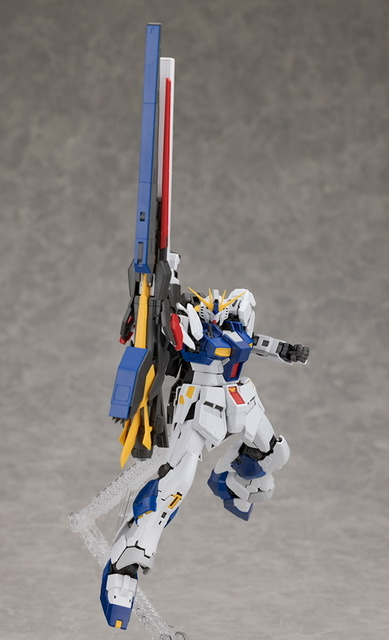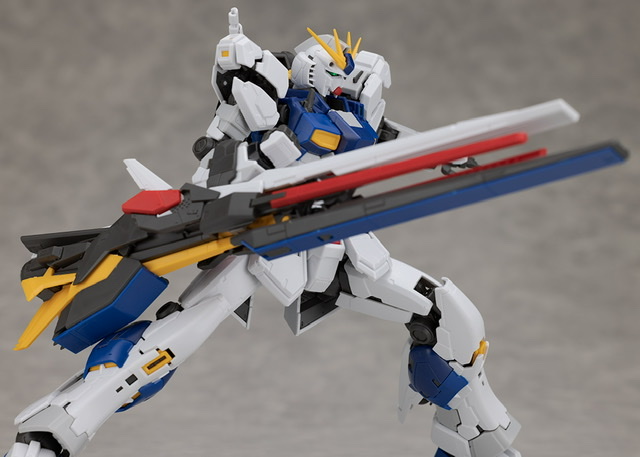 Images schizophonic9 com