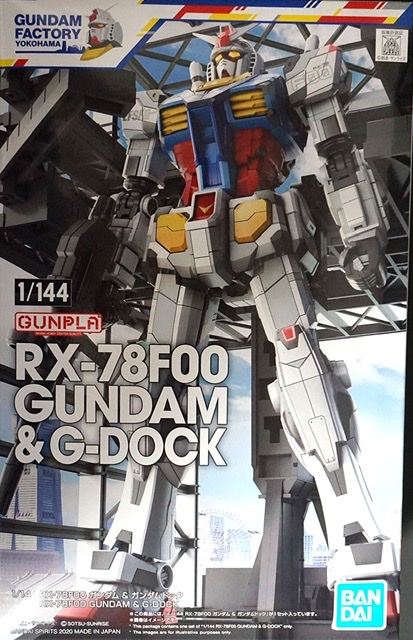 1/144 RX-78F00 Gundam and G-Dock review
From the modeler:
The gunpla is quite different from the usual Gundam, and although the parts division is special, I think that it can be made in less than an hour.
The scale is 1/144, which is not HG, but it is almost the same as HG.
I think that it takes about 30 to 45 minutes for Gundam alone and about 15 minutes for GDOCK.
Since GDOCK is a little soft, I feel that it is better not to have thin parts when creating.
However, the kit itself looked much cooler than the official photos
I think it's easy to make because the number of parts are not so many.
There are many parts that are not common to the left and right in terms of design, so be careful not to make a mistake, and since GDOCK is made of fairly thin parts, you need to be careful when creating it.
About the price
Considering that it comes with GDOCK, it seems that it is kept cheap.
it's also cheap when you think of it as a souvenir from Yokohama.
Review / images by:
https://ura-nm-design.com/