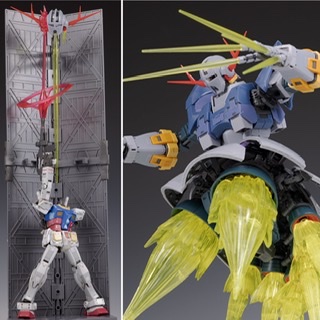 This is the review of RG Mobile Suit Gundam Last Shooting Zeong Effect Set
More than 3000 yen will be added from the normal version, but many effects are included
It is a thing that further enhances Zeong and makes it shine.
In particular, the vernier effects are large and lively, so it's fun to pose and it's also satisfying.
However, due to diversion, the vernier effect inside the skirt armor has the same dowel holes, so I'm a little worried about this area.
In addition, RG Gundam is required, but there are also parts for reproducing the last shooting
Not only the beam effect, but also the damaged parts of Gundam are included.
On January 23, 2021, "RG 1/144 Mobile Suit Gundam Last Shooting Zeong Effect Set" will be released.
accessories
Effects for Zeong
(Lumbar vernier (large x 2, small x 5), arm vernier x 2, head vernier x 2, finger mega particle cannon x 10, head mega particle cannon x 2, head explosion x 1)
Display parts for forearm x 2
Effects for Gundam
(Head destruction parts x 1, shoulder destruction parts x 1, rifle beam effect x 1, rifle hand parts x 1)
Display base for last shooting x 1
Display base for Zeong x 1
Lead wire (red) x 1
Lead wire (black) x 2
Realistic decal x 1
Price: 9,900 yen (tax 10% included)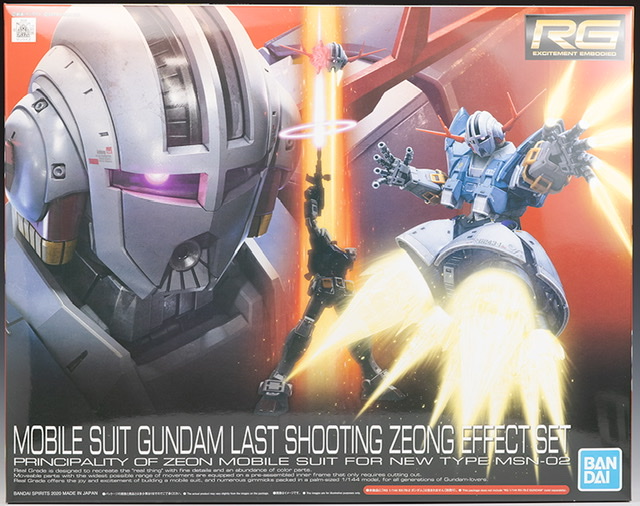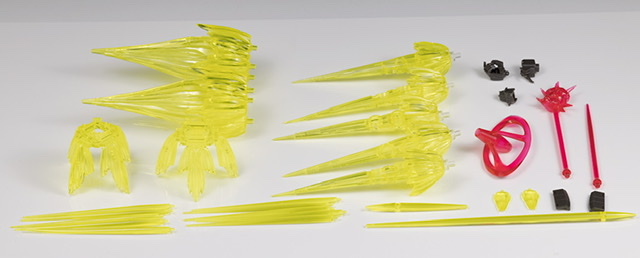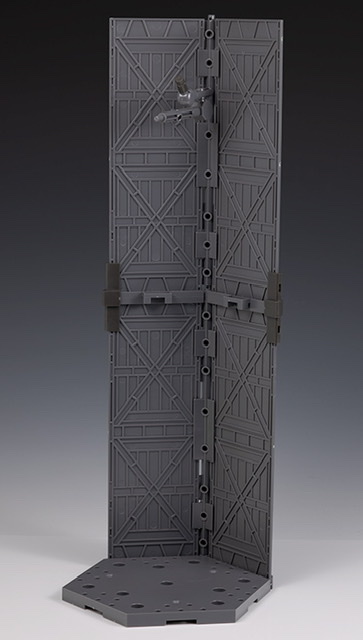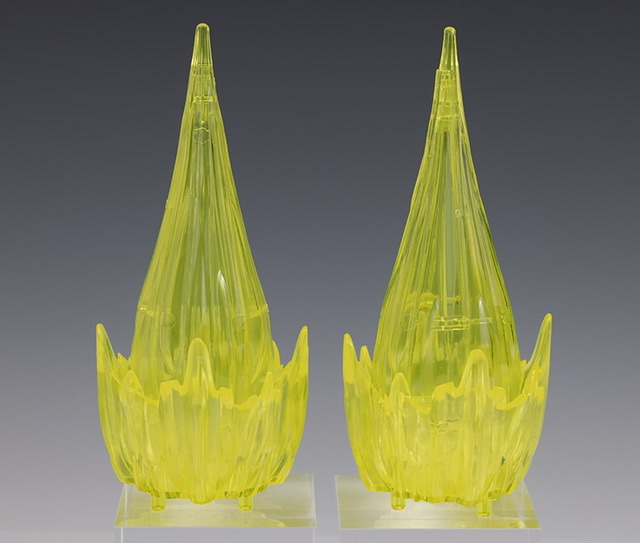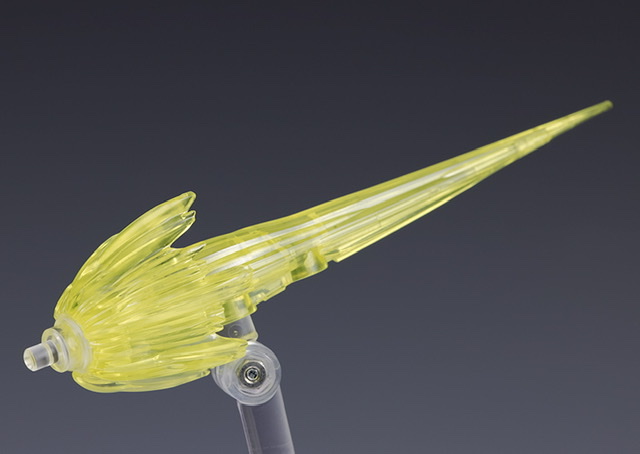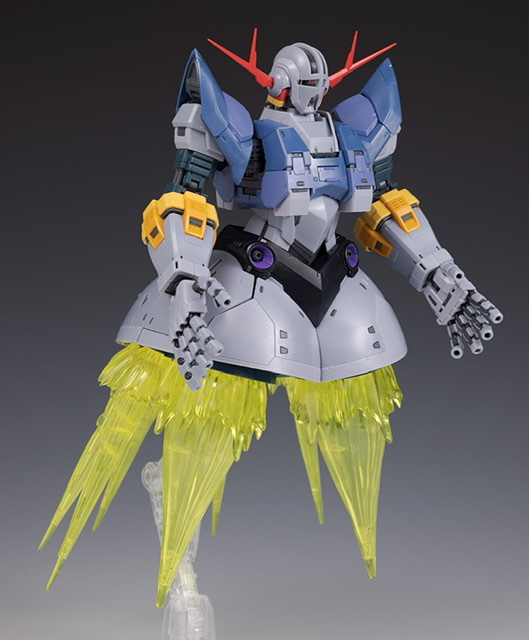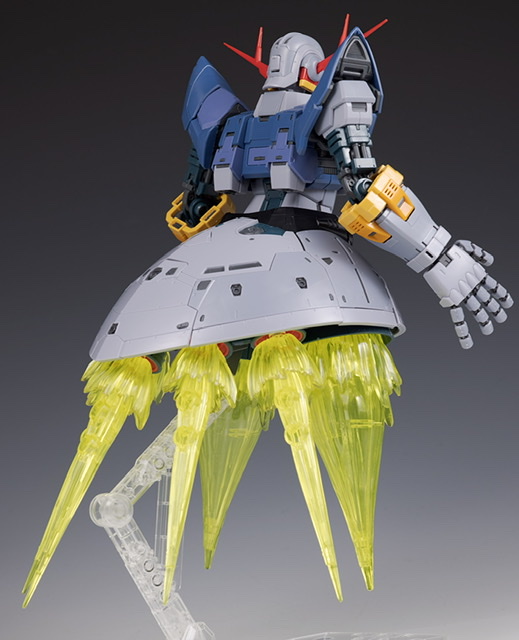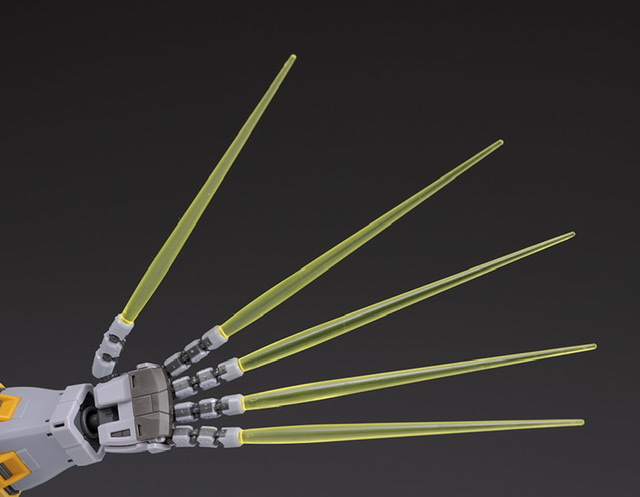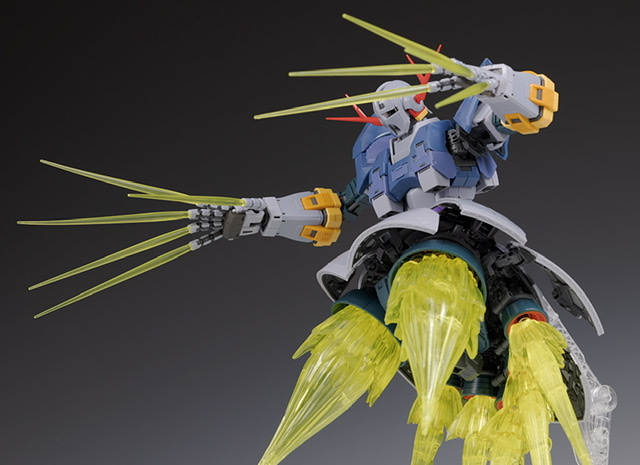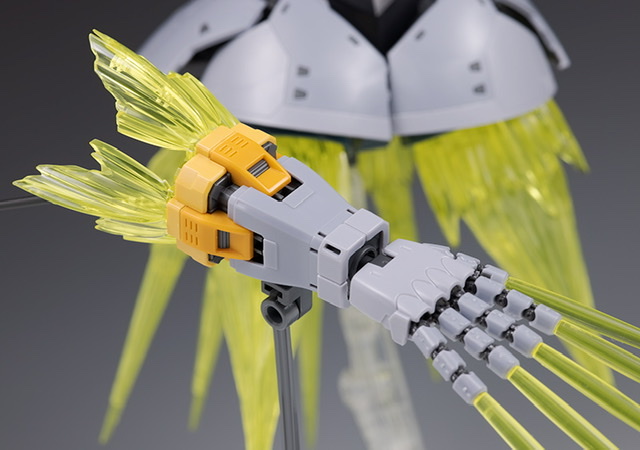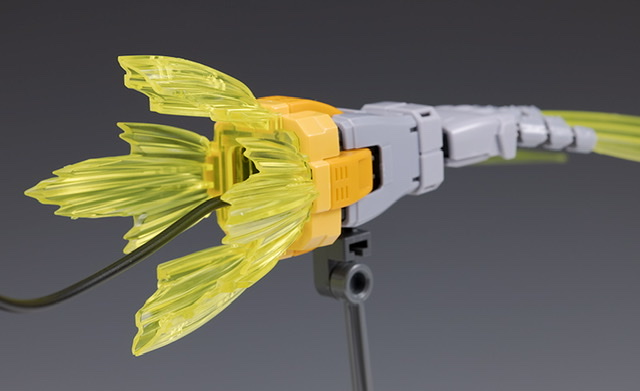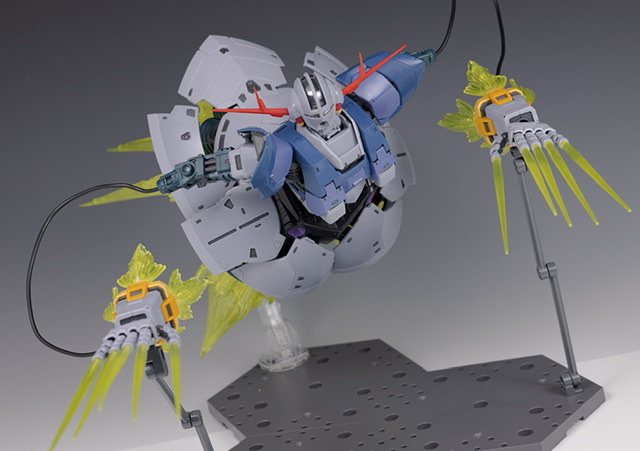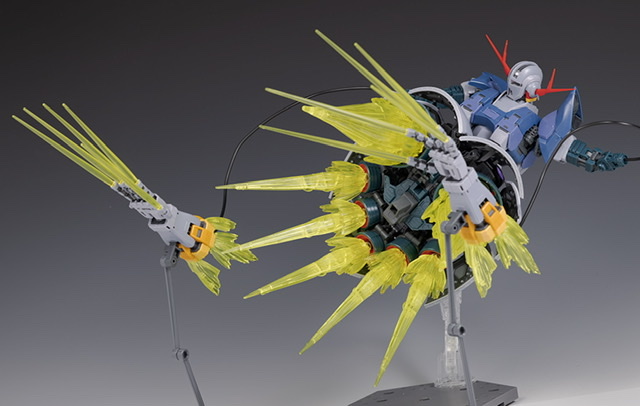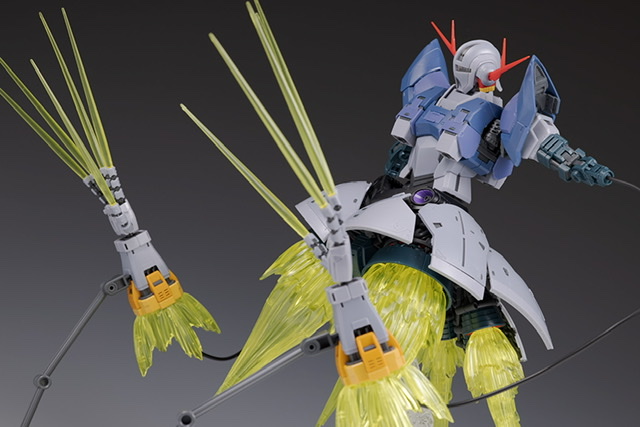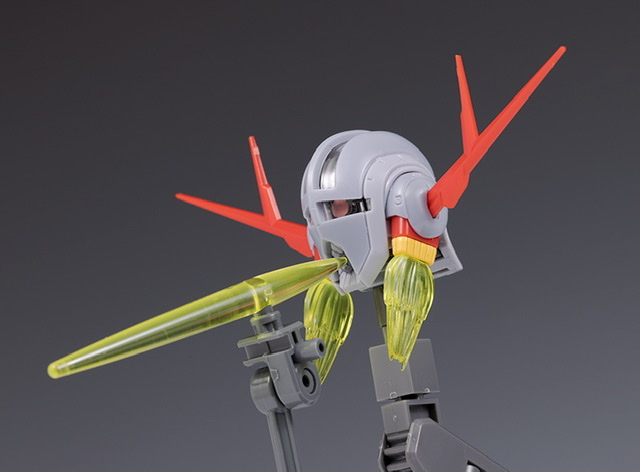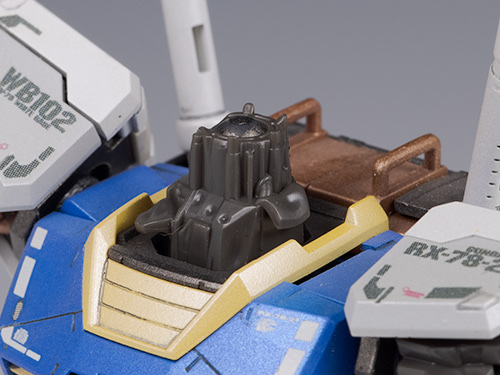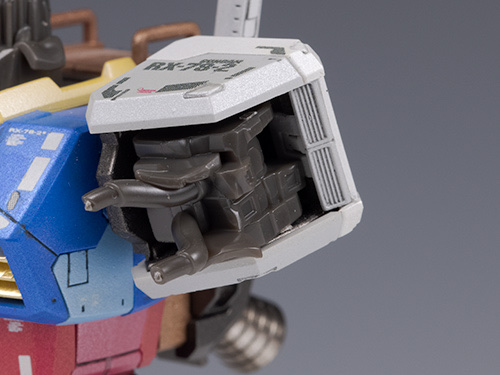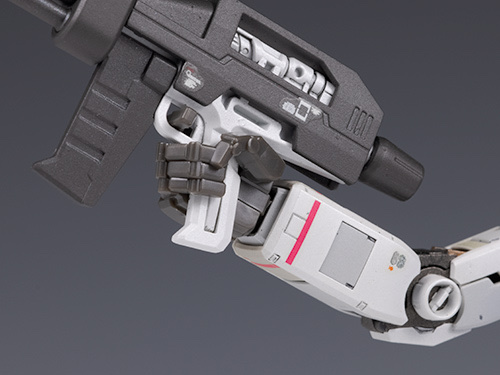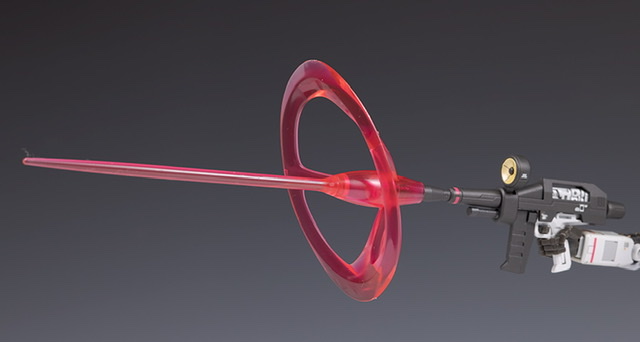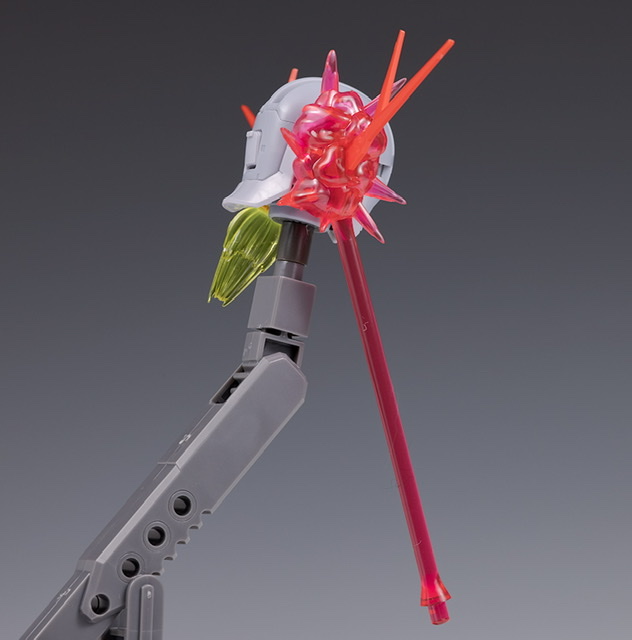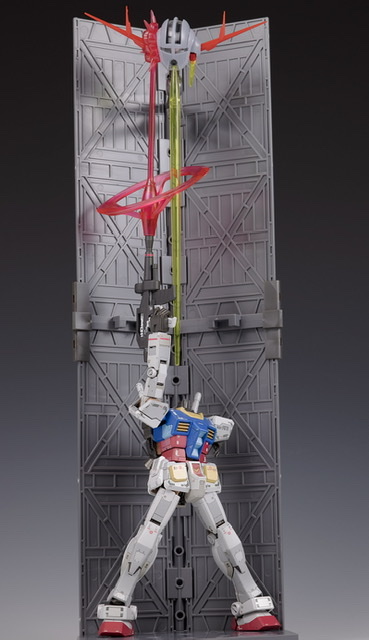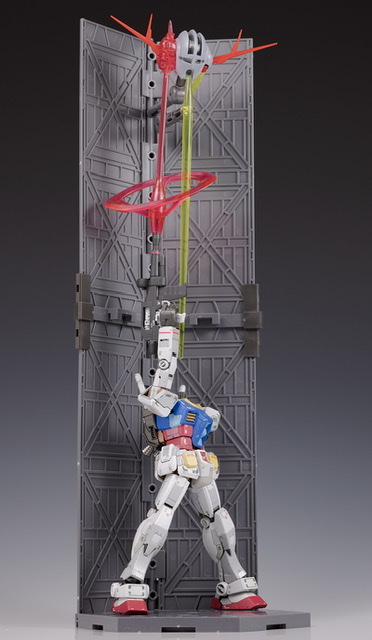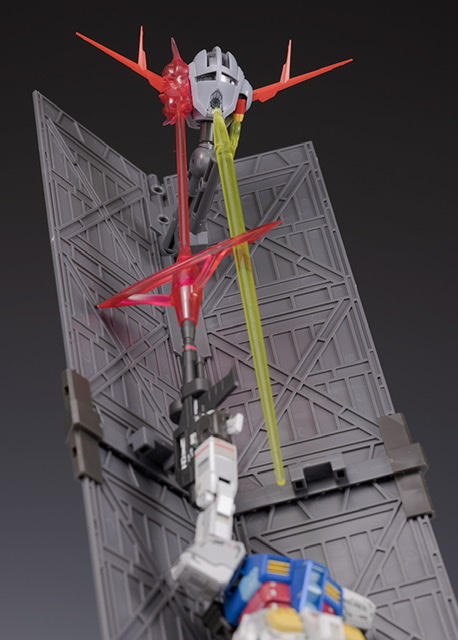 Images schizophonic9 com